Pinterest is quickly becoming the biggest source of wedding ideas, especially when it comes to amazing hairstyles for brides. But with millions of new photos and ideas added every day, it's hard to find something special. So, in our gallery you will find the most popular pinterest wedding hairstyles for your big day party.
Photo 1-3: Half Up Half Down Hairstyles For Stylish Brides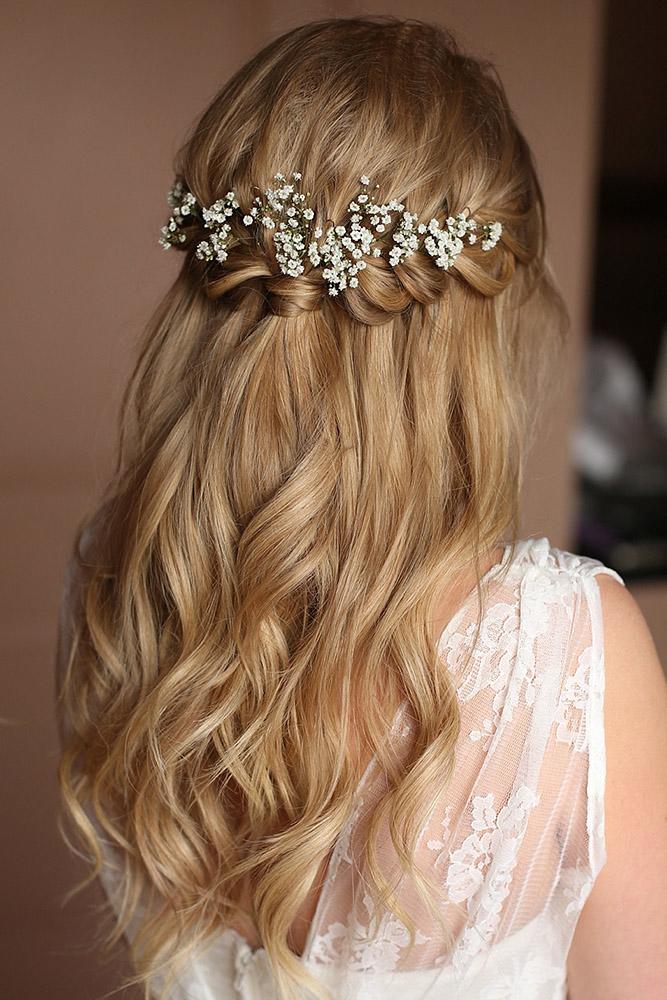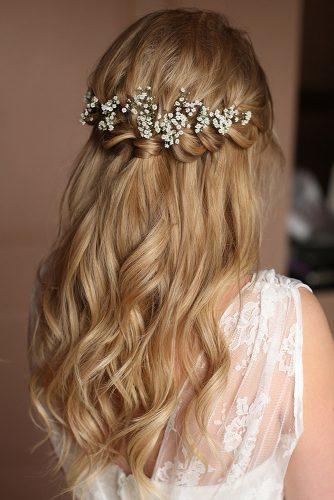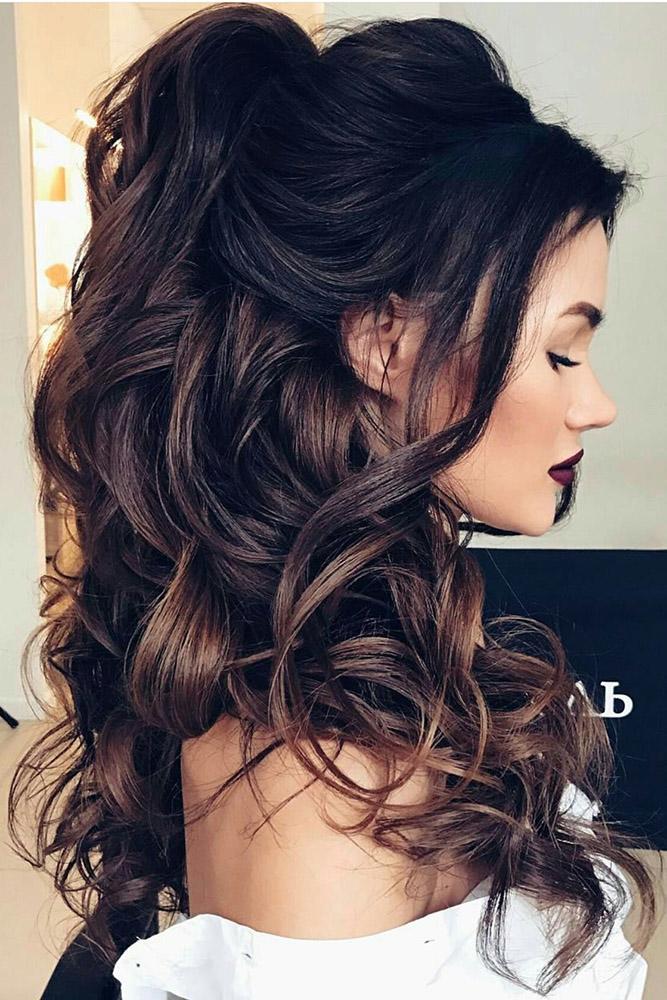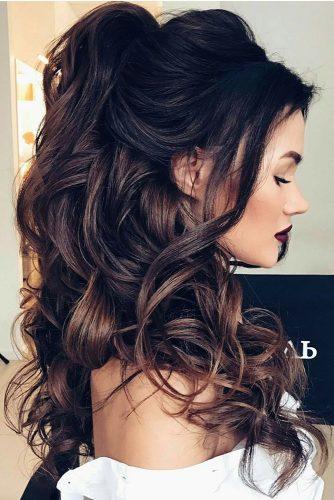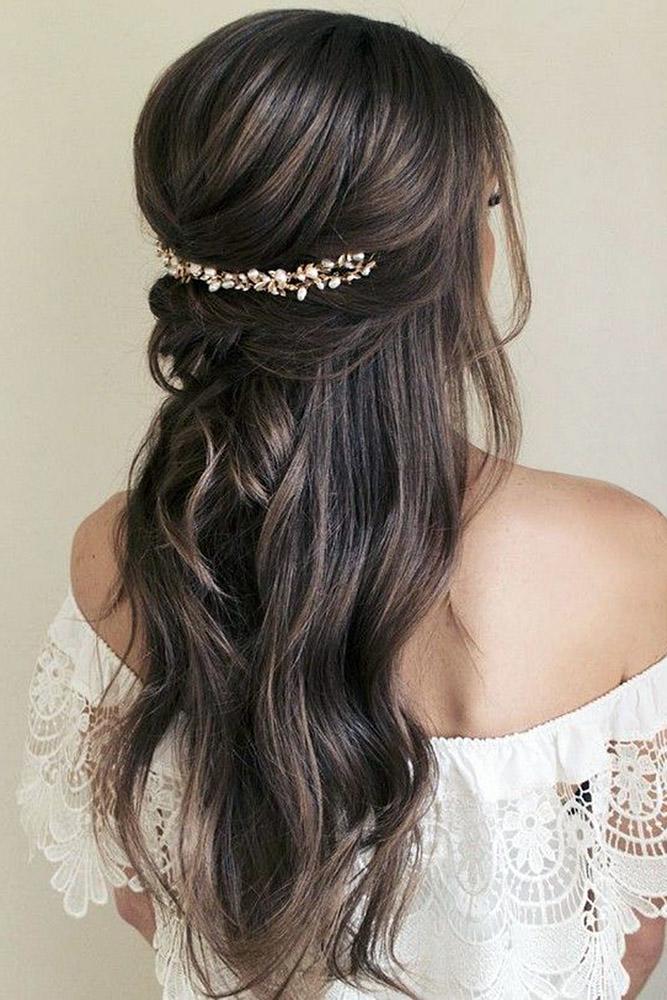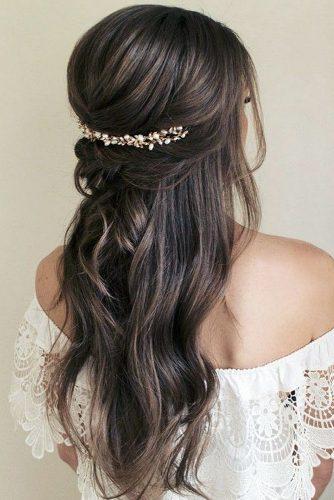 Wedding hairstyles photos are waiting for you on Pinterest!

Photo 4-6: Adorable Messy Wedding Updo Ideas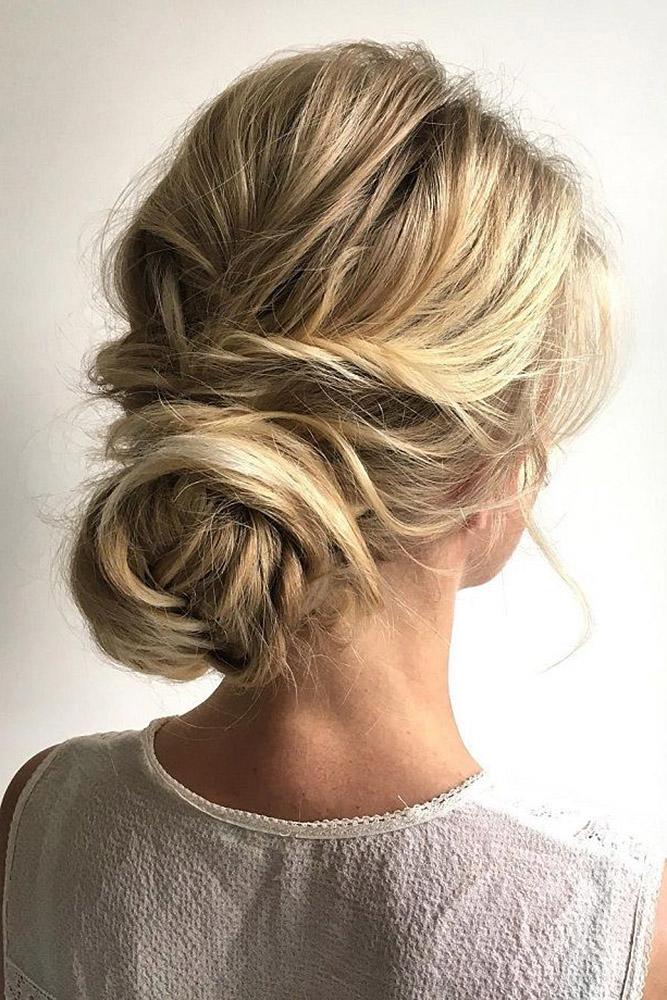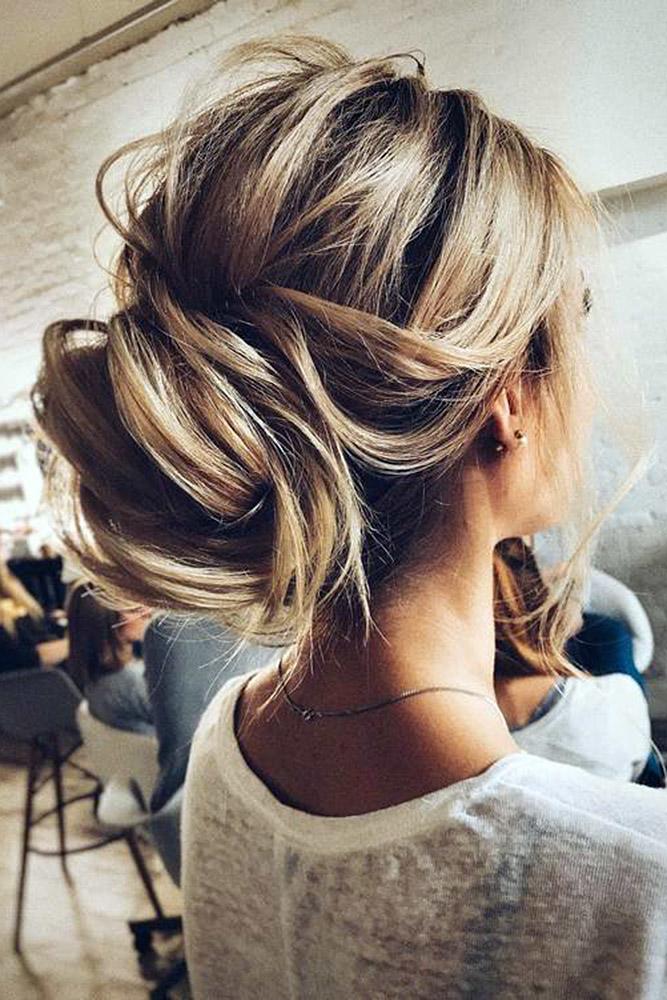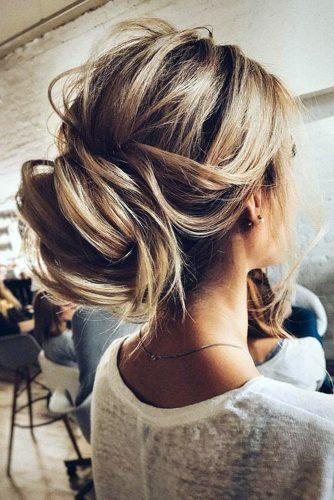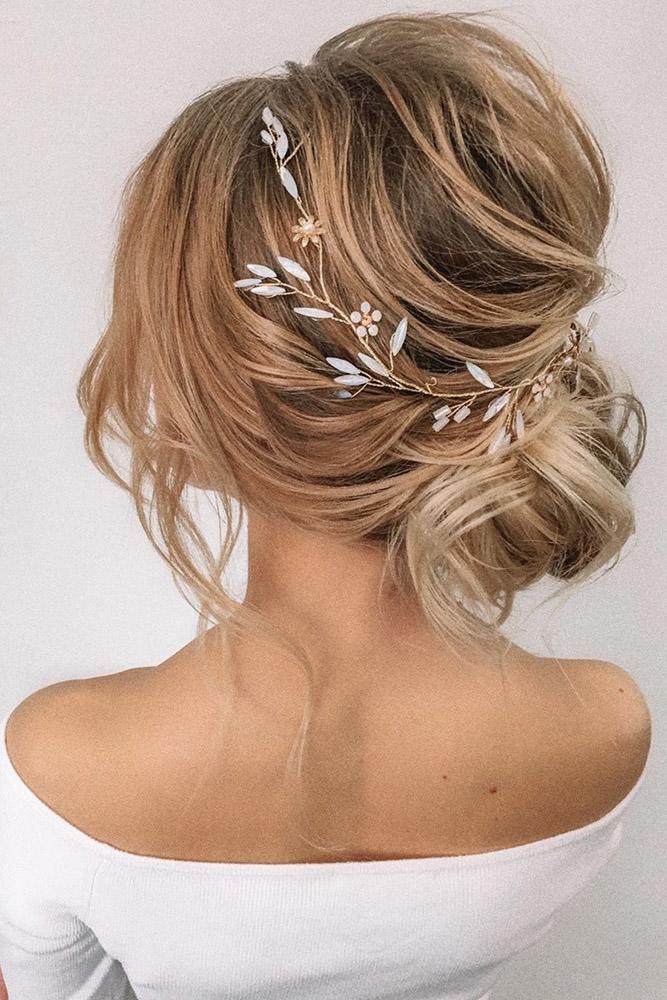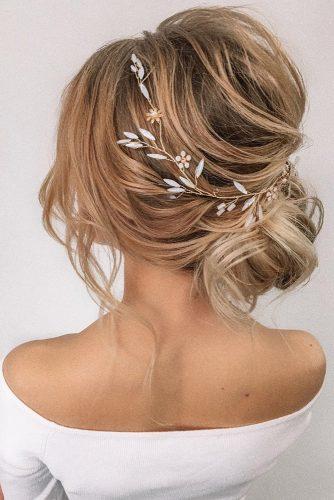 Photo 7-9: Best Pinterest Wedding Hairstyles With Braids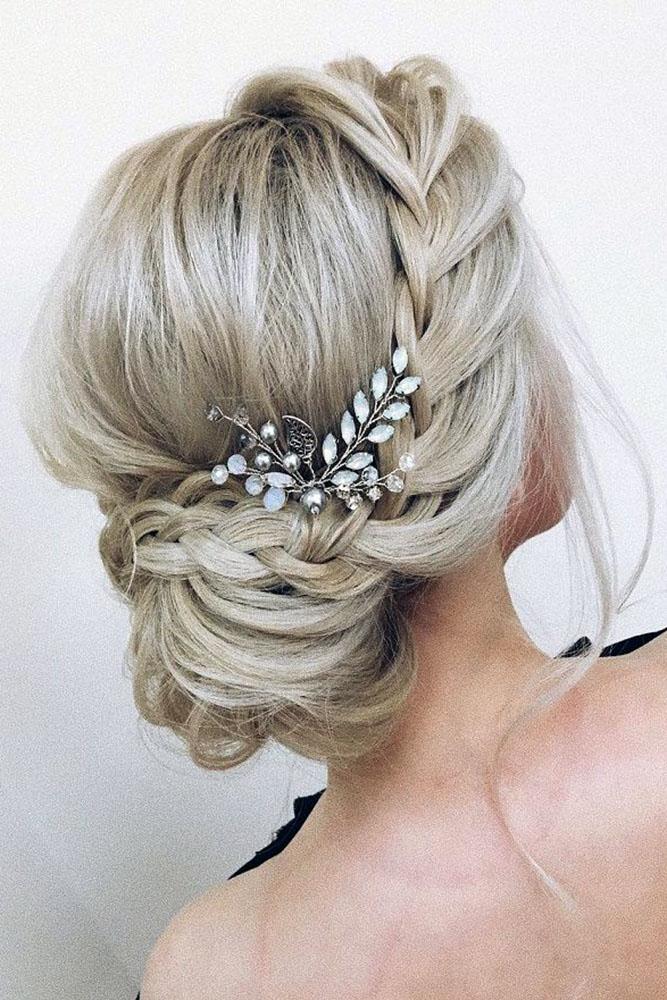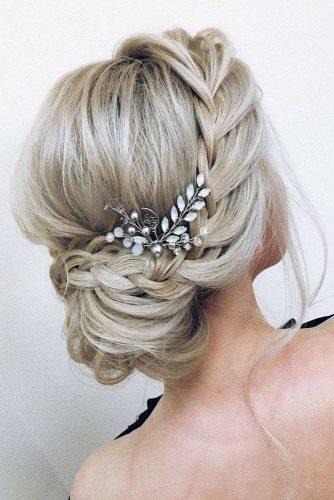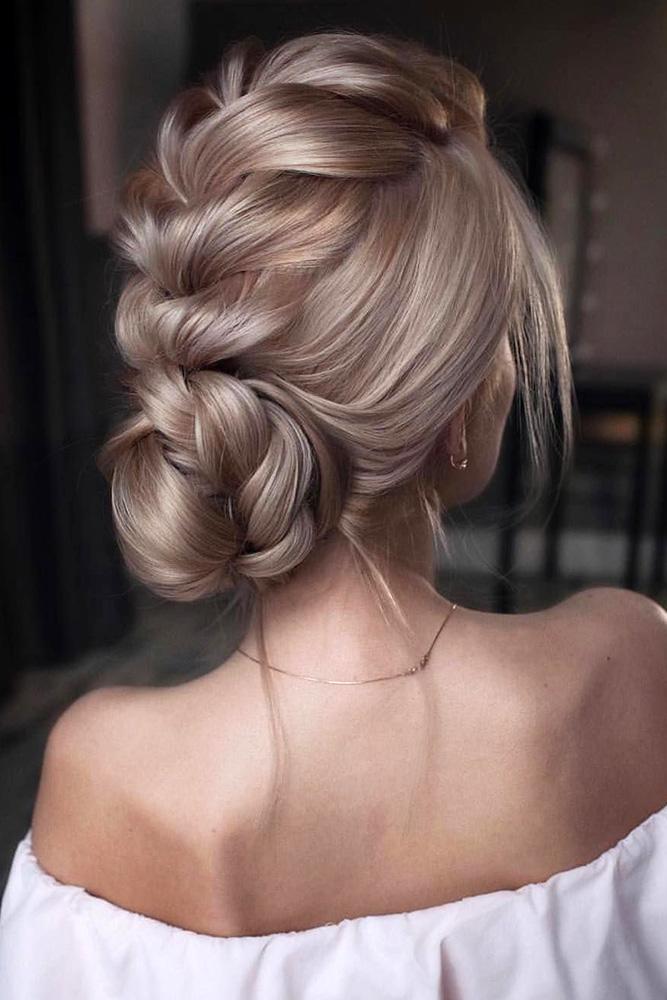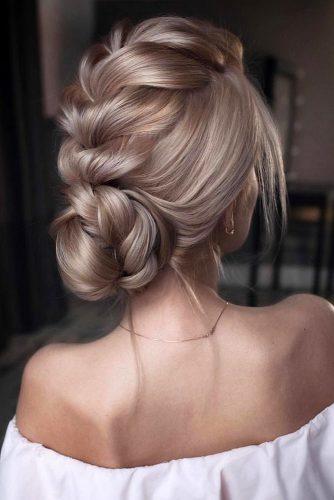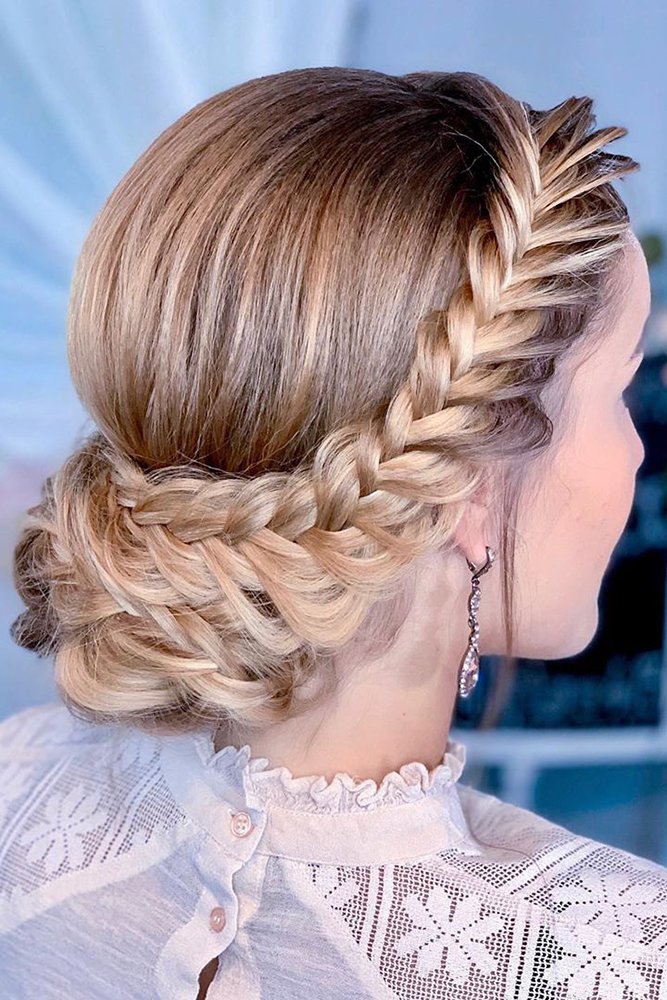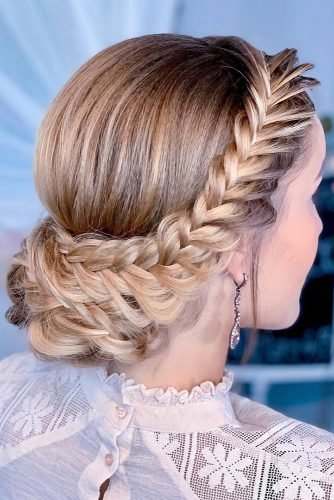 Photo 10-12: Elegant French Twist Wedding Updo Ideas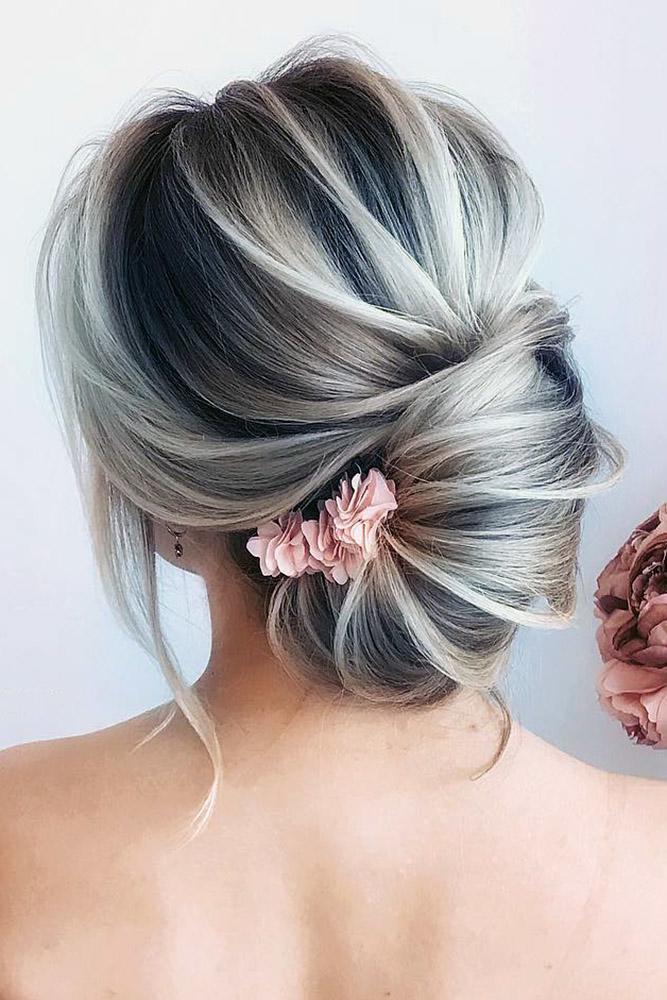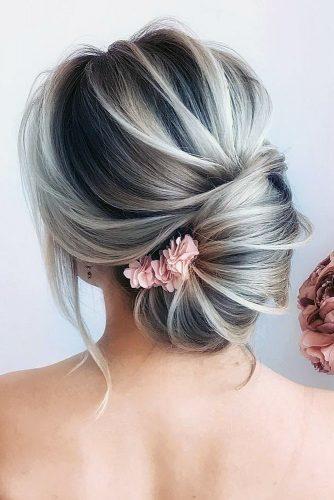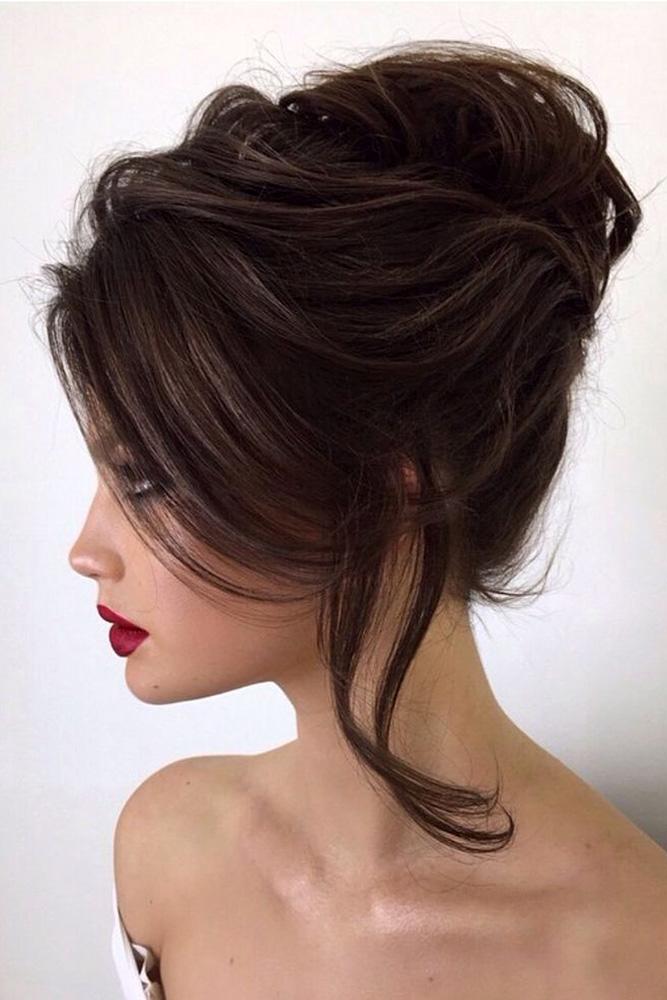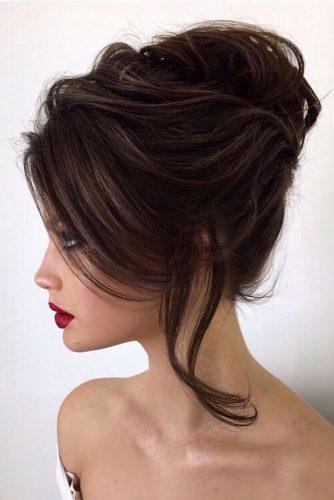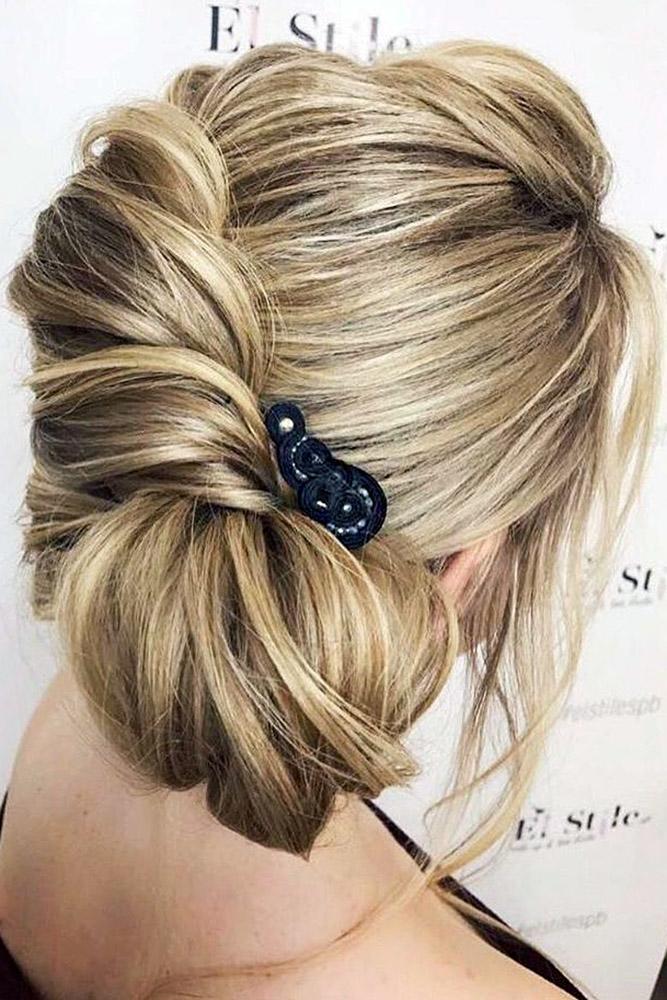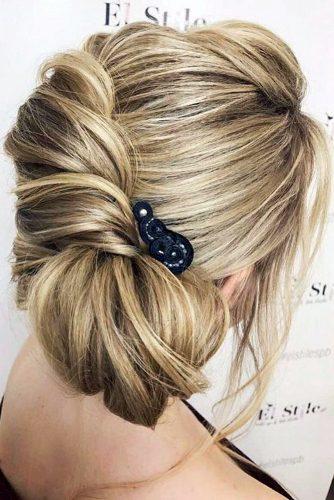 Photo 13-15: Chic High Bun Ideas For Brides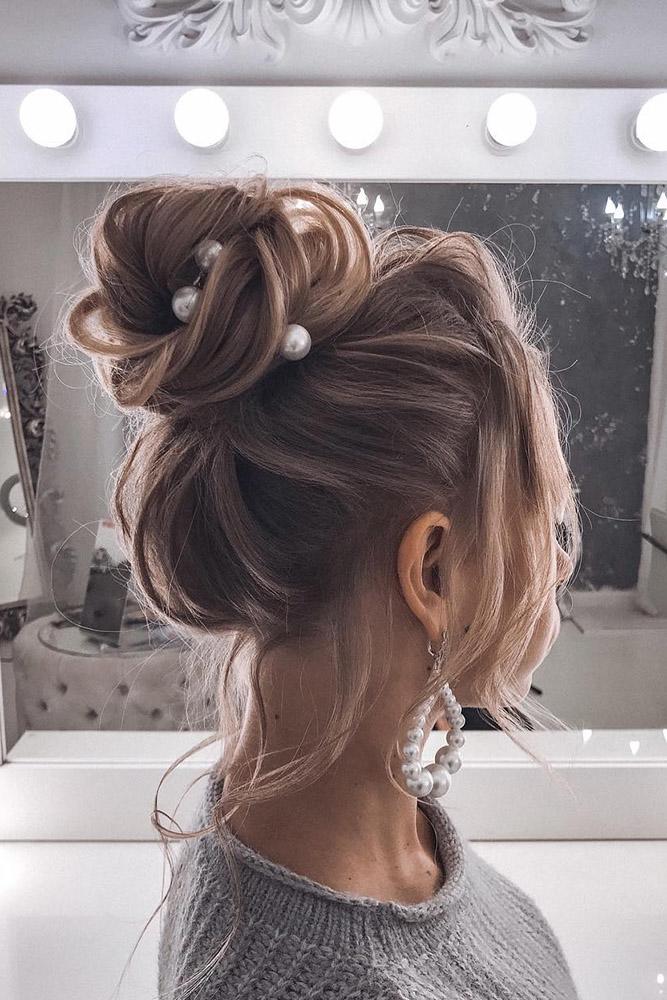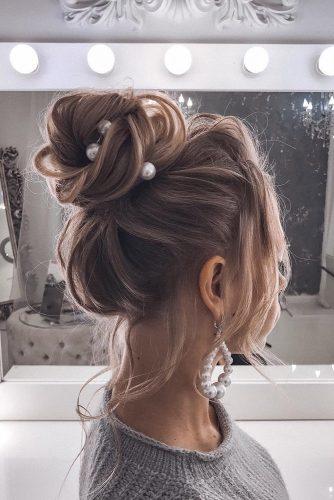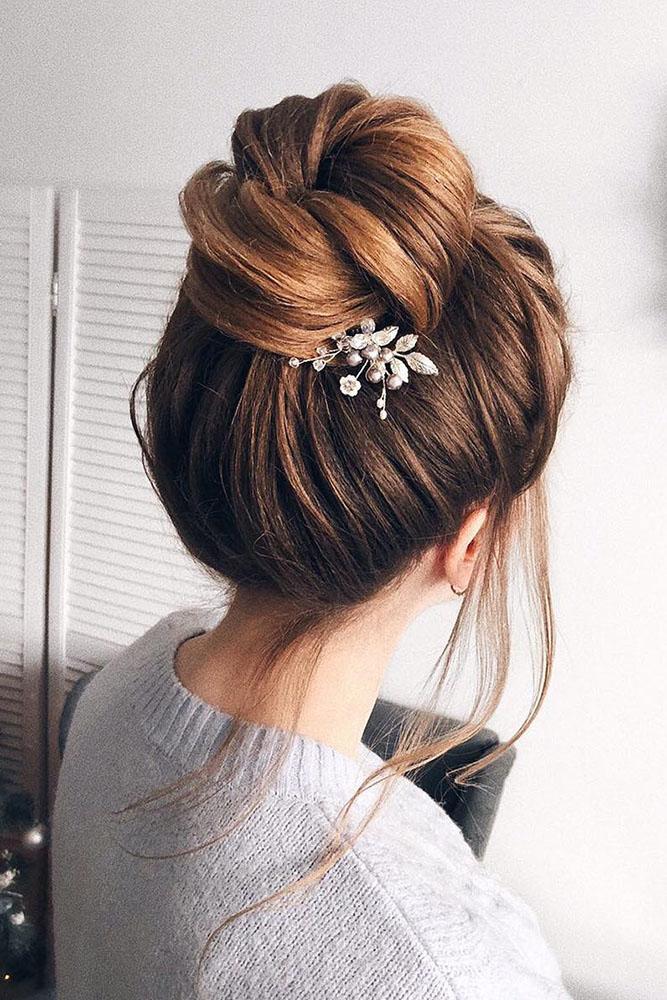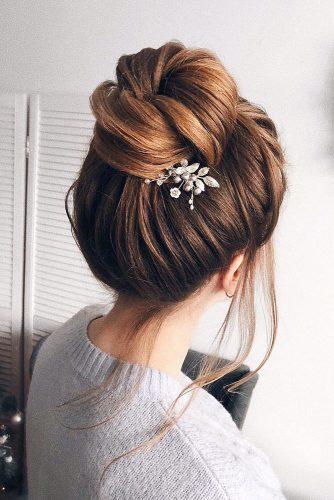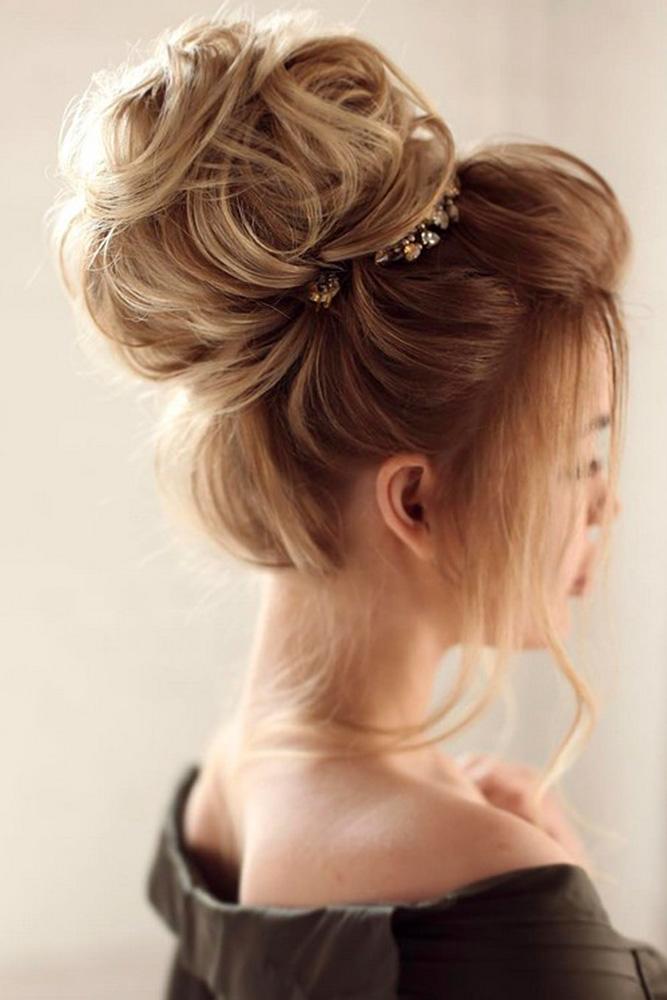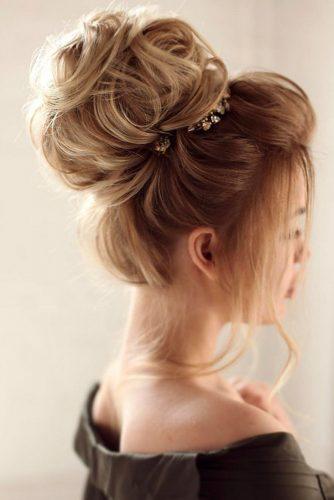 Photo 16-18: Formal Wedding Chignons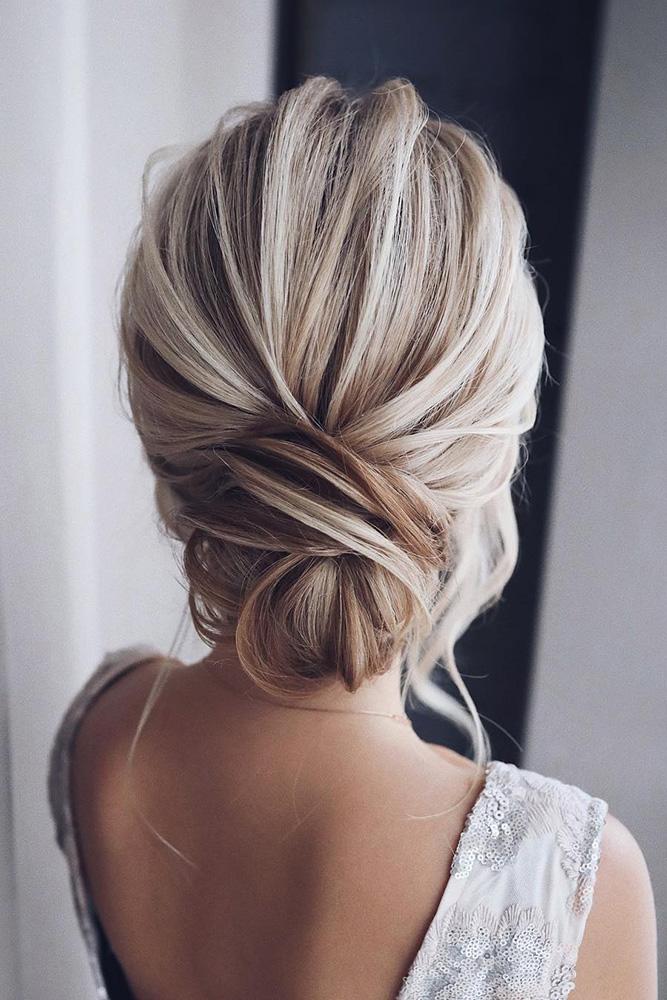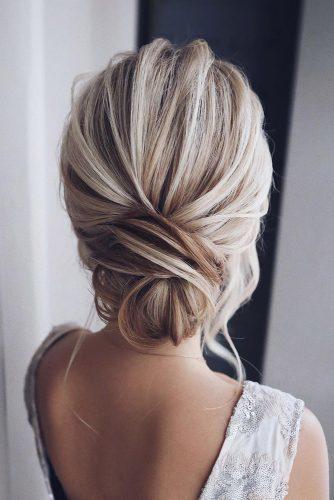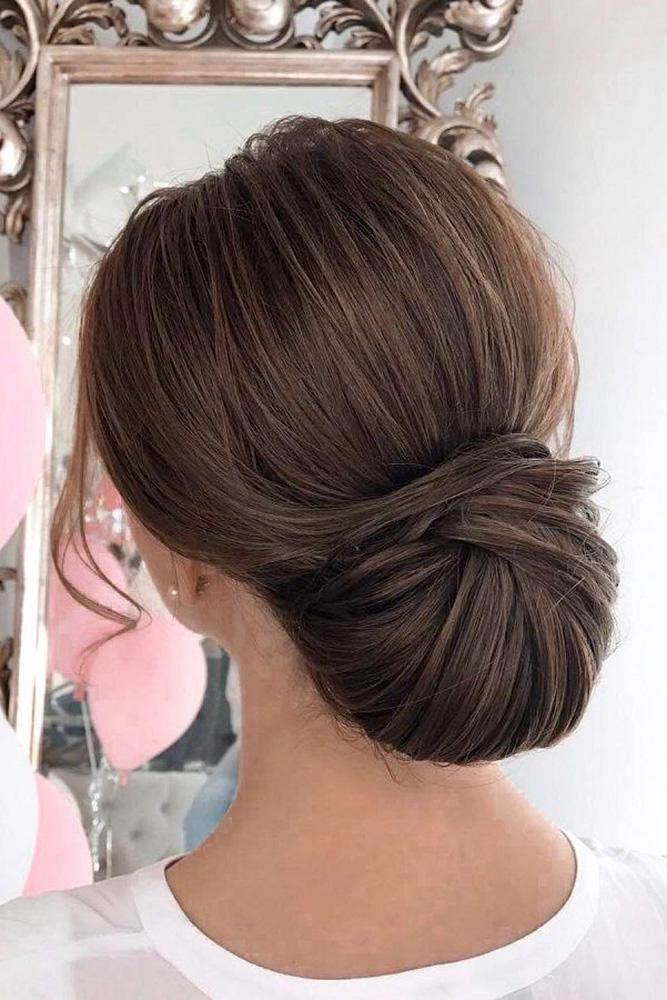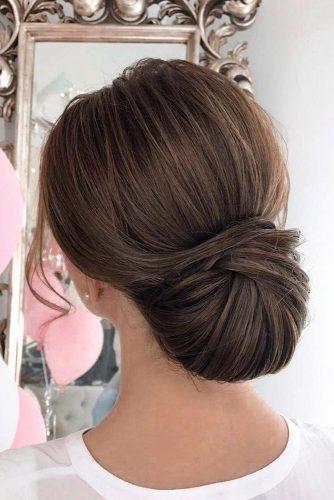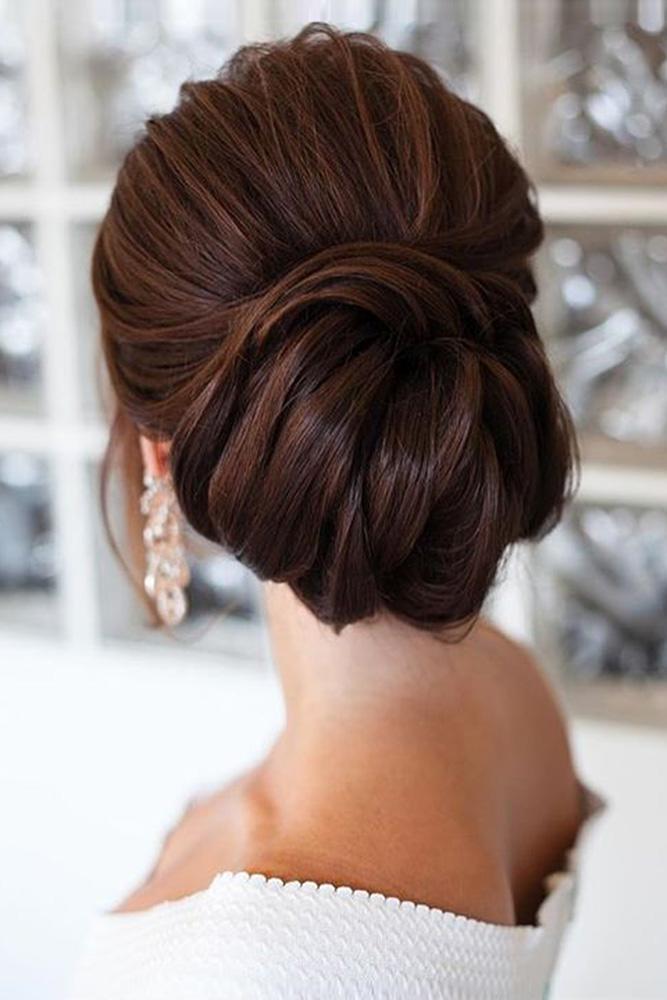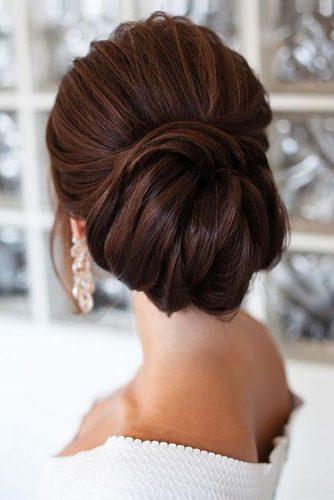 Photo 19-21: Feminity Wedding Updos Best From Pinterest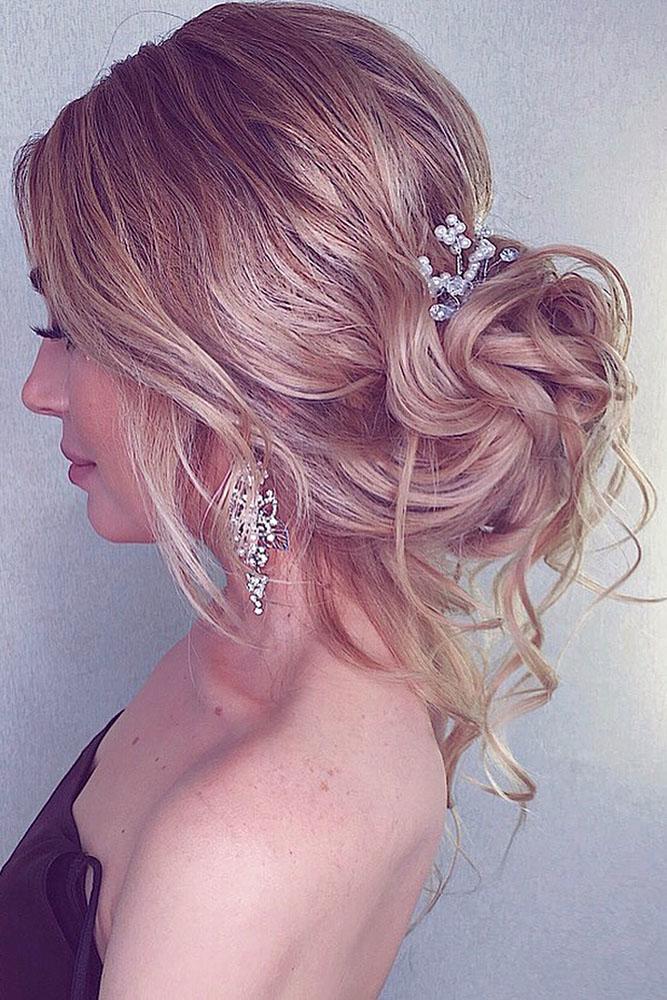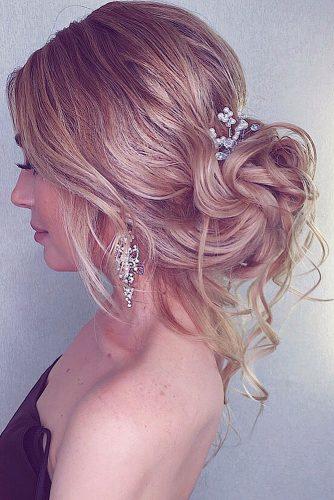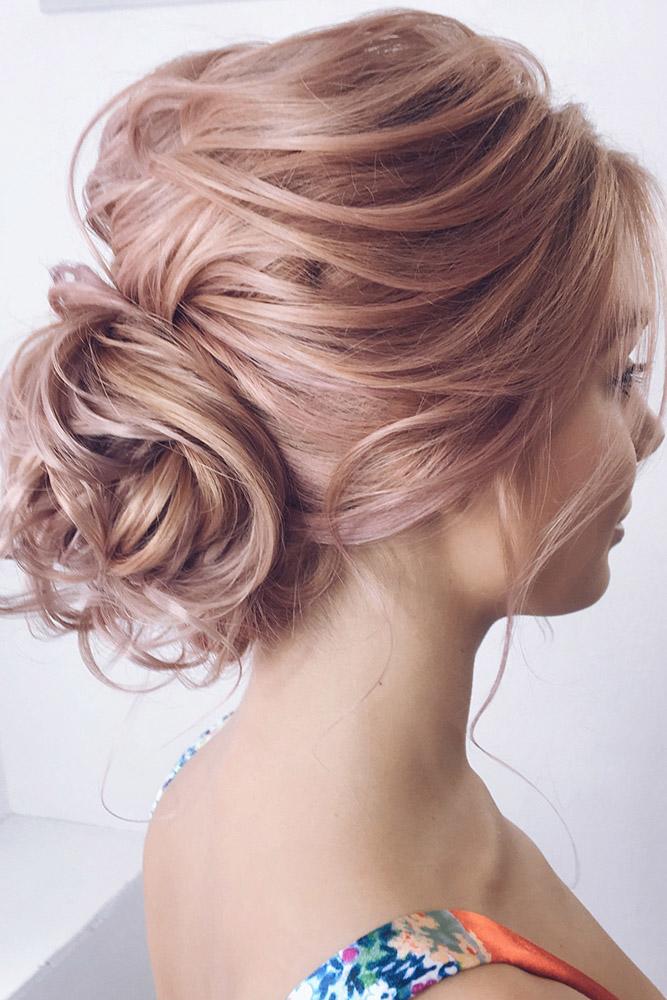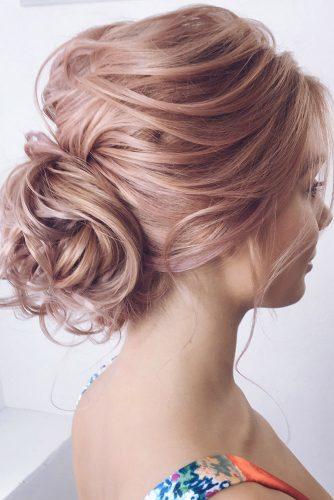 Photo 22-24: Charming Loose Curls For Wedding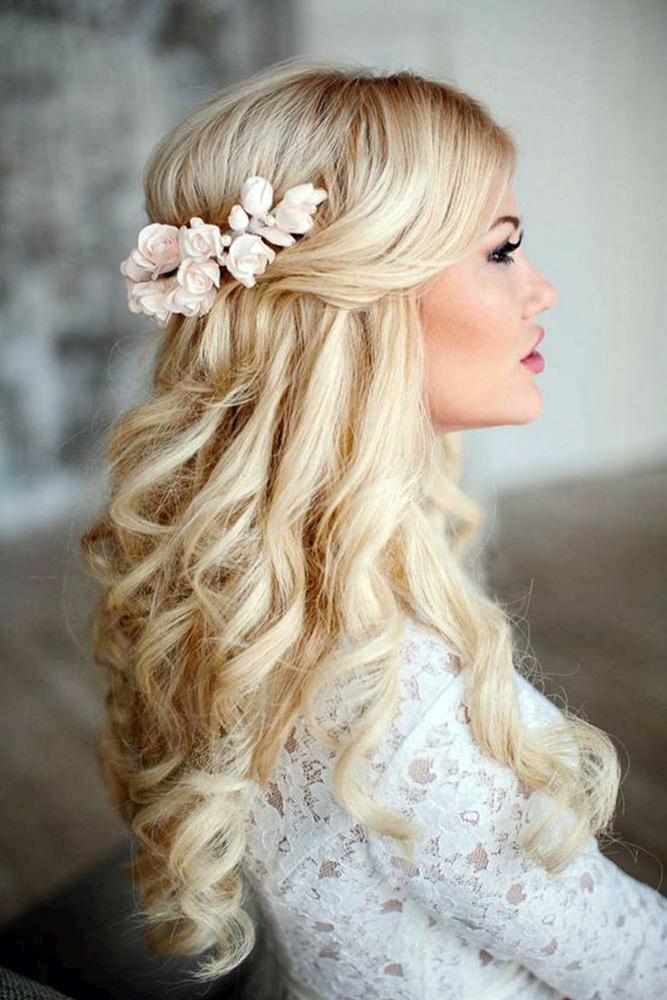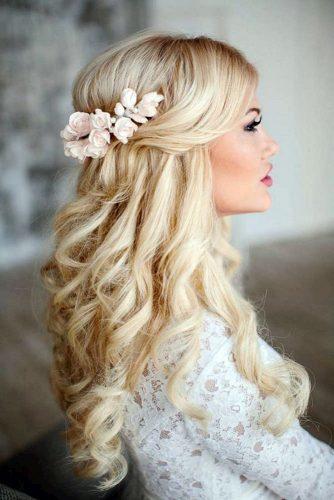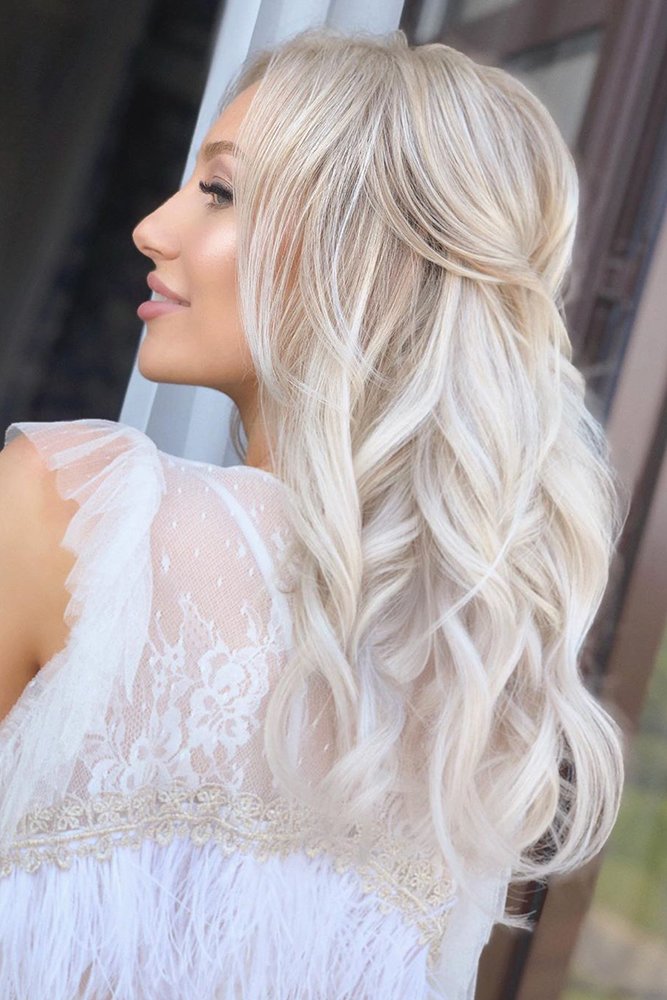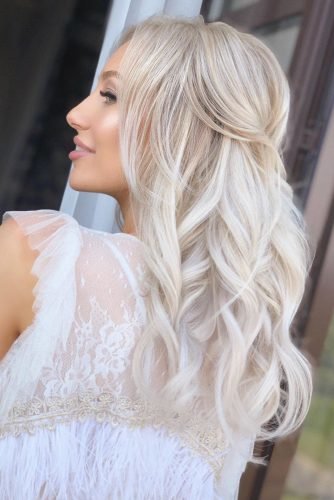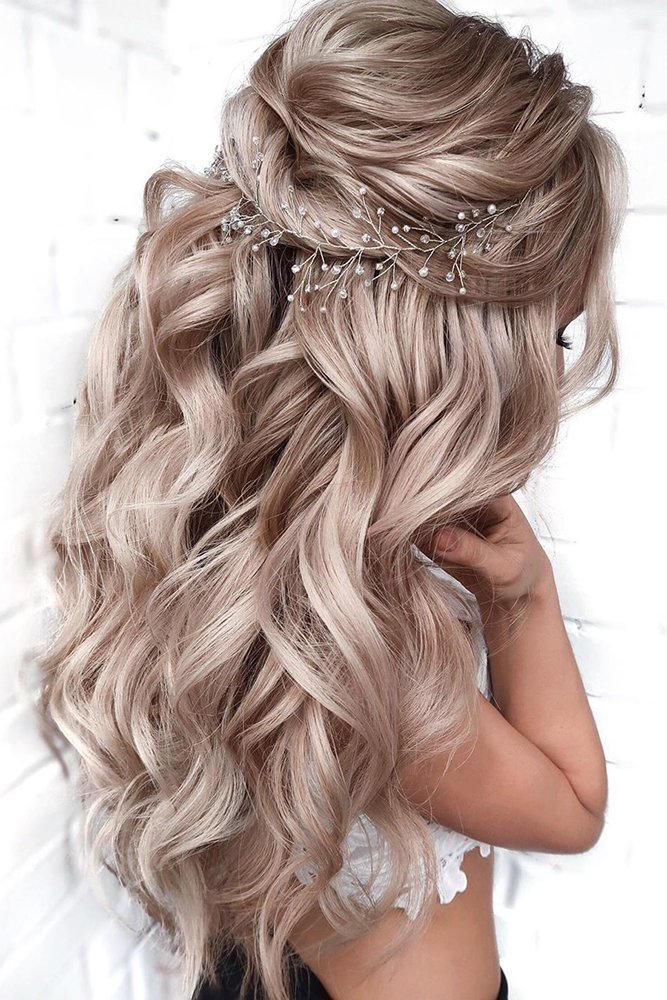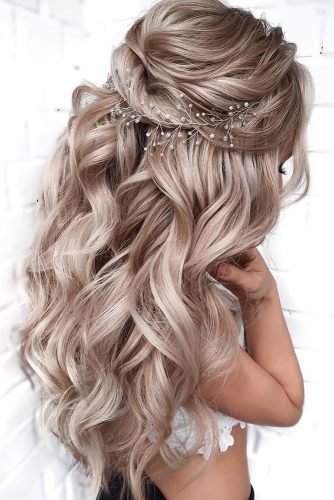 Photo 25-27: Side Updos For Charming Brides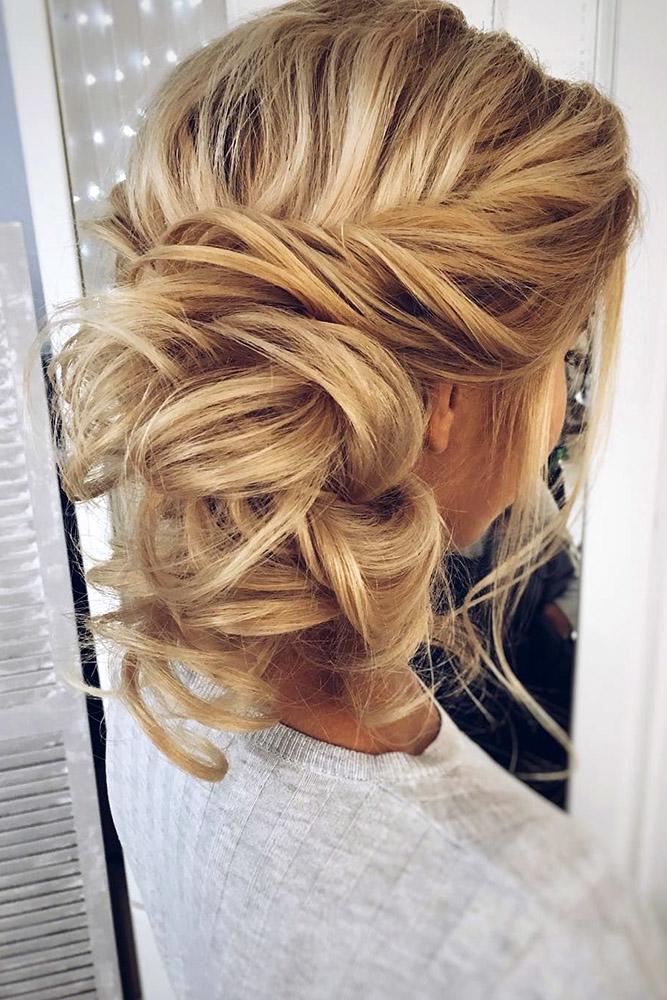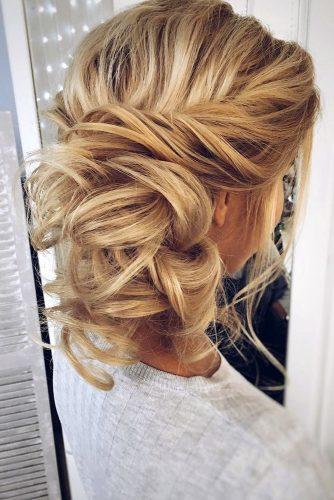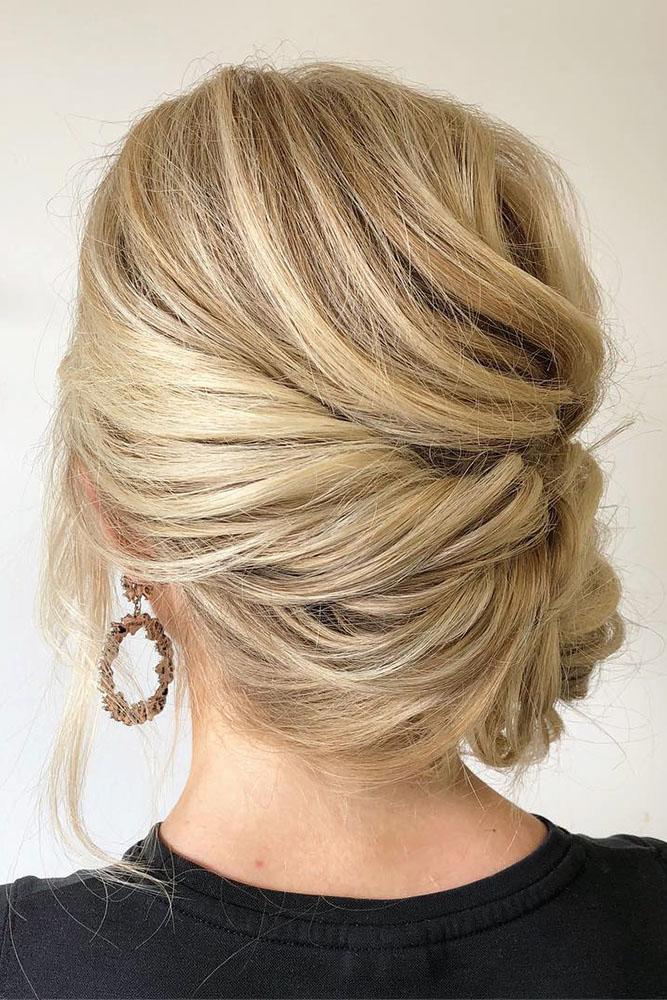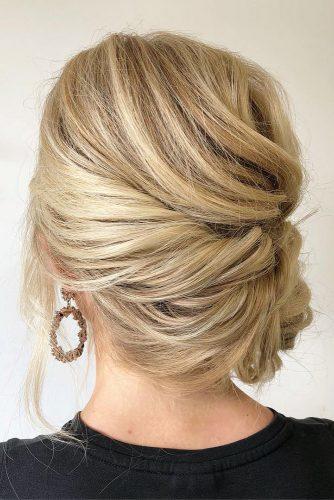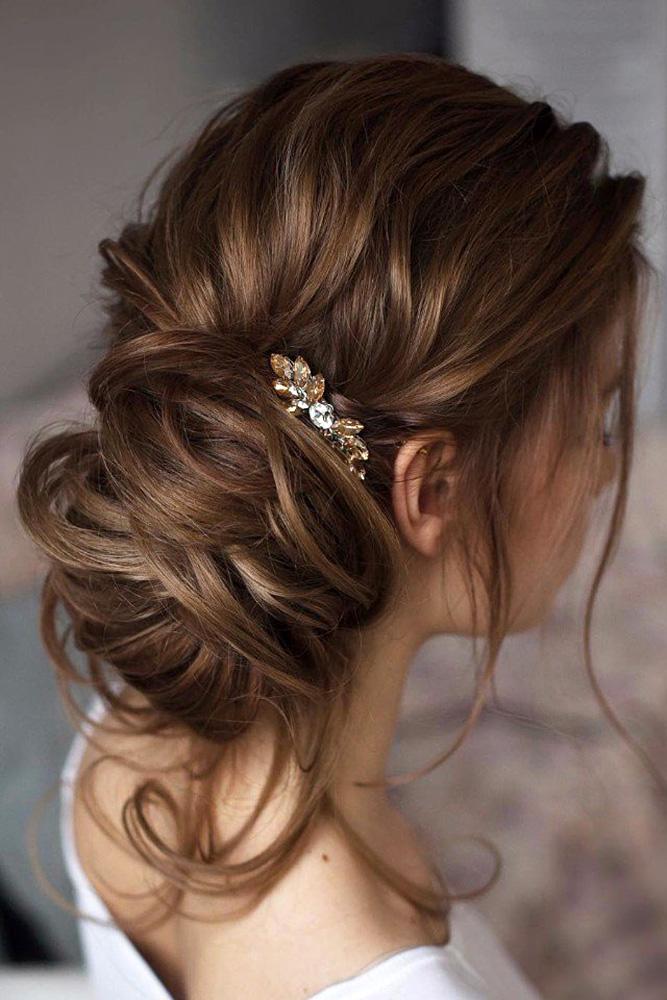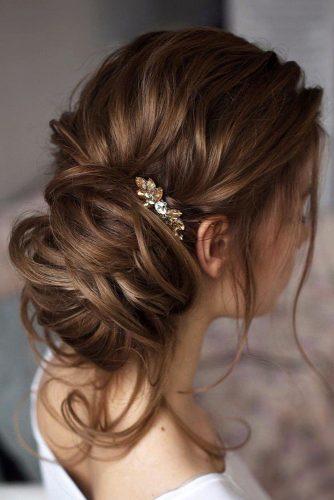 Photo 28-30: Gorgeous Hairstyles For Short Hair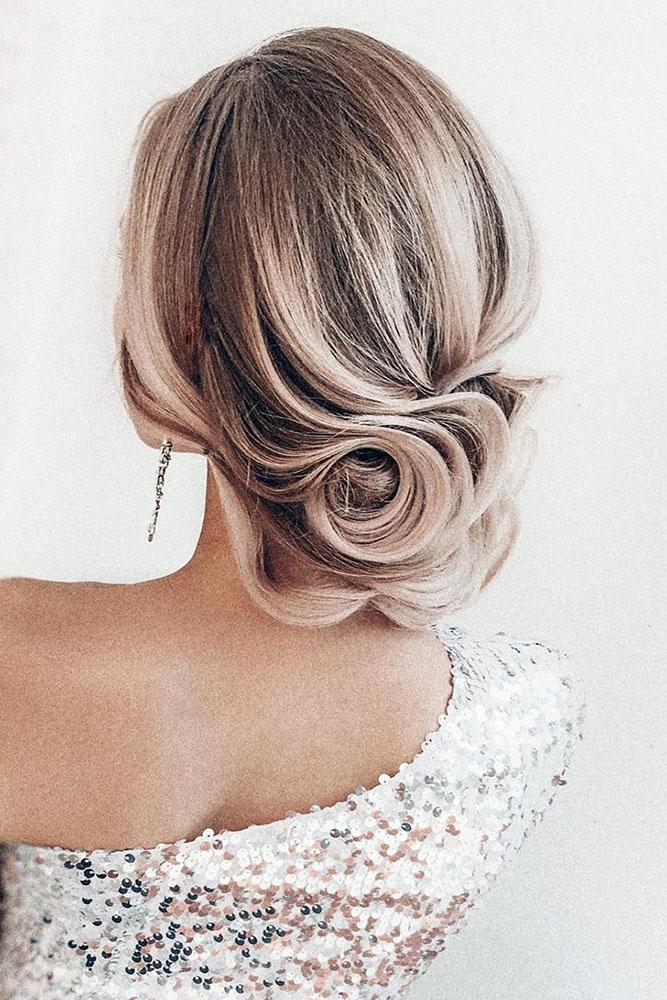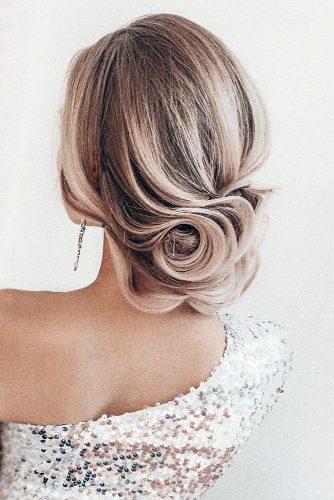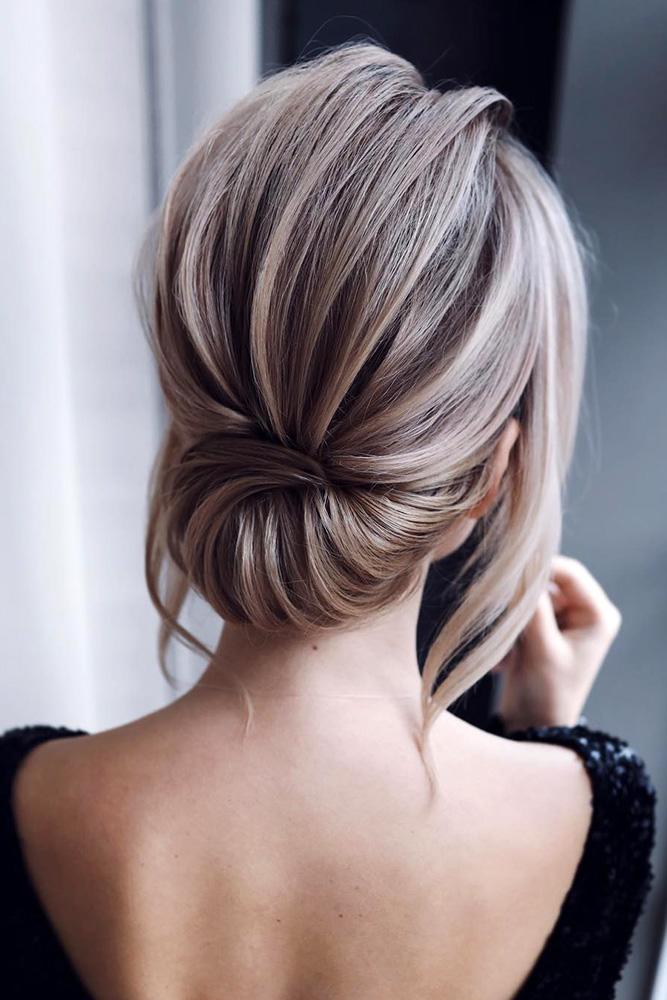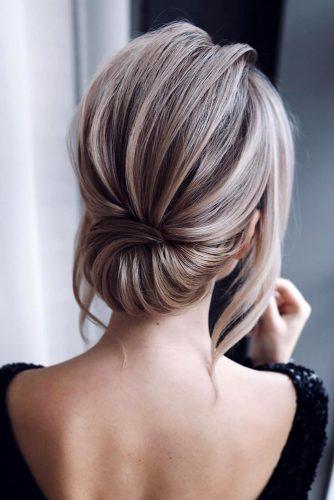 Photo 31-33: Trendy Braided Crown Bridal Ideas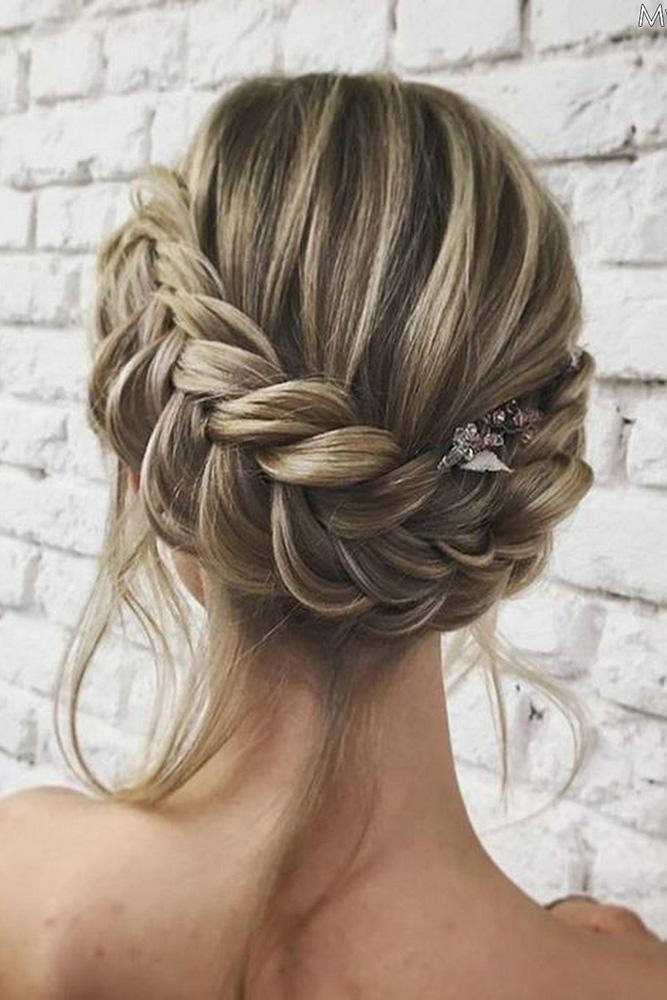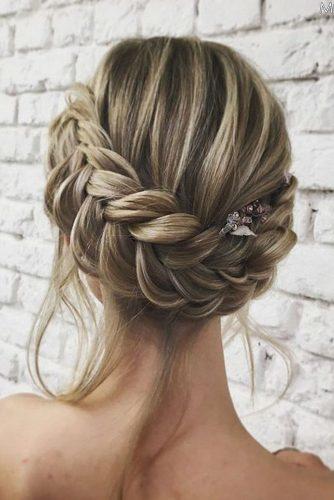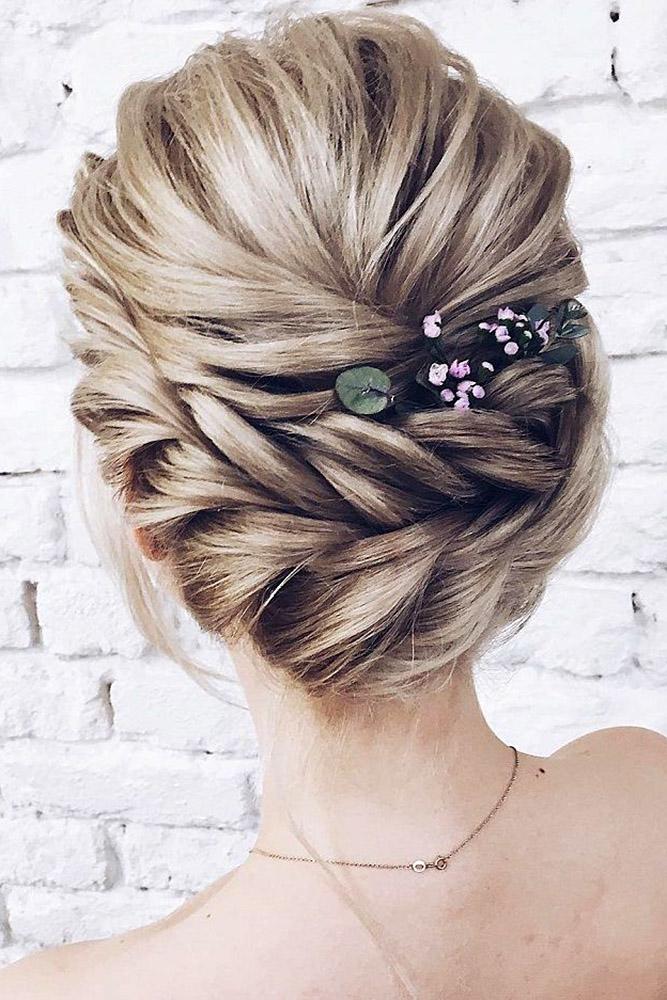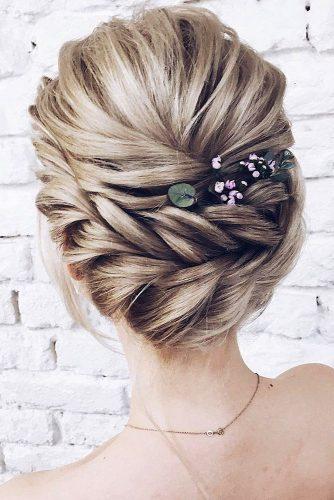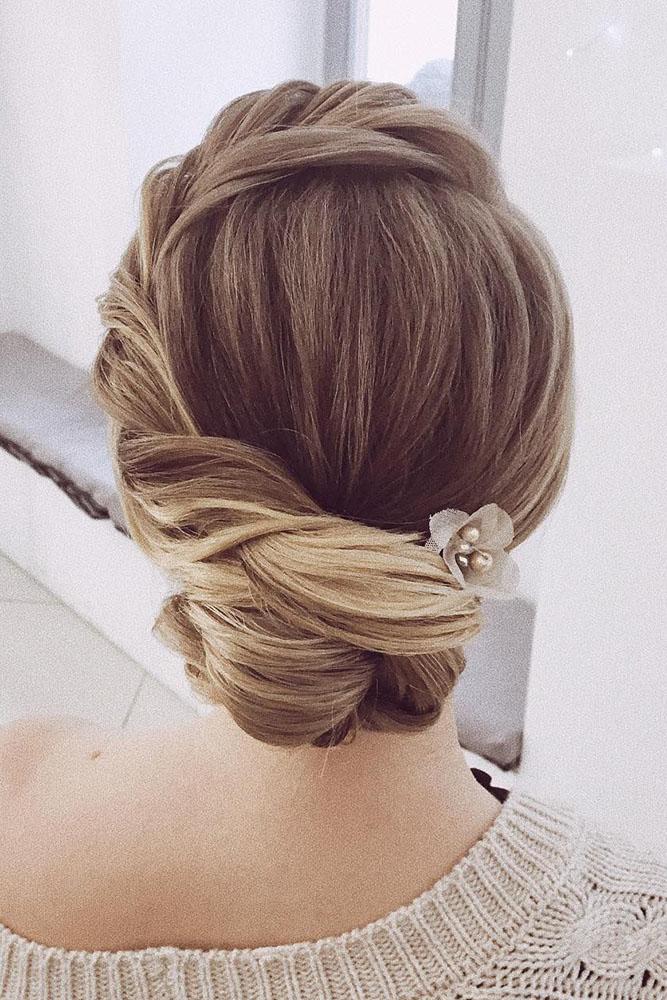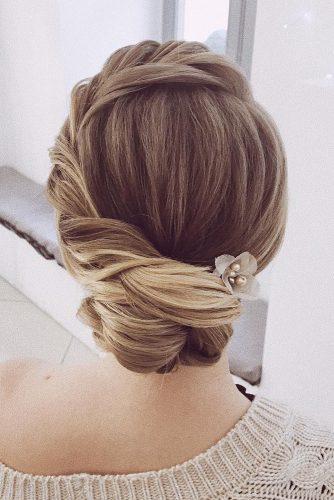 Photo 34-36: Mod Bridal Updos For Gentle Brides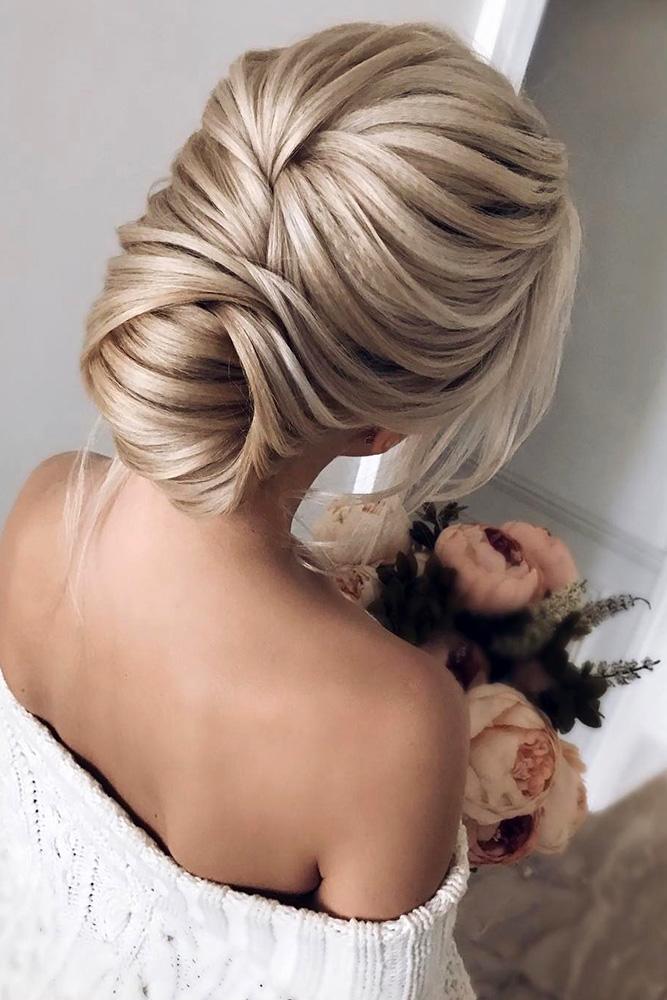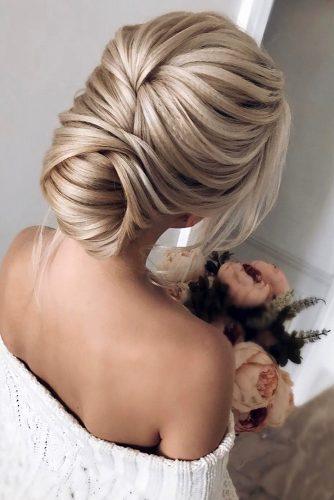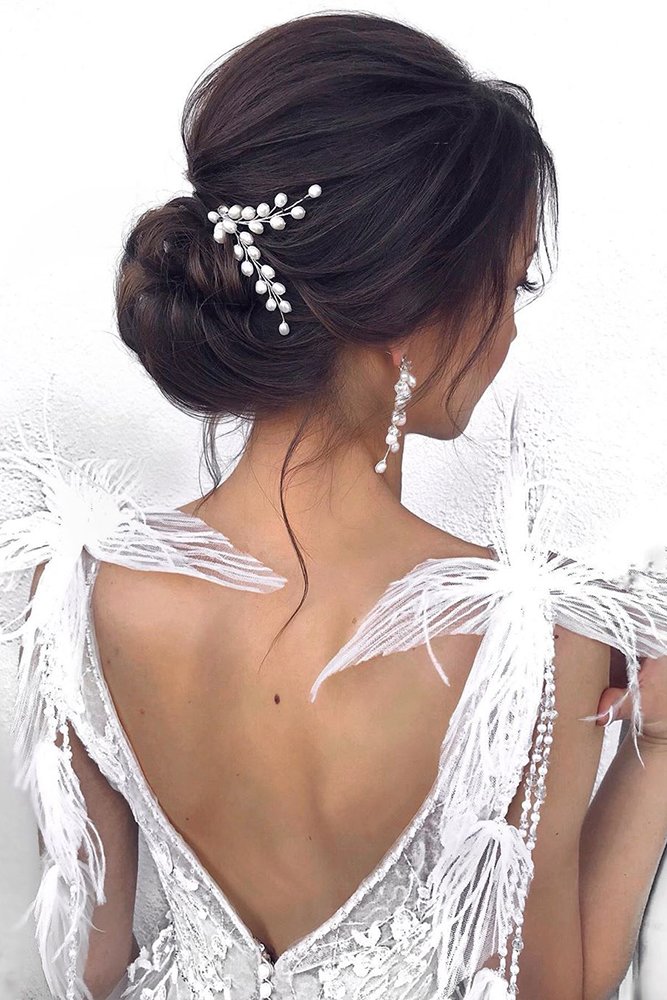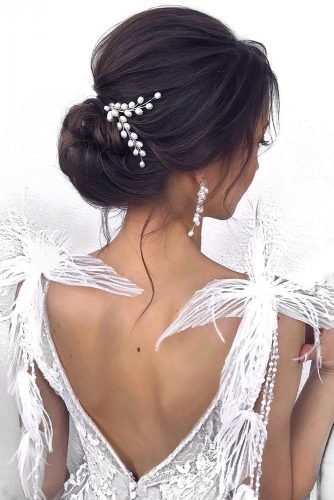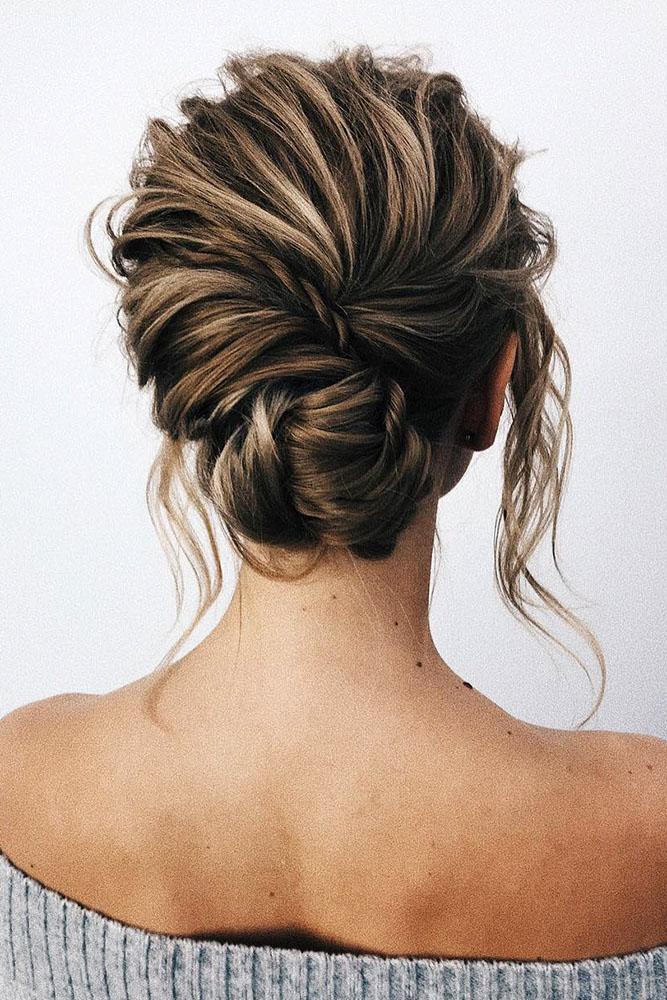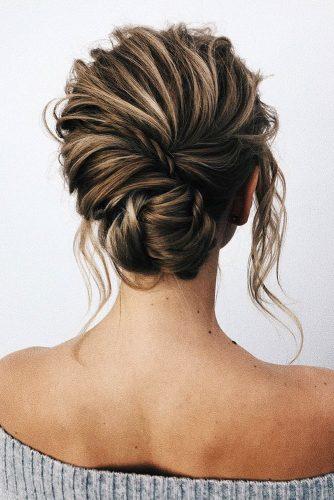 Photo 37-39: Boho Wedding Hairstyles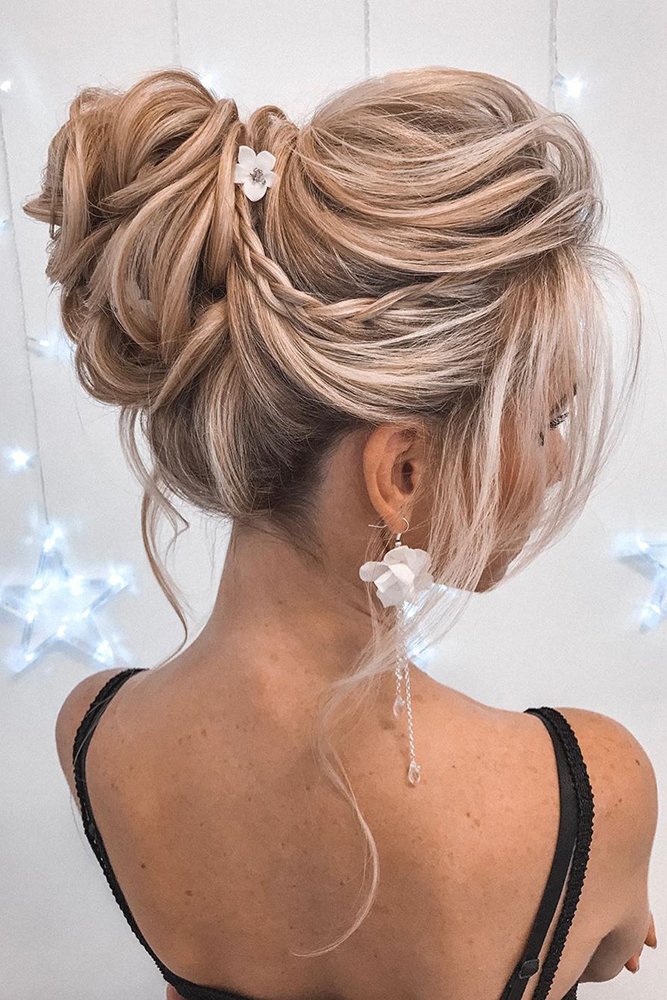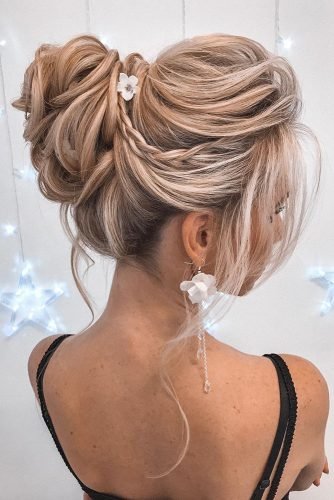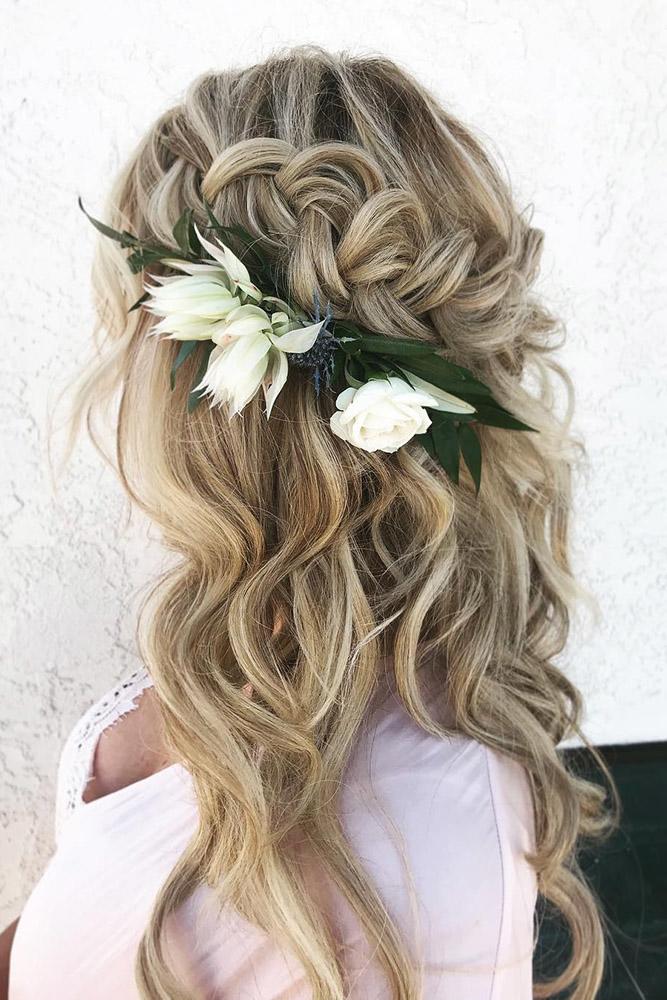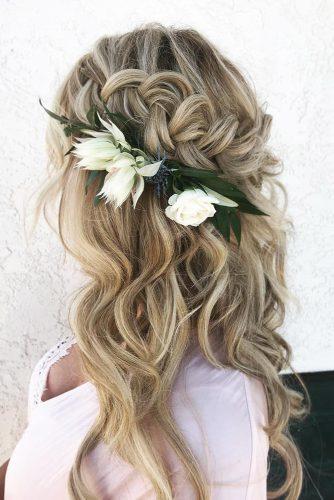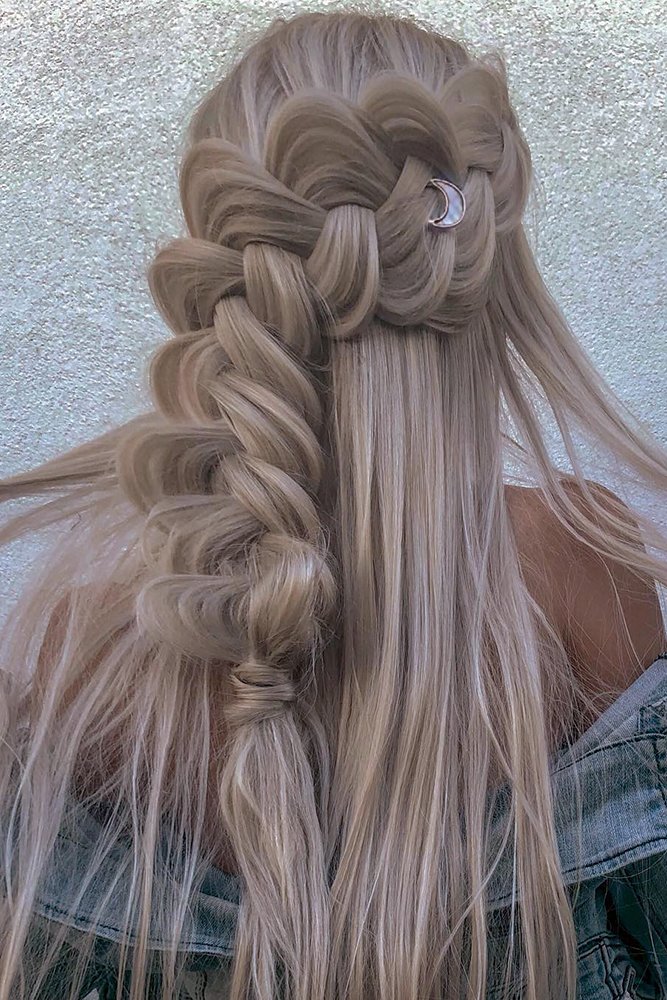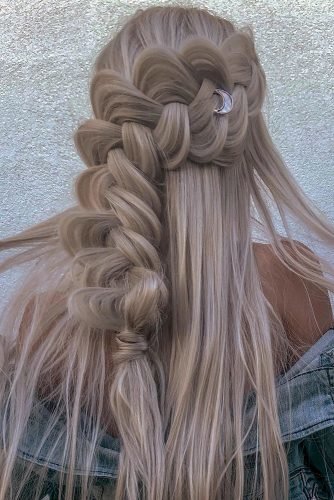 Related post: 250 Newlywed Game Questions For Any Crowd