Your big day is a special one and the wedding venue is more than just a place. From the theme to the decor and landscape, there's a message. You want memorable and fabulous settings, so we've helped you come up with creative wedding venue ideas.
Wedding venues will normally take a chunk of your budget, but don't worry about your heart. We've chosen breathtaking wedding venues that are both perfect and in different budget ranges.
1. Botanical garden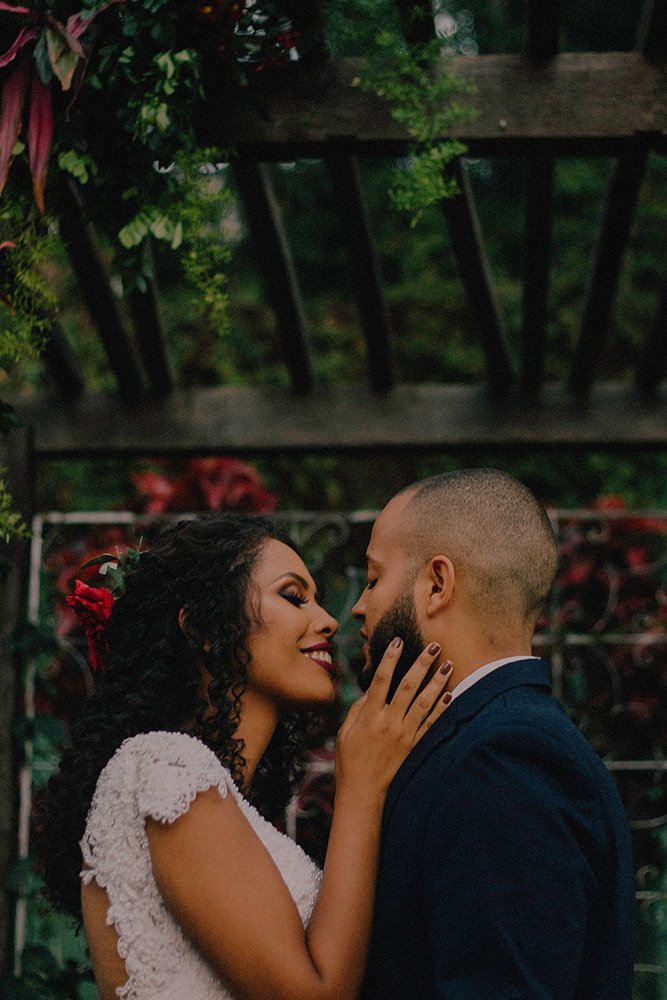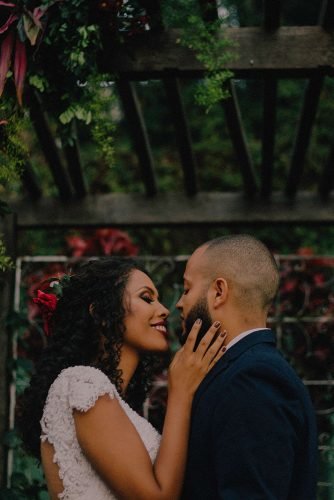 Botanical gardens are cool wedding venues for fairytale weddings. What makes them unique is their natural decor, scenery, space, and landscape. They're very flexible and easy to design, with an effortless switch from ceremony to reception. See two beautiful wedding venues amongst many of our favorite botanical gardens.
2. National park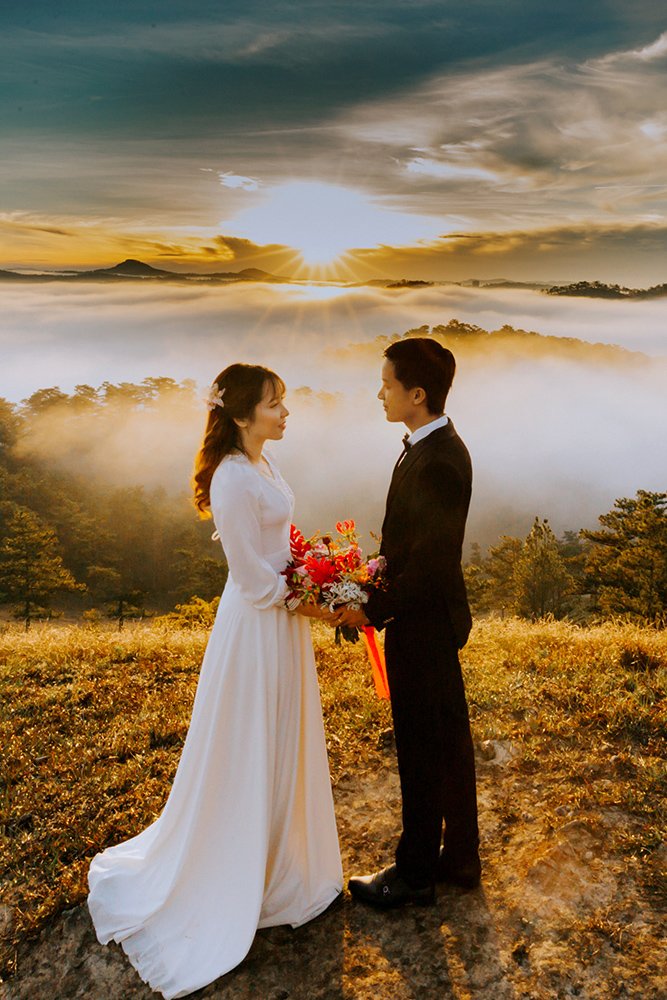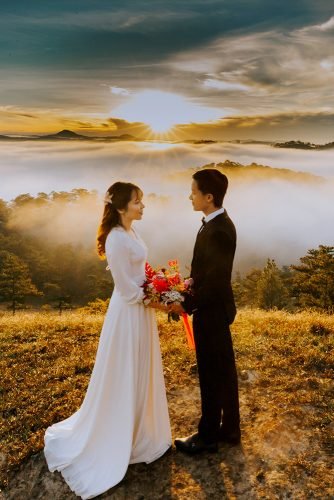 Thinking of unconventional wedding venues that can pull off the enchanted wedding theme? Use a national park that brings you close to nature. The beautiful part is that you get permits for as low as $100 to have a fabulous wedding.
3. Beach wedding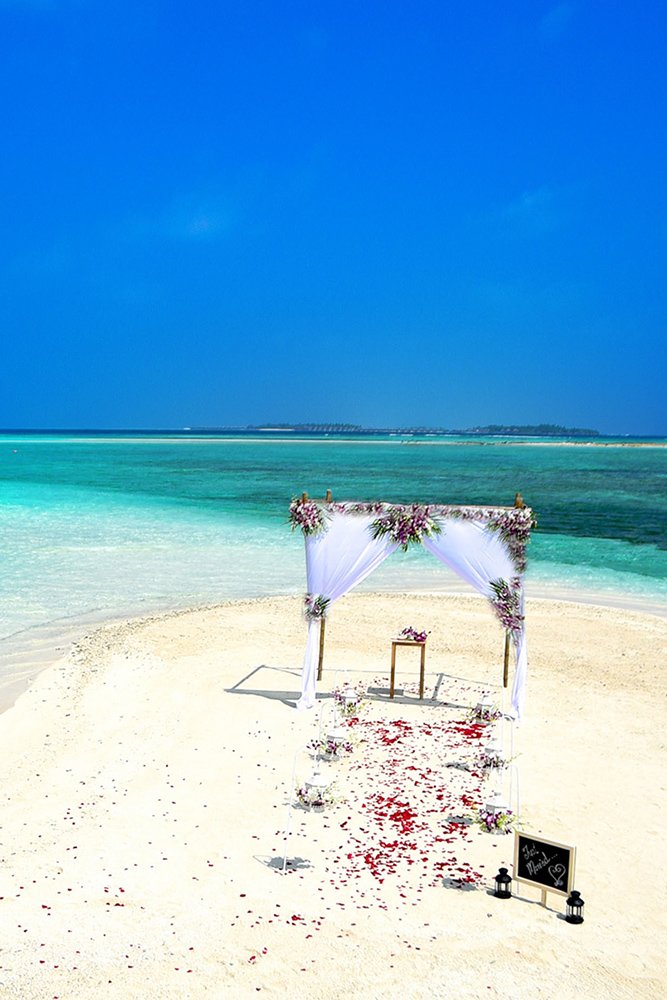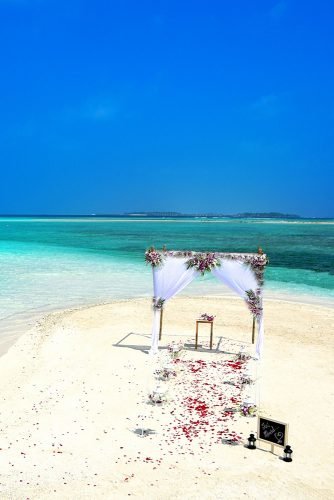 Talk about unique wedding venues where you can say your vows with your feet in fine sand. You can hear the wave in the distance and your hair pays homage to the breeze. The beach is a natural relaxed ambiance that makes a wedding feel like a sweet destination vacation.
4. Wedding on a boat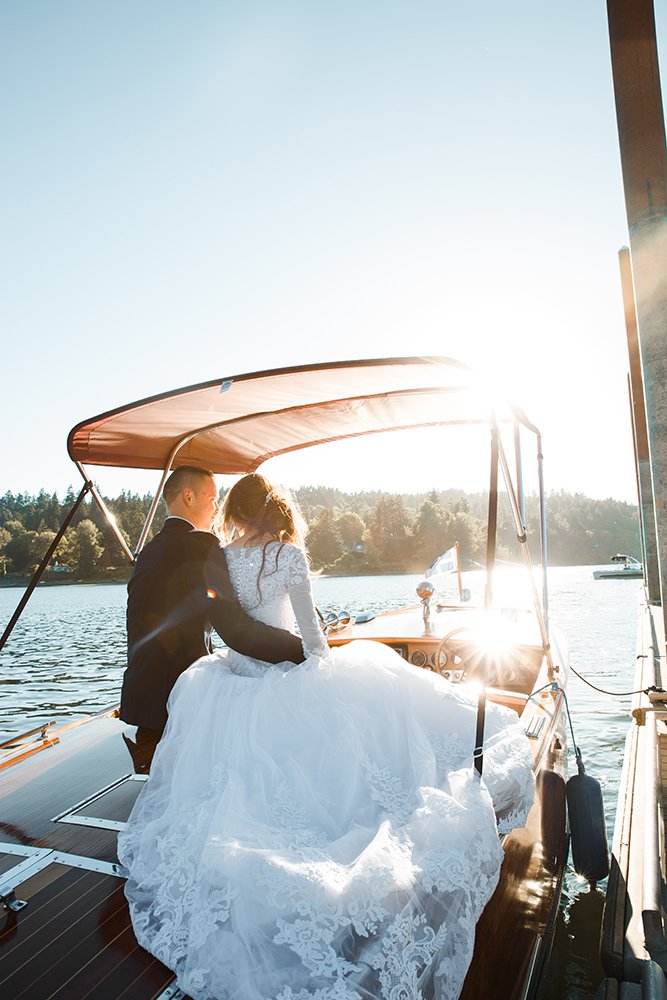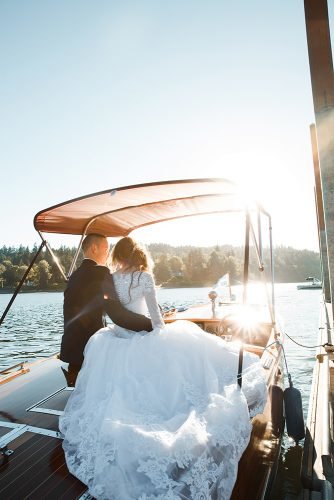 Looking for an open-air wedding venue where you don't have to use flower decoration? Boats, ferries, yachts or cruises are the plug. Your photographer will thank you for such creative wedding venues. Boats make snapping of wedding pictures a delight because the background keeps changing. All-natural and untouched.
5. Museum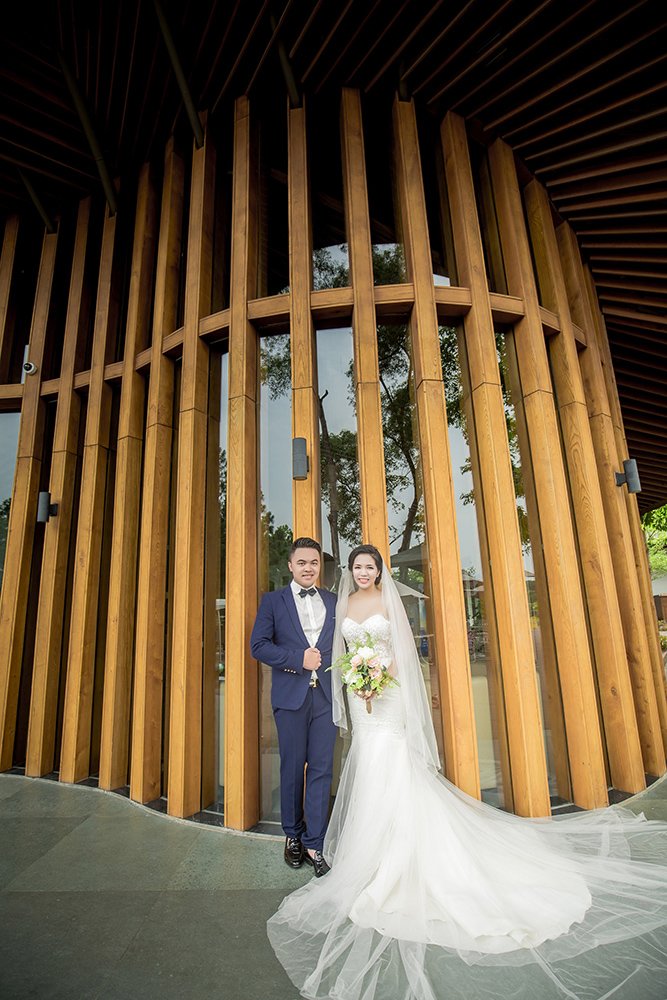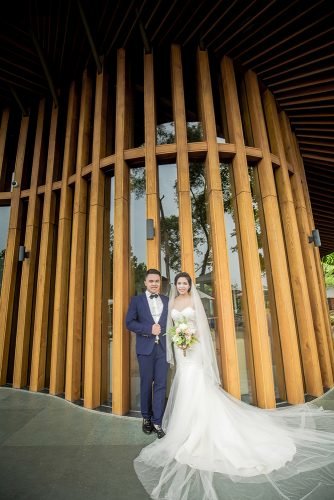 Museums are alternative wedding venue ideas for the classic and conservative. Showpieces can serve as ever stunning backdrops for wedding pictures. You can also have more fun by booking a tour guide to take your guests through the museum.
6. Hotel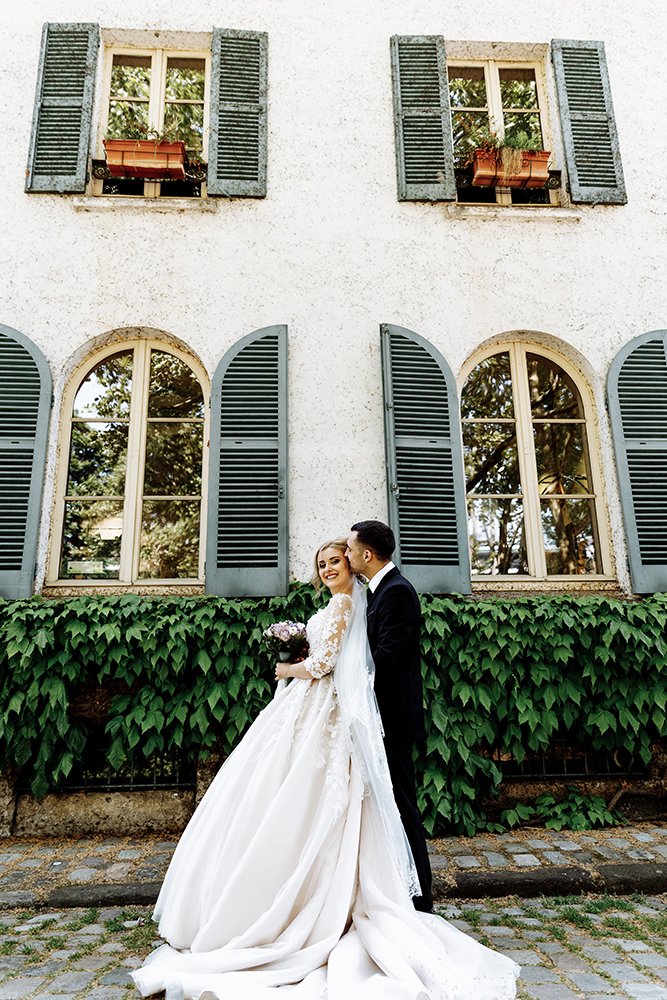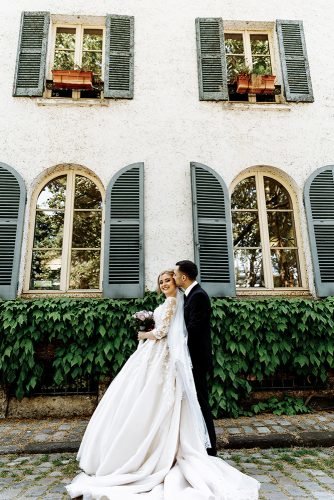 Is your wedding very formal and sophisticated? Have you dreamed of getting married in a ballroom or classic hall? Hotels are the way to go. Although, it may cost you a bit, but the aesthetics give you the freedom to be creative. You can manipulate the ambiance into what you want.
7. City Park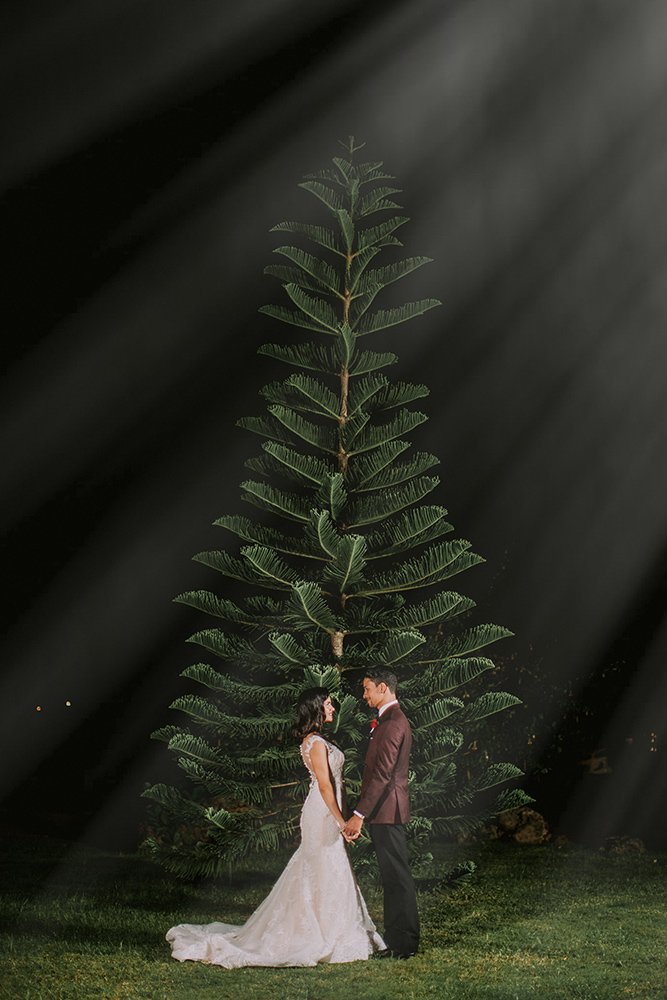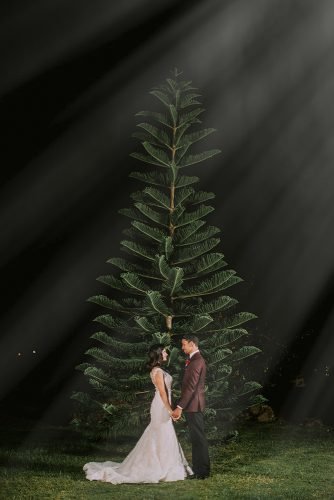 City park gives a vibe of both indoor and outdoor weddings. It's a cheap venue that brings you closer to nature while maintaining intimacy. At city parks, you can get affordable luxury. You get to have your dream wedding for only a token. Simply apply for a special permit.
8. Farm wedding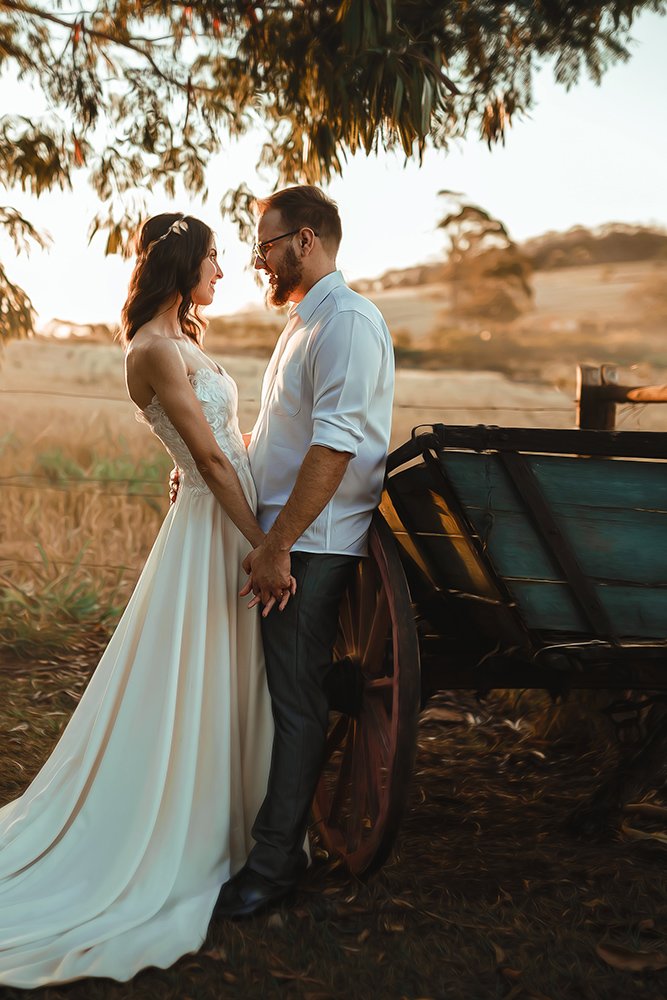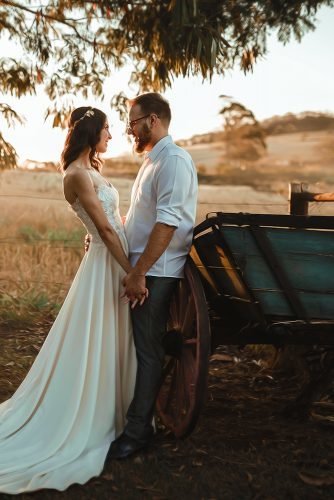 Bring your rustic theme to life with farm weddings. Farms bring a country vice and the perfect backdrop for wedding pictures. They are also one of the few places that can hold a wedding at any time of the year. In summer, winter, or fall, they blend into the weather.
9. Abandoned building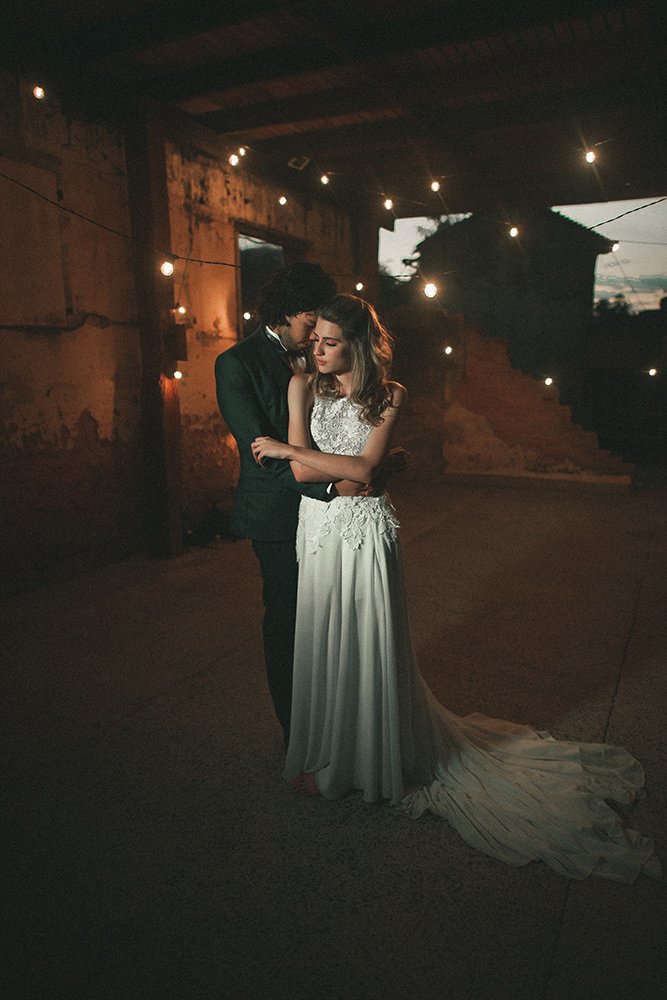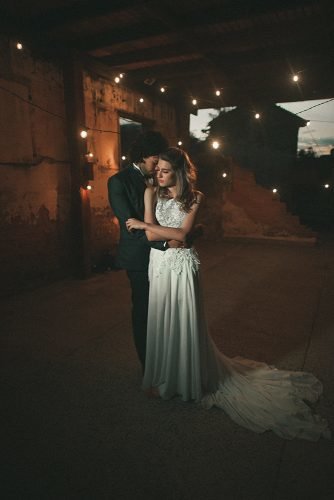 Do you have a thing for history and elopement? Having a wedding in abandoned buildings gives a feel of both. Surround yourself with ruins as you say vows and feel like you're the only one in the world. From Santa Barbara to Bermuda, see some of our favorite ruins.
10. Castle wedding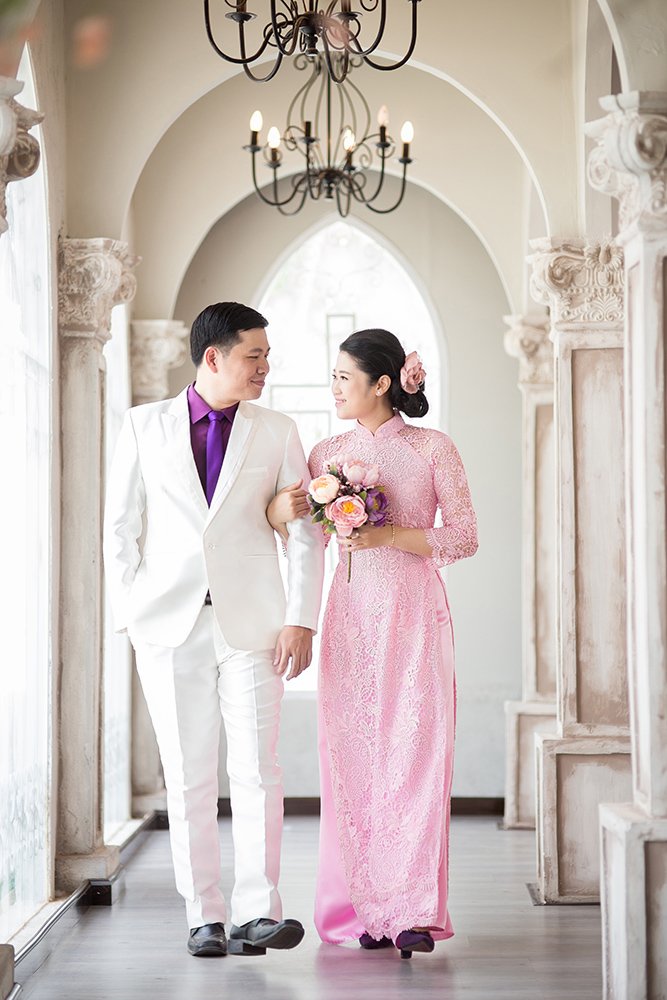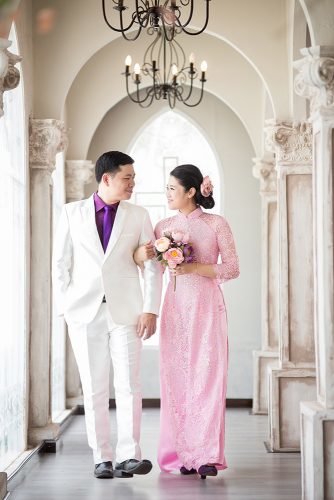 If you want to be Cinderella for one day, get married in a castle. They're historical with grand ballrooms, large windows, famous grounds and more. Found in some of the most beautiful parts of the world price, they're quite pricey. But for a fairytale? It's worth it.
11. Windmill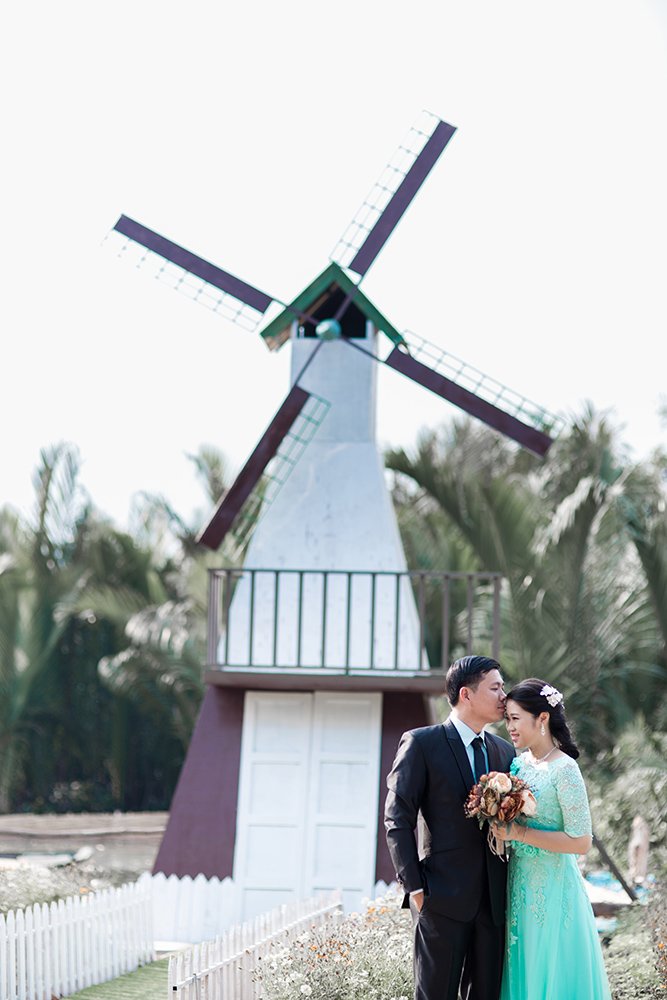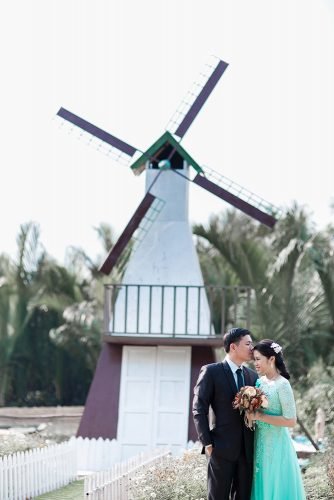 Although an unusual wedding venue, windmills are quite symbolic. Exchange your vows in the belief that the elements will always be on your side. They will always propel you with enough energy to keep yourselves happy. Check out some windmills around the world open for wedding day celebrations.
12. Zoo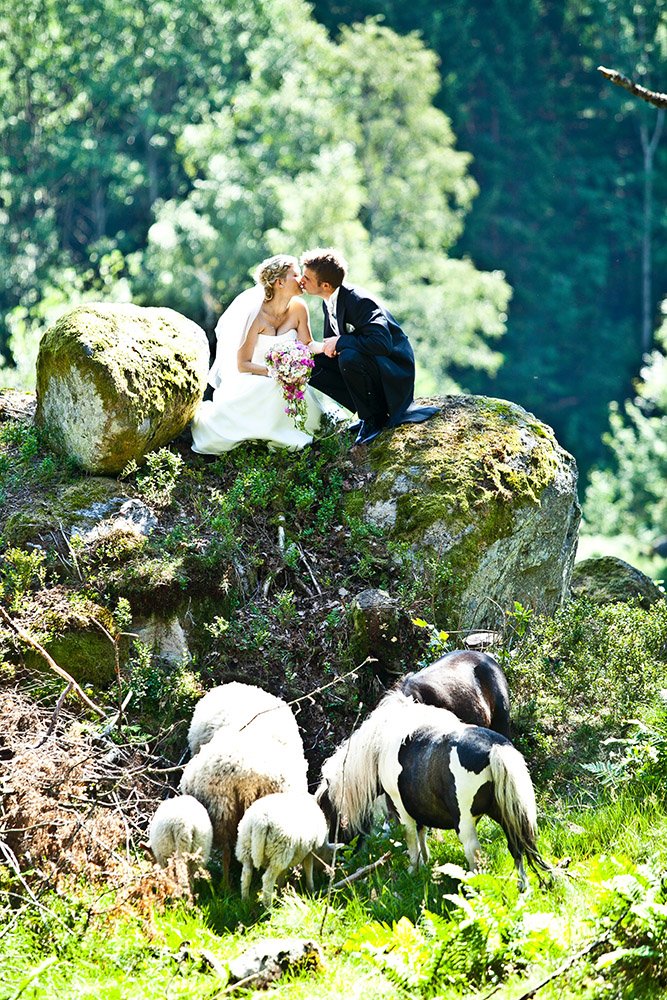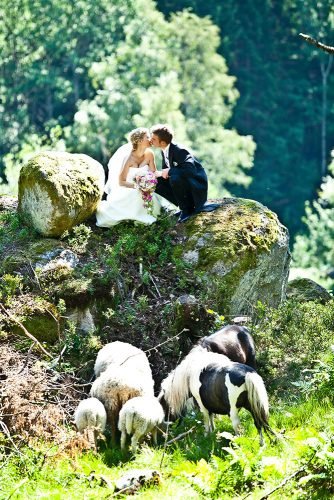 For couples who love animals, a zoo is a perfect place to wed. This is a very unusual wedding venue that will wow the guests. It also allows going sight-seeing even in a celebratory mood. This fills up activities for the guests and they'll never get bored.
13. Balloon festival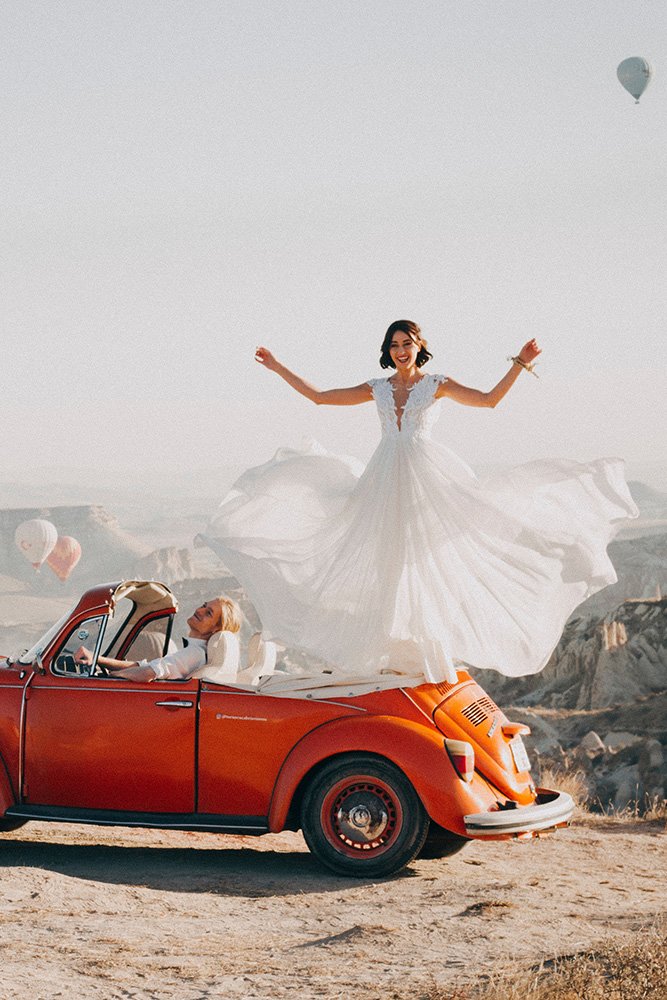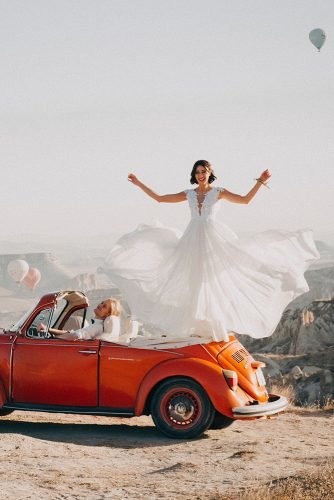 A balloon festival is one of the most creative wedding venues any day. Couples want to have something different from the norm. But a ballot festival is as unconventional as it can get. It also doubles as an experience of a lifetime. It doesn't get simpler than saying "I do" in the sky.
14. Cave wedding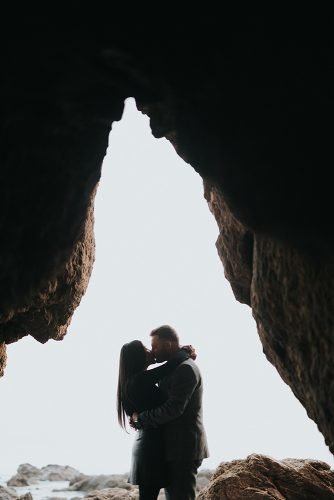 Are you a couple who loves to defy the norm? Get your team down the caves and say your vows. Don't worry, shadow cat won't come through the walls. Caves are shrouded in mystery and experience. Getting married in a cave will leave you with the memory of a lifetime.
15. Art gallery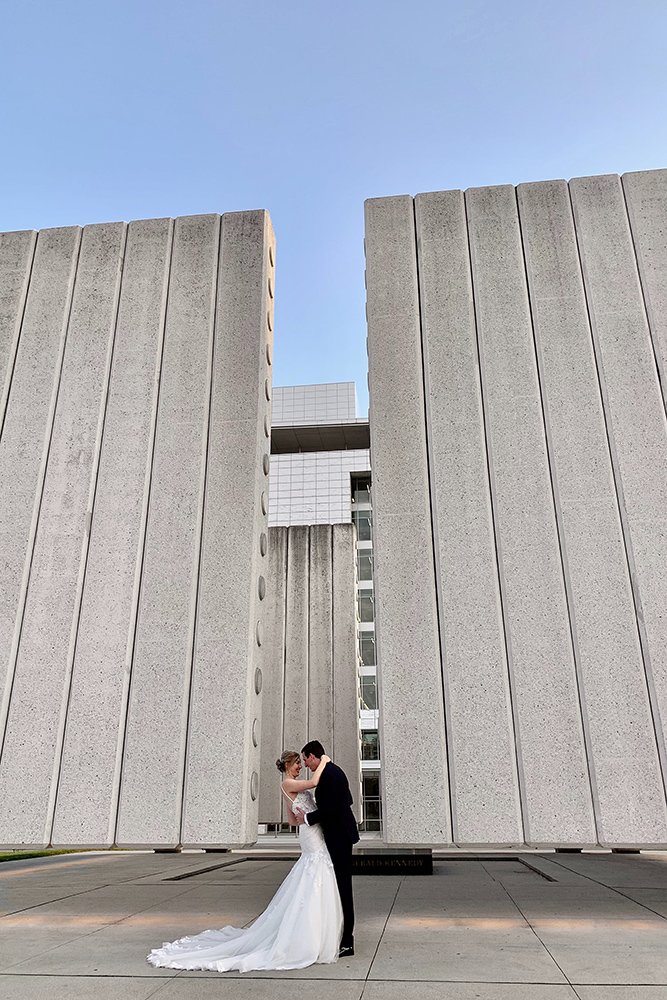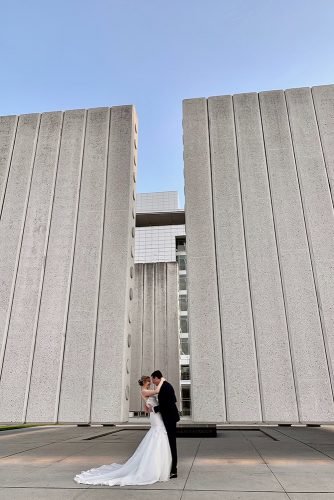 From a heartfelt vow recitation to the killer dance floor with ample spaces. You'll get all in an art museum. Romance is art, and what better way to seal your love than in a museum. More than just the perfect first date venue, it also a breathtaking place to say your vows.
16. Waterfall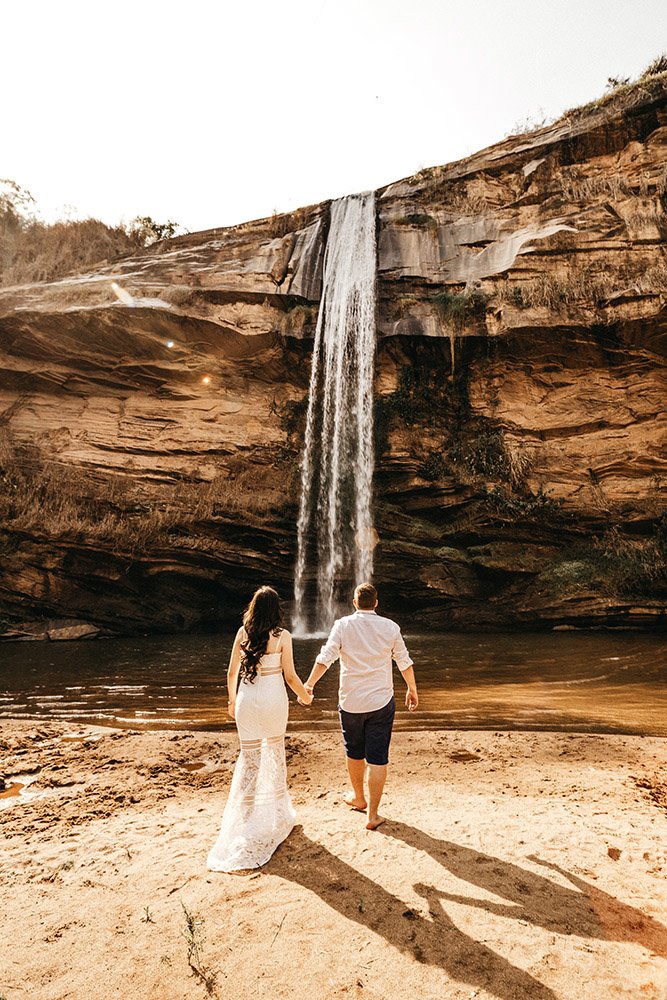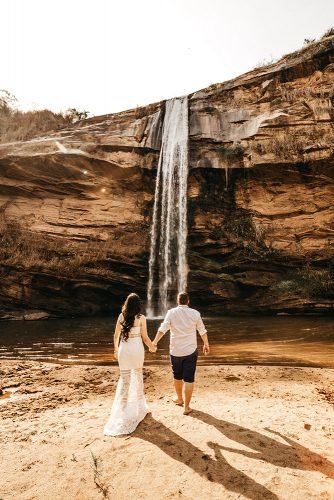 Do you want a water-themed wedding without getting on the beach or boat? The waterfall is your perfect option. It produces a frothy white lace landing that best compliments the bride's wedding dress. It's also very romantic and unconventional. All over the world, we've picked some of the best waterfalls.
17. Theatre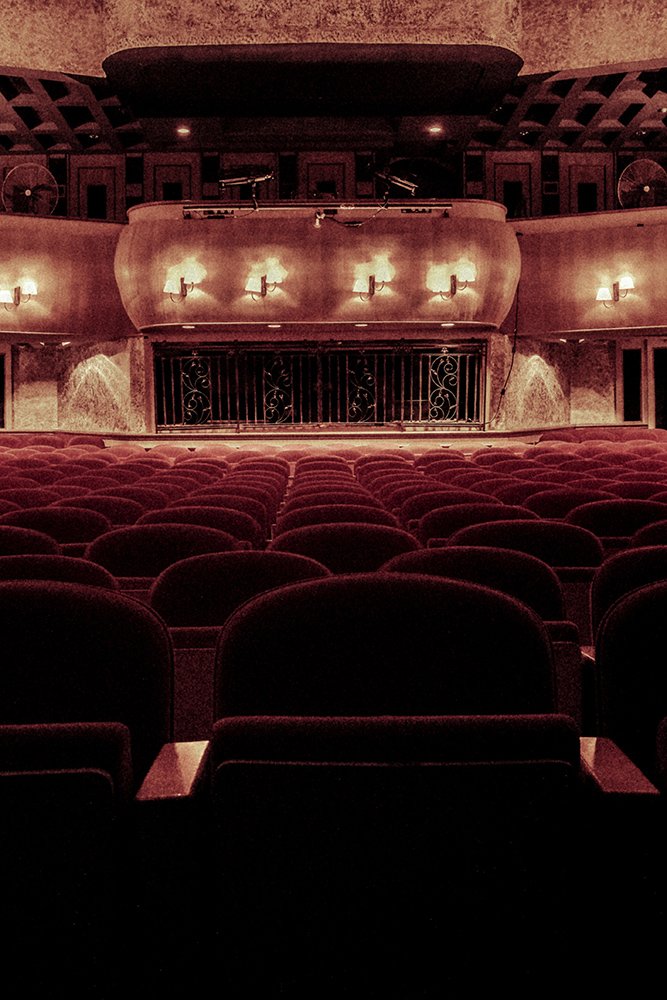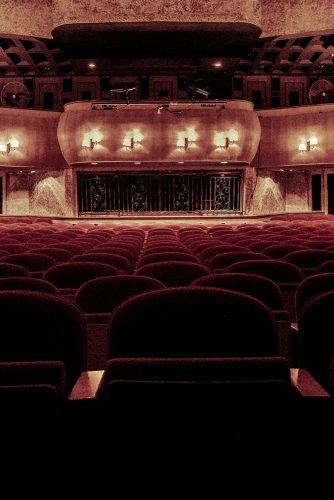 Couples who love the performing arts, music and cinema will have a swell time getting married in a grand theatre. There are so many theatres to choose from and the ample space makes it all better. Music will be the highlight of the day because your sounds will be perfect.
18. Rooftop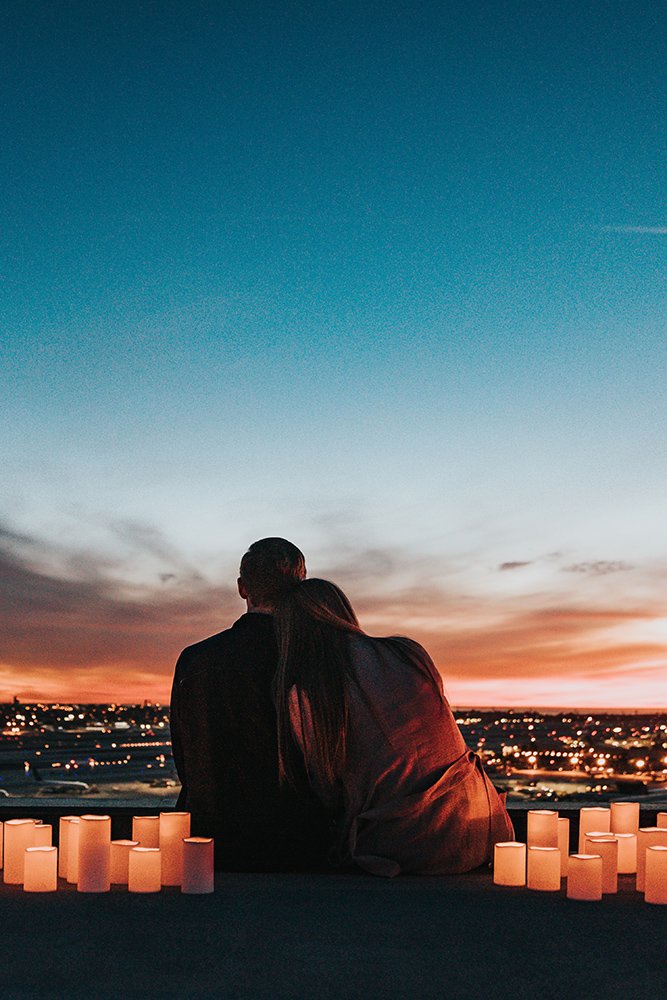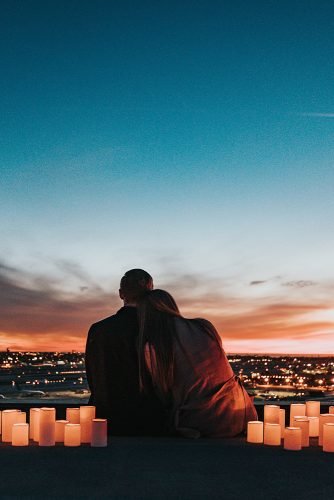 Rooftops are memorable, chic and glamorous for weddings. They possess a flexible and versatile backdrop that makes it all perfect. This space is stripped back and you can bathe them in lanterns or string lights or leave bare to compliment the natural surrounding views. Best for evening weddings.
19. Terrace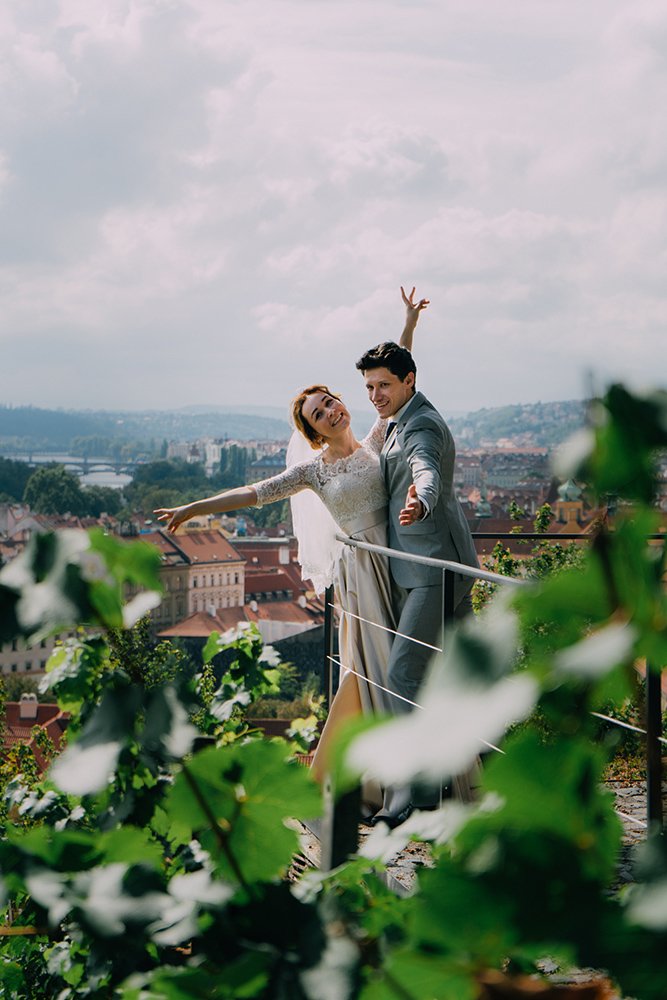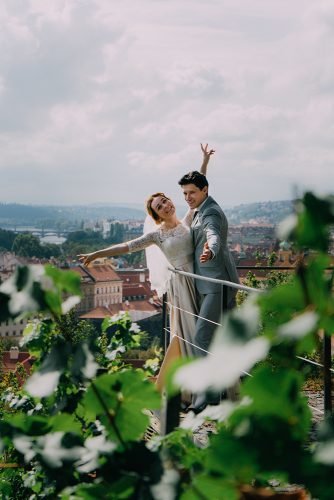 Terraces are venues of understated elegance and style. Whether a rooftop terrace, loft or raised platforms, its simplicity and beauty make it a dream wedding venue for couples. A tough one, but we searched and came up with two gorgeous terrace venues you'll love for nuptials.
20. Disney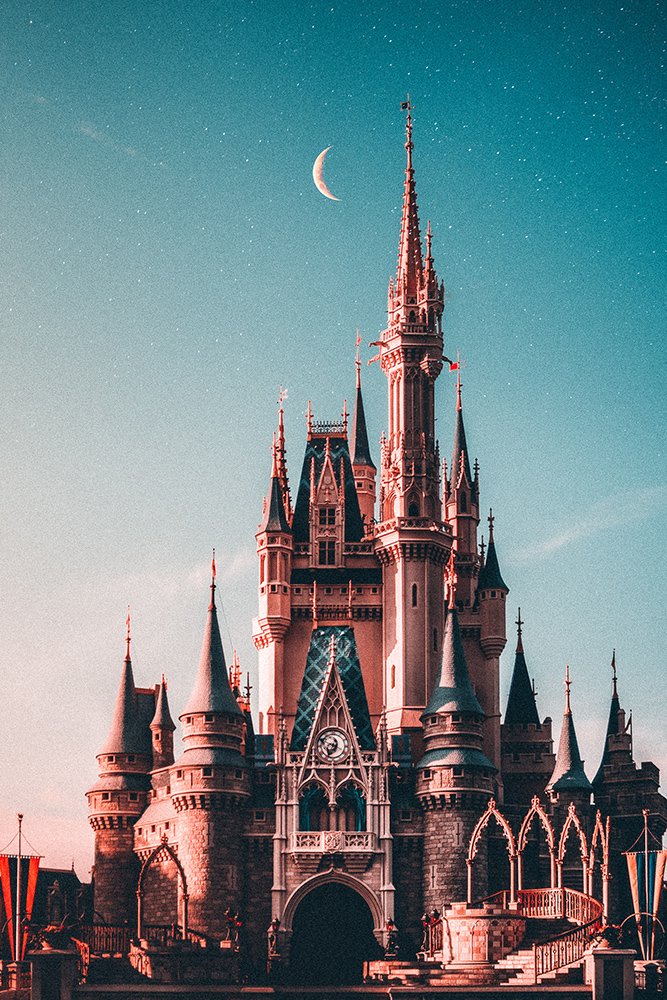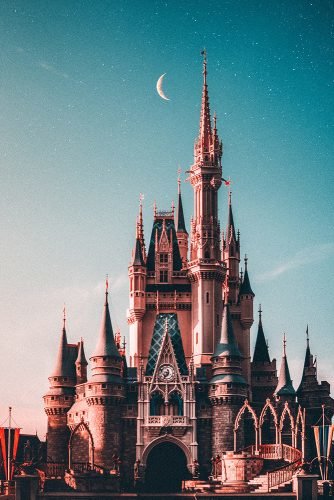 Disney themed wedding destination offers something romantic, unique and dreamy. The impressive resort hotels, famous theme parks, and luxury ocean liners make your wedding one of a kind. Get married in a romantic castle. For a start to the rest of your lives, you can't have it any other way.
From the rooftops high in the sky to the windmills and back to the grounds, find your dream venue. We've put together 20 wedding venue ideas that serve different purposes. From Gothic to romantic, intimate to historical, there's something for everyone. And for budget sake, we chose across different price range to suit. So look through our list and pick your dream wedding spot.