Berta Bridal is considered to create the most avant-garde designs on the international bridal market yet. Each wedding dress by Berta is a work of art and we are pretty sure that you don't want to miss this inspiration.
While we swoon each time over an exemplary princess ballgown or conventional glossy silk A-line, there's something about a cutting-edge, up-to-date wedding dress with startling cuts and sensitive embellishments that is simply so fantastic. While all wedding dresses are show-stoppers, these fall into their very own class that we get a kick out of the chance to call the artistic work dress.
Implied for the lady of the hour who needs to commend uniqueness and self-articulation, these wedding dresses are definitely not cutout. Infrequently they sing notes of the past with a vintage tune. While they draw from a bohemian wonderland with unconventional plans, and different circumstances they investigate being a chic and exciting lady of the hour. Whichever impact they take, they all offer similar characteristics: an ethereal touch with perplexing points of interest, made with talented hands for an arresting look.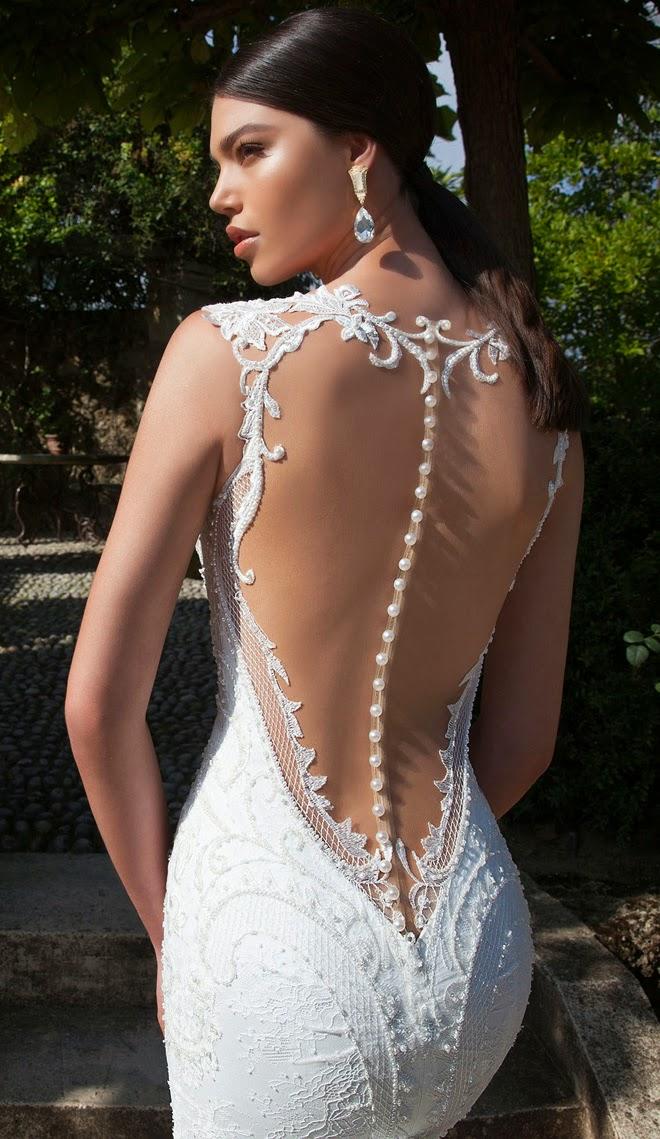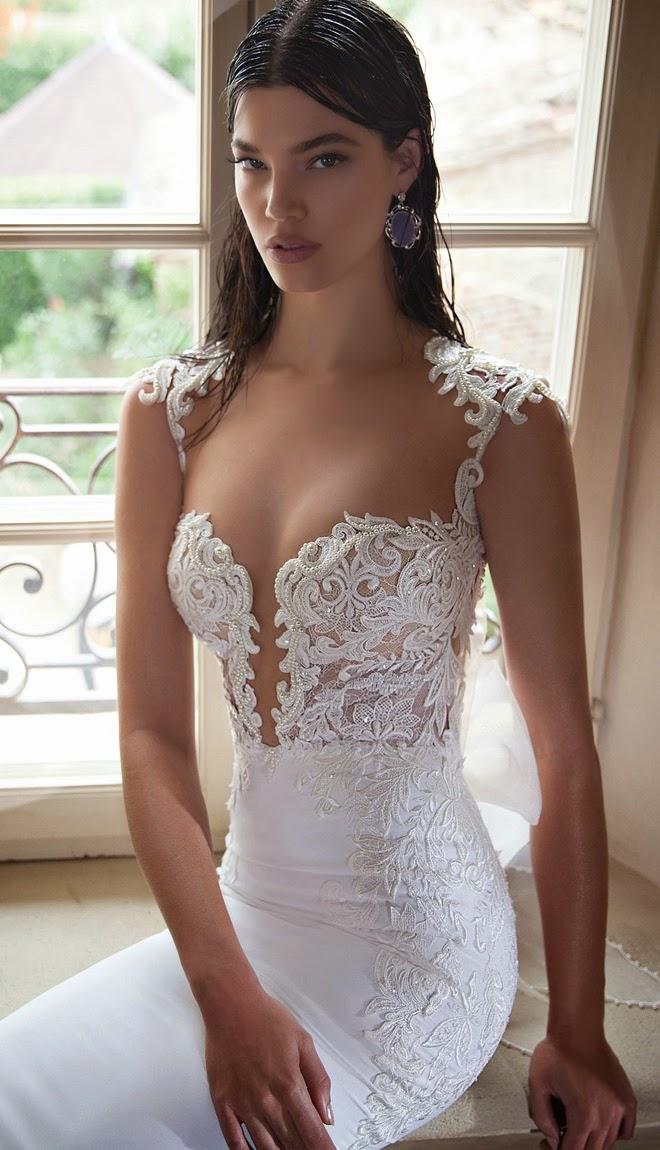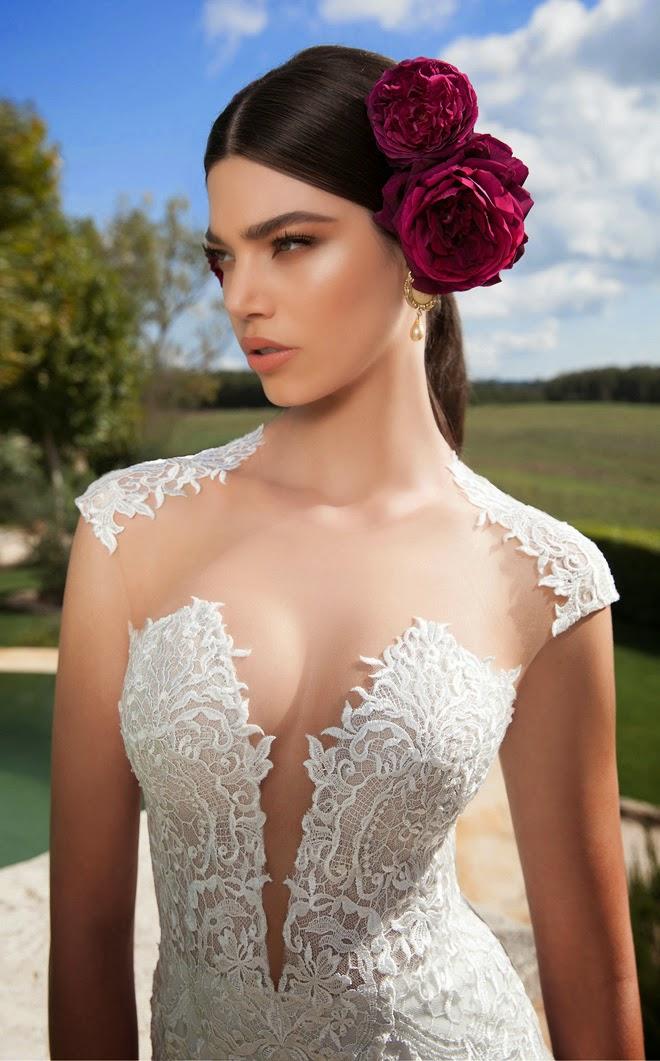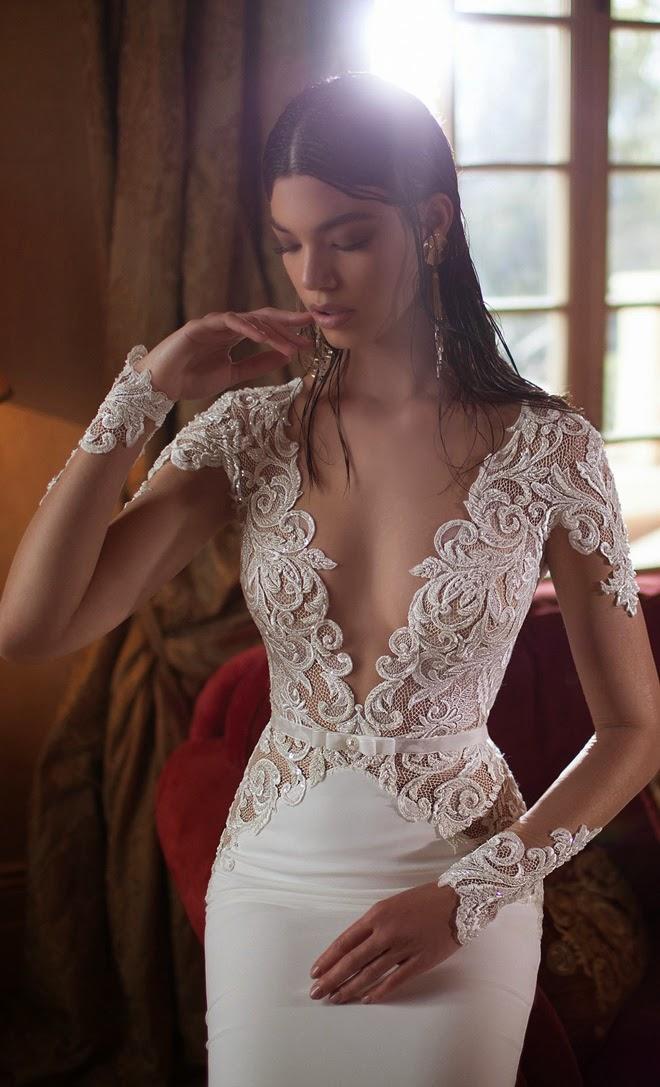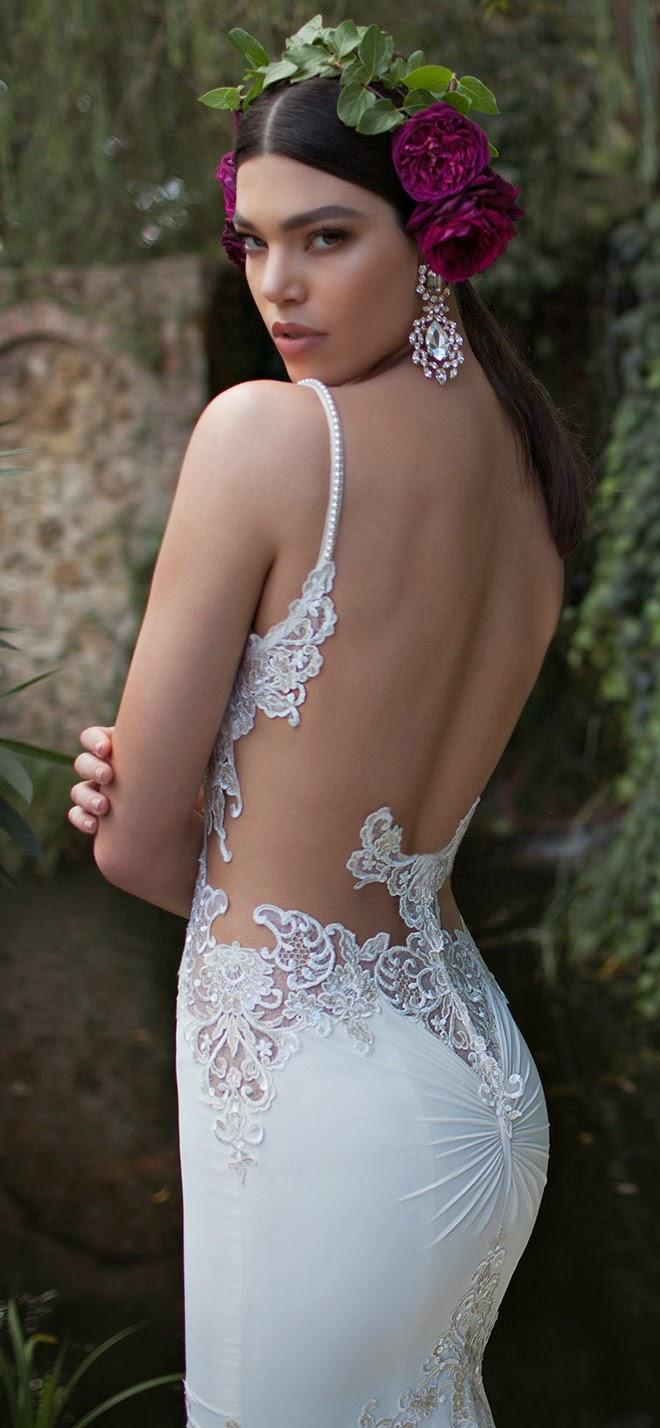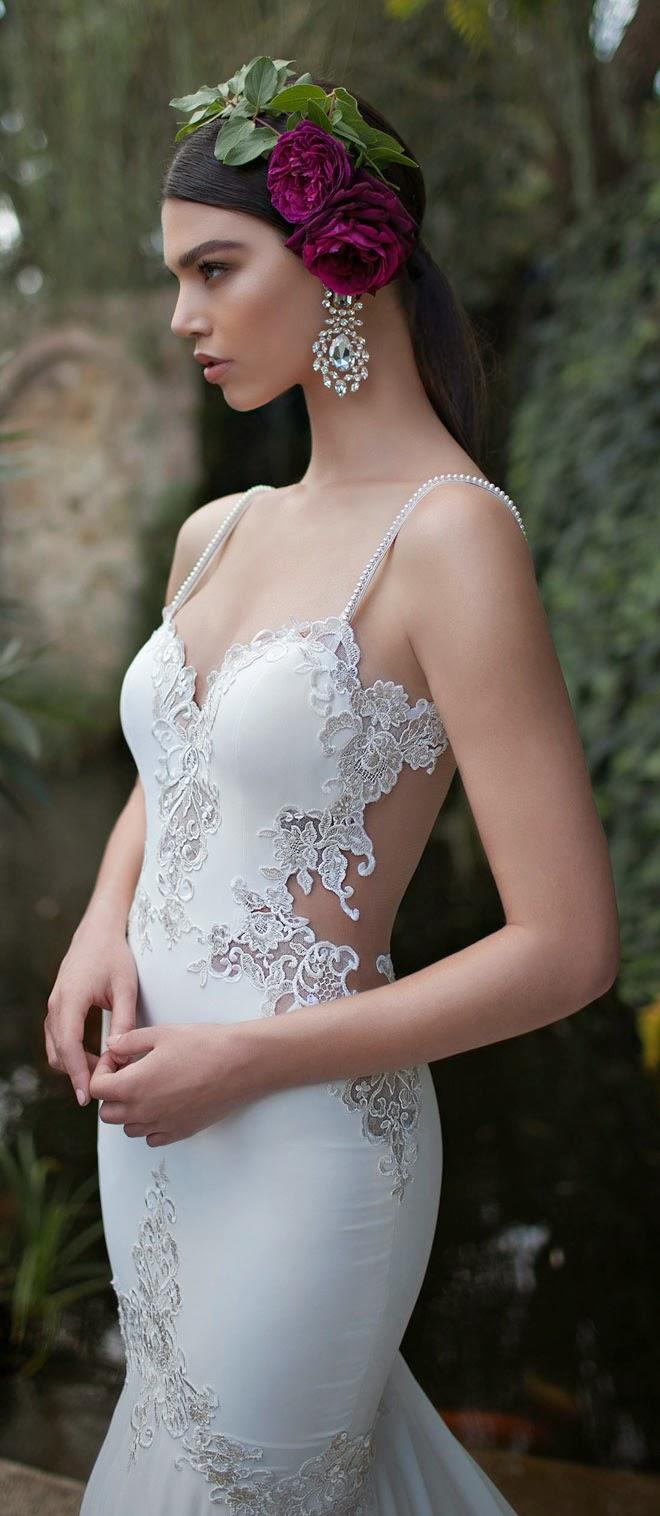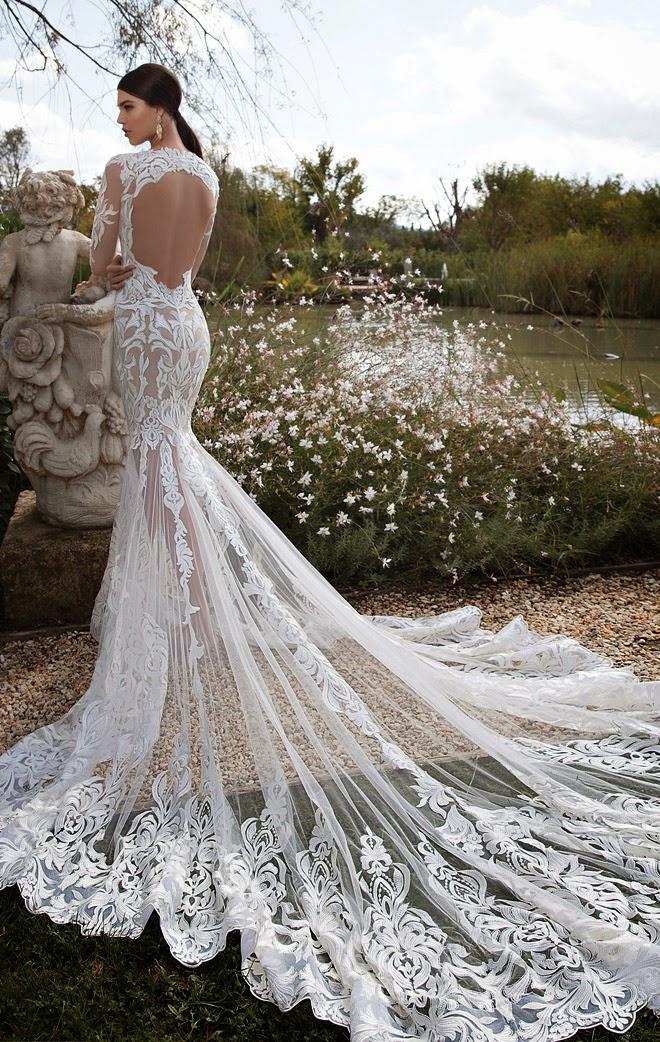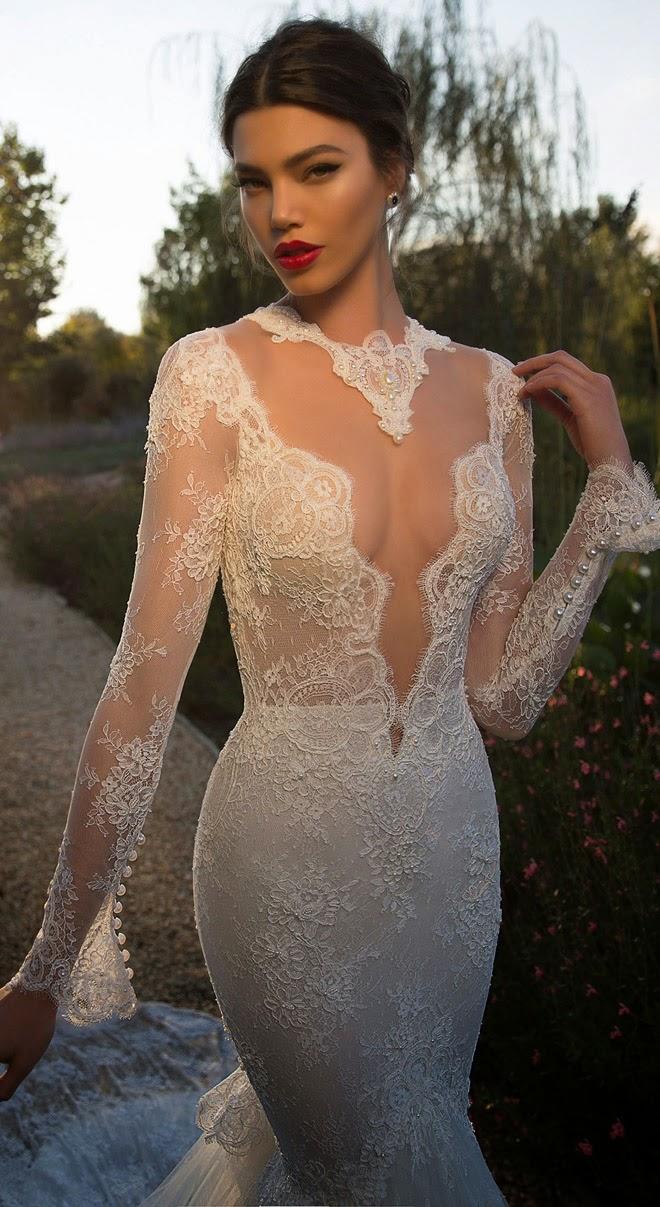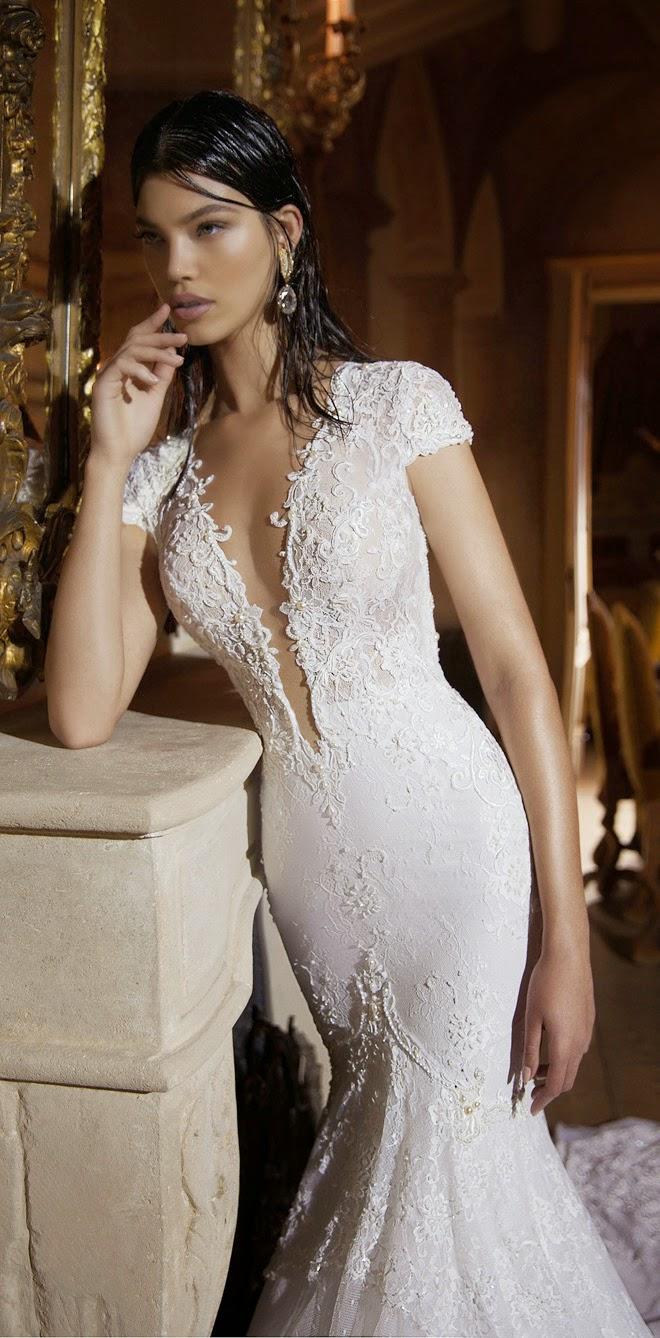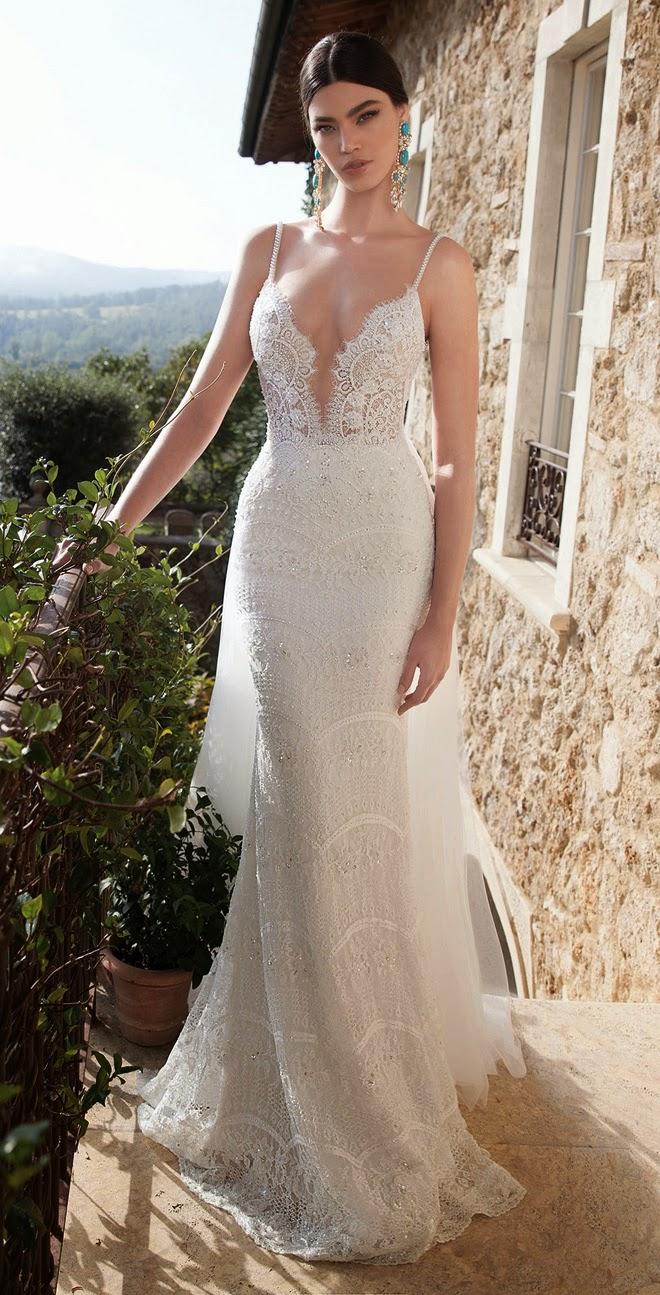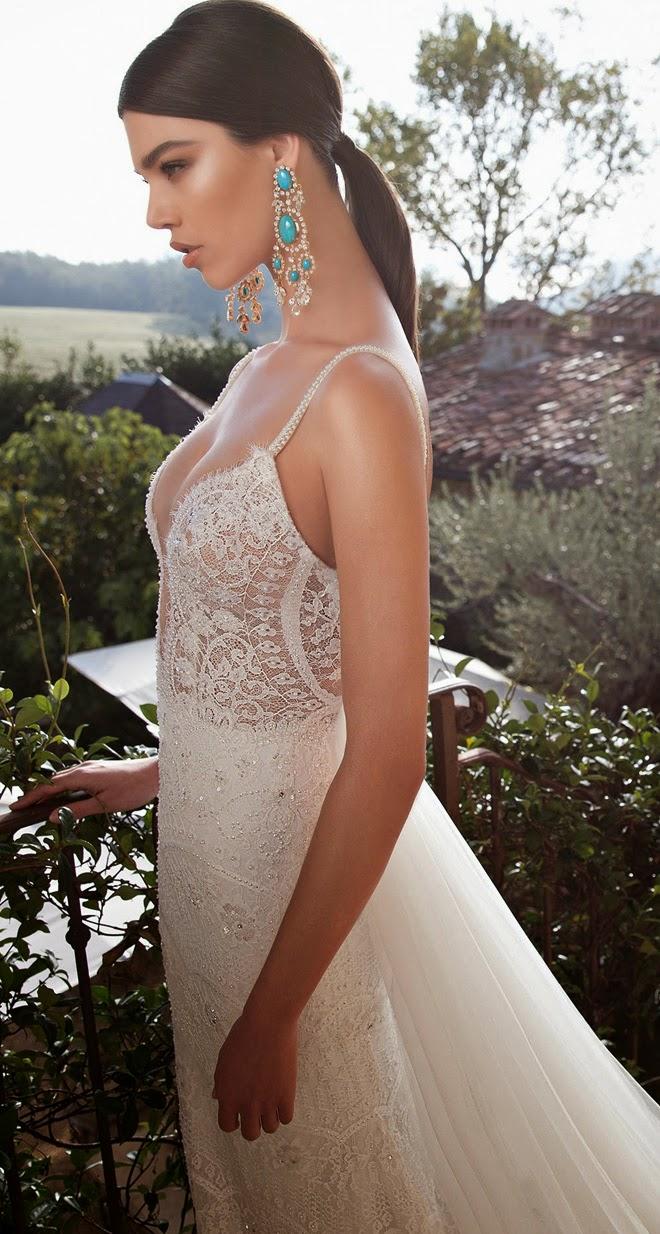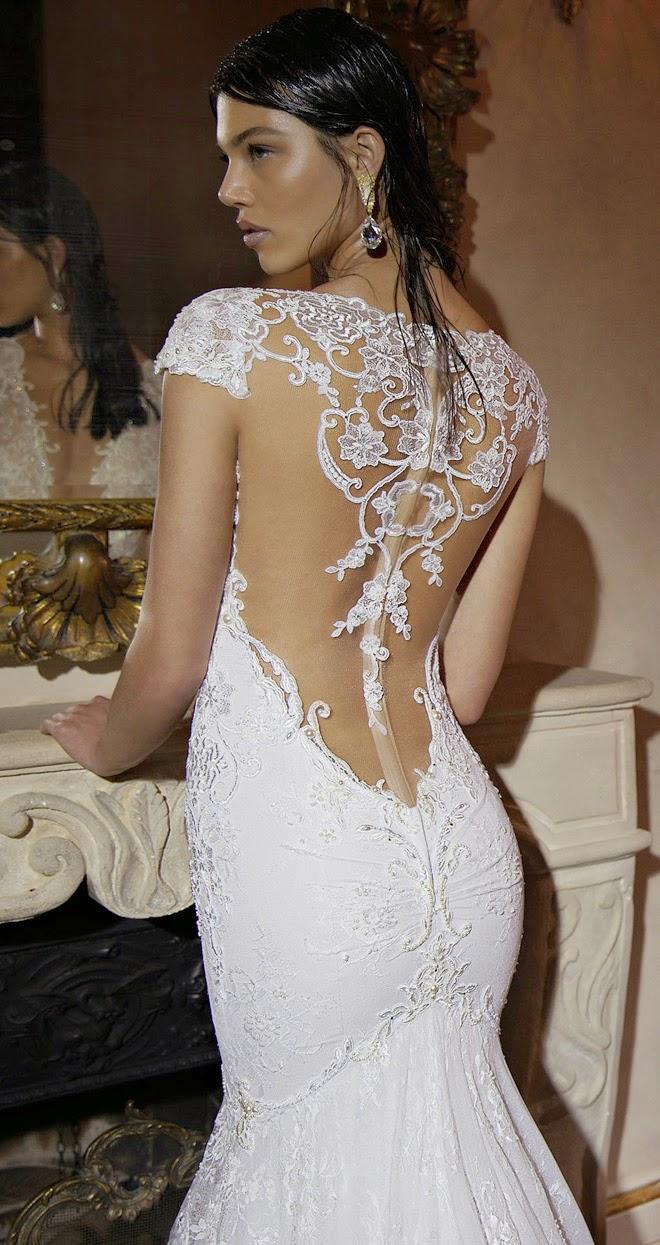 (Source Berta Bridal)