Girls choose wedding gown long and diligently. They select style and silhouette, scrutinize each detail, because wedding dress is one of the main outfit in girl's life. So your photographer must to capture your gorgeous bridal gown. There are plenty of wedding dress detail shots and the most fabulous is hanging wedding dress photos. Photographers are getting creative with "hanger" setups featuring barn doors, mirror, chandeliers, trees and etc. Also you can capture your dress with bridesmaid's gowns or with flower girl. Look at the beautiful ways to highlight specific gown features.
Click NEXT PAGE below to browse the gallery …

Photos 1-3: Hanging Wedding Dress Photo Ideas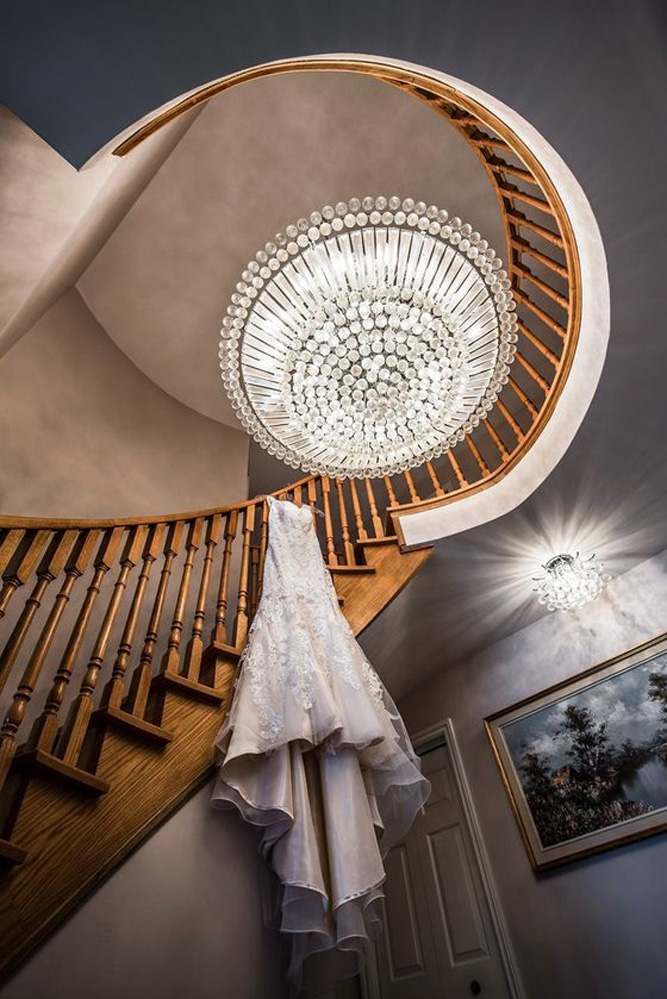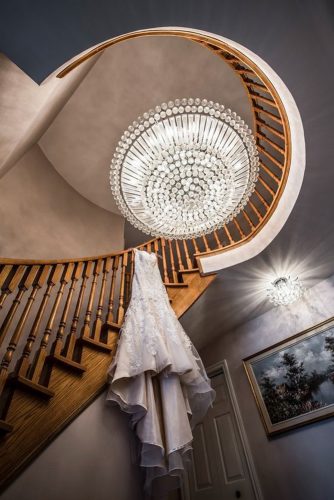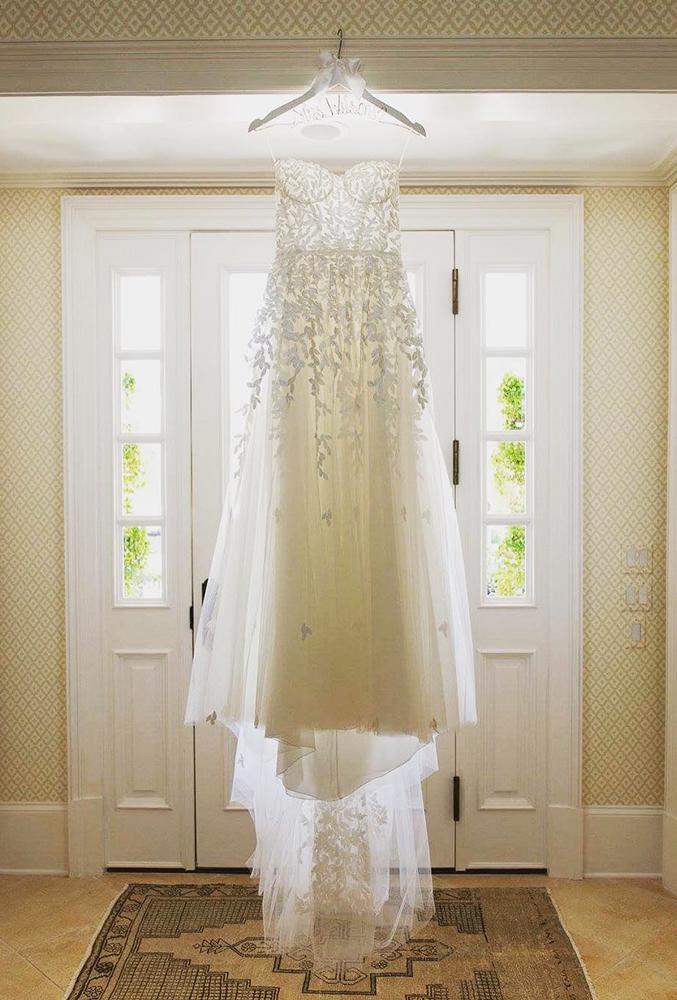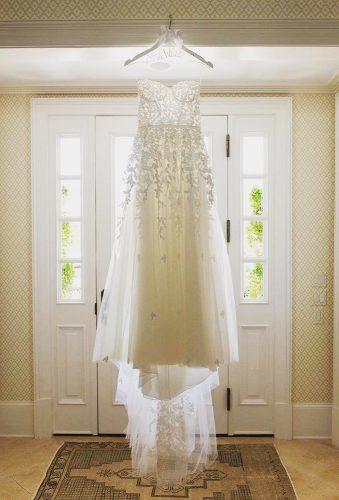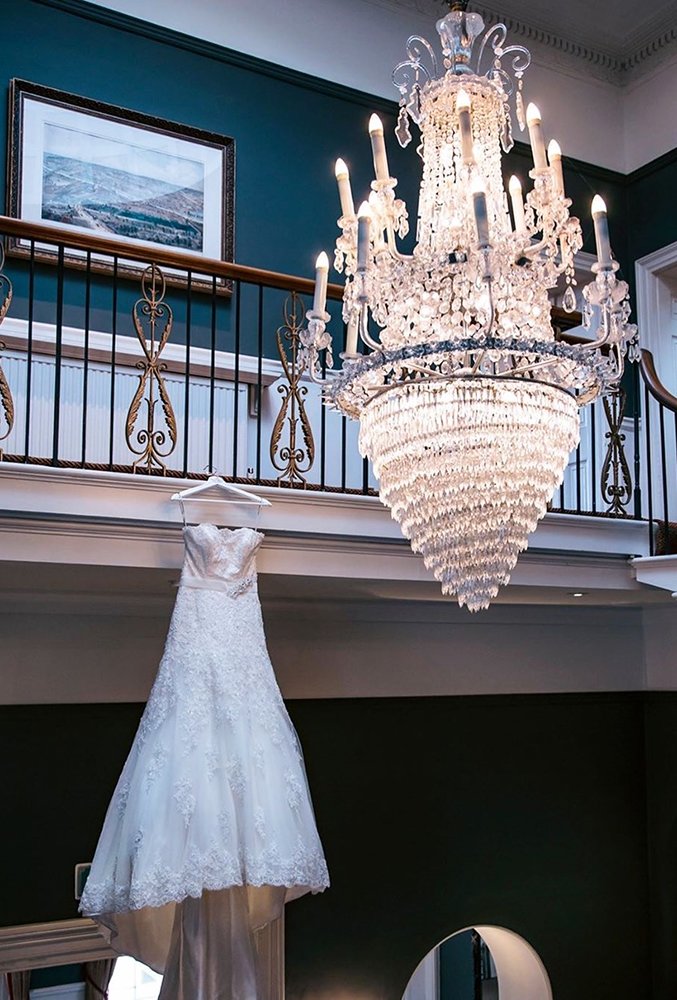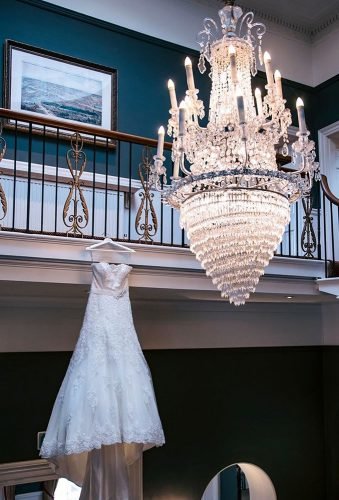 Photos 4-6: Hanging Wedding Dress Details Photographs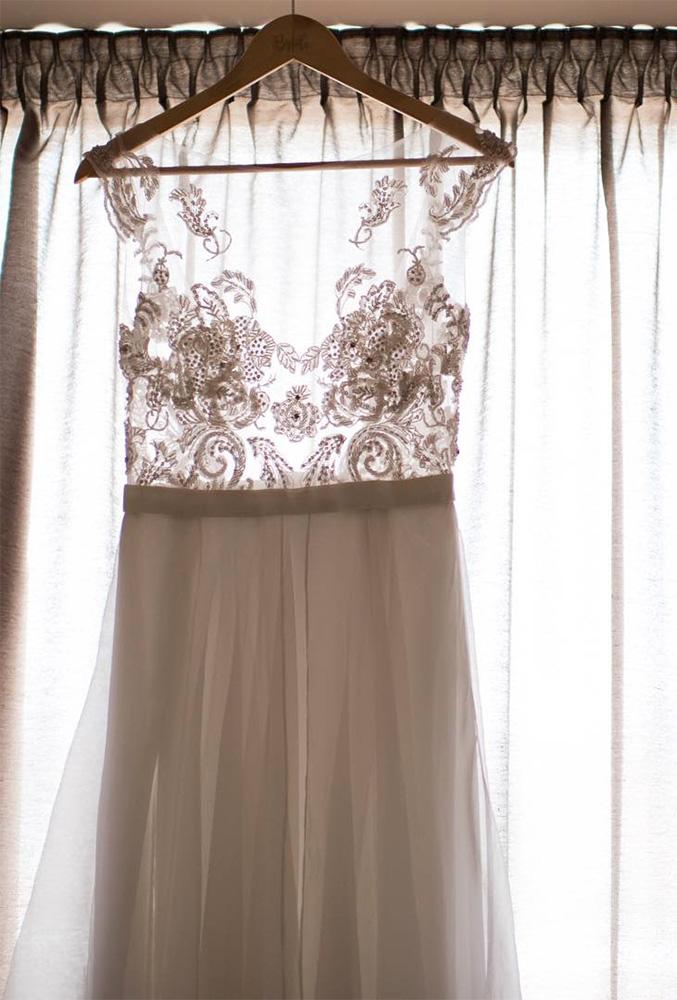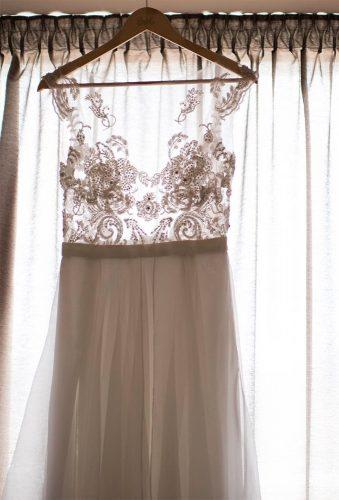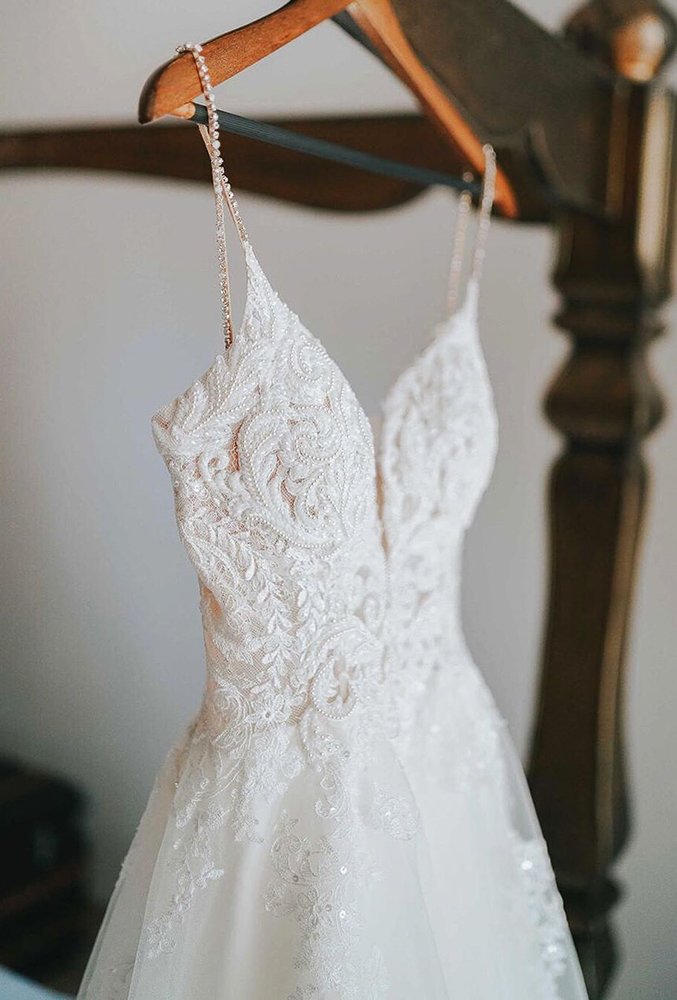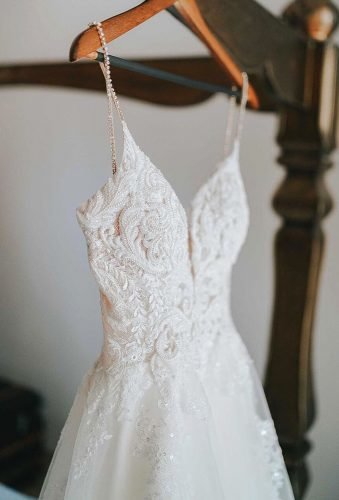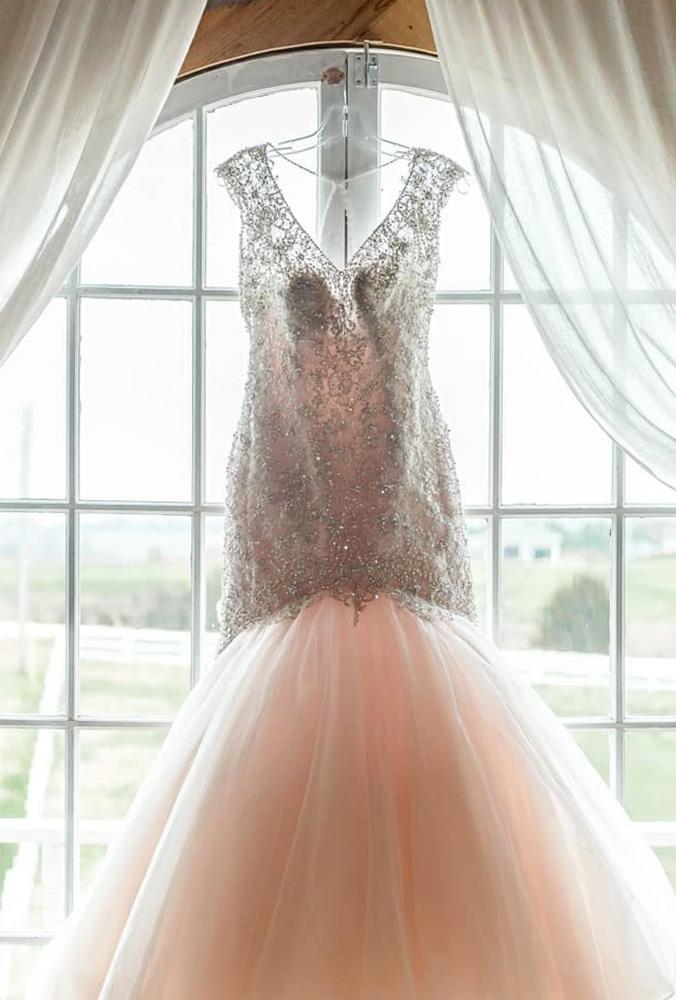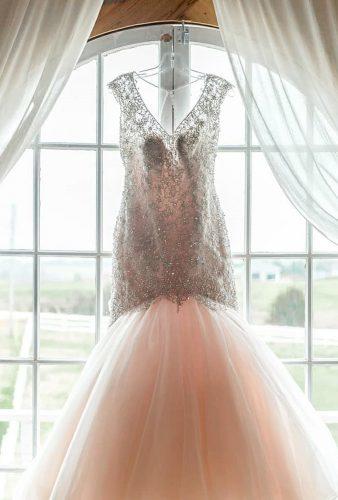 Photos 7-9: Wedding Dresses With Long Tails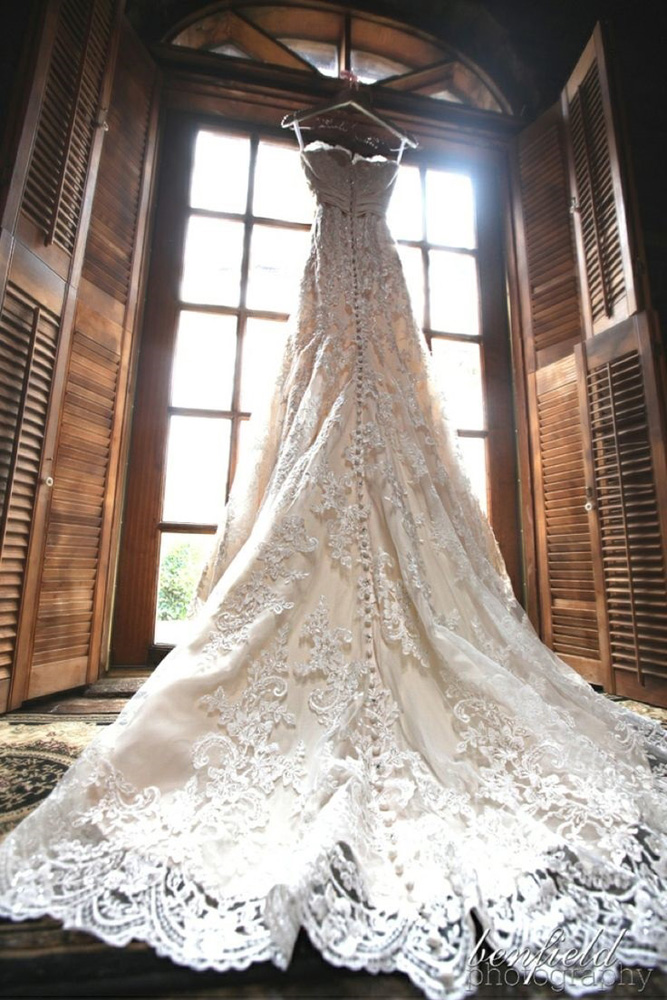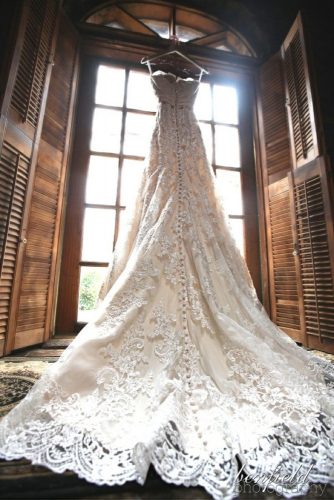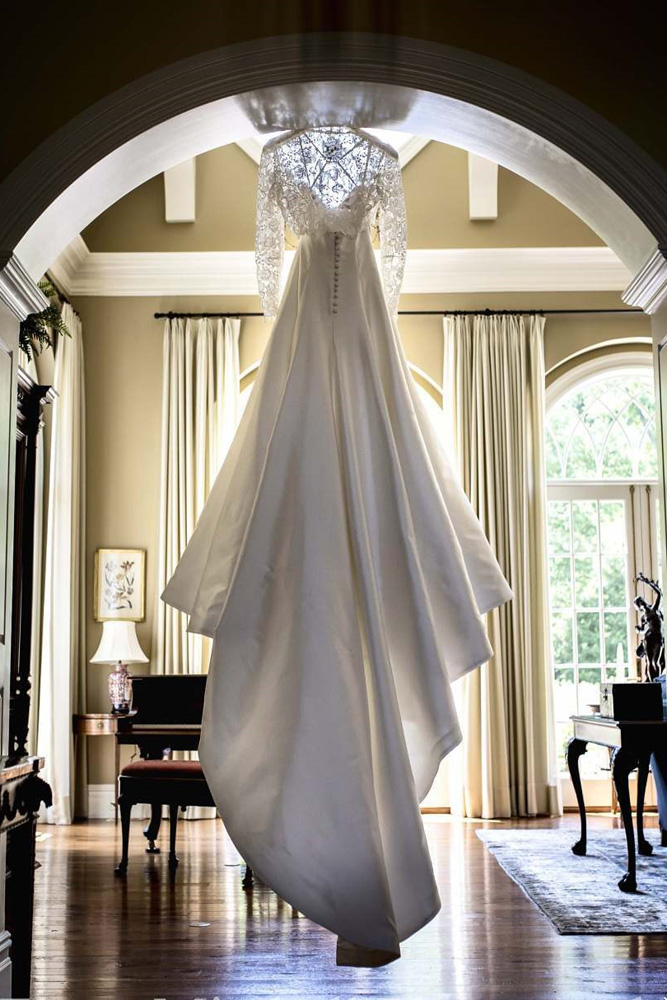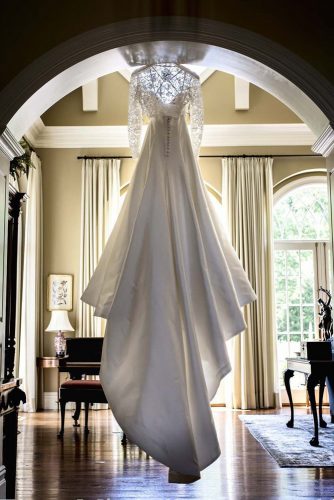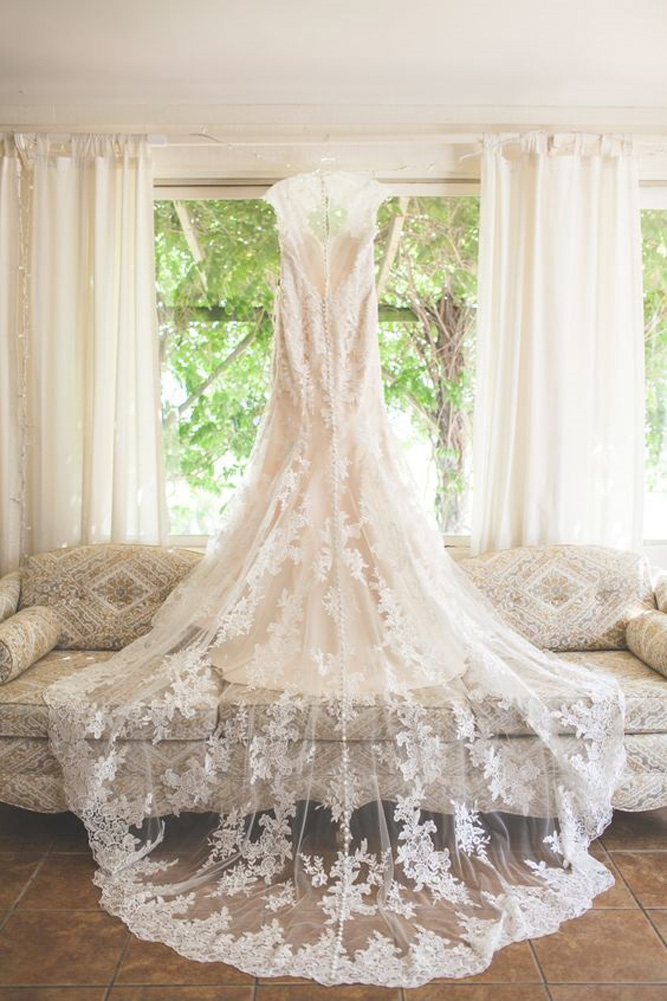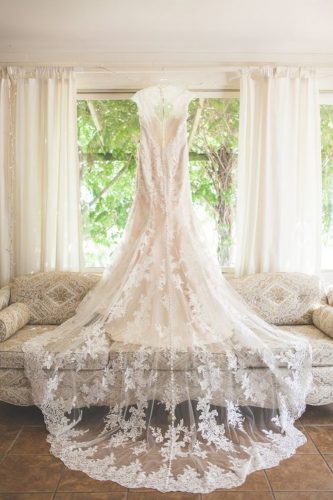 Photos 10-12: Photos Of Wedding Dresses With Bride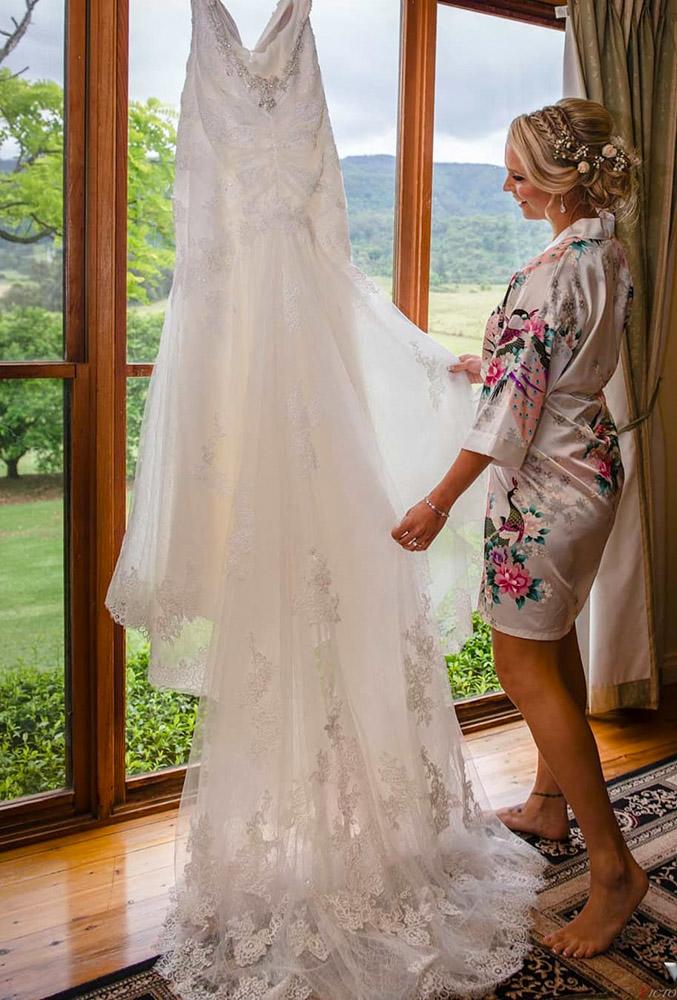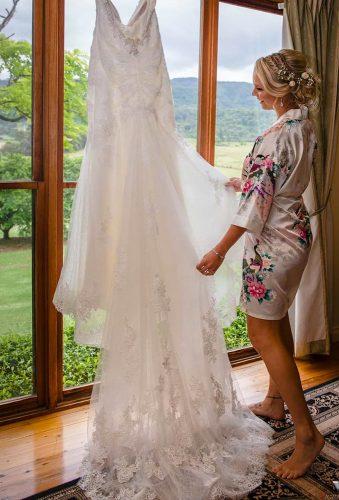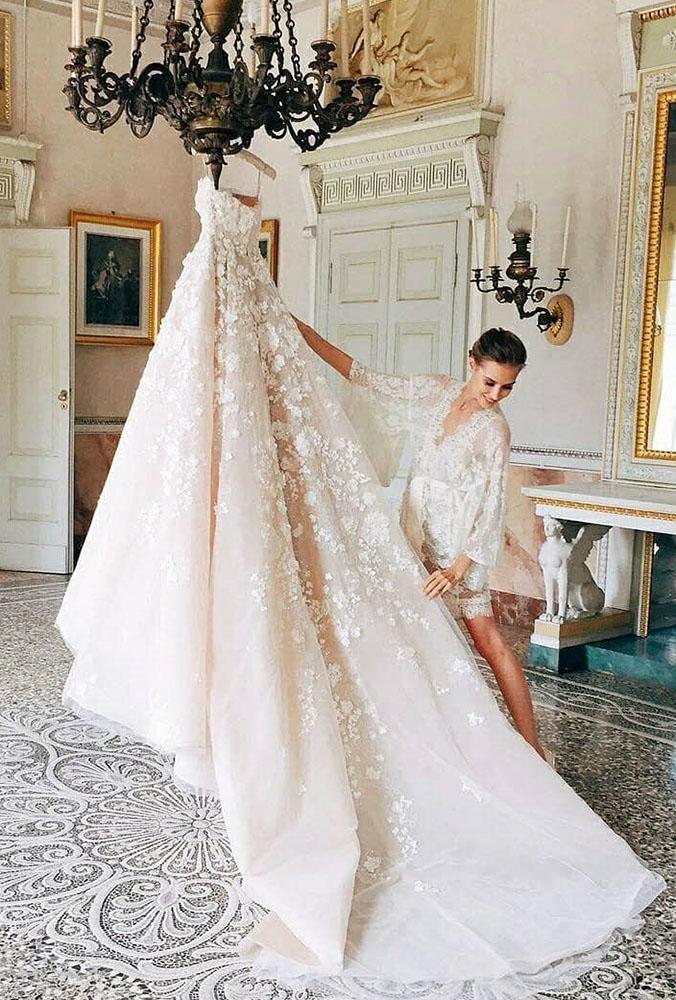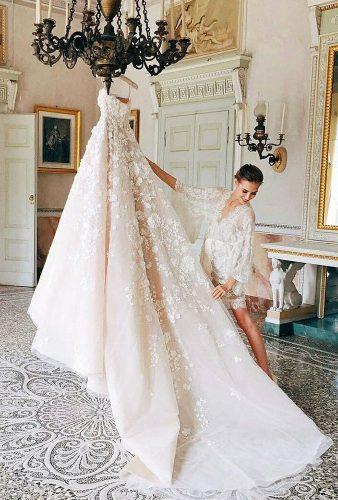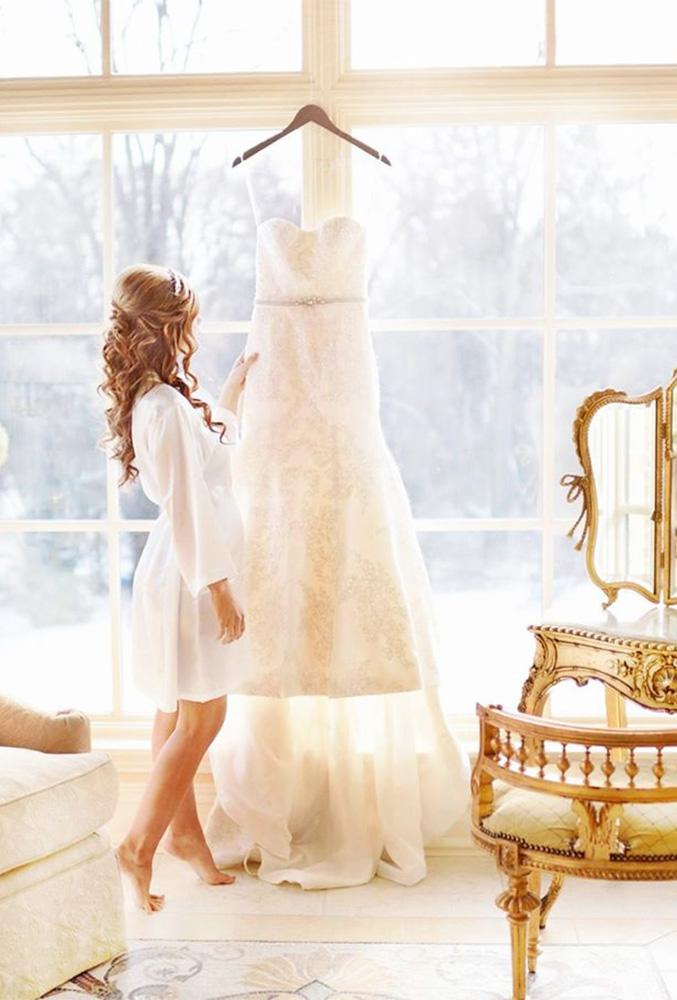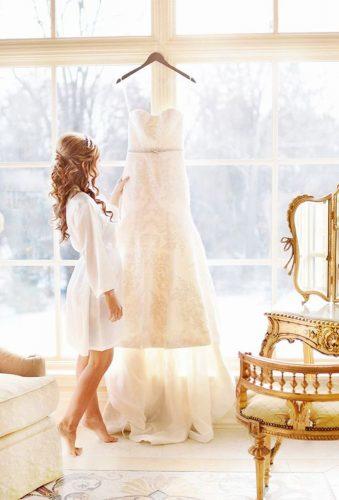 Photos 13-15: Bridesmaid & Bridal Gowns Photos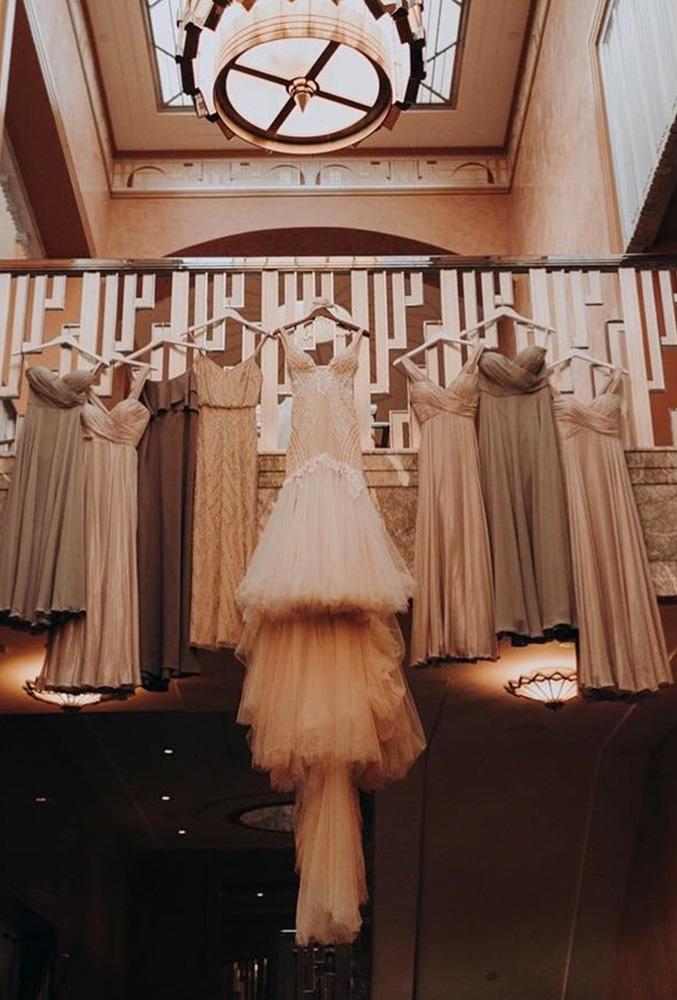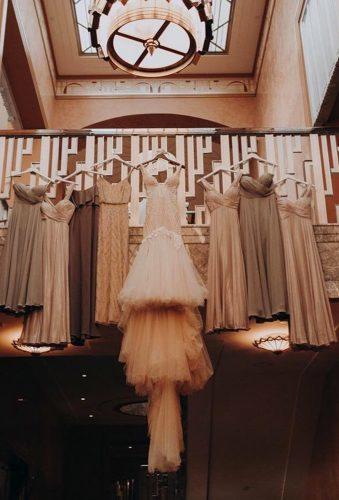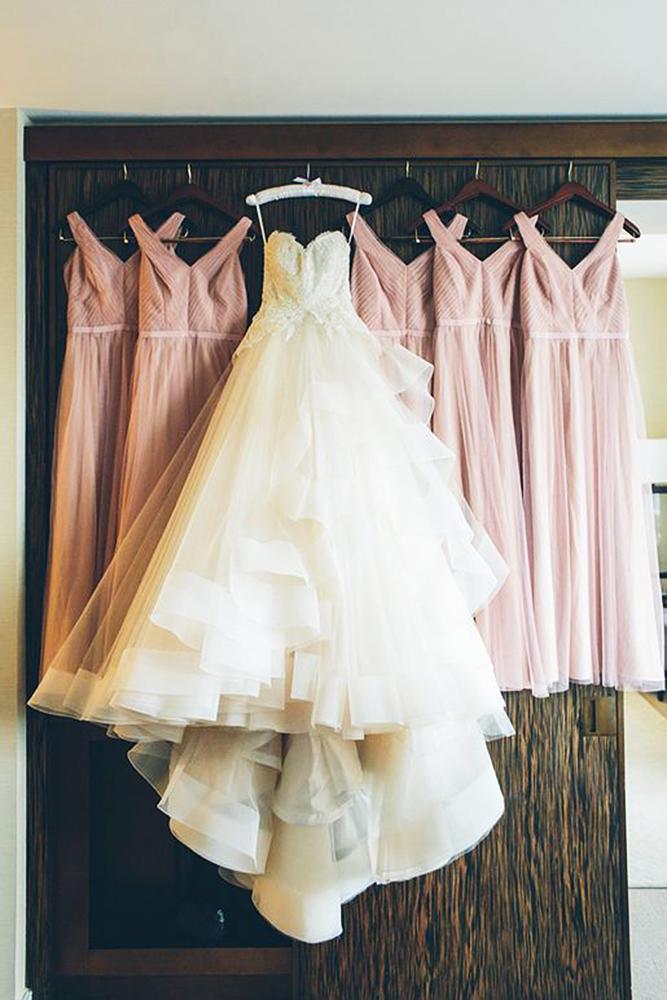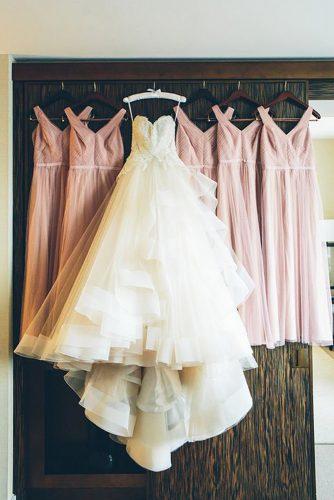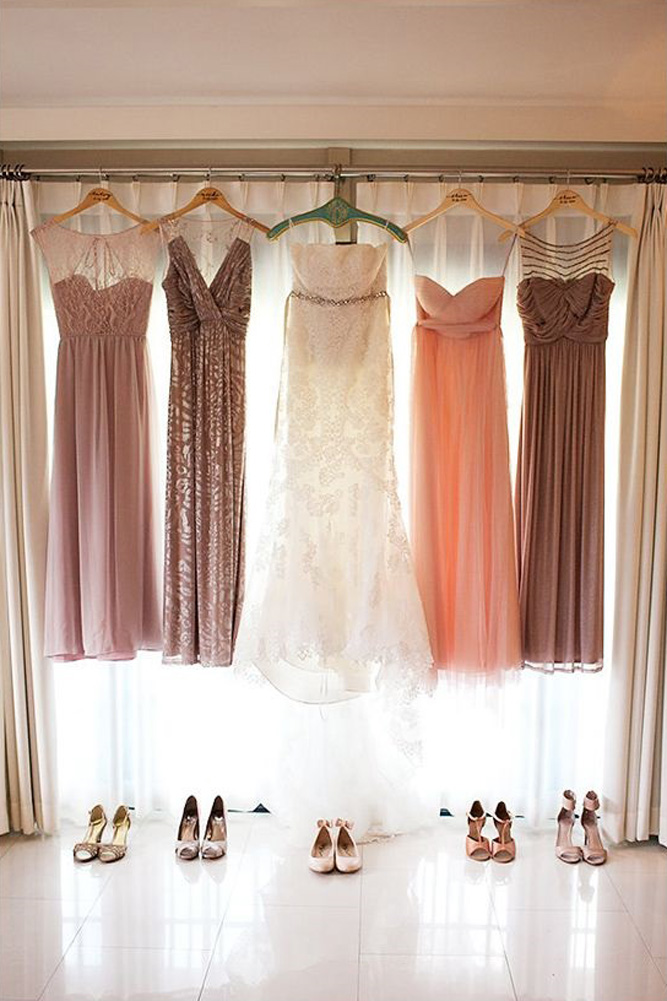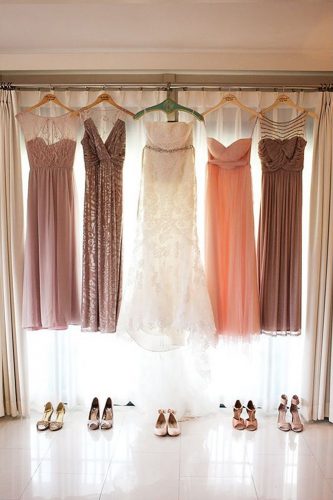 Photos 16-18: Flower Girls Admiring Your Dress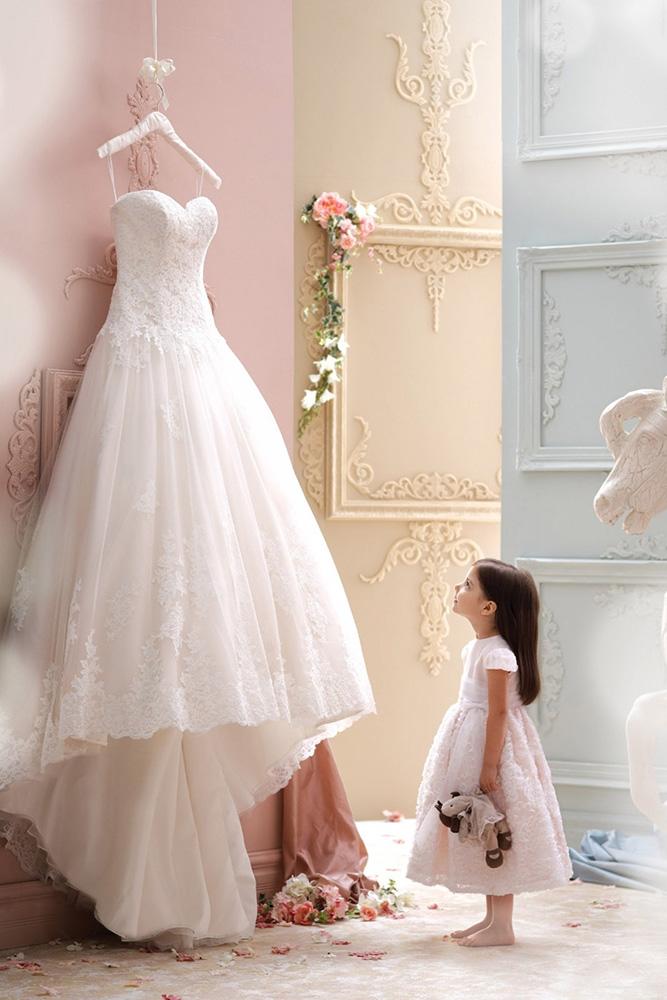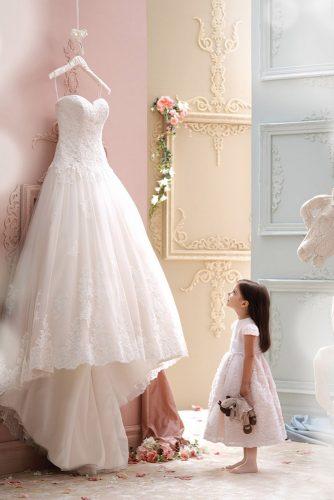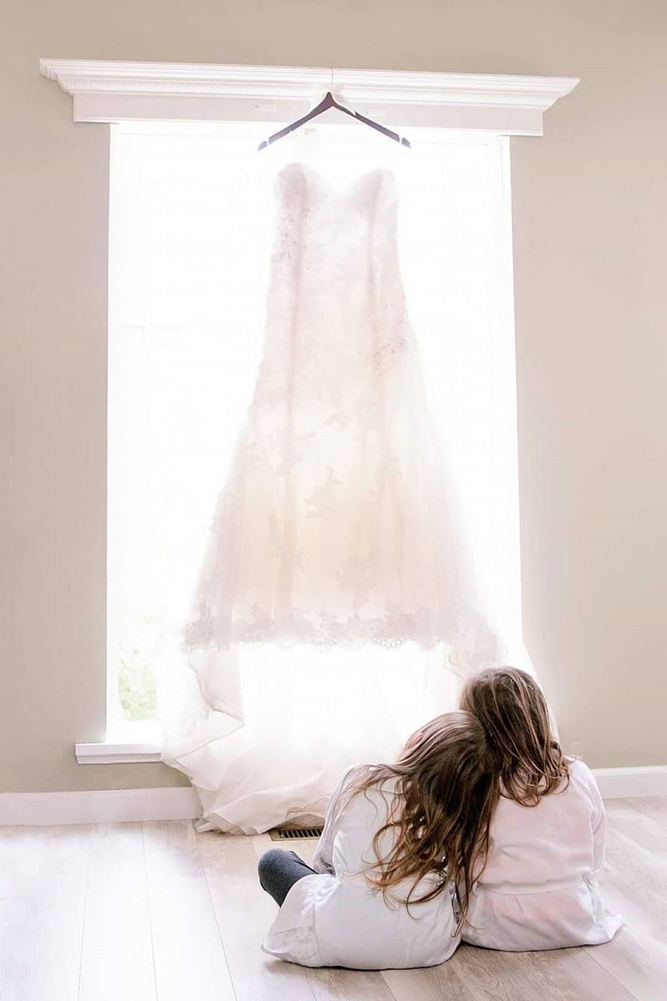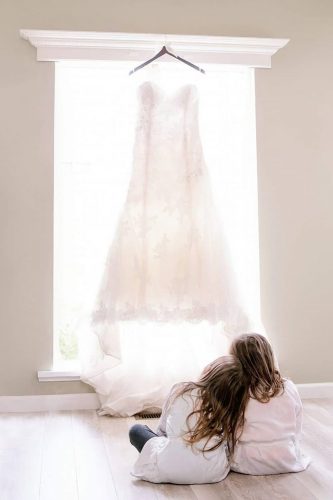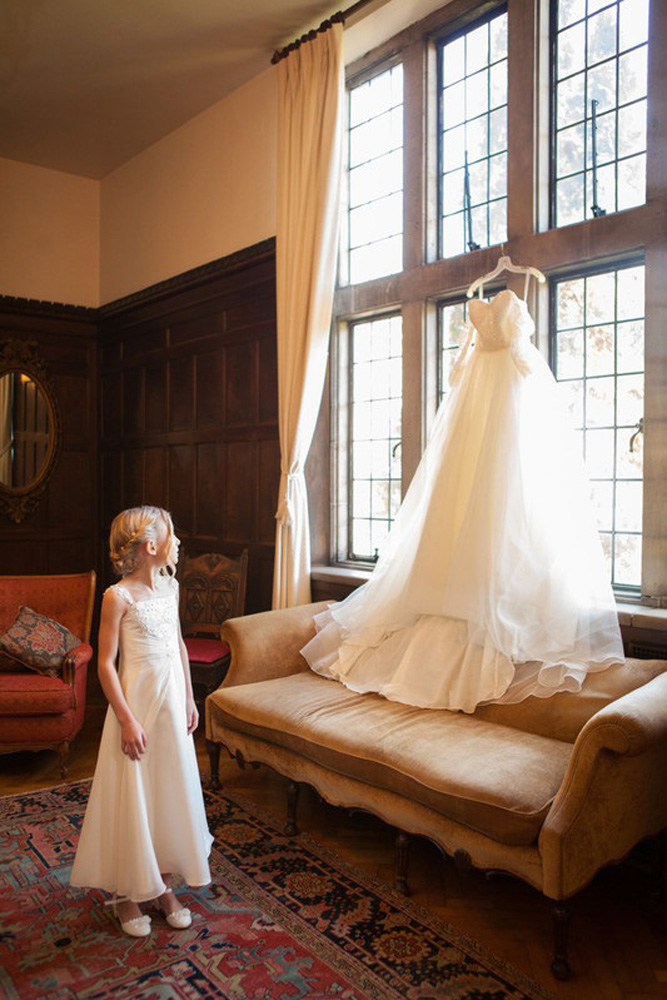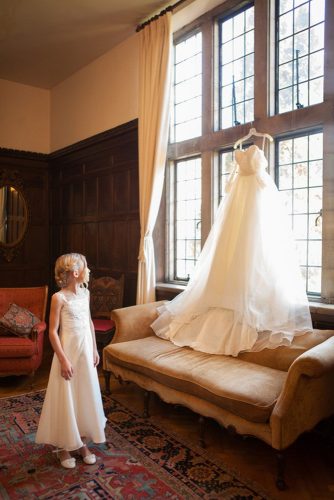 Photos 19-21: Outdoor Wedding Photos Of Bridal Dress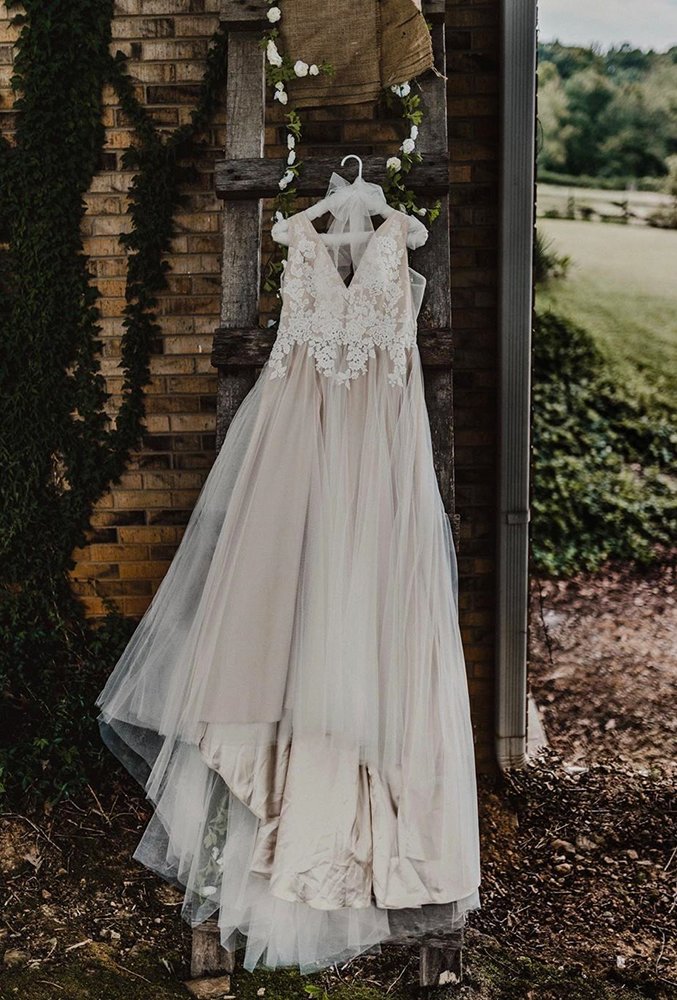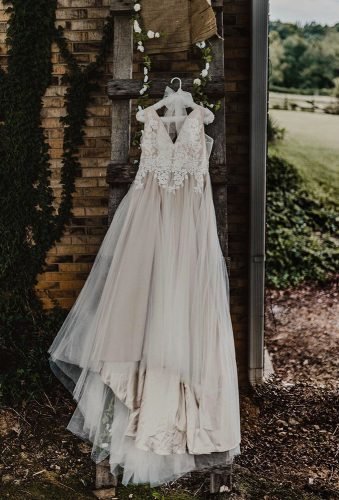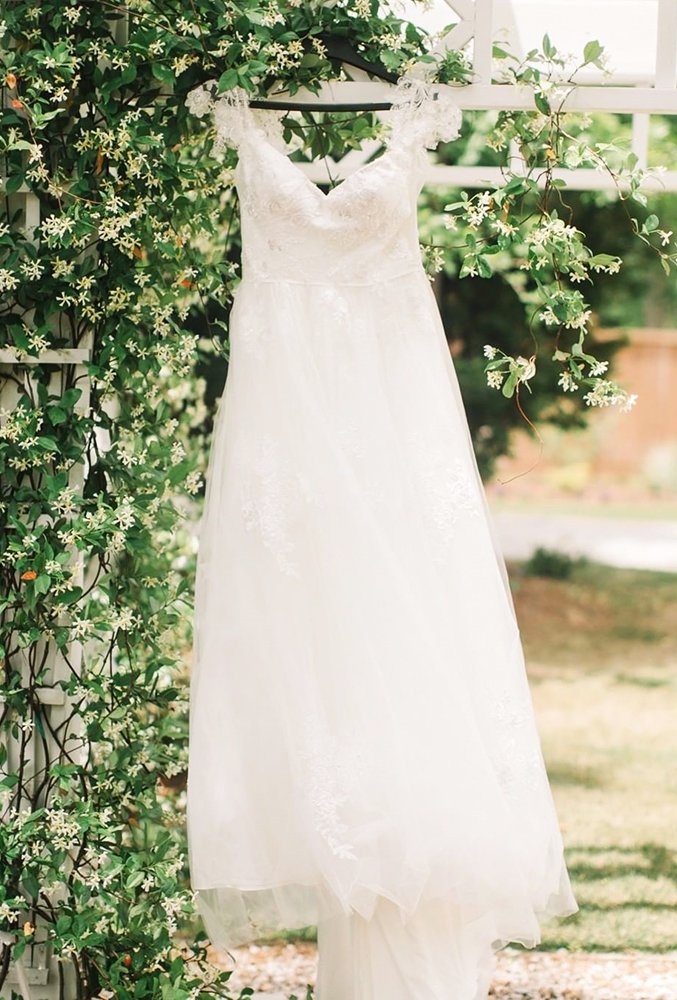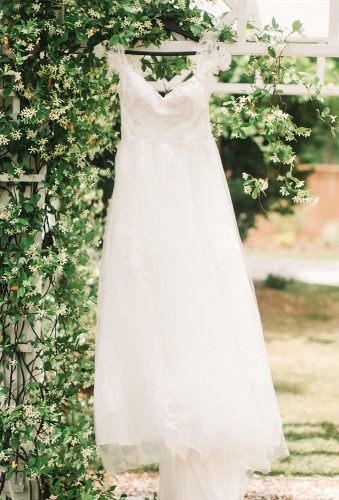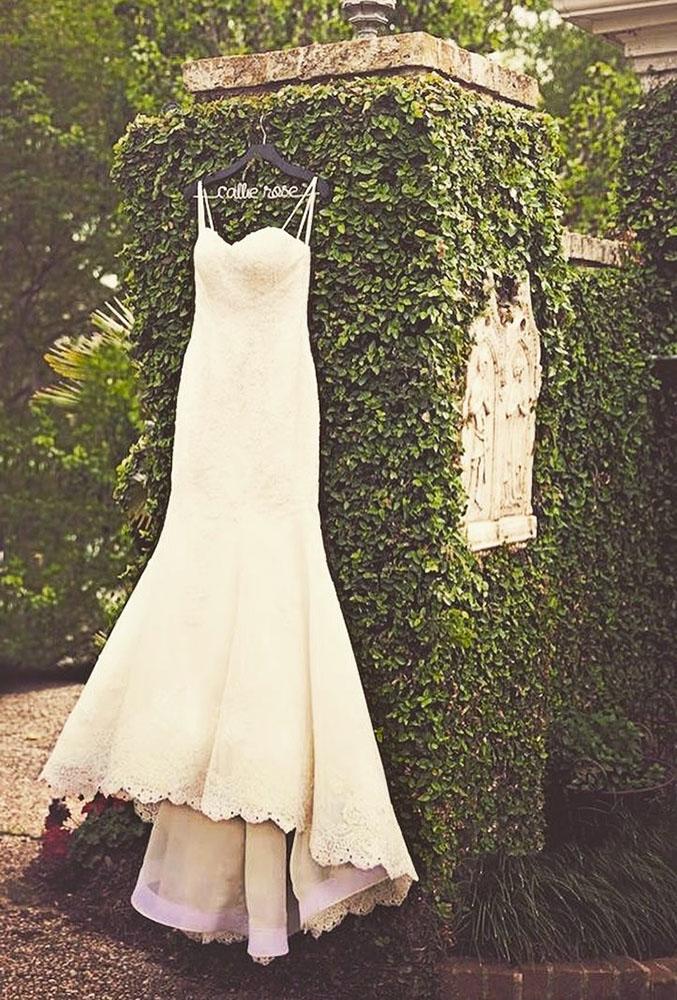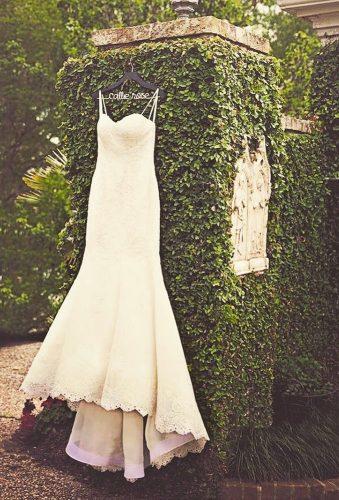 Photos 22-24: Hanging Dress & Wedding Details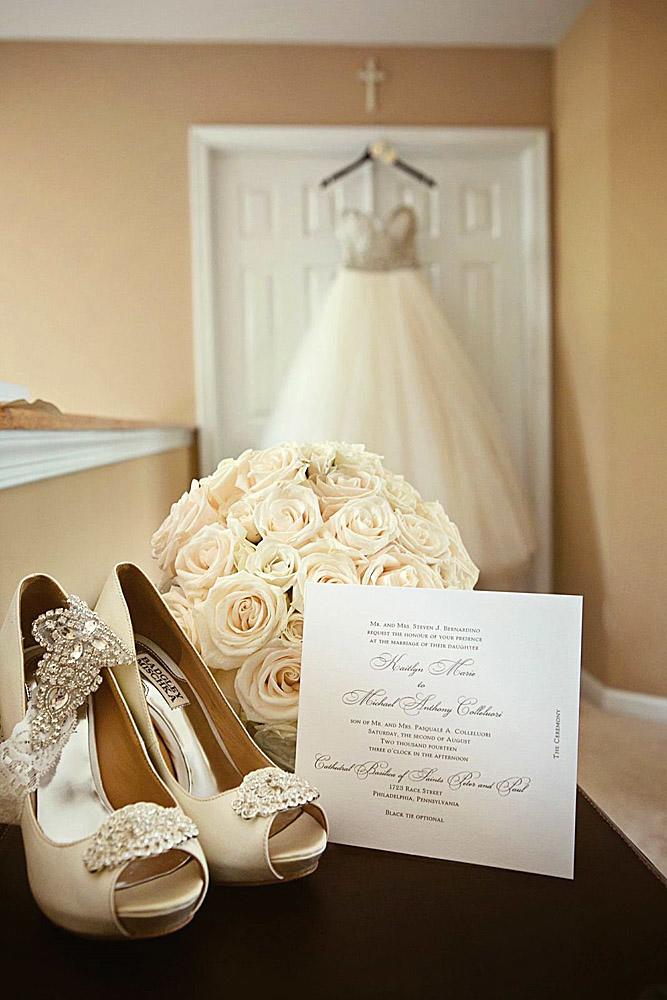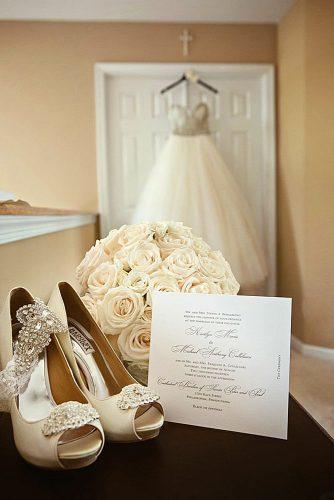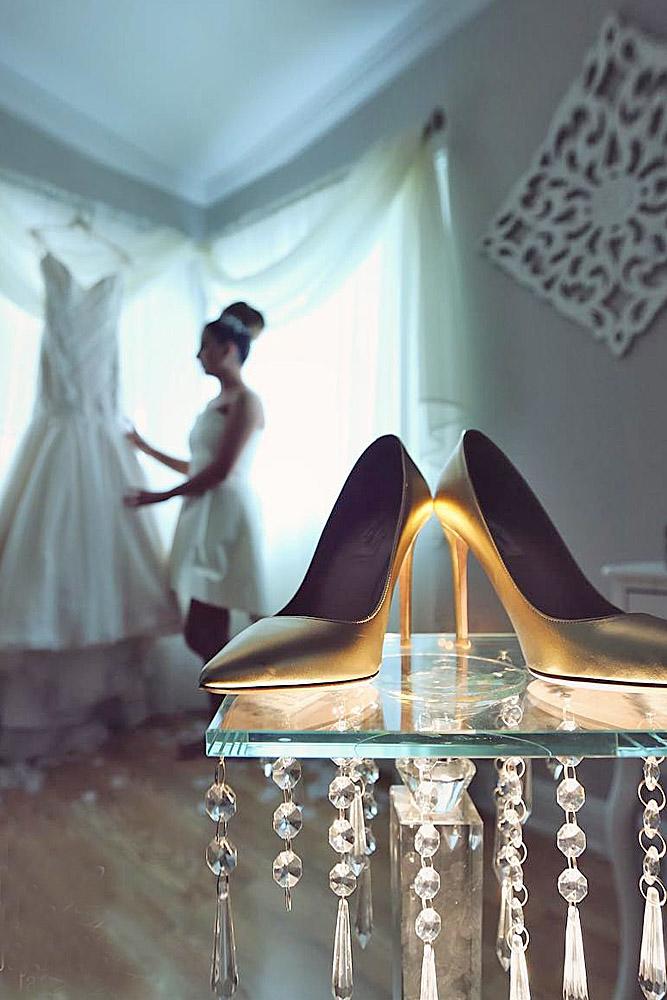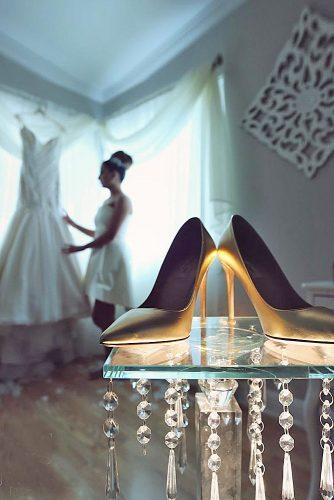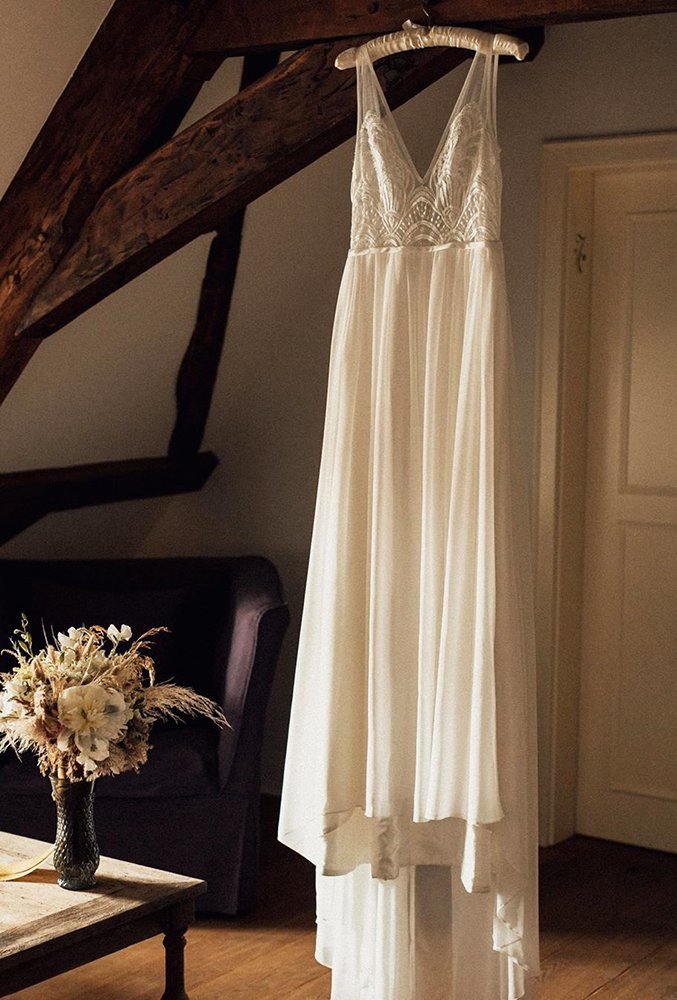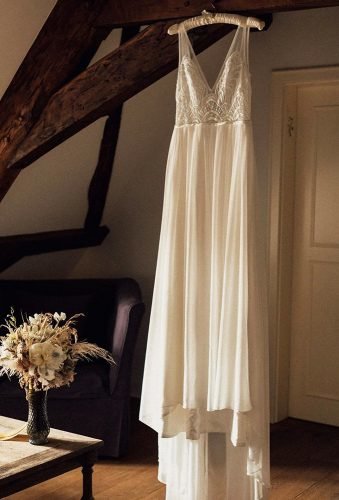 Photos 25-27: Hanging Dress On A Chandelier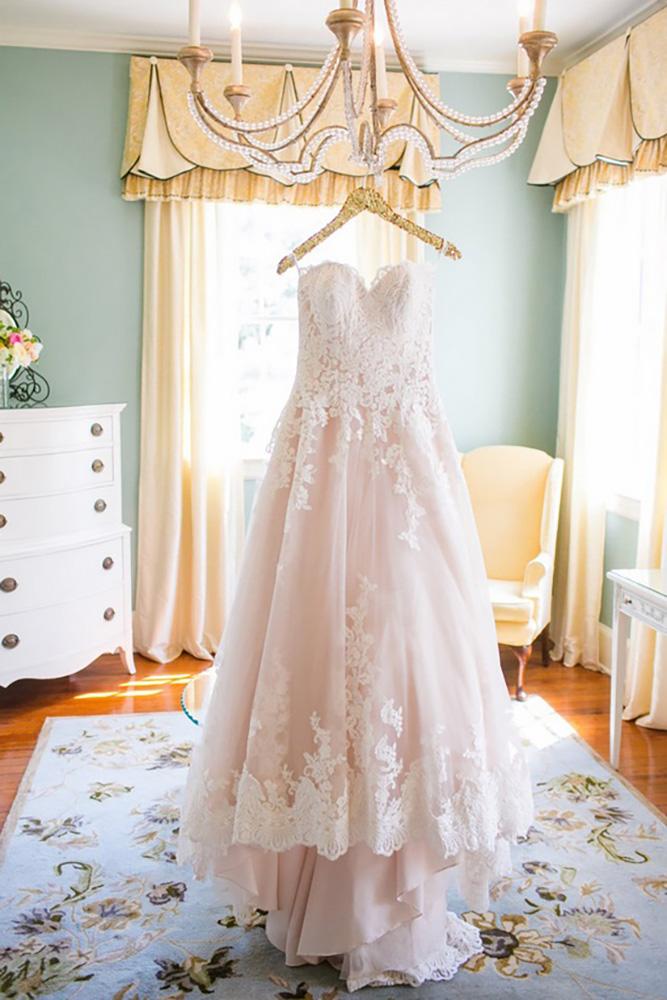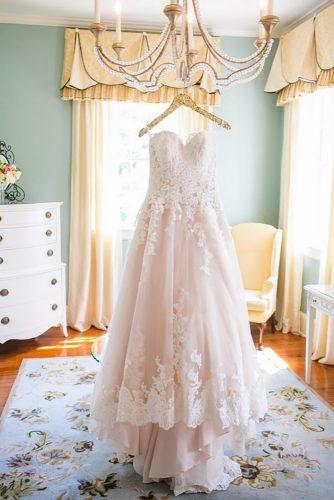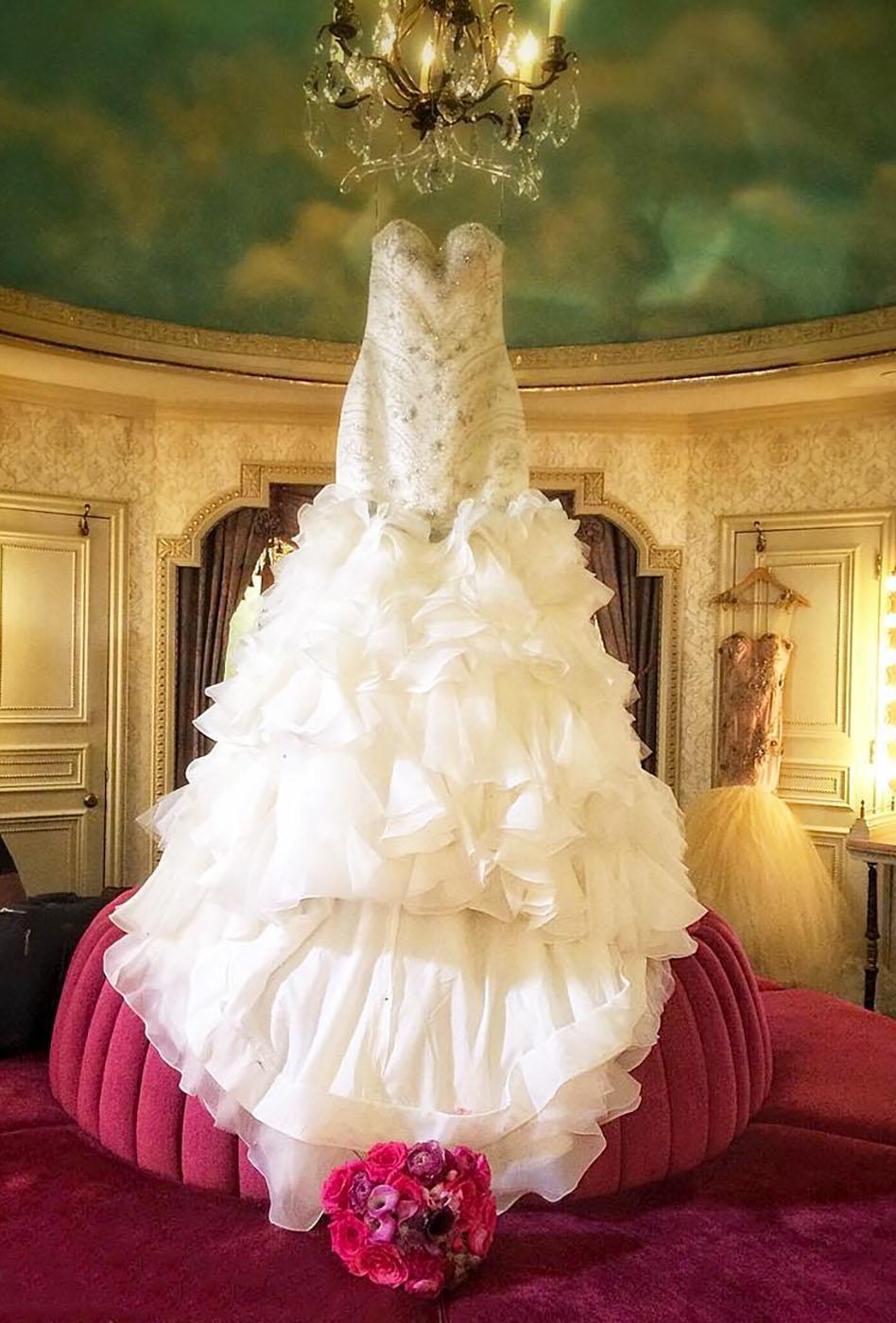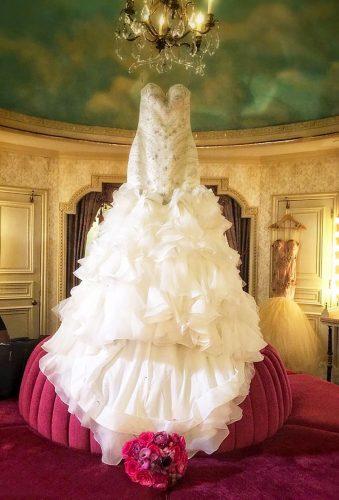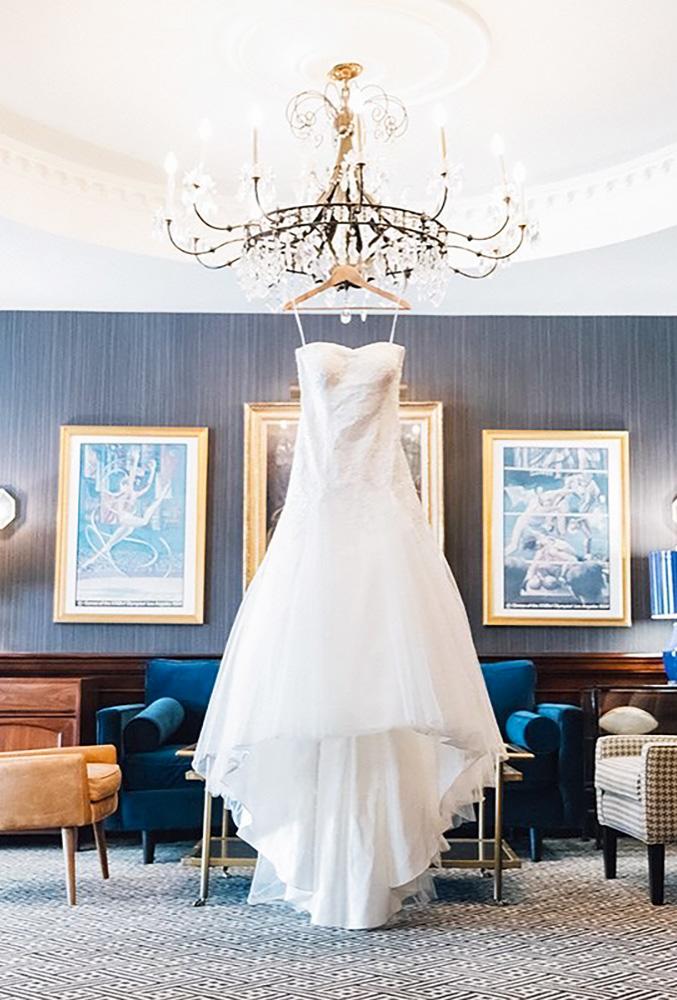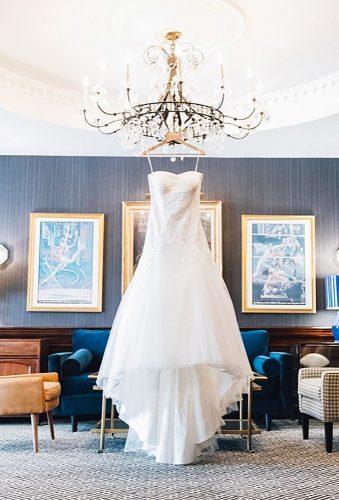 Photos 28-30: Hanging Wedding Dress On A Mirrow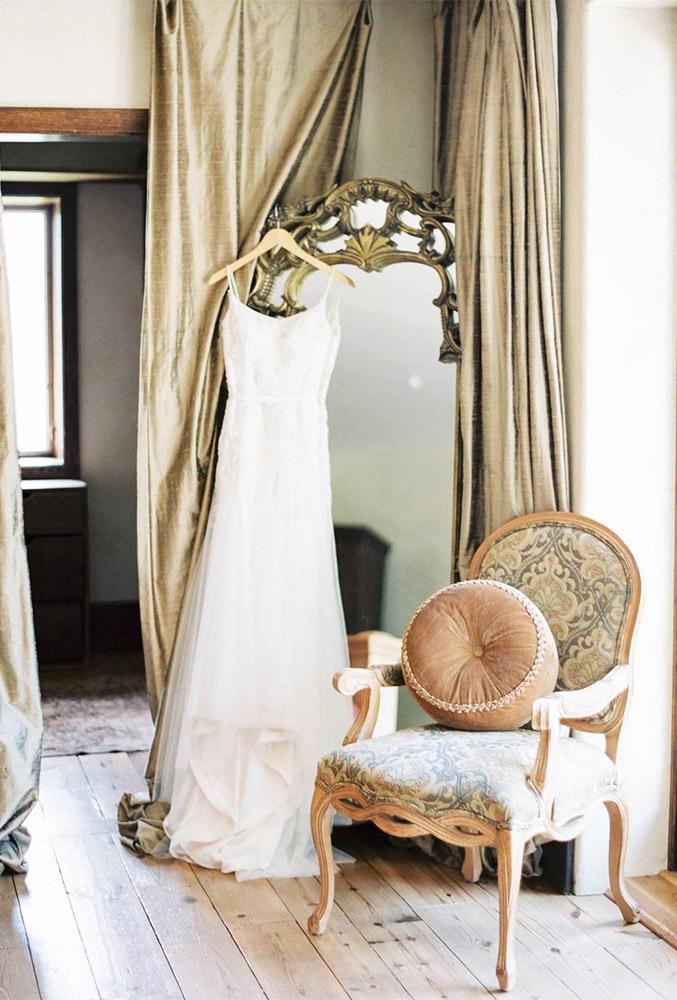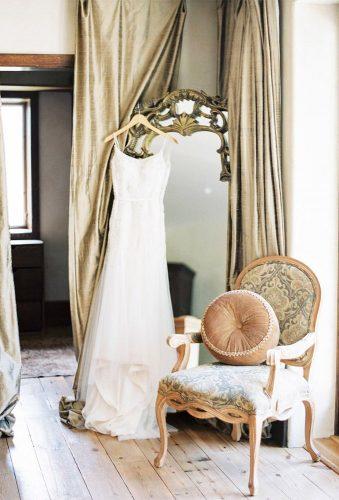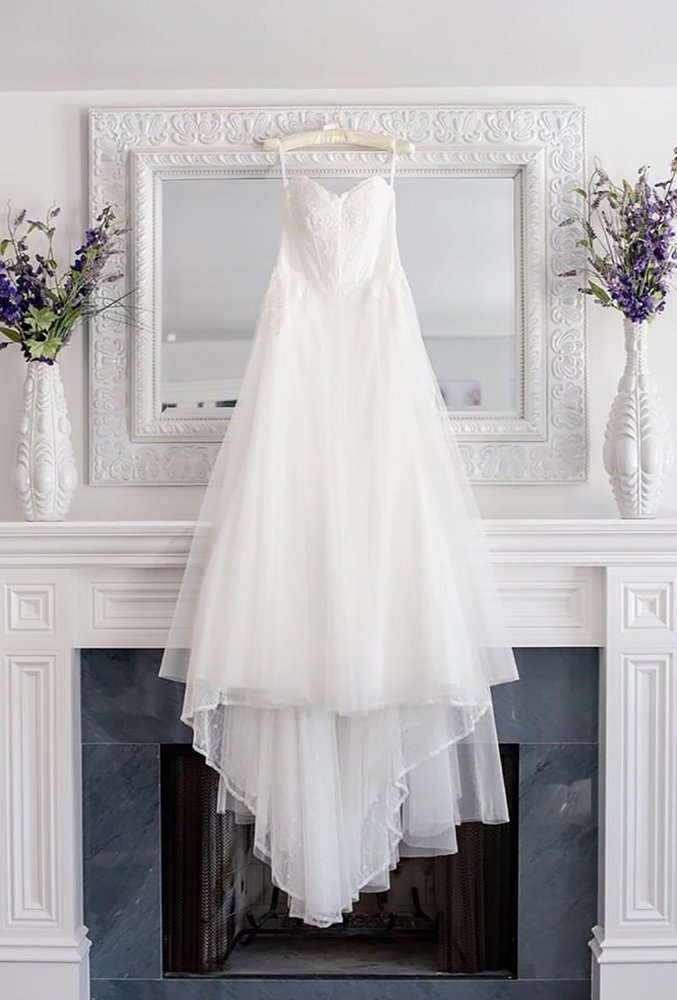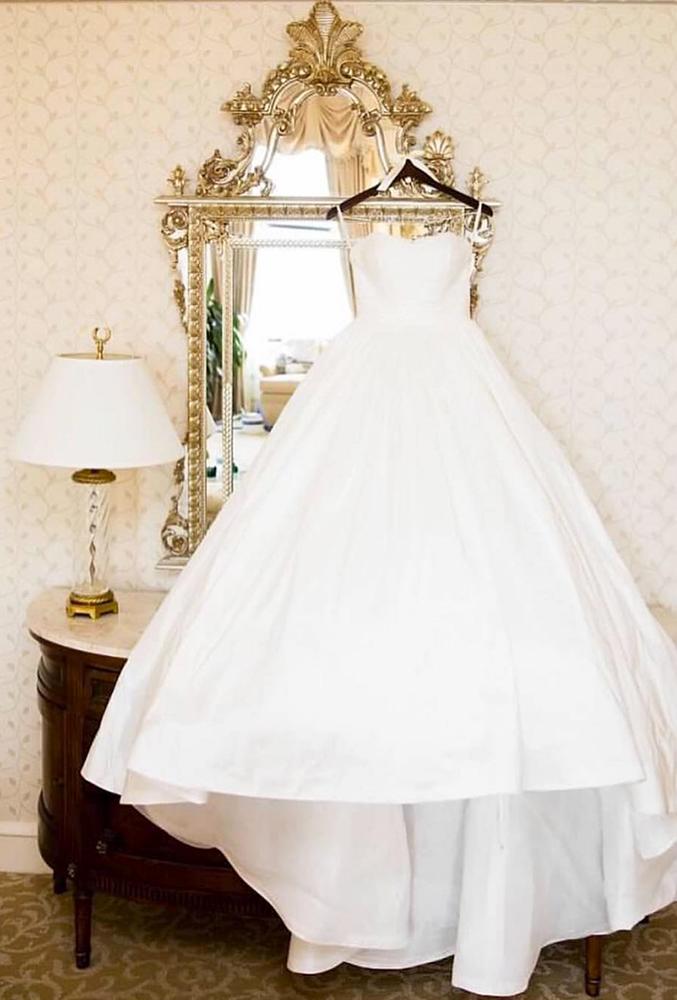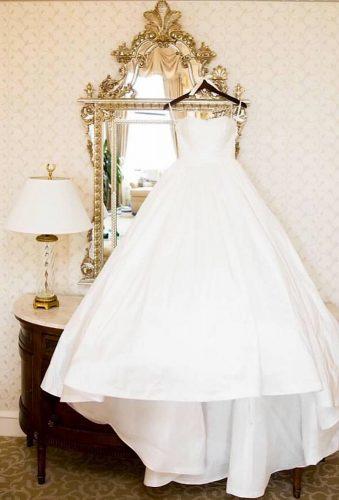 Related post: Lucky Wedding Dates 2019 According To Astrology And Numerology
Main photo: Rolo Tandeo Jr.