Now when the wedding day is over, you and your partner will start a new life. Yep, honeymoon begins.
We understand that you don't want to waste your time on tedious searching the right place for your romantic honeymoons we have prepared a list of the best honeymoon places in USA.
You just need to look through our honeymoon ideas US listing and opt the most appropriate variant for you!
1. Hawaii
Hawaii is an ultimate vacation place. Here you can have a great time for sure! Visit National parks, enjoy great beaches or hike the nature trails! Here everything is possible! If you looking for some places to visit here, bear in your mind Maui, Oahu, Kaua! It's your must-visit list!
Source: clarklittle via Instagram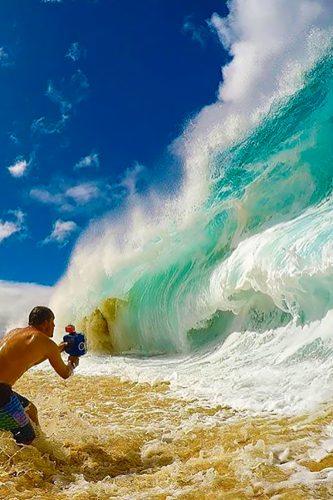 2. Palm Springs, California
Palm Spring is one of the most popular USA destinations for a romantic honeymoon. But it's not just beautiful beach honeymoon destination. Palm springs can offer you much more than just luxury honeymoon, you will get adventures. You can enjoy beautiful canyons, hiking trails, and diversity outdoor activities.
Source: Mr Hudson explores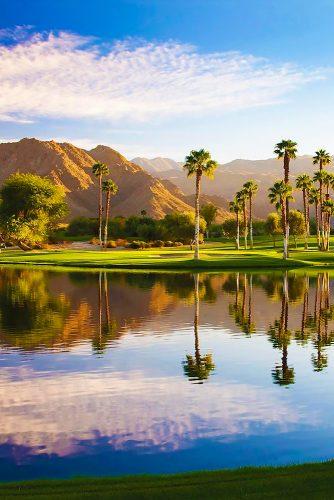 3. Sedona, Arizona
The first think you will be impressed with is the Red Rocks! The incredible landscape will overwhelm you! But Sedona can offer you much more than just natural beauty. You can visit more than 100 galleries, art annual festivals and you can enjoy a great variety of outdoor activities, such as hiking and biking!
If you opt Sedona for your honeymoon, you will definitely save the best memories.
Source: Arizona Nature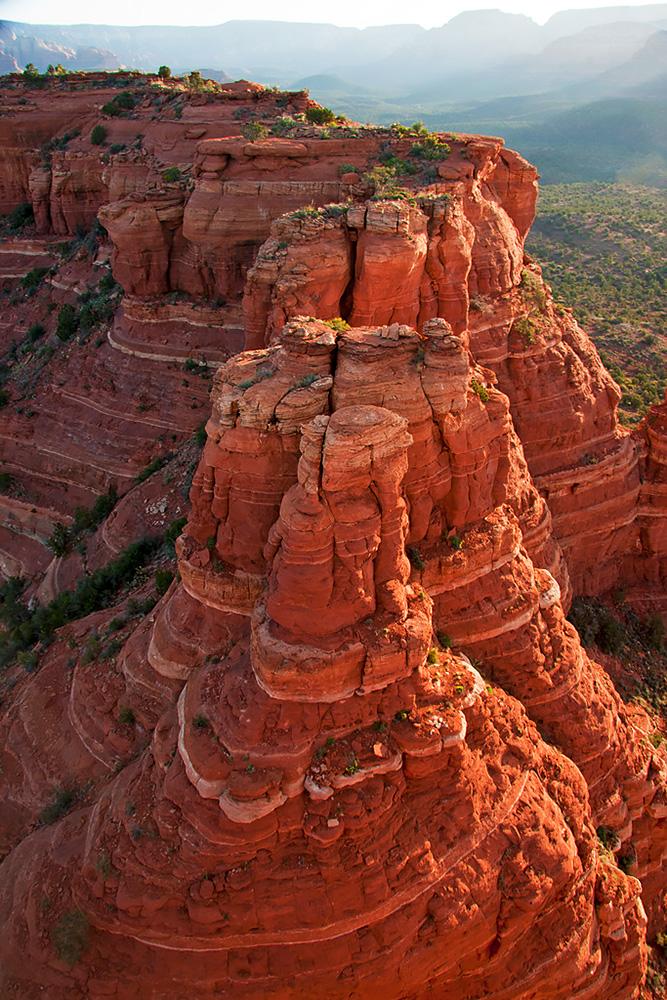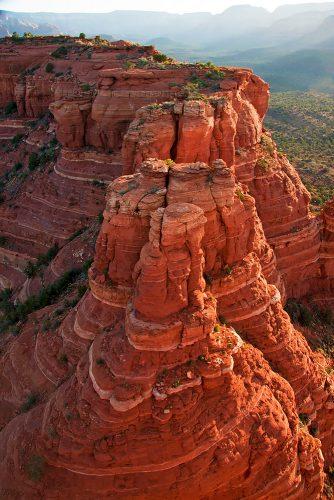 4.Laguna Beach
If you and your spouse are looking for just relax and great view – Laguna Beach will become the great place for your honeymoon. You will appreciate seaside village atmosphere and Surreal Mediterranean climate. Furthermore, there are many of gorgeous resorts, so you will definitely find something to your liking.
Source: neohumanity via Instagram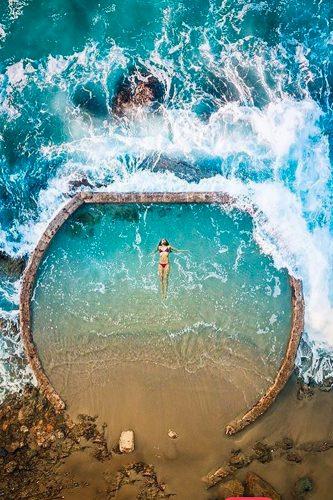 5. Lake Tahoe, Sierra Nevada
Lake Tahoe is one of the best places for the honeymoon vacation. Stunning pure water and incredible nature will overwhelm you and your loved one. This place can offer different activities for summer or winter season, but the main beauty is hypnotizing lake itself. If you want to get some fun, just choose any activity you like, hiking, golfing, camping, snowboarding or enjoy a great restaurant. Lake Tahoe can offer you both, romance and adventures.
Source: everchanginghorizon via Instagram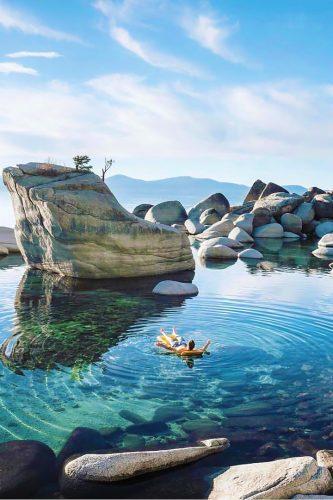 6. Aspen
Incredible mountains landscape and overwhelming ski resort, what you will get if you pick Aspen for your honeymoon. In winter Aspen Mountains can offer you a plenty of skiing opportunities and in summer you can enjoy, water rafting, paragliding, fishing or even hot air ballooning.
Source: thomas o'brien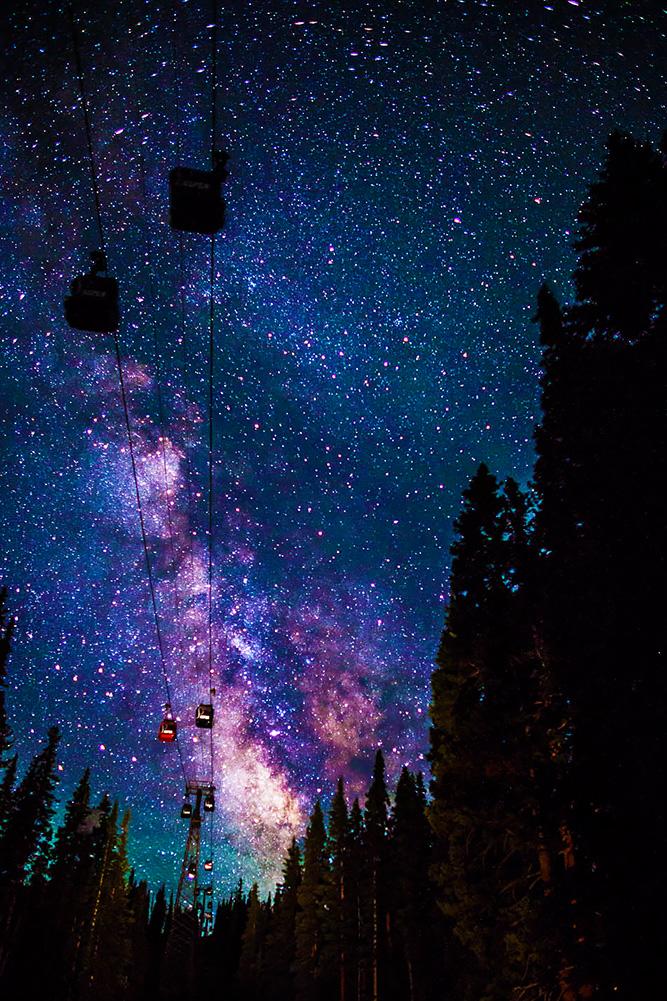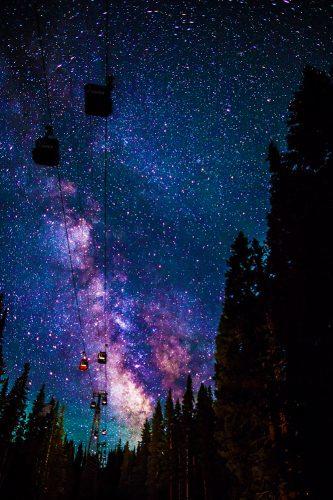 7. Pocono Mountains, Pennsylvania
While some couples are looking for beach honeymoon destination, others want to spend their honeymoon at some unique and maybe under-rated place. One of such place is Pocono Mountains, Pennsylvania. Here you can enjoy log-burning fireplaces, whirlpool baths, sauna centers, and it's only the smallest part of the entertainments. For outdoorsy couples, there are also a plenty of activities like skiing and rafting.
Source: David Hahn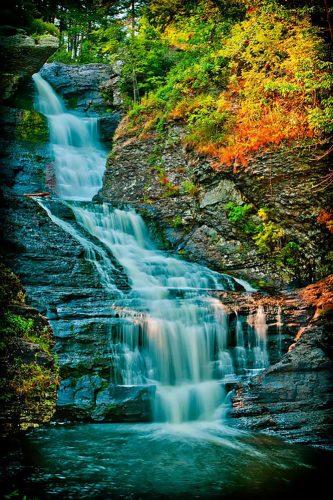 8. Charleston, South Carolina
Beautiful port city, where couples can visit many historical attractions. Charleston will help you to forget about your routine problems and immerse yourself in the atmosphere of history. It's one of a unique honeymoon destination in the USA.
Source: John Mason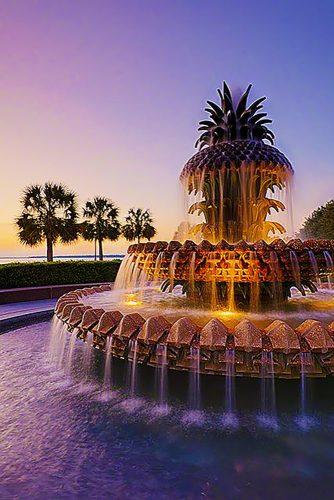 9. Jackson Hole, Wyoming
Jackson Hole, Wyoming is a perfect place for nature lovers. Here you can visit four major National parks in the USA, such as Yellowstone, Grand Teton, Bridger-Teton and National Elk refuge areas. Enjoy the terrific diversity of nature, flora, and fauna! Wyoming is a totally new world of happiness.
Source: Chip Phillips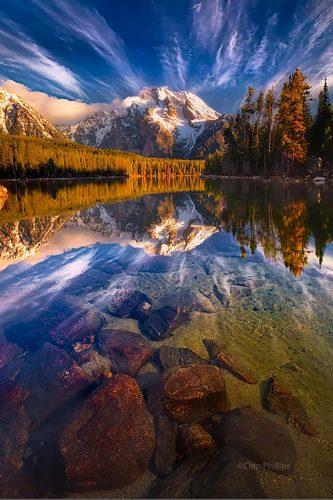 10. Savannah, Georgia
Savannah is a combination of rustic buildings, incredible parks, impressive mansions and theaters. This place has its own colonial charm. If you pick this place for your romantic honeymoon, don't miss the chance to have a picnic in the gorgeous Forsyth Park.
Source: Alicia Lacey Photography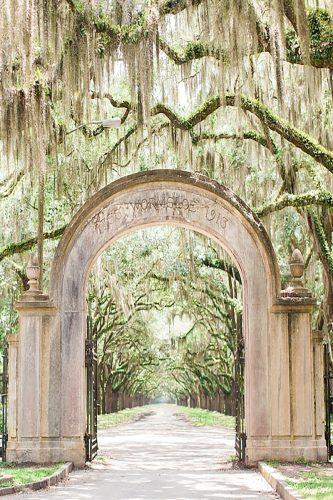 11. Napa valley, California
Napa valley is all about great wine, love, and romance. It's a perfect place for a romantic honeymoon. If you are the lover of good food and wine that it's your perfect place for a honeymoon. The great variety of wine yards and restaurants will impress you with an incredible range of wines and tasty dishes.
Source: Hall wines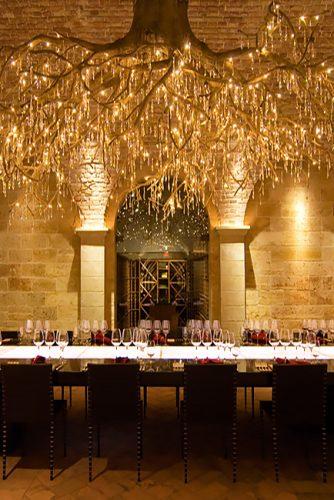 12. Key West, Florida
Key West is another place for beach lovers. Incredible sea view and gorgeous resorts will win your hearts. But Key West isn't just a beautiful beach, you will be impressed with the mix of diversity entertainments. You can take the extraordinary Ghost and Legends tour and see the other side of the Key West. Also, you can visit a plethora art galleries or attend literary festivals. You pick.
Source: Alan Maltz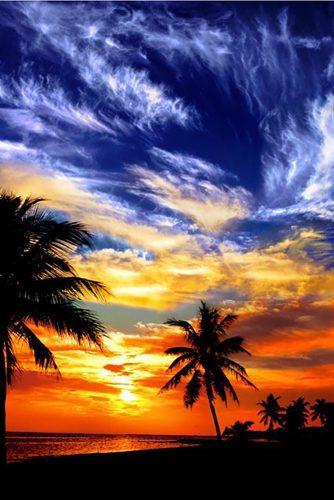 13. Williston, Florida
These down stairs are entry to top secret pre-historic pool. One of the world's most epic natural dive spots, right here in the USA.
Source: Tommy Thompson Photography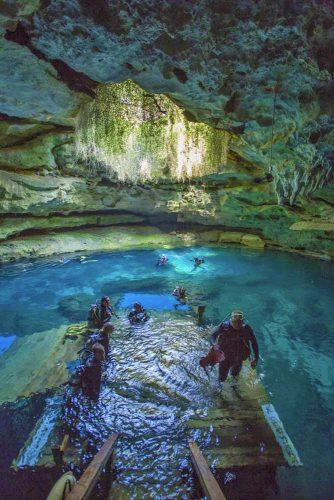 14. Watkins Glen State Park, NY
Won't miss the main feature of Watkins Glen State Park. It is the natural, 400-foot gorge running through the park, carved out by a babbling creek.
Source: New York State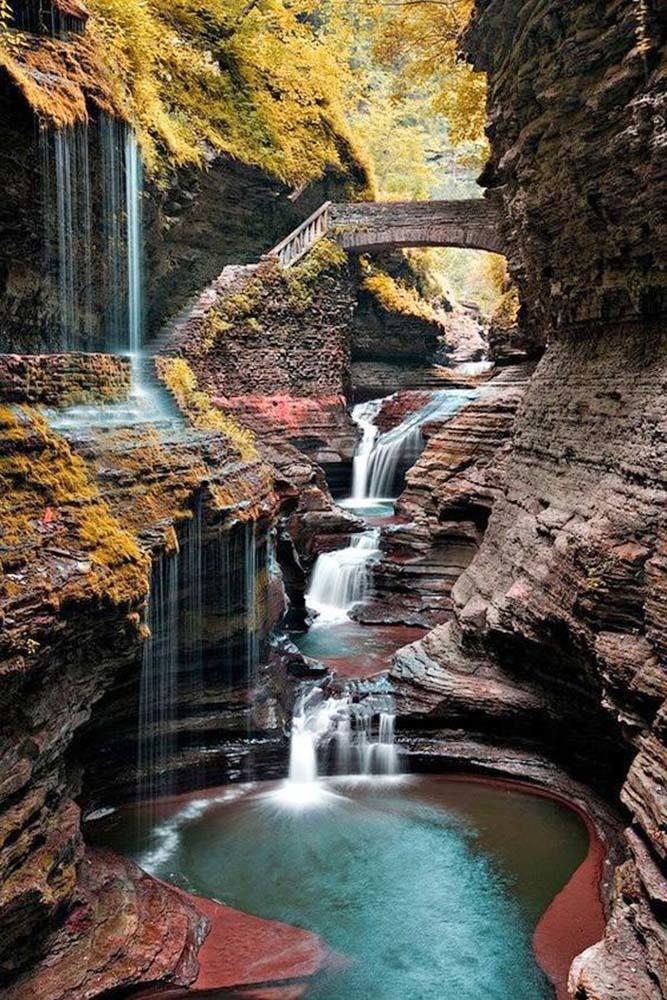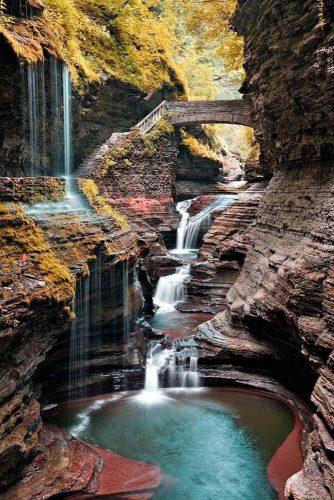 15. North Cascades National Park, Washington
It's amazing colored place! The park encompasses landscapes with over 9,000 feet of vertical relief. There results a high diversity of plants, species so far identified, and many other organisms adapted to a wide spectrum of habitats.
Source: Russ Bishop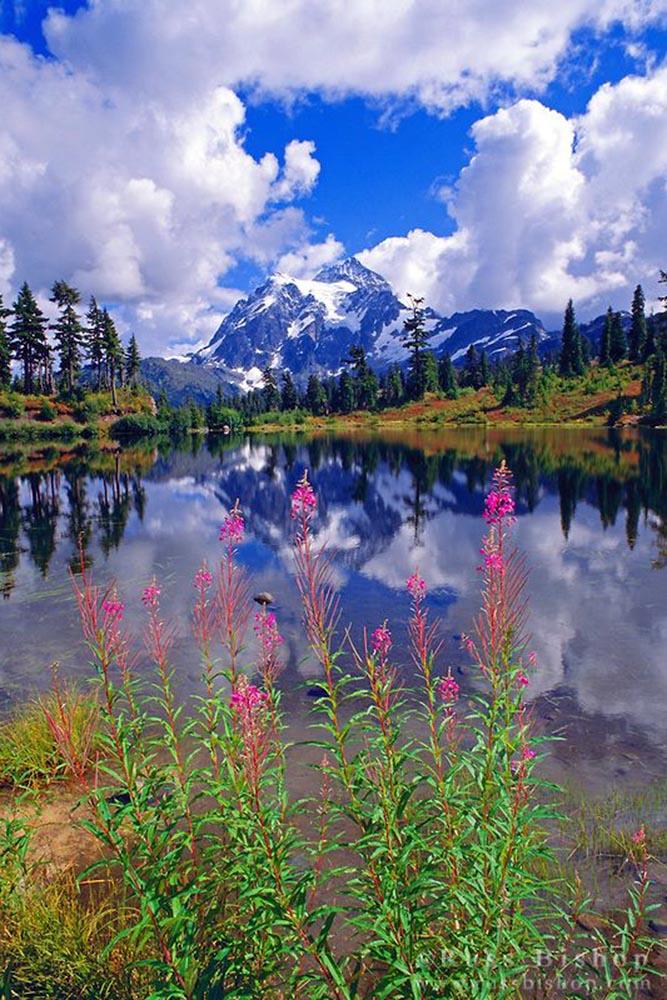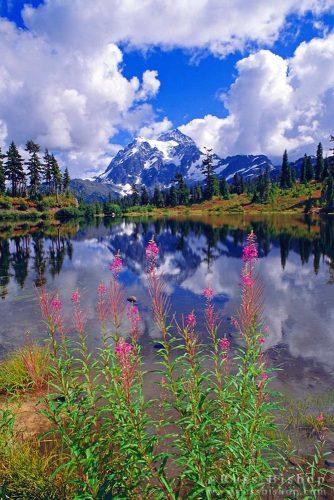 16. Saint Thomas, U.S. Virgin Islands
Several days in St Thomas there's definitely lots to see. From the beaches, to snorkeling, to shopping, there is plenty to do for everyone in one day. And the remaining days you should enjoy each other!
Source: Villas of distinction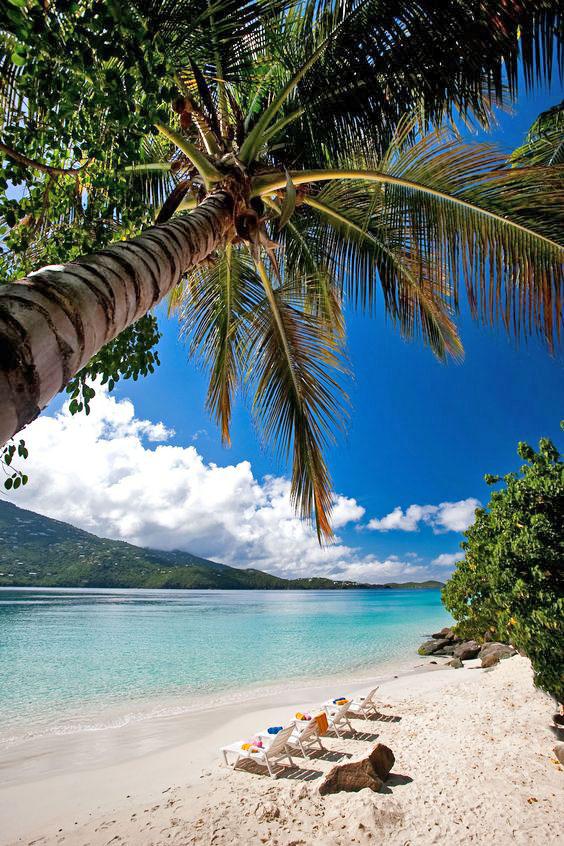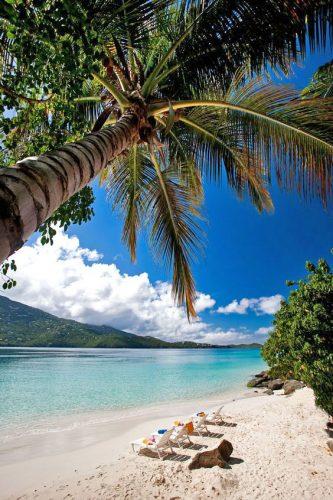 17. Amanigiri Resort in Utah
Amangiri is unique venue in Utah is located in the middle of the desert. Could you say by the photos it's a pretty magical place? Whether you're looking to book a honeymoon, this place is truly is a magical wonder. The resort is so accommodating and if you can dream it they can make it happen.
Source: Scott Clark Photo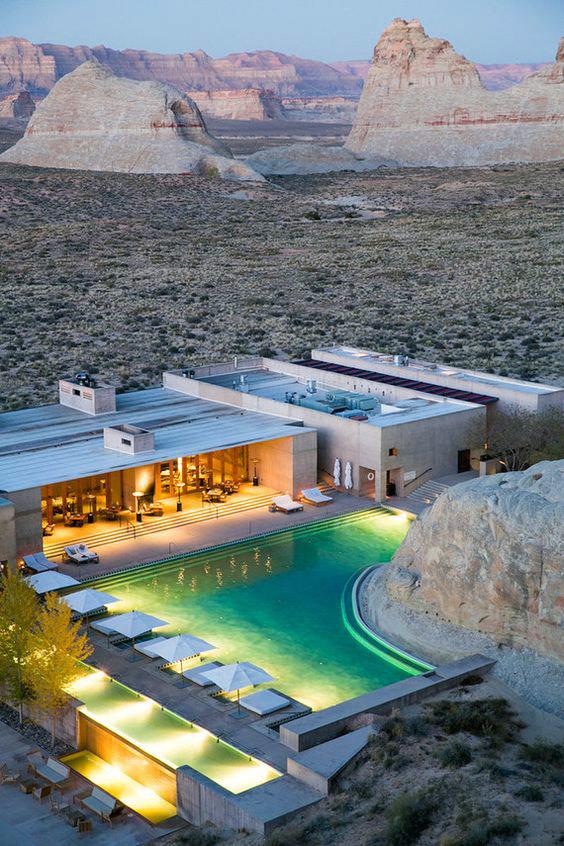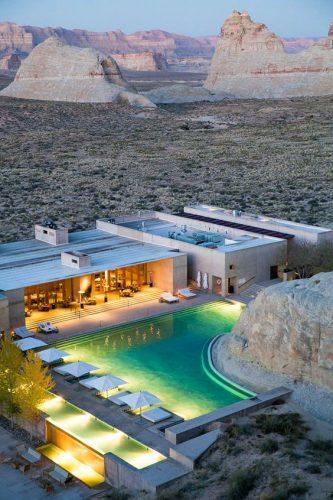 18. West Palm Beach, Florida
Grassy Waters Preserve, which located in West Palm Beach of Florida, is another unusual place that should definitely visit the honeymooners before they give birth to children.
Source: Dexter Pinto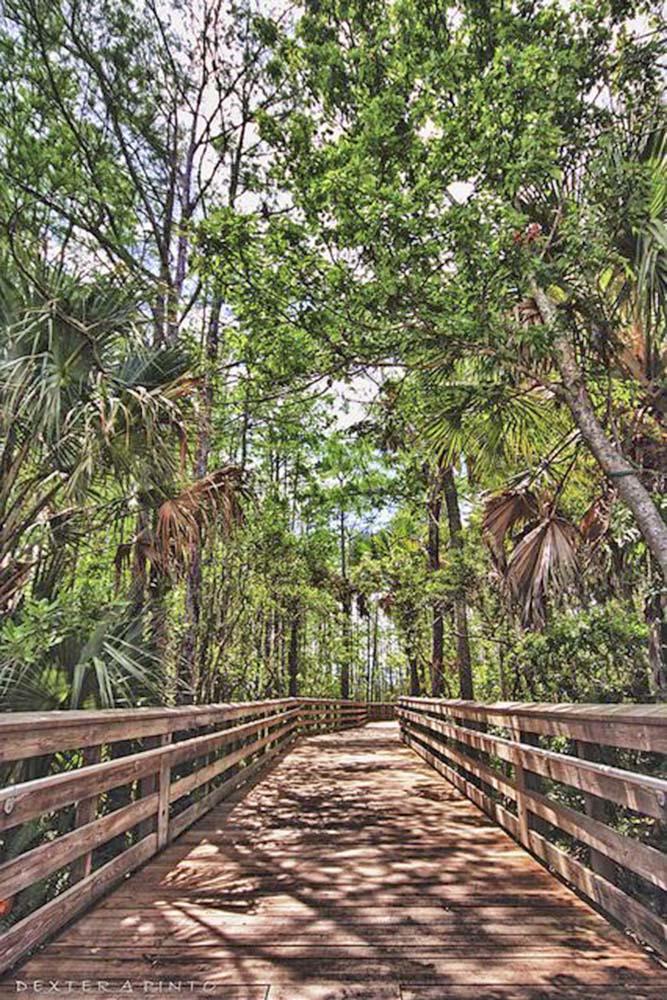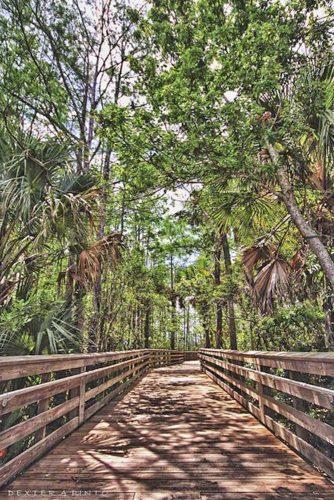 19. Vermont
Are you tired of American places? Choose Vermont! This place has its own English charm, so if you want to find English Honeymoon idea in the USA, Vermont will satisfy your needs. It's one of the non-beach honeymoon destination in the USA with adorable houses, abundant lakes, and huge farms.
Source: Michael Blanchette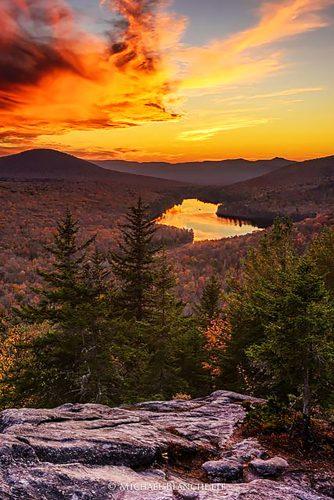 20. Cape Cod, Massachusetts
Cape Cod is a great place to explore historic sites and visit art galleries. Also, you can enjoy swimmable beaches and splendid nature. This place can become a perfect backdrop for your romantic honeymoon. This place is all about countryside fun. If you are looking for something more than just gorgeous beach, Cape cod is for you.
Source: Betty Wiley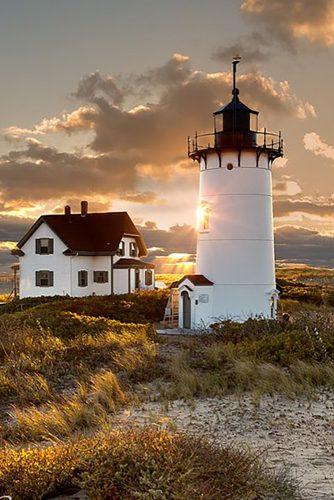 21. New Orleans
New Orleans can offer you to sides of the romantic honeymoon. In the night you can enjoy sounds of Dixieland jazz, Zydeco, and blues. And by day, you can visit its City Park and enjoy the nature beauty. You can also visit art galleries and drop in the legendary Cafe Du Monde.
Source: New Orleans City Park via Facebook