One thing is for sure: When it comes to weddings, people have a lot of questions. In fact, wedding knowledge is among the most googled thing on the web. Either a lot more engaged couples are going the DIY route, or they simply want to be more informed about the process. Brides, grooms, and wedding planners are googling everything from quick questions to in-depth How-To guides seeking the knowledge they need to execute epically memorable wedding bashes or eloquent traditional affairs, both at home and abroad.
We've written extensively about each of these items in an effort to help you plan your wedding.
But if you're looking for a quick answer to commonwedding questions, we've got you covered.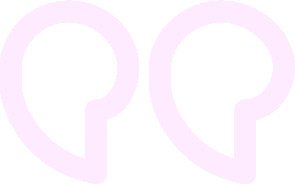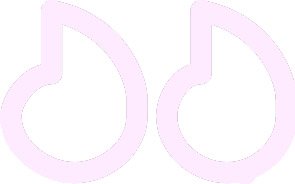 This question is almost impossible to answer in a single paragraph, there's just too much to it. There are major questions like "how to choose a wedding theme" and minute questions like "what side does the bride stand on" that are each worthy of with a series of how-to guides. If you absolutely need a quick answer; start by setting a date, choose a theme, and then visit our site often for help with each subsequent step.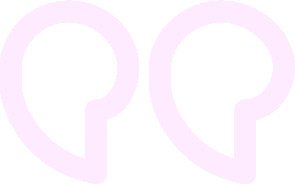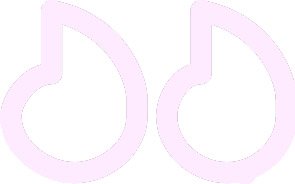 The average cost of a wedding today is in the $35,000 range. However, couples often spend a lot more on lavish venues and high-end decor and gowns. If you are hoping for something on the lower end, we have plenty of wedding planning tips to cut down on those costs.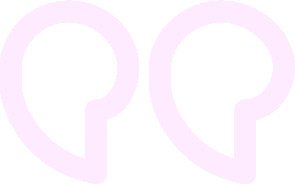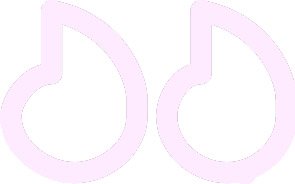 This question has multiple answers. If your wedding theme is Traditional and you come from a traditional family, the bride's parents are expected to foot the bill. Modern weddings, however, have a few options. Both families often split the bill, and instead of asking for registry gifts many couples are asking for cash to cover the cost of the wedding and ceremony. The last option still has a little taboo surrounding it, but it's becoming more common.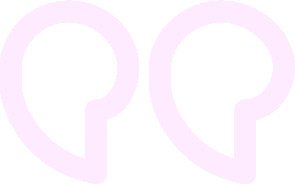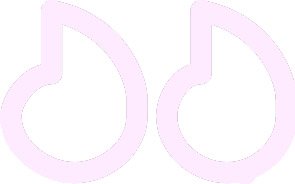 Planning a destination wedding is very similar to planning a local wedding. The main difference is the uncertainty of making decisions – such as choosing a venue – without first seeing it as well as communicating with a wedding planner who is in another country. There are often stressed caused by language barriers and last minute changes to your plan once you arrive, but this is easily alleviated with proper planning.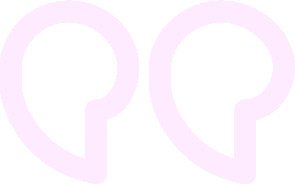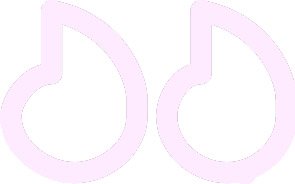 Wedding invitations should go out to your guests 6 to 8 weeks before the big event. This may not seem like enough time for your friends and family to clear their schedule, make travel and childcare arrangements, and so on. But, keep in mind that you should be sending out Save the Date cards the moment that you settle on an official wedding date. Typically, this is done up to 12 months before your wedding ceremony, providing more than enough time for your guests to get coordinated.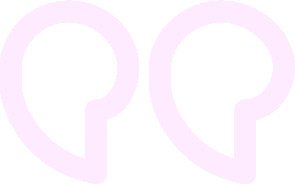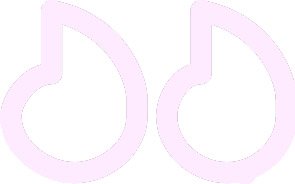 As mentioned earlier, more and more couples are asking for money in place of registry gifts. Modern couples are often completely set up with their homes and furnishing and have no need for extra stuff. On top of that, the increase in student debt and new home costs have deepened the need for financial support, and cash as a wedding gift can greatly offset – or even cover – the cost of getting married.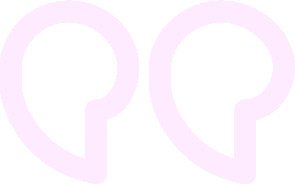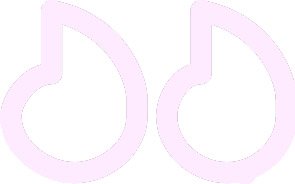 Writing your wedding vows should start with a conversation between the bride and groom to decide on length and style. Neither one should overshadow the other. Getting your words down on paper should include a list of everything you love about him or her, an overview of your hopes and dreams, and promises that you have the control to keep. Choose an appropriate atmosphere without distractions when writing, and practice your speech out loud to ensure proper delivery.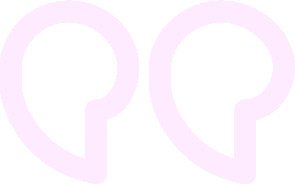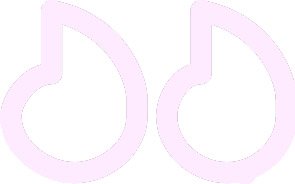 Wedding music is often a personal choice, but you have to consider entertaining your guests as well. The best playlists follow your chosen wedding theme – country music featured at a rustic wedding theme for example – and include a healthy balance of personal favorites and songs that the majority of your guests will recognize and be able to dance to.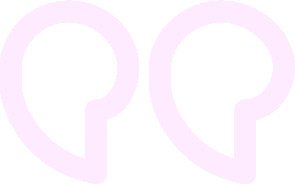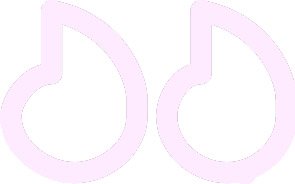 The most important thing when it comes to creating a wedding seat chart is enlisting help. Traditionally the mothers of the bride and groom will assist in determining who should be seated together so that conversation comes easy at each table. These decisions come easier when you have a firm understanding of how many tables you'll have, and how many guests at each table. Once this is done have fun crafting a creative chart for all to see as they enter the venue, and a secondary table card so that your guests can confirm they've arrived at the right table.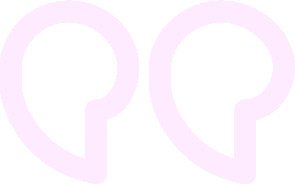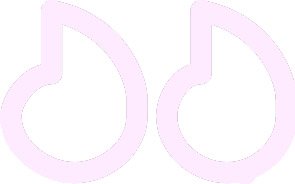 Open bars never disappoint. The rule of thumb is to provide one serving per guest, per hour. We all have those relatives who will overdo it and drink more than their fair share, but this will be offset by others who will barely drink at all. As a perfectly acceptable alternative, provide 2 bottles – one red, one white – of wine per table and offer a cash bar. In addition to this, provide one flute of Champagne for each guest to sip on during major toasts.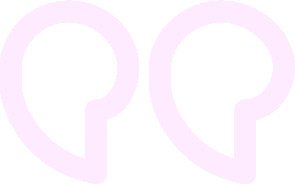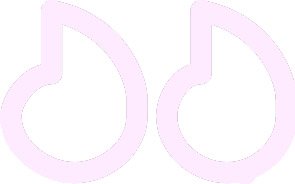 Most of us want to deliver a wedding speech that's memorable for the guests and tugs at the heartstring of the bride and groom, and this often involves humor. With most writing and speeches, it best to start with a structure. What is it you want to say, and what sort of ending are you hoping for. Once you have an outline, the blanks will seem to fill in themselves. If you are including an anecdote or a little joking, make sure to run it by others in the wedding party to make sure it's not over the line.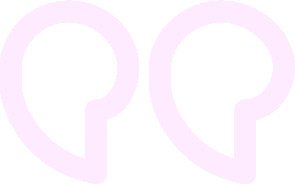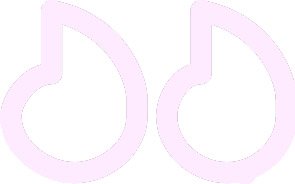 The perfect time to write your thank you cards is during your honeymoon. You'll have tons of time on the plane, at the terminal, or simply lounging at the resort to accomplish this. Smart couples will have one of their bridal party be responsible for writing down the name(s) associated to each gift so that you can address them and their generosity appropriately. Write your Thank Yous with paper and pen so that it's clear how sincere you are.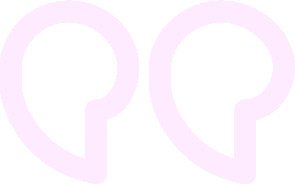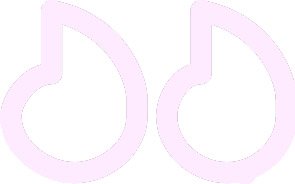 There's no magic potion for this one, unfortunately. Psychologically, if he's not willing, not ready, or just plain doesn't want to, you're setting yourself up for disappointment and sorrow later on. However, if he does want to and hasn't yet he may just be scared you'll say no. Instead of dropping hints that you want him to ask, drop hints that you'll say yes if he does. Of course, if you're ready to get married you're also ready to have open and honest conversations.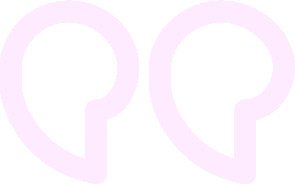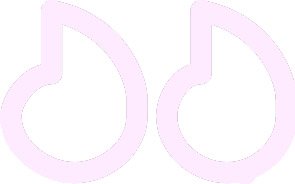 Whenever possible, it's always fun to wear your honeymoon lingerie under your bridal gown. It's a pretty nice notion for him to wonder what's underneath with a veil over face. Of course, it's not the end of the world if you can't. The cut and fabric of your wedding dress may reveal too much or result in unwanted creases with lingerie underneath. In this case, plan enough time for a wardrobe change.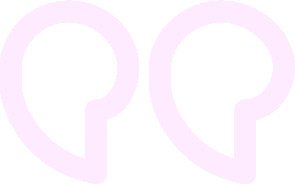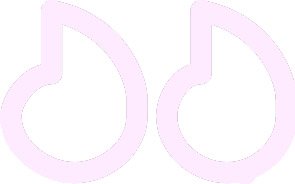 If you're worried about what your significant other is up to throughout the pre-wedding celebrations, don't fret. The infamous 'night in Vegas' is few and far between these days. Modern grooms are preferring outdoor events and classy affairs for some proper bonding time with their boys. Groom won't kiss brides with them having to wonder what they were up to the night before.
When it comes to yourwedding planning questions not only do we have the answers, we have hints, tips, inspiration, and a wealth of how-to guides from wedding veil traditions to planning your after ceremony wedding dress. If you're looking for elaboration on any of these quick answers we encourage you to browse our categories for the knowledge you need.