Wedding cake is an important part of your reception. These gorgeous wedding cake pictures are sure to inspire your wedding cake design. From simple to elegant to chic wedding cakes, there is something for every taste – no pun intended. No matter which design you chose, be sure to stay true to your style.
Trendy Rustic Cakes
Source: Baked Blessings, Taartvoorjou, Lizziebakes via instagram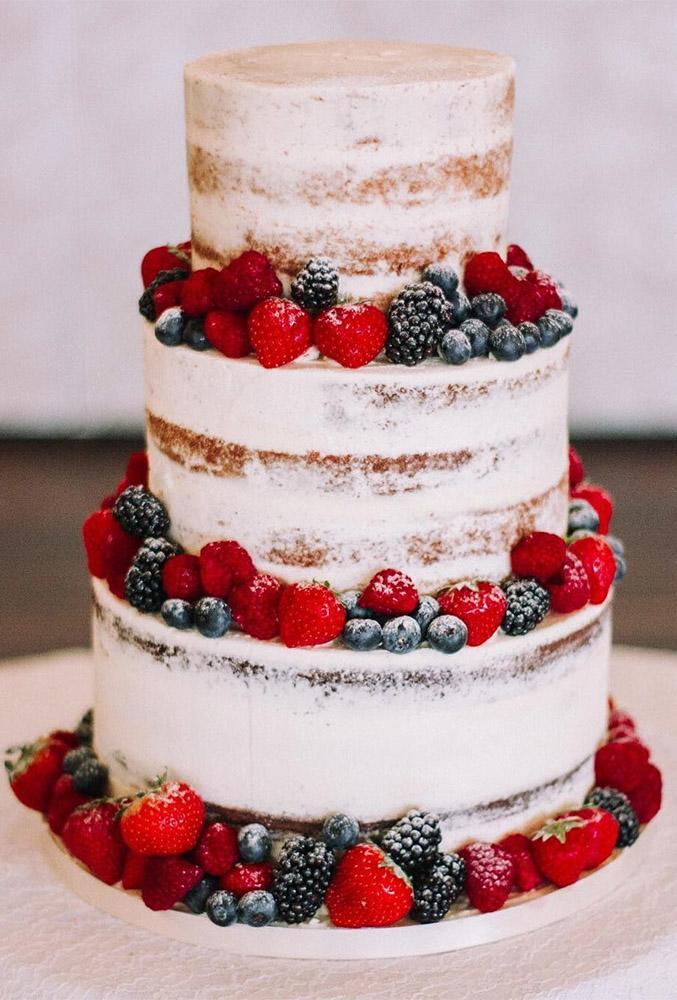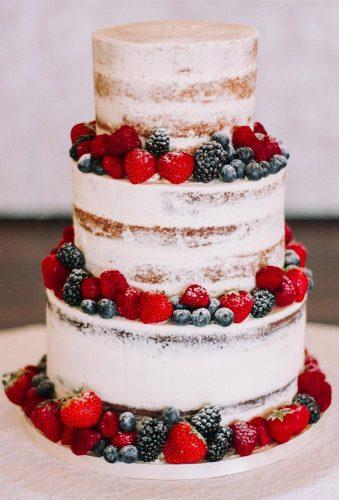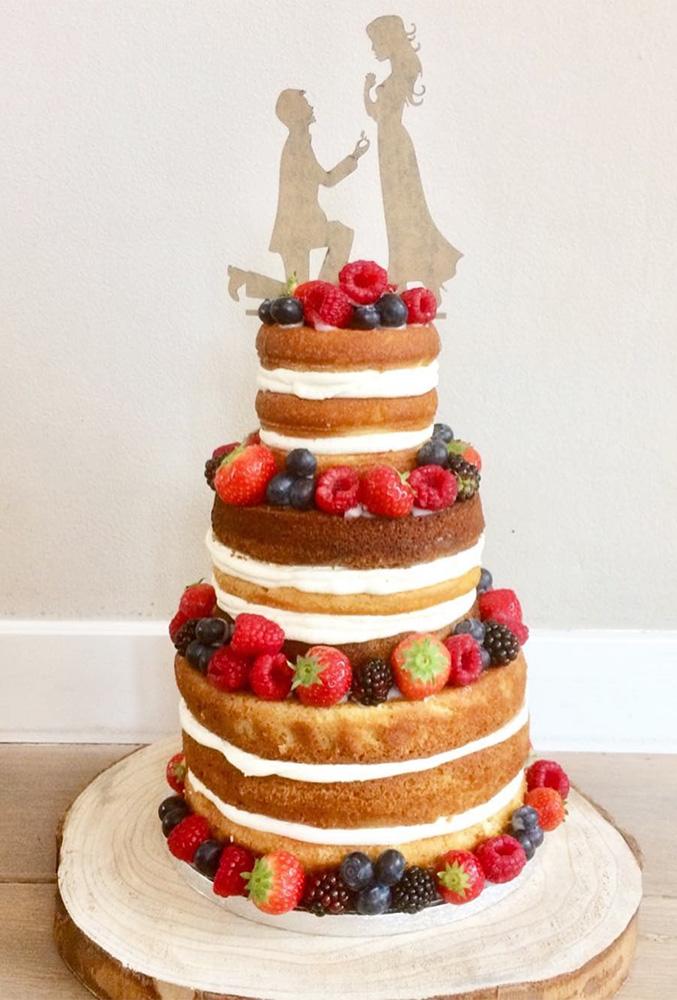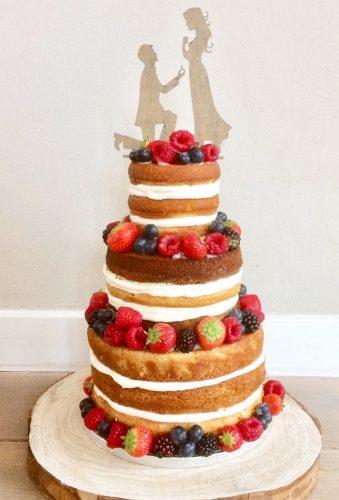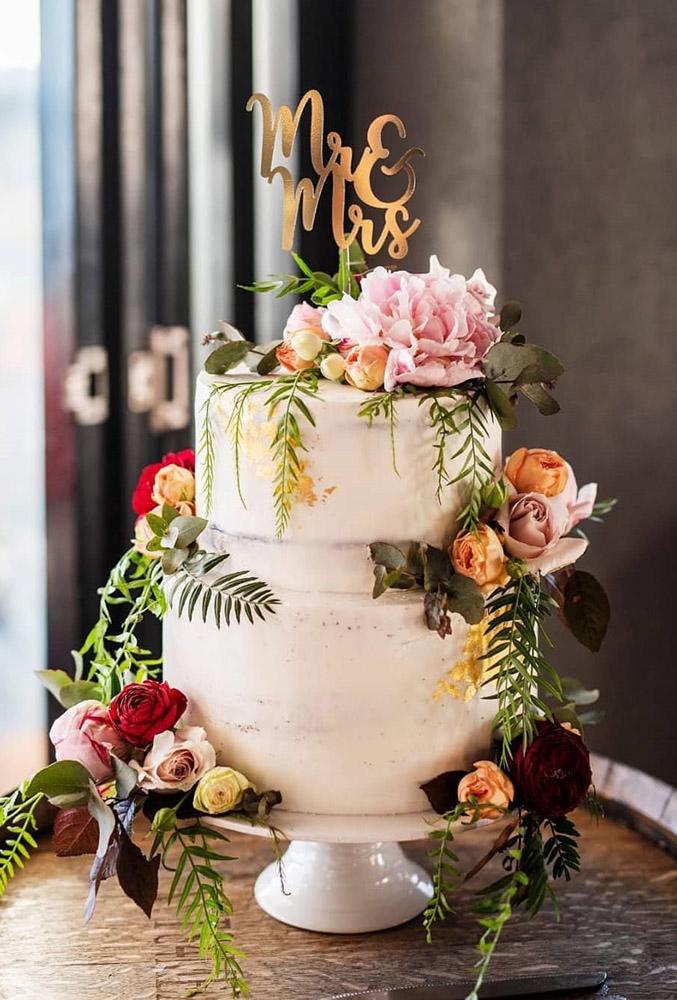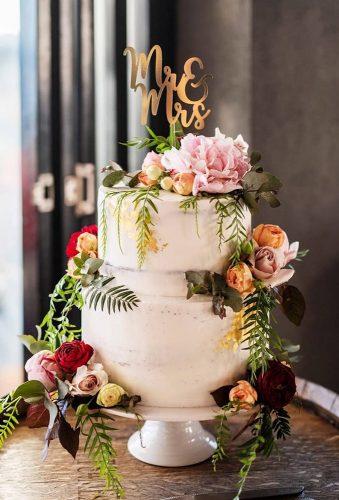 Source:Lisettegatliffphoto via instagram, Perryvaile via instagram, Tamara Grüner via instagram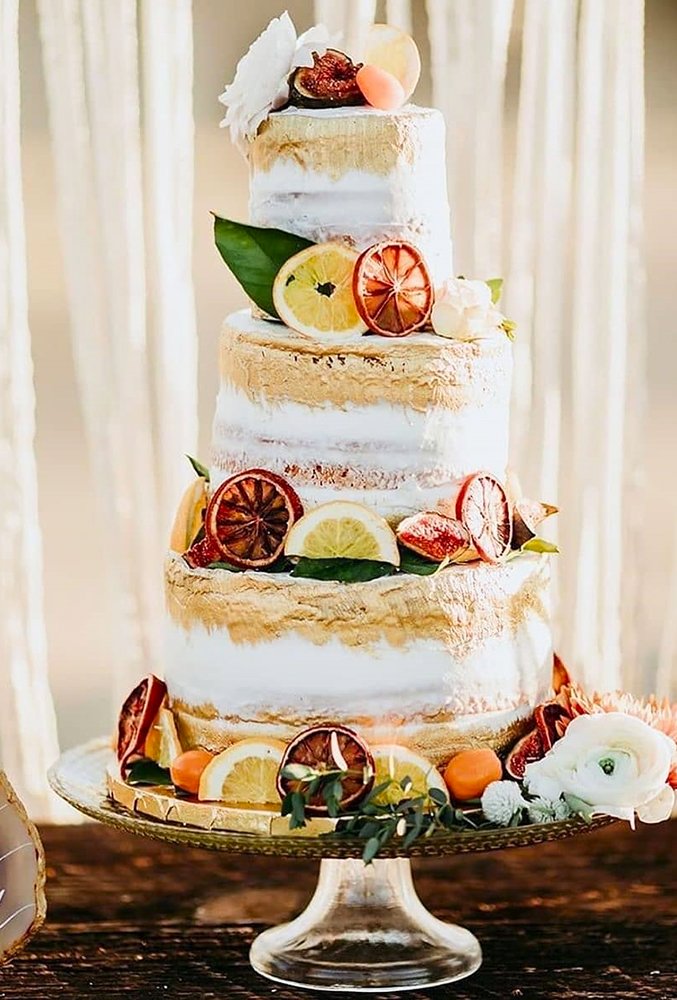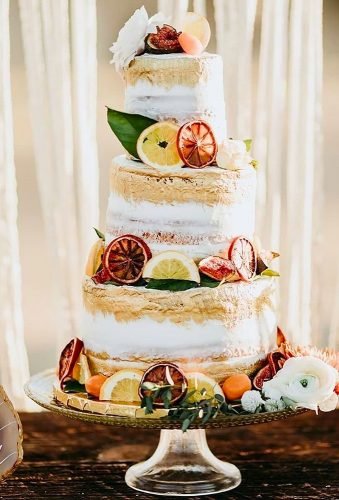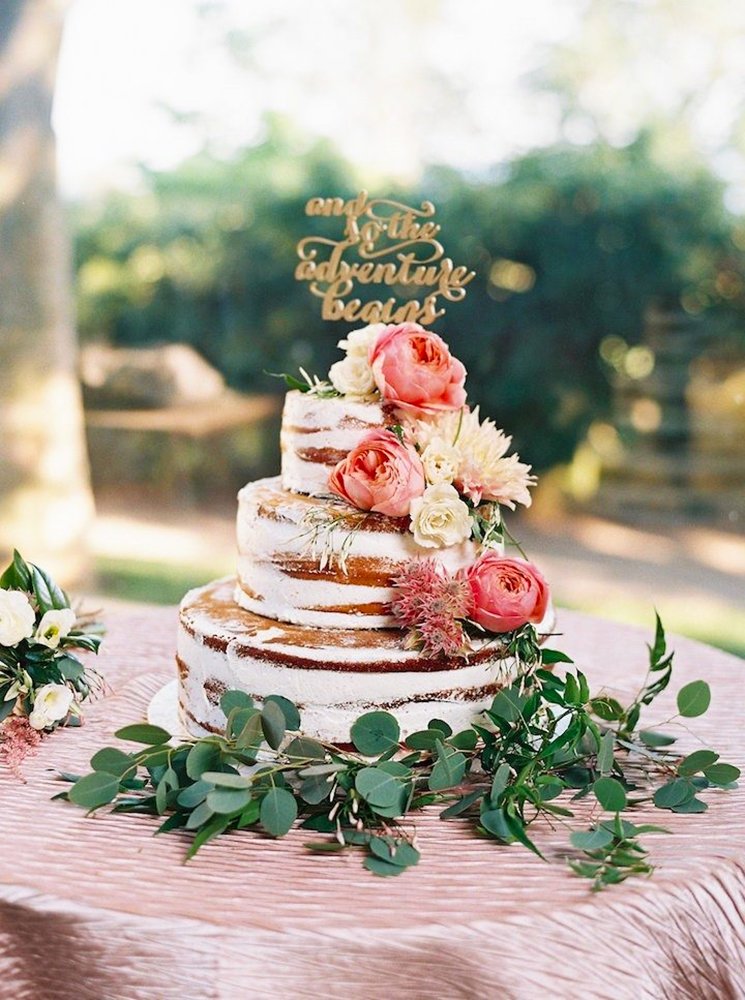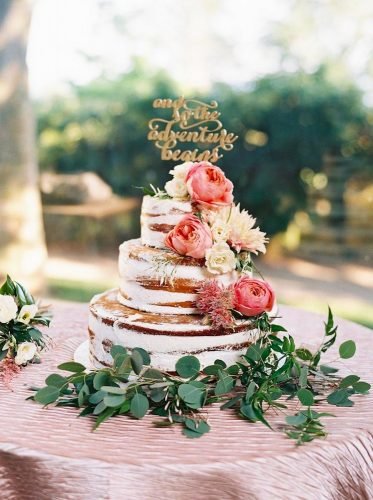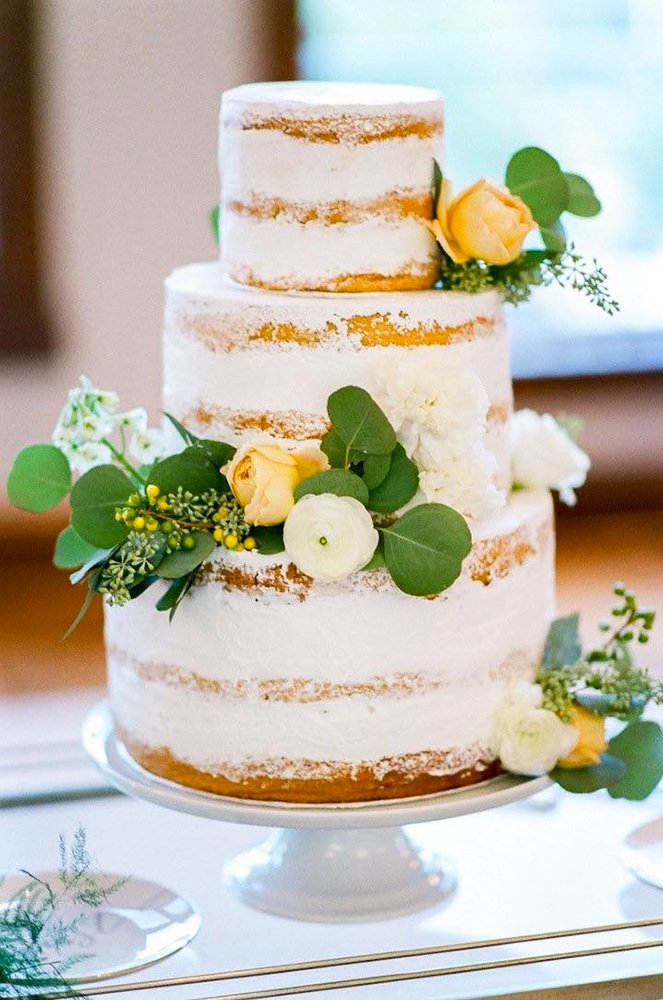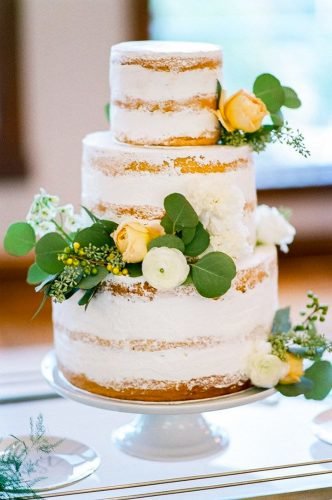 Simple Chic Wedding Cakes With Flowers
Source: Cake Ink via instagram, Lisa Lefkowitz, Kate Aspen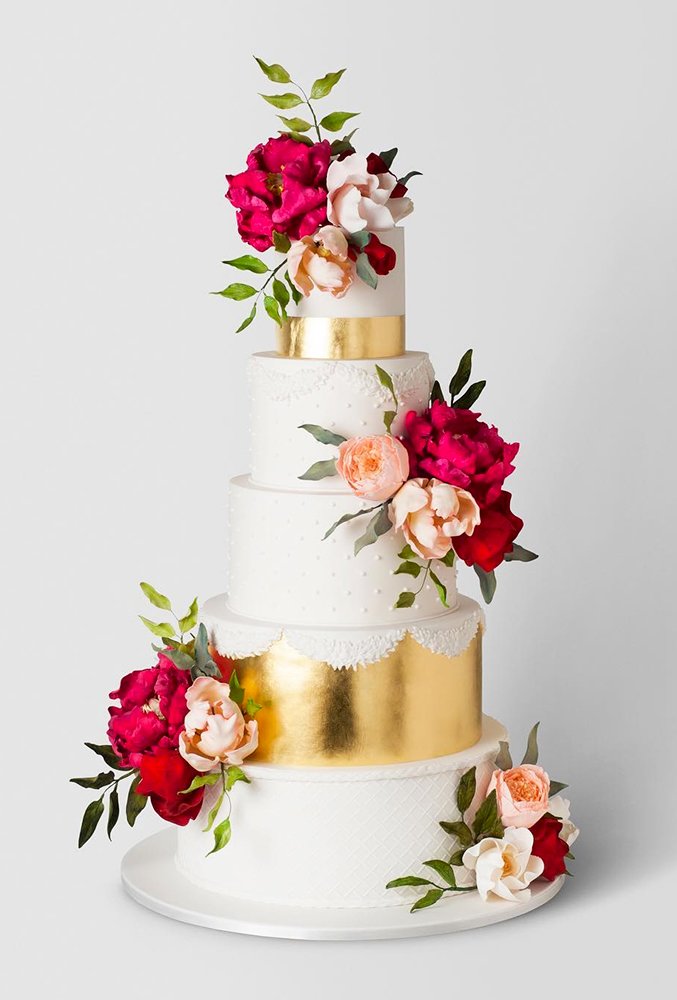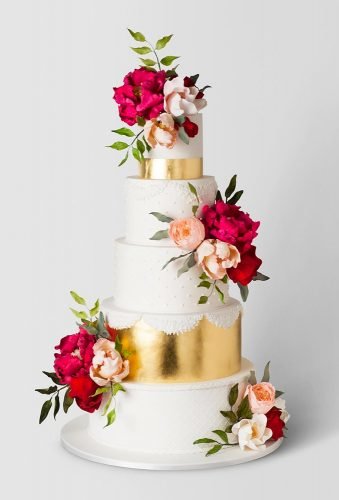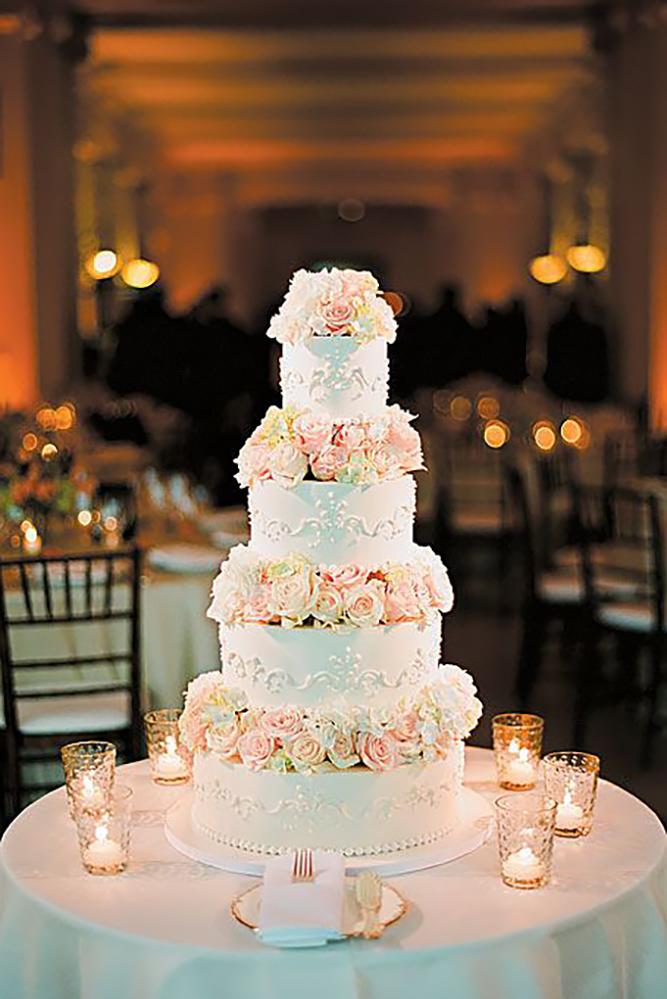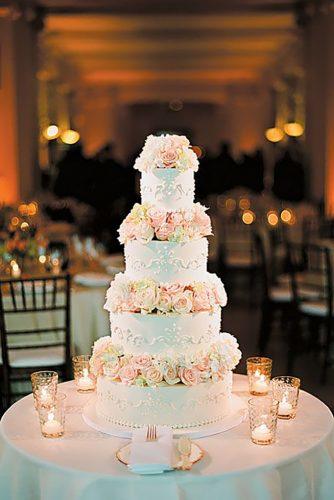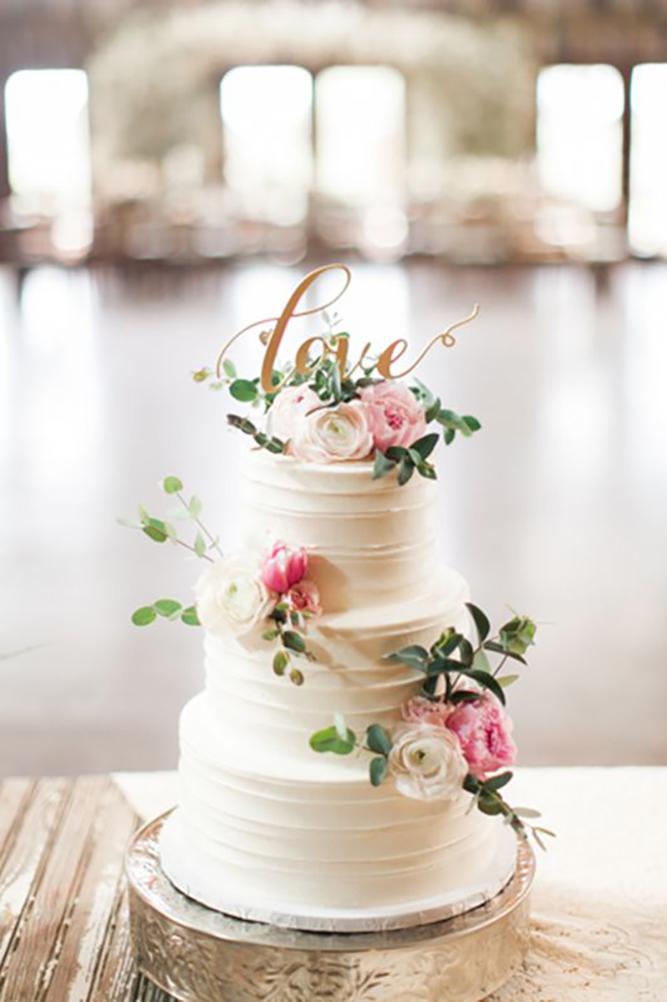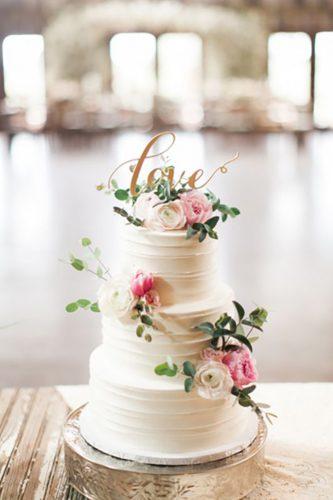 Source:Сremedelacakess via instagram, Flowersbycina via instagram, Purpletreephotography via intagram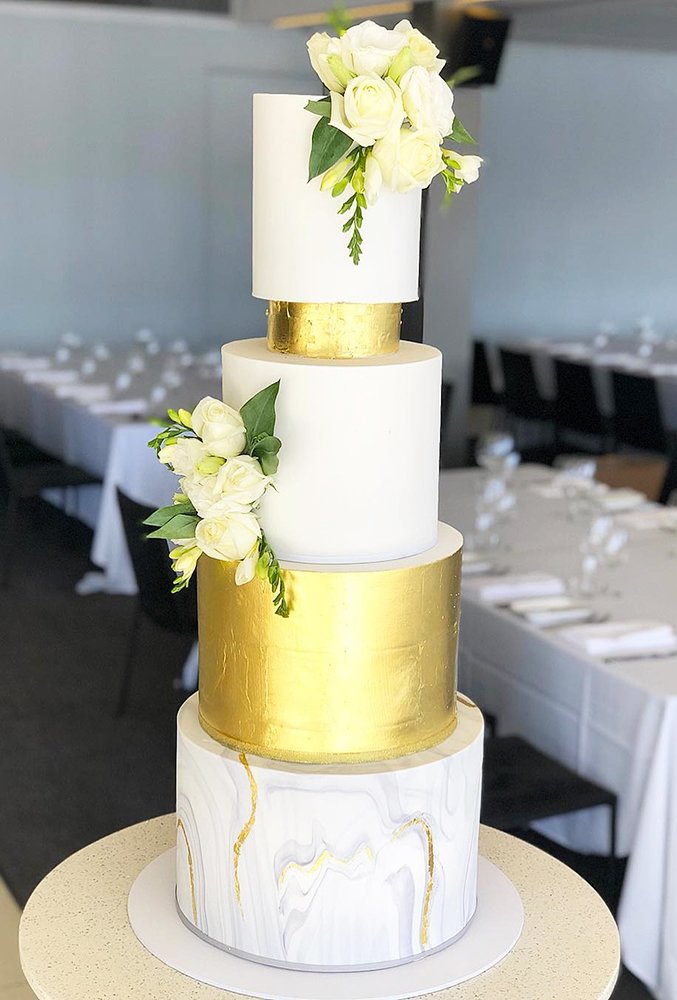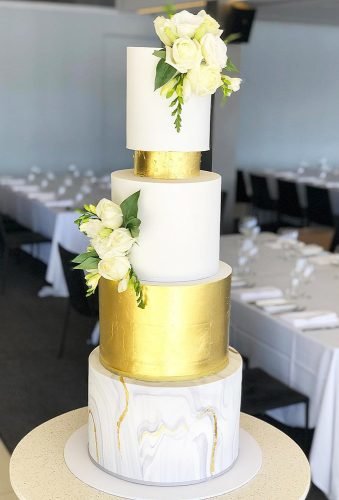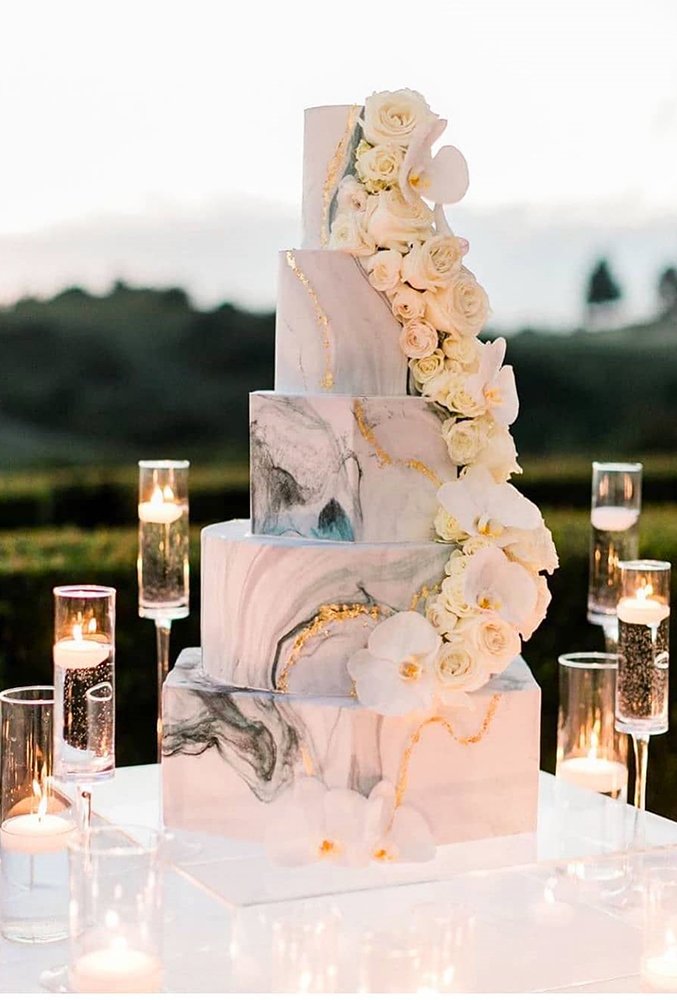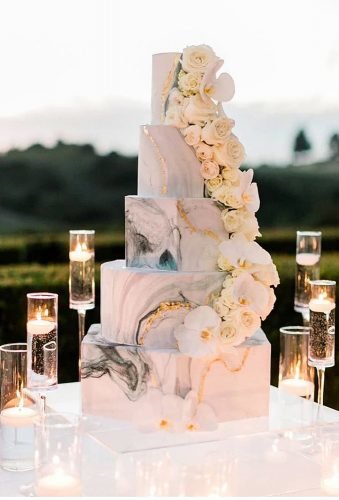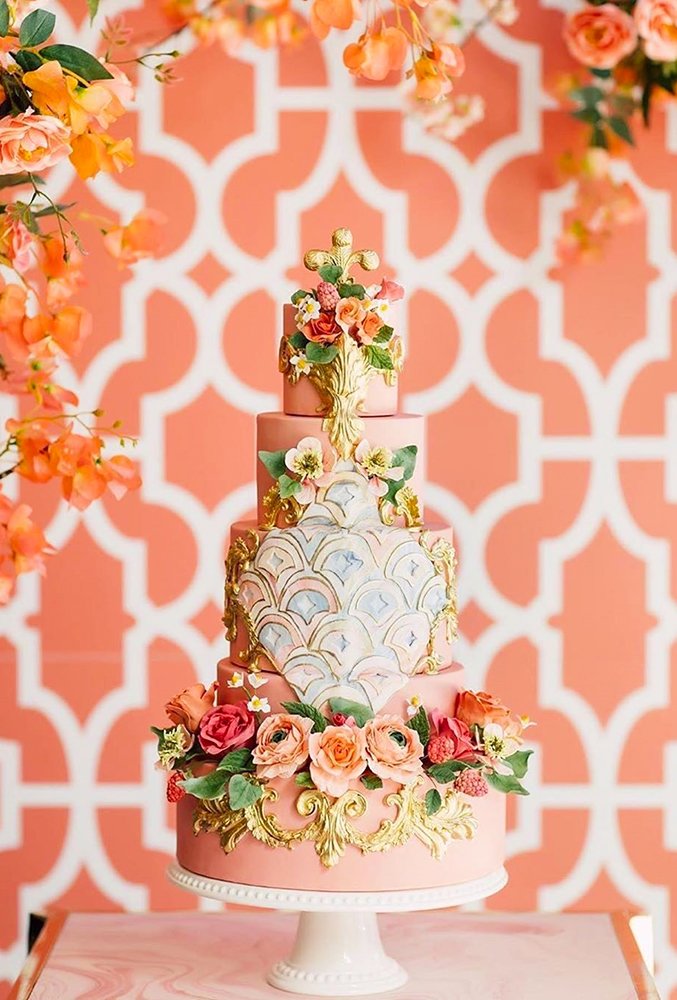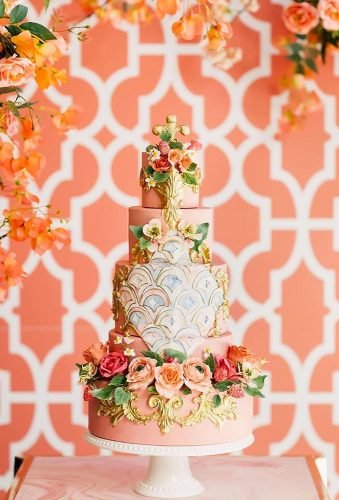 Elegant Wedding Cakes With Greenery
Source: the grovers via intagram, K. Stone Photography, Jose Villa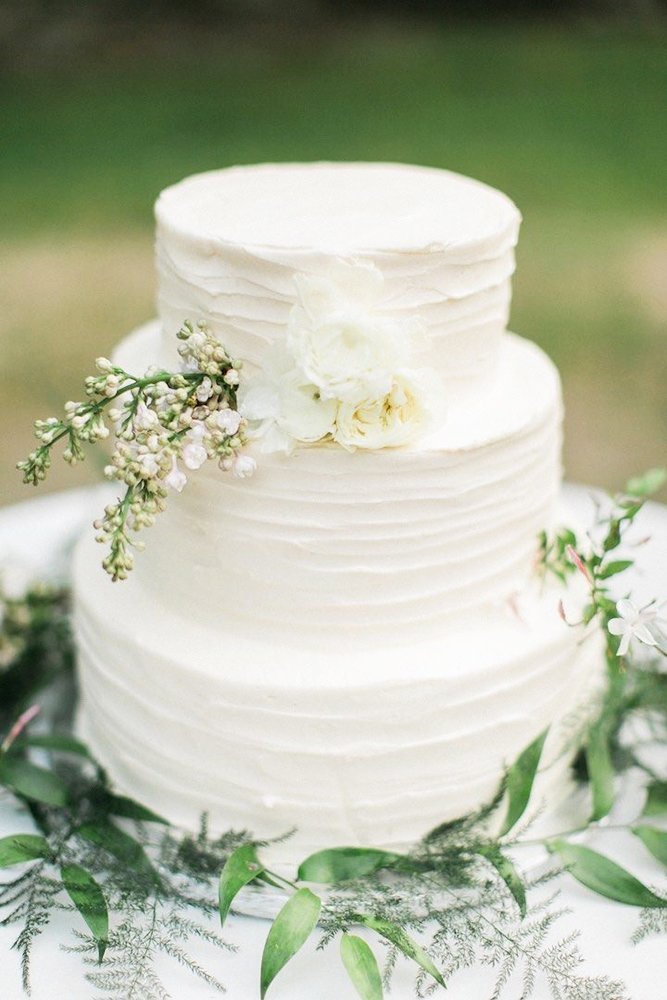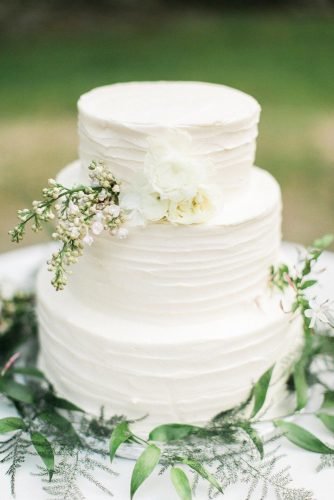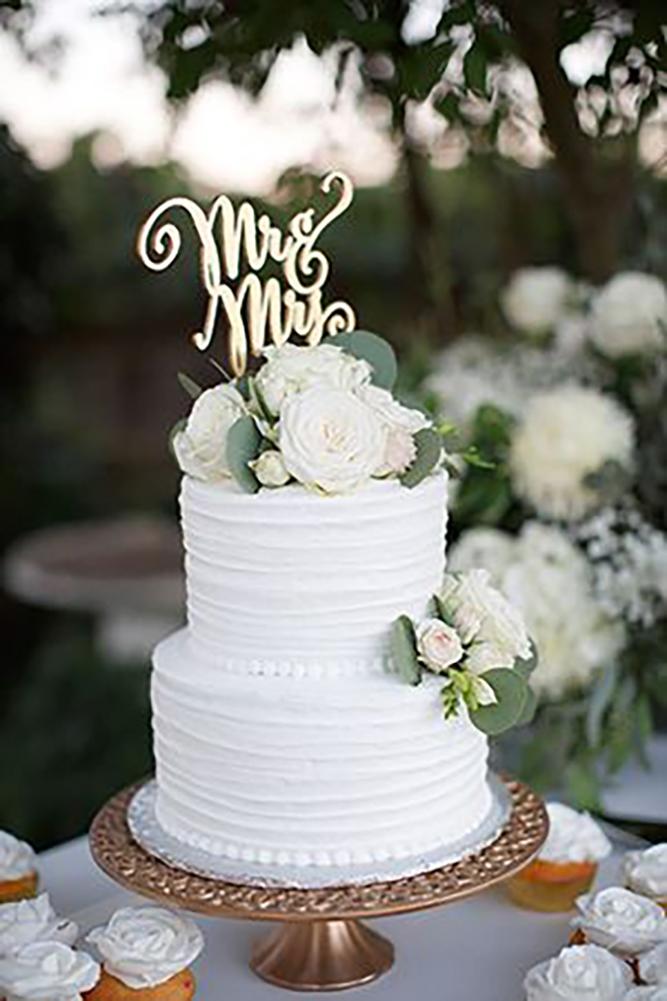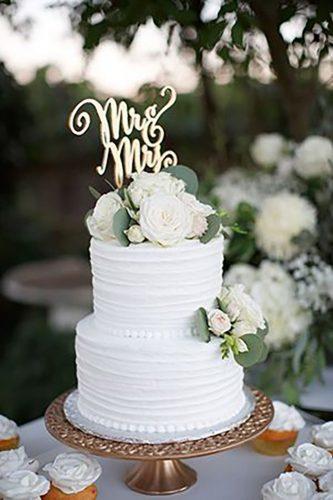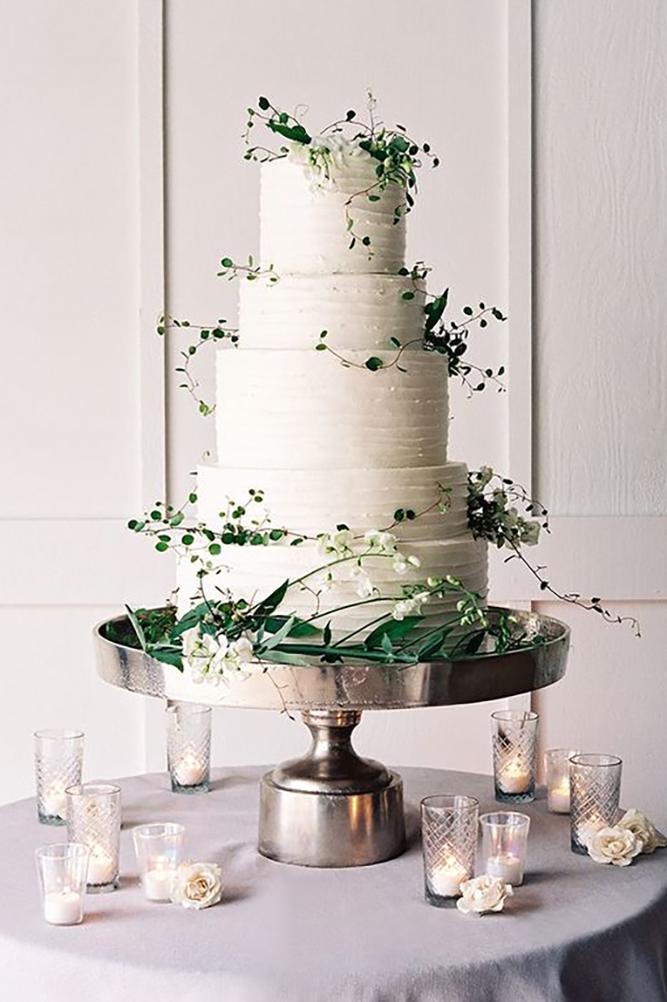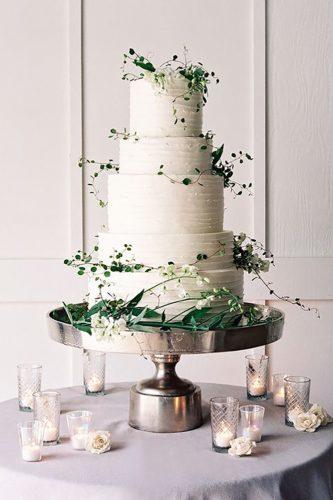 Source: Redonblondephotography via intagram, ZCreateDesign via Etsy, Blackbird Photo.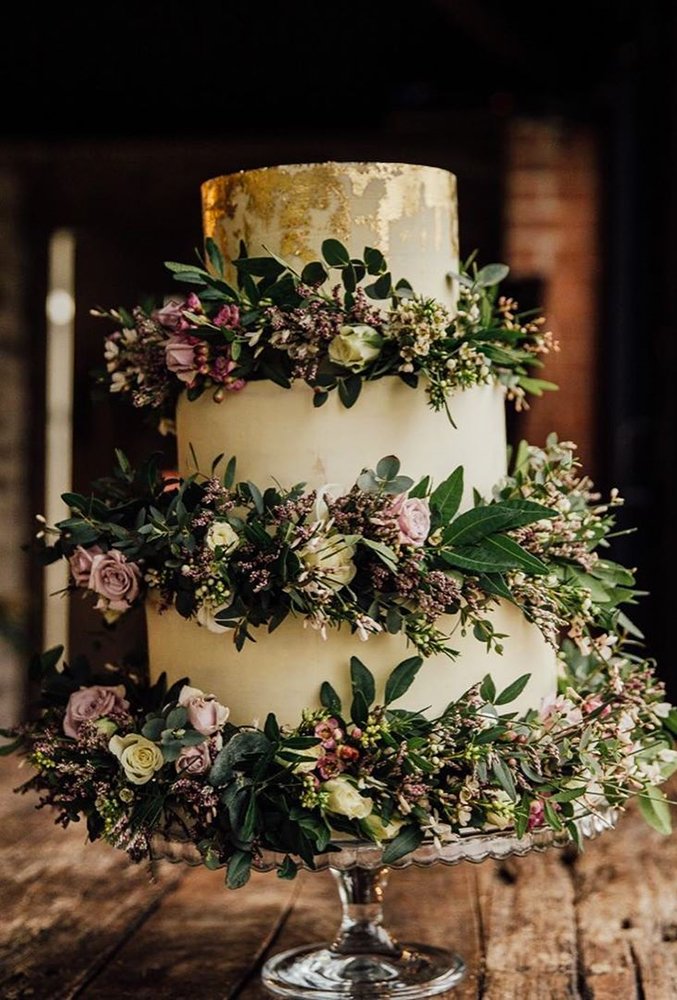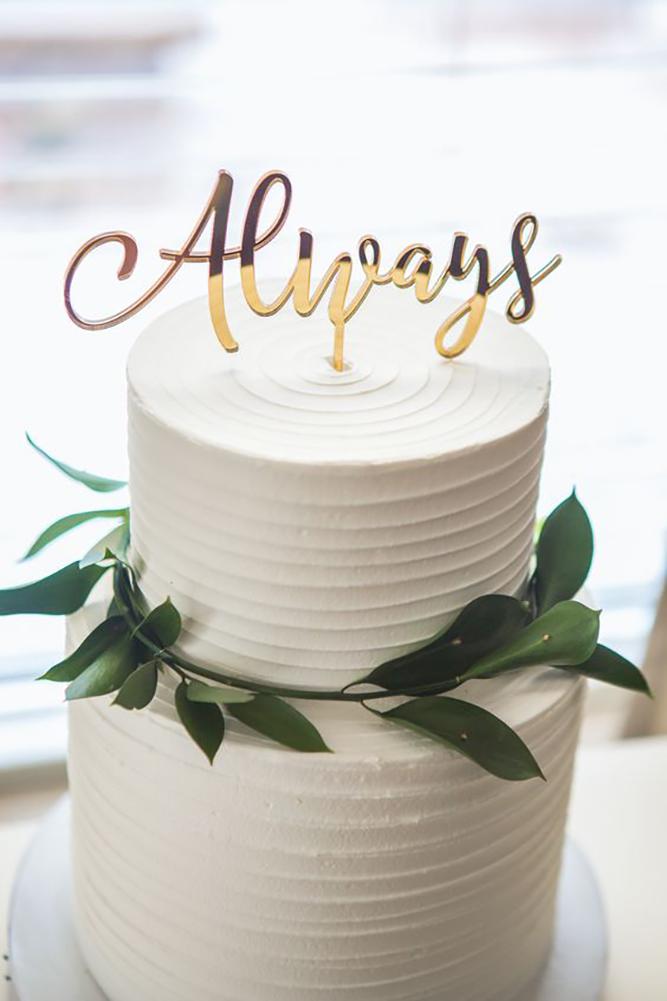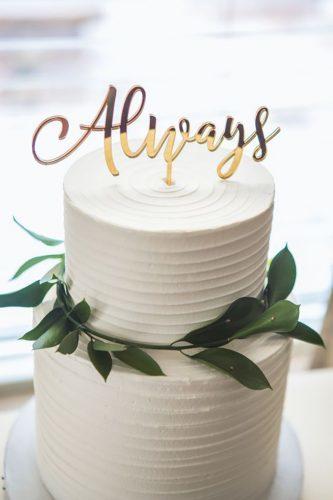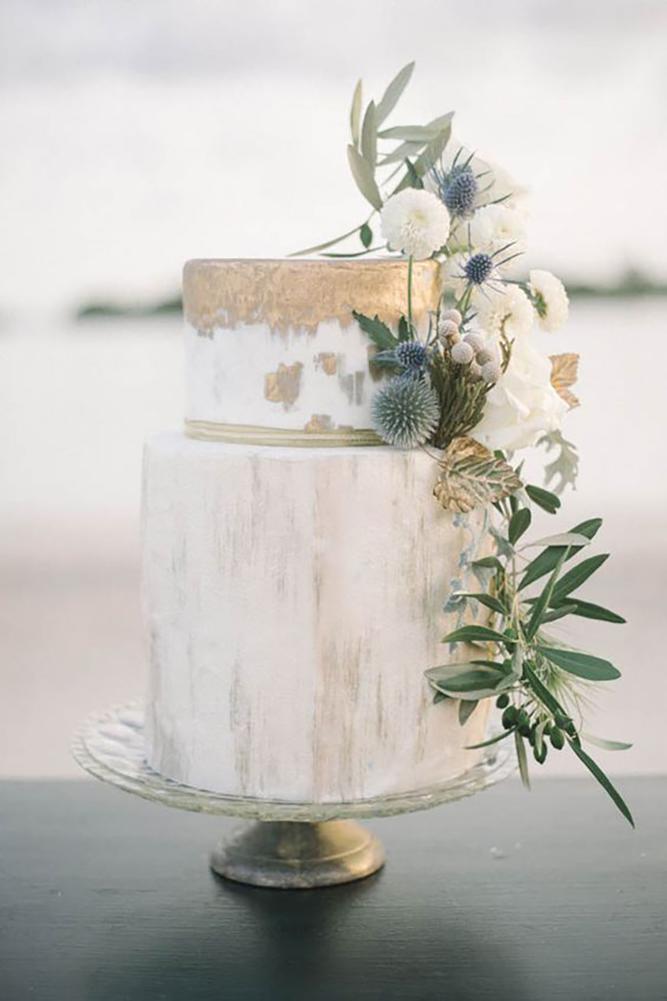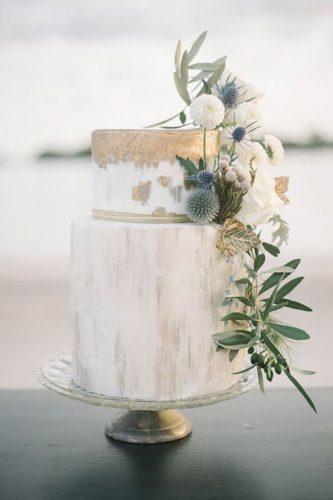 Chic Wedding Cake Ideas
Source: Coco Cakes, Emilia Jane via instagram, Liebeluxcakecatalogue via instagram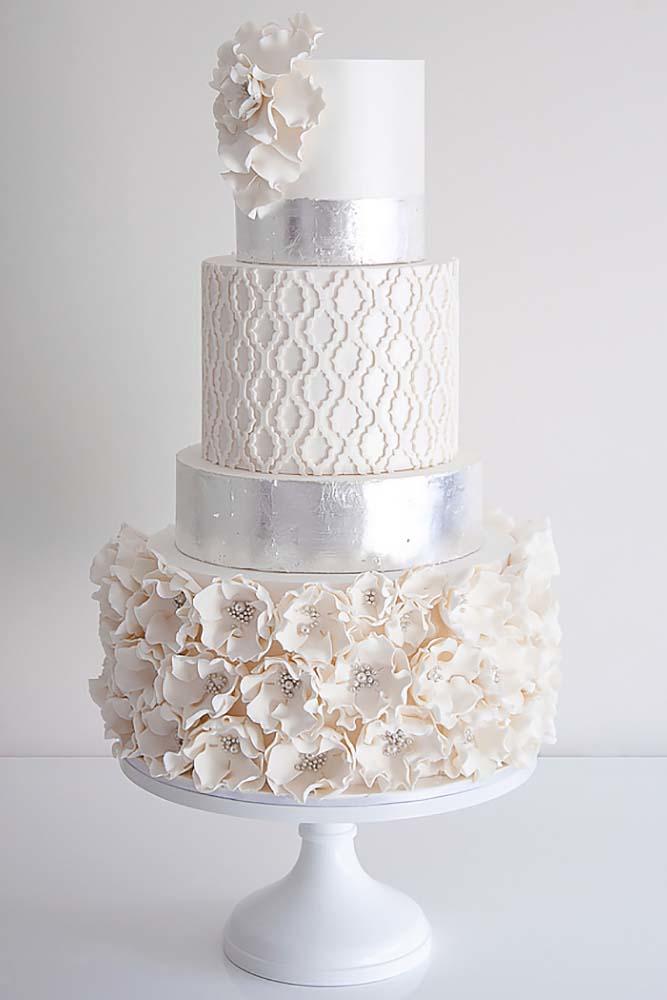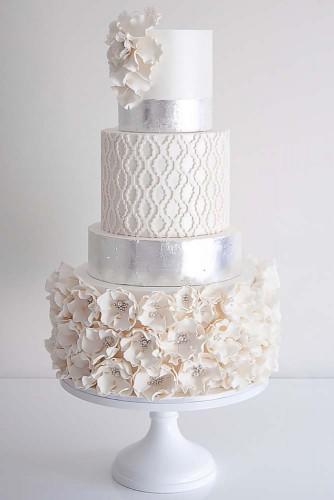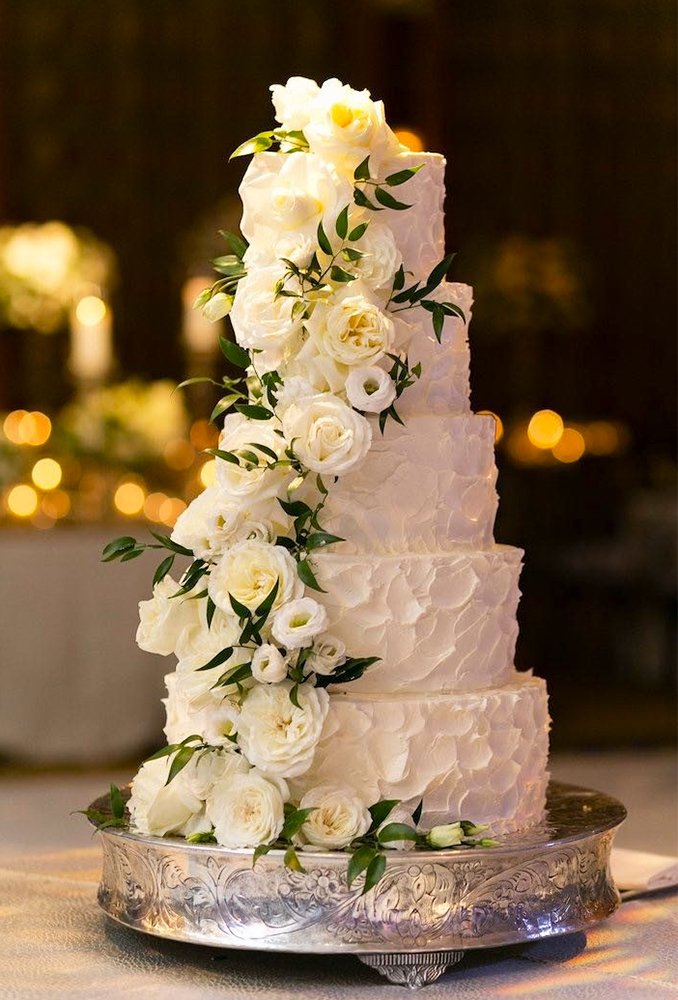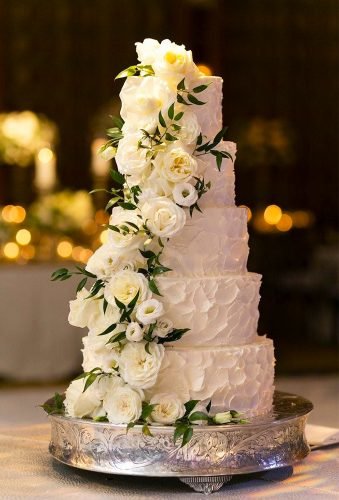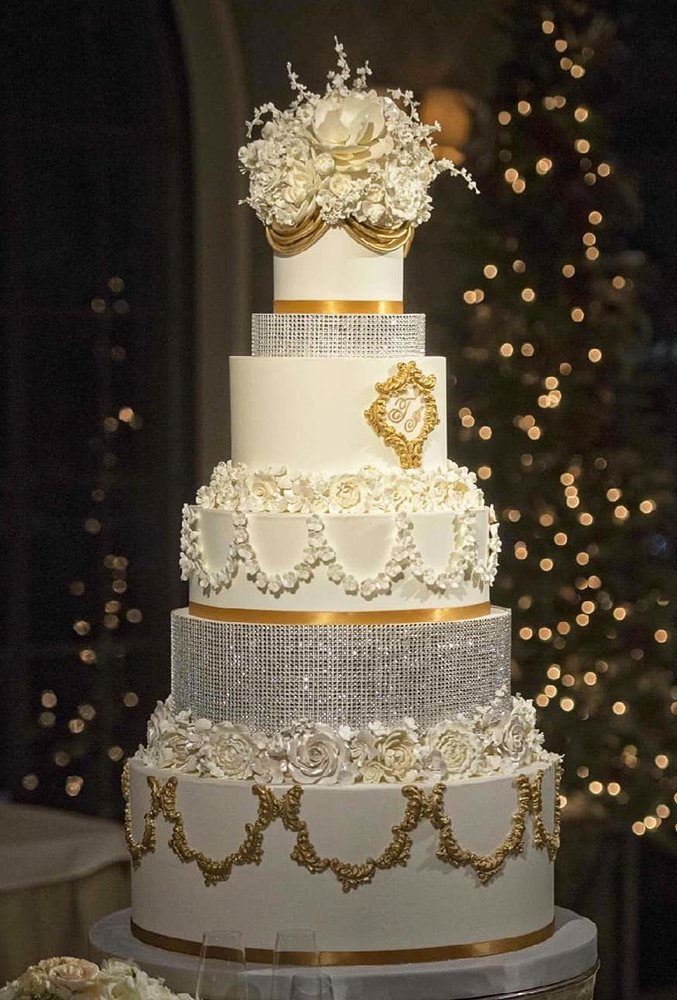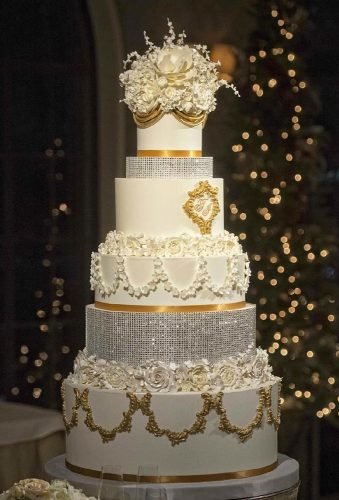 Source: Catherine Hall Studios, Liebeluxcakecatalogue via instagram john and joseph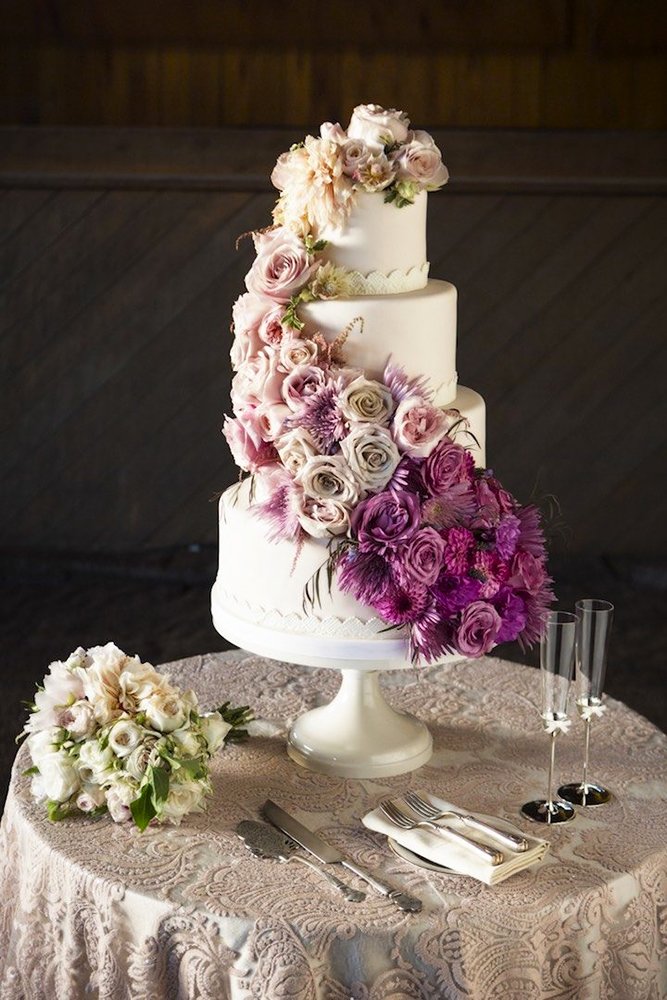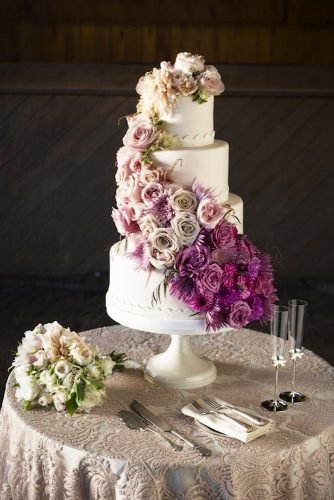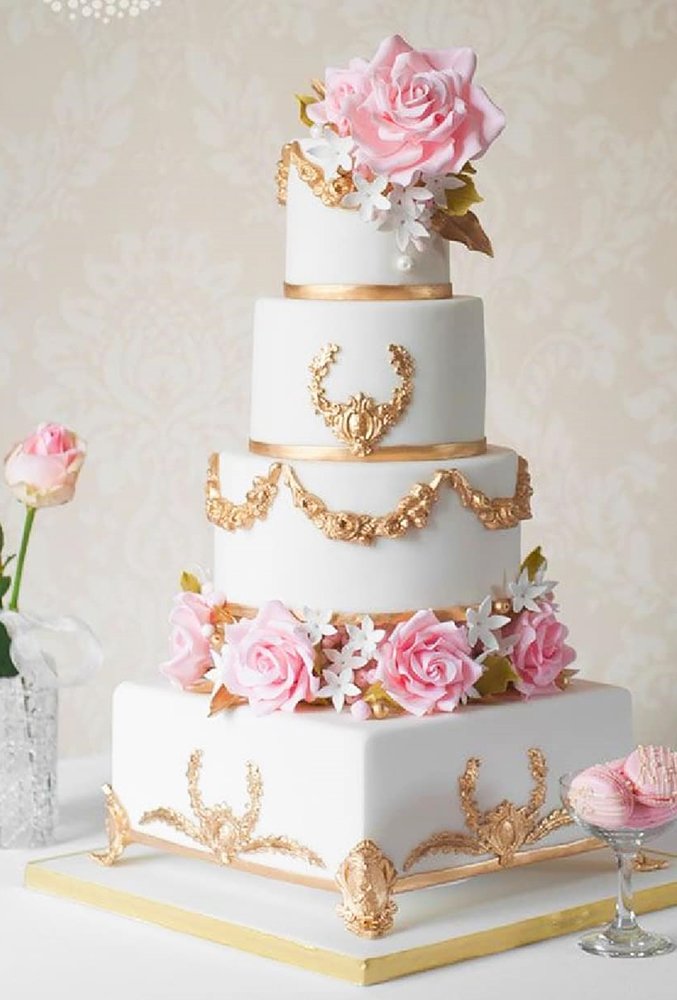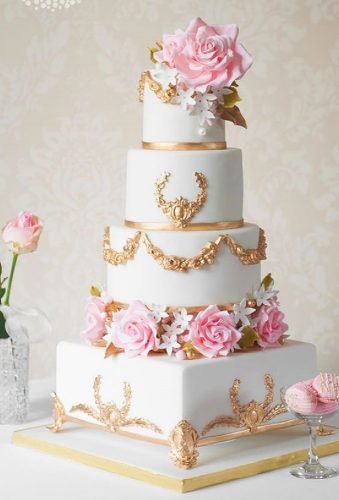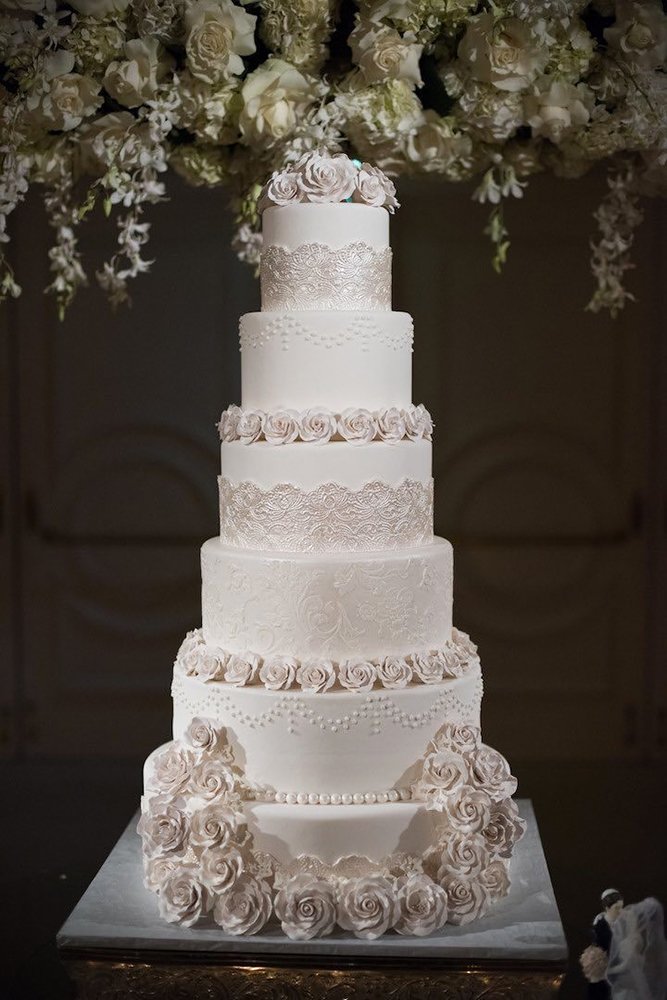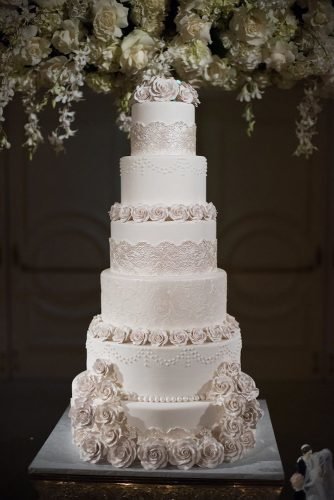 Photo 25-30: Elegant and Simple Vintage Wedding Cakes
Source: Facsantos, Kayla Adams, Nikhitacakes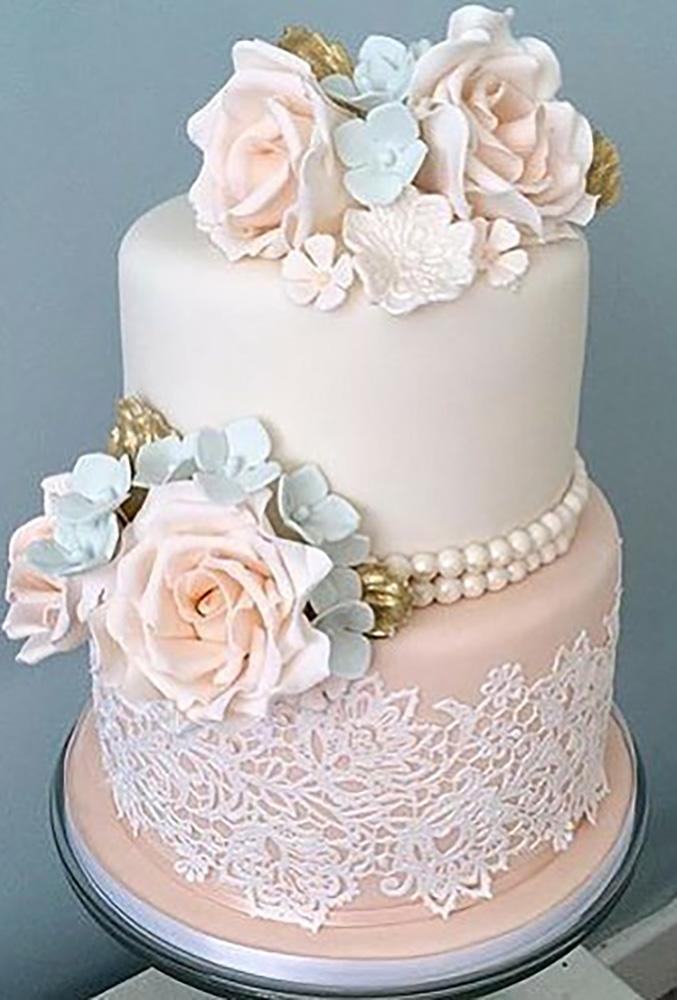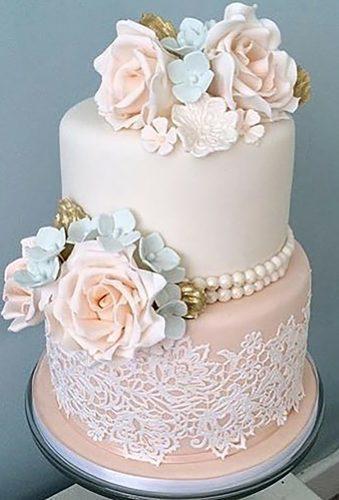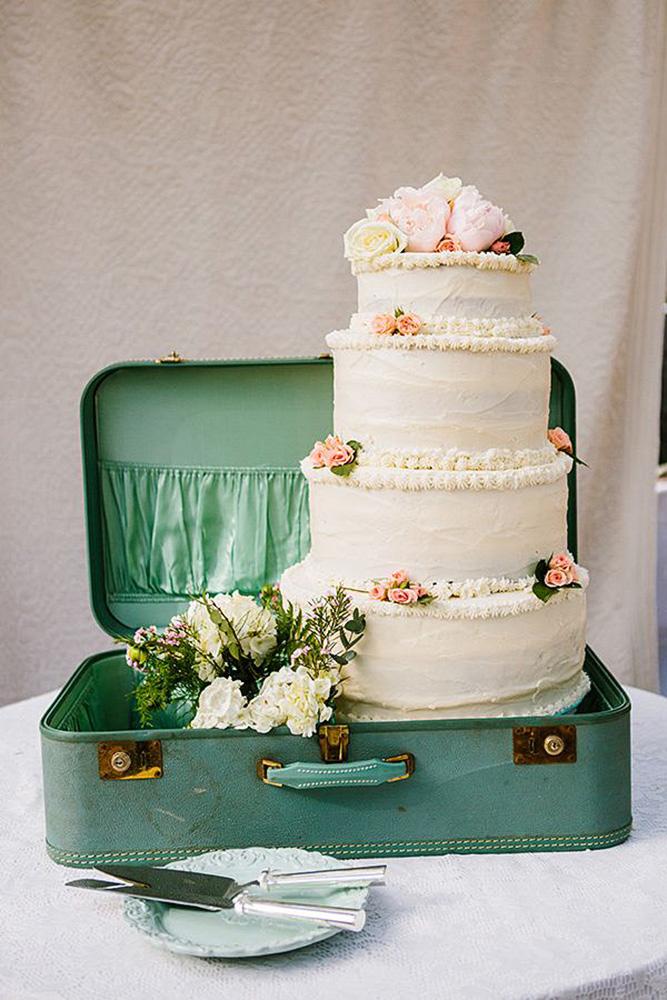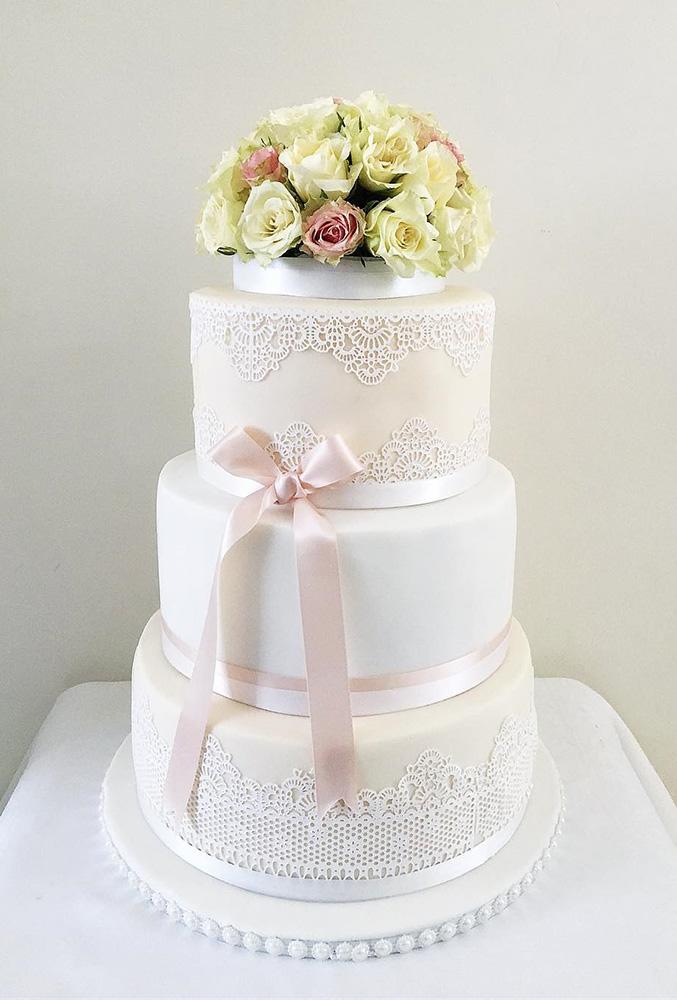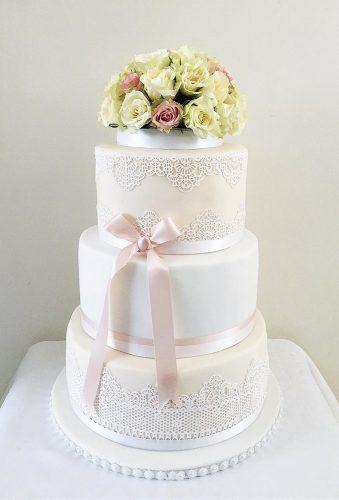 Source: De La Crème Studio, Erin Stubblefield Weddings, Loulou And Me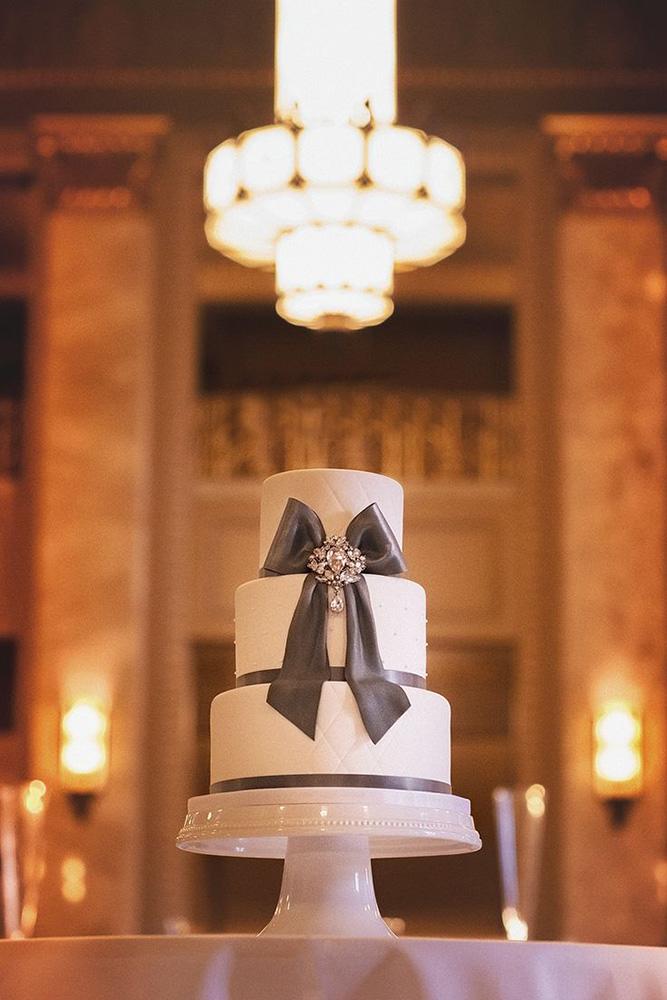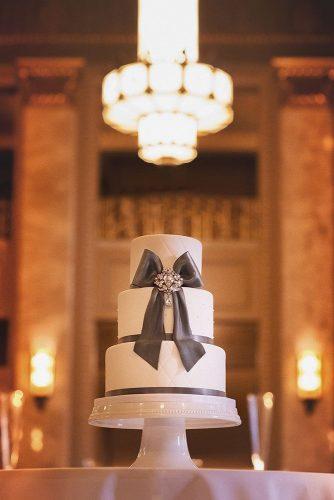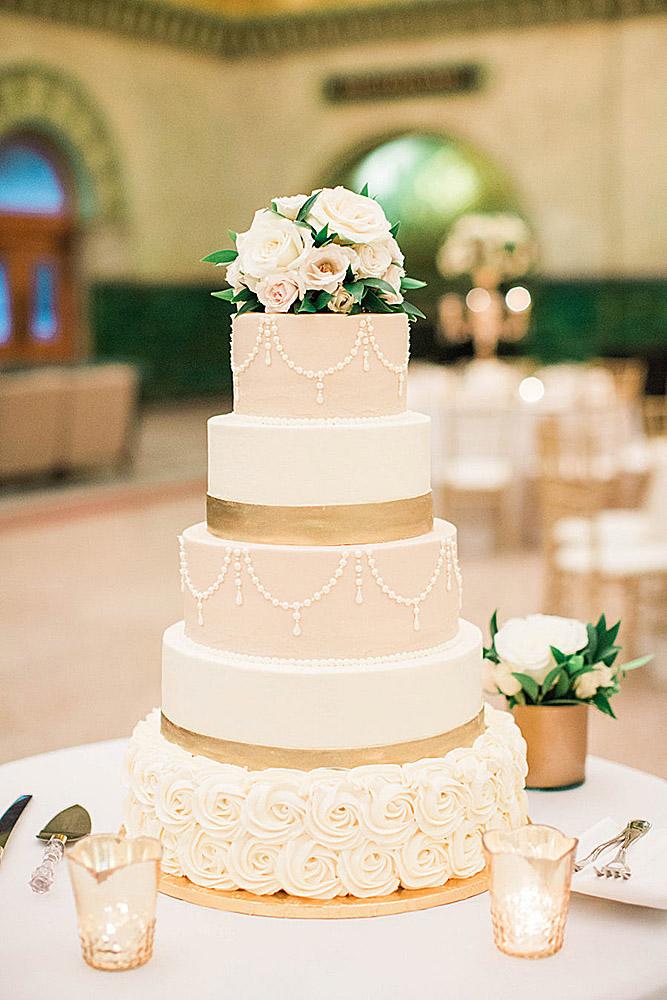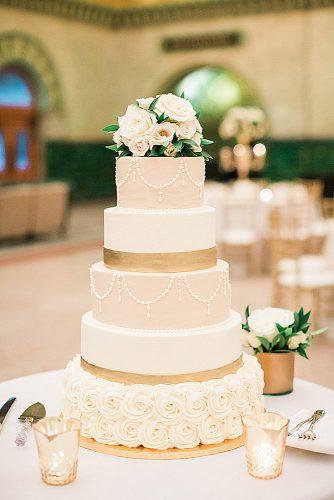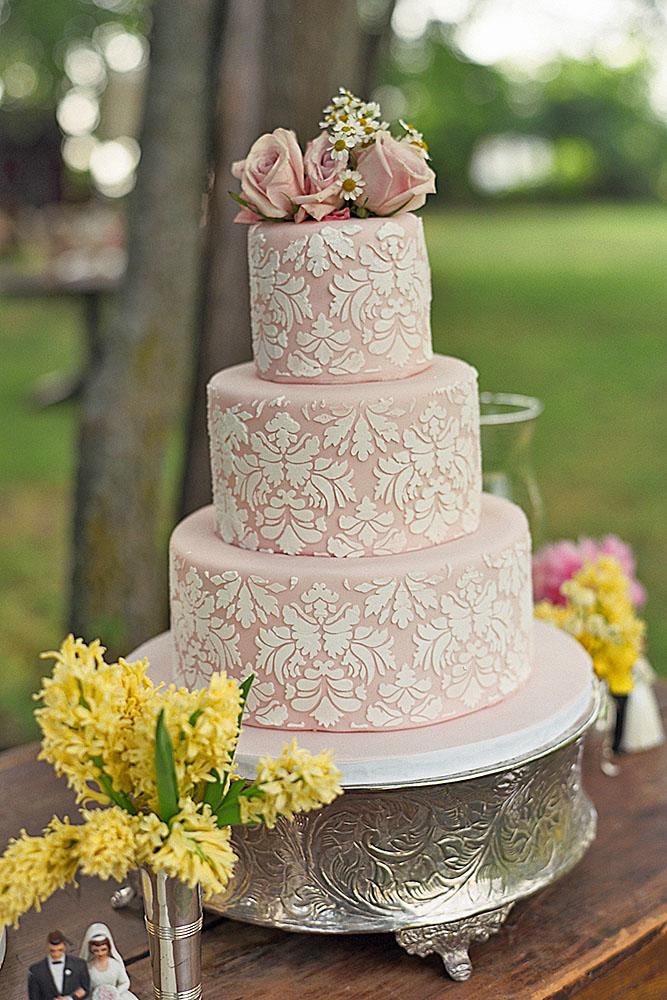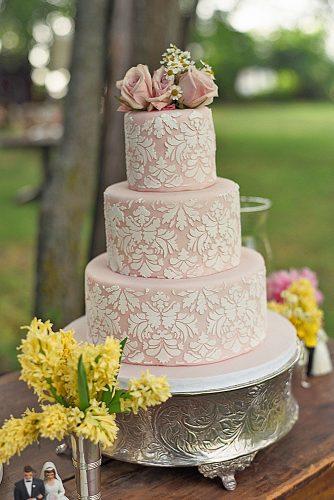 Magnificent Modern Wedding Cakes
Source: Kaustubh Kale via instagram, Cupcakesandcounting via instagram, Sweettreetsbakery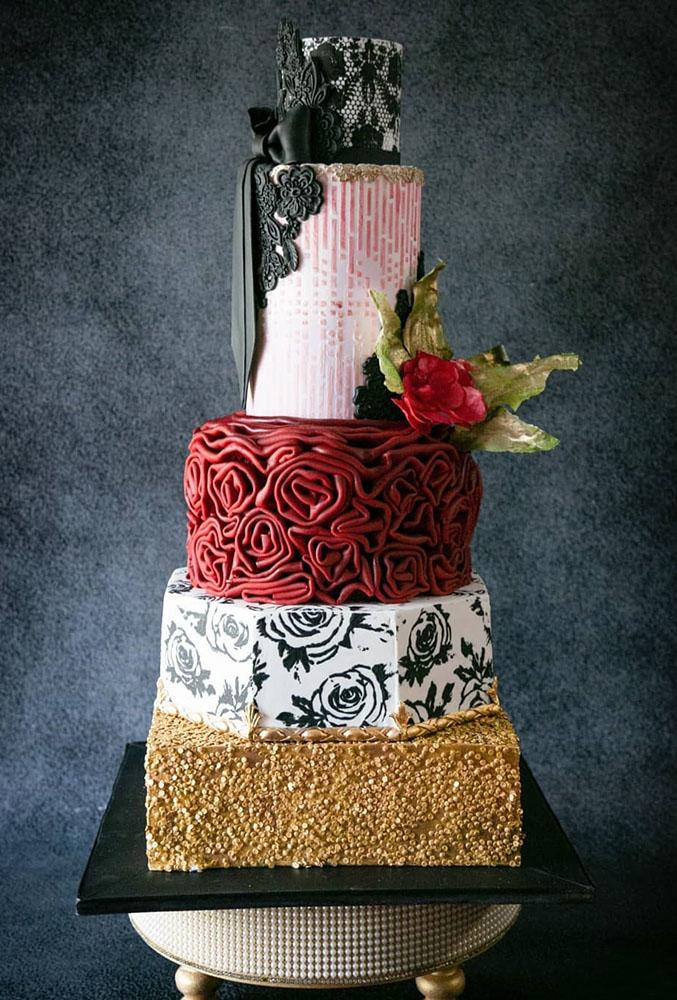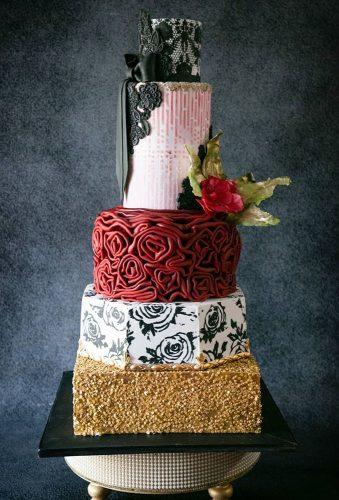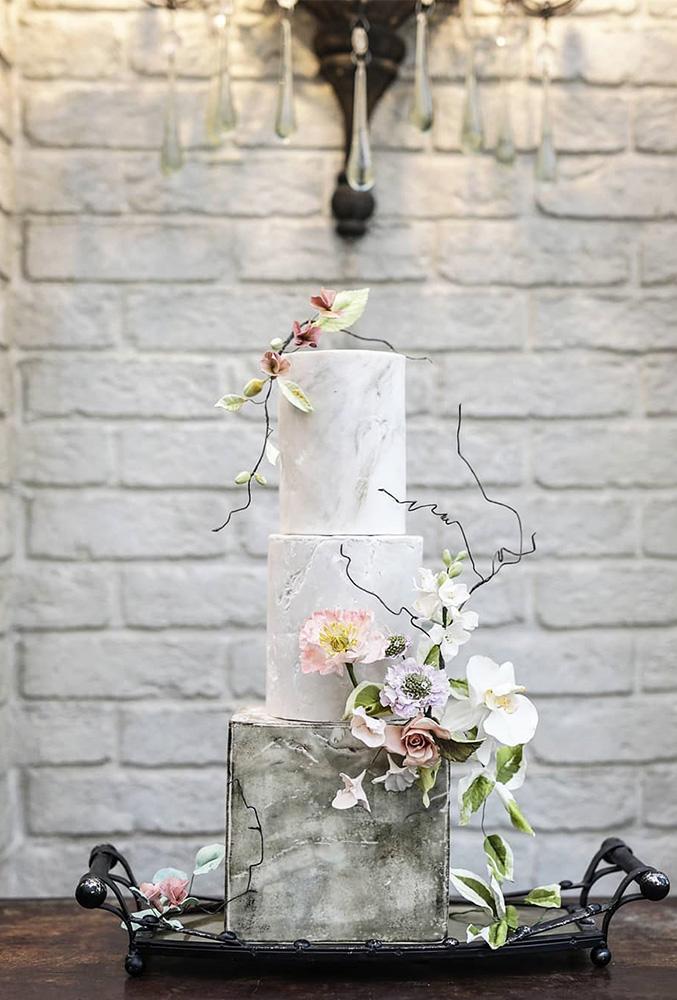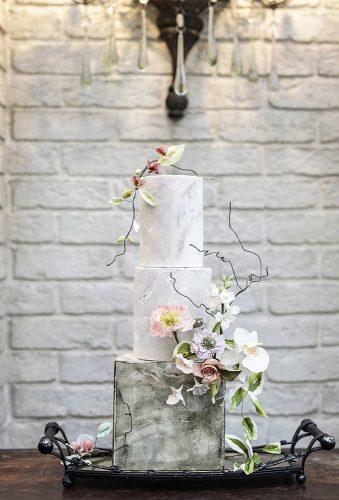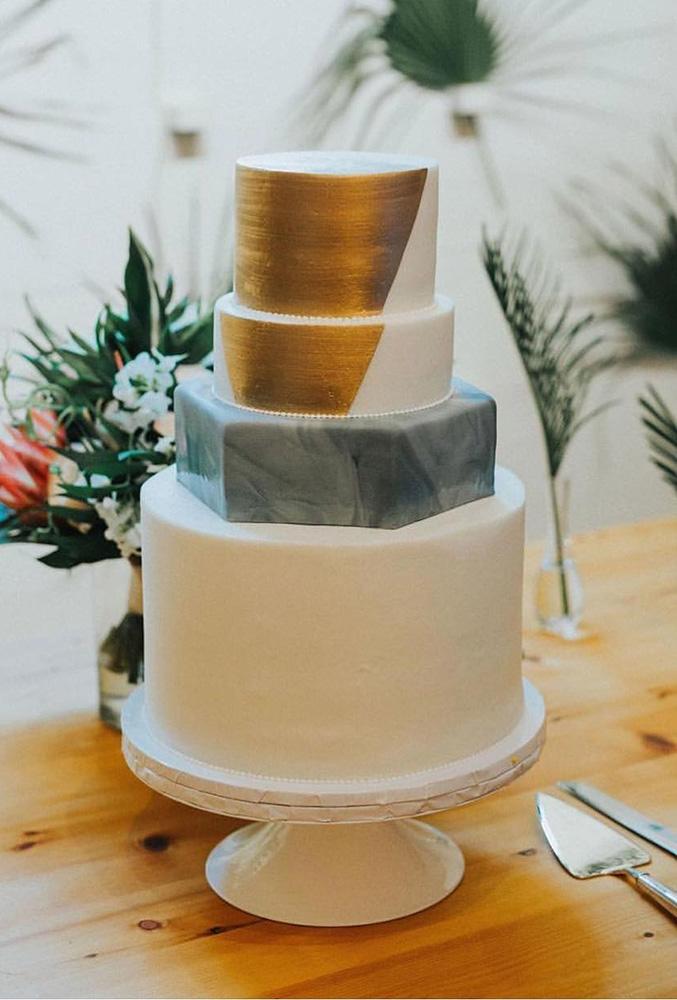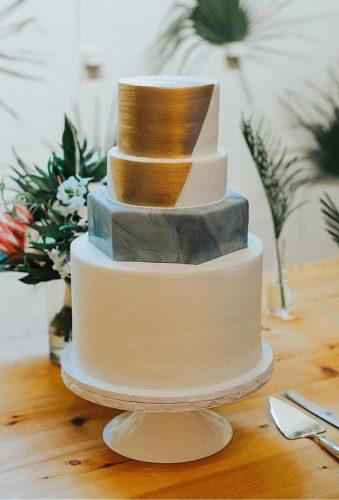 Source: bulb.creative, Cakebuds UK via instagram, jenlacake_to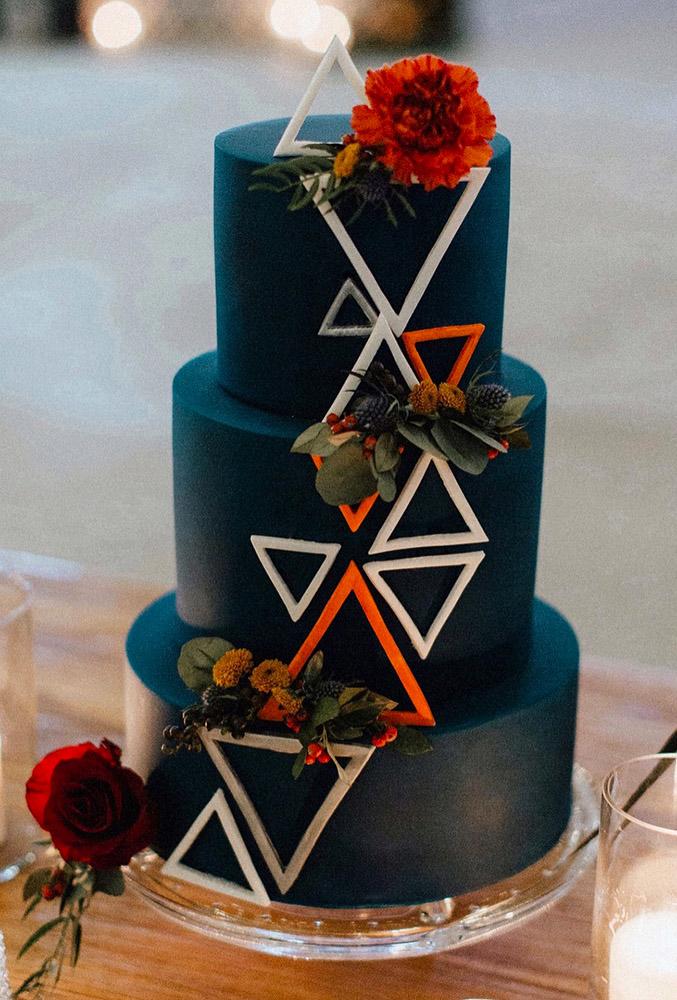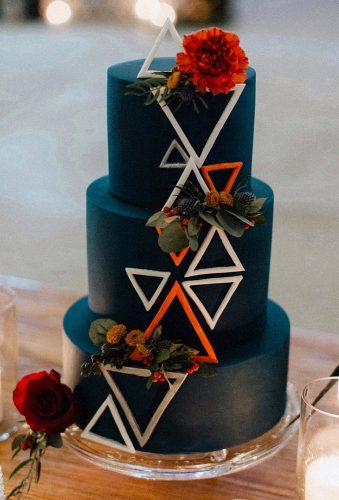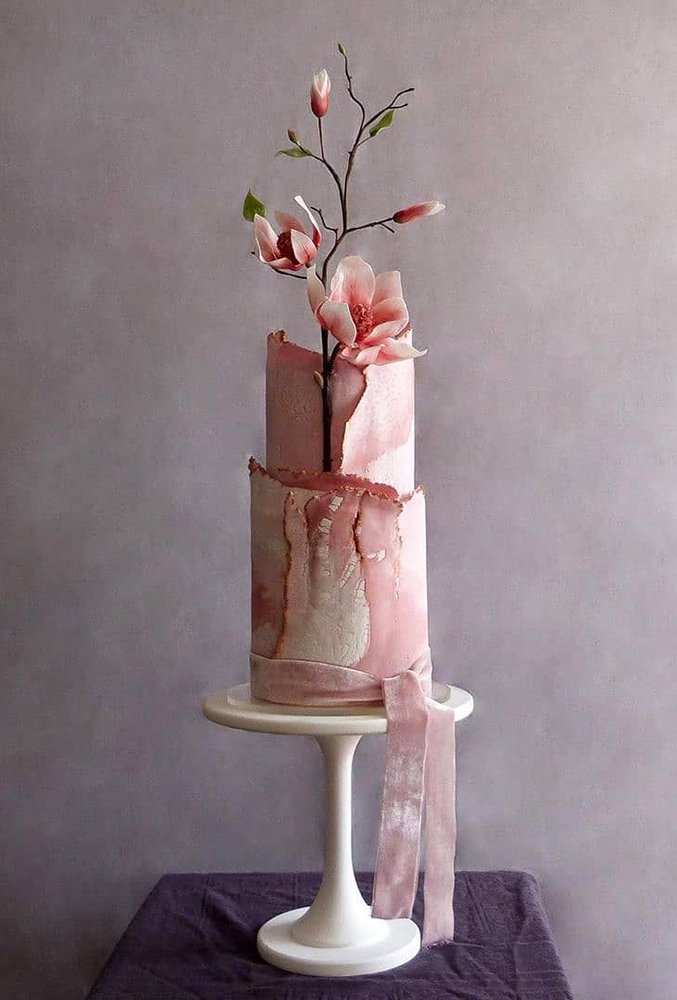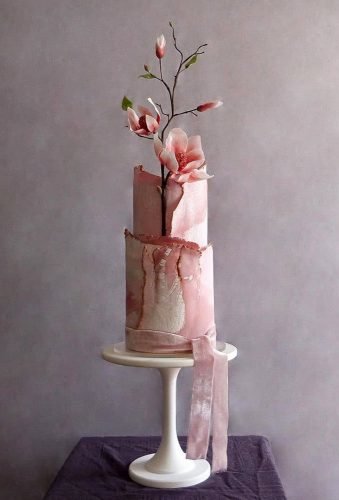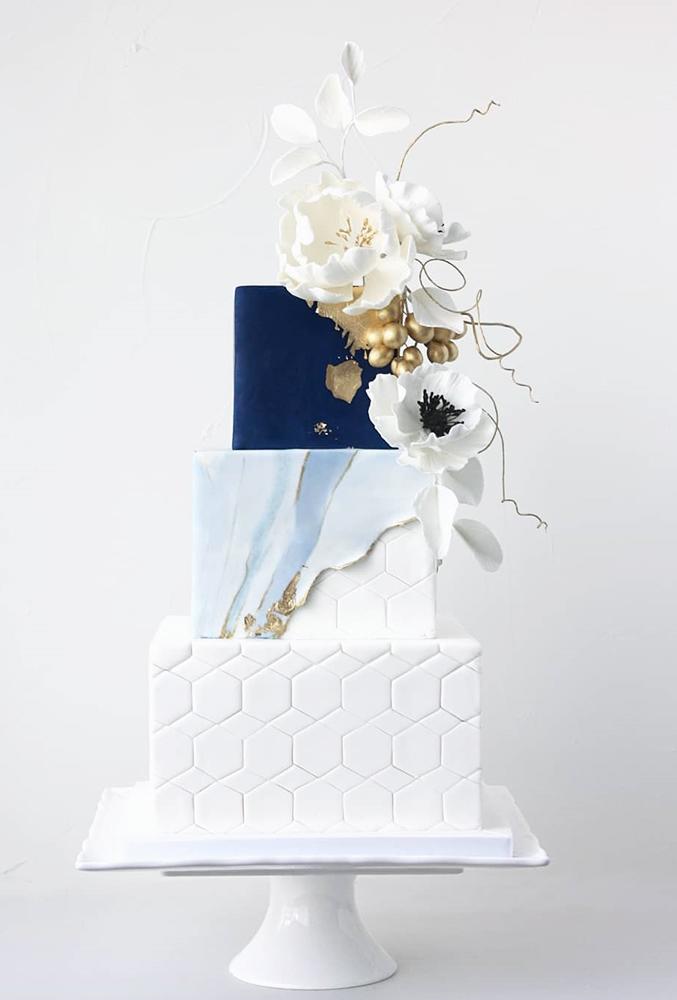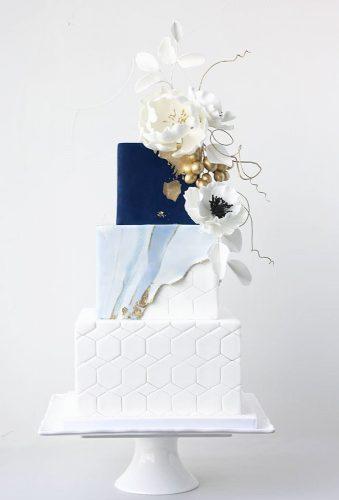 Wonderful Big Wedding Cakes
Source: Alicia Eisenmann via instagram, djahmedalshaikhly, myeventdesign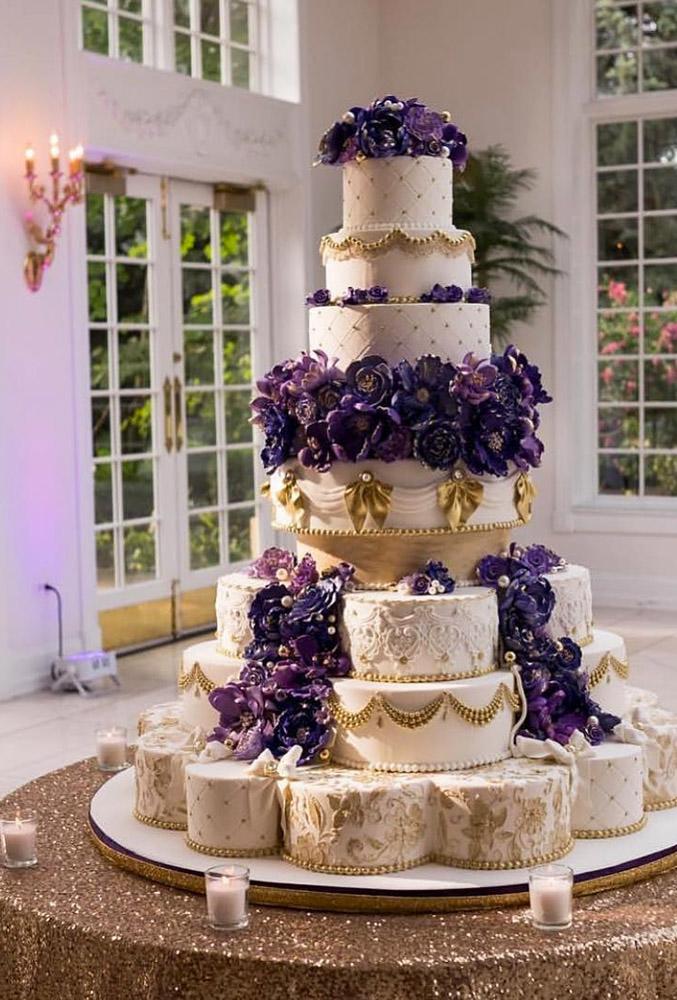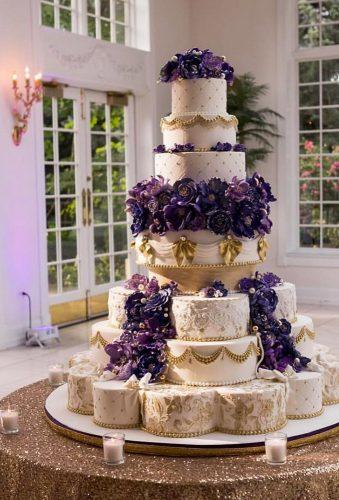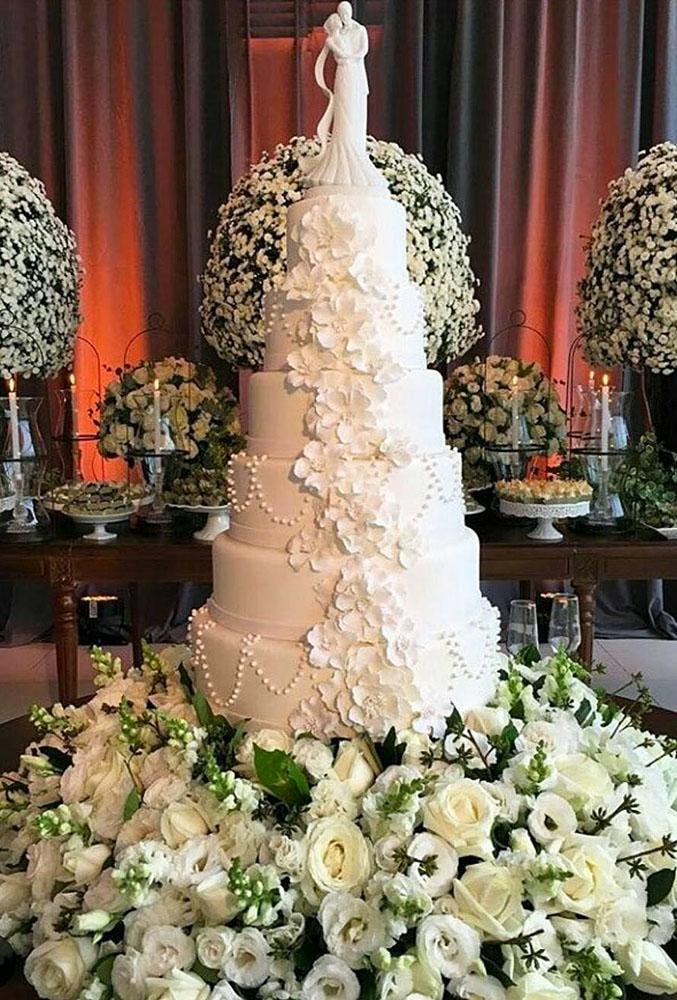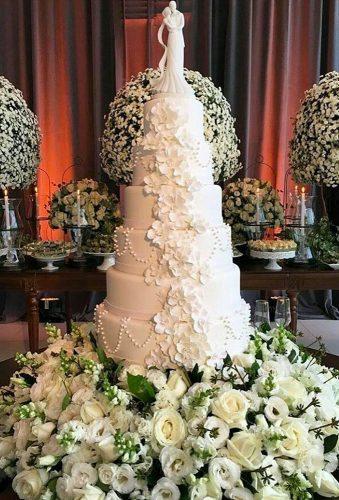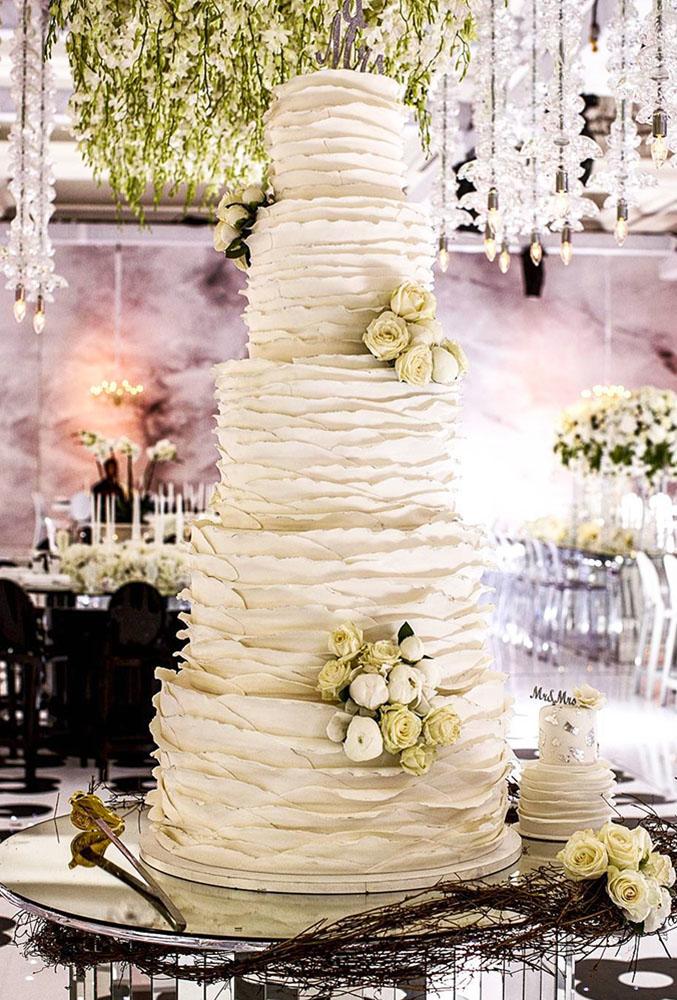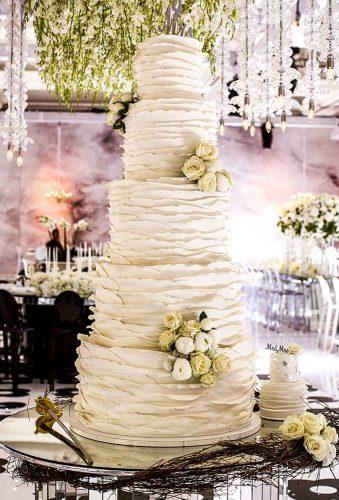 Source: Samuel Lippke Studios Photogprahy via instagram, Samuel Lippke Studios Photography via instagram, Sweet Cakes via instagram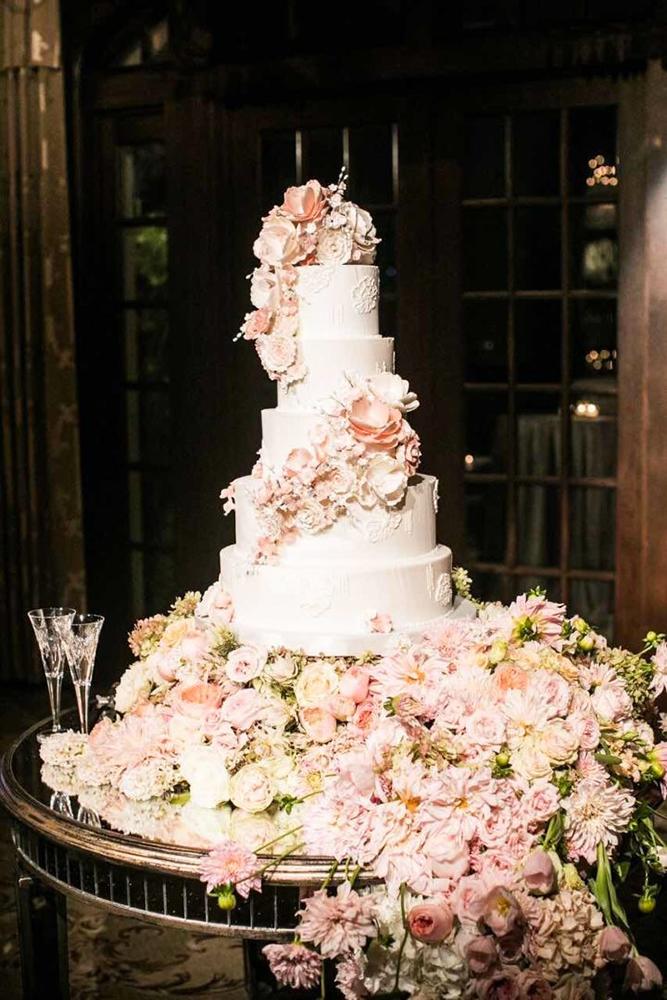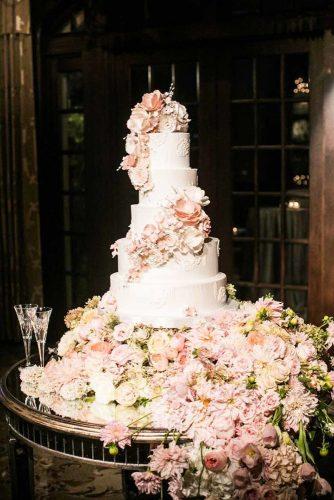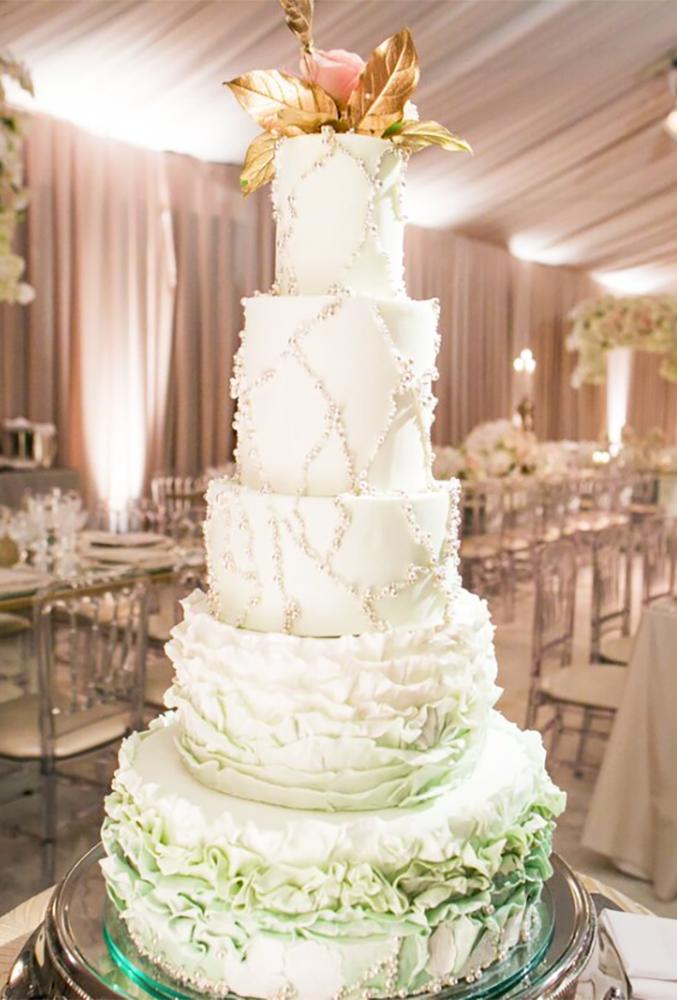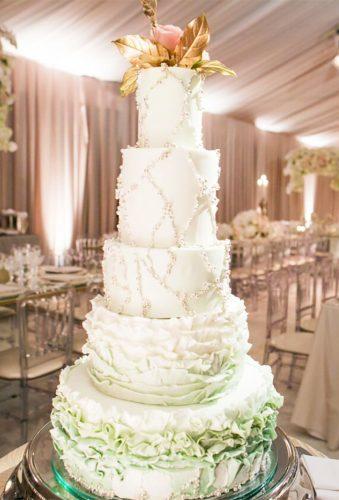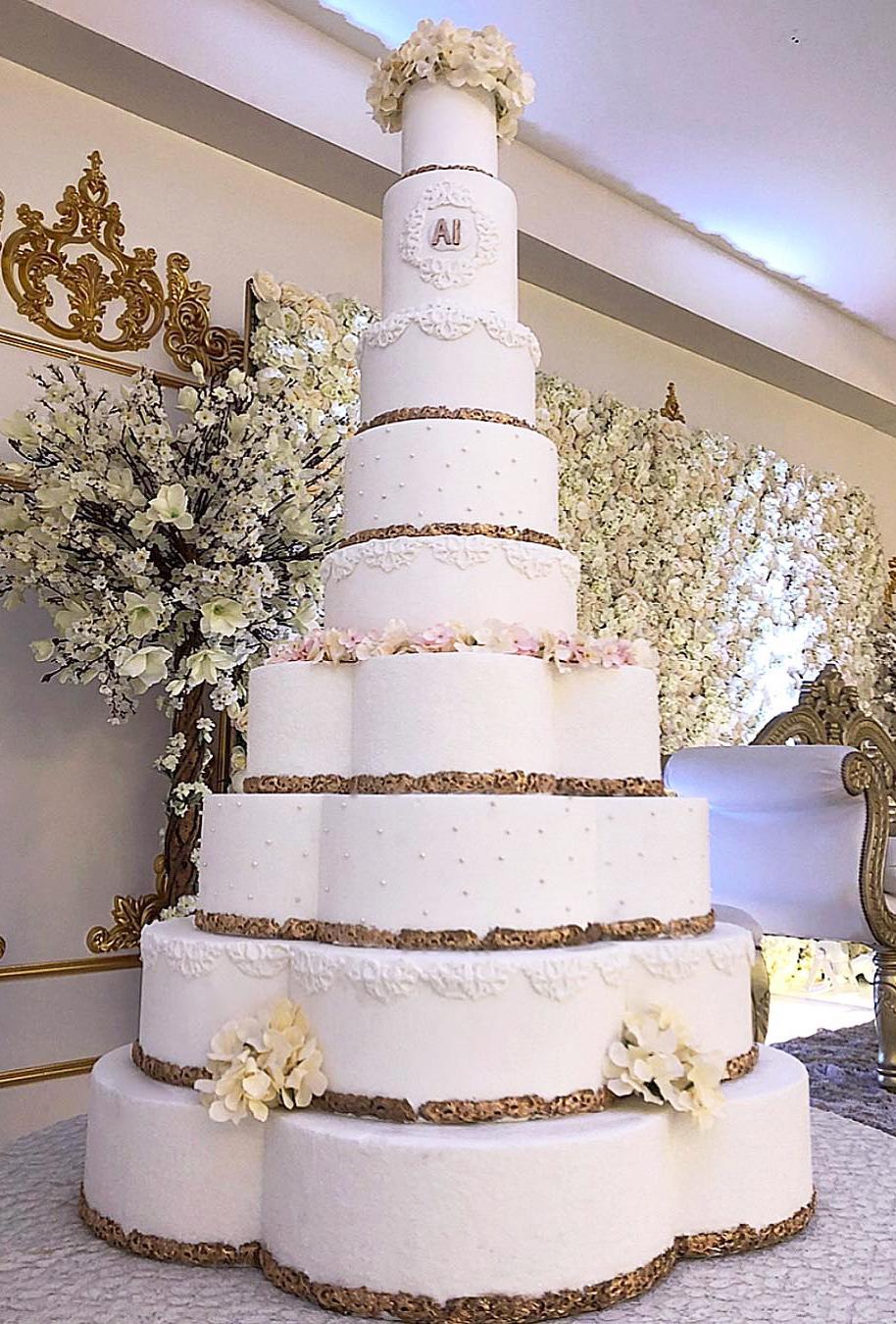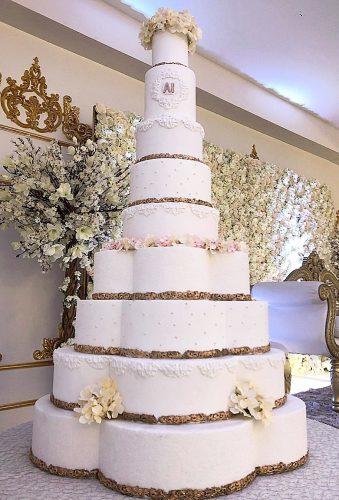 Tender Wedding Cakes
Source: Jycakedesigns via instagram, Louie Donovan Photographer via instagram, Debbie Cake Artistry via instagram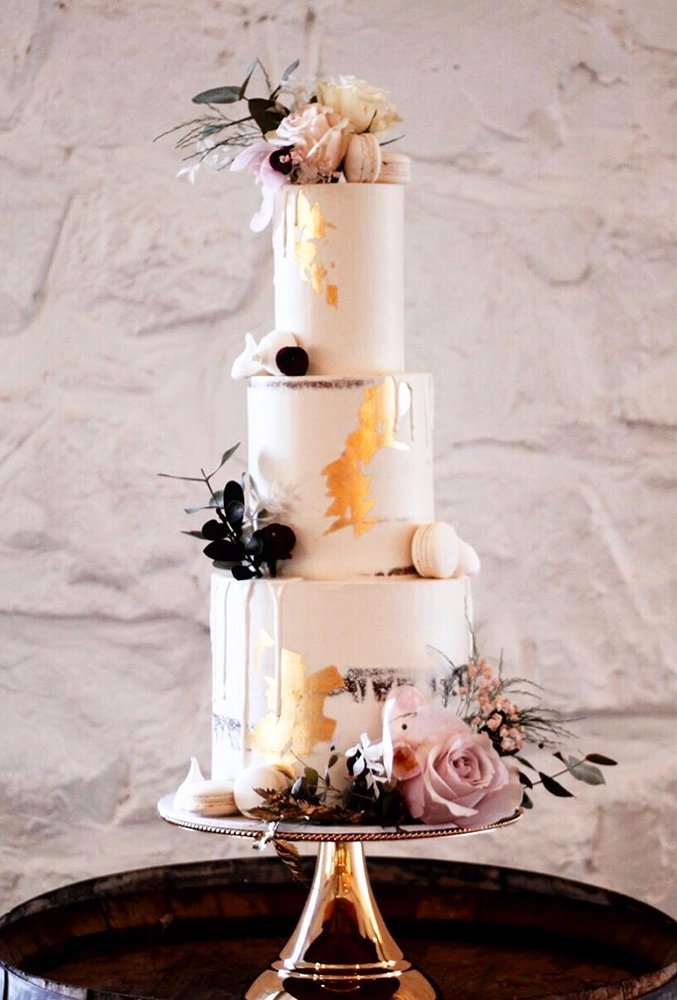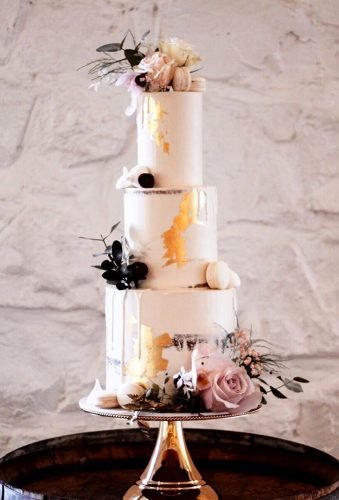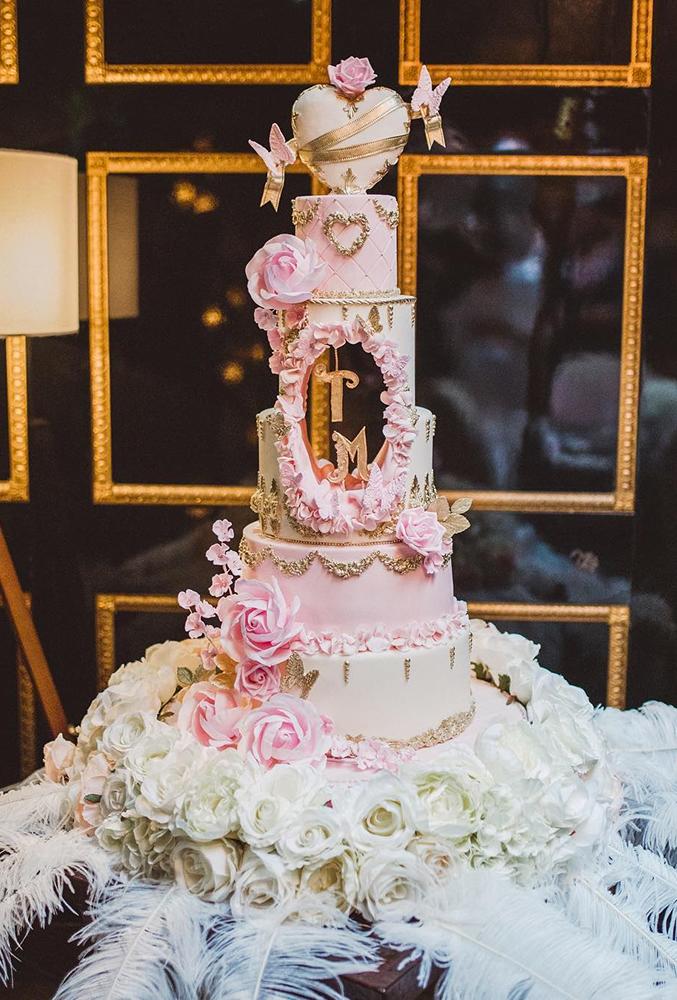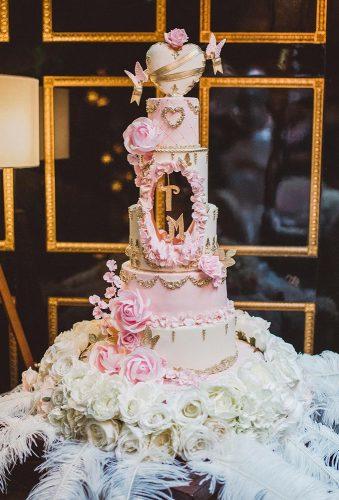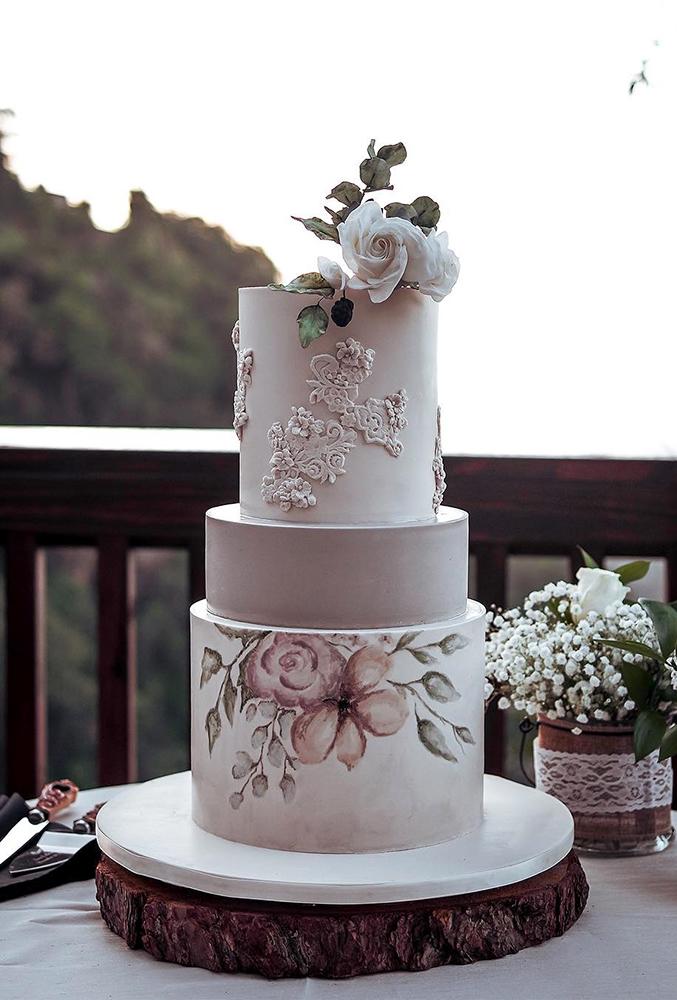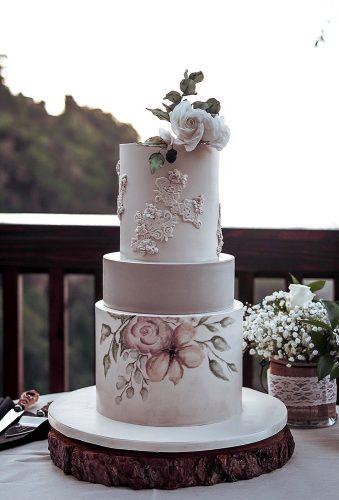 MORE OPRIONS: