Everyone loves a spring wedding, but finding spring wedding dresses that are just right for the wedding theme and brides' preference may seem a bit challenging at first. Keep in mind that there are many gorgeous spring wedding gowns to choose from.
From modern spring ball gowns to mini dresses with feathers and florals, the possibilities are endless! Spring wedding dresses in sexy silhouettes are also trending during bridal fashion week. And all of these spring wedding gowns can be adorned with spring accessories to complete your bridal look!
This article is chock full of some of the best spring dresses for a wedding in a variety of styles. Have fun searching for the spring wedding gown of your dreams!

Spring Wedding Dresses
Bridal Dresses With Floral Motifs
#1
ADVERTISEMENT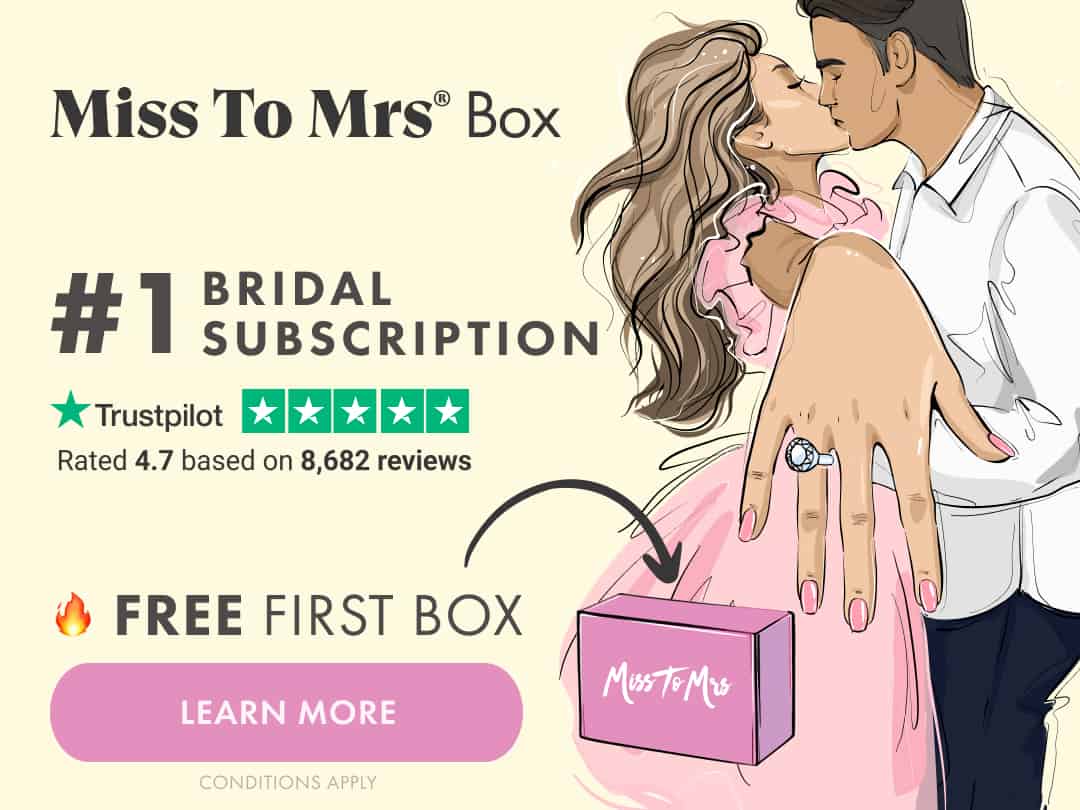 In Spring 2022, spring wedding dresses in floral patterns have been a favorite amongst top wedding dress designers. Bridal fashion week was an array of wedding gowns adorned with sequins, florals, and beading.
Floral designs are ideal for dresses for outdoor spring weddings. Picture a lovely, flowing floral bridal down in a quaint outdoor setting! And you can find dozens of accessories to accompany a chic floral wedding dress!

Deep V Necklines Dresses — Trend Spring 2022
#2
Deep V-necklines were a huge hit during bridal fashion week, as they appeared in almost every collection of bridal gowns and spring formal wedding guest dresses.
If you have a fun and flirty side, a deep, V-neckline is sexy and chic. You can opt to wear your hair up or even down with sexy, flowing curls. All eyes will be on you in your sexy spring wedding gown!
Brides Often Ask
What is the most flattering wedding dress style?
Puff Sleeve Wedding Gowns For 2022
#3
Gowns with puffed sleeves may seem a bit old-fashioned, but actually they are all the rage for Spring 2022 wedding gowns. Puffed sleeves add volume, size, and scale to even the simplest silhouettes. As well, they add an air of romance!
Wedding gowns with puffed sleeves range from formal or cute dresses to wear to a spring wedding. You will feel like a princess in one of these stunning gowns!
Trendy Mini Wedding Dresses
#4
Another trend for Spring wedding gowns is short chic gowns. These stylish gowns are proof that you can still look gorgeous in a wedding gown that is non-traditional.
Mini wedding dresses are ideal for the modern bride who is dreaming of a contemporary Spring wedding. Show off those gorgeous legs with one of these sexy, short bridal gowns!
Simple Bridal Gowns For Ladies
#5
Simple and subtle spring wedding gowns are ideal for the bride who is dreaming of an understated yet elegant gown. The gowns in this collection are so feminine and chic!
As well, they could be altered to serve as spring wedding party dresses. The best thing about a simple dress is that you can dress it up with fun and cute accessories such as hats, jewelry, or even a cute tiara.
Bridal Separates — Trend 2022
#6
Those brides who prefer to wear multiple pieces, as opposed to a formal one-piece wedding gown, will love these spring bridal separates! This is your time to shine in one of these stunning wedding spring dresses in multiple layers!
Spring wedding separates were a big part of bridal fashion week. And they give you the option to express your creative side!
Sexy Silhouette Bridal Gowns
#7
Long spring dresses for weddings with sexy silhouettes also left quite the impression this Bridal Fashion Week. From fitting dresses to open backs, as well as sheer illusion gowns and provocative skin-baring designs.
Show off your sultry side with one of these stunning gowns with sleek and sexy silhouettes!
Spring Wedding Dresses With Pieces
#8
Dresses for spring wedding with transitional pieces are forecasted to be a major trend for the foreseeable future. The abundance of overskirts, bridal capes, removable sleeves and other separates only enhance this trend!
Picture yourself in one of these fabulous spring bridal gowns with removable pieces to add some dramatic flair to your special day!
Thigh-High Slits Bridal Gowns
#9
Another beautiful style that is the high slit. This is the perfect way for the bride to show off those gorgeous legs! Spring dresses for a wedding gown with high slits are sexy and fun for the bride that wants to make a huge impression on her big day!