Summer is a popular time for weddings. That's why summer is calling "wedding season". Bright flowers, natural greenery, naked cakes and outdoor receptions are perfect for summer wedding. To help you to be in trend we create this inspirational gallery. Read on and find summer wedding trends for your celebration.
Photo 1-3: Bright Flowers Wedding Ideas For Summer Party
Source: Michelle du Toit, elenapavlovaphoto via Instagram, agistudio via Instagram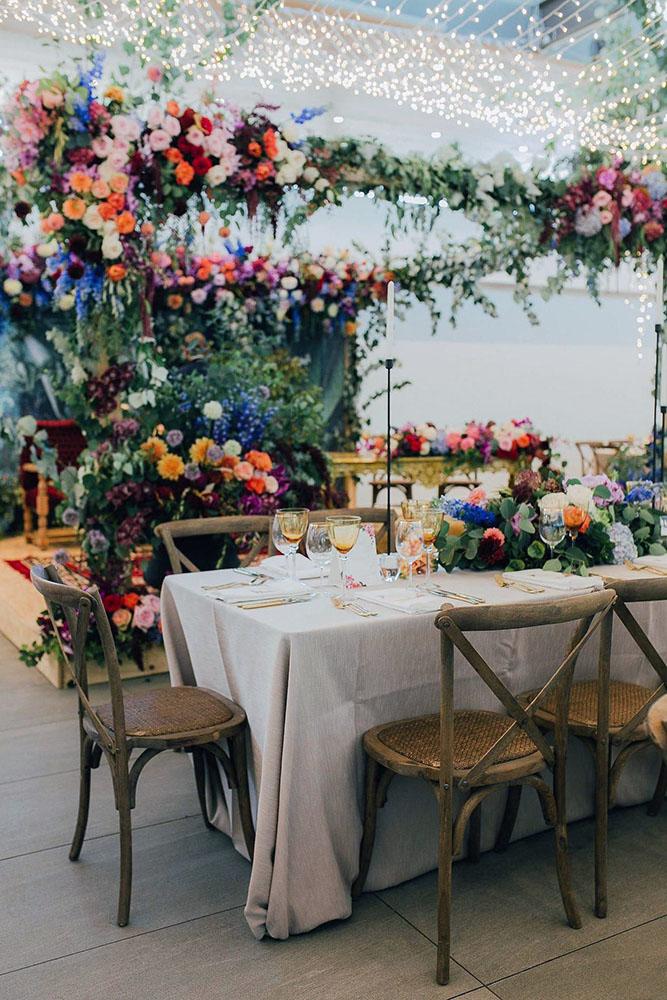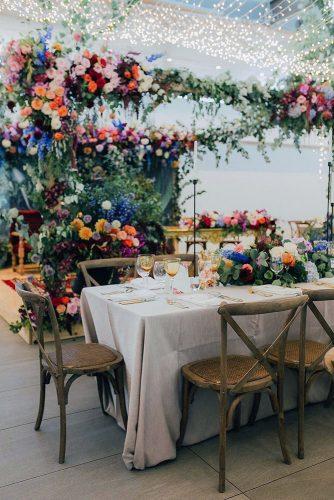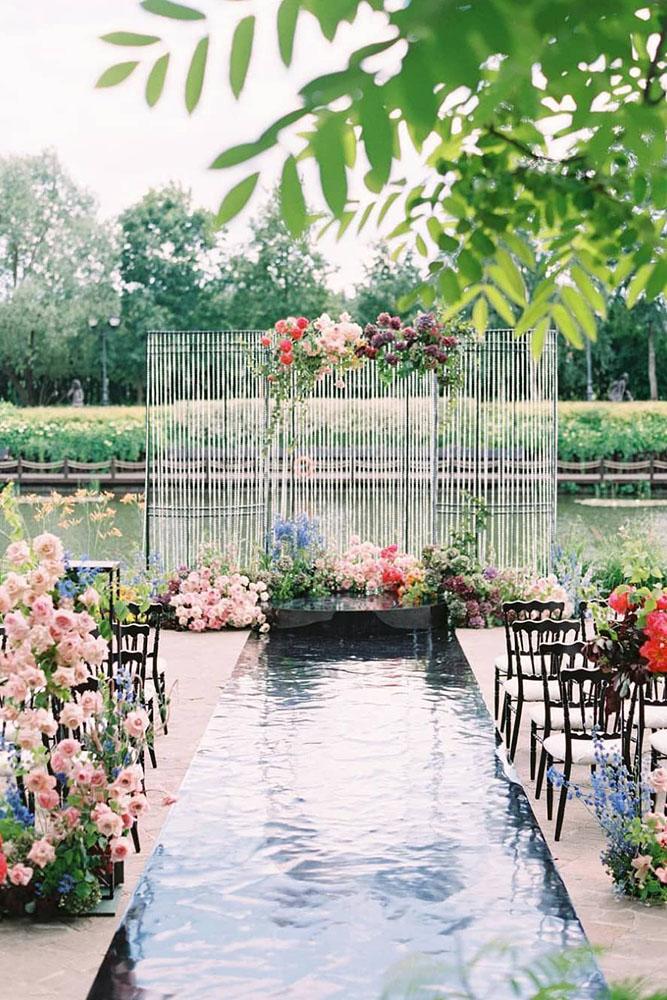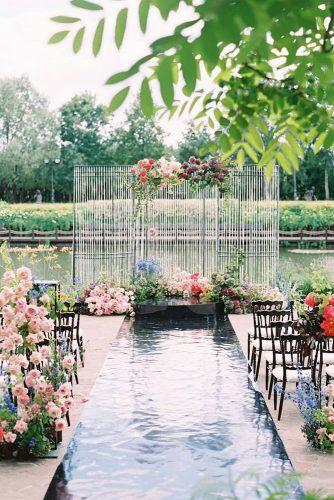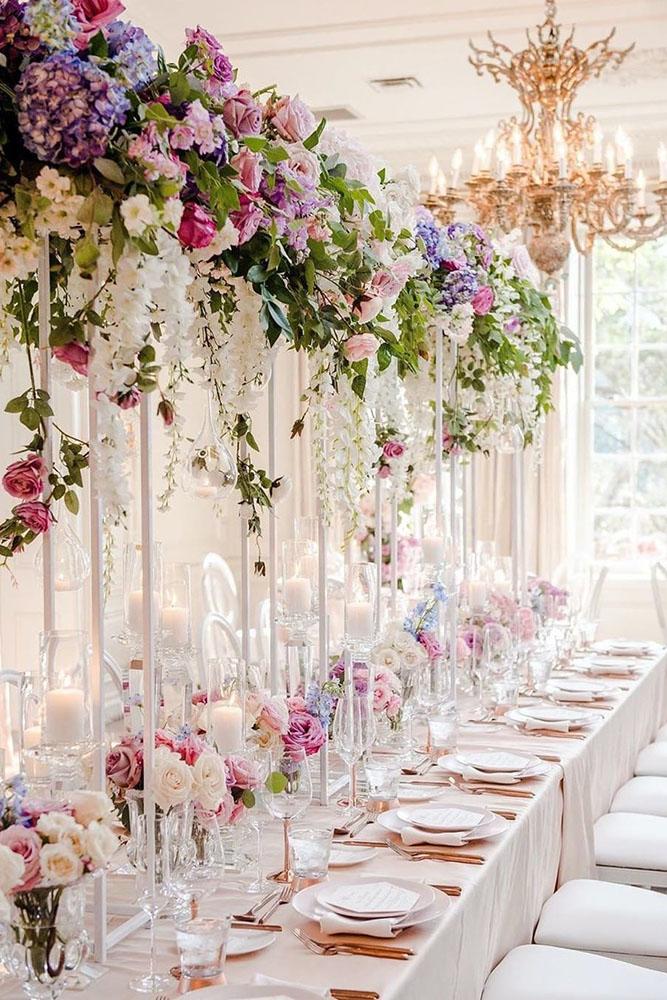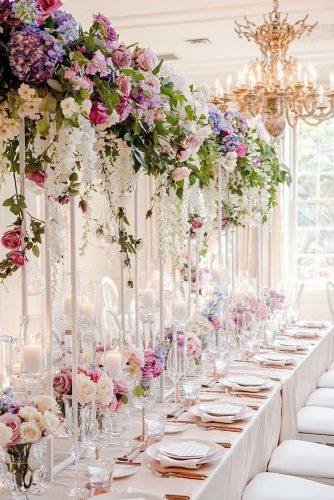 Photo 4-6: Summer Wedding Ceremony With Greenery
Source: firstlovedphoto via Instagram, dmitry_shumanev via Instagram, dmitriandsandra via Instagram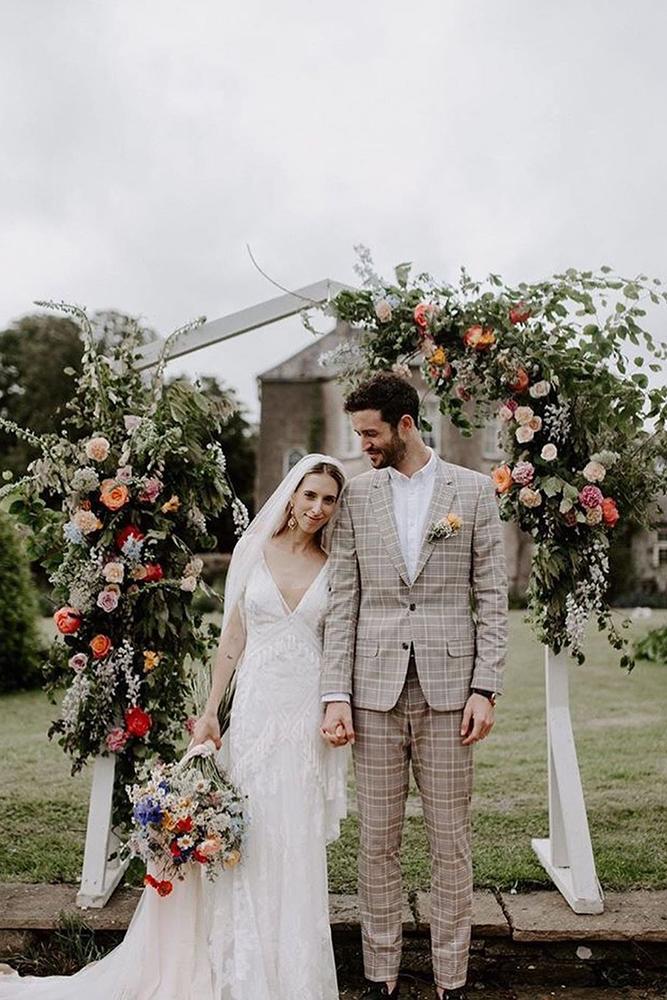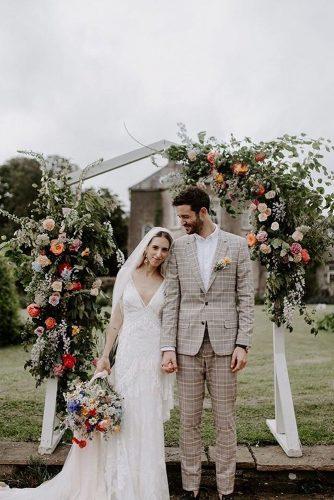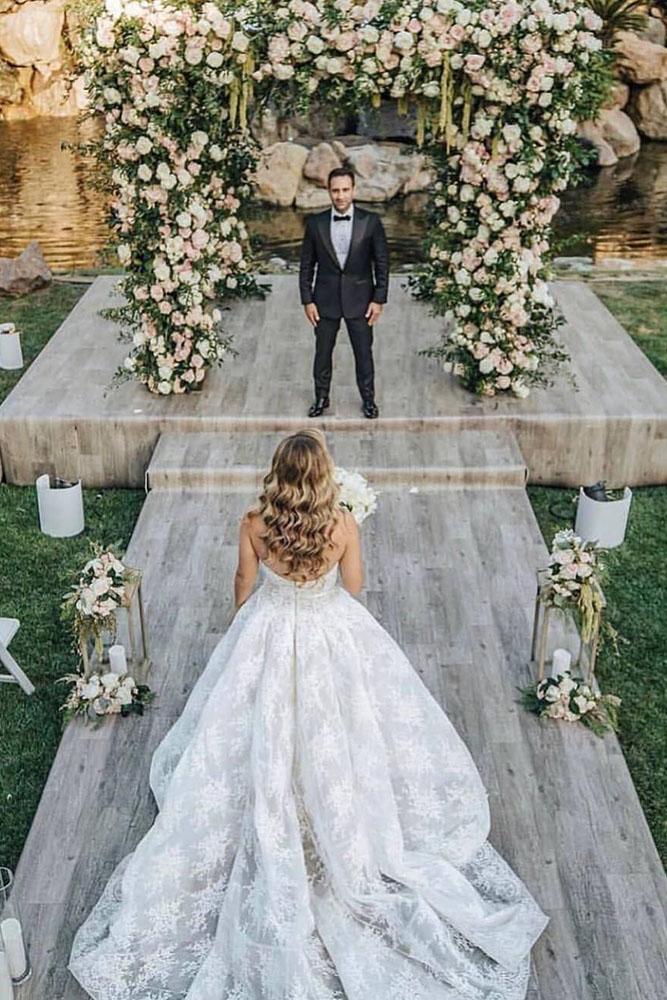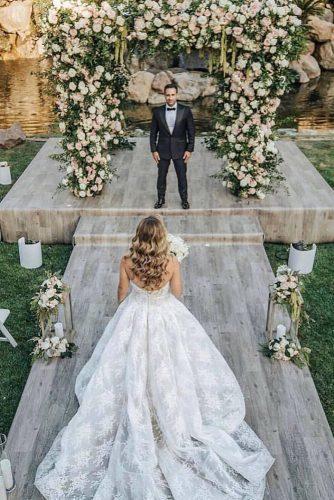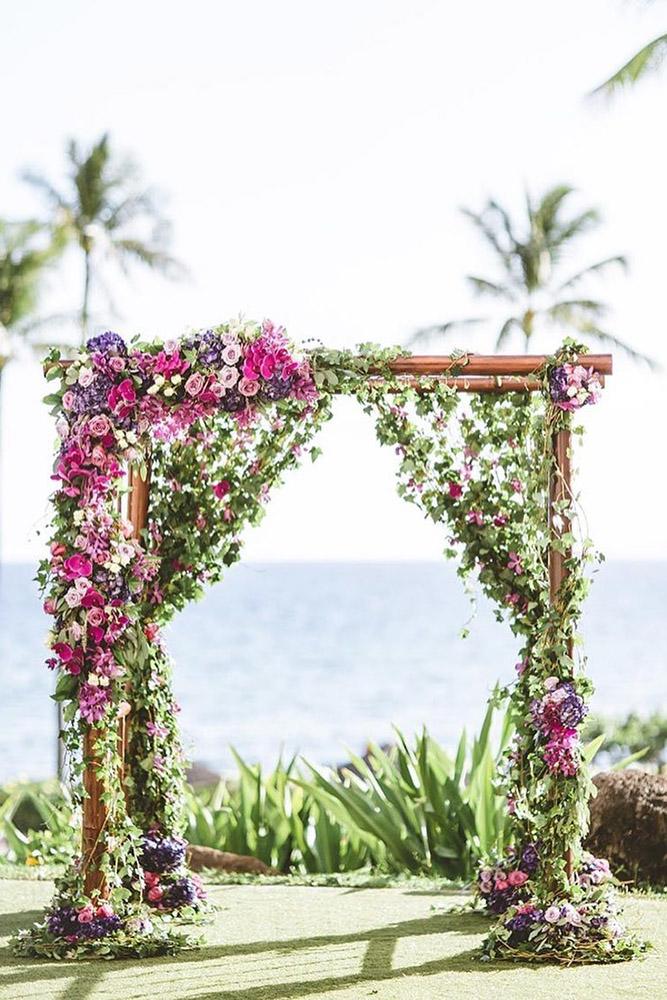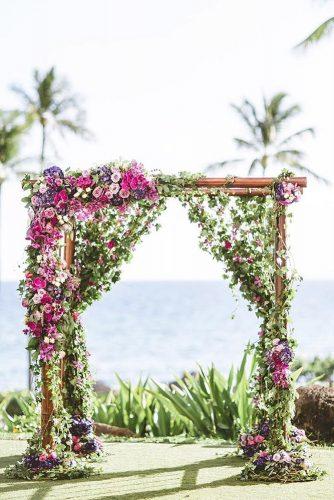 Photo 7-9: Outdoor Bohemian Wedding Reception
Source: Studio Croma, 602 Photography, thanasiskaiafas via Instagram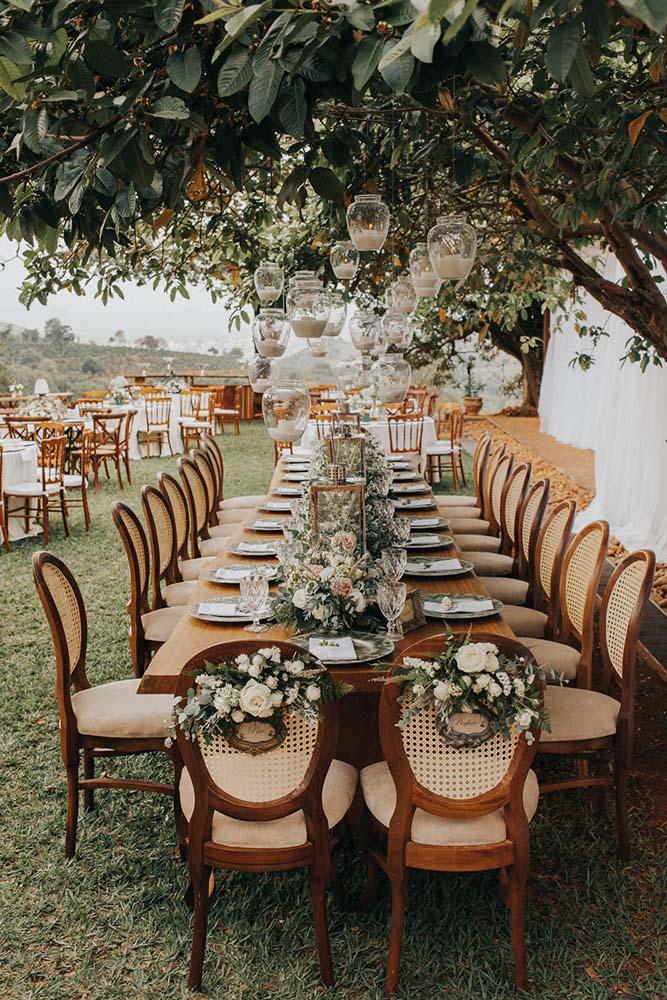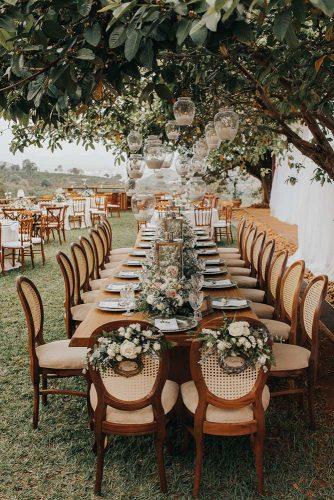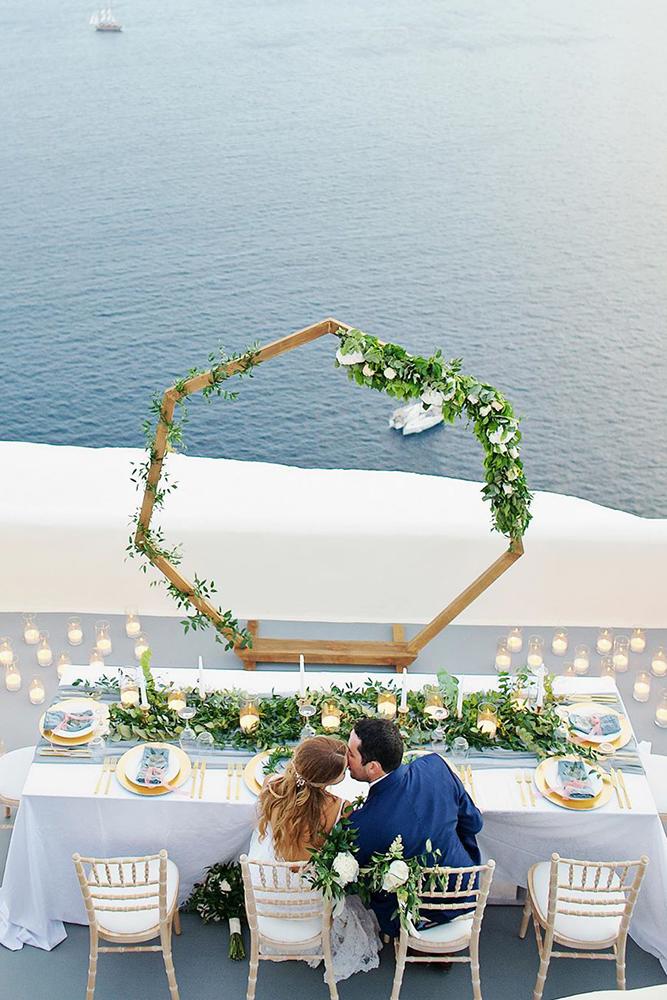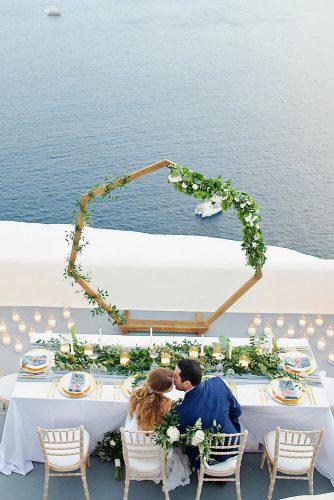 Photo 10-12: Summer Wedding Trends
Source: figtreepictures via Insagram, yorisphotographer via Instagram, zhenyaswan via Instagram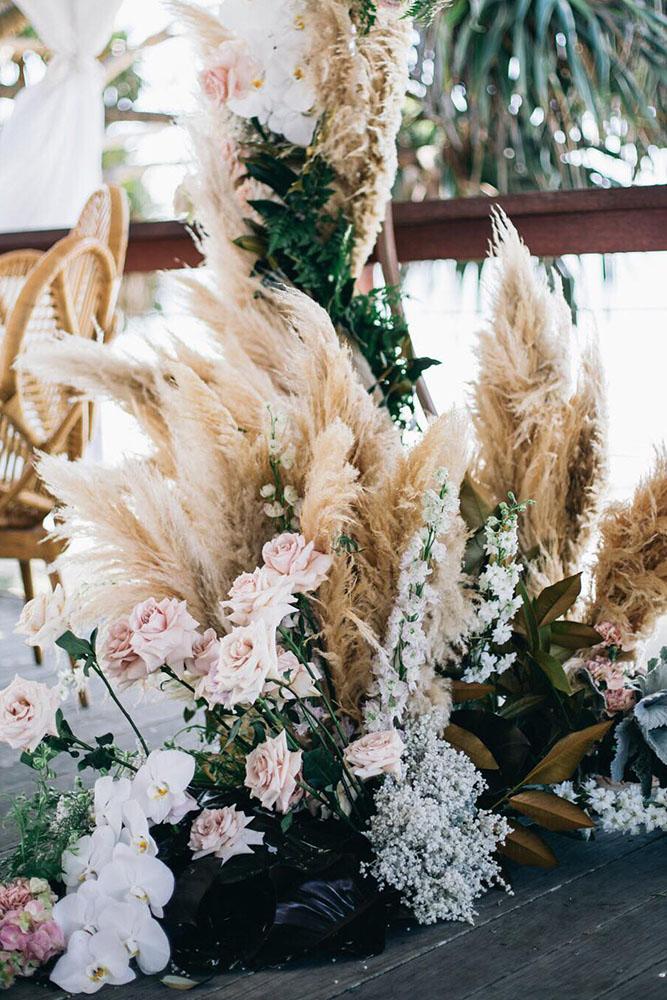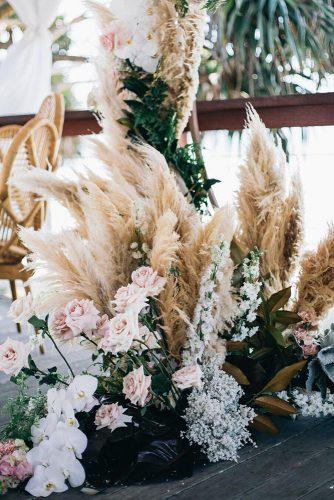 Photo 13-15: Calligraphy Wedding Decorations
Source: Jacoby Photo and Design, ak3fotografia via Instagram, Cora Jane Photo Co.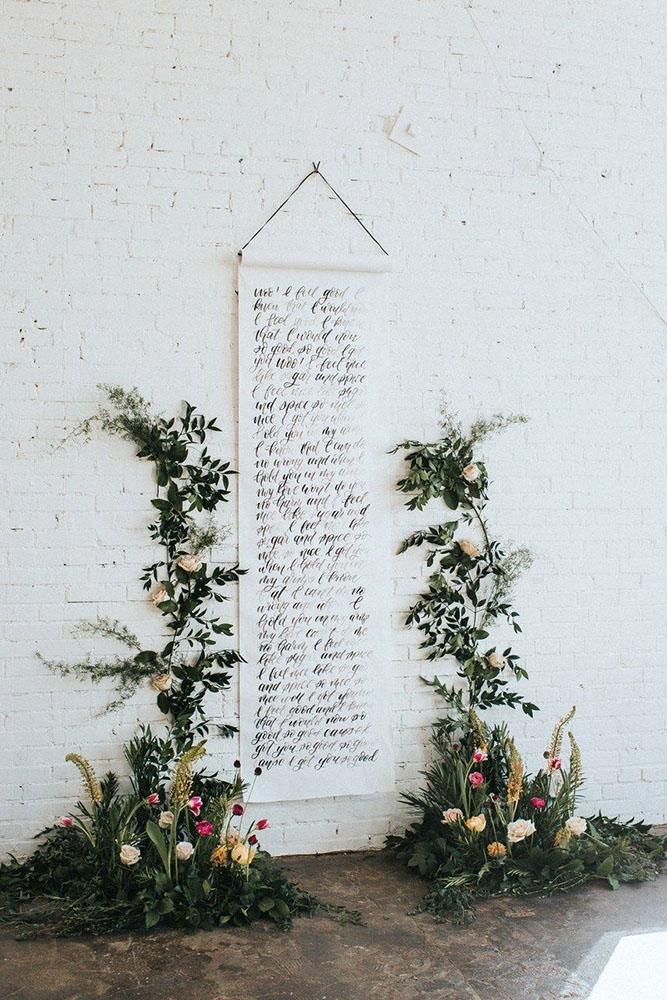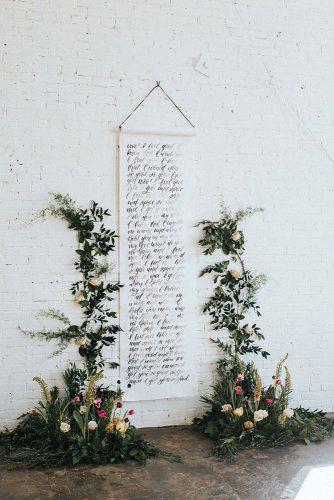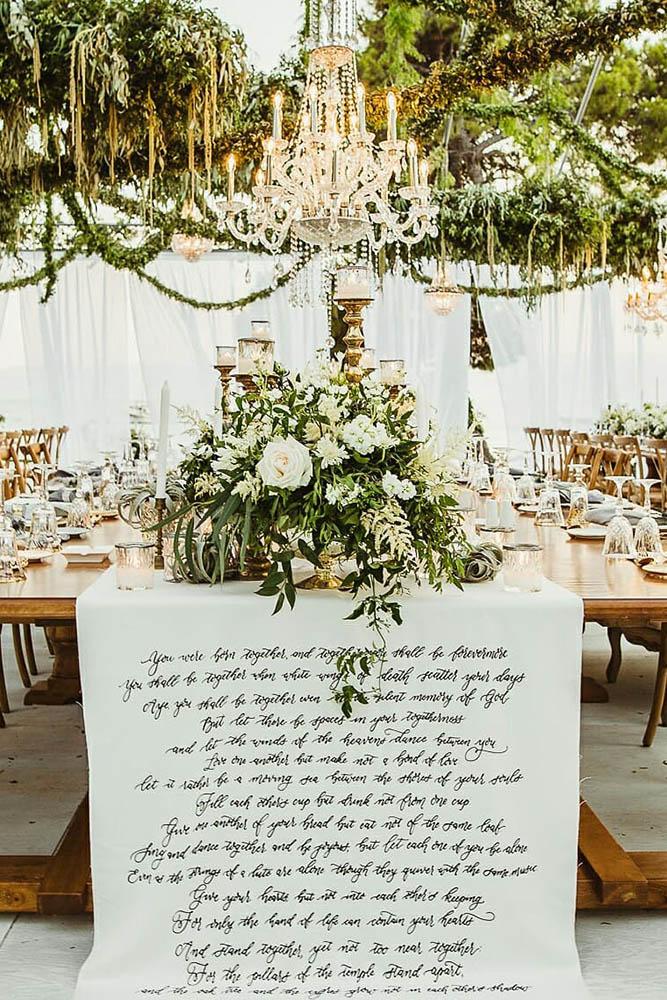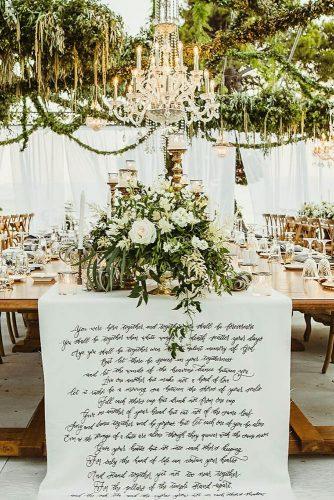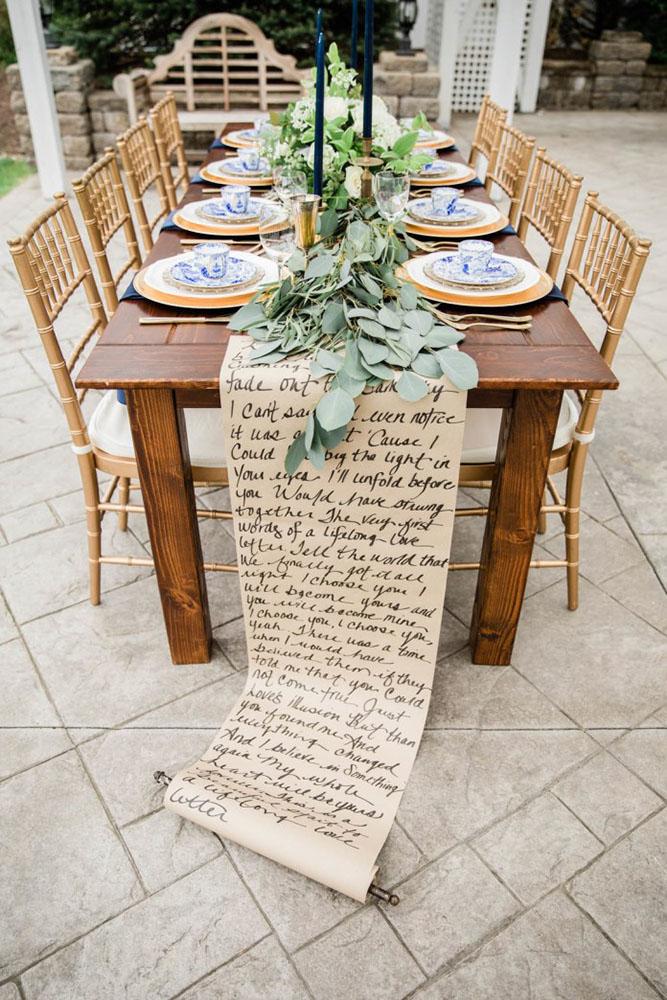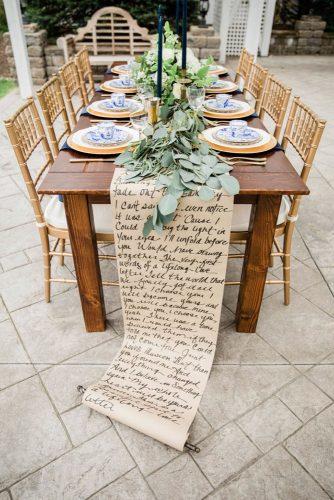 Photo 16-18: Hanging Installation Under The Tent
Source: The Ganeys, alisaferris via Instagram, lenamirisola via Instagram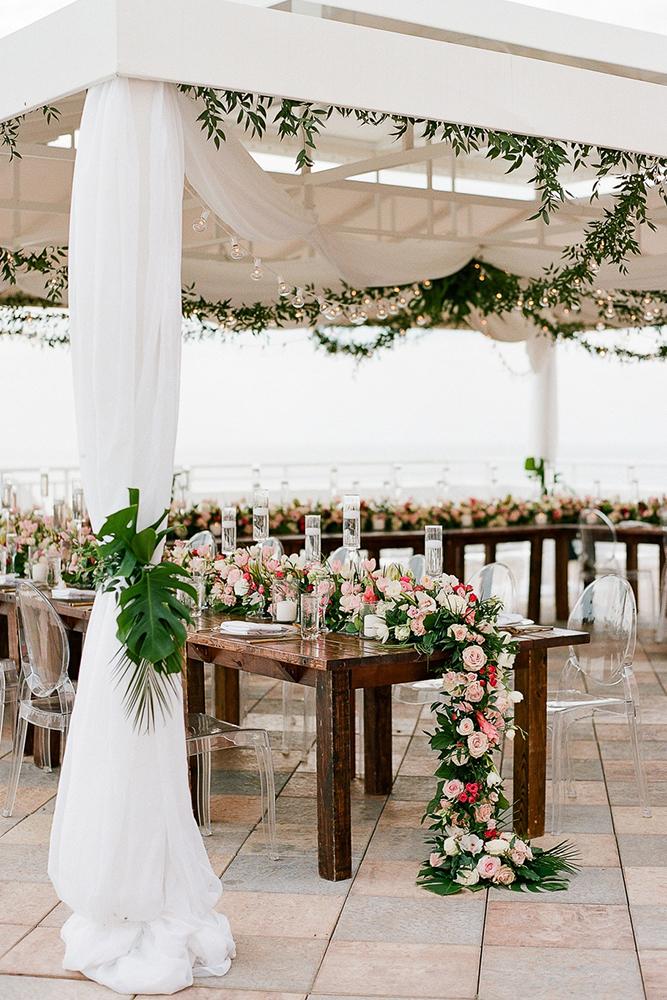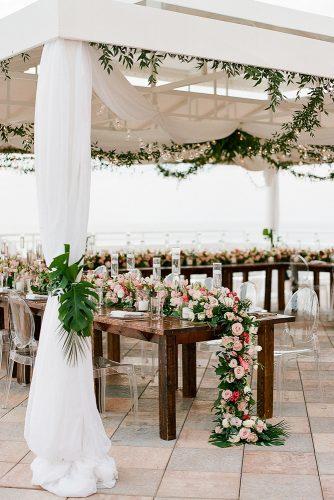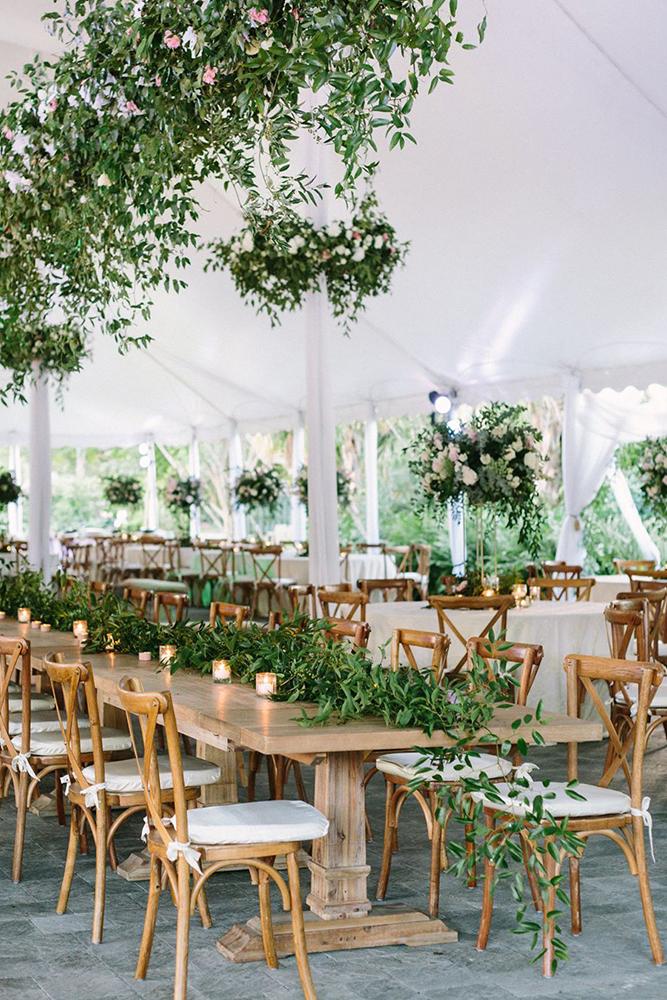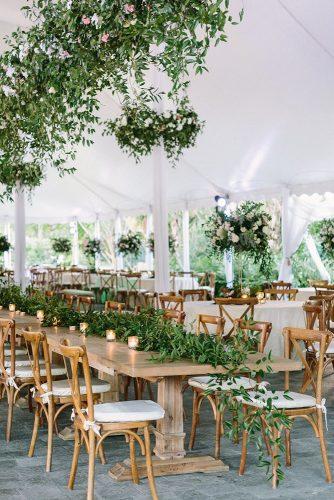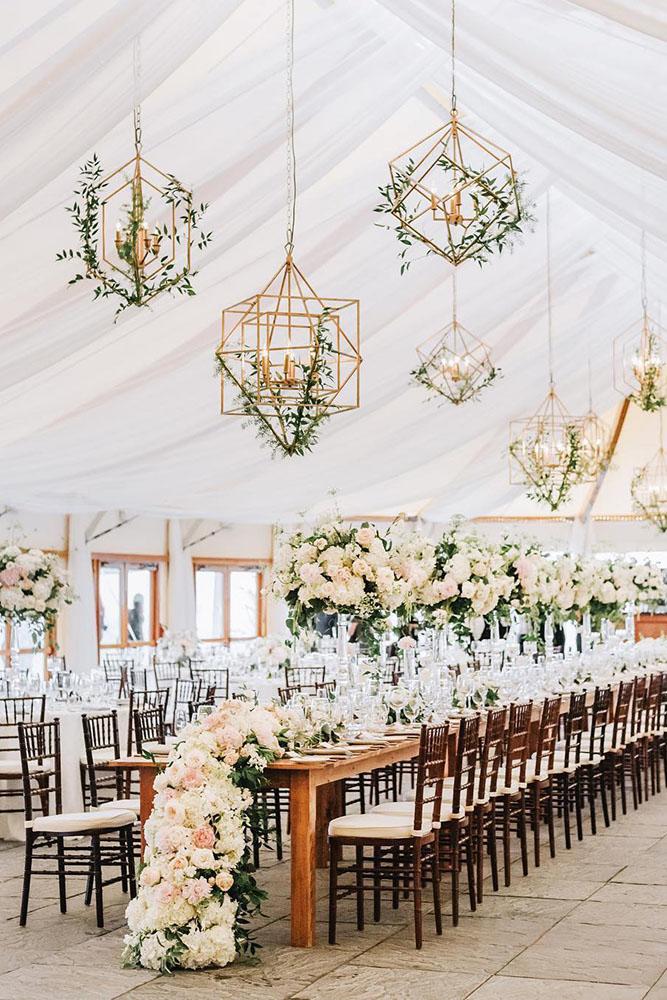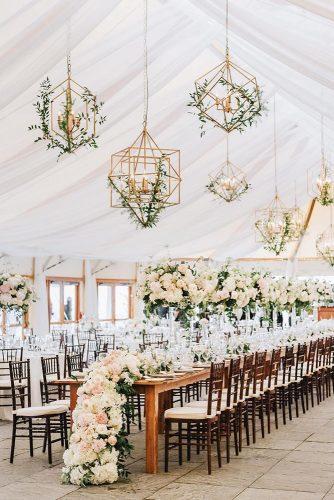 Photo 19-21: Personalized Wedding Signs
Source: KT Crabb Photography, Raeleigh Photography, Nina Haverkamp Photography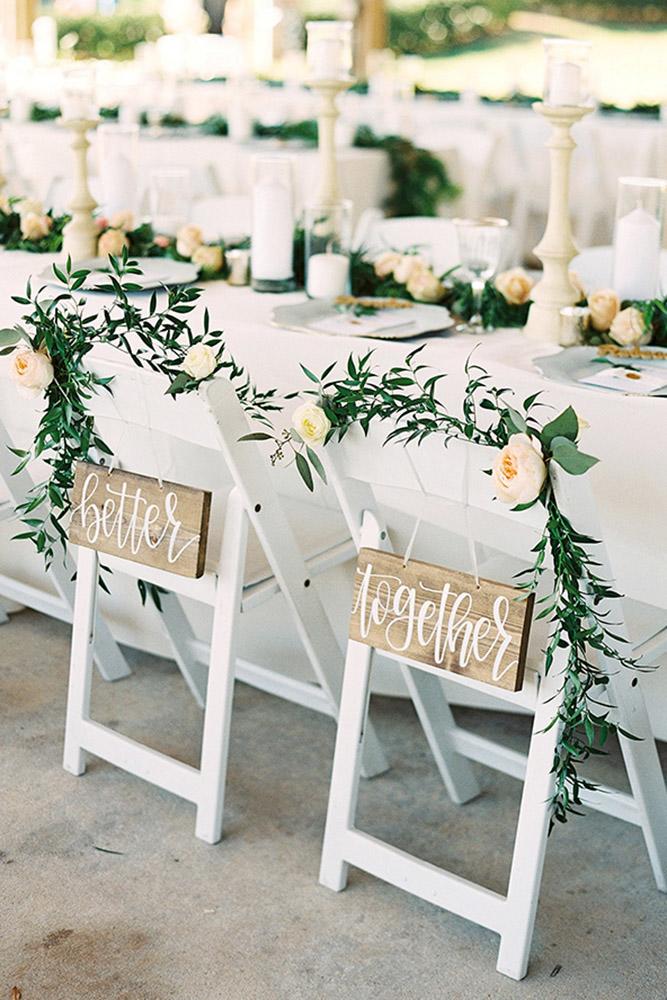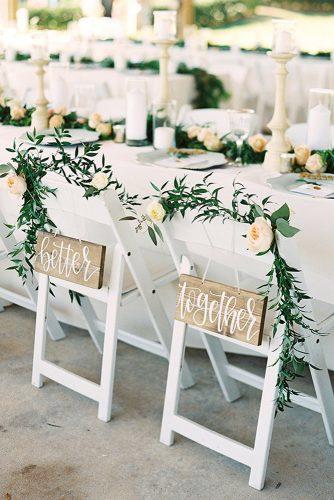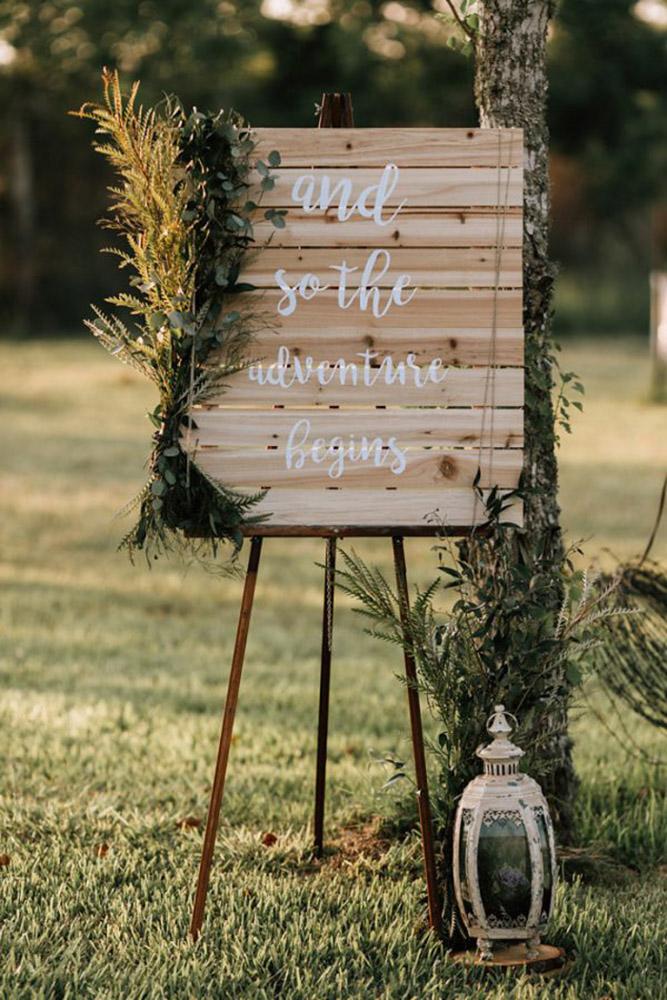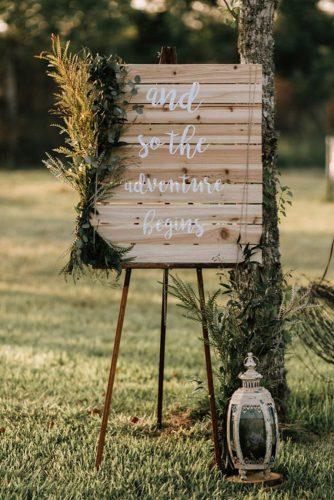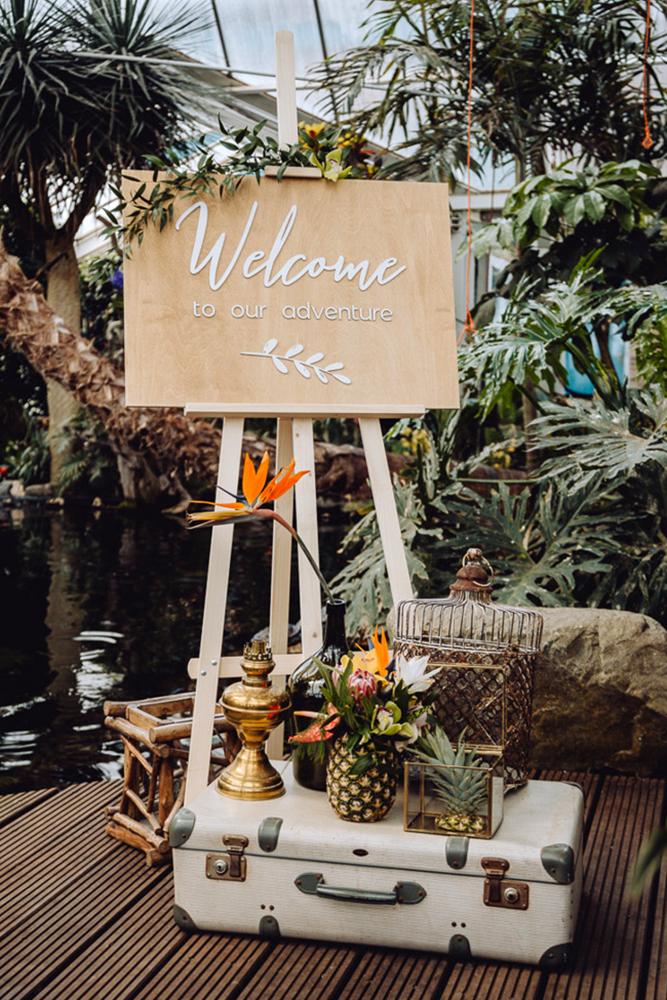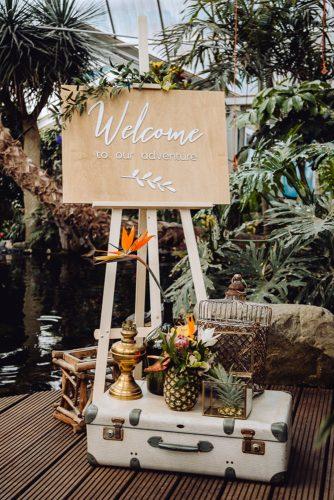 Photo 22-24: Coral And Peach Wedding Centerpieces
Source: John David Weddings, Greg Finck, Stephanie Kaslly Photography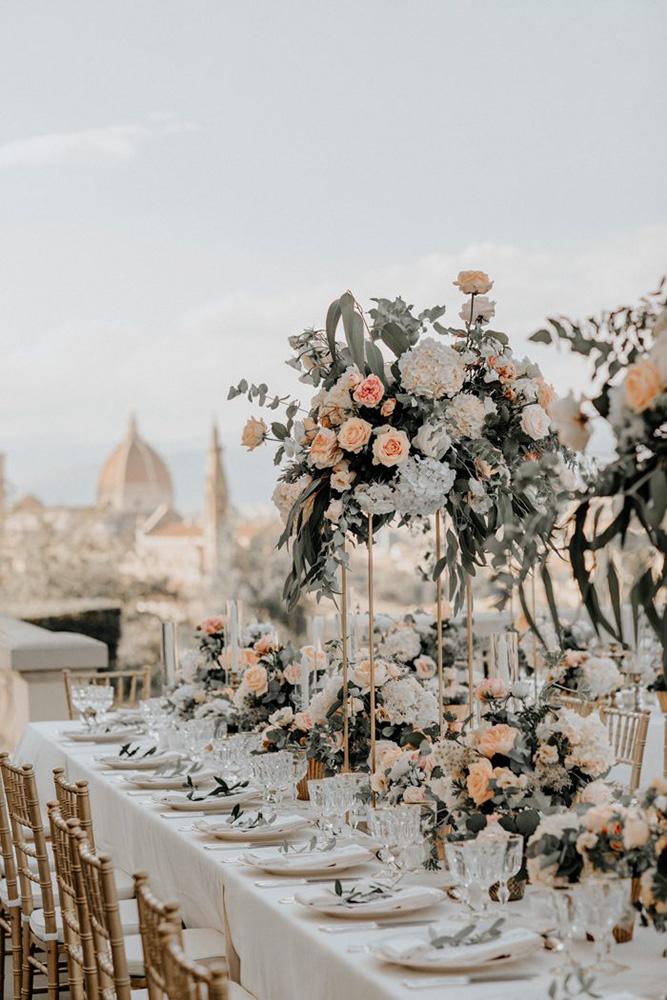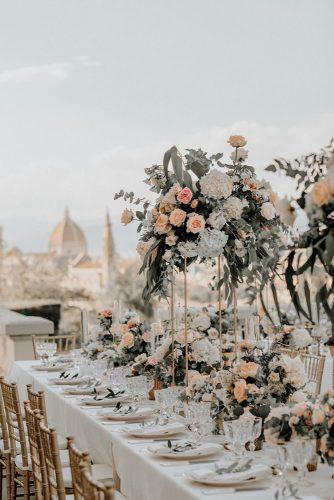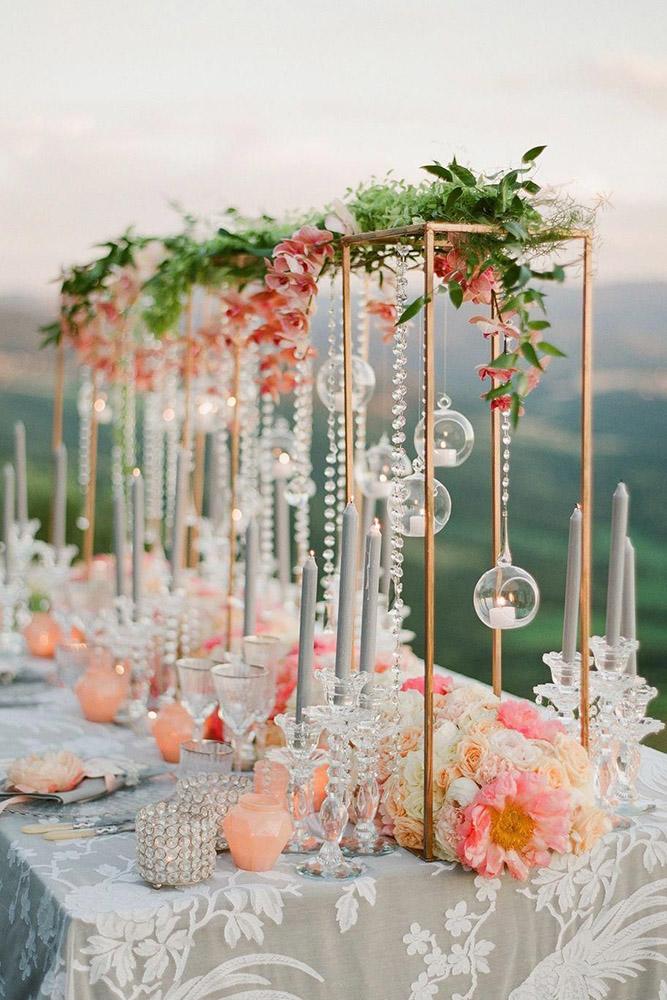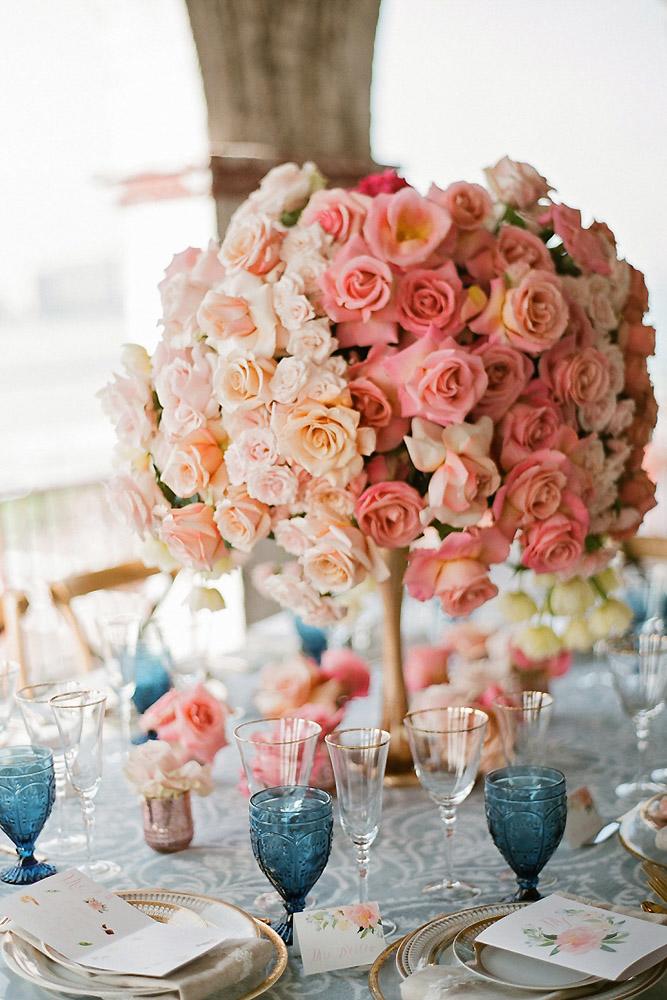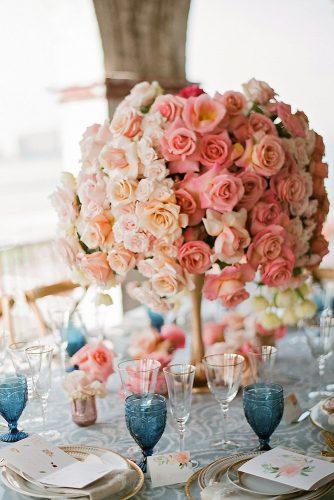 Photo 25-27: Trendy Summer Wedding Bouquets
Source: darkmaito via Instagram, mila_cacao via Instagram, MLK Photography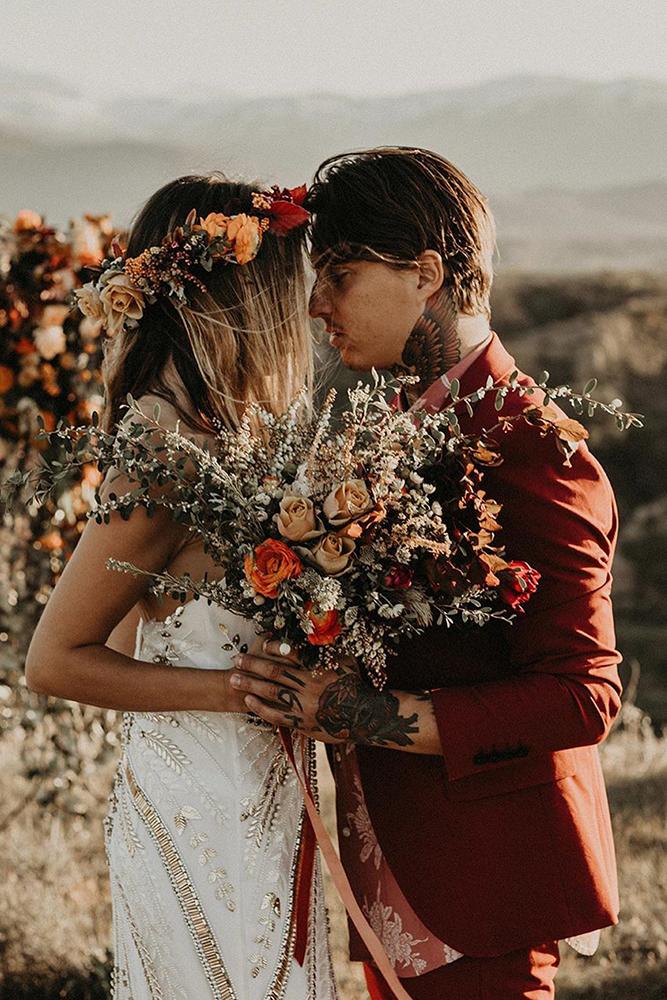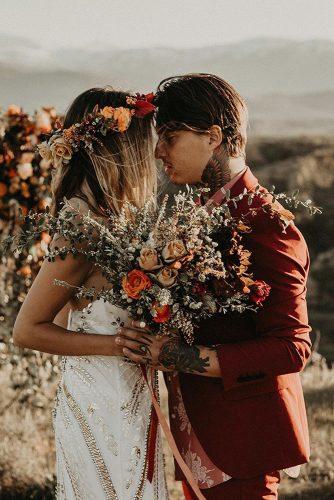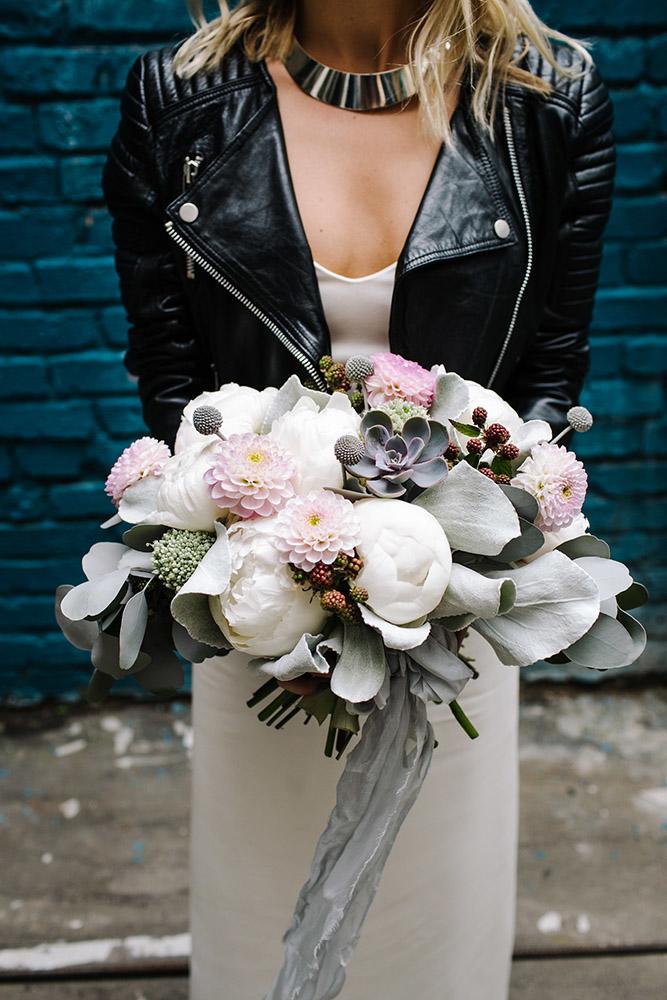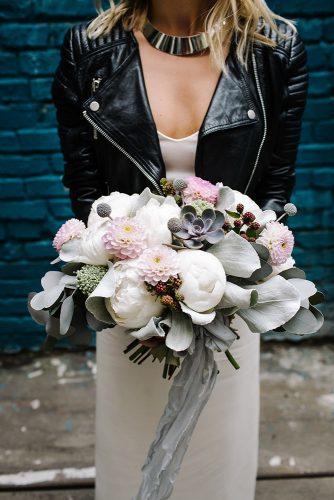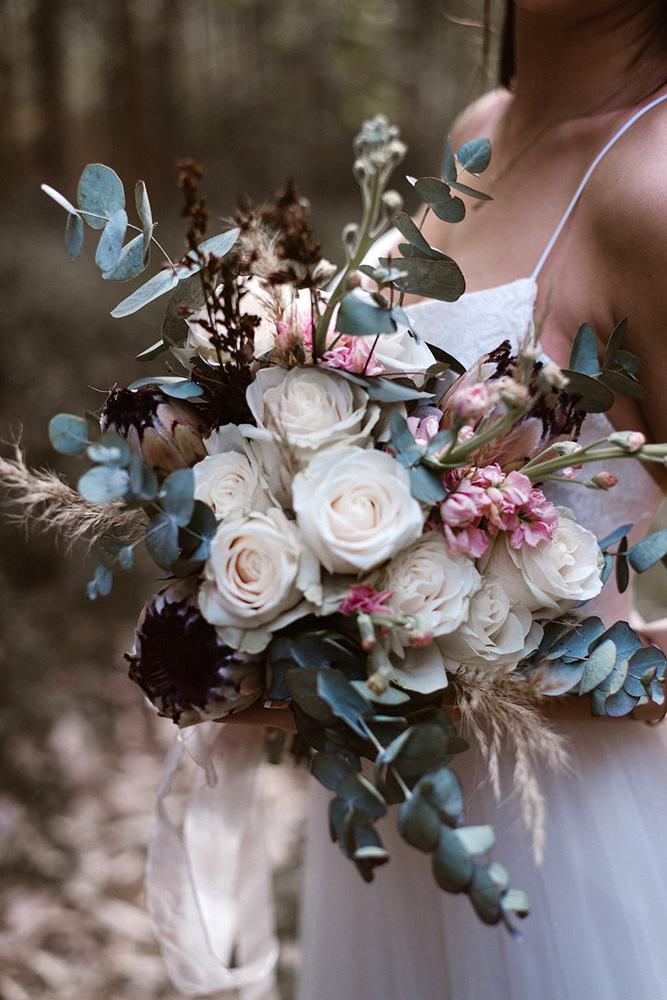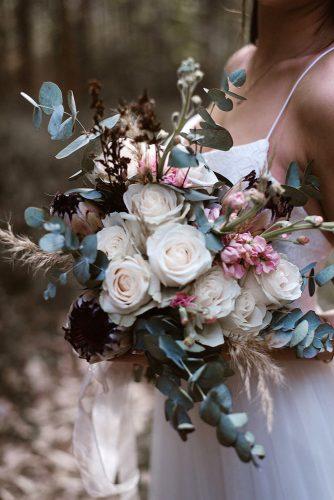 Photo 28-30: Lovely Naked Wedding Cake
Source: Matt Ethan Photography, amandafreiberga via Instagram, jessicagoldphoto via Instagram