Planning your nuptials in 2019? You definitely need an insight on what's hot this season! Judging by the dresses, fall 2019 is going to be absolutely amazing! We have taken a look at the best fashion shows from around the world to present you the latest bridal trends. Seems that fall 2019 is still influenced by the Meghan effect, long capes, classic silhouettes and volumnious multi-layered tulle skirts… This season is going to be truly majestic! Sparkle wedding dresses are among the hottest trends this year: tonal beading, gold fringe and metallic embellishments – you name it!
Talking of soft pink – nude tulle, embellished with most intricate patterns of embroidery, looks both innocent and provokative with its tattoo effect on skin. Long fitted sleeves and short shiny sequined dresses from the twenties – the bridal choice has never been so difficult! Let us show you some of the hottest wedding dress trends of an upcoming season!
Top Bridal Gowns For 2019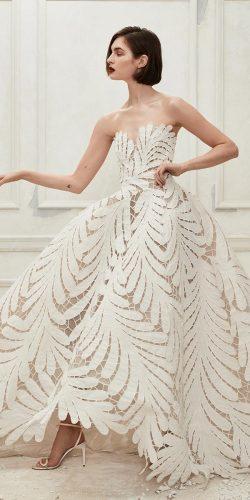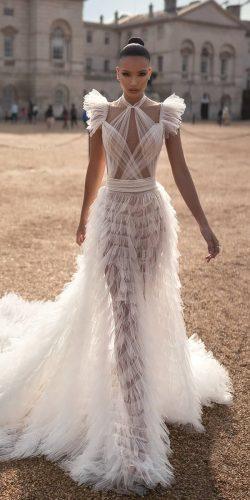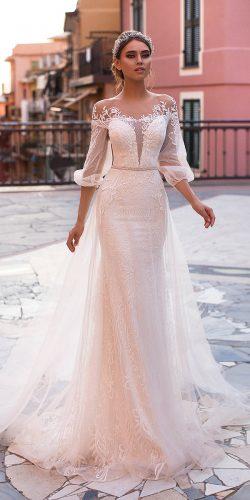 Plunging Neckline Wedding Dresses — Trend 2019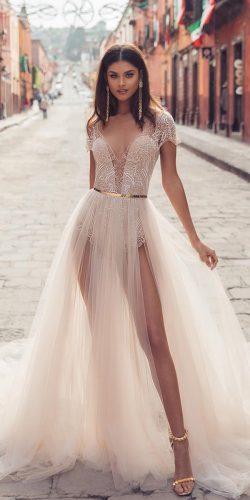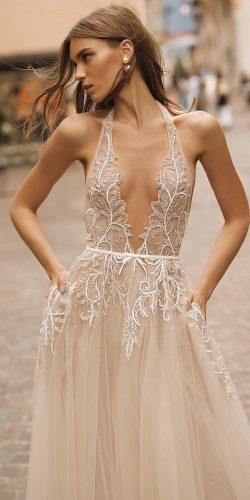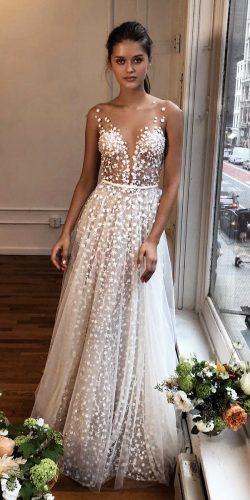 Amazing Bridal Gowns With Bows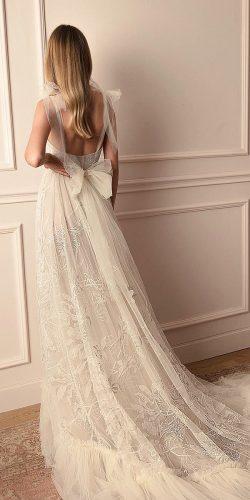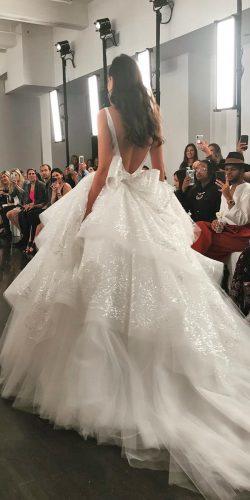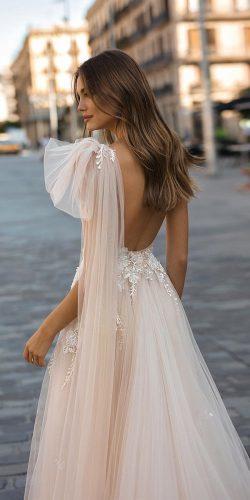 A Must-Have For Any Modern Bride!
You are a true modern bride, who is passionate about the newest trends and not afraid to experiment. Want to try something new? Treat yourself with a bridal subscription box!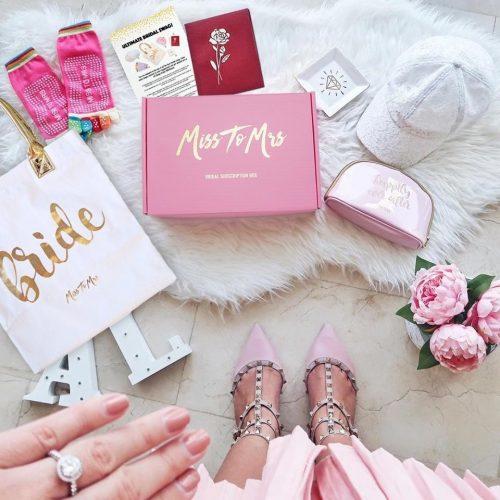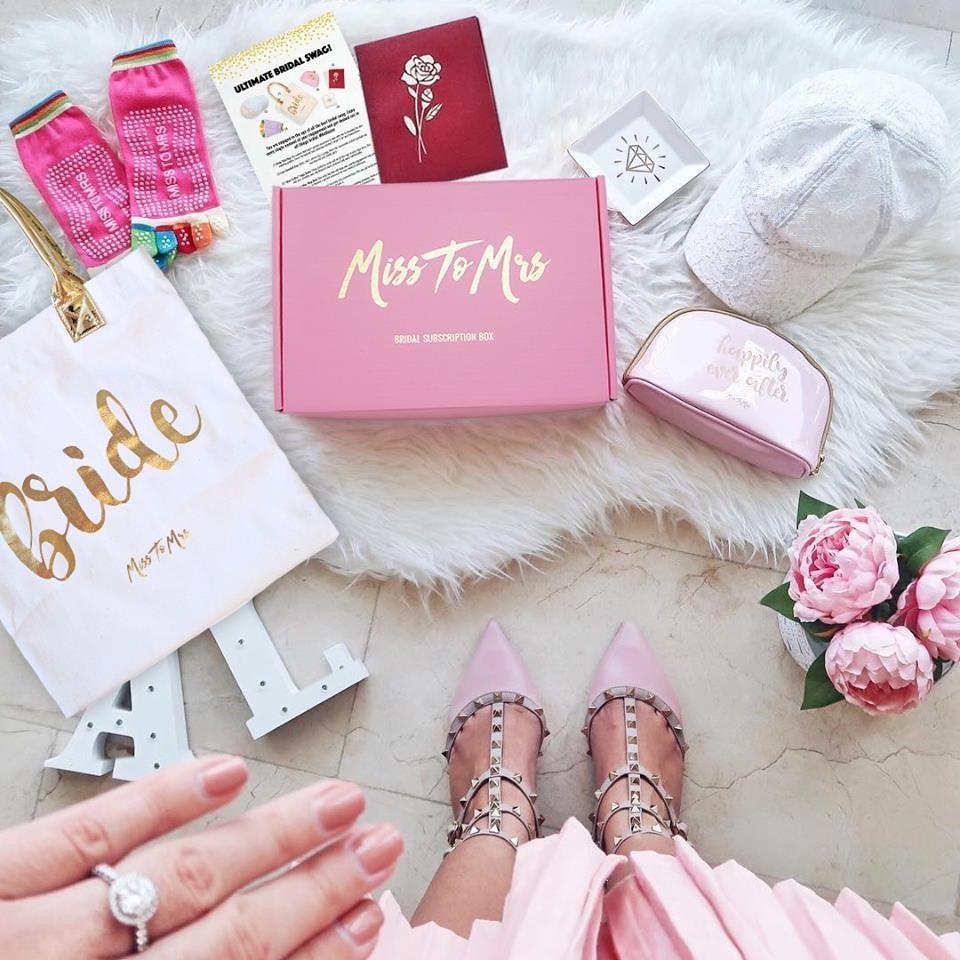 This new trend is gaining popularity, and there is a reason! What can be more fun, than a useful and fun surprise that will help you with your preparations? The idea is that you never know what's inside. But you can be sure it will be something fun and useful for your wedding. The set of essentials that each Miss To Mrs Bridal Subscription Box provides can be best described as 'a bis bridal surprise'. Beauty treats, discounts, wedding products, swag plates and many more fun & useful items you can use during and after wedding planning. The only thing we can guarantee – you receive high-quality wedding-related goods, but you don't know what, until you open.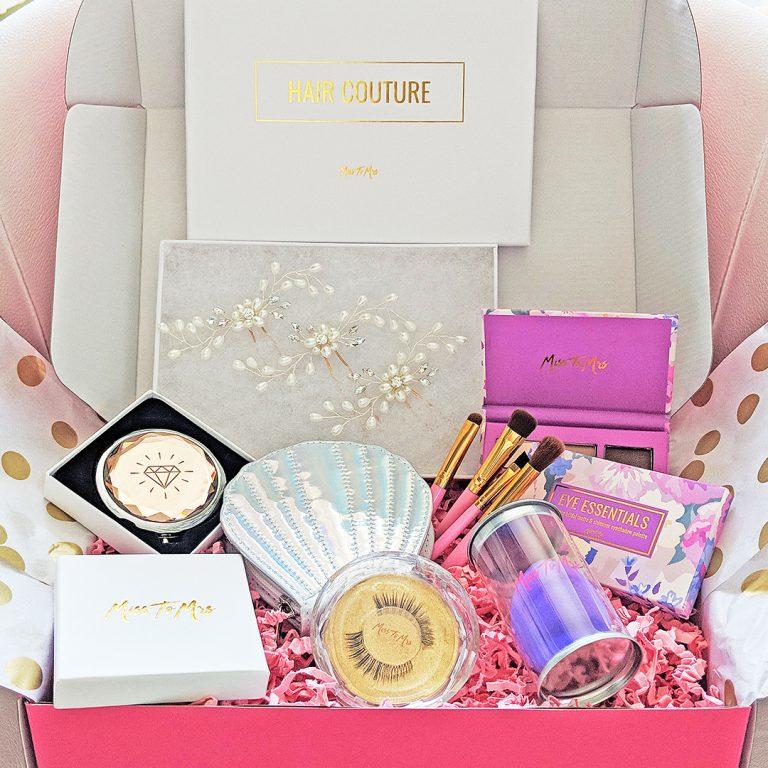 Magnificent Floral Detail Wedding Dresses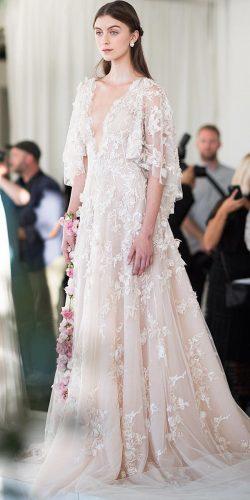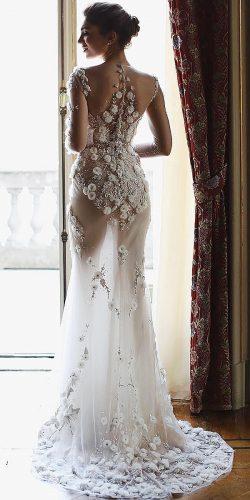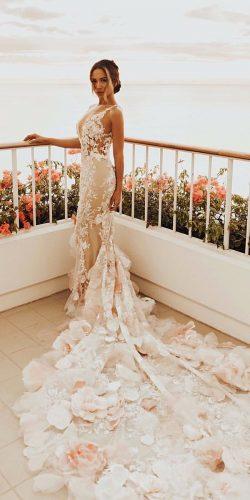 Wedding Jumpsuit Ideas For Fall 2019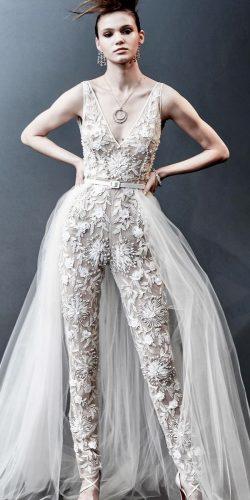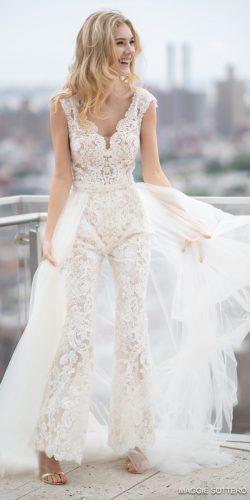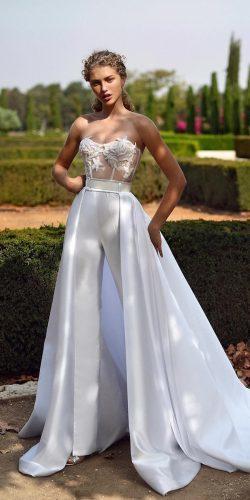 Trendy Bridal Gowns With Puff Sleeves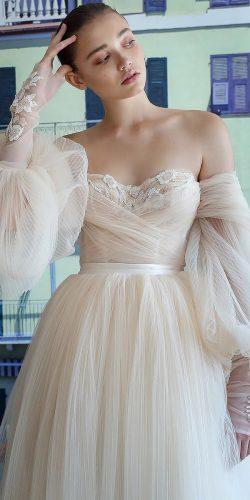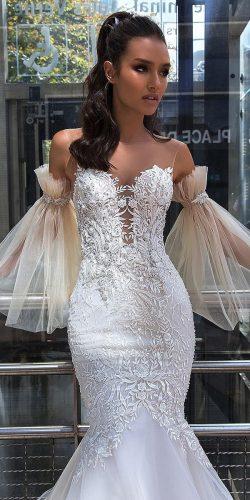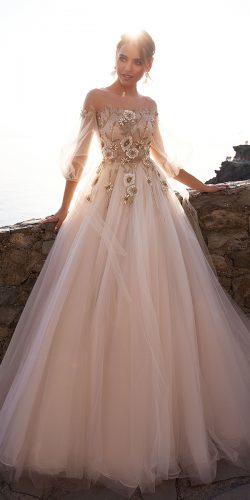 Layered Skirt Wedding Dresses Fall 2019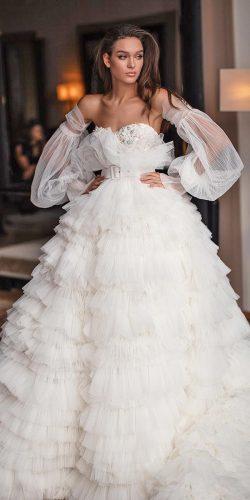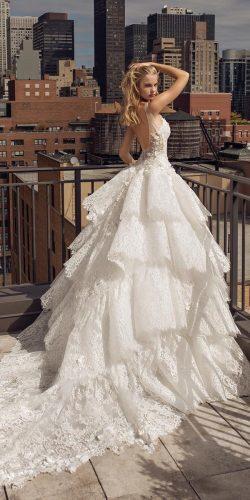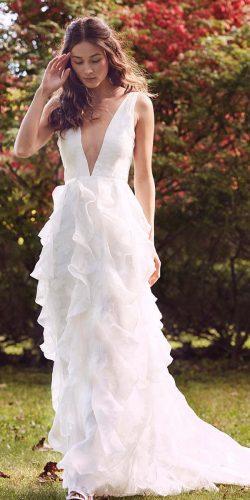 Wedding Gowns With Feather & Fringe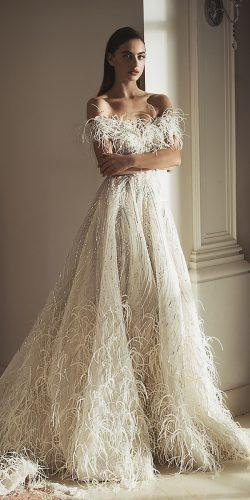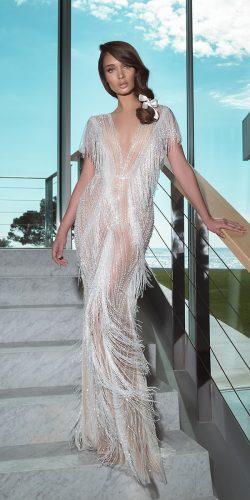 Grace Bridal Dresses With Capes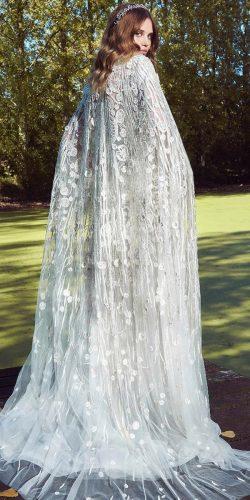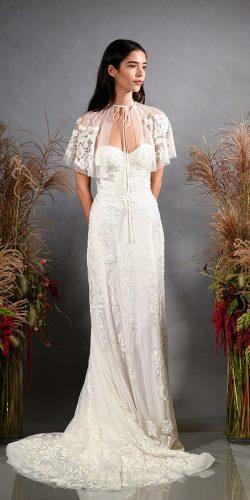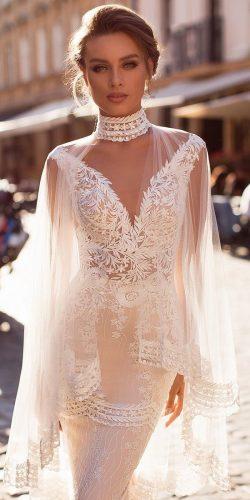 Royal Inspiration Wedding Dresses