Fall is a popular season for weddings, likely due to the amazing decorations, backdrops, and comfortable weather. That's why, we scoured the looks at Bridal Fashion Week to bring you the hottest trends for Fall.
Fall Gowns
Get ready for chic and beautiful wedding gown styles that you will love for your fall wedding or beyond! Browse our gallery of best fall wedding dresses for 2022 and pin your favourite!
Brides Often Ask
What do you wear over a fall wedding dress?
Is October too cold for an outdoor wedding?
Floral Bridal Gowns For Autumn
#1
ADVERTISEMENT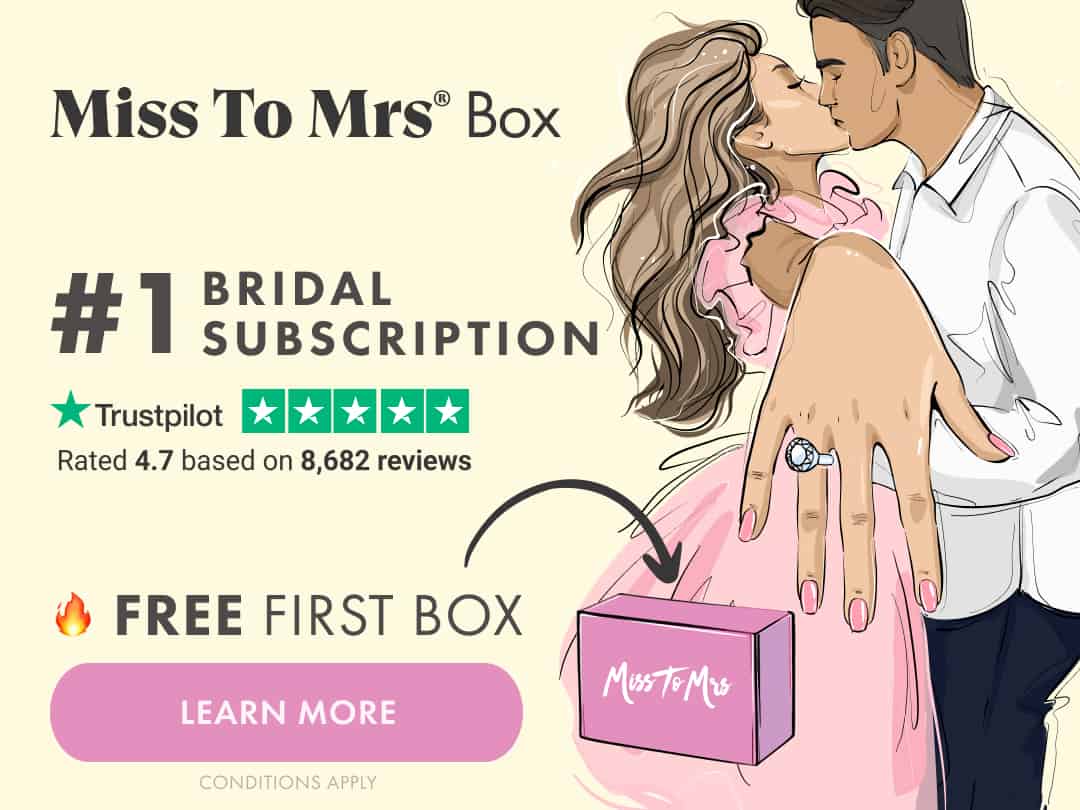 Designers offer different options for using floral appliqués on a wedding dress. Flower drawings can be made in a variety of colors and from a variety of components. They are located on both the main fabric of the dress and on the upper layers (cape). Especially popular among designers are dresses with a floral pattern of dairy, soft pink and cream shades. The trendiest patterns are 3D applications. Bulk floral prints are most often located on the hem of the dress, straps, and train.
Naked Back — Trend For Fall
#2
Dresses with a low or naked back are perfect for a bride who loves to make a statement. Sexy and show-stopping, a backless dress is memorable to everyone at the wedding. The naked back style works well in any venue or with any theme and can be worn casually or for a formal wedding.
Ball Gown Wedding Gowns
#3
Always the quintessential favorite, the ball gown wedding dress continues to make its mark in wedding trends for Fall 2021. If you have imagined yourself looking like a princess on your wedding day, this trend is for you. The queen gown is so timeless and versatile that it will work with almost any wedding theme and any wedding venue. The ball gown style is show-stopping and works with all body types.
Fall Wedding Dresses With Corset
#4
A wedding gown that features an exposed bone corset offers structure and elegance to a bride that is looking for a fashion-forward wedding gown. A bridal gown with a corset is featured in a variety of gown styles from classic to avant-garde. This offers every bride a wedding dress that fits both their style and personality.
Sparkles Bridal Gowns For Bright Bride
#5
Fresh for fall 2021, sparkly wedding dresses are making their mark. Metallics, beading, and sequins on wedding gowns are the ultimate in glamorous wedding style. Choose from hints of sparkle on the bodice to all-over sequins. Sparkly wedding gowns are perfect for a bride who wants to make a lasting impression on her guests!
Wedding Dresses With Long Sleeves
#6
Long sleeves remain one of the hottest trends and remain among some of the most popular wedding dresses. First of all, these bridal gowns have a classy look. Long sleeves complete your look, and you can be absolutely sure that your fashion wedding dress shows your unique style. Ball gowns or mini dresses, posh or minimalistic ones – long sleeves look good no matter what! Long-sleeved dresses look very feminine and modest.