Do you want to have a unique and the best day in your life? Try a loft wedding!
Here we have some ideas for wedding loft décor. You can decorate your ceremony space with glam chandeliers, lights, and lush florals. Also you can hang on the brick walls calligraphy letters and candles. Using airy white fabric, ribbons and some greenery helps you to create magic atmosphere. Use a gold metal circles with lush florals or add color balloons to make your guest happy.
The loft can be a great place for a wedding ceremony. Especially some lofts have beautiful architectural details and need just a minimal decoration. So, if you want to create really unique and charming wedding that's a great idea for you.
Photo 1-3: The Beauty Of Brick Walls In The Wedding Loft Decor
Source: Amanda Marie Studio, shuvaevmedia via Instagram, Izo Photography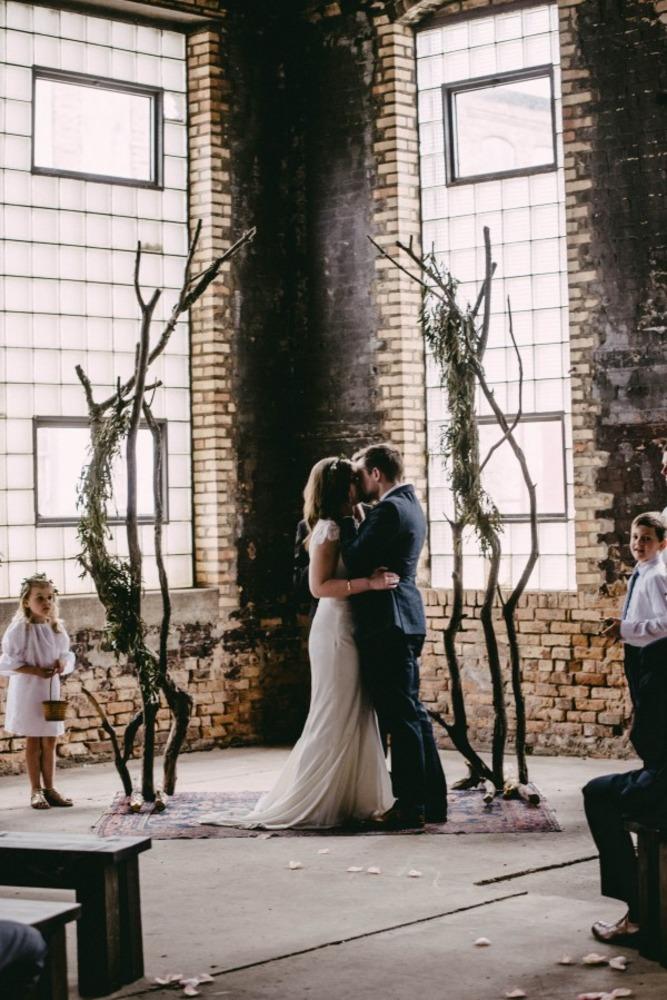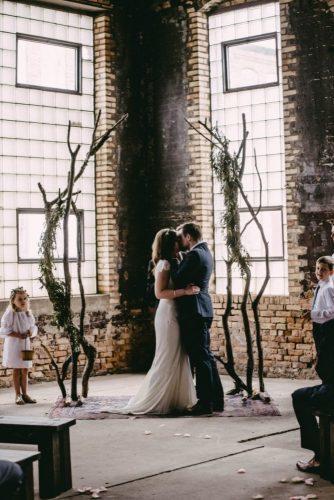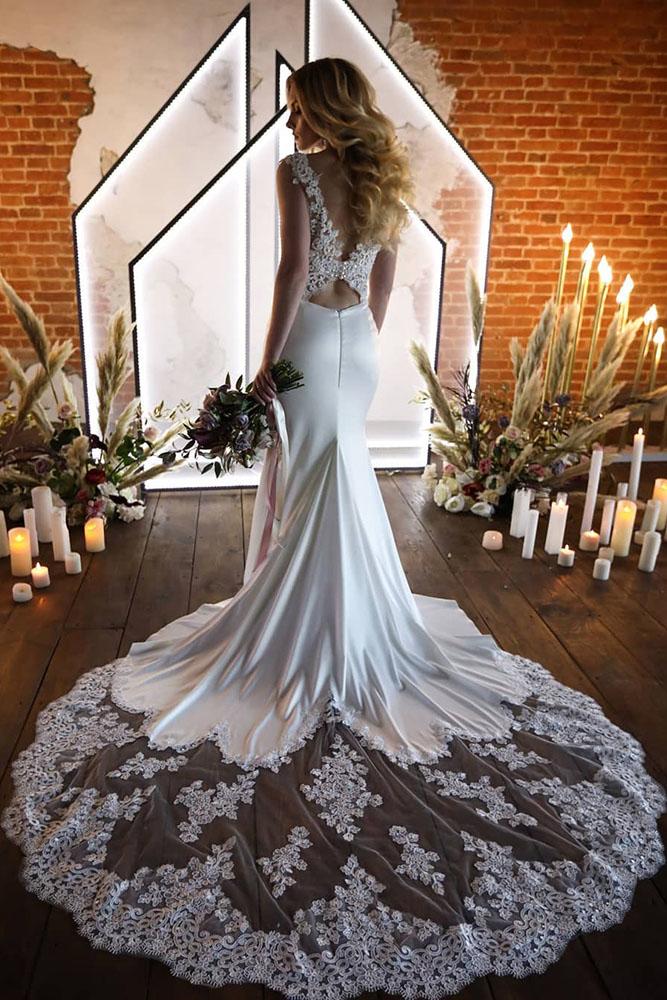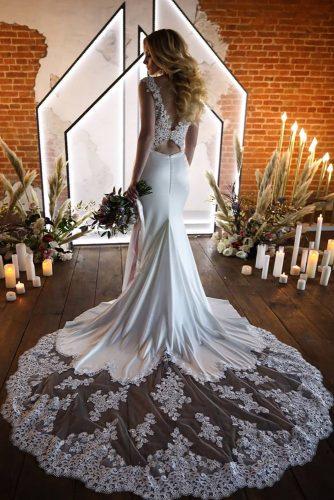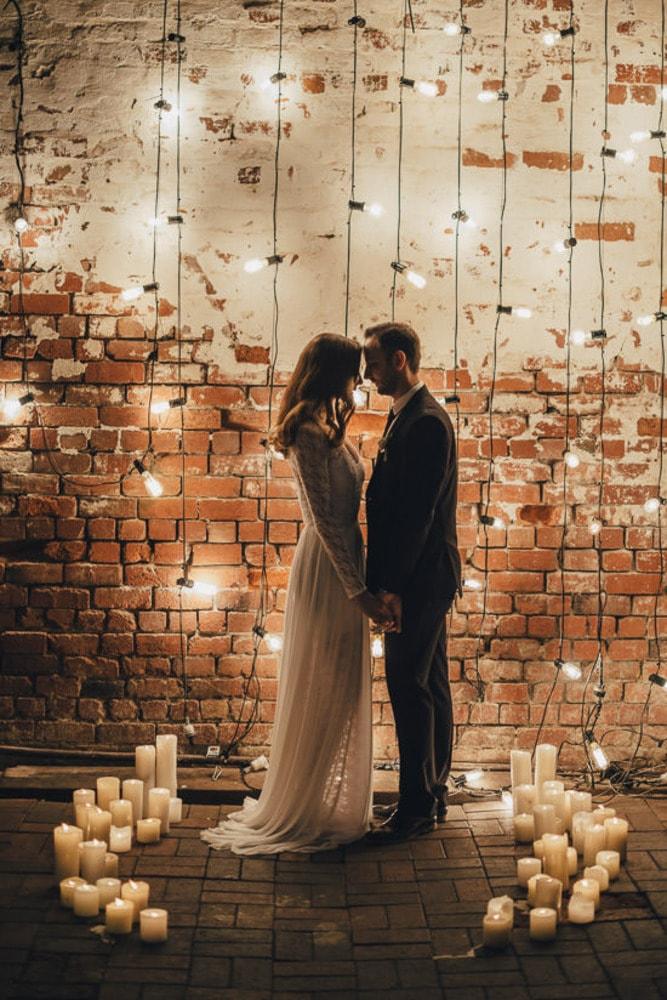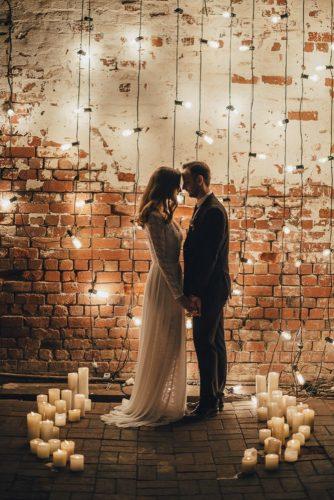 Photo 4-6: Tulle Draping On The Wedding Walls
Source: Kate Ignatowski, victoriabonvicini via Instagram, Chaz Cruz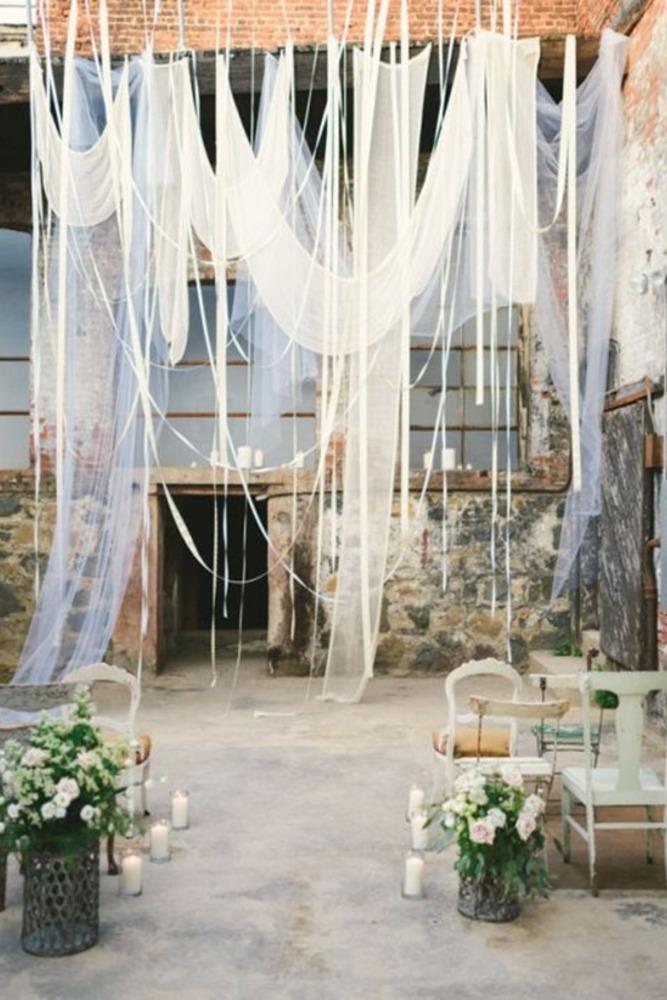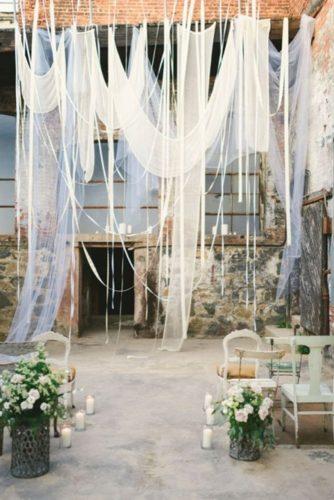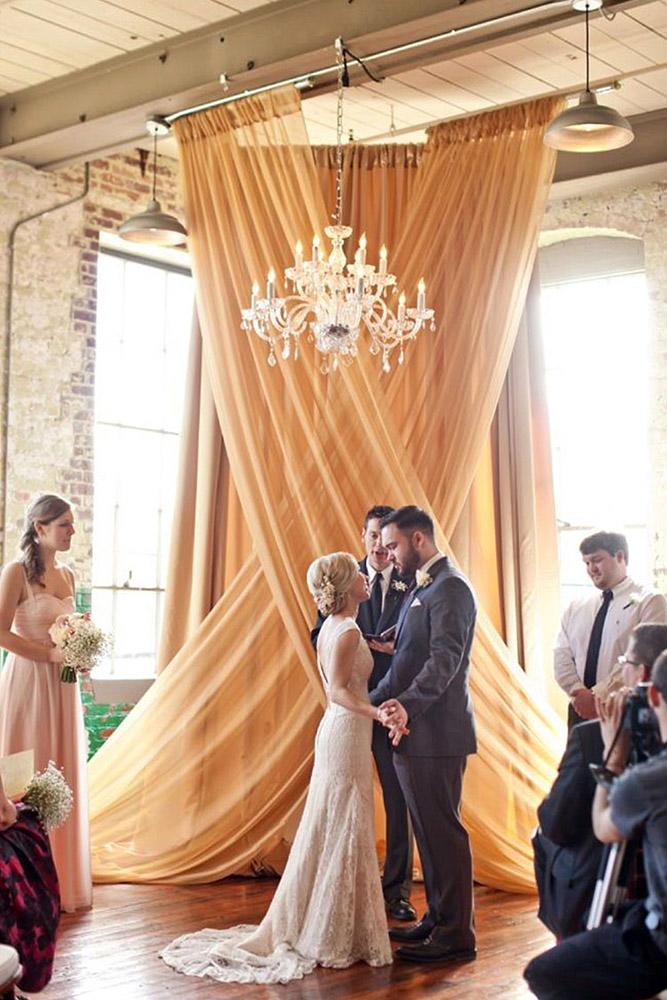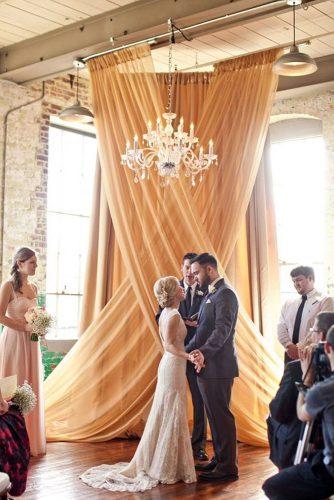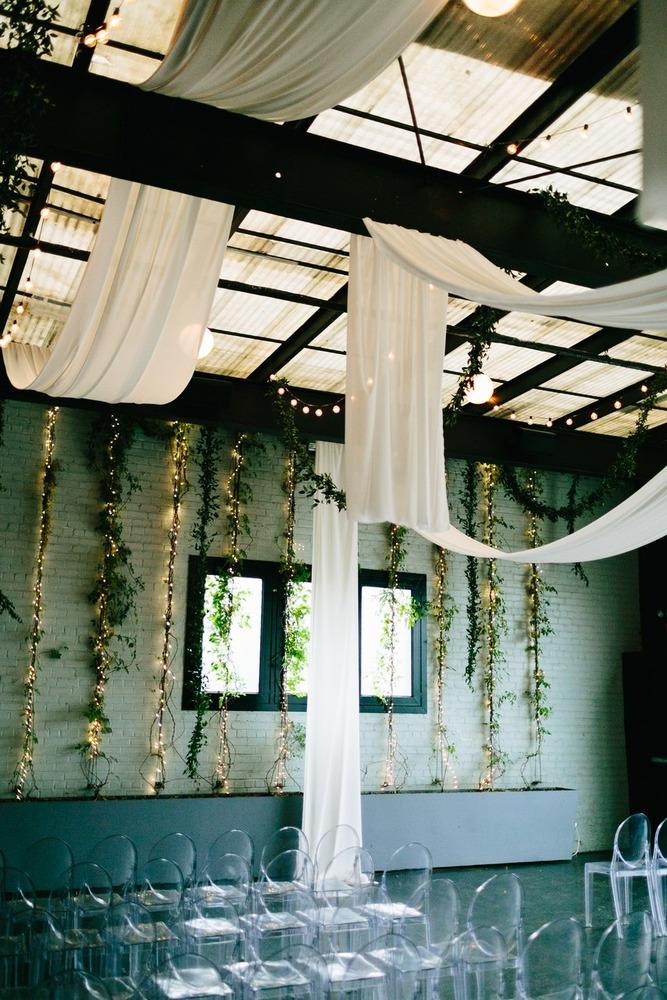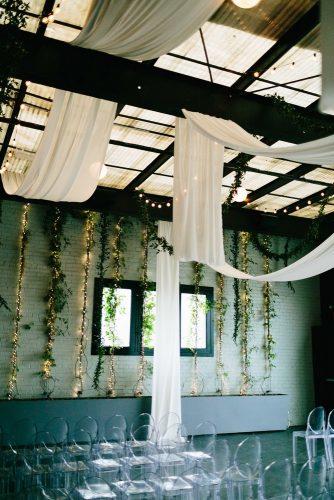 Photo 7-9: Hanging Fun And Unexpected Items On The Brick Walls
Source: Steve Cowell, Megan Robinson, Jasmine Star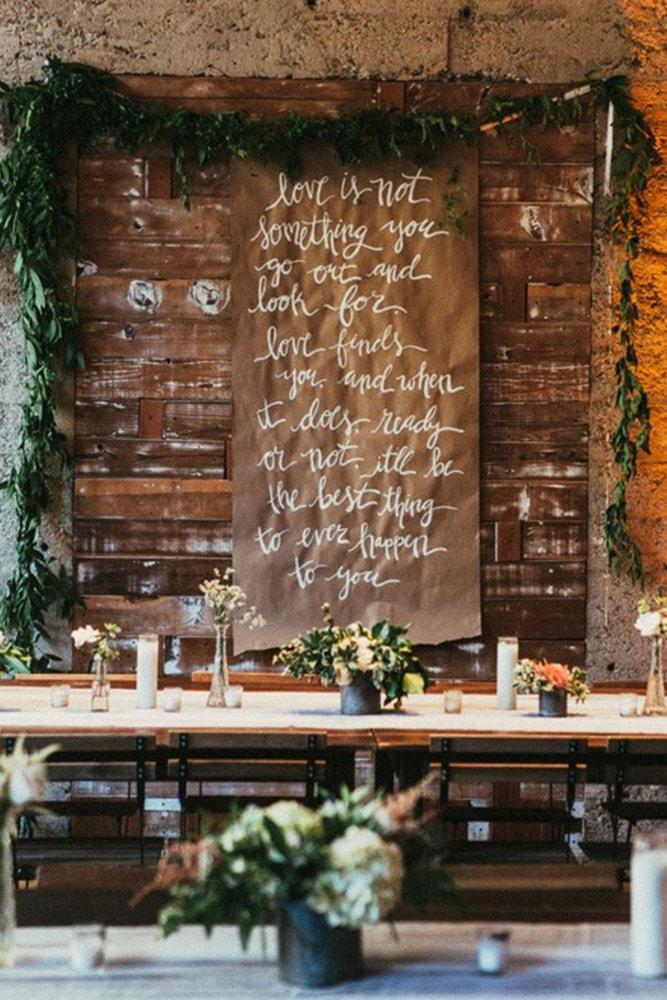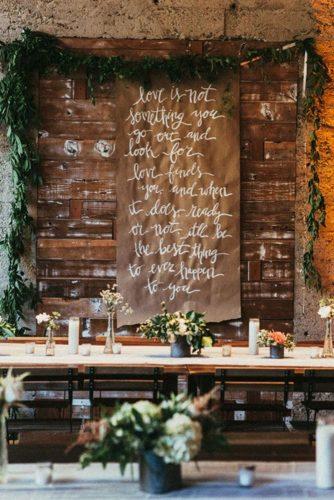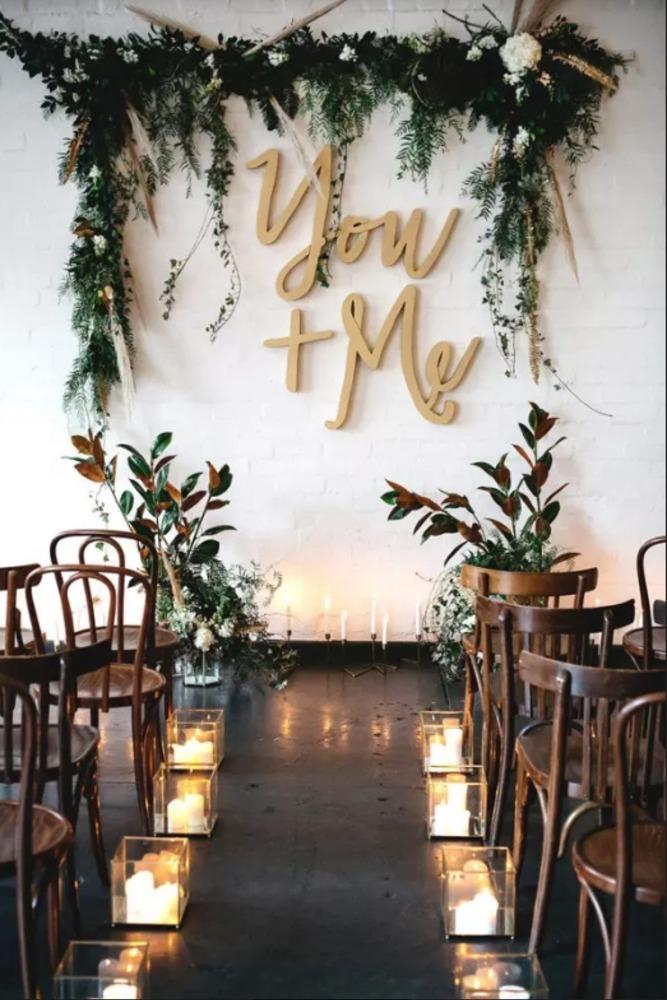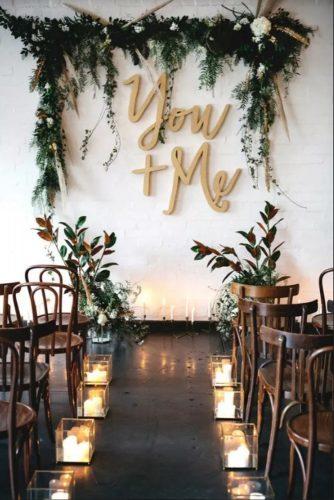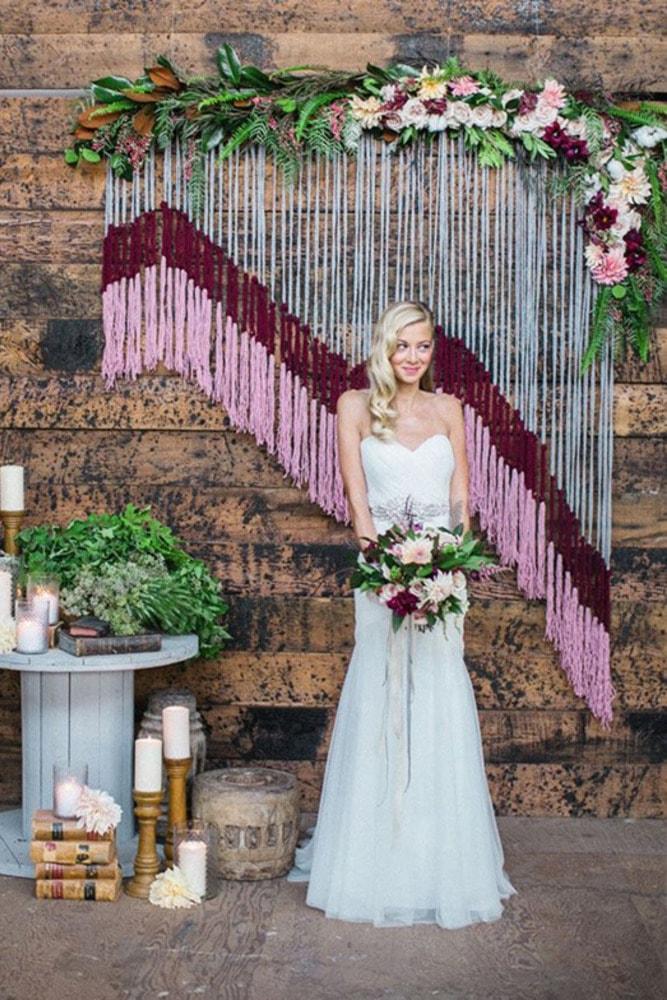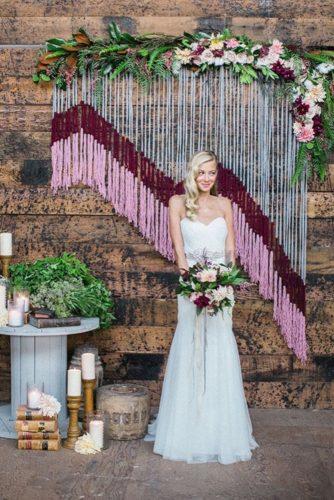 Photo 10-12: Intimate Wedding Reception Decor
Source: JBM Photo, Happily Ever After, With Love & Embers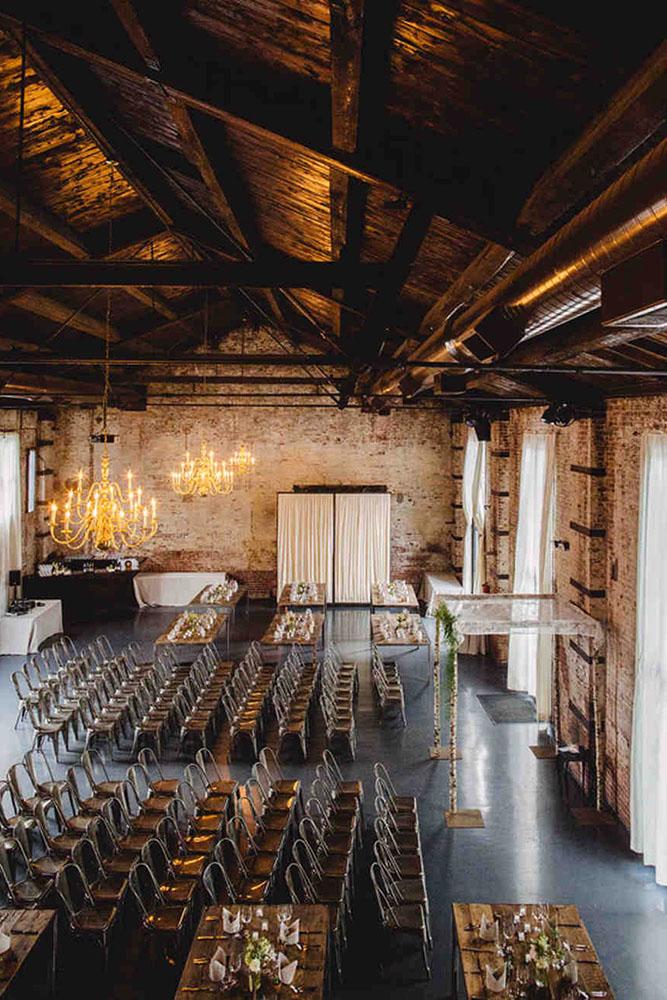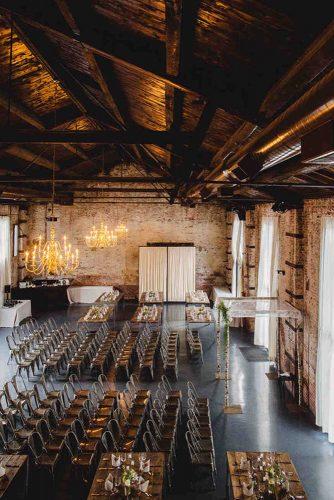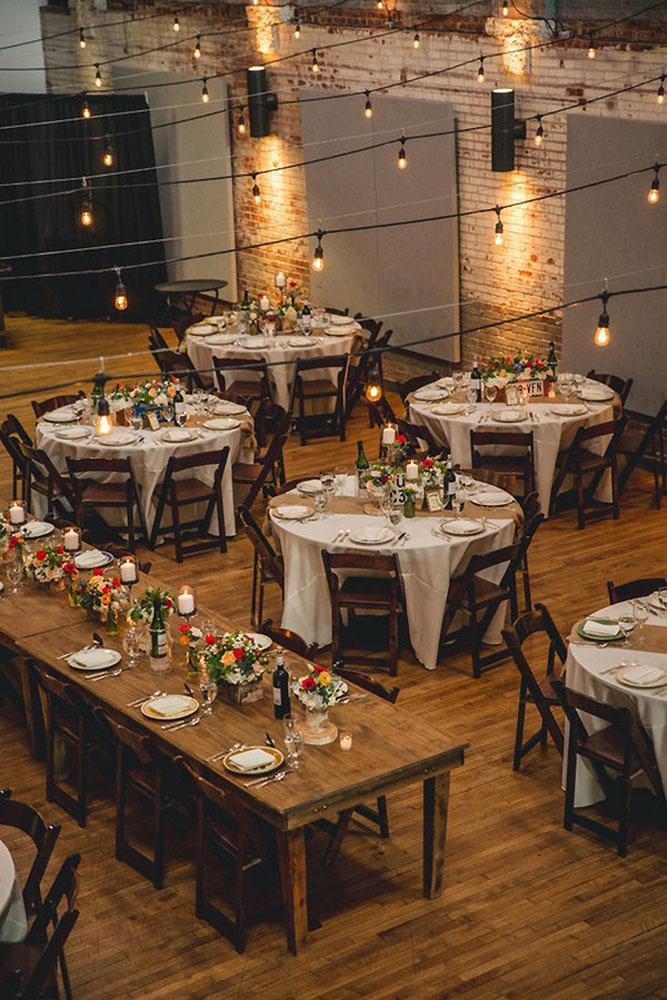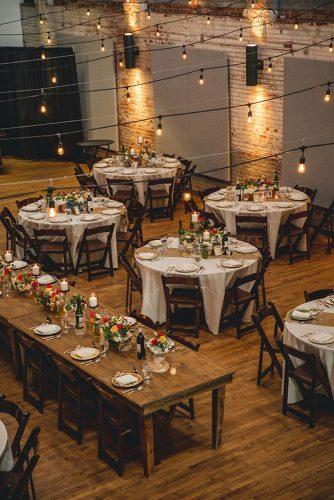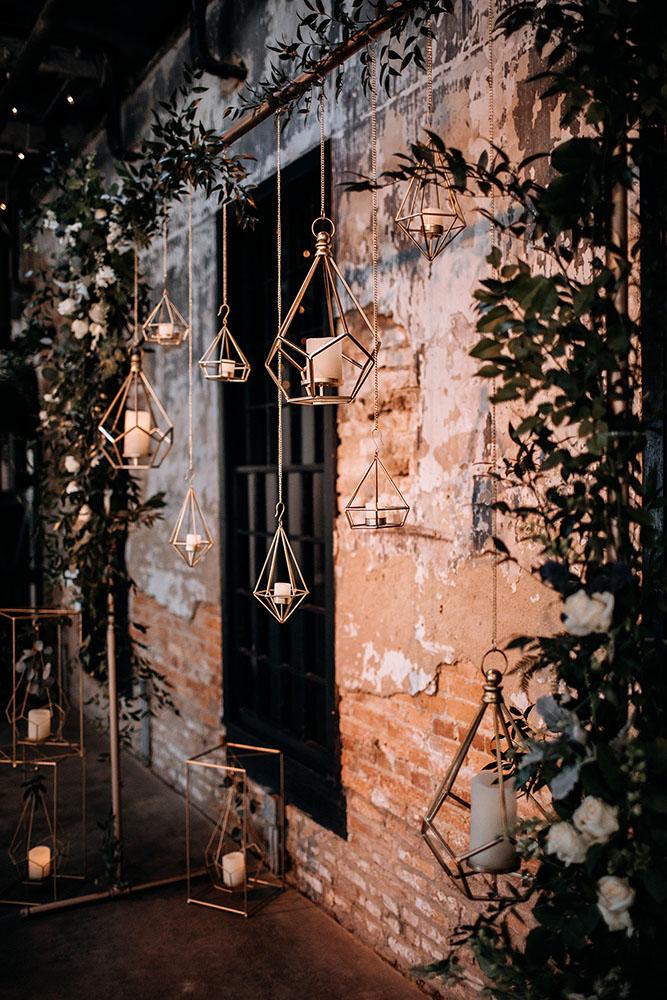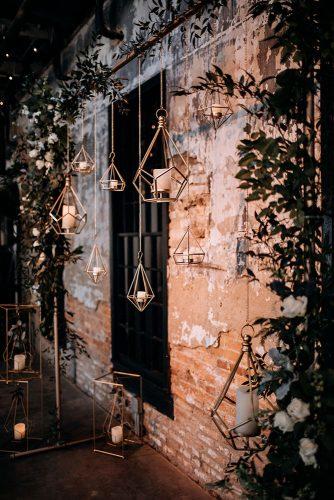 Photo 13-15: Lights In The Wedding Loft
Source: GK Photo, Abby Ross Photography, Ricardo Vieira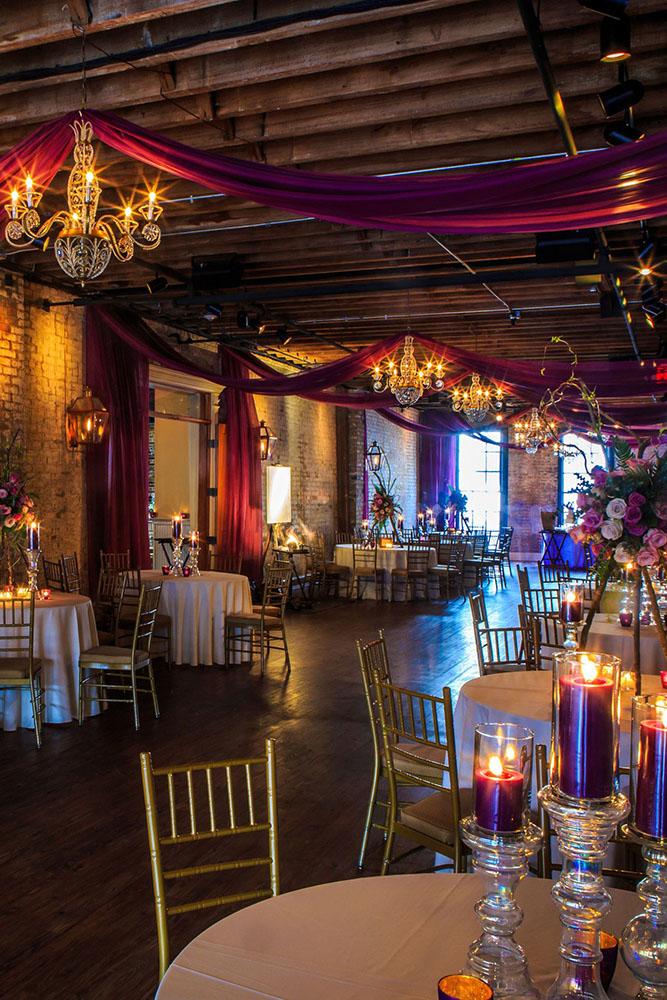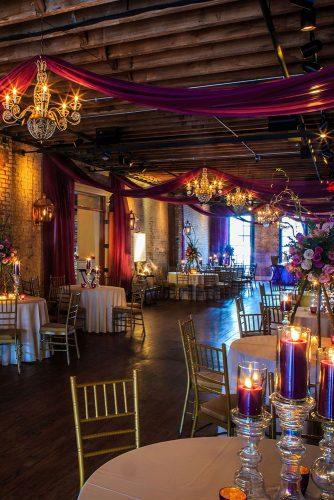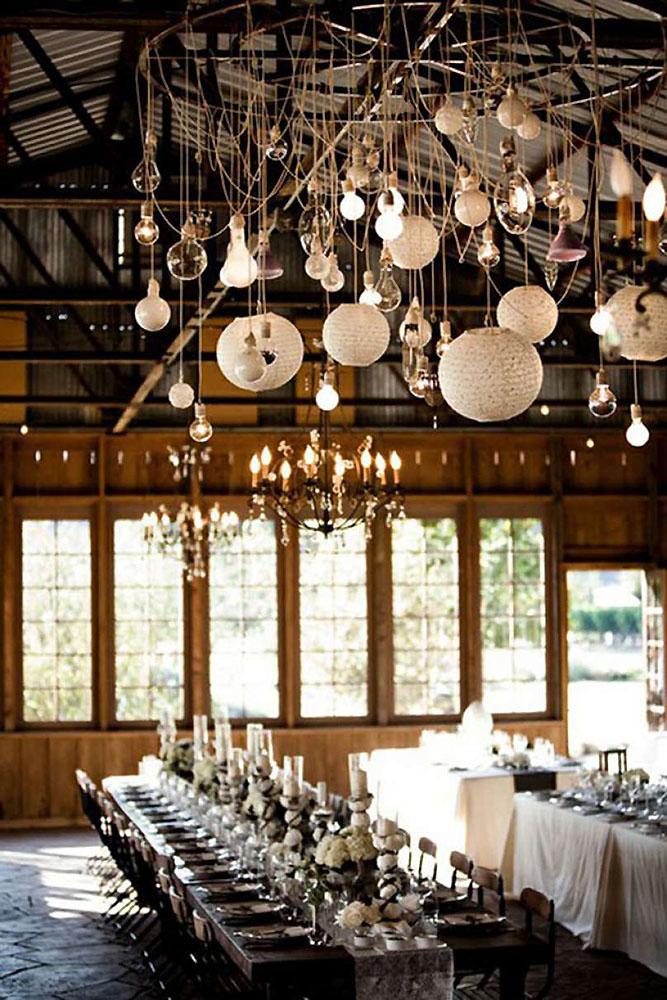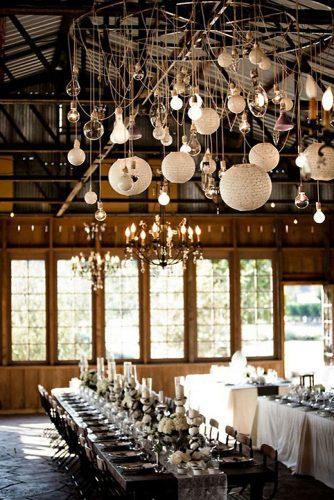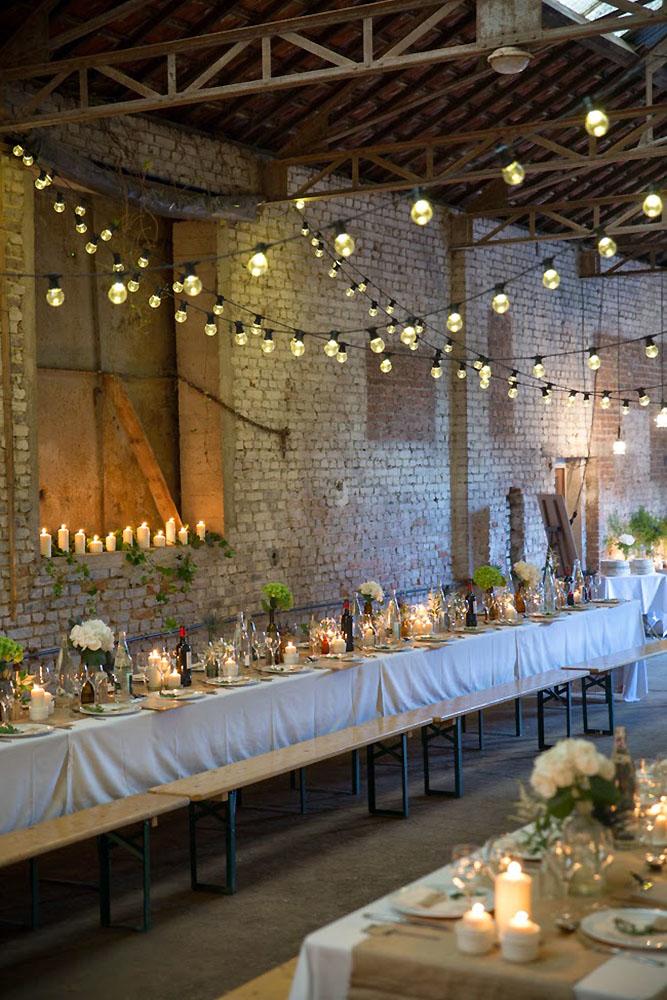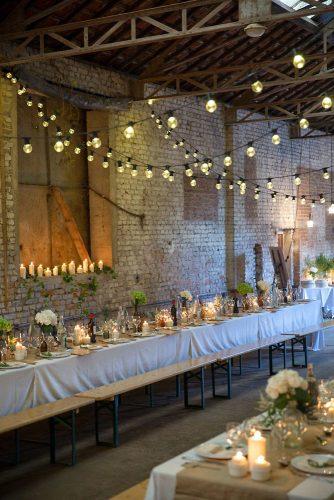 Photo 16-18: Simple Flowers Wedding Ideas
Source: Love & You Studios, E + E Wedding Photography, J. Messer Photography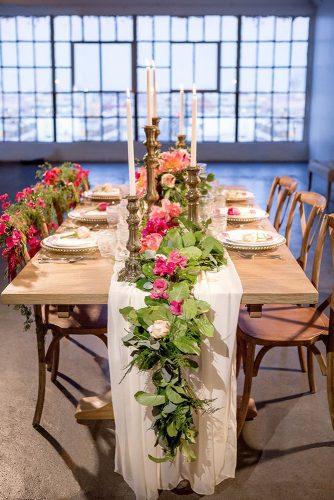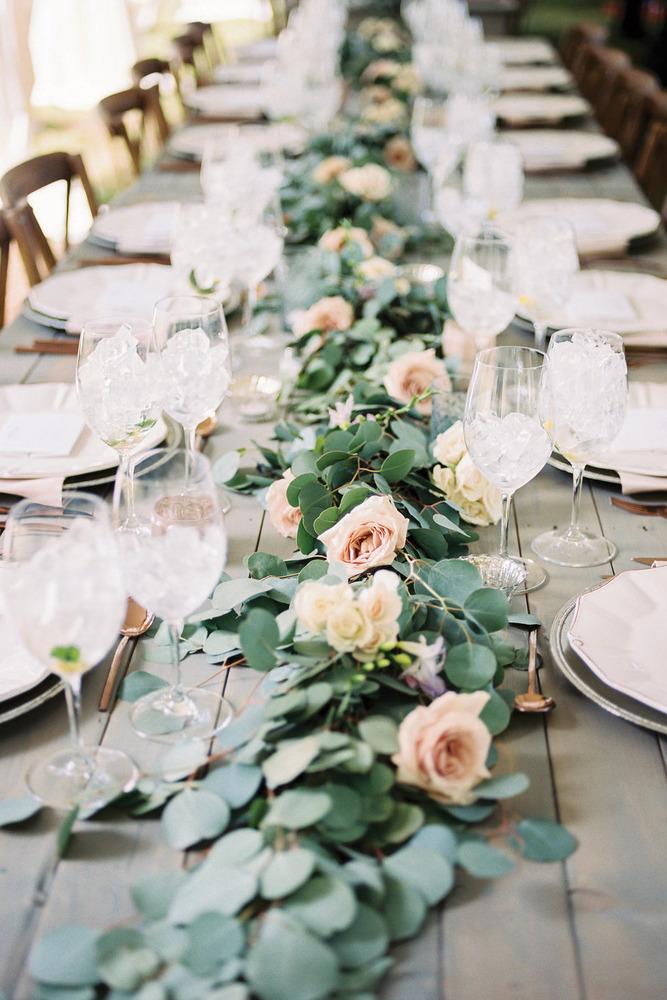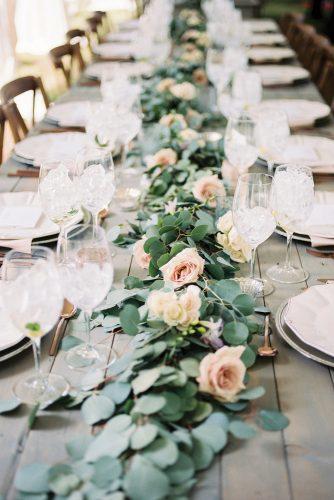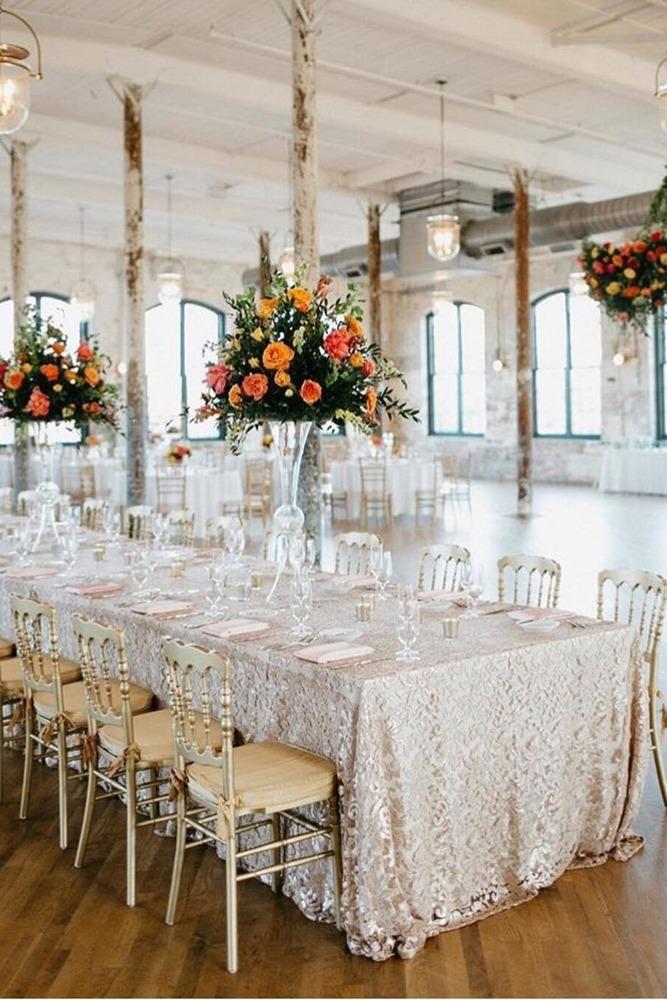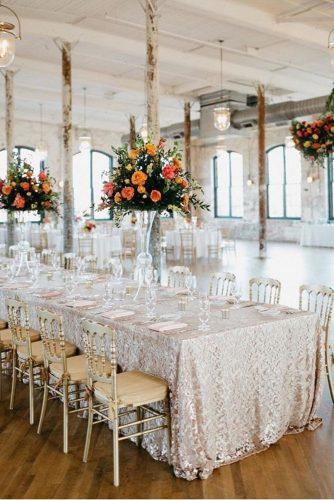 Photo 19-21: White Wedding Examples Of Decor
Source: MGB Photography, Paper Antler, bai & elle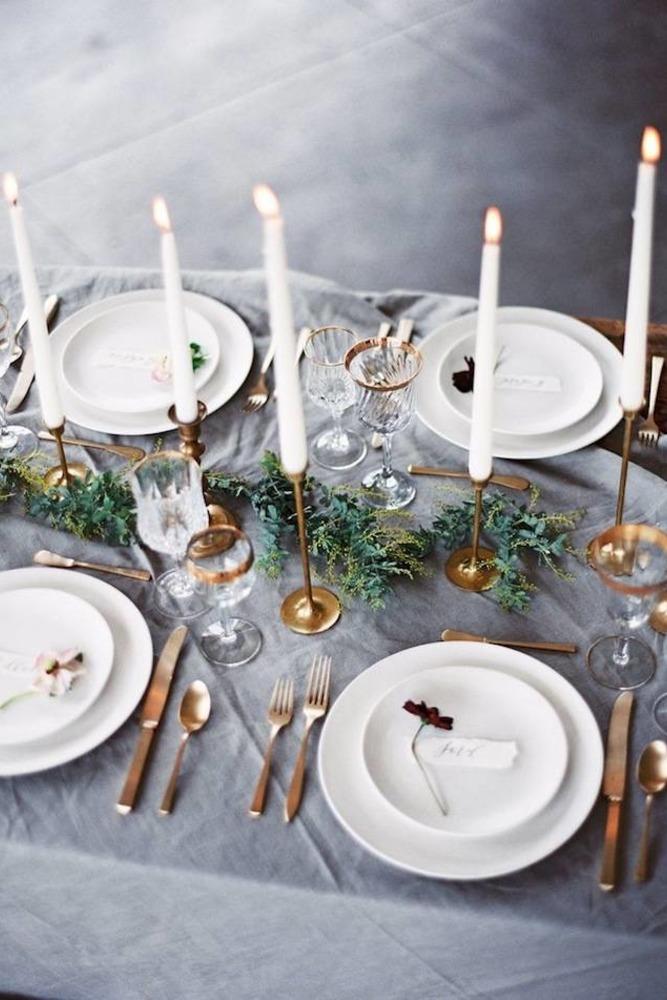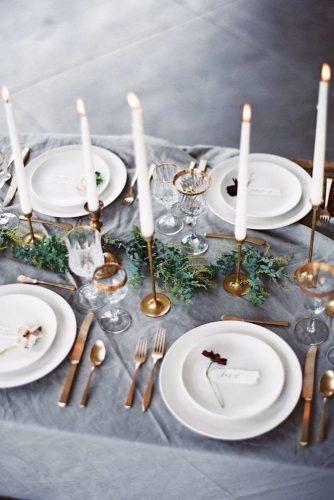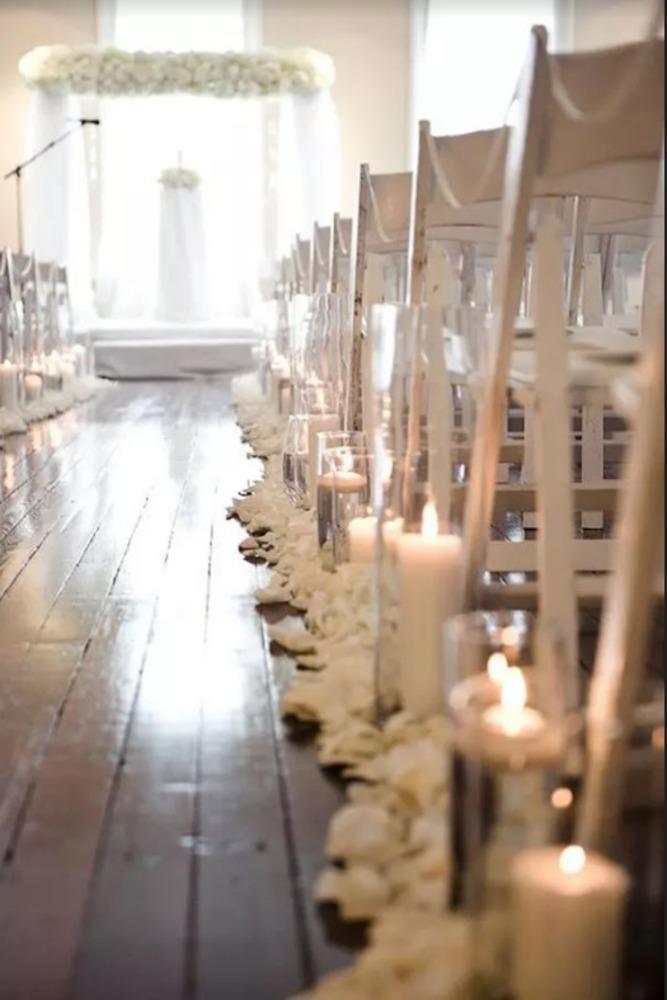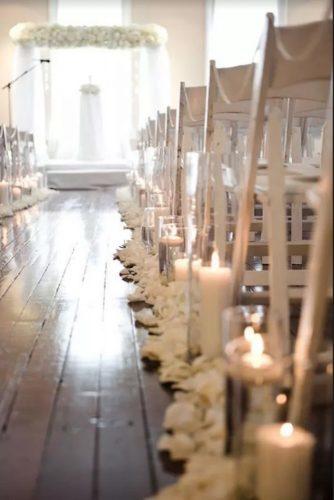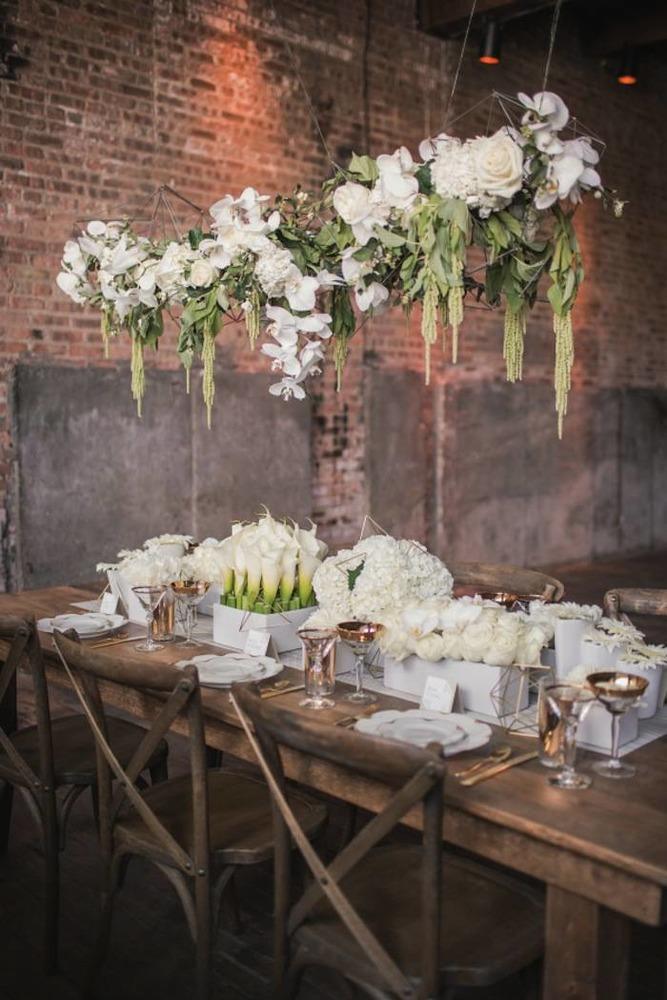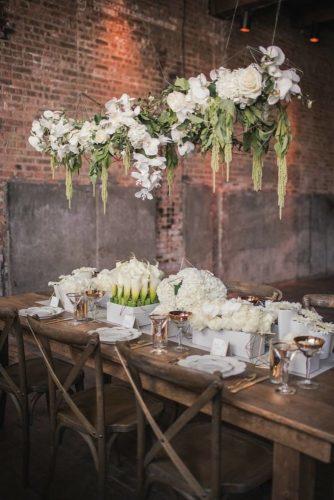 Photo 22-24: Best Indoor Loft Décor Ideas
Source: Lisa Czech Photography, Amy Nicole Photo, Mademoiselle Fiona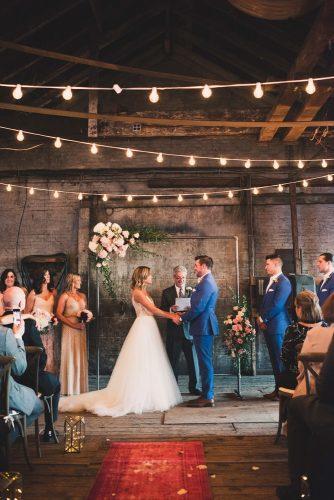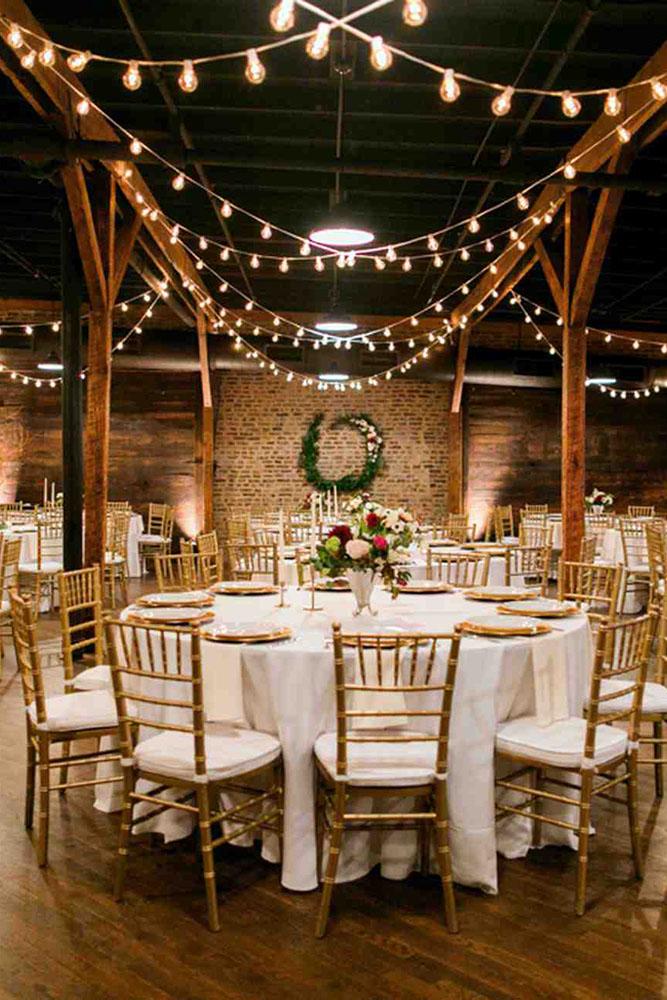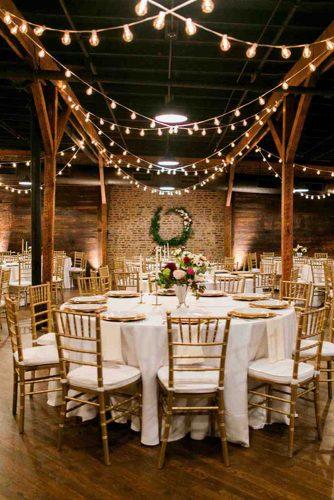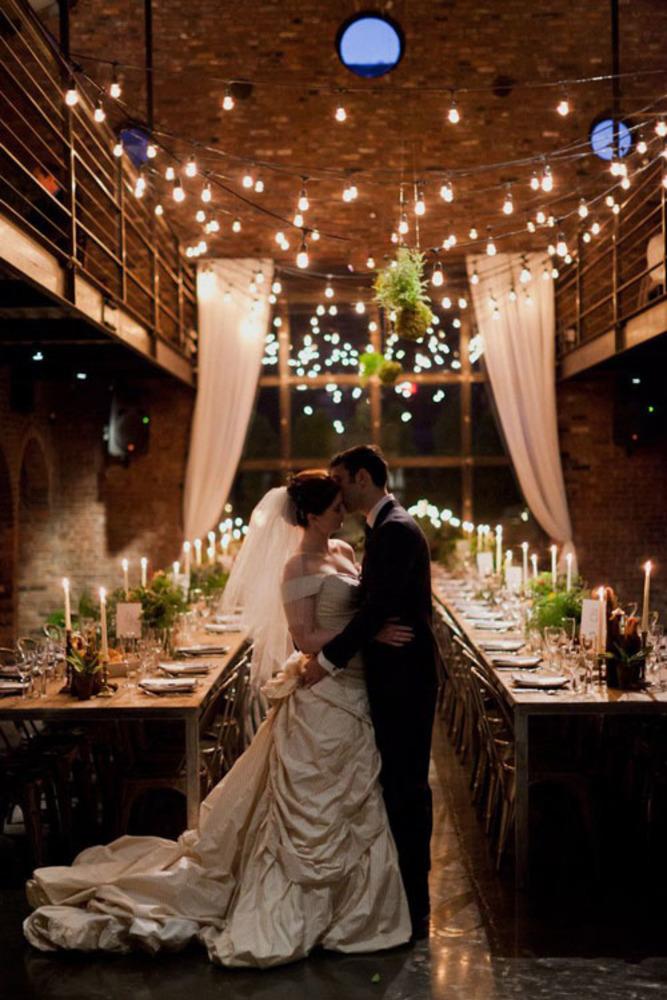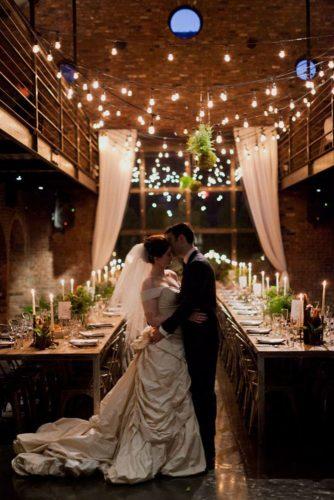 Photo 25-27: Loft Wedding On The Top Of The Roof
Source: Love, Sylvia Photography, Dan O'Day Photography, Danielle DeFiore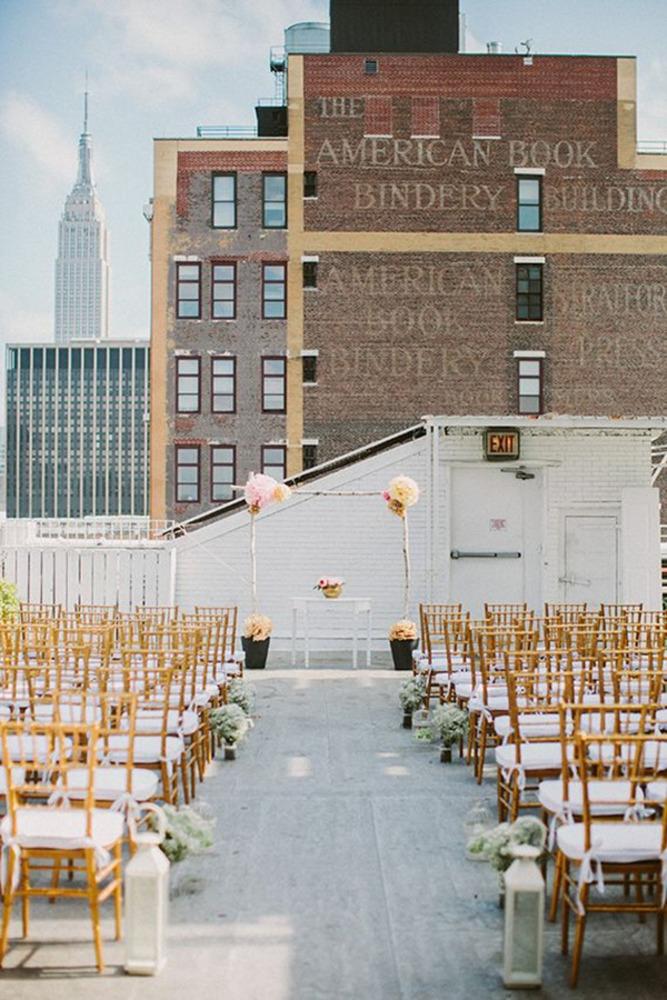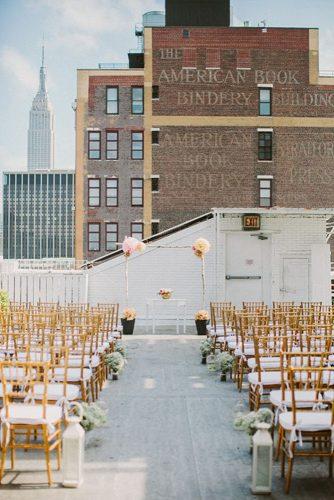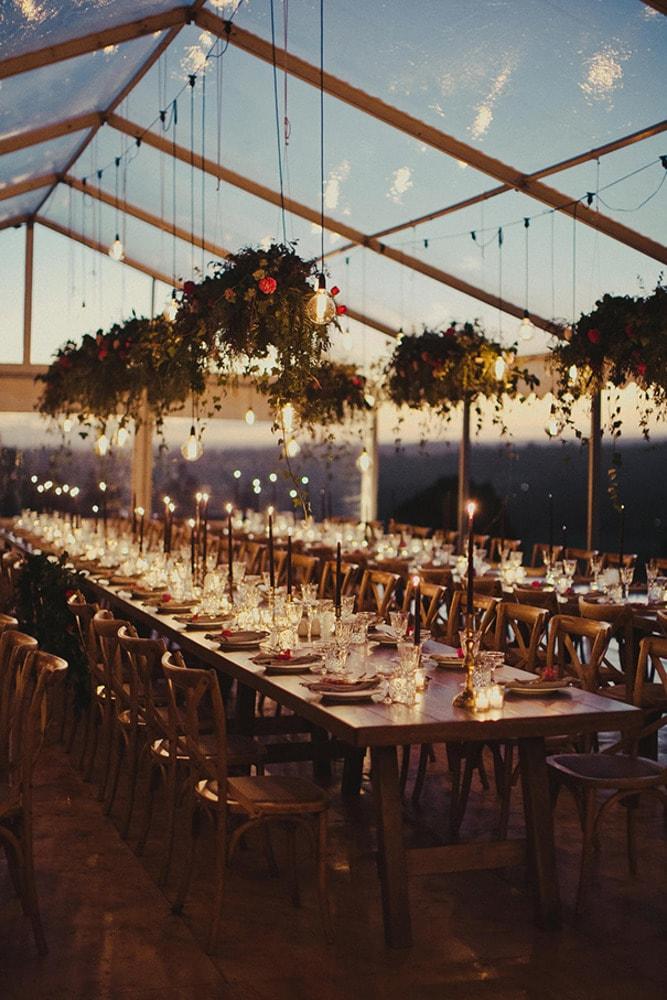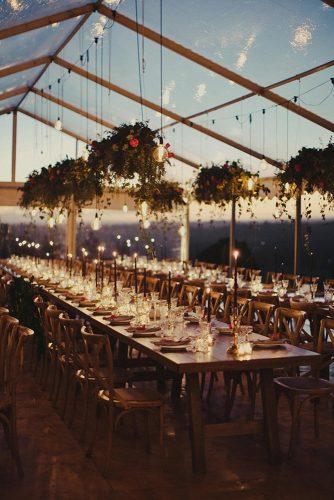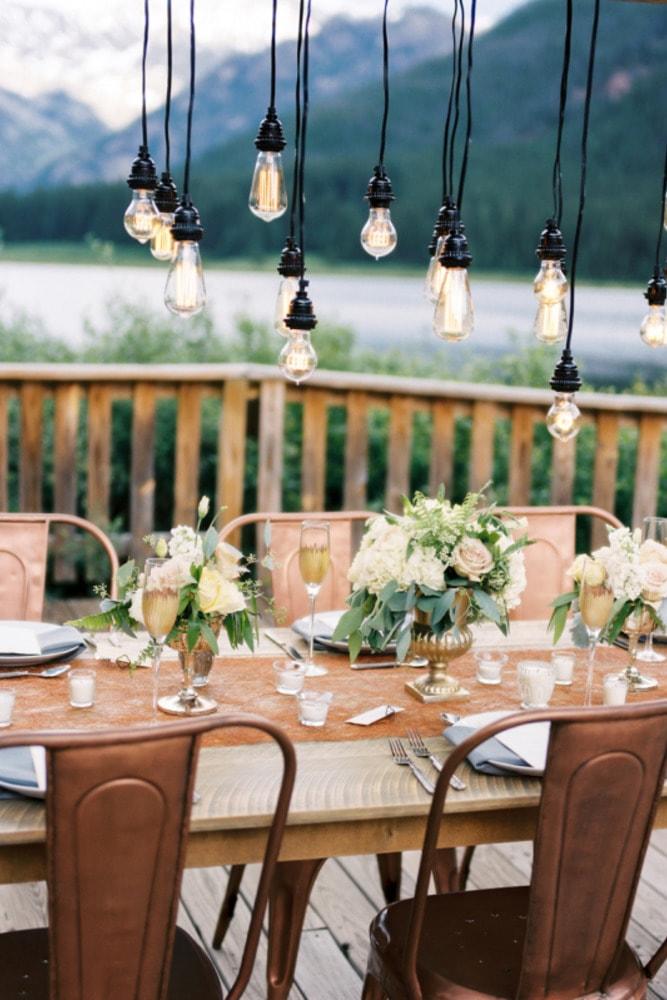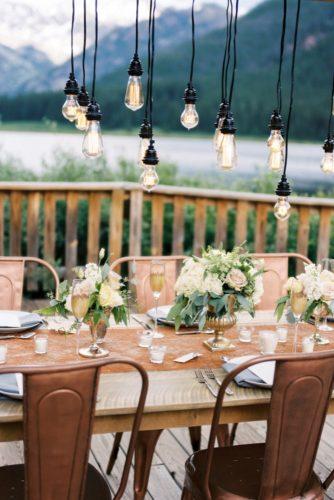 Photo 28-30: Wedding Table Décor For Loft Wedding
Source: Jackie Wonders, Mr and Mrs Wedding Duo, Love, Sylvia Photography