When it comes to weddings, everyone plans a little differently. Lucky for you we have 17 wedding planning printables to suit every taste and style.
Whether you just need a little guidance or need your handheld every step of the way, or you prefer something visual or a literal checklist, we have the best of the best.
No need to scour the internet for the perfect wedding planning checklist. We've done the work for you.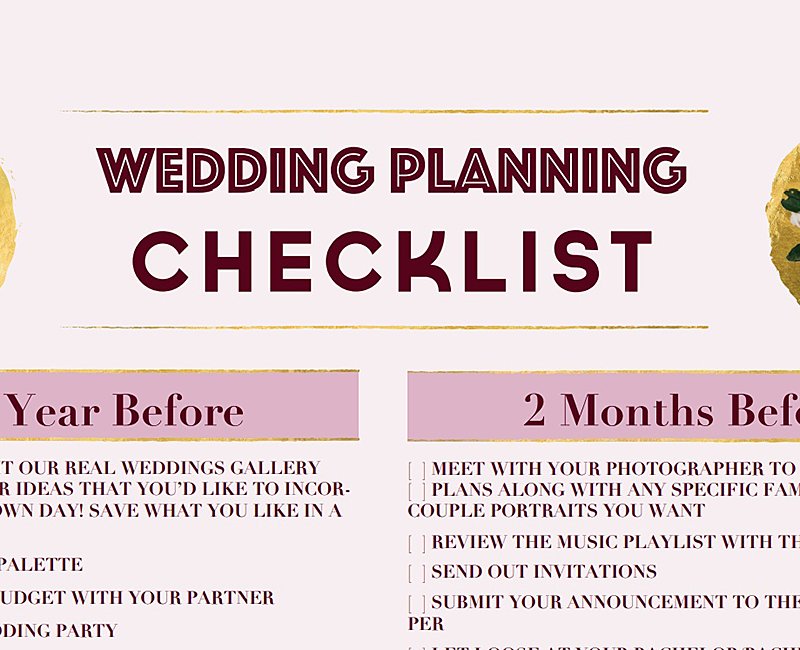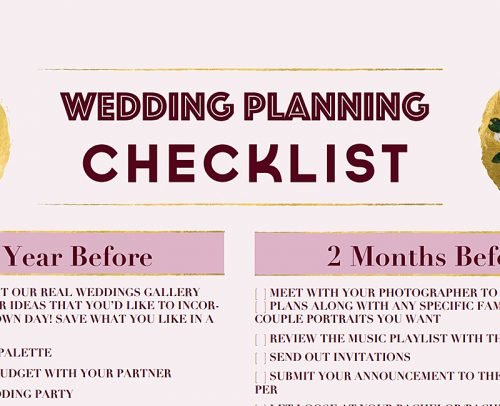 The printable wedding planning guide from Junebug Weddings is for the bride or wedding planner who's 100% unfamiliar with what to do and how to do it. Your 12-month wedding planning timeline is broken down into manageable weekly tasks.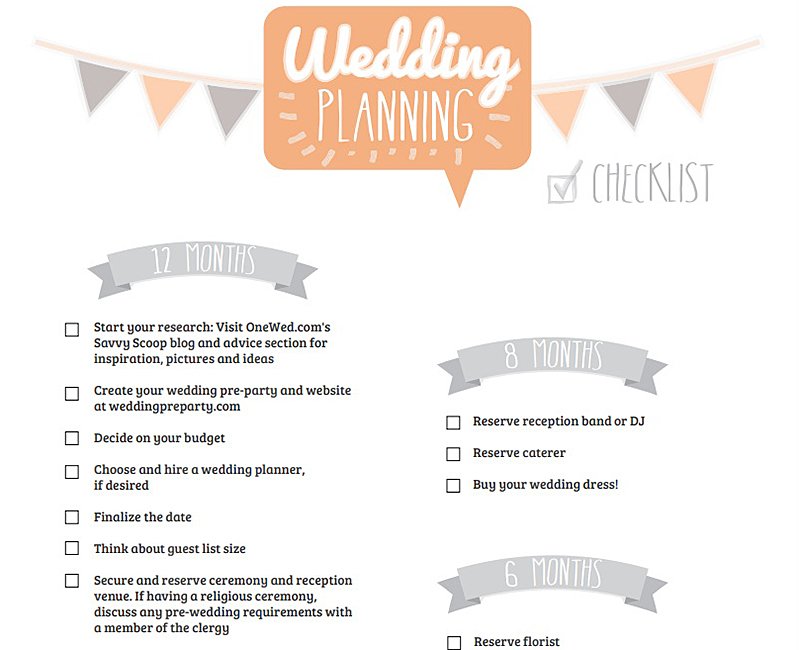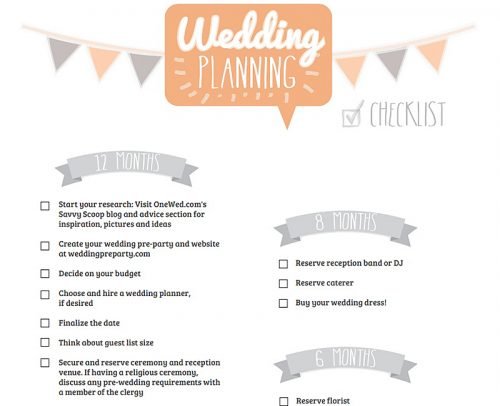 SheKnows provides a printable wedding planner that you can bring with you anywhere you go. Keep the stress away but constantly being prepared and slowly checking tasks off your list at your own pace.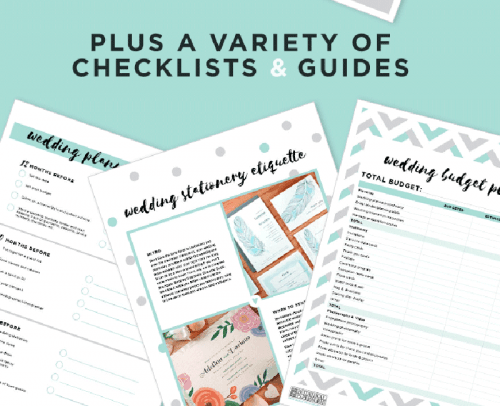 Botanical Paperworks provides wedding planner templates for the extremely organized. Print them off, snap them into your binder, and dig into making your wedding happen exactly the way you want it to.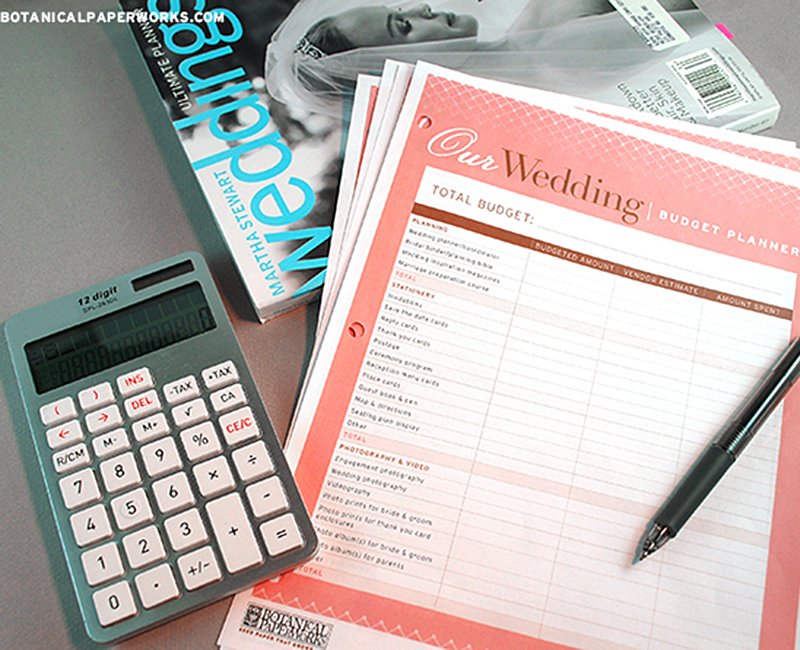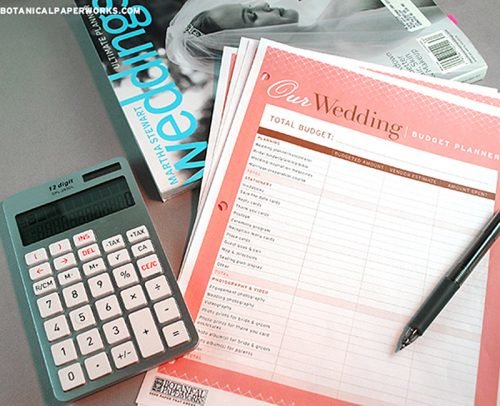 A second offering of DIY wedding planner printables from Botanical Paperworks breaks your wedding planning into intuitive categories. Keeping your financials, to-dos, and inspiration convenient sections make thoughts and tasks organized.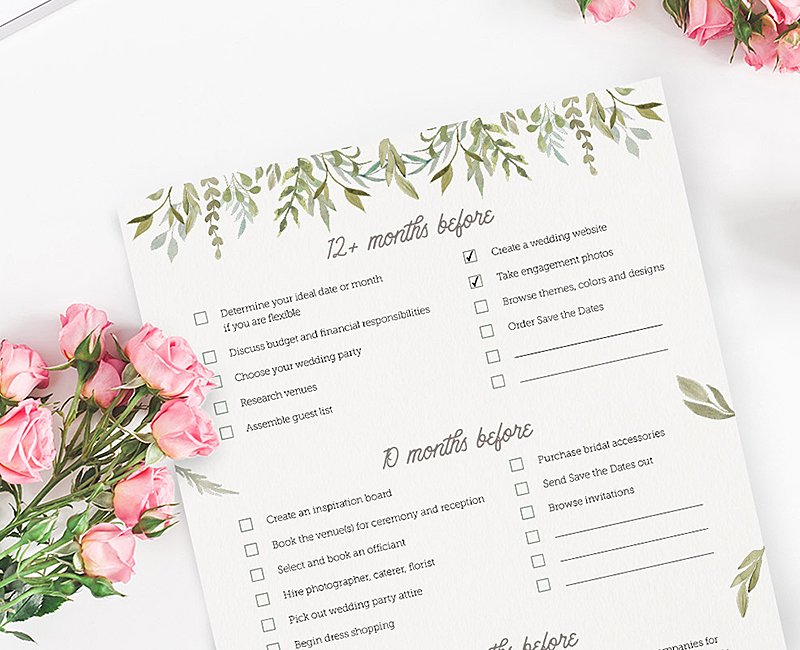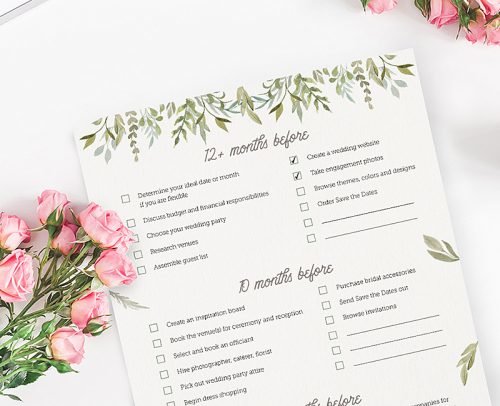 A Key Dates Calendar and Vendor Information Cards are standout features of Shari's Berries' wedding planning tips and downloadables. Choose this sweet option if you want a fresh design to keep you in that "I'm getting married" mood.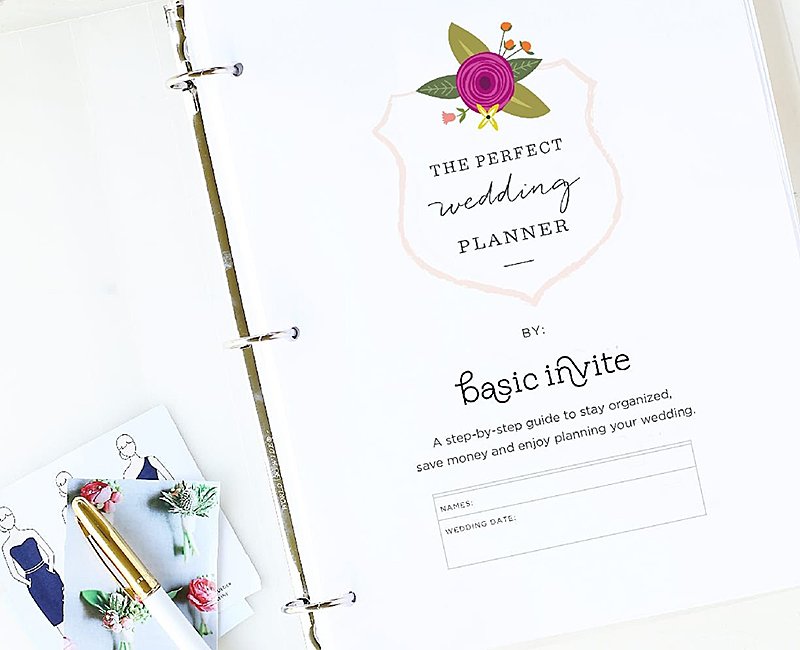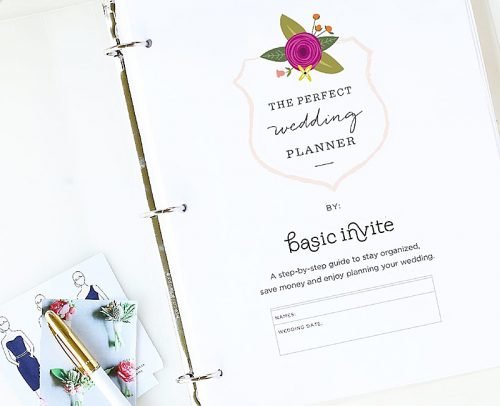 If you're the type to do a lot of research before making a decision and rely on great reviews, Basic Invite is for you. These printable wedding planner pages come with plenty of social proof, and for good reason.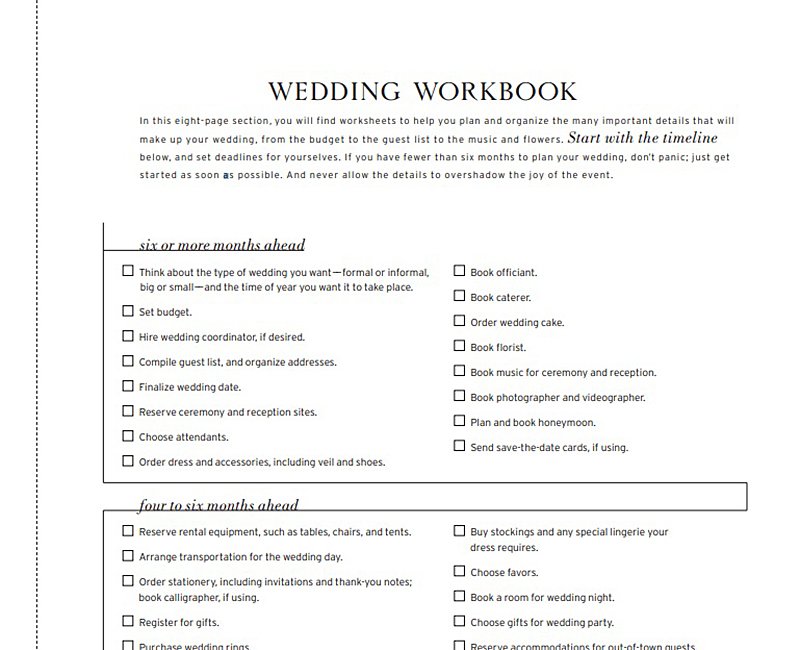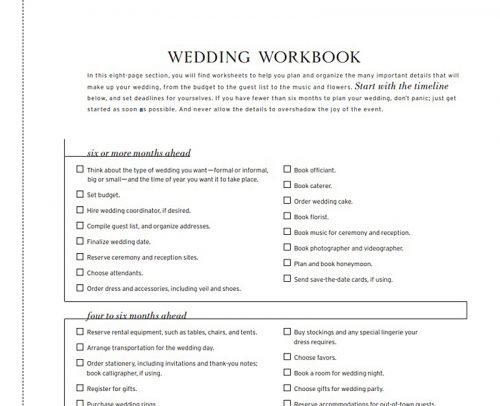 Martha Stewart is a DIY icon, and she doesn't disappoint with her printable wedding planners. Download for free and enjoy simple directions that any bride or wedding planner can adhere to.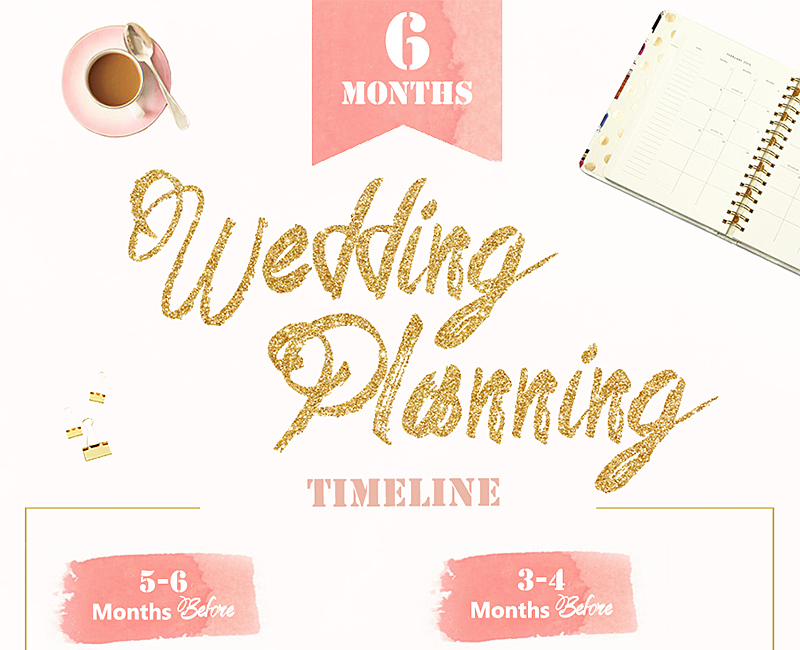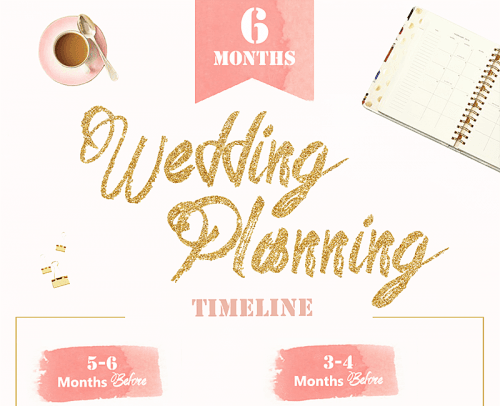 Experts recommend 12 months or more for proper wedding planning. But, some of us put things off and some of us are simply in a rush to say "I Do". Find expedited wedding planning sheets from Perfete.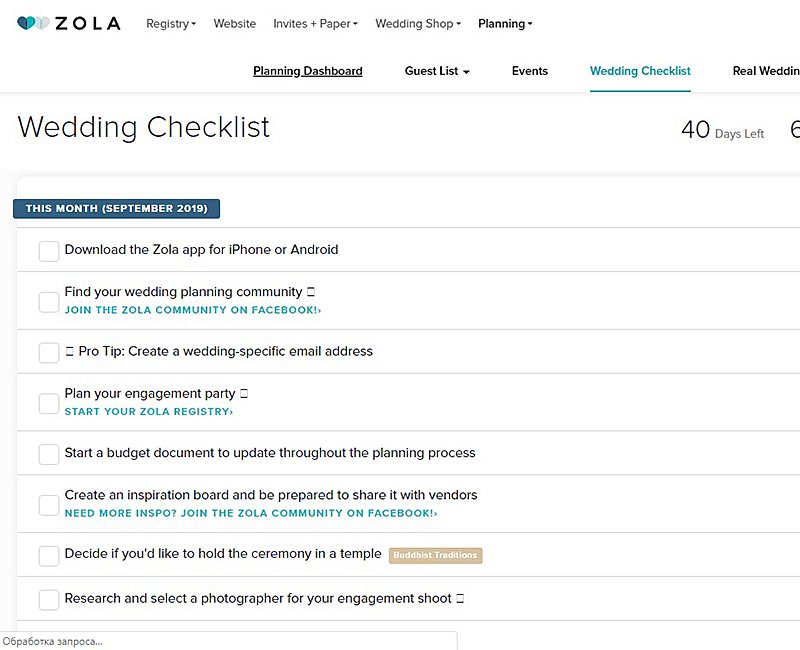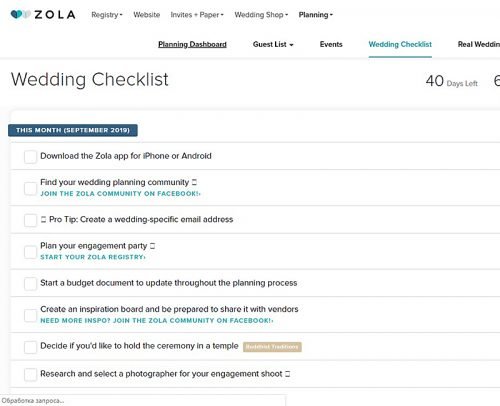 Zola offers a more custom approach to planning a wedding. Use their unique platform to curate your own to-do list, and set it to a timeframe that meets your schedule.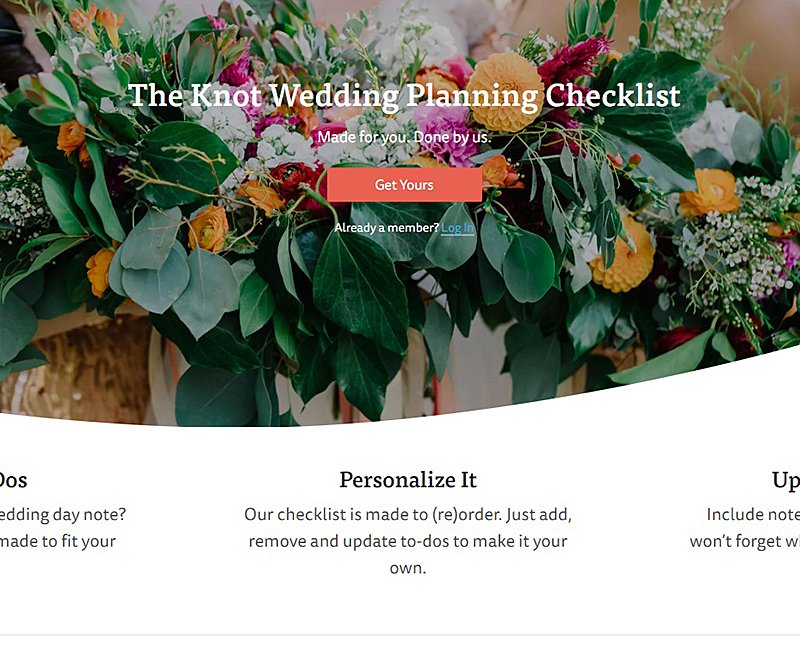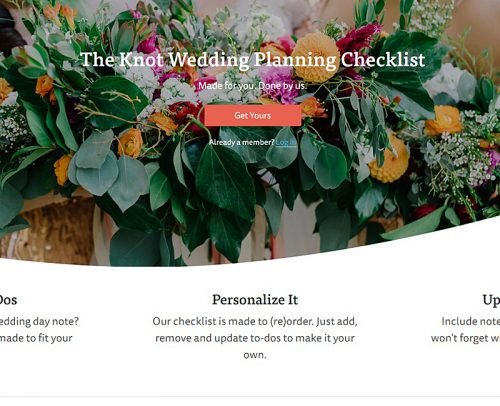 IF you love the custom wedding planning option but already have the basics covered, you'll love the expanded custom options from The Knot. Add items like "hire a dog sitter" along with helpful Notes From The Editor along the way.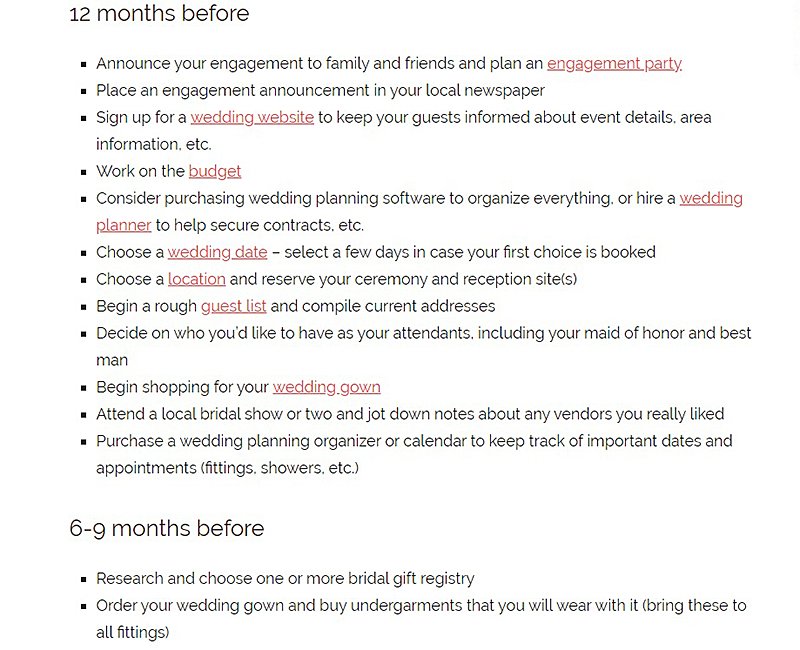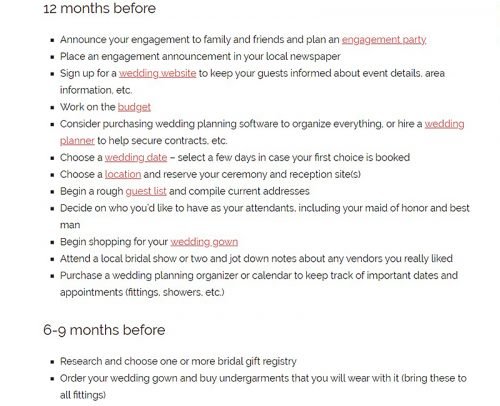 Little Wedding Guide provides a checklist that keeps you organized down to the day. Keep your planning momentum going at the exact right place so you can feel free to relax on your offtime.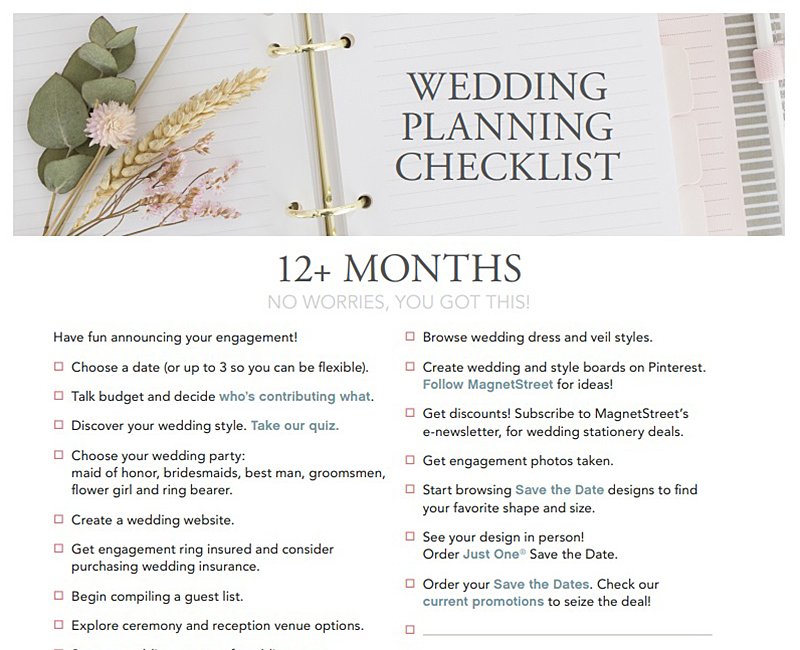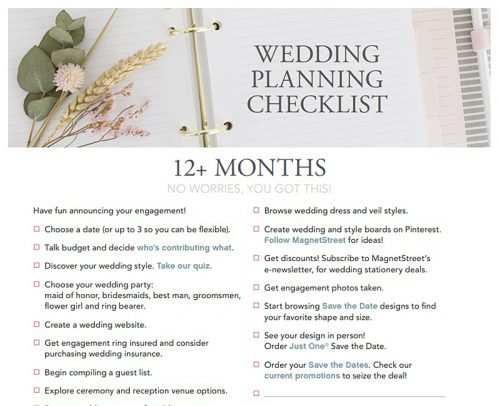 Not only does this downloadable wedding planner help you with each essential step, but it also provides hand links and insights along the way.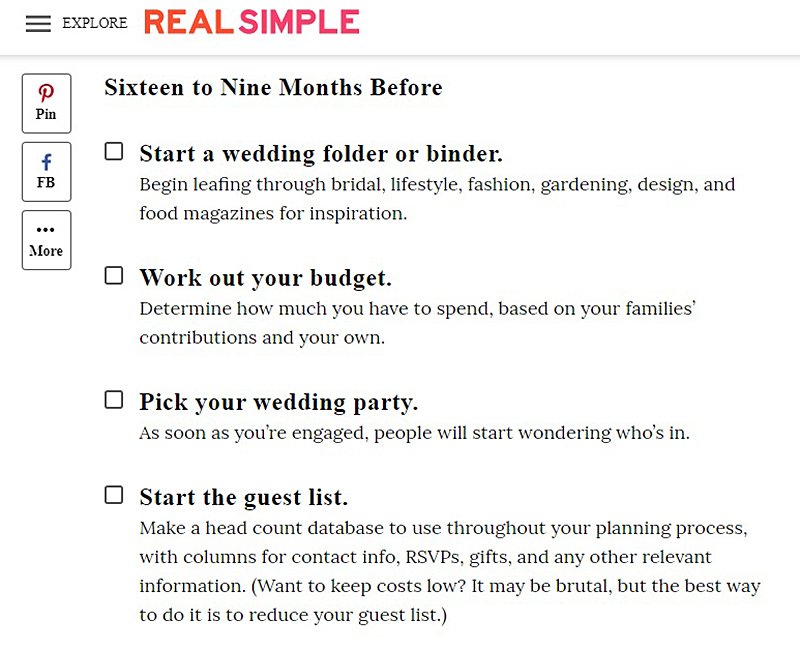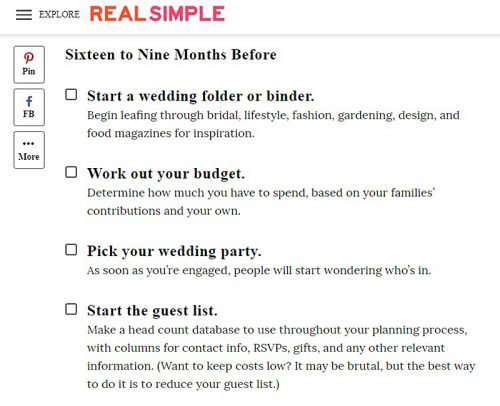 Real Simple's wedding planner breaks things down in bite-sized bits. Work from the big picture to small details in a way that avoids things piling up at the last minute.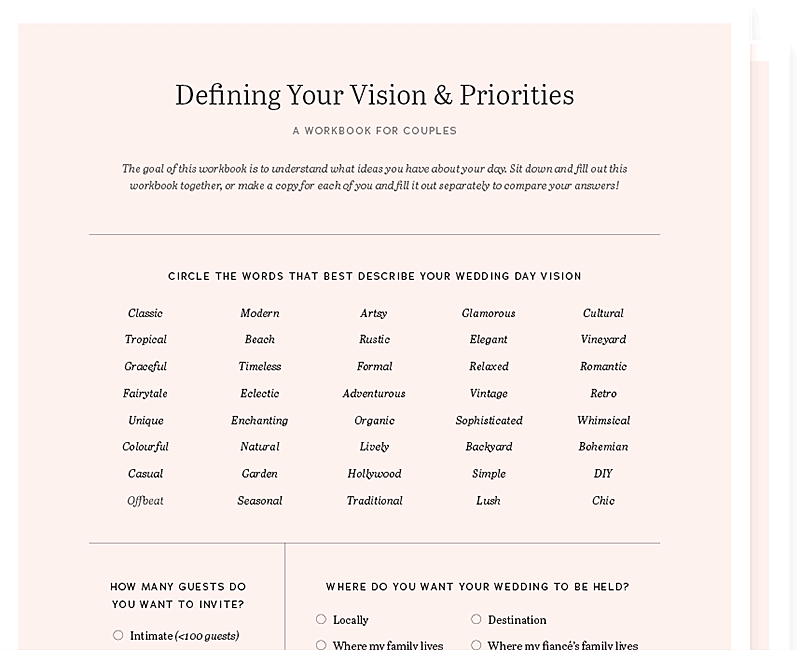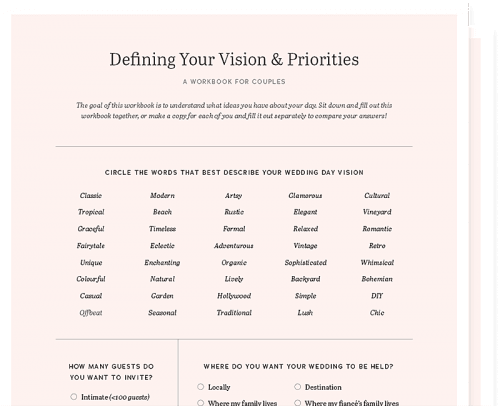 Perfect for the bride who's not quite sure what she wants yet, Priorities asks you targeted questions so that you can figure things out as you plan.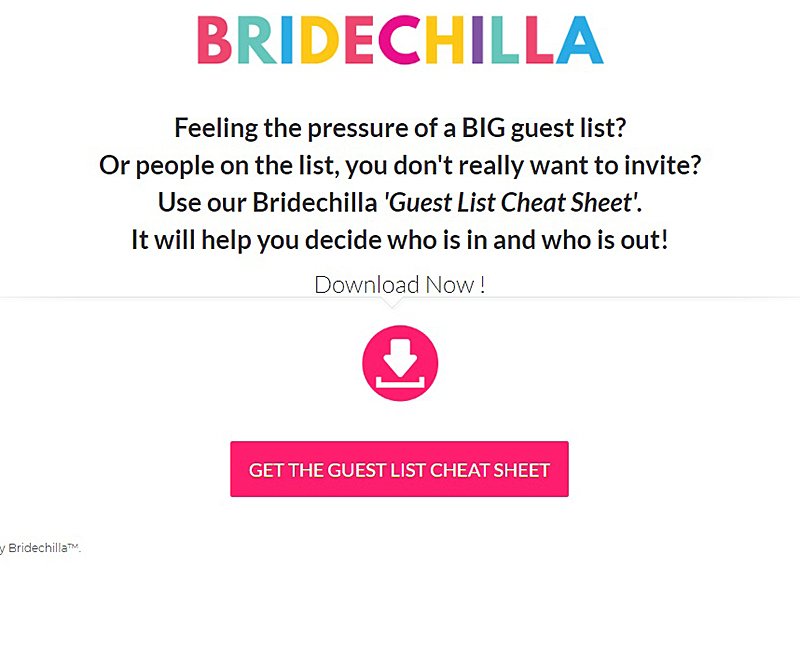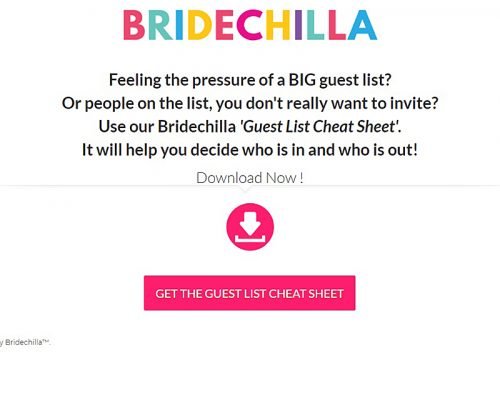 Bridechilla focuses on keeping you organized and happy in an effort to remove the stress from the famously trying processes of planning a wedding.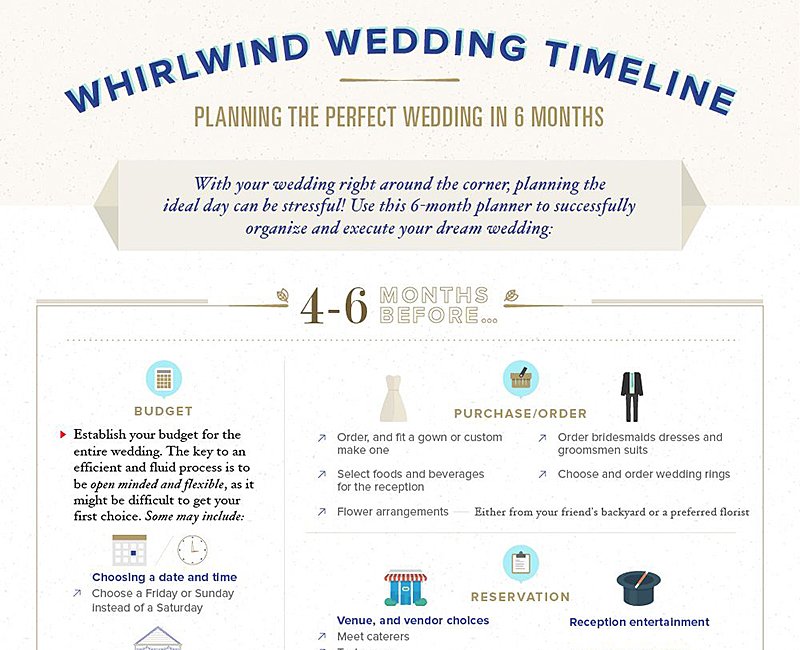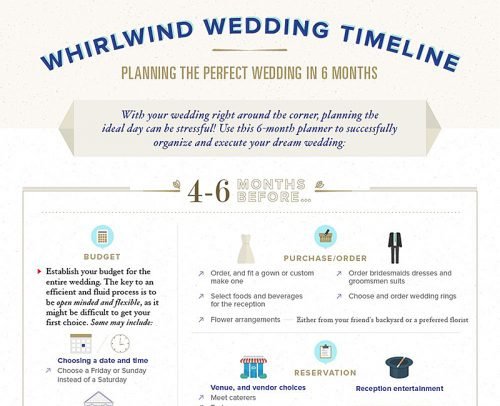 Many of us are visual learners which makes an infographic a perfect wedding planning companion. Keep a literal eye on your timeline to make sure everything is on track.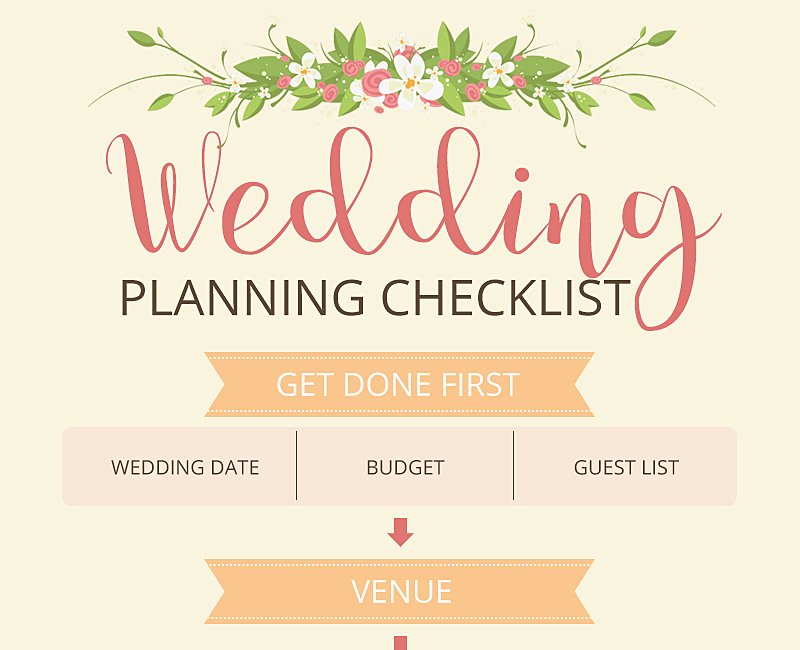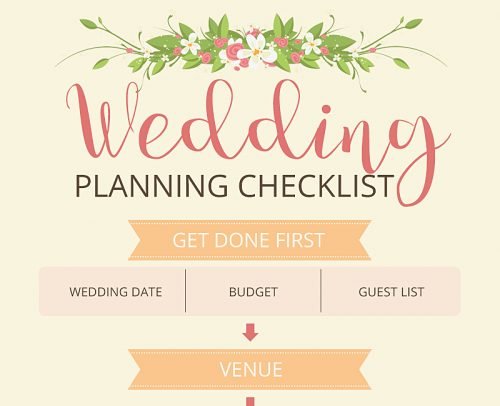 Our very own printable wedding planner combines every aspect of planning a wedding in an easy-to-follow visual format. Take care of the big picture and small details with this simple infographic.
The amount of time you have to plan and your personal planning style will dictate which printable you should choose. A wedding planner is an essential item to keep you organized, on budget, and on time.