Winter weddings are ideal for brides. The season itself is a very romantic time of year, but it also has the benefit of allowing enthusiastic brides to plan an entire ensemble rather than just the gown! That's right, there are layers at play here, allowing you to plan a gorgeous gown, stunning accessories, and regal furs or out outer wraps. Strap in and check out these winter wedding dress outfits.
Jaws will drop and your photographer will love you. Keep scrolling to find gorgeous indoor wedding gowns and stunning outdoor ensembles.
We have to apologize in advance. If you've been planning a spring, summer, or fall wedding and you stumbled upon this post, we're about to shake your world up.
Frequently Asked Questions
What are winter wedding colors?
Can you wear a sleeveless wedding dress in winter?
ADVERTISEMENT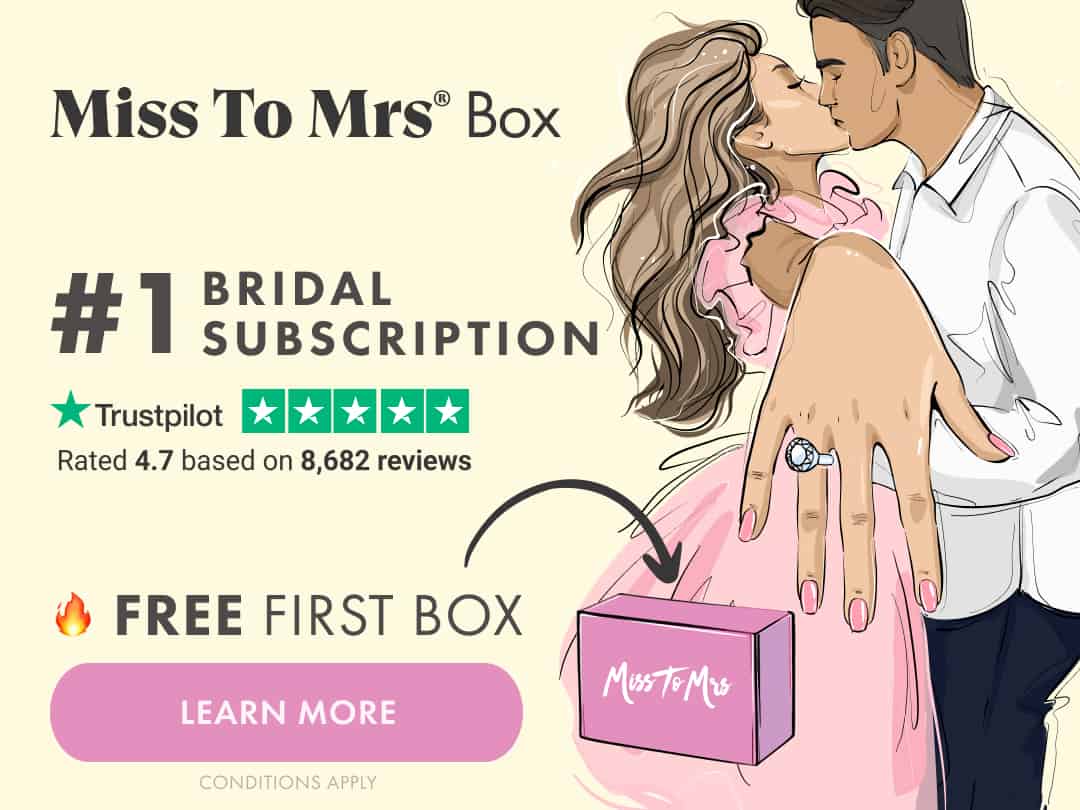 The Best Winter Wedding Dresses
#1
The best wedding dresses possess a lot of ornate detail, a flowing flourish, and a delicate sensibility. These samples can fit with brides of all style types and represent the spirit of winter weddings perfectly.
Fairytale Outfit For Winter
#2
One of a winter wedding's most powerful appeals is the ability to transport you to another time and place. These wedding dresses for the winter demonstrate how a few choices can quickly add up to a fairytale experience.
A-Line Gowns For The Winter
#3
A-line winter wedding dresses are the traditional wedding silhouettes. They are super comfortable and do an excellent job at complimenting virtually every body type. This is why they are so popular. Winter brides have the added bonus of choosing a subtle tint of color to contrast with the pure white snow.
Bridal Gowns With Cozy Coat
#4
There are plenty of cozy coats for brides to choose from to complete their outfits for winter wedding dresses. Some are fancy, some are casual, some are a complete surprise. These samples demonstrate comfort, innocence, and a lot of detailed interest.
Winter Bridal Dresses With Sleeves
#5
Think of adding sleeves to a wedding gown as adding 2 more opportunities to add more detail, beauty, and interest to your overall wedding dress design and photoshoot. These samples, for example, clearly demonstrate layers of emotion rather than just a pretty dress.
Bridal Gowns With Lace Details
#6
Every snowflake is unique, delicate, and beautiful, just like these wedding gowns. Lace details embody the charm of a snowflake and provide winter brides with wearable beauty that matches the beauty they already possess.
Simple Winter Bridal Outfits
#7
Winter is clean, pure and it's a time for renewal and new beginnings. Sometimes the best approach to capture this spirit is with simplicity. These gowns are not beautiful. Rather, they allow the beauty of the bride to shine.
Wedding Gowns With Fur & Cape
#8
Saving the best winter wedding dresses outfits for last, winter wedding gowns with fur and winter bridal dresses with capes are the apex of fashion. If there's ever been a good excuse for this level of drama, this is it! Take a look and get inspired.