A halo setting means that many small diamonds or other gemstones attached around a center stone. The halo effect makes illusion of a large center stone and it increases the overall sparkle of the ring. It is easy way to save money, but not sacrificing the overall large look of ring. Halo engagement rings are popular among of bridal jewelry and have gorgeous look on her hand. If you want something unique adding a halo of colored gemstones or choose a double halo setting.
Here you found some tips how to get more bling for your money.
Photo 1-6: Round Cut Engagement Rings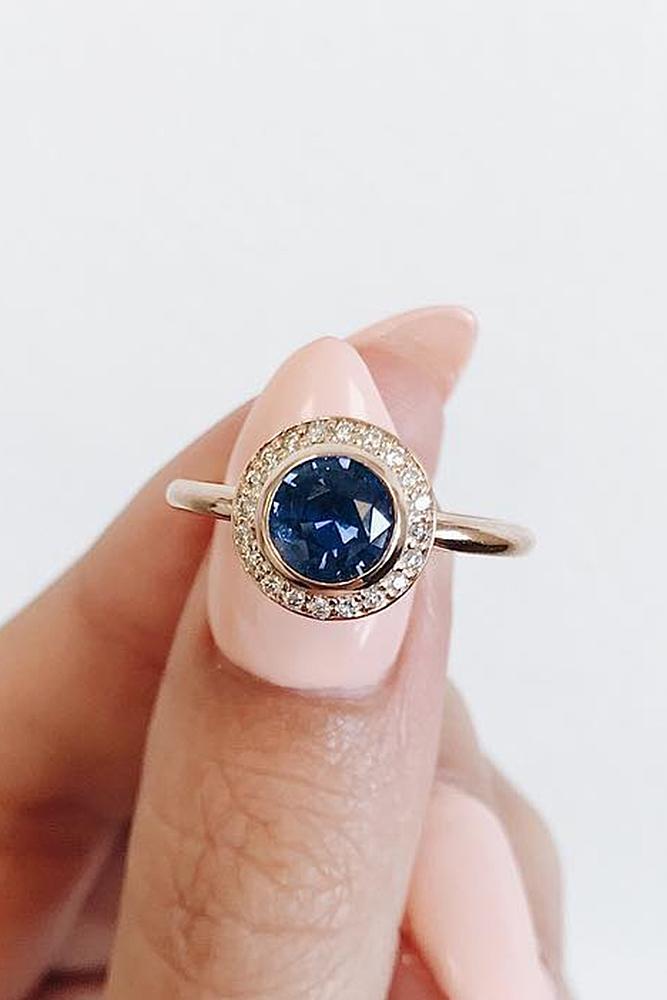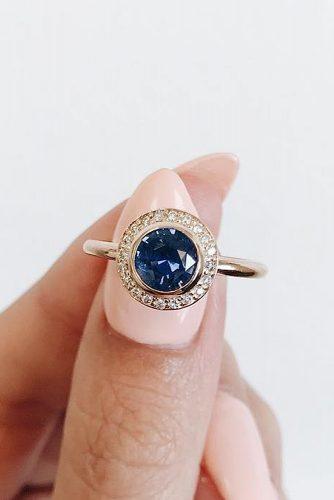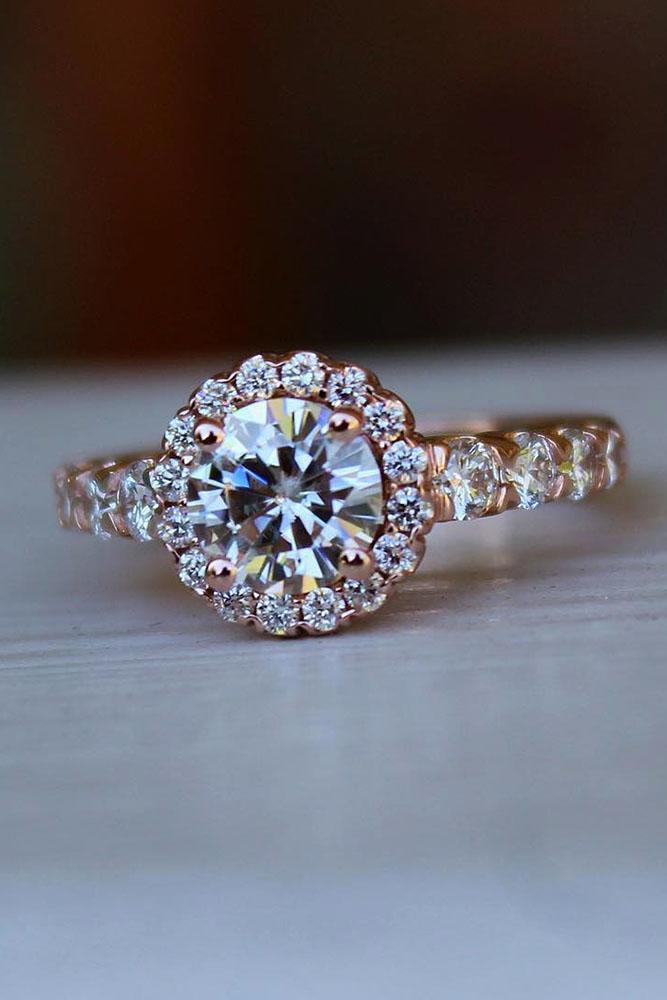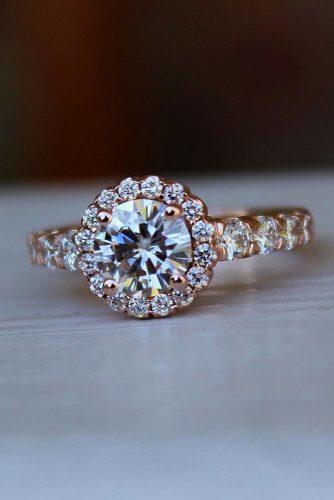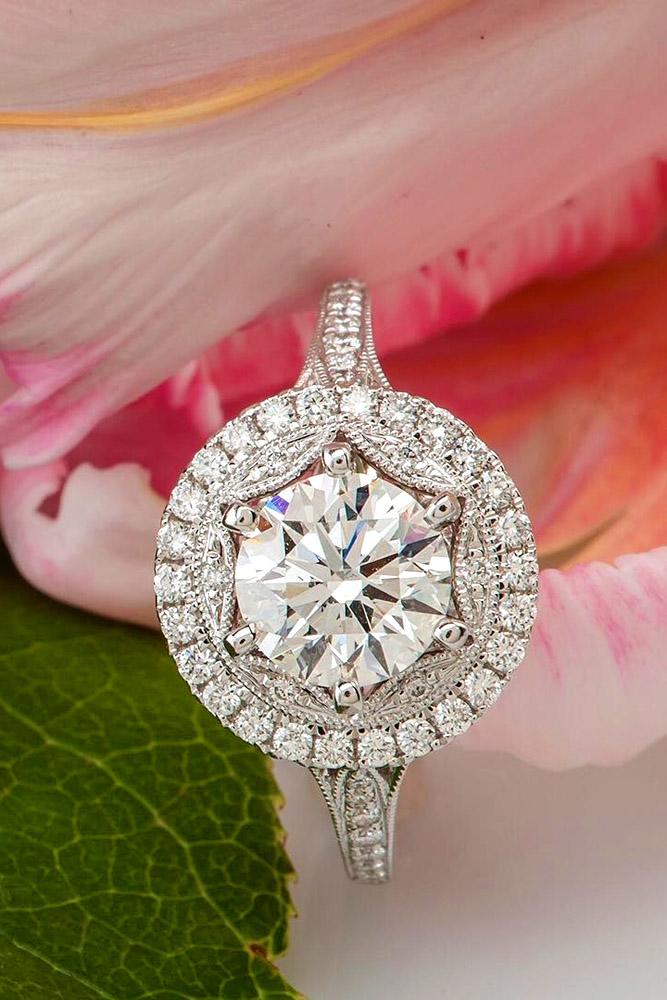 Tip 1: Choose Pave setting for your engagement ring and you'll get just as much sparkle as a big diamond, for a much lower cost.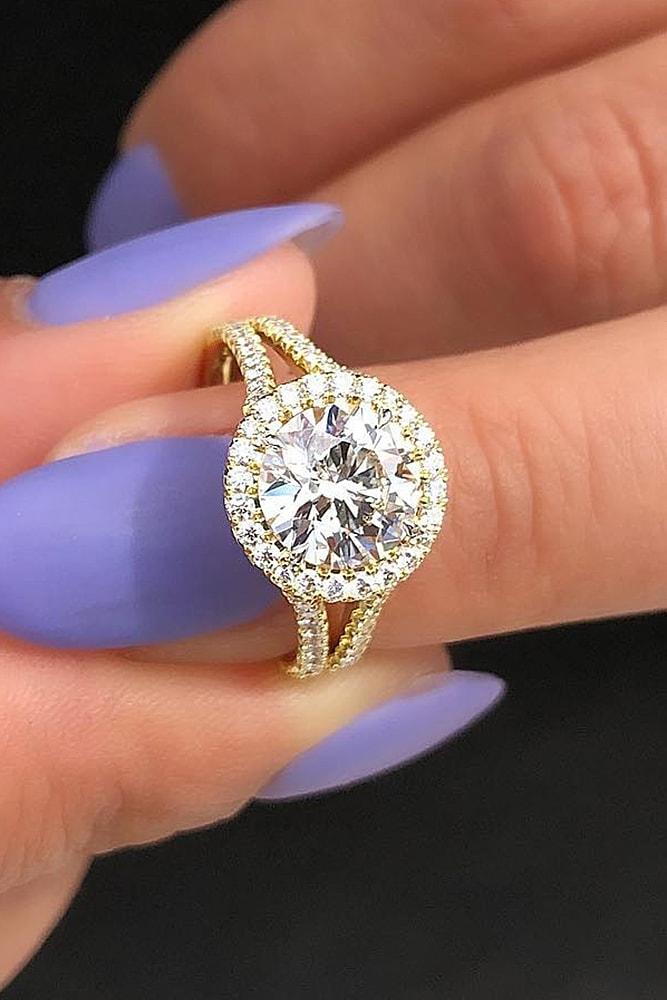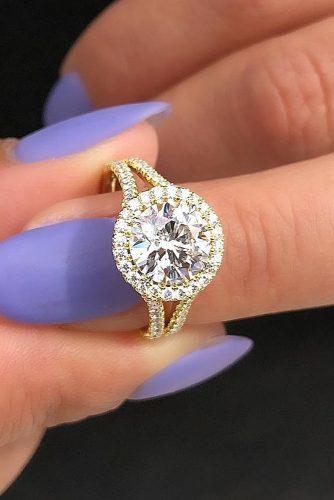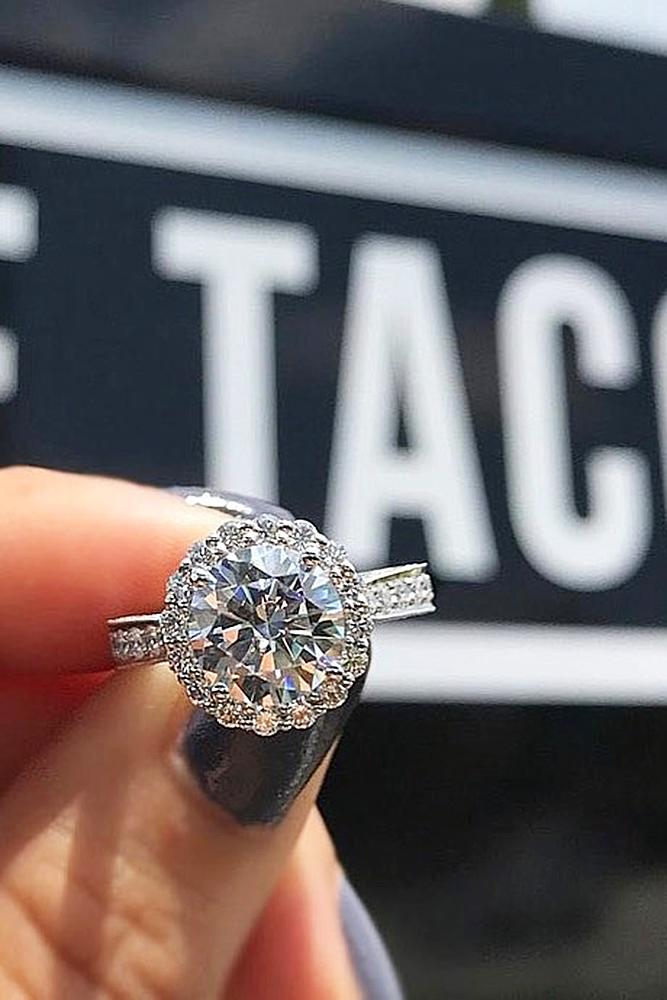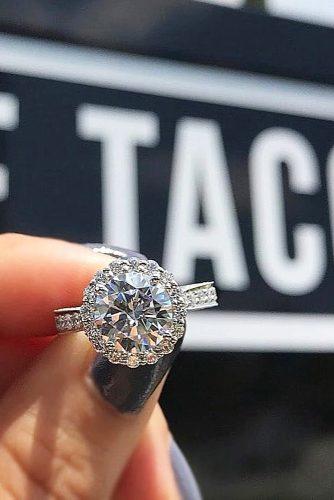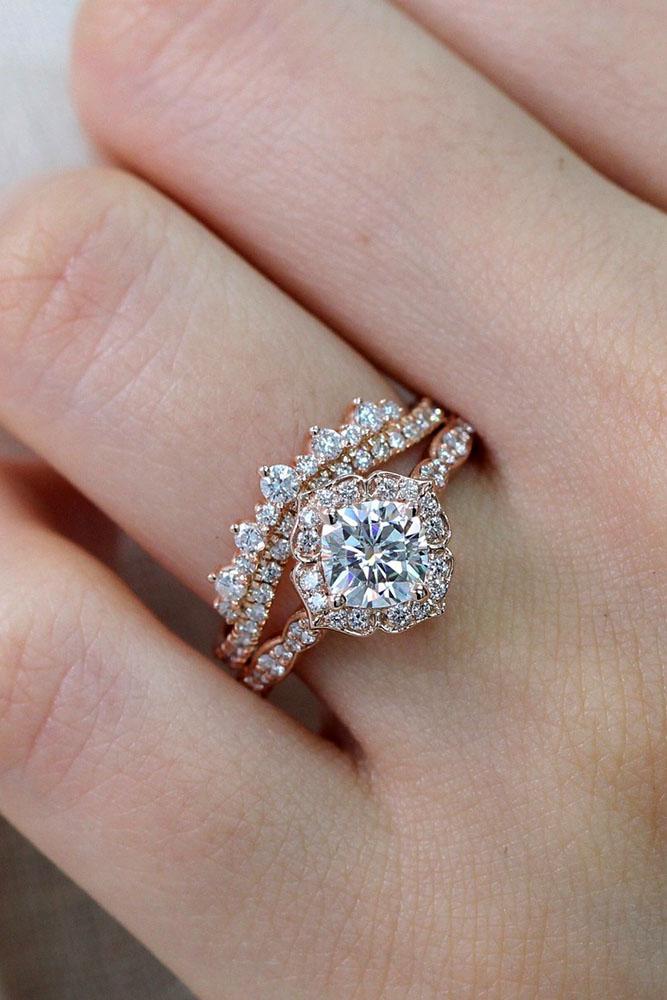 Pave setting feature means that tiny diamonds are across the band and they add amazing look to engagement rings. Small, beautiful stones are much more common and therefore less expensive. Think about buying a smaller center stone and try to add pave diamonds across the band.

Photo 7-12: White Gold Engagement Rings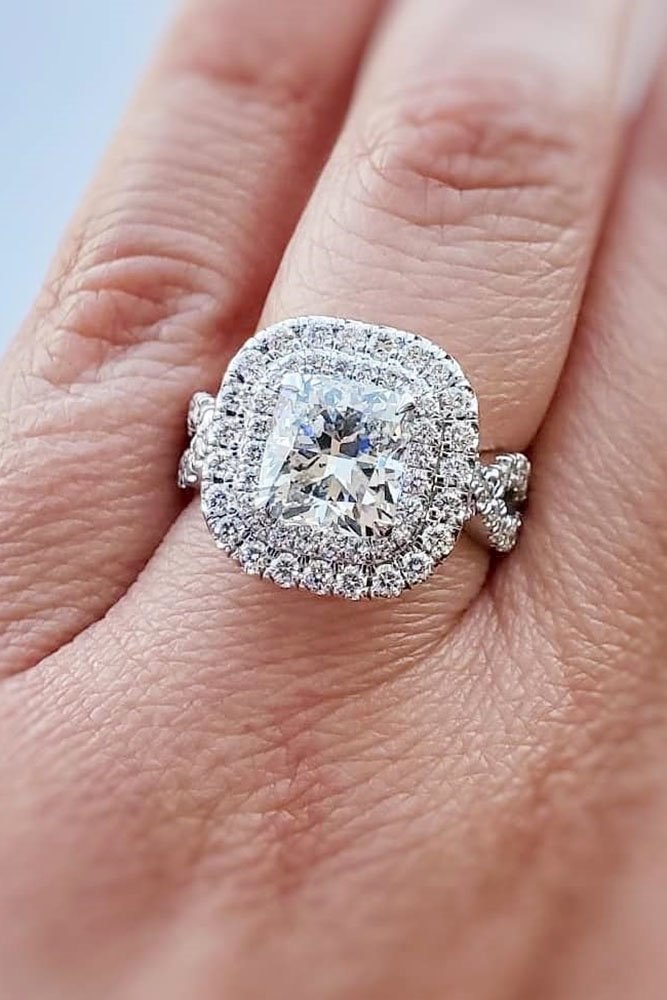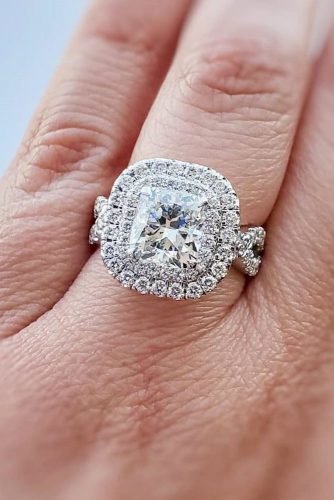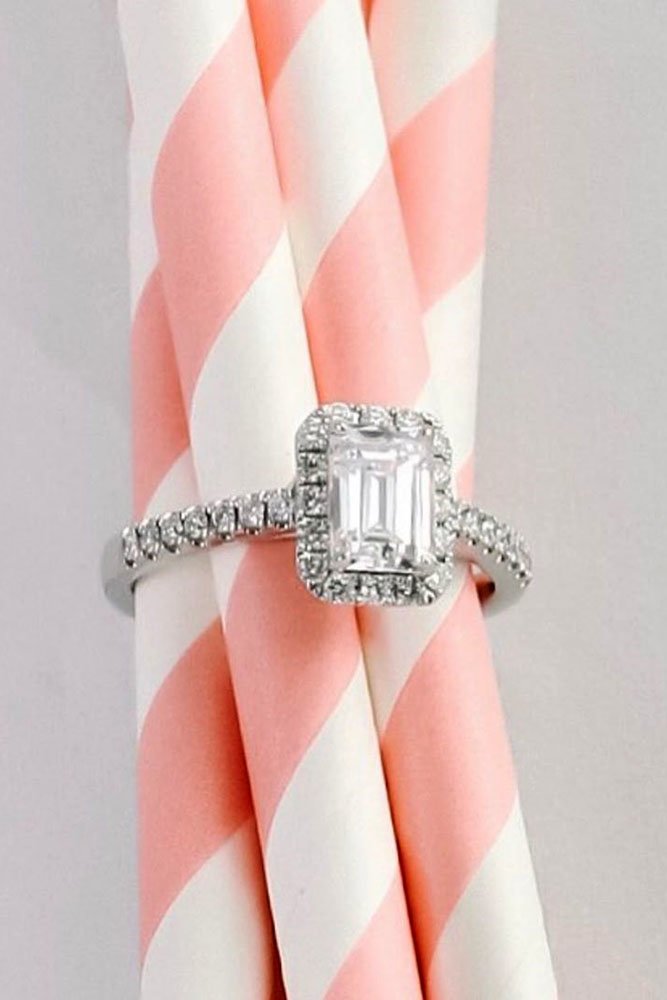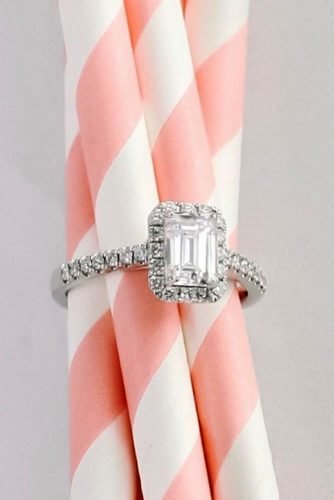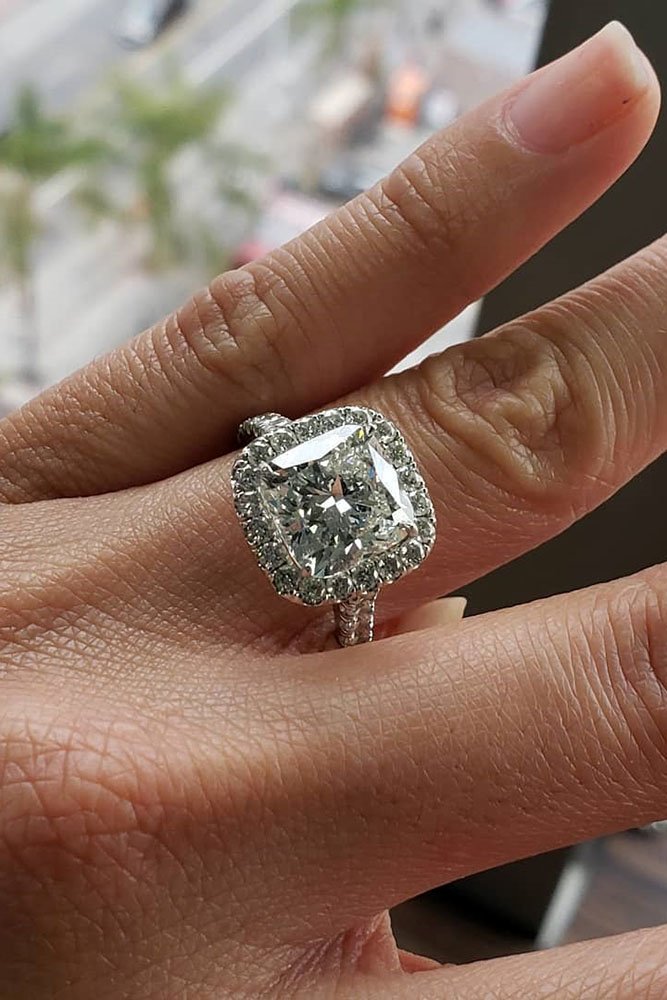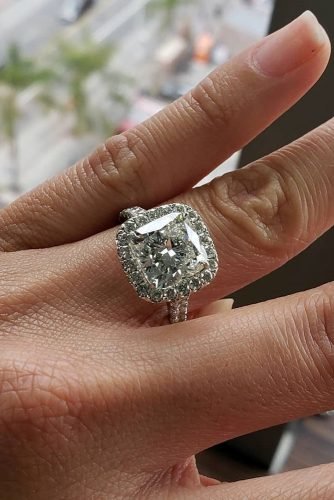 This idea is all about balance between size and quality. You can get a bigger stone at the same price: you just have to choose little lower clarity or pick not so expensive color.
Tip 2: So the price will be lower if you pick a ring with color ratings H, I, J or K, which will still look good.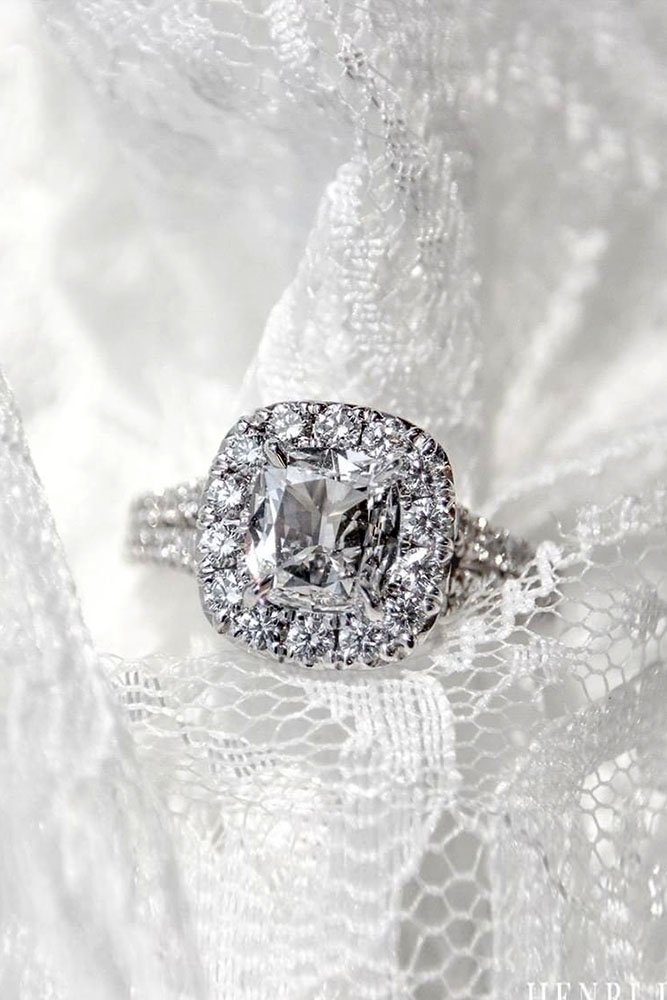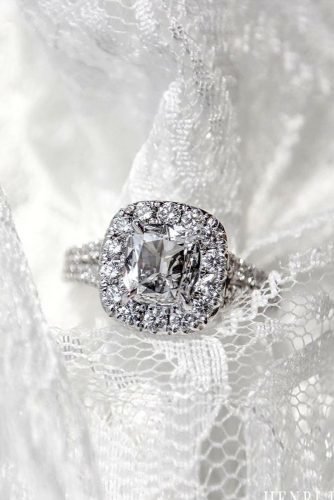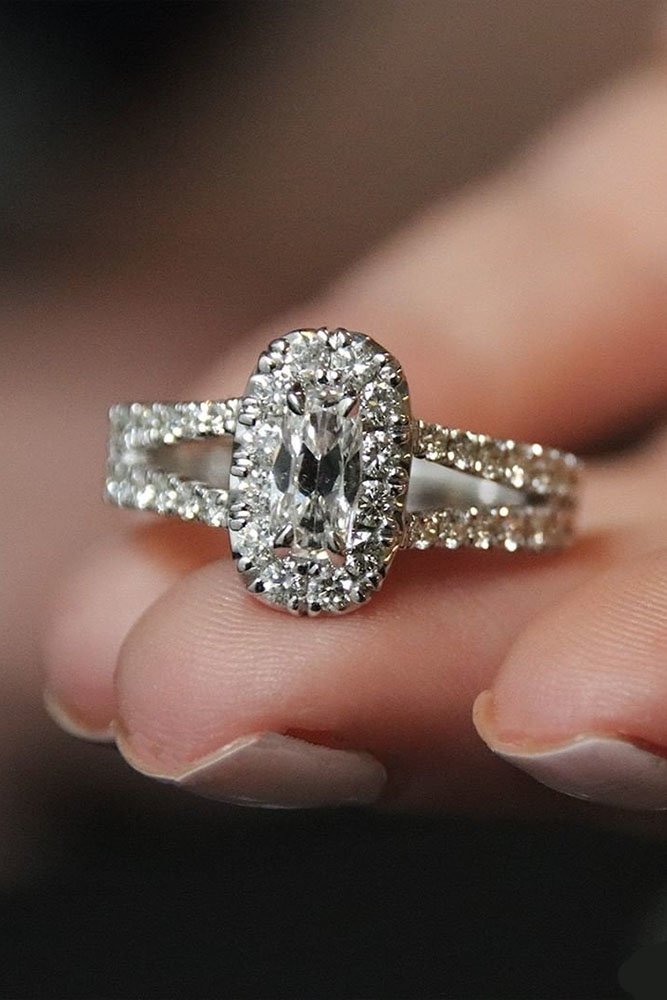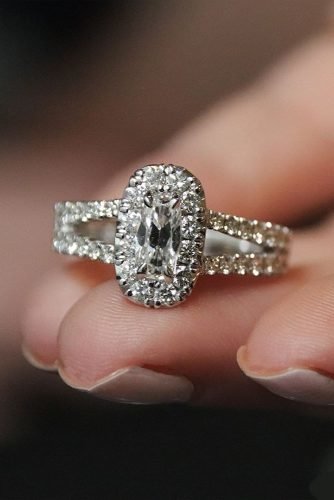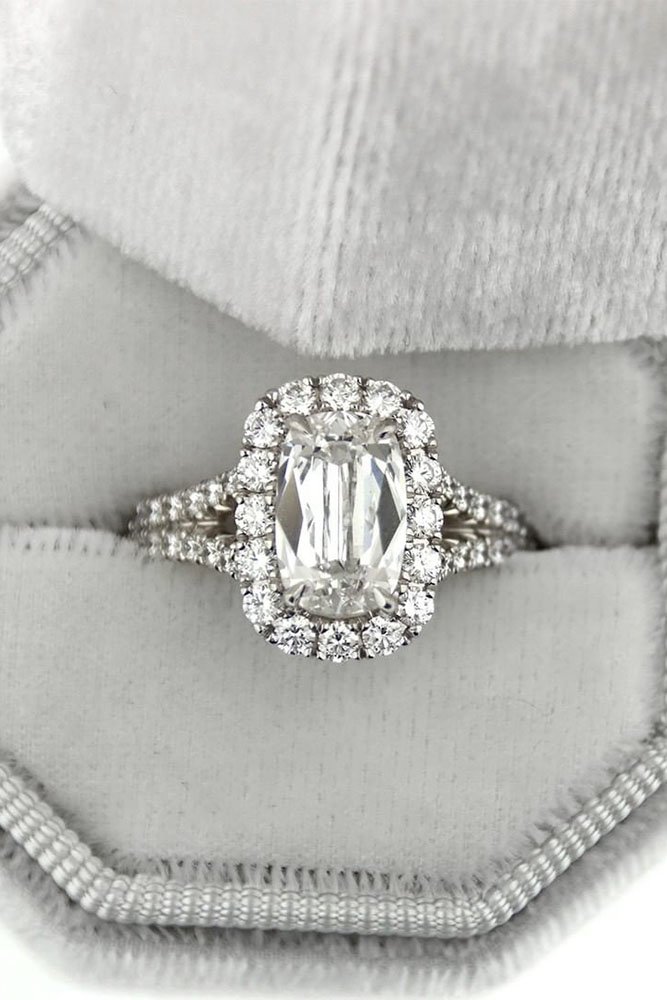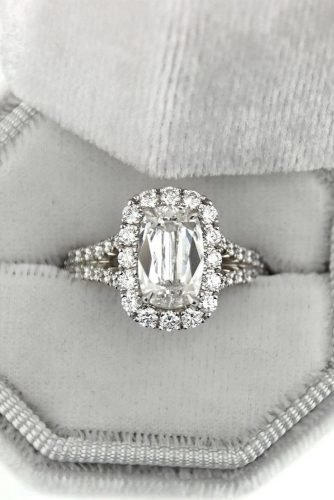 Incredible Hazel white gold engagement ring.
Tip 3: A grades range VS1-VS2 stone will still look good and flaws will not be visible by the unaided eye, but this stone will cost you much less.

Photo 13-18: Unique Halo Engagement Rings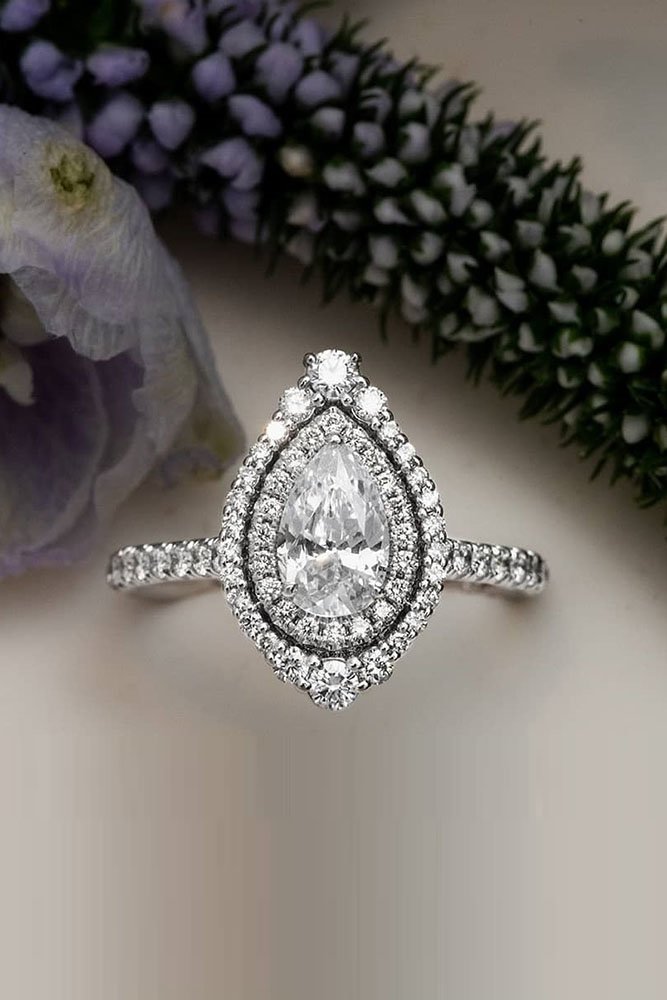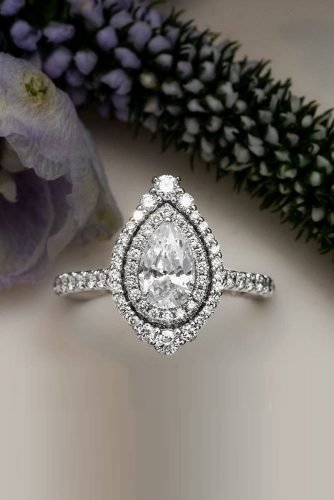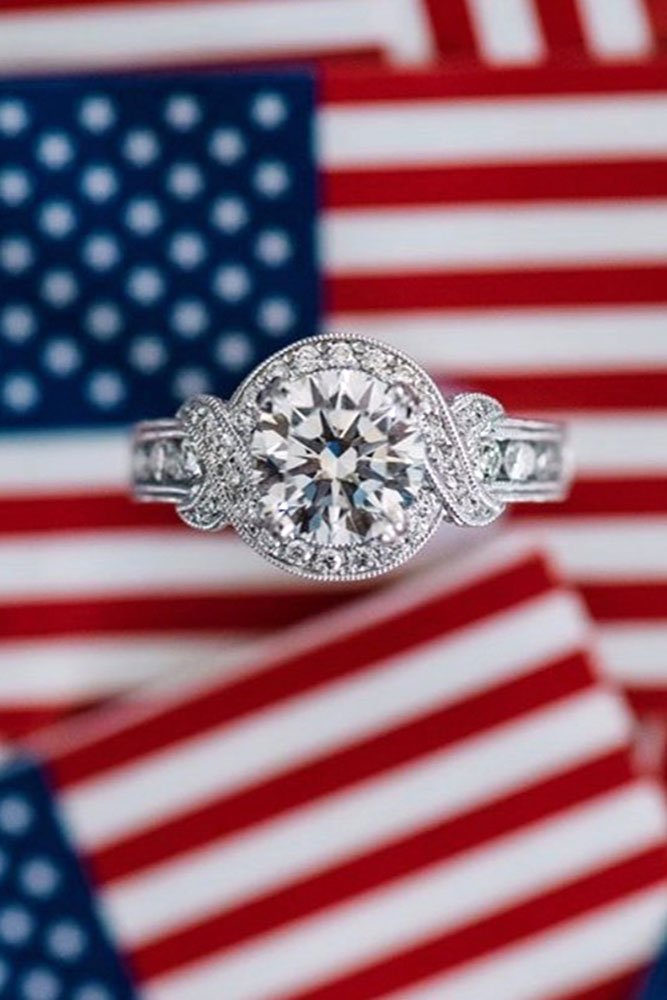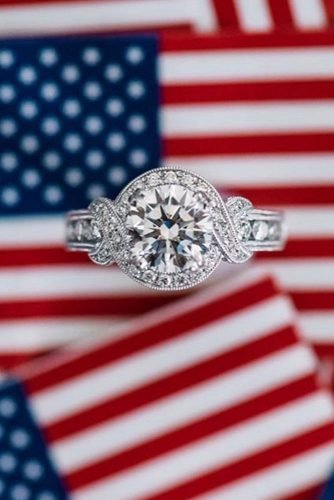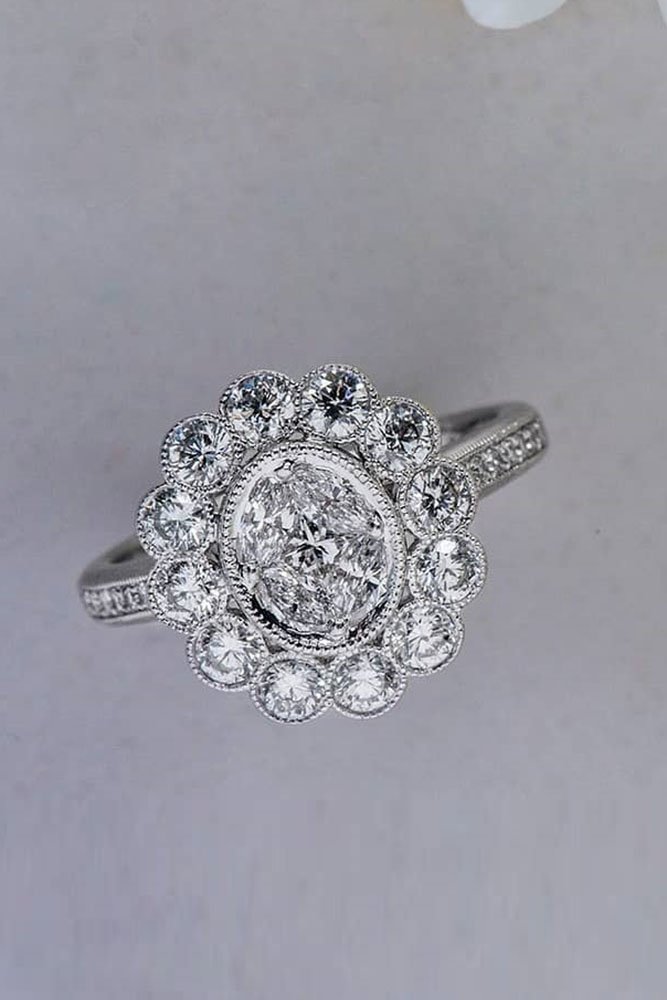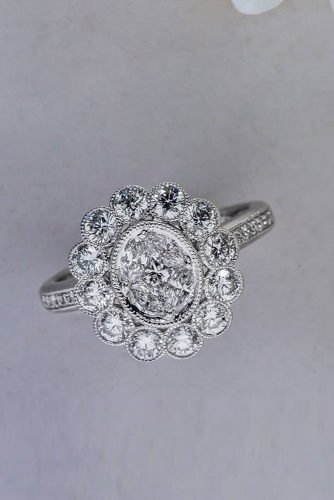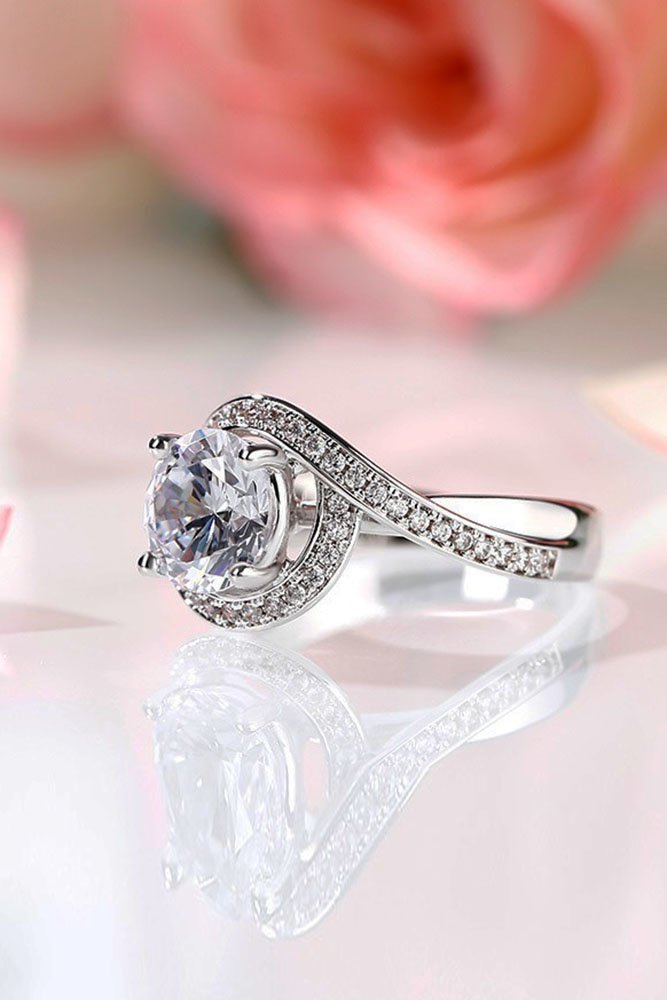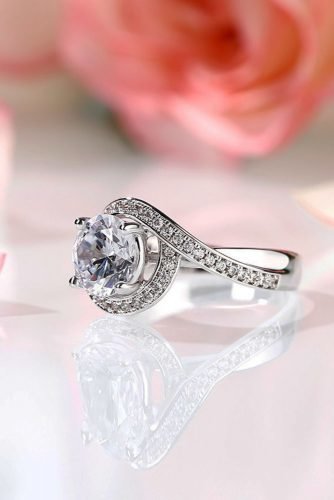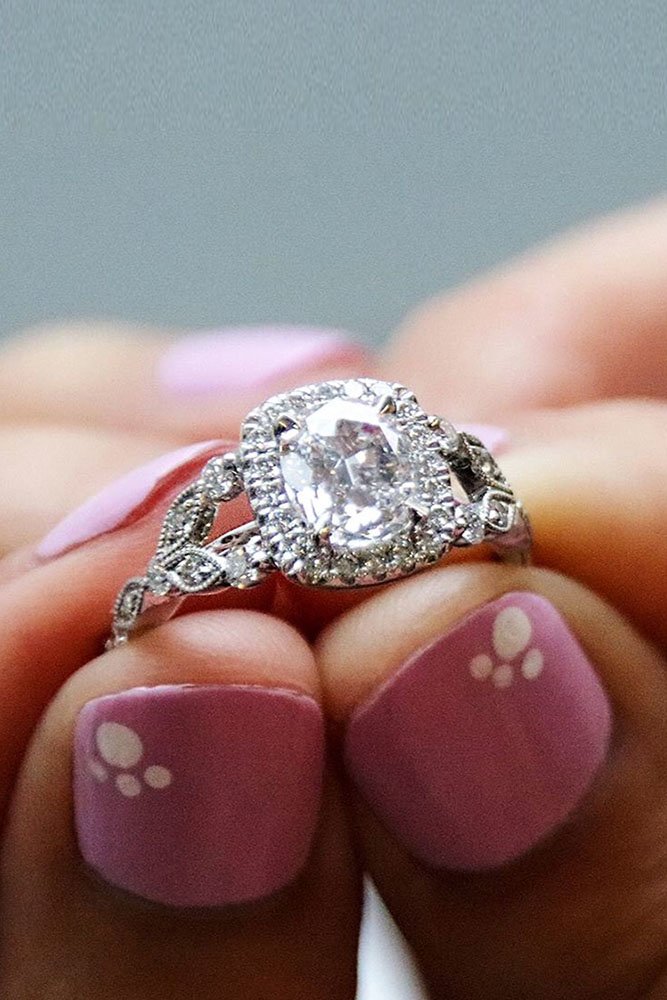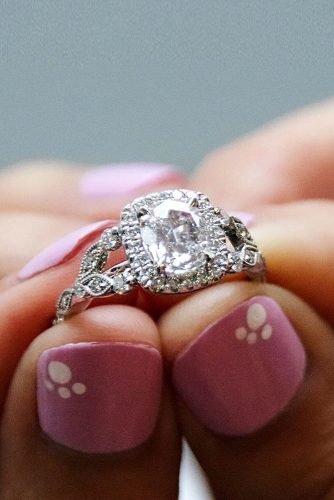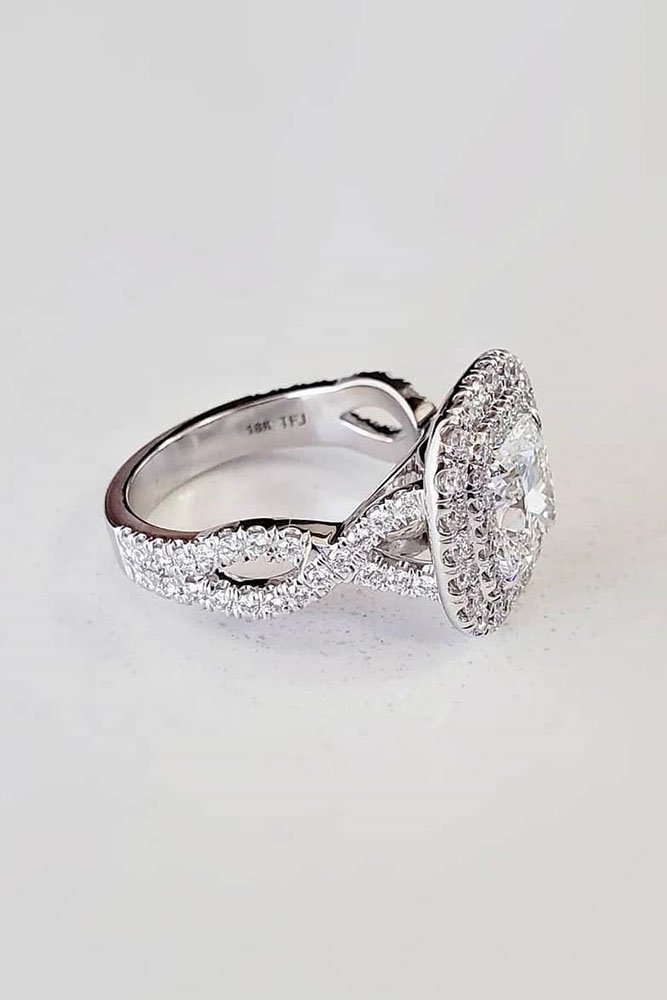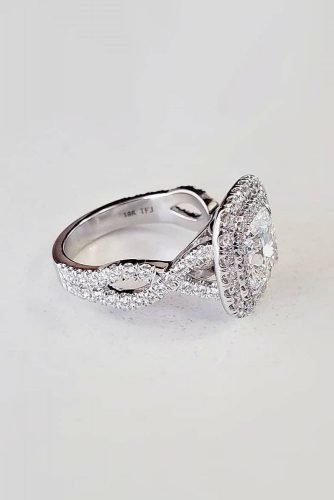 Photo 19-24: Rose Gold Diamond Engagement Rings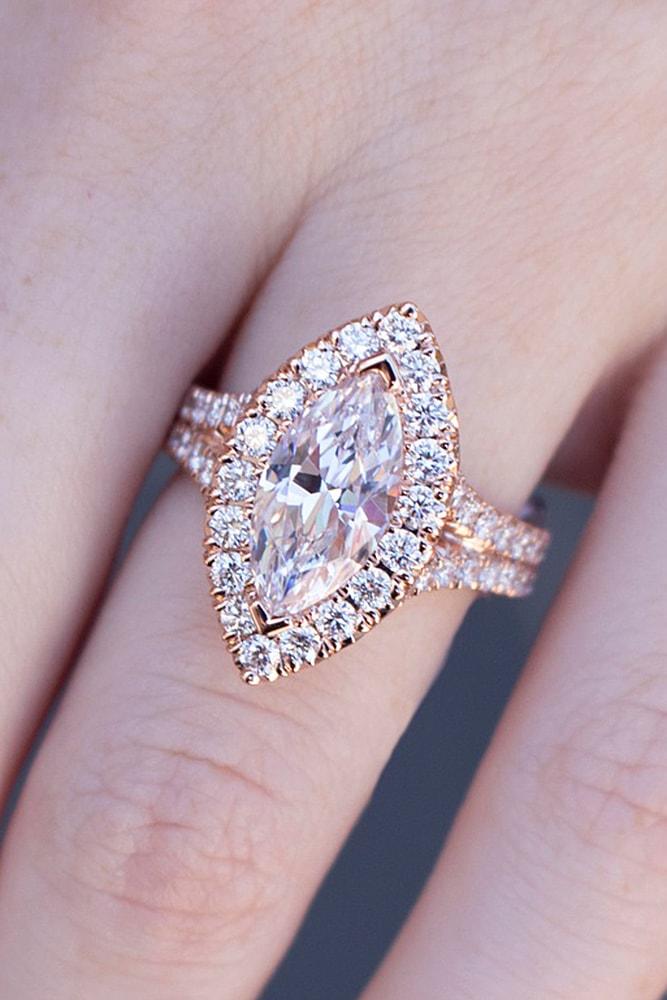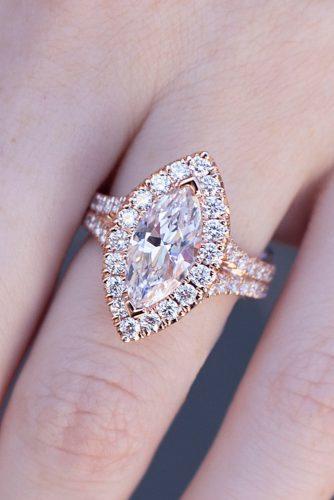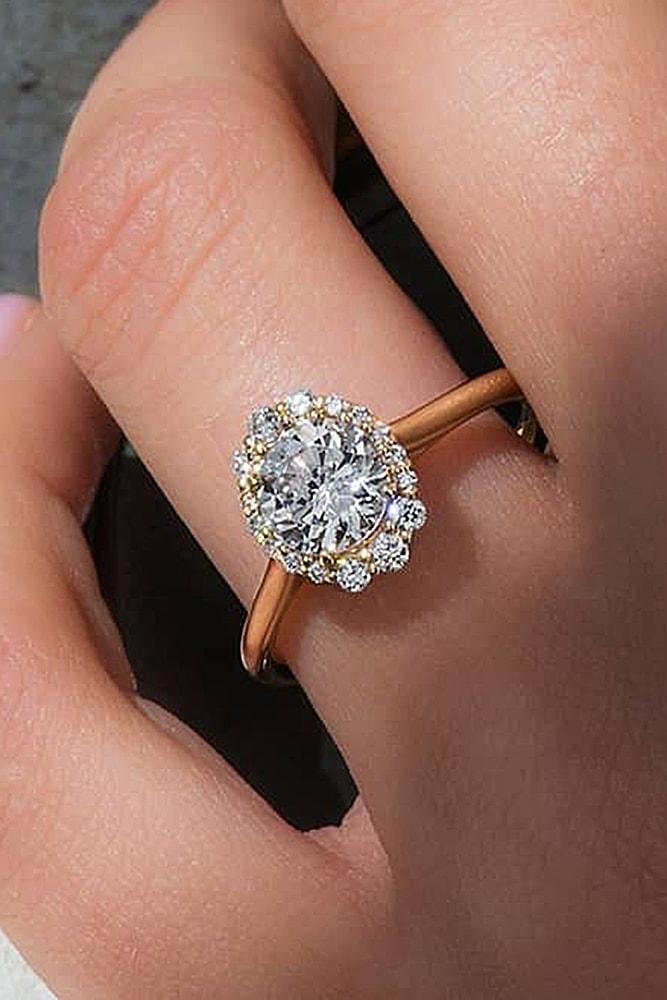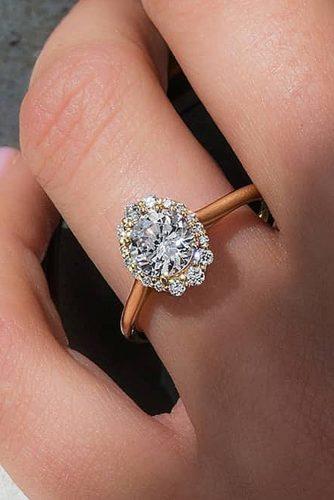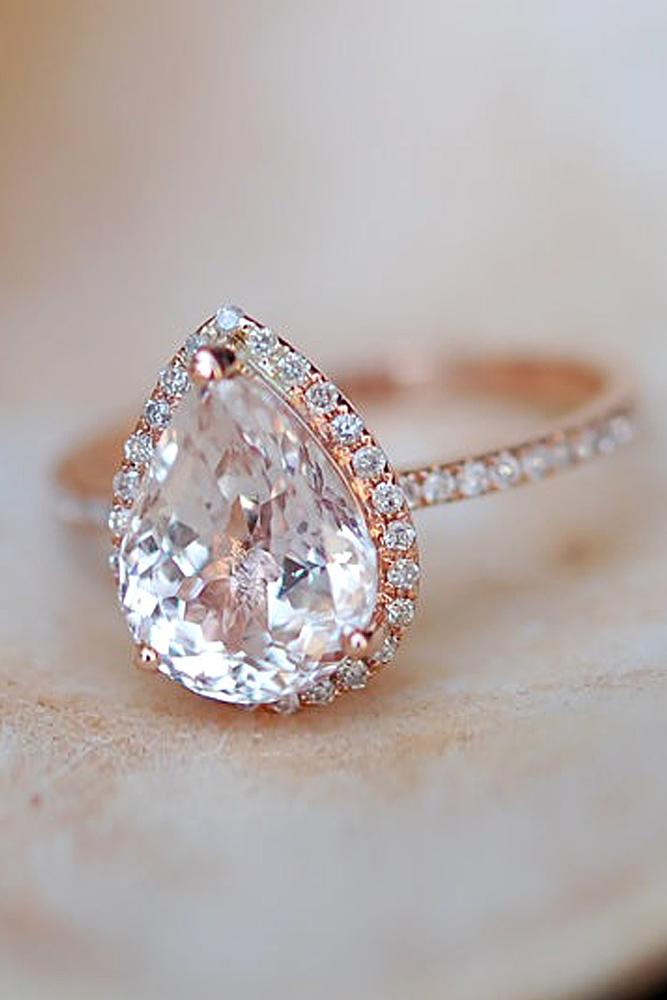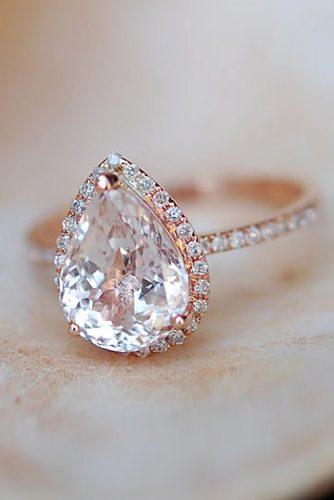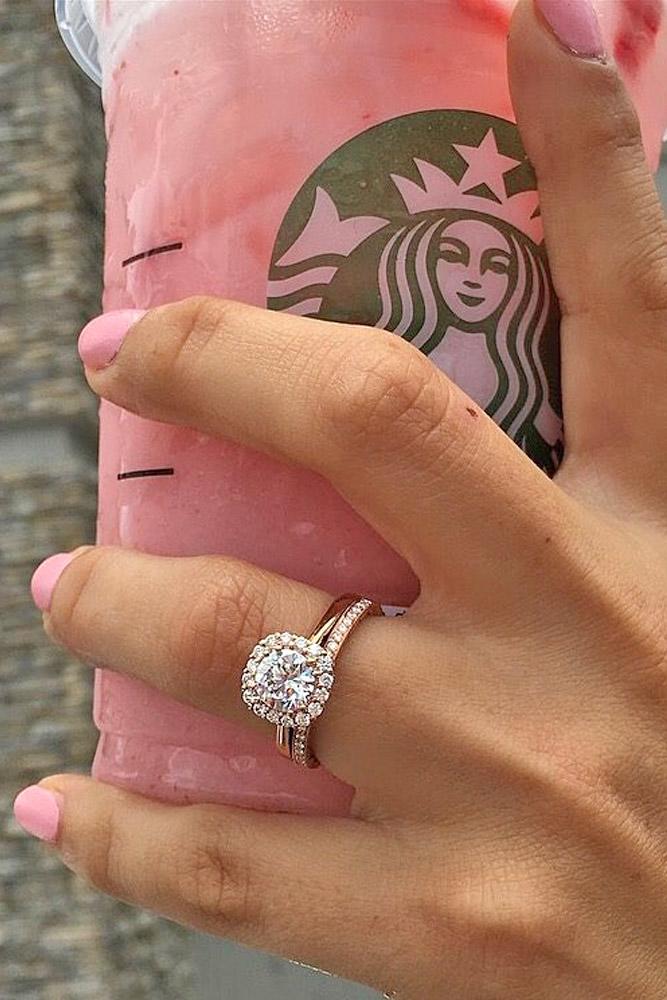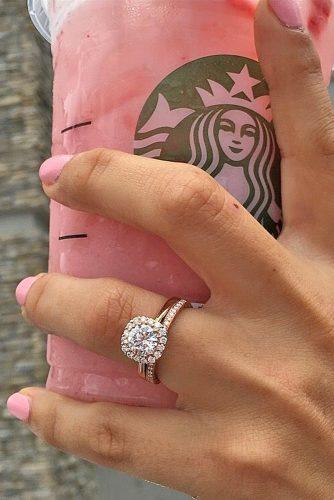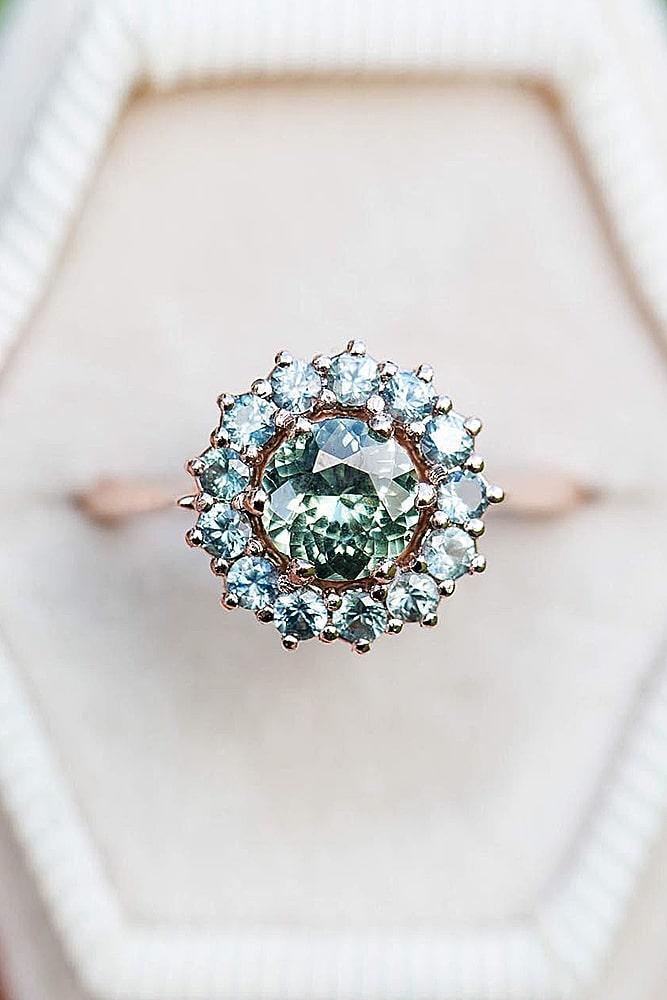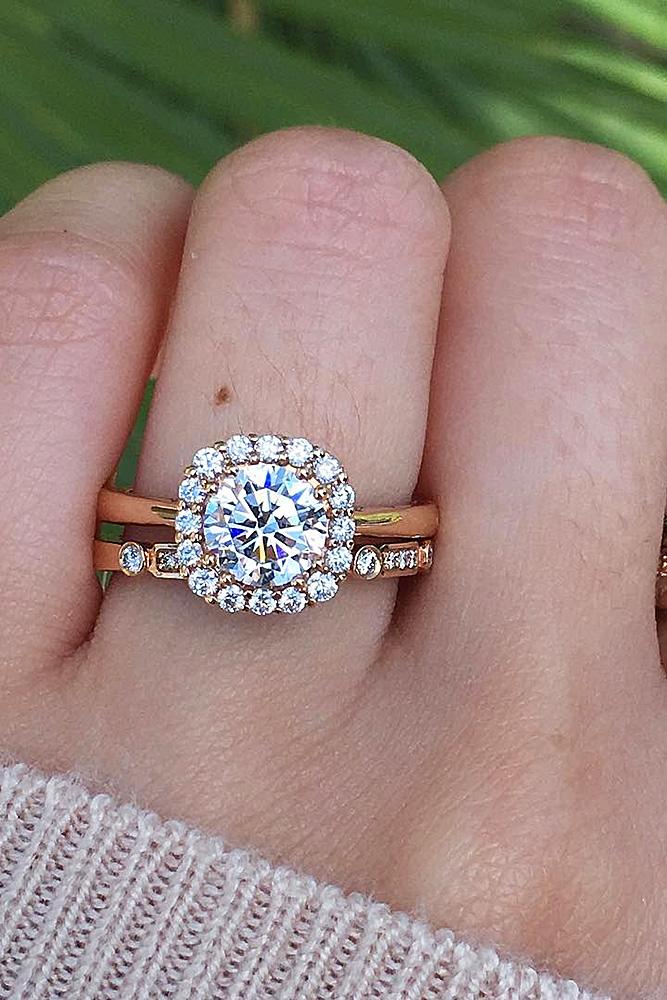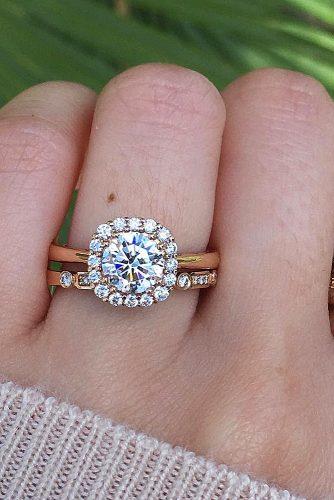 Photo 25-30: Diamonds Halo Engagement Rings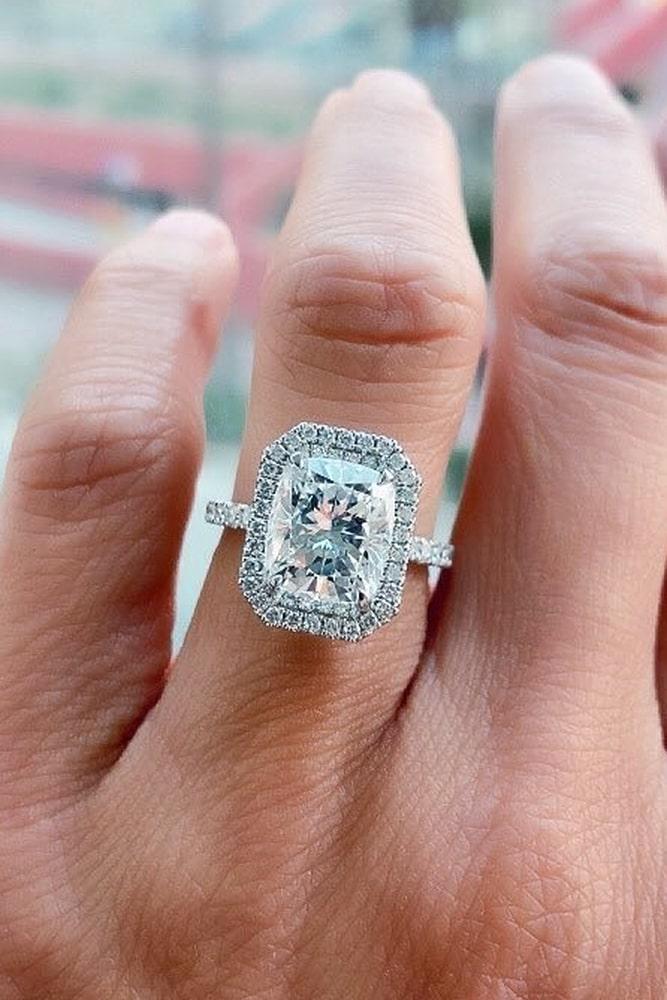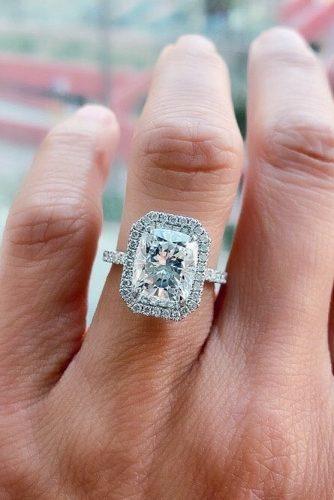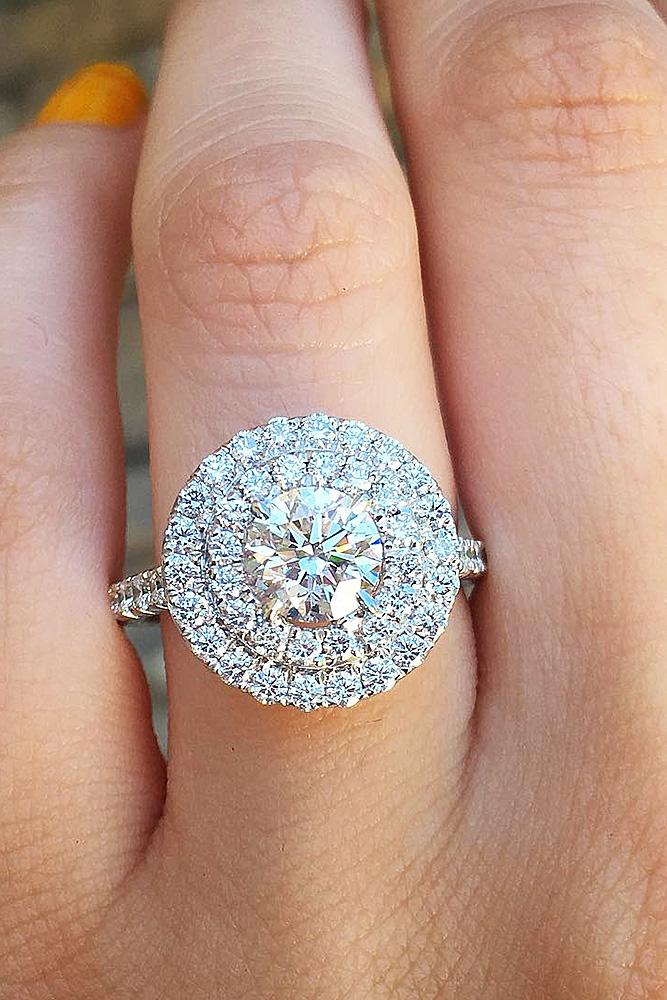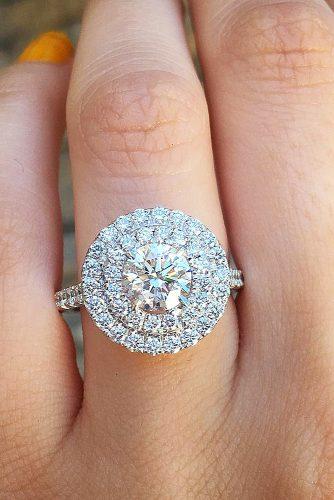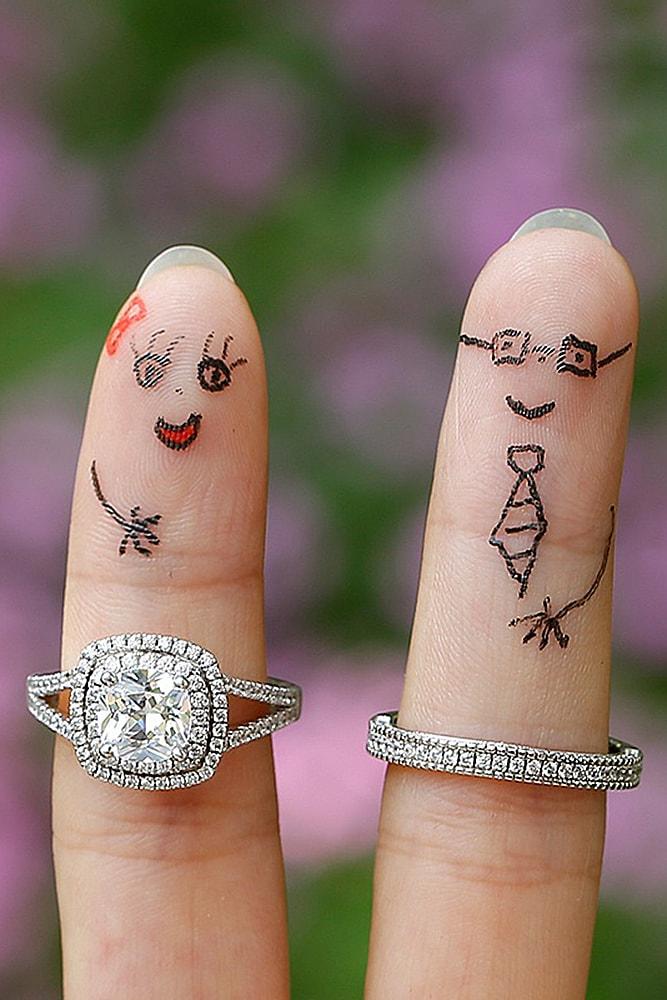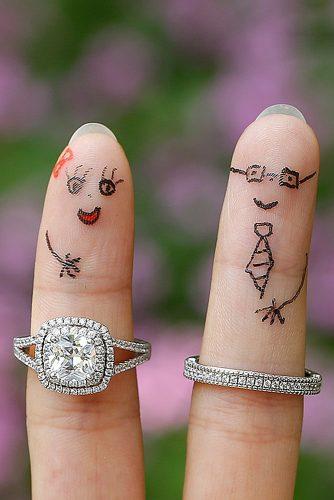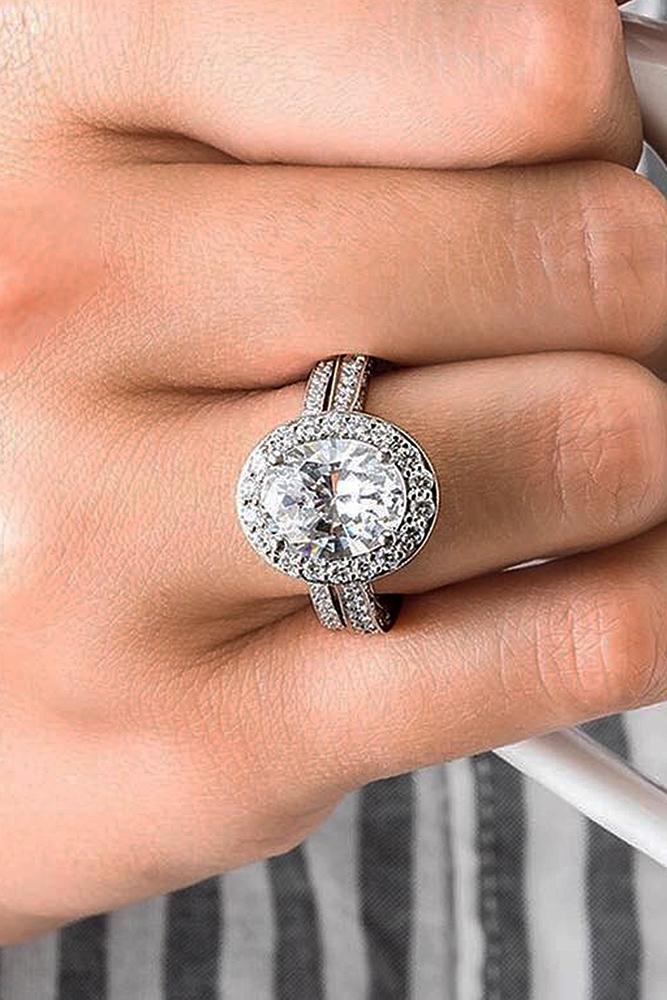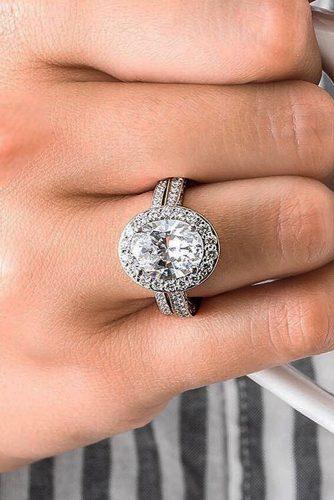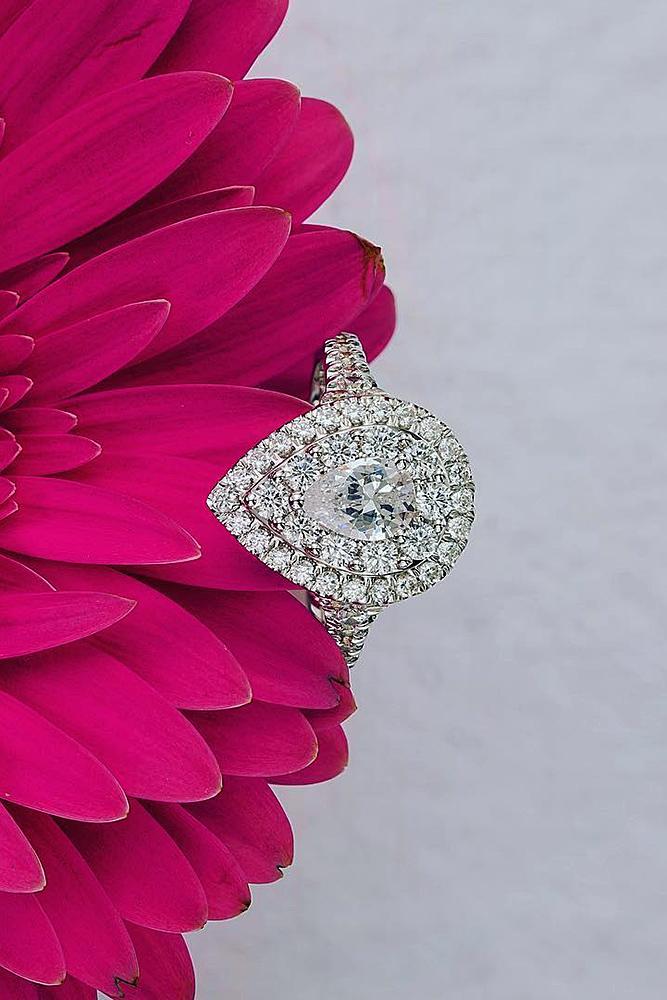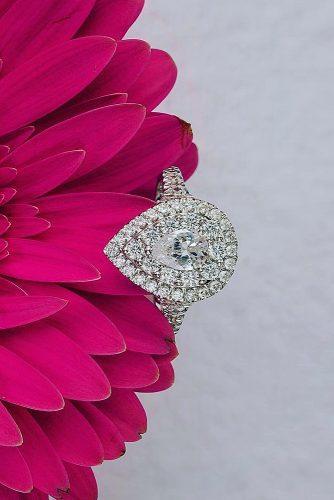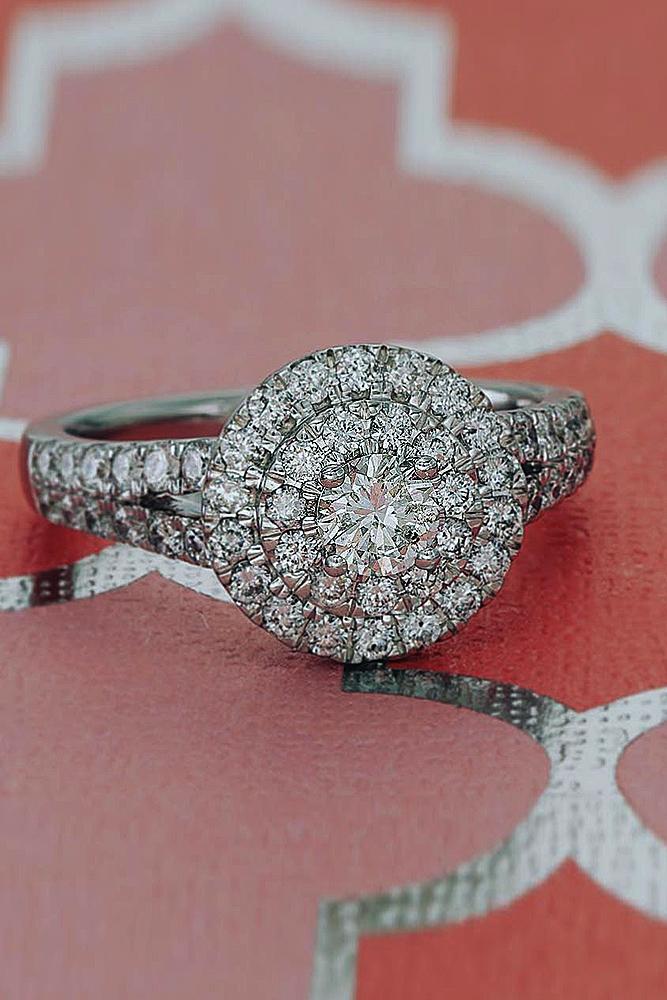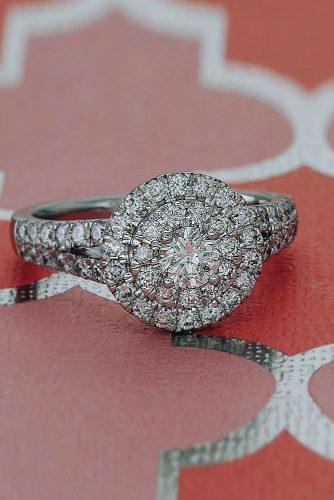 MORE OPTIONS