Long distance wedding planning can be a little intimidating, but if you follow our guide it's no more stress than planning a local wedding. Make sure you don't have to compromise on your hopes and dreams by planning ahead and following our step by step wedding planning guide.
Get Your Plan Together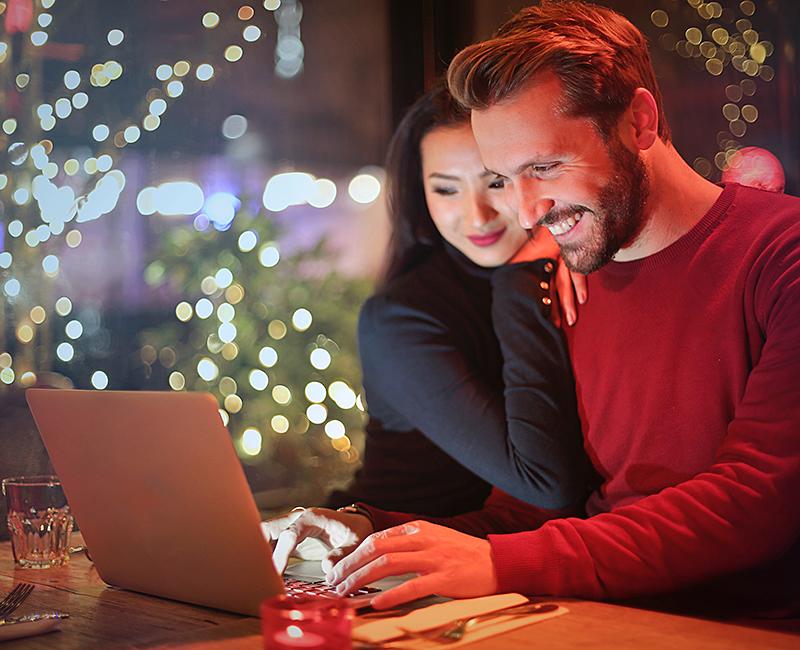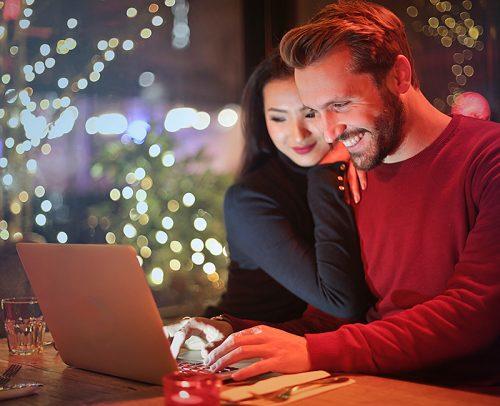 There's always time for last minute adjustments when figuring out how to plan a wedding, but the bulk of your wedding plan – including theme, menu ideas, decor dreams – should be loosely in place. You can start walking, but unless you know where you're going it's nearly impossible to get anywhere.
The same is true when it comes to planning a wedding.
Having the structure of your steps to planning a wedding allows your research to know what you're looking for when you're doing your research and making your decisions. For example, deciding on a traditional beach wedding means that you don't have to spend your valuable time researching rustic country farmhouses, and choosing a high-end beach BBQ means you can avoid a lot of caterers.

Research Early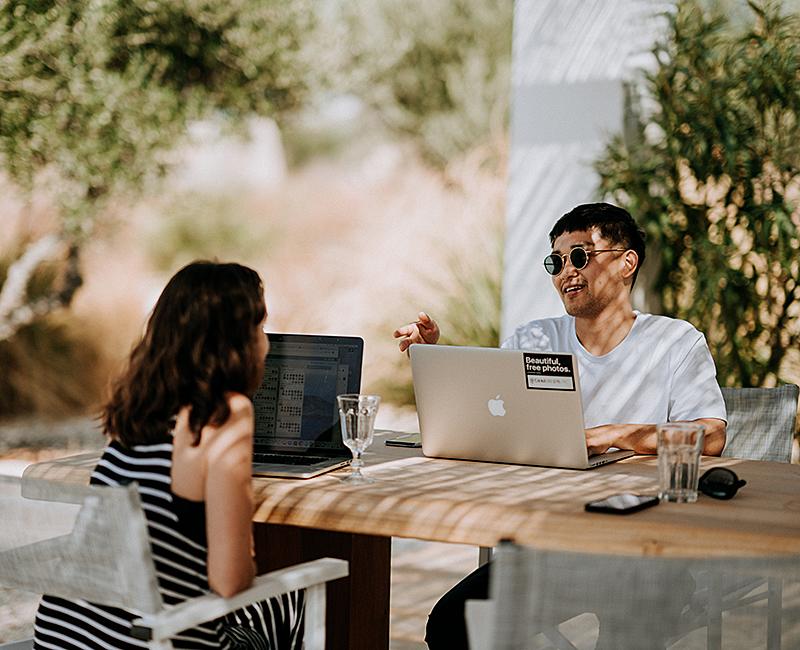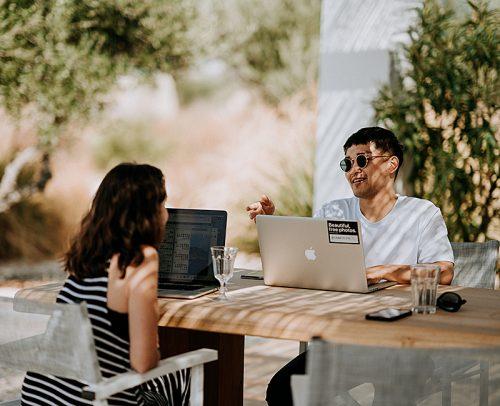 Putting in as much research time as humanly possible could be the best wedding planning advice you can ask for. The more you know, the better your decisions will be.
Make sure to check multiple points when it comes to reviews. Many people don't realize that a lot of reviews you find online aren't exactly honest. People are – one way or another – paid for leaving reviews diluting their authenticity. On the other side of the coin, many people thoroughly enjoy their experiences but don't bother saying so online. If one thing goes wrong, however, people are quick to complain on their social media of choice.
Discussion boards are usually pretty authentic, but you should still cross reference this with Facebook, Google, Trivago, and all of the other usually resources.
Researching early also allows you to find the best deals. Some hotels have block rates, coupons, and other discounts. The same can be said for a lot of your other vendors and accommodations.

Hire Abroad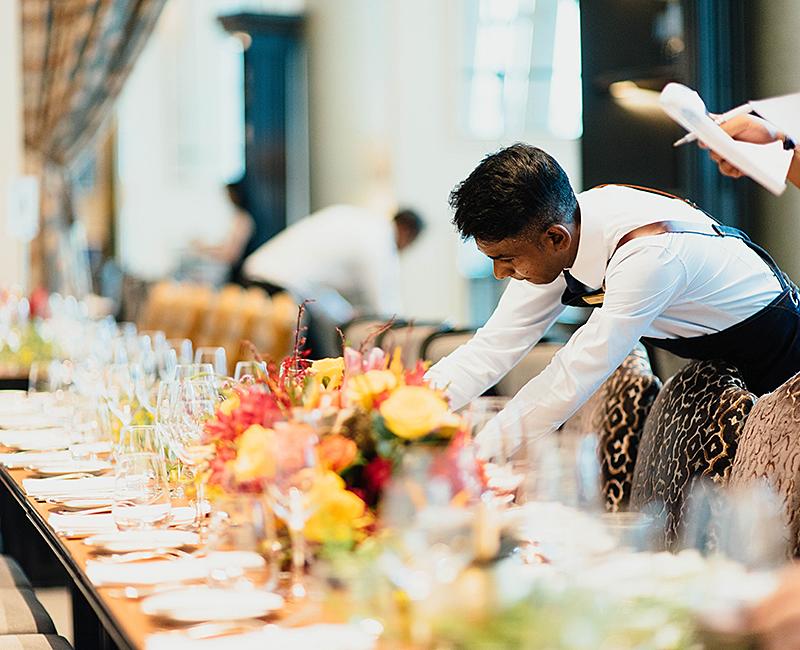 When it comes to wedding planner advice, it may be intuitive to hire someone local that you are familiar with. It's much easier to form a rapport. It's much easier to verifying their capabilities. It's much easier to assess how much the whole thing is going to cost you in American dollars. But, what you really need is an expert for your destination.
You'll be placing the fate of your wedding in the hands of a stranger, and they need to be the best at helping with your ceremony, reception, vendors, caterers, officients, decor, and everything else that goes into your big day.
This is especially important when you're dealing with a multilingual location.
For example, if you're planning a caribbean destination you could be dealing with French, Italian, Spanish, or Greek, and that's just to name a few.
Being familiar with local language, culture, and customs is essential when it comes to getting what you want at a fair price.
It's equally important to hire someone that understands your language. Although you want them to be able to communicate with the locals, it's critical that you can communicate with your wedding planner without having to worry if they've understood you or not.

Book Early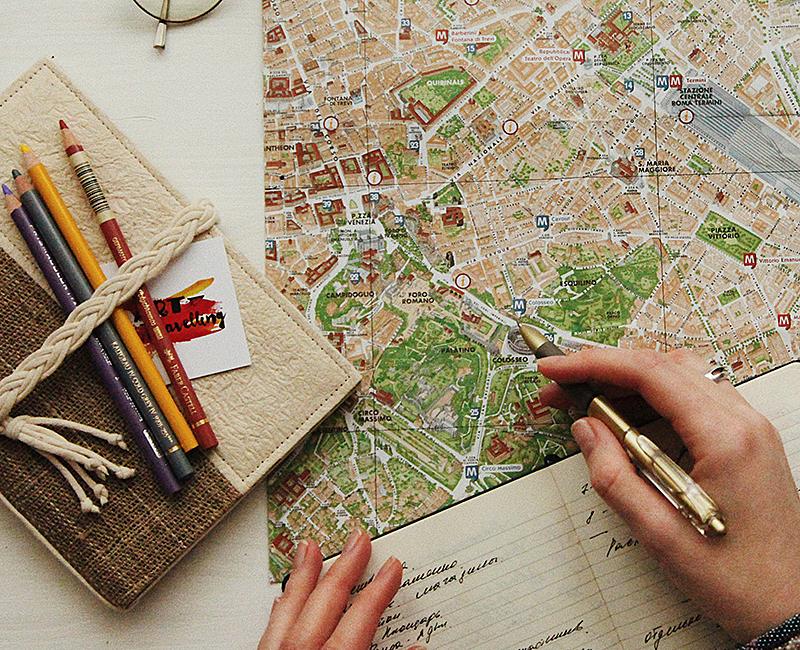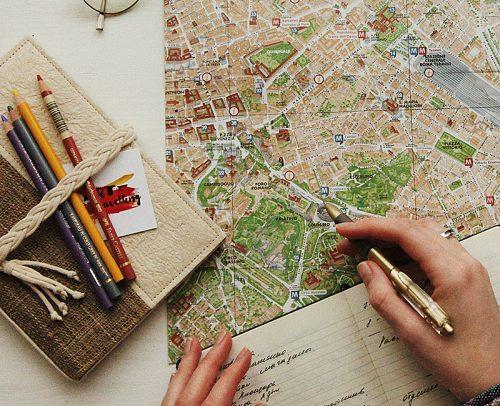 The best wedding planning tip we can give you is booking early. Just like planning at home, booking early means savings. You'll get the best choice of venues, hotel blocks, and vendors.
Best of all, you'll have plenty of time to scrutinize everyone that you are working with. This means you'll get to be completely comfortable with all of your decisions. A little money left in your pocket is nice, but peace of mind is priceless.

Arrive Early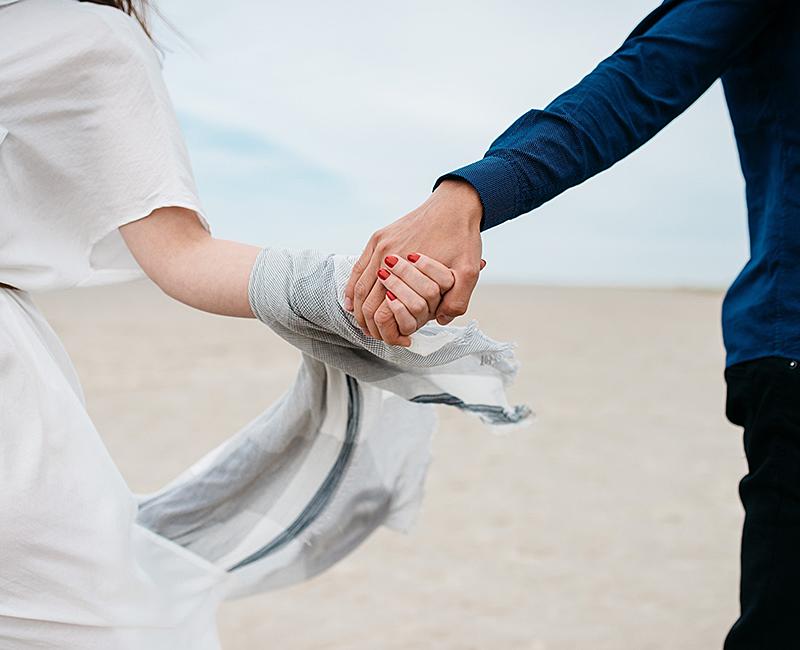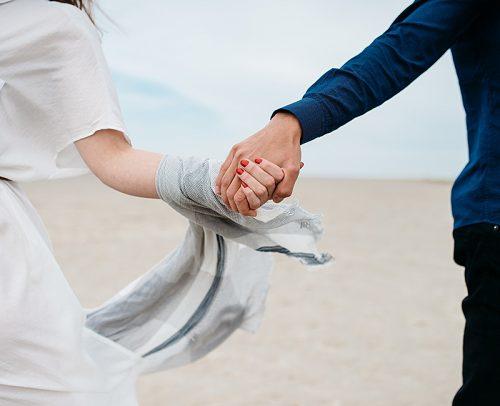 One of the more important tips to planning a wedding, plan to arrive at your location a few days earlier than your guests. This will give you the chance to meet with all of your vendors and go over the finer details and tie up any loose ends.
Since you're planning in advance, schedule some time for menu tastings, fittings, and everything else that would do better with your personal touch.
Pack Local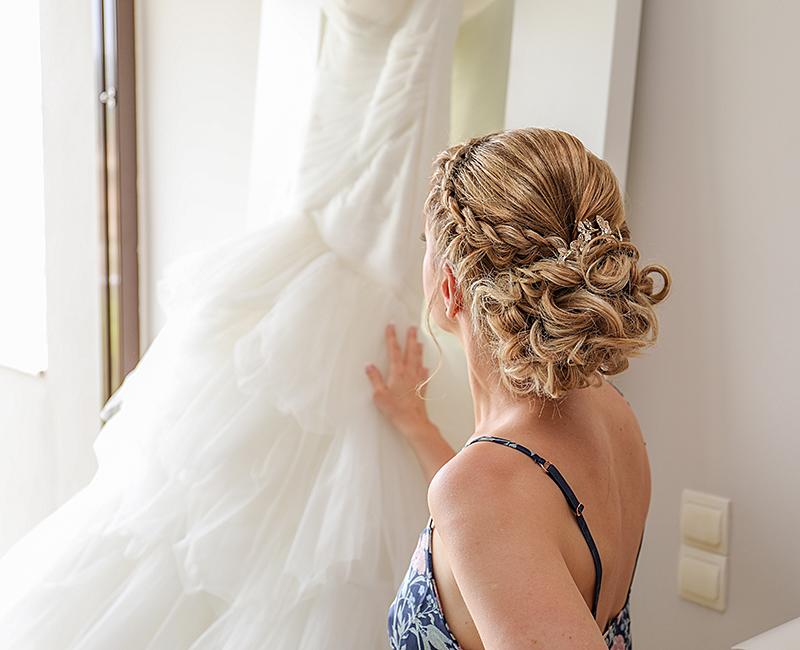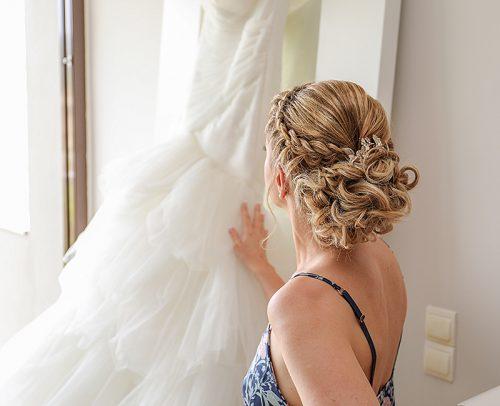 It would be ridiculous to bring all of your wedding items with you on the plan, so you'll have to make some purchases and rentals at your location. But, one of the oft forgotten tips to planning a wedding, there are a handful of items that it's much wiser to bring with you.
Items such as your rings, wedding gowns, bridal party dresses, and groomsmen tuxedos are best purchased/rented locally. First, you want to make sure the everything fits and allow time for adjustments. It's also much easier to deal with national change when it comes to returns and making sure that everyone matches as you planned.

Create an Itinerary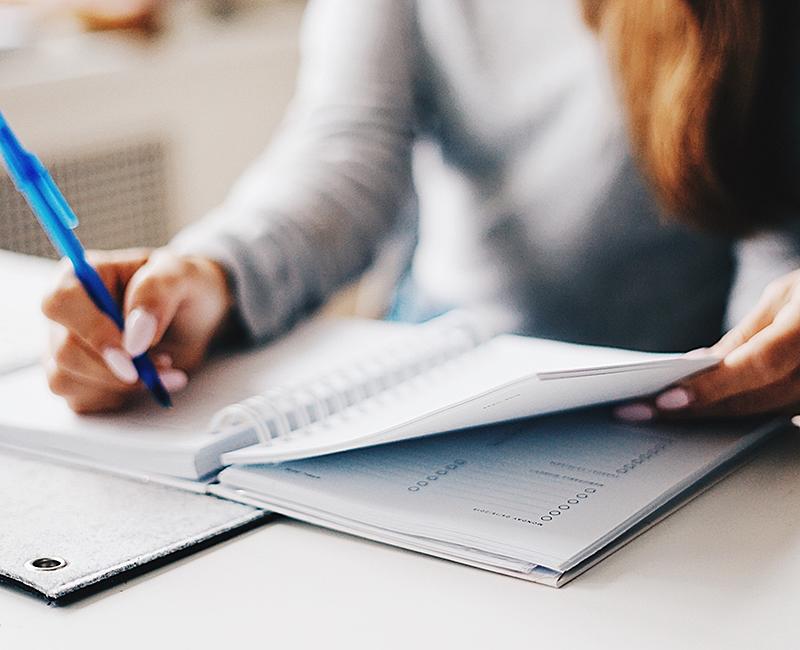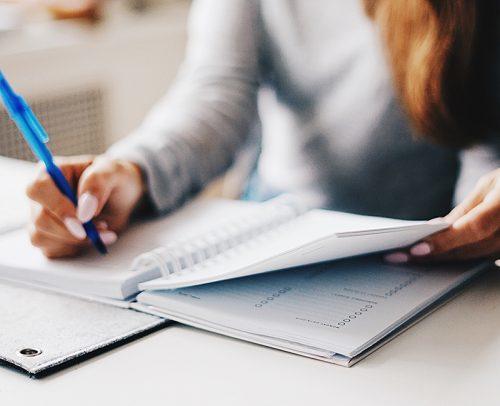 Mapping out when things occur, where things happen, allotted down time, and contact information will keep everyone on the same page and allow everyone to plan ahead.
Pass this information on, as soon as you can, to your wedding planner and your entire guest list. You should also leave this information with the front desk of your hotel just in case.
Travel and Accommodations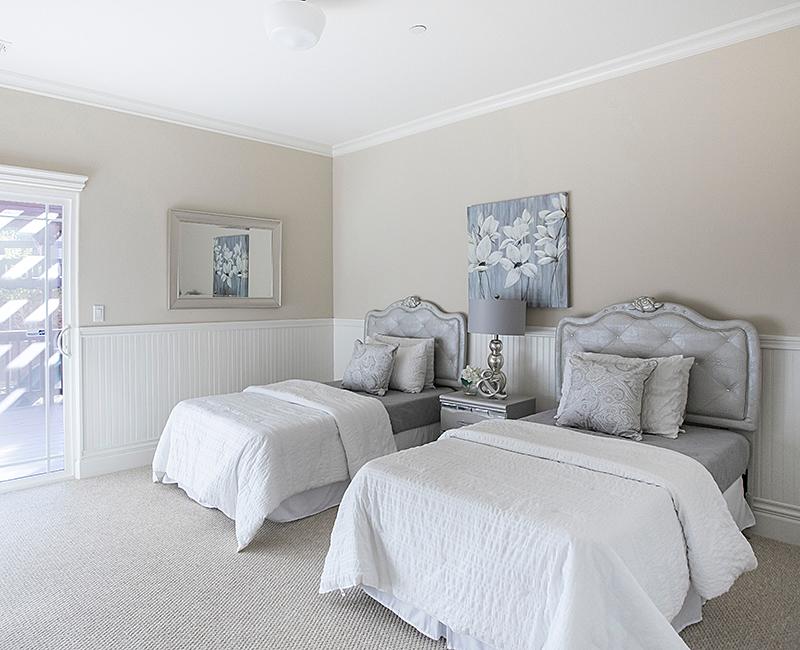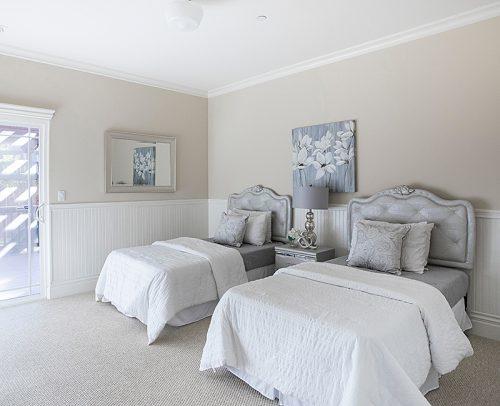 As mentioned earlier, planning in advance allows you to get the best deals. It also allows you to get a single hotel that will host all of your guests instead of everyone staying at different locations.
Be proactive about booking transportation for everyone. One of the most stressful things is having to deal with car rentals and trying to make your way through unfamiliar streets.

Pay With Credit Cards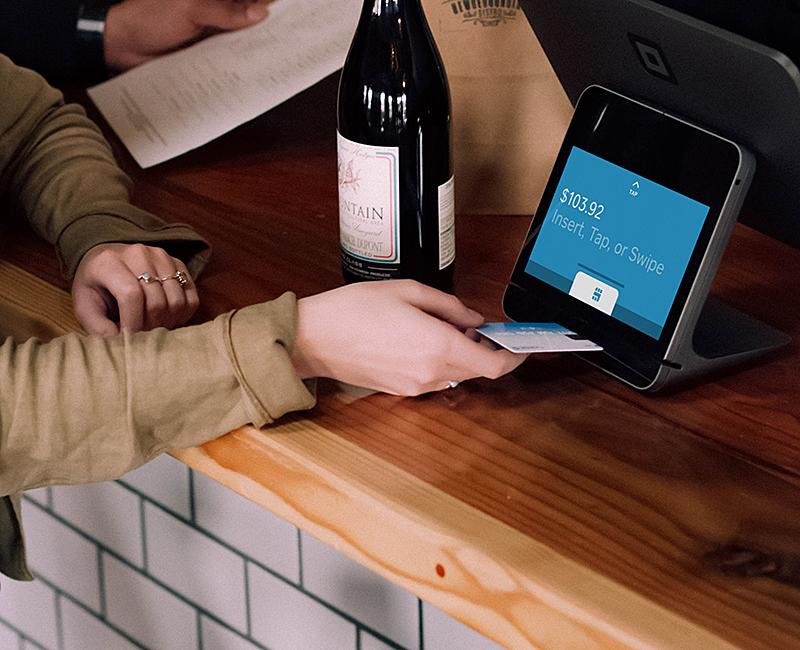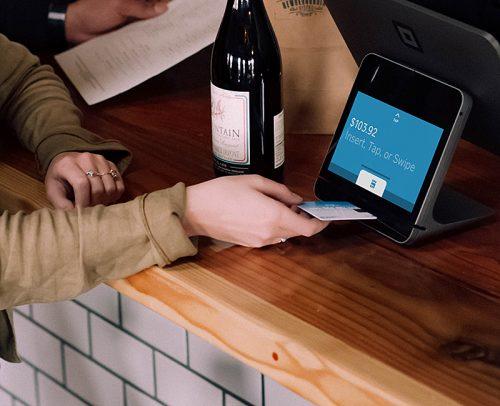 We don't suggest going into debt – pay this off as soon as you get home – but paying by credit card adds a lot of benefits. This offers fraud protection, makes refunds easier if anything goes awry, and may make your trip less expensive with all of the Air Miles you'll rack up. Every card is different so make sure to check with your provider.
Covid Wedding Planning
So, there is a pandemic upon us, but as we have all realized, life must go on. This includes events like weddings, engagements and all our usual celebrations. Just as we have adjusted to a life of social distancing, a slew of health rules, and the virus, most covid wedding planning have had to adjust too. And at a time like this, we are lucky to have the level of technology we have, that makes almost everything possible virtually. Celebration of love is still possible, physically, and in cyberspace.
Below are a few tips on covid wedding planning and live streaming your big day.
1. Choose a Streaming Service
Streaming services abound during this period of multiple lockdowns. It is important to choose the one you are most comfortable, and that works best for you and your loved ones. Choices include Facebook Live, Zoom, YouTube live, and also apps like WebWed Mobile that provide services for streaming private weddings, getting an officiant, and even a marriage license, all through the app.
2. Virtual Venue Tours
Deciding on a location can also be done from your couch, as numerous venues now provide virtual tours for prospective couples. You can get complete panoramic views of their spaces, and go on 360-degree walk-through virtual tours.
3. Virtual Vendor Meetings
Consult with vendors virtually before deciding on which to choose. Discuss details for your hair, dress, cake, photographs, makeup, and more.
4. Invite Guests
A virtual wedding hints towards digital wedding invitations and the sharing of other wedding information. Considering the theme of the wedding, this would not be out of place.
5. Dress Up
You don't have to dress down just because it is a virtual wedding. You can still create a vision for your wedding day by wearing what you planned. Be sure to rehearse, and then get ready to stream your wedding live.
There you have it, that's everything to know about planning a wedding! By making clear and concise goals, doing your research, and communicating well, the long distant wedding of your dreams is within your grasp.