Is your wedding taking place on a beautiful summer day with scorching hot temperatures? If so, there are likely ideas of cool summer drinks and snacks running through your head to add to the food menu.
It's important to have a wedding menu that matches the occasion. Reading our tips will help you decide which foods to serve and which ones to avoid on your summer wedding buffet menu.
1. BBQ Ribs & Wings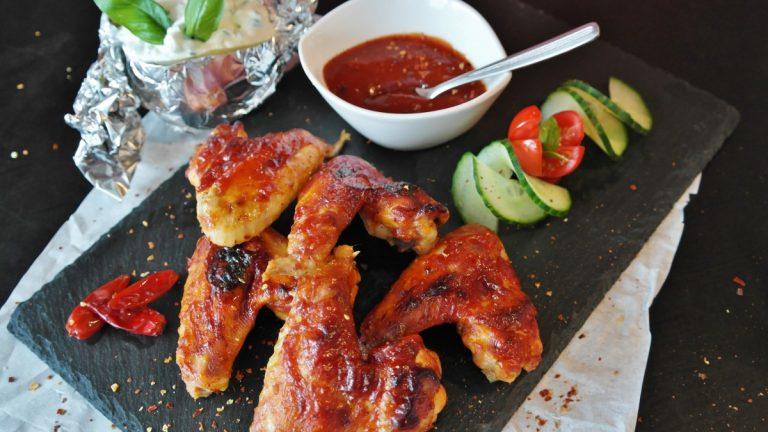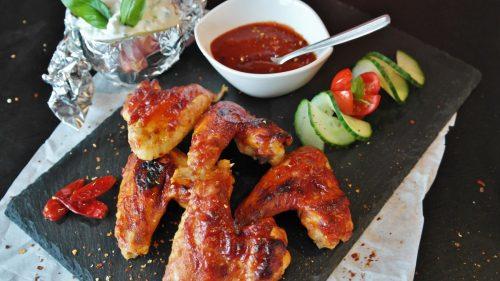 Although a plate of barbecue ribs and wings would taste really good on any day, your wedding day may not be the best time to have them on the menu. The mess that can be created can put a damper on the photos and not to mention the décor of the venue. If a backyard barbecue is a must have, consider pork chops, chicken, briskets or any other options that can be enjoyed with utensils. Side dishes such as baked beans, potato salad or rice make the perfect compliments to the main dishes.
2. Soup Choice For Summer Wedding Buffet Menu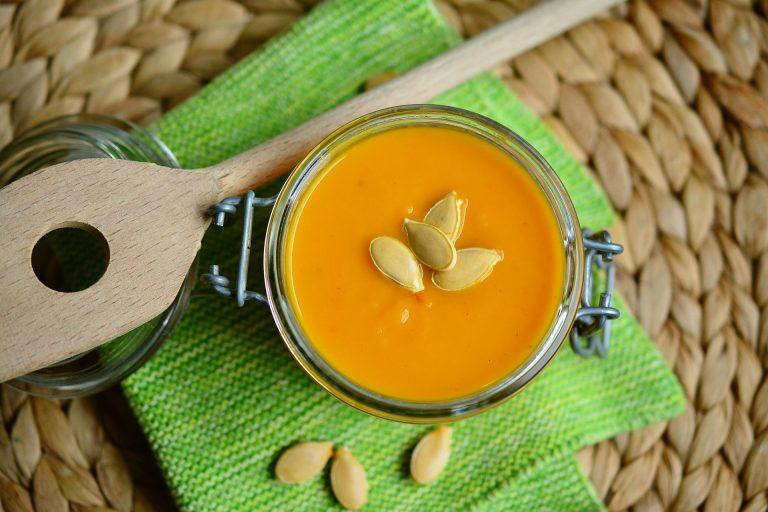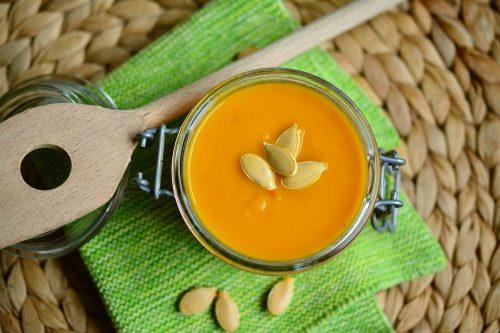 Wedding dinners that consist of a five-course serving are likely to have a soup option. It's okay to skip the soup, especially in the summer months. Most guests won't enjoy sipping hot soup in 90-degree weather anyway. If you must stick with the formalities of it all, consider chilled options that will be better enjoyed.
3. Chocolate Dipped Strawberries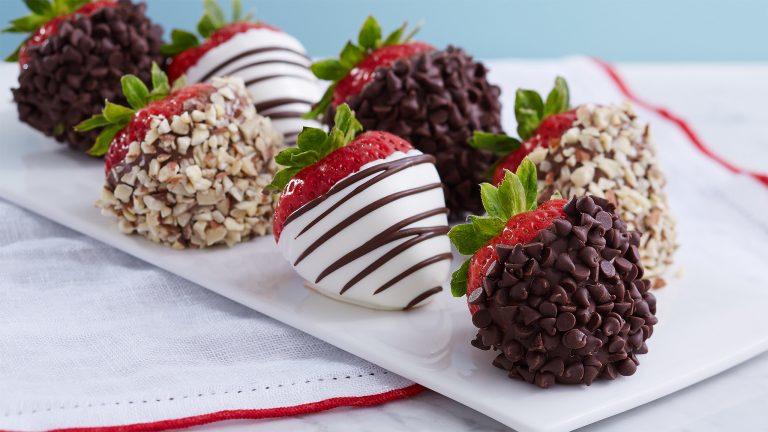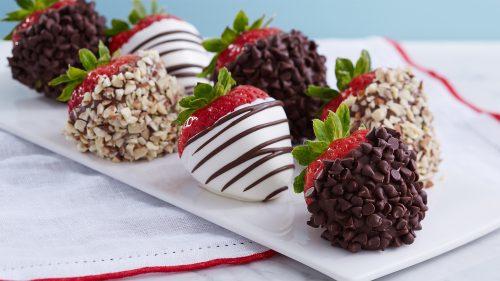 This is a favor that is as messy as it is delicious. If you must have them, consider serving them at the tables during the reception and not sitting them out for them to get warm and lose their presentation.
4. The Cheese Station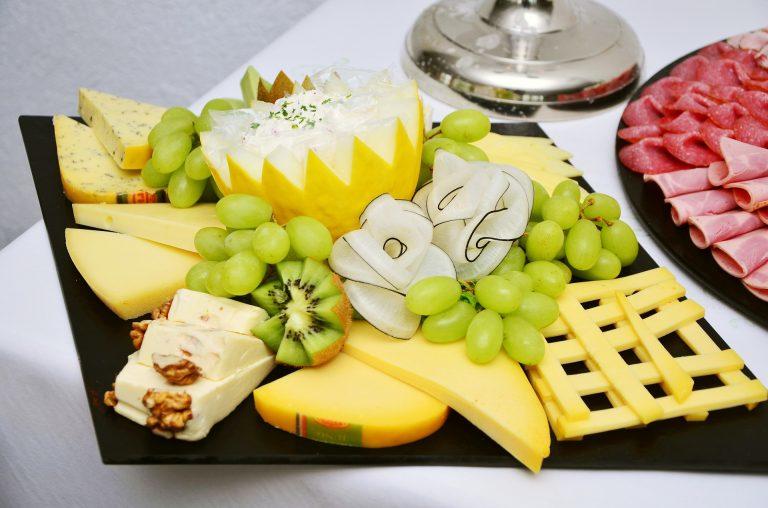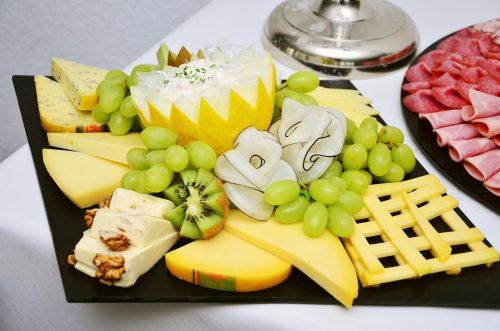 Cheese and crackers are the perfect choice for cocktail hour but remember that heat and cheese don't mix. Well, they mix but melt during the process and this could ruin the entire presentation. Depending on the type of cheese, it could soften or become hard during cocktail hour if the weather is warm. It may be best to replace the cheese station with a more temperature appropriate dish.
5. Serve This Instead: Frozen or Chilled Drinks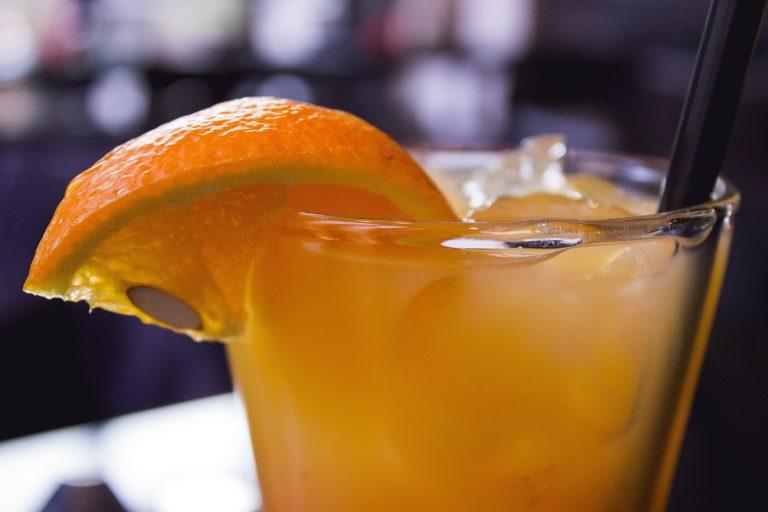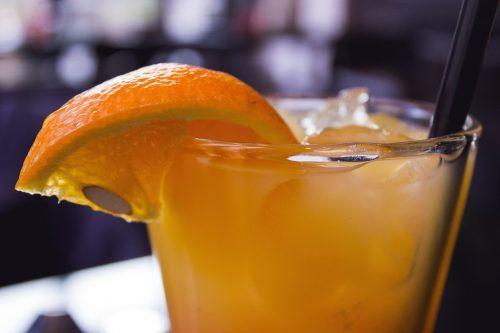 Nothing serves better than a cold brew or chilled glass of wine during the summer. You could also make it occasion savvy by adding a signature drink that is chilled and summery. Mojitos, daiquiris, and garnishes are perfect and very refreshing during the summer.
6. Serve This Instead: Grilled Sensations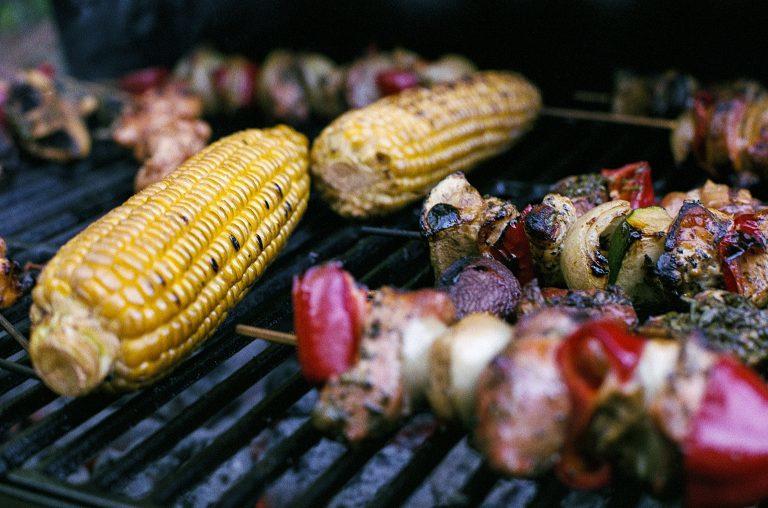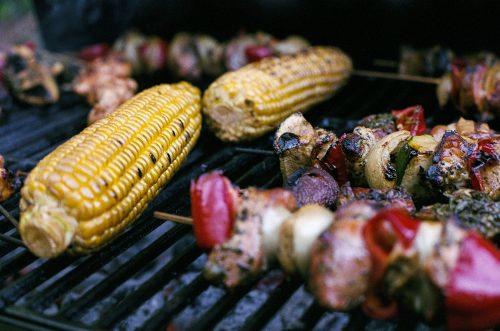 Serve grilled chicken and veggies on a skewer and you've got great wedding kabobs that everyone can enjoy. They're easy to enjoy and can be accommodated with dipping sauces that aren't as messy as the full-on barbecued ribs and chicken.
7. Serve This Instead: Fresh Fruit Salad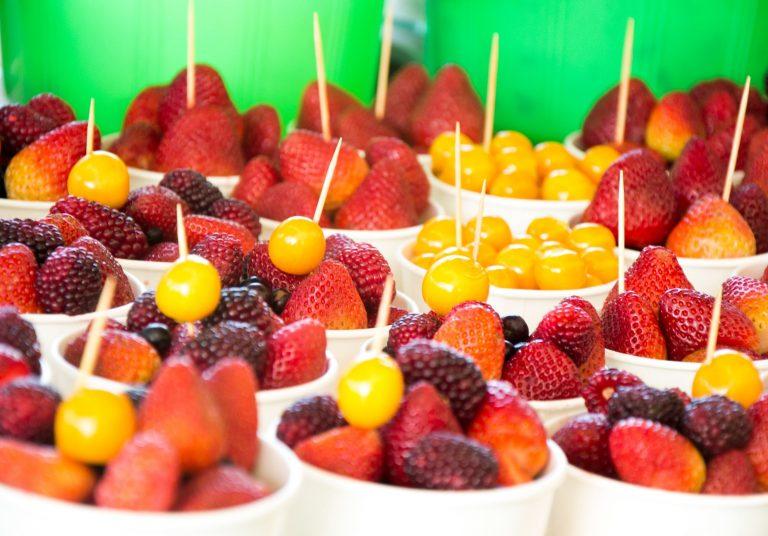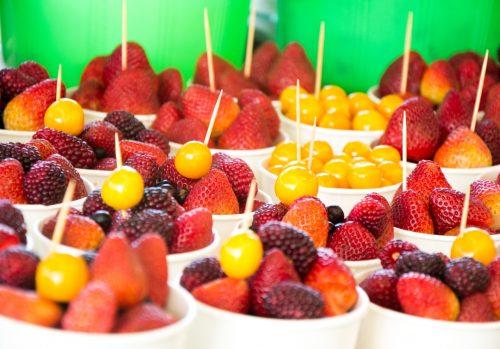 Avoid the common Caesar salad by serving a chilled fruit salad. This offers a colorful presentation to the menu and a refreshing serving for the guests.
After choosing the season of your wedding and how it might affect your eating alternatives, there are a couple of different components to consider when arranging the ideal wedding menu. The menu you pick will probably likewise be affected by the style of wedding reception you are having.
Plan all these things ahead and you will have an amazing wedding!
Best Ideas For A Summer Wedding Menu!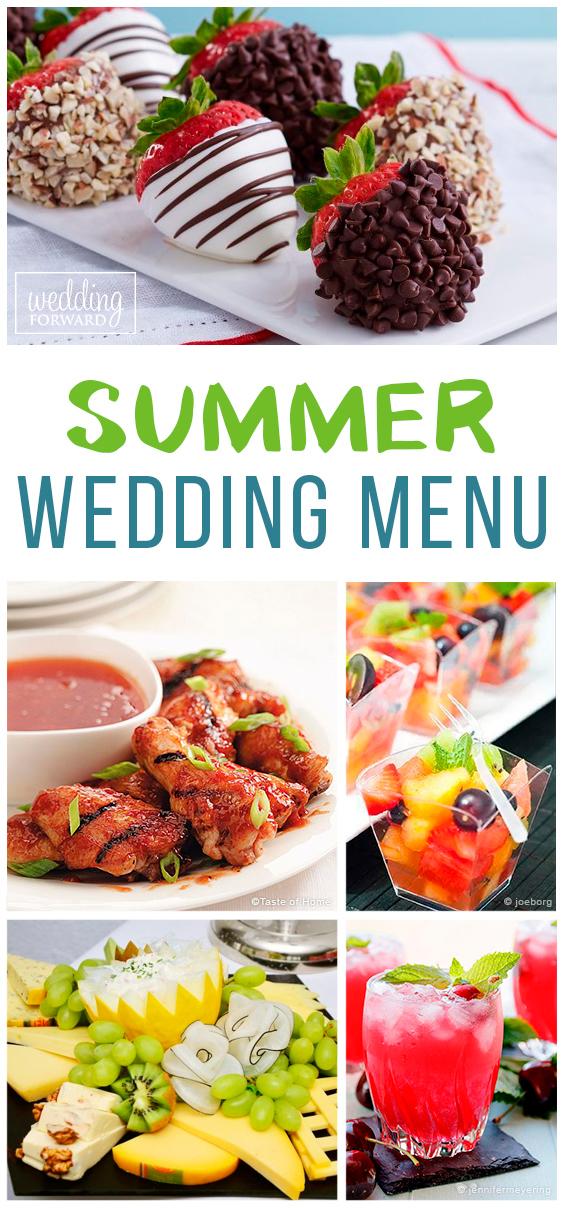 These posts will help you with a wedding planning: