Wedding photos are something the couple will cherish for a lifetime. Thus, it is important to get every detail perfect from the lighting to aperture to the background. In the following article, we will give you some advice on how to choose wedding photography gear to make your photos stand out from the rest! We will also provide some tips on how to transport and care for your equipment to protect it from the elements.
Checklist for Packing Wedding Photography Gear
Before the wedding, you should make a list of the equipment you will need for the job. From cameras to flashes to lenses, there is a key in how to pack wedding gear photography.
Always have your wedding photography equipment checklist on hand. This will ensure that you have all the necessary equipment at all times.
Camera and Backup Camera
Lenses
Wide Angle Lens
Prime Lens
Telephoto Lens. Medium Zoom Lens
Lens Hoods
Lens Cleaner
Tripods
Light Stands
Speedlights
Studio Strobes
Flash Diffuser
Memory Cards
Camera Bag
Umbrellas
5 Best Cameras for Wedding Photography (2021)
For most weddings, you will be spending anywhere for 5 hours to half a day shooting photos. Or in some cases, such as traditional or destination weddings, it could be a matter of days. So, do not underestimate the importance of a backup camera. In the unexpected or unfortunate event that something happens to your first camera, a backup camera could be a lifesaver.
So how do you choose the best camera for wedding photography? Here is a list of the top cameras for wedding photos for 2018-2019.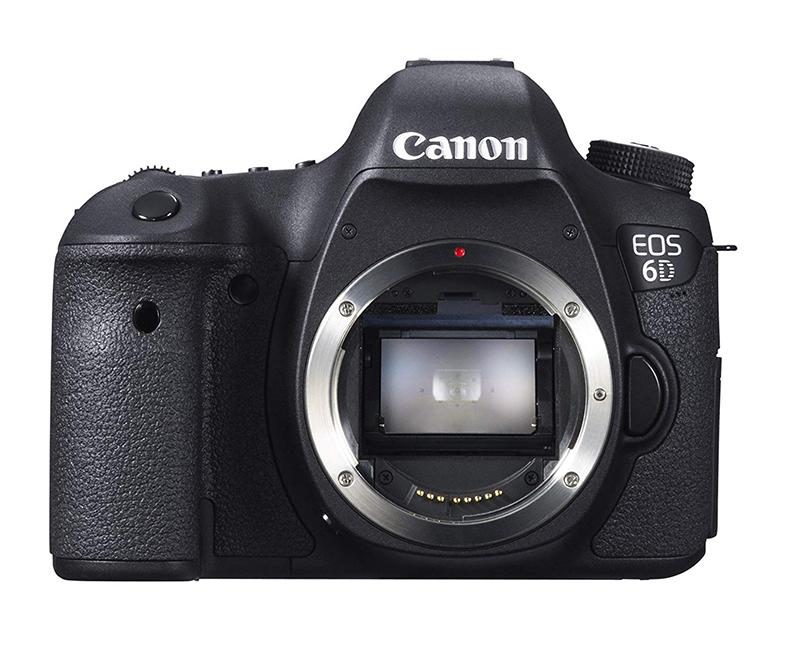 The Canon EOS 6D is perfect to an amateur photographer, or those who are on a budget. This full-frame camera ensures outstanding full-frame performance with its a 20.2MP CMOS sensor and ability to record 1080p video. As well, it comes equipped with onboard Wi-Fi to provide you with the ability to edit and send your photos with the simple touch of a button.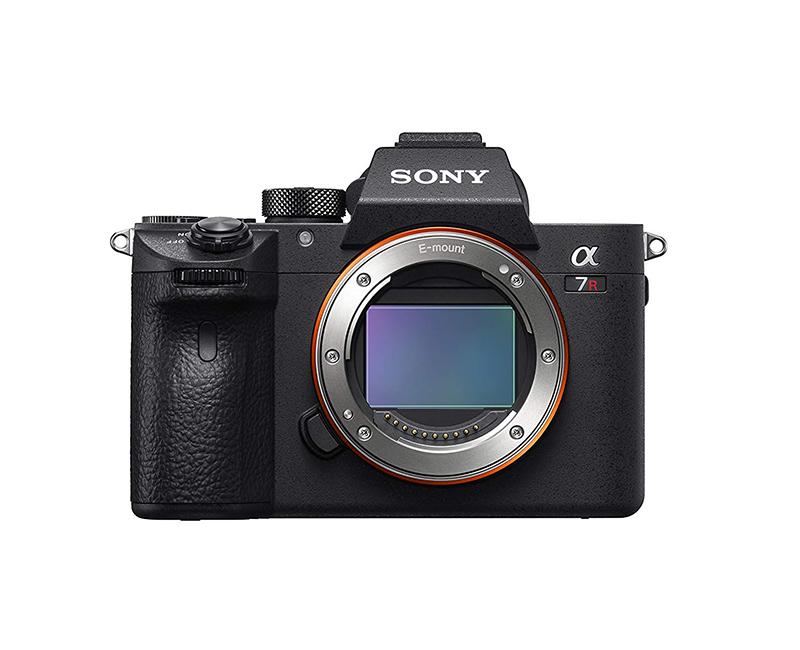 If you don't mind dropping around 3 grand on a camera, then the revolutionary Sony a7R III is an excellent choice for weddings camera. This high-resolution camera was 2nd on the list for best wedding cameras for 2018. For those who prefer a mirrorless camera, this one is a great place to start with its endless list of features.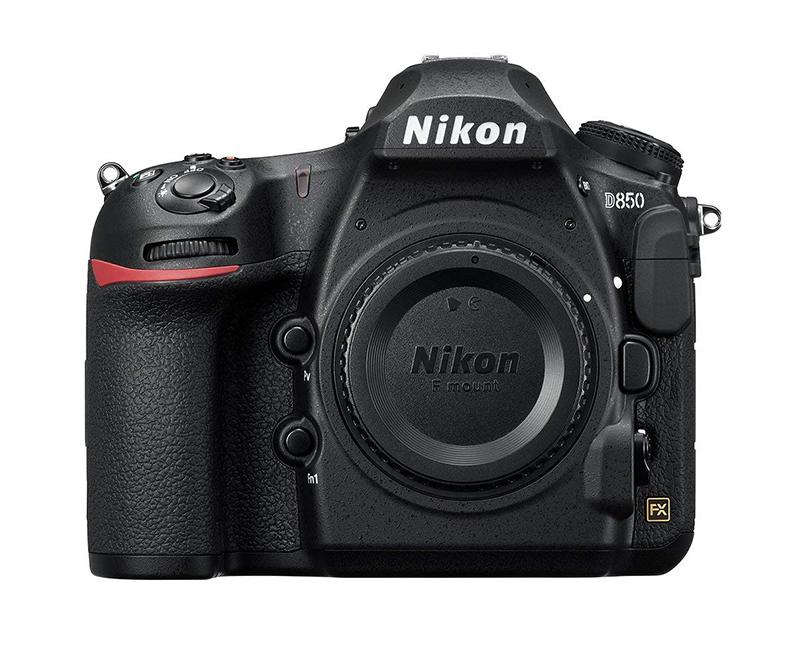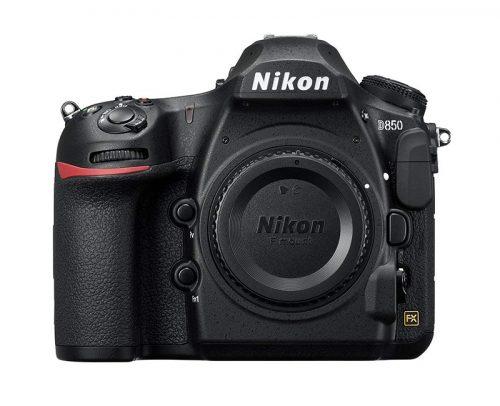 Those who are looking for the top-of-the-line in wedding cameras will fall head over heels for the Nikon D850. This camera is not for the faint of heart, so we recommend it for those who have some degree of experience in wedding photography. This full-frame camera boasts of 99 cross-type sensors and 153 focal points, as well as a tilting LCD touchscreen with Touch Shutter.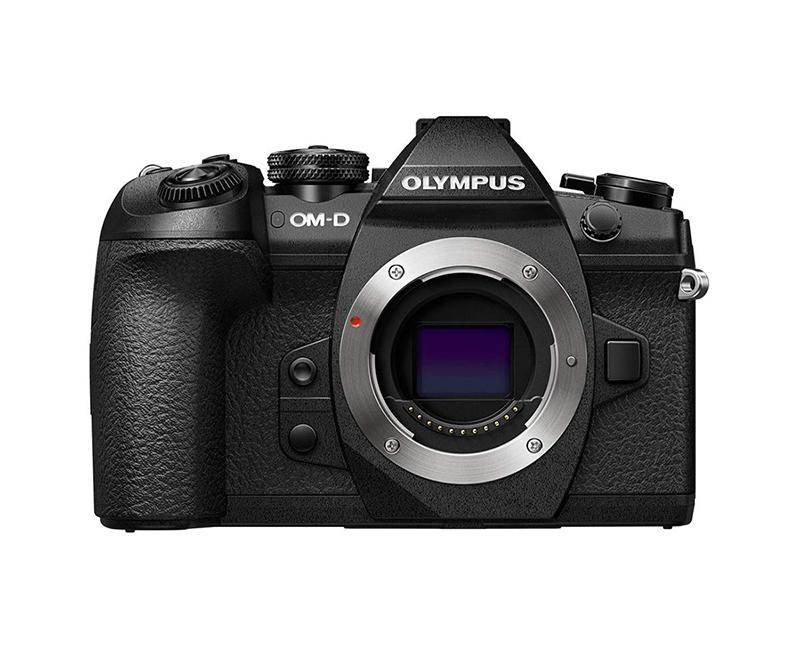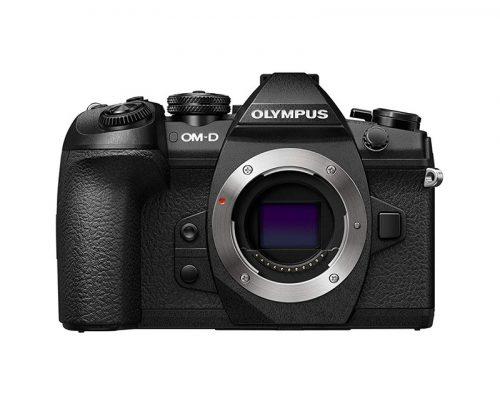 The Olympus OM-D E-M1 Mark II is another quality camera for the amateur wedding photographer. WIth its 4k video, a 3'' LCD display, 5-axis in-body image stabilization system and weather sealed body, it also makes a perfect backup camera for professionals.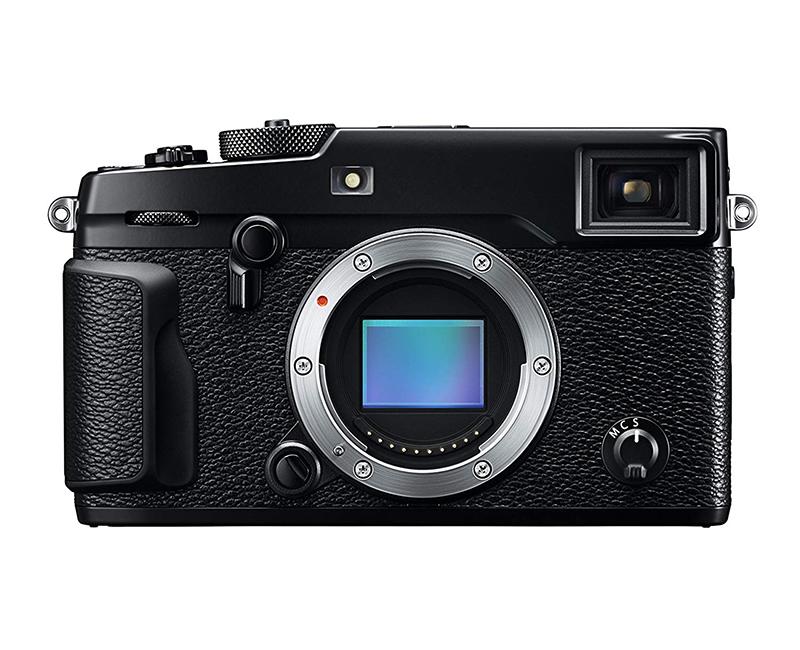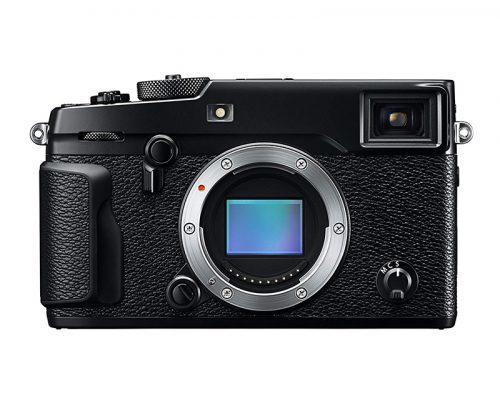 The Fujifilm X-Pro2 is another alternative for a backup camera. As well, it is ideal for beginners as it user-friendly and sleek in design.
Professional Camera Lenses
Next, to your camera itself, your selection of lenses is the next most important part of your wedding photography gear. Following is a list of the different types of wedding camera lenses.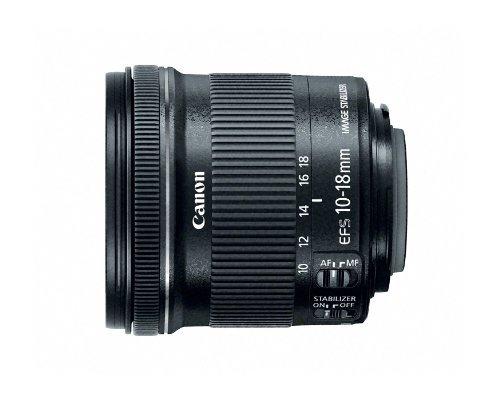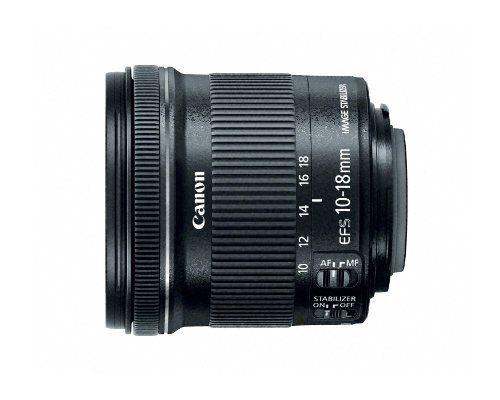 For low lighting, a wide-aperture lens with higher shutter speed and low ISO will provide better quality. As well, it can create sophisticated, unique and colorful effects. Prime lenses and fast zoom lenses with wide-aperture are a must for any wedding photographer.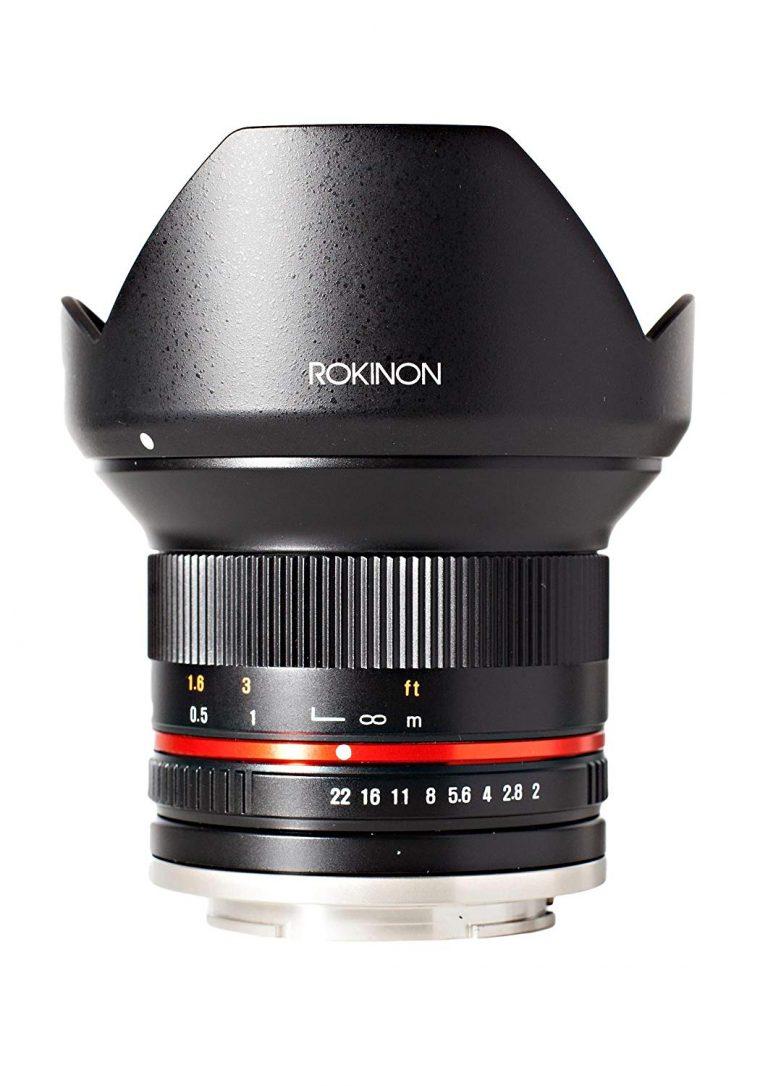 For shooting group photos, wide-angle zoom weddings are the ideal choice. As well, they are perfect for capturing candid wedding photos such as the first dance, cake-cutting and other pivotal and memorable moments.

Specialty Camera Lenses
The aforementioned lenses are must-haves for any wedding photographer. You should also incorporate the following specialty lenses. They will help you capture those extra special moments. Specialty lenses are integral to wedding photography gear. Following are some of the types of specialty lenses most suitable for wedding photography.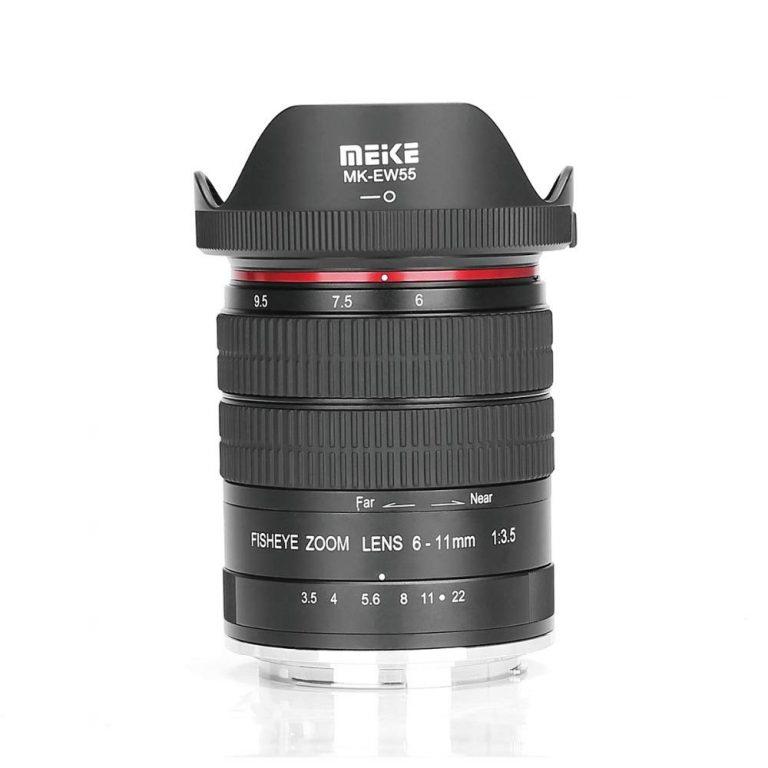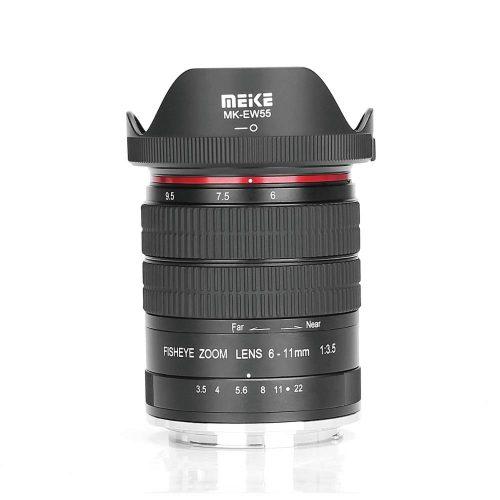 Fisheye lenses are the ideal equipment for wedding photography for those who want their photos to set their work high above the standard wedding photos. Keep in mind that this type of lens will only be useful for a few superbly outstanding shots. It should be noted that photos taken with these lenses are usually the most cherished wedding photos.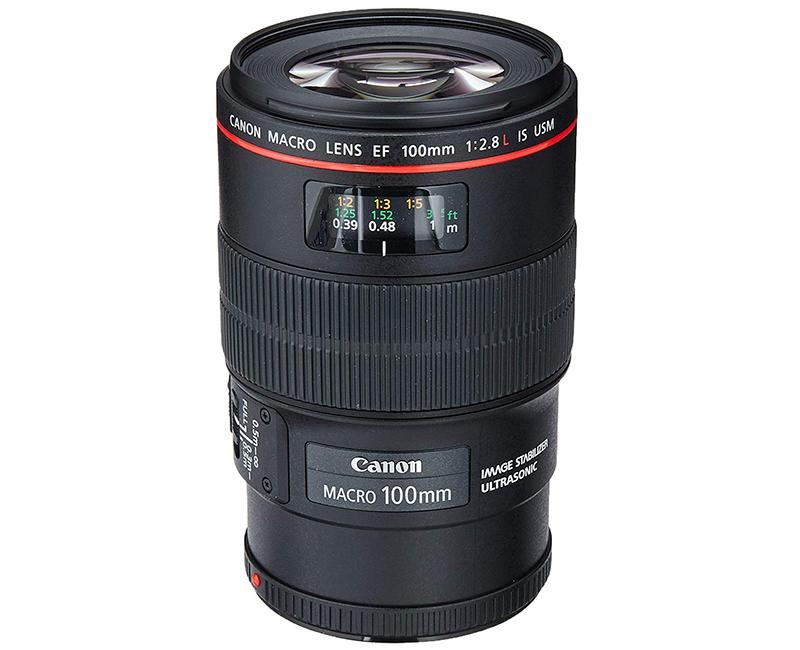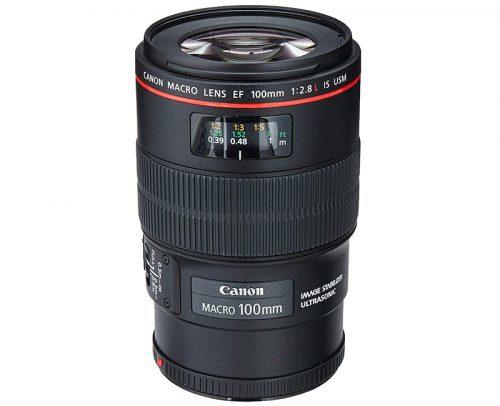 To capture intimate and intricate details such as the wedding rings, flowers, and other fine details, macro lenses are the best choice. Telephoto macro lenses can also act as portrait lenses, making them even more beneficial for the seasoned wedding photographer.
Flash Guns (or Speedlight Lenses) For Wedding Photography
Most wedding photographers will tell you that natural light is the key for wedding photos. However, the seasoned wedding photographers will tell you that a flash gun (or Speedlight lenses) are critical when it comes to shooting weddings. Wedding flashes are ideal for those venues such as chapels or reception venues that have inadequate or limited lighting. The proper flash will make a huge difference in the quality of your finished product.
Flashguns are perfect for achieving the ideal aperture while reducing, (or providing) the perfect lighting. As well, are ideal for tilts and head pans as you can use it to soften the light by making it bounce light off the ceiling or other objects. They will reduce shadows while softening the light to create the perfect shot for any venue.

Additional Lighting Equipment for Wedding Photography
In addition to a high-quality flashgun, wedding photography lighting equipment is a mandatory part of your photography gear. Outdoor weddings that are performed at dusk or inside venues such as cathedrals, museums, castles, or other darker rooms require additional lighting to capture the most beautiful and memorable wedding photos.
Following are some added lighting features you will need to include in your wedding photography kit.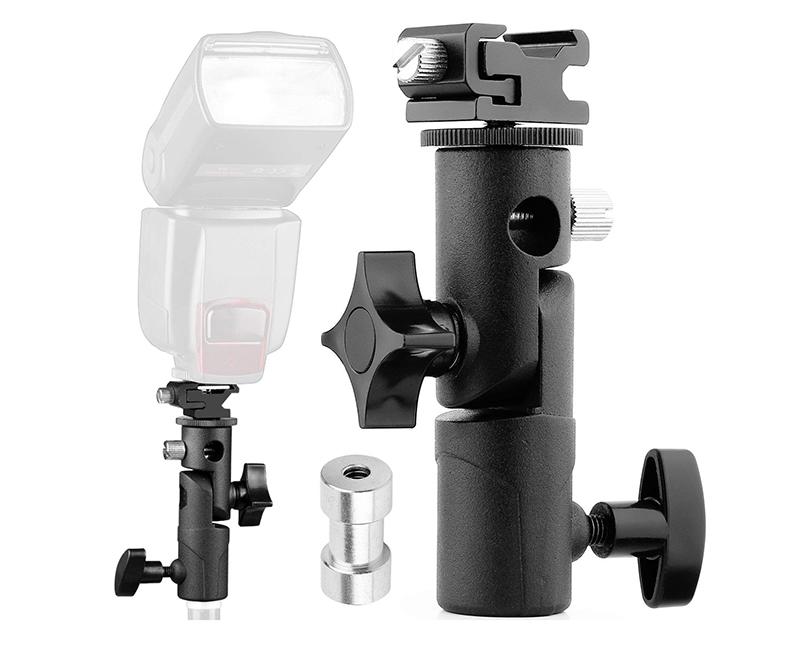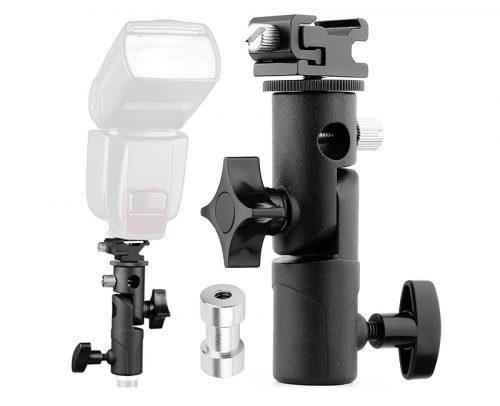 Flash brackets provide natural and professional looking wedding photos as they allow you to position the light well above the lens in order to drop shadows behind the main subject.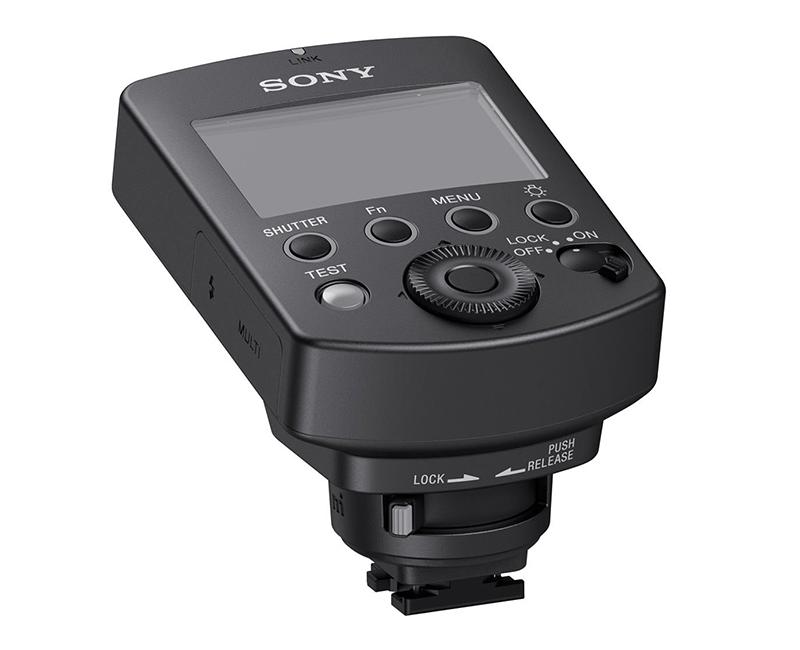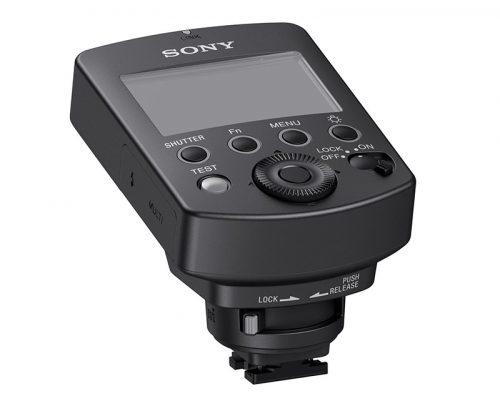 Wireless radio sleeves are a must have for any wedding photographer. They will give you the ability to trigger flashes. As well, they have the ability to sync more than one flash setup.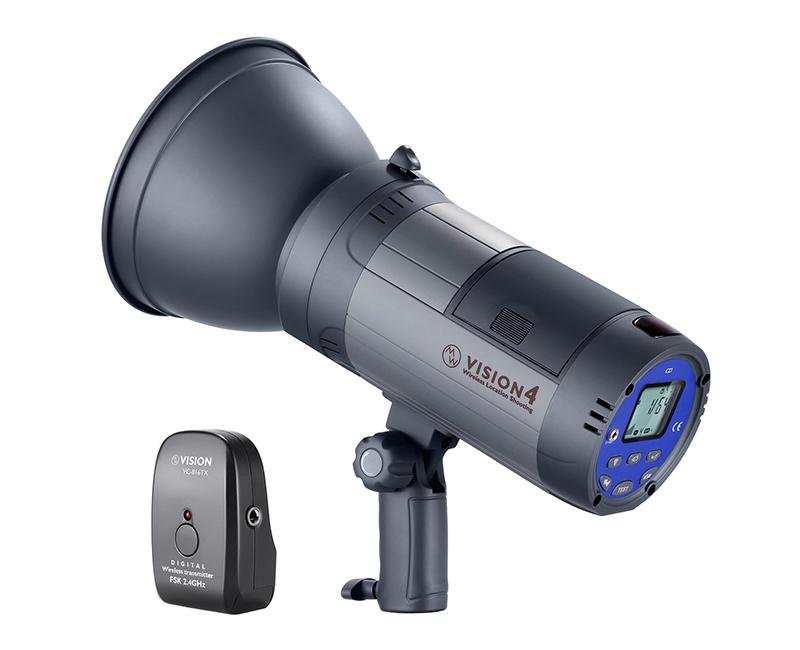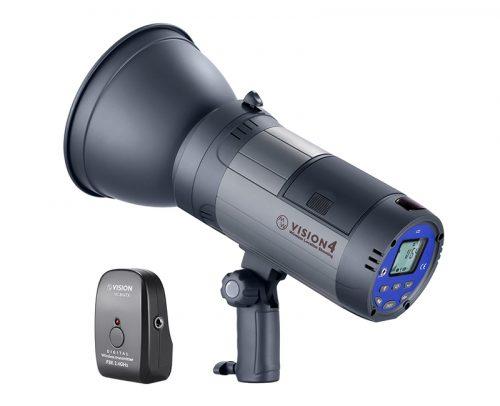 Monolights are ideal as they are high-powered flashes with modeling lights built in. Use these for formal portraits, group portraits or lighting up dark areas such as dance floors.
LED lights are best for video or stills due to their energy efficiency and the fact that they are not as hot as some other lighting options.

Accessories For Wedding and Portrait Photography
In addition to the above wedding photographer equipment, you will also need other essential items to complete your wedding photo shoot. Sure, a camera is the most critical item, but where would you be without your camera bag or backup camera? The best photographers are prepared for any situation and always ensure that they have the necessary equipment on hand. Following is a list of essential equipment for the amateur or seasoned wedding photographer.
Flash Battery Pack
Tripod
Microfiber Towels
Memory Cards
Batteries and/or Chargers
Camera Bag/Shootsac
Lens Cleaner/Lens Pens
Umbrellas
If you pack all the above in addition to your standard wedding photographer gear, you will be good to go!
Tips for Protecting Wedding Photography Gear
Despite the cliche that rain on a wedding day means good luck, it does not bode well for photographs. The best wedding photographer needs to know how to deal with unexpected issues such a sudden downpour. In this section, we shall provide helpful tips on how to protect photography gear at the wedding from rain and other such disasters.
Don't forget to pack umbrellas!
We cannot stress this enough! The best way to protect your equipment, as well as the bridal party, is with umbrellas. No wedding photographer should leave home without at least 2-3 large, sturdy umbrellas.
Most of the more expensive cameras are weather sealed. However, it is always a good idea to carry rain sleeves to protect your camera lenses. Worst-case scenario, clear plastic bags will do the trick!
Take advantage of the situation
Have you ever photographed a sunset on a cloudy day? Who could ask for a more perfect backdrop for a dreamy wedding photo? In addition, you can use puddles, mirrors or prism lenses to create romantic reflection shots.
Is it raining? Why not use one of your umbrellas to create a unique photo shot of the happy couple gazing at one another lovingly under an umbrella?
Of course, the best defense against disasters such as rainstorms is to have an alternative plan set in place. However, this does not account for unexpected weather so it is always best to be prepared for the unexpected!
Keep these tips on wedding photography gear in mind! With our help, you will soon be known as a premier wedding photographer.