Like most significant events in life, there are some distinctive stages of wedding planning. These involve both emotional and psychological shifts, as well as certain goals and tasks.
We're here to walk you through the entire wedding planning process so that:
You are better able to manage each stage.
Understand that it's not just you. You're normal.
Here's what you're going to encounter as you go through the 10 stages of wedding planning.
Main Wedding Planning Stages:
1. From the hilltops
The early stages of wedding planning are by far the most joyous. This is when you get to call your parents and BBFs with the announcements, and flood your Facebook, Instagram, and Snapchat with pics of you and the future hubby, shots of your engagement ring, and Happily Ever After memes.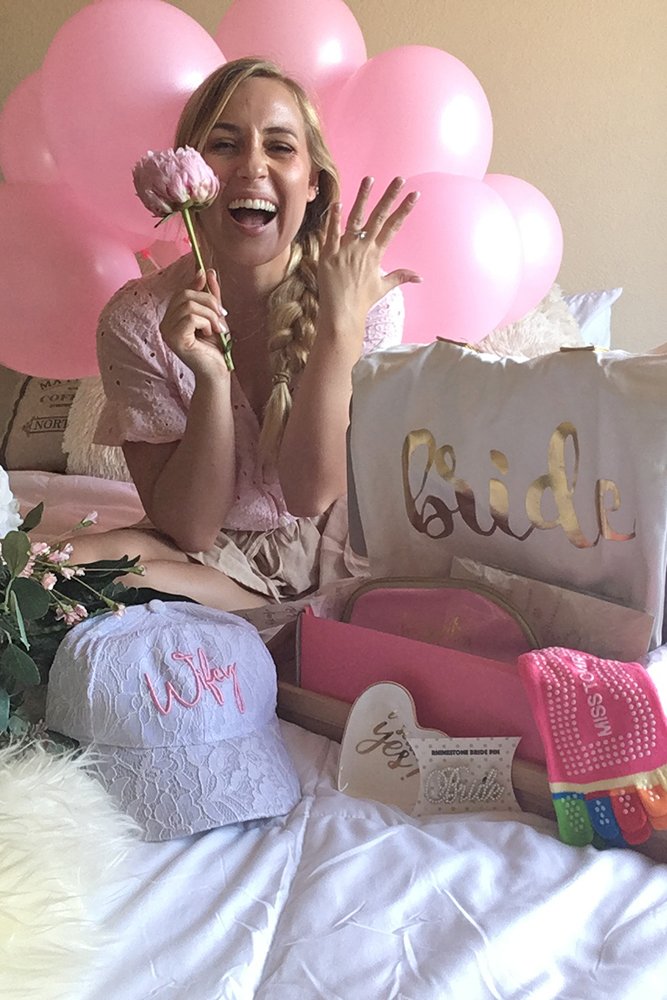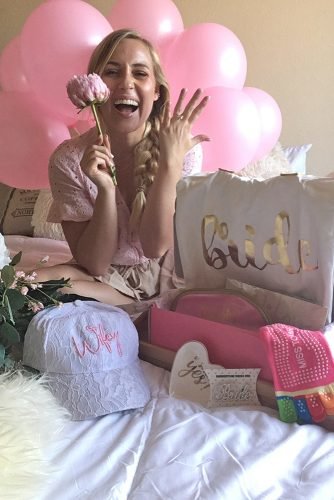 There are no worries here. You're not planning and you're not stressing. All you have on your mind is swooning over your walk down the aisle and your exploding inbox of congratulation messages.
Your wedding is an entire year away. Plenty of time to plan, right?
To make it fun and keep the momentum of joy, love, and passion running throughout the entire planning process, consider signing up for a bridal box. You'll get a nice surprise each month filled with wedding items you'll love as well as some helpful wedding planning tools.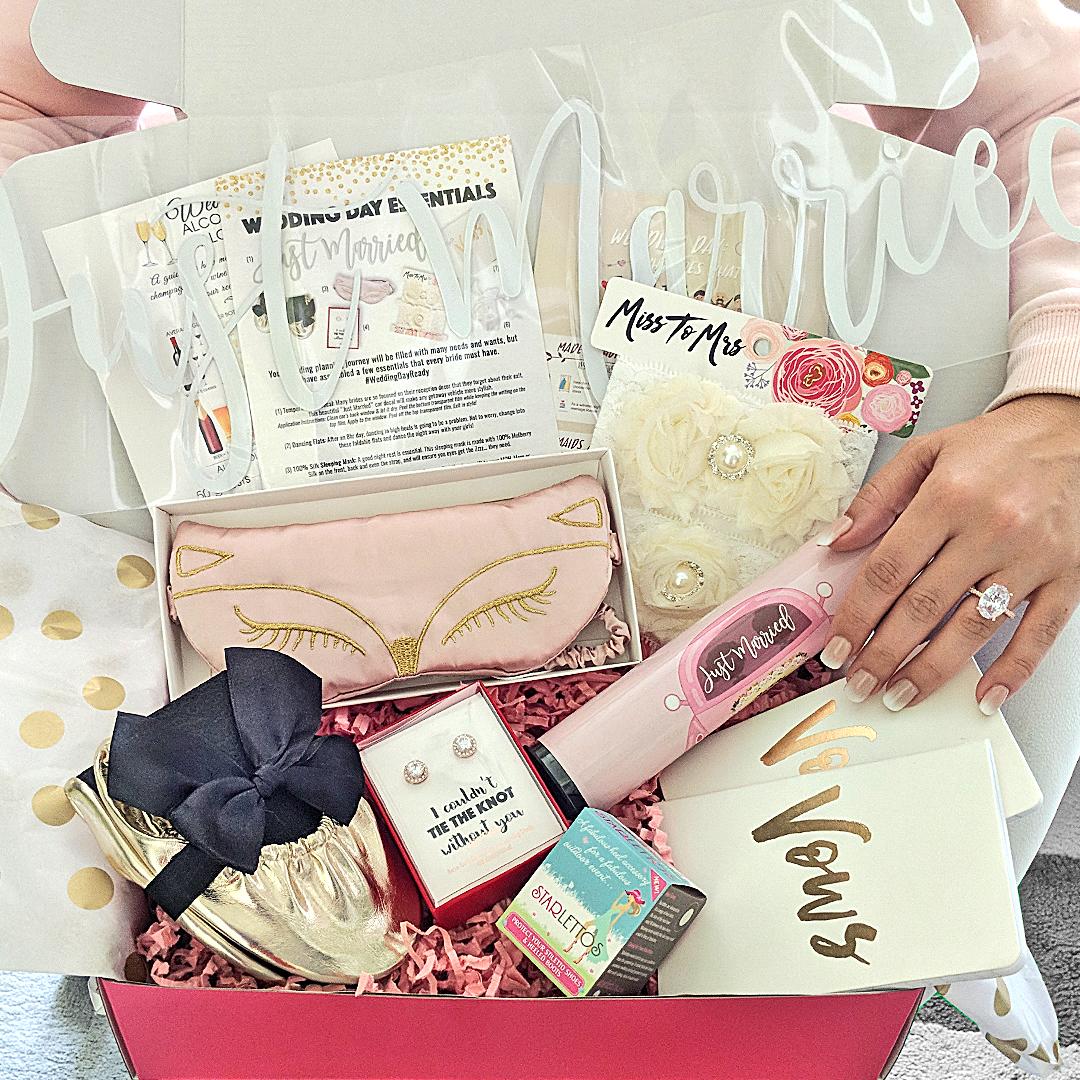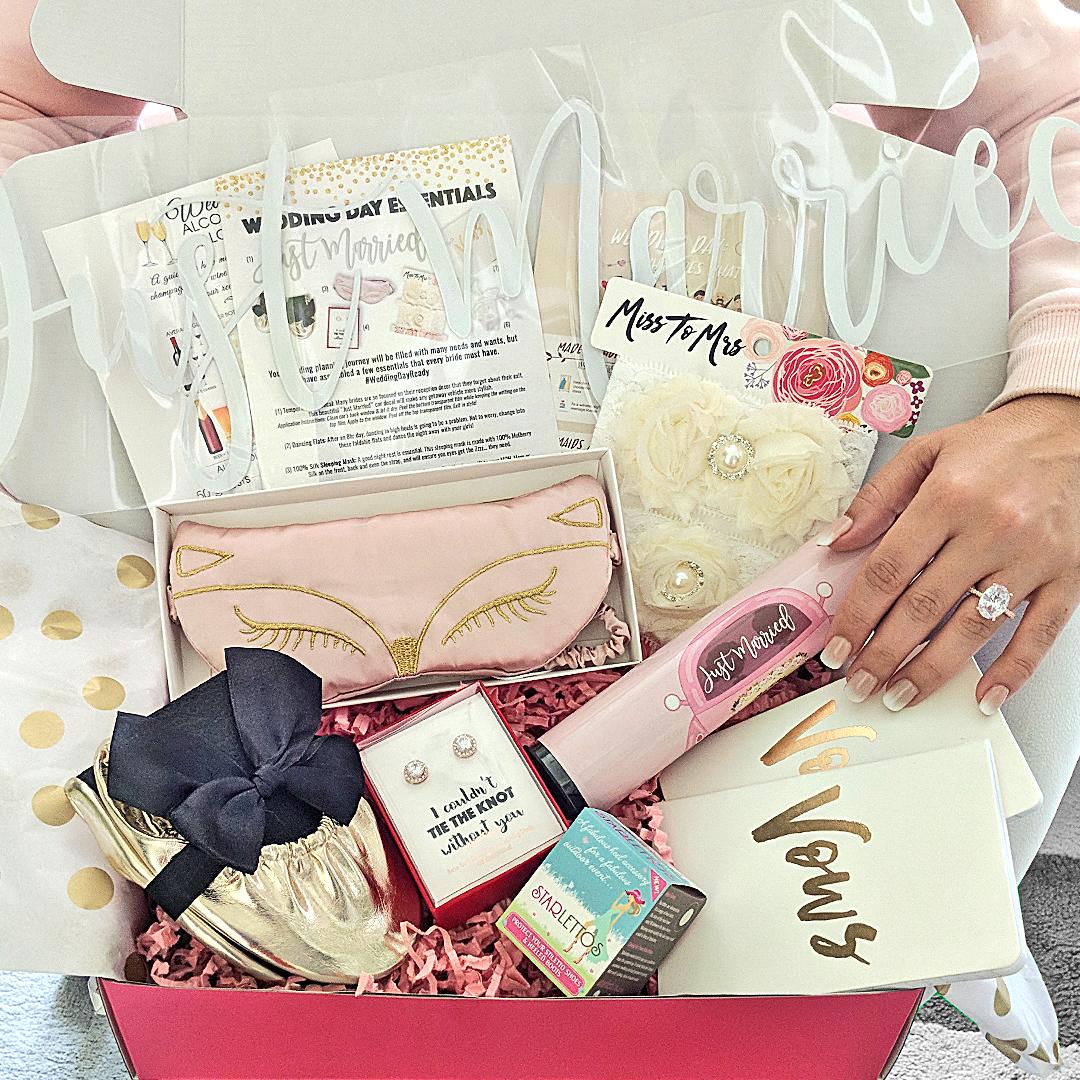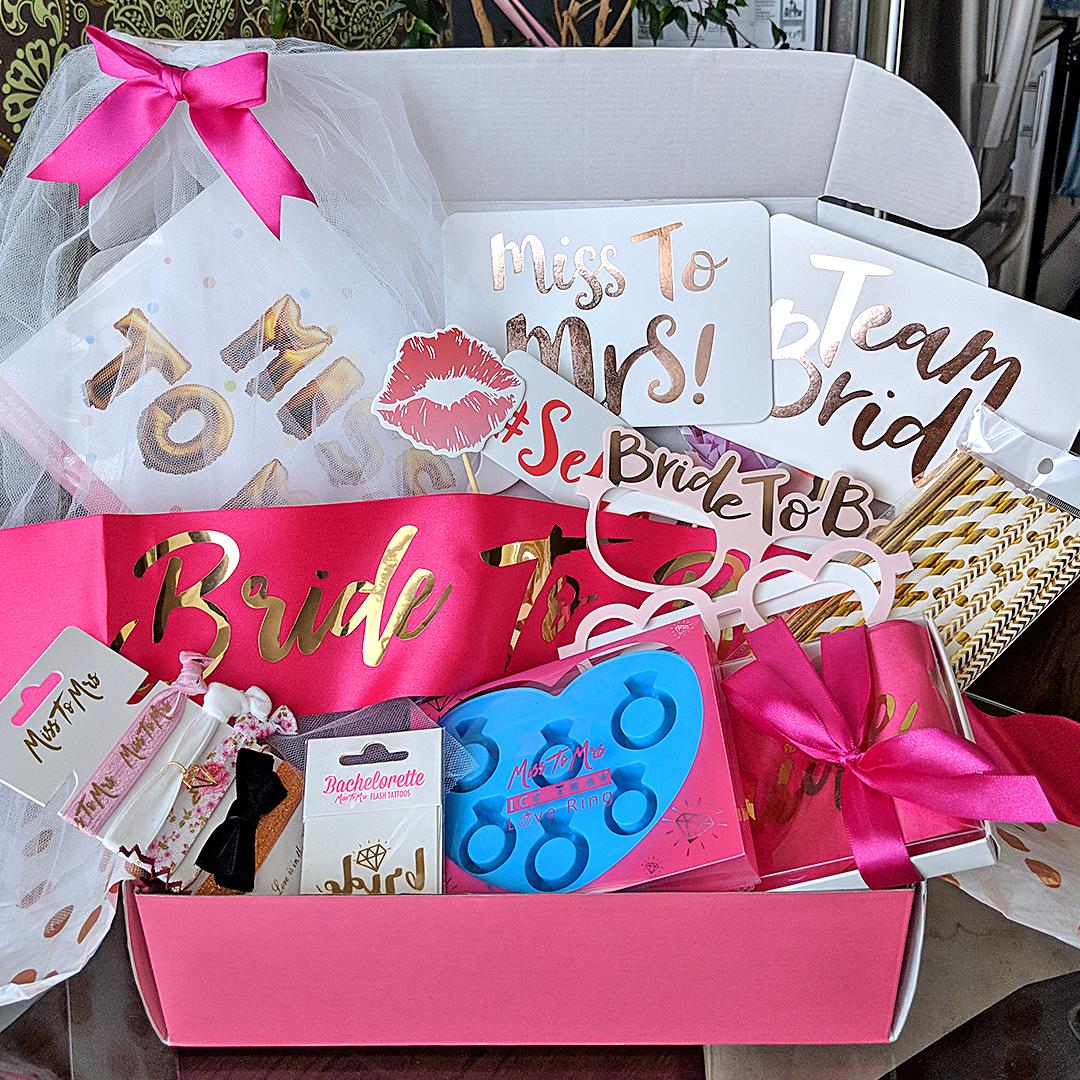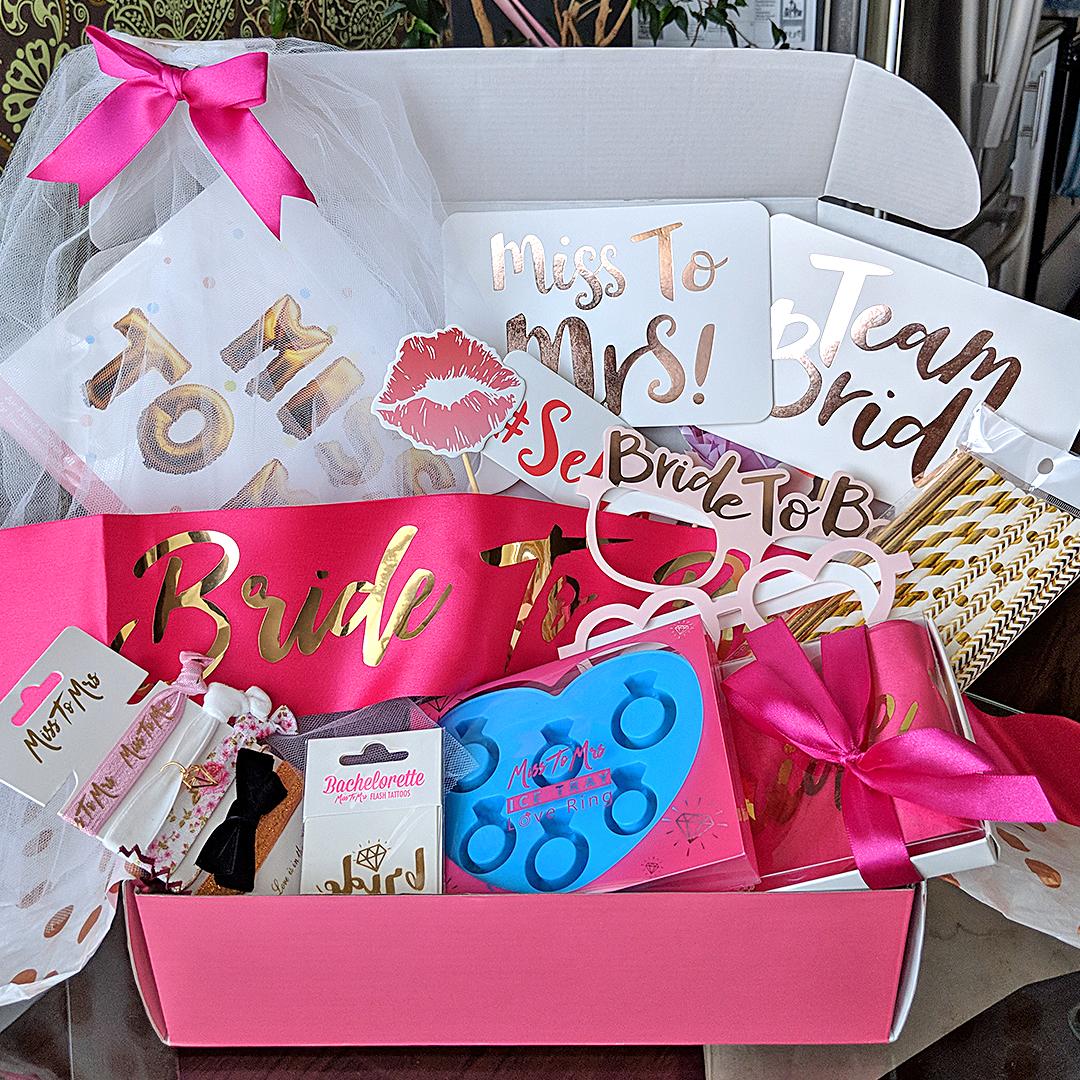 2. Dream board
When it comes to pure joy and fun, this stage of wedding planning takes a very close second to announce the big news to everyone.
You do start planning, but there's no particular rhyme or reason. You're not worried about the budget, contracts or anything else that would cause any sort of stress. You just dream.
Now's the time to dig through your favorite rom coms and spend countless hours pinning your dream gowns, bouquets, and table settings.
The only downside to this phase is that you're probably going to be a little groggy for work after staying up until 2 am falling into that Pinterest hole.

3. Foundation
Things are still fun, but these beginning stages of wedding planning signal that it's time to get real. Comparing your dreams to your actual budget can feel like a slap to the face sometimes, but it's a much-needed reality check.
These first stages of wedding planning are when things start coming together. Based on your budget you'll get to decide if you want a destination wedding or something local. You'll also be able to scratch a few gowns off of your Pinterest board based on the season and weather.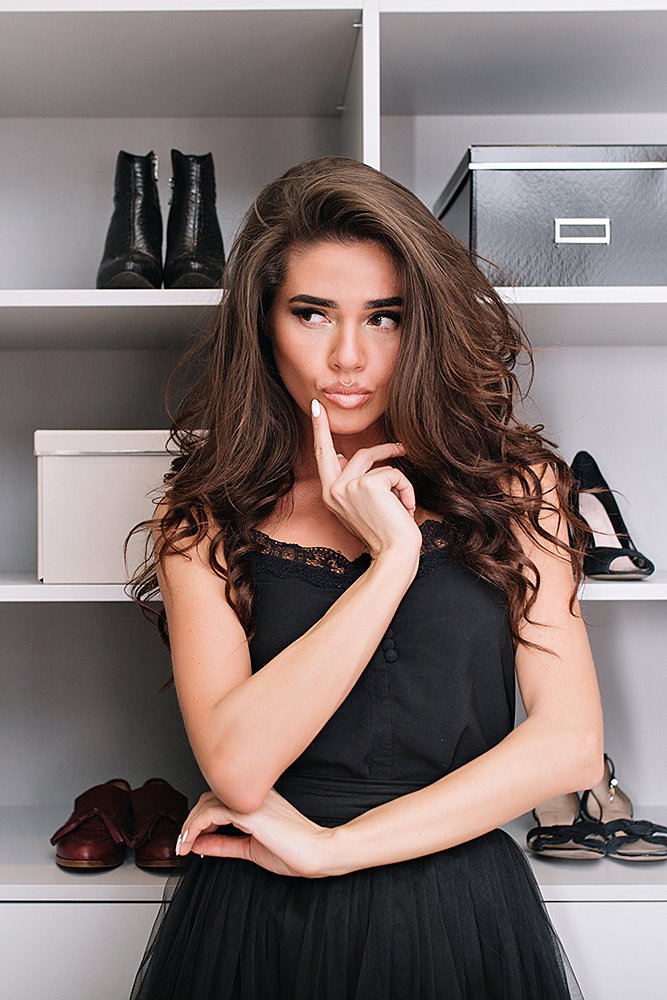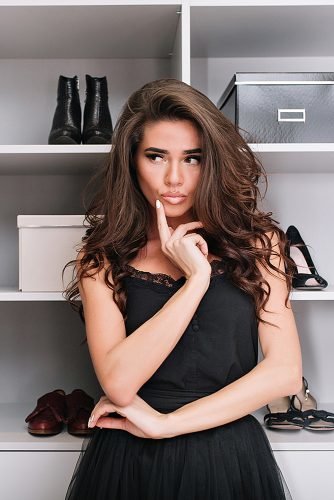 This is also the time you're going to want to think about the guest list. The most significant factor that contributes to going way over budget or staying within it is how many people will attend. Understanding your budget will tell you if you can comfortably invite your nearest and dearest friends and family or everyone you've ever met.

4. Segmenting
This stage of wedding planning is when the massive amount of items on your to-do list starts to sink in. Just thinking about it makes you feel overwhelmed. So how do you deal with it?
It's pretty simple really. Break your millions of tasks into manageable groups. Divide your attention (and arguably, more importantly, your budget) between:
Breaking it down like this really helps you to understand what your biggest priorities are and where you're willing to compromise.
Hot Tip: Save 10-15 of your budget in each of these categories. There are always surprises or unexpected costs. For example; if your menu budget is $3000 make your decisions based on $2550. That way you'll have a little money left over to cover the cost of that new luggage you need for your honeymoon that you completely forgot about.
5. Major decisions
This stage of wedding planning is bittersweet. You're going to second guess yourself with every decision you make, but signing those contracts are going to make your wedding feel very real for the first time, and you'll feel great about yourself that things are firming up.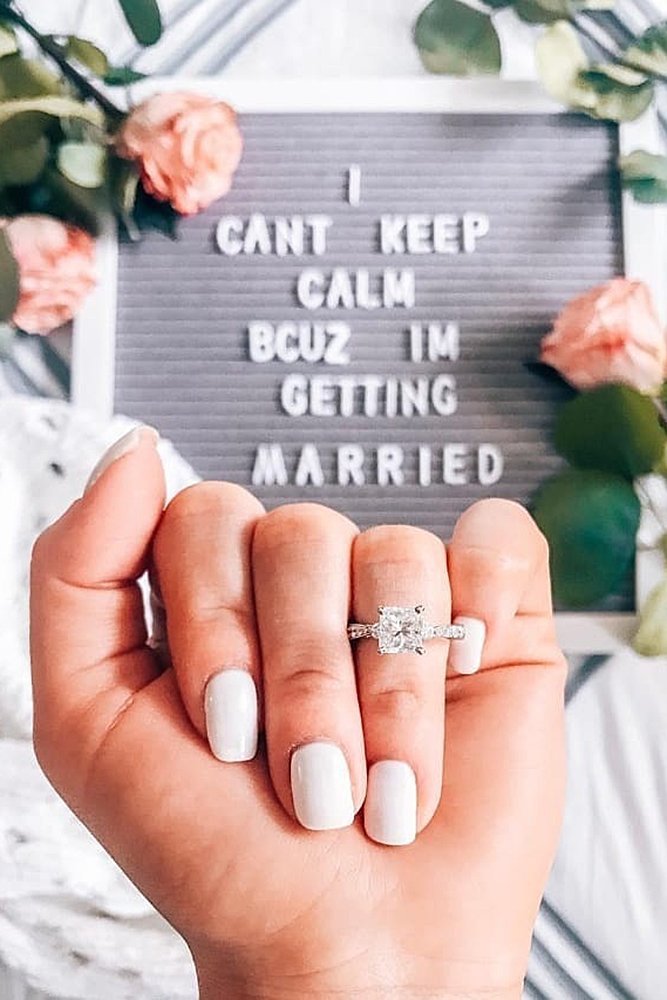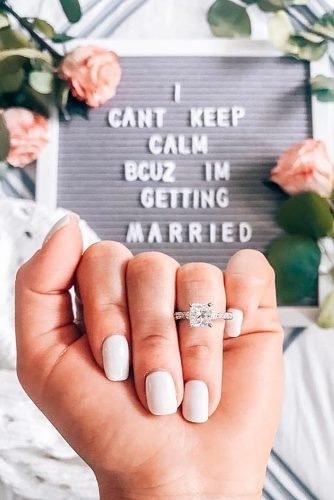 Since you have a budget, a guest list, and a wishlist that's becoming realistic, you can start signing contracts with confidence. You can push things off, but the earlier you commit the less expensive things are going to be. Start picking your:
Venues
Stylists (makeup, hair)
Caterer
Florist
Photographer
You're getting pumped right? Well, there's more. You also get to send out your Save The Dates since you know exactly when and where everything is going down AND you get to choose your bridal party.
You also get to start thinking about those hideous seafoam bridesmaids dresses you're going to force your best friends to wear. JK ☺ We know they'll be gorgeous.

6. Attention to Detail
This is the roller coaster stage of wedding planning. You're going to experience the full gamut of emotions as you realize how many tiny decisions on your shoulders.
You'll be inundated with choices about flowers, entertainment, reception playlist, menus, hotel blocks for guests, lighting …the list goes on.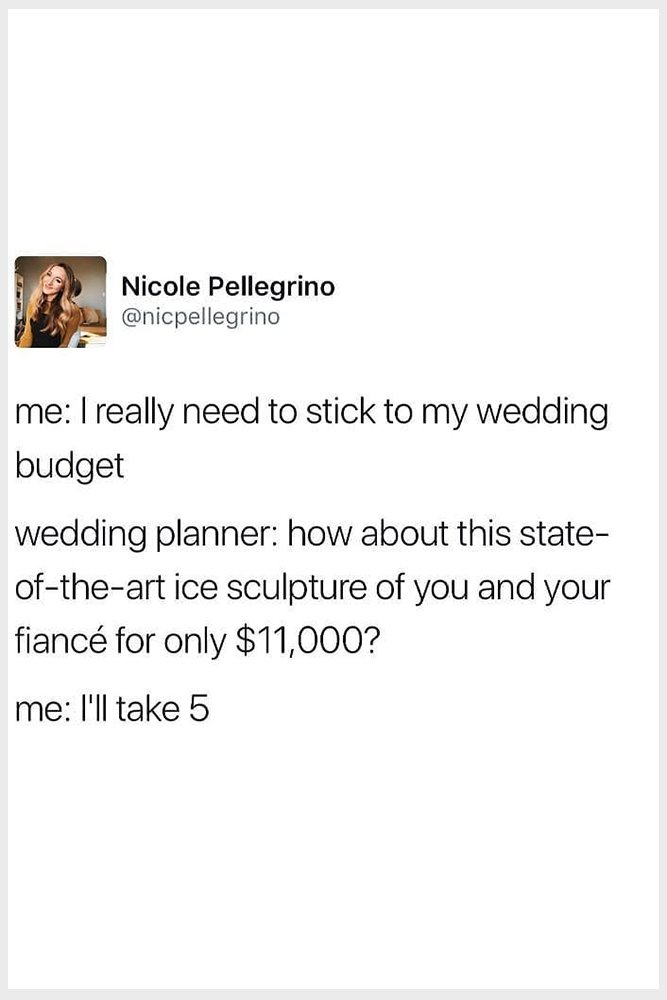 As long as you're following wedding planning guides and sticking to your budget and structure, you can avoid the downsides to that roller coaster and focus on fun.
You get to choose your theme! Not only that, you get to focus on making your wedding the most enviable event of the century. Your Pinterest boards will soon be a reality.
7. Not Enough Hours
This stage of wedding planning is where the term Bridezilla comes from. You're going to spend your hours back-and-forth to cake tastings and dress fittings, and gnit picking over your playlists and menu items.
To avoid decision exhaustion, this is a great time to plan a day out with your girls. Part of the wedding planning process is getting yourself as beautiful as possible with exercise and a skin regimen, so why not head to the spa?
Thinking about all these things and having to make a decision after decision takes a toll on your energy and mental levels. Your nerves are shot and your temper is short. Stepping away from it all to recharge is essential.

8. Delegation
The last stages of planning a wedding are exciting, you can see the finish line! All of your major decisions have been made and your tiny details have been accounted for.
Now it's time to rally the troops. Assemble a to-do list for everyone – flower girl, best man, parents, ushers, etc – who plays a role in your wedding. Whenever possible, you're going to want to go over everything in person, but you should always have a print-out so that everything is crystal clear on the big day.
There's also going to be adjacent tasks that need to be tended to. Things, like taking the decorations and wedding gifts home after the reception and returning rentals, can't be done by you – you'll be on your honeymoon – so you'll have to delegate the task to someone you can count on.
You're nervous, but the predominant emotion is excitement.
9. Acceptance
The final stages of wedding planning are full of worry. You've made all of your decisions and there's no going back. Should you have sprung for that dinner upgrade? Should you have chosen hydrangea instead of those lilies?
Those are the questions that will be going through your head. It's out of your control now, and you're not going to like it. What you can control, though, is making your decisions as perfect as possible.
You're going to want to meet with your vendors for a final check and a walkthrough of your venues to make sure that everything is to your exact specifications. Double-check that you've packed everything for your honeymoon and that your photographer has a planned itinerary as opposed to just shooting what she sees.
It's also the best time to give your wedding vows a re-read. If followed our advice in other posts, you'd know that you need a fair amount of time to write and practice your vows. If you haven't, it's time to get started!

10. Time To Get Hitched
You are going to get the urge to tend to absolutely everything. Don't.
You have an entire team of paid professionals, friends, and family who have your back. Everything is going to be perfect. You put a year or more worth of planning and effort into this day. Even if something does go off script, you're not going to care. If there is a problem, it'll get fixed.
All you need to worry about is getting that gown on, saying your vows, and dancing the night away with your soulmate.
Until you live it, it's hard to fully comprehend the range of emotions that comes with a wedding. People joke about on TV and in movies, but the stress is real.
Weddings are supposed to be full of love, fun, and joy. Spend time on planning and prep, and a lot of that stress can be avoided. If you do feel it setting in just step back, do something for yourself, and recharge. Focus on the good stuff and you'll be fine.