Choosing your wedding gown is by far the aspect of getting married, aside from the groom of course. You get to completely indulge in your desires and live out some childhood fantasies. But this does come with some complexity. There are thousands of combinations of silhouettes, cuts, fabrics, lengths, and other variations to choose from.
It's tough to know where to start. May we present to you, the sweetheart neckline wedding dress! It's very common for brides to want to accentuate their favorite curves, and to disguise features that they feel aren't quite perfect. The sweetheart neck wedding dress is a master at this.
Read on to discover how this classic portrayal of sophistication will suit your favorite themes and styles.
What is a sweetheart neckline on a dress?
What is a modified sweetheart neckline?
A Line Sweetheart Wedding Dresses
#1
The A line gown silhouette is the universal go-to for all body types. Coupling this with a sweetheart neckline is a winning combination. Choosing an A line sweetheart wedding dress is perfect for traditional weddings for brides seeking femininity and class. Can't you just see yourself in these examples!?
ADVERTISEMENT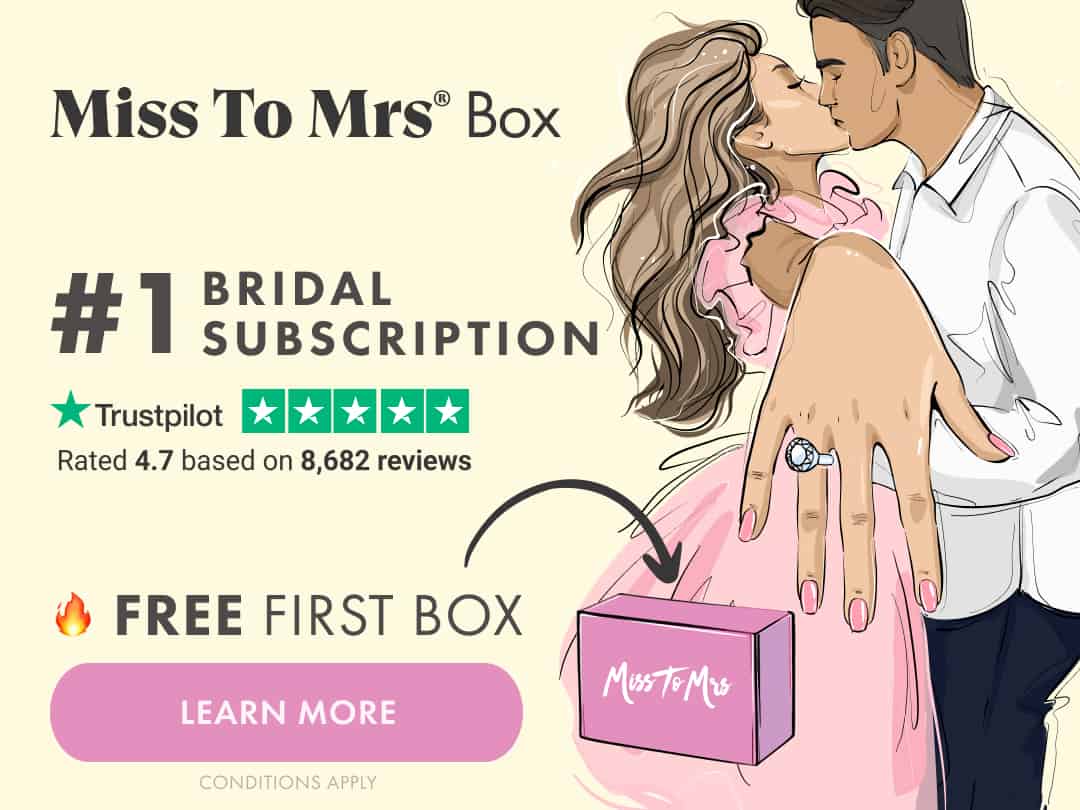 Lace Sweetheart Neckline Wedding Dress Ideas
#2
Next up is the lace wedding dress with a sweetheart neckline. This is the height of sensuality! Lace always carries an air of mystery with it. It also has the added benefit of sculpting the body exactly how you want by artfully drawing the eye in an hourglass direction. This style is recommended for brides who want to feel sexy but keep traditional modesty intact.
Sweetheart Mermaid Wedding Gowns
#3
This option is for the adventurous bride! Glamor, dazzling, and dramatic are all words that merely begin to describe the form-fitting qualities of the wedding dress mermaid sweetheart neckline. But the gown can't do it alone. Brides must be confident and comfortable being the center of attention. All eyes will be on you all night.
Wedding Gowns With Spaghetti Straps
#4
A touch of modesty and a ton of sexiness. Thin straps will add a little more vertical interest for brides looking to extend the look of their torso. It also adds a little more support for bustier brides. Sweetheart necklines with spaghetti straps will fit the bill for most wedding themes from traditional, to rustic, to boho, and beyond.
Sweetheart Neckline Ball Gown Wedding Dresses
#5
Brides seeking that perfect princess look will adore how the simplicity of a sweetheart neckline balances off all the drama going on down below. The ball gown wedding dress sweetheart neckline achieves all of the flourish demanded of princess experience and maintains all of your sweetness and charm.
Strapless Neckline Wedding Dresses
#6
One variation (regardless if you are choosing a mermaid, A line, or any other style) you should strongly consider is going strapless. This doesn't have to be sexy, but if that's what you are after you will definitely get it! The strapless sweetheart neckline wedding dress is picture perfect for the hourglass figured bride. However, it really does work for everyone. Go ahead, try it out!
Long Sleeve Sweetheart Neckline Gowns
#7
On the other side of the variation coin, we have sleeves! The long sleeve sweetheart neckline wedding dress adds plenty of theatrics to your look and movement. Bohemian brides in particular will appreciate the simplicity of the overall look paired with its non-traditional characteristics.