Are you planning your wedding in 2020? Then you are in the right place. We have collected 30 trendy wedding ideas for next year. With the 2020 will come a completely new set of wedding trends and themes. So, we have found stylish bridal decor, cake, flower ideas and more. Take a look at wedding trends 2020 and get inspired to make your celebration unforgettable.
Photo 1-3: Minimalist Wedding Receptions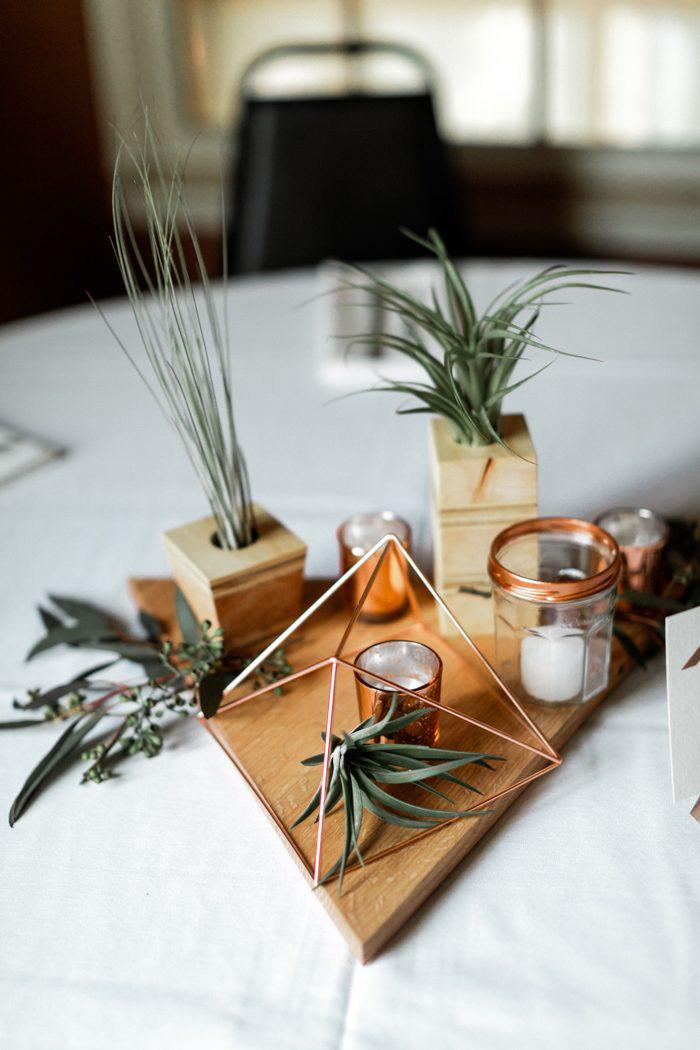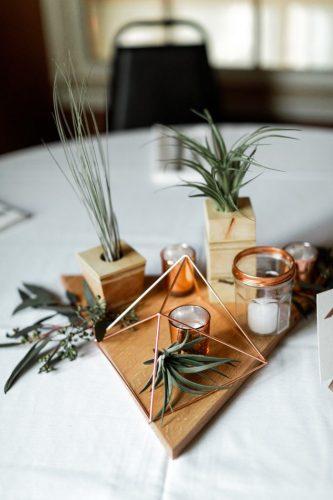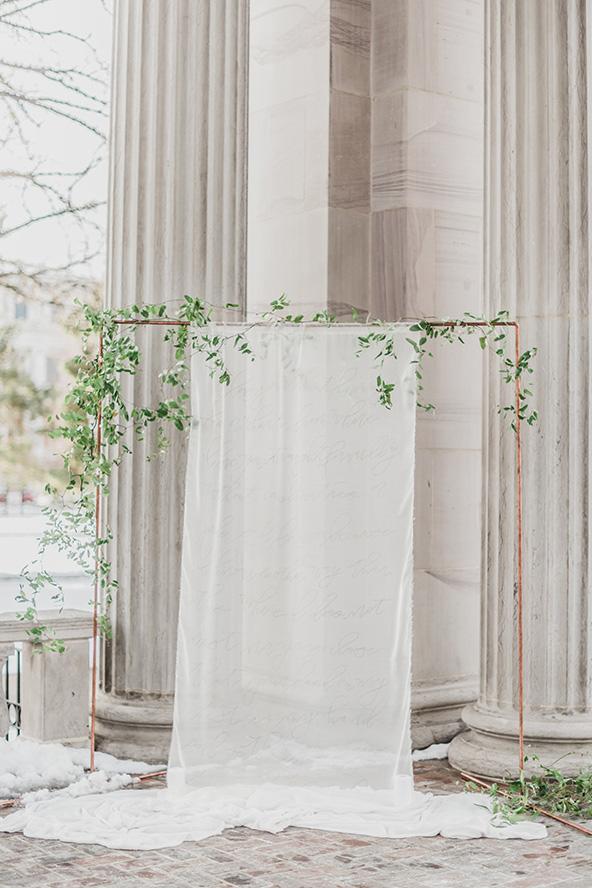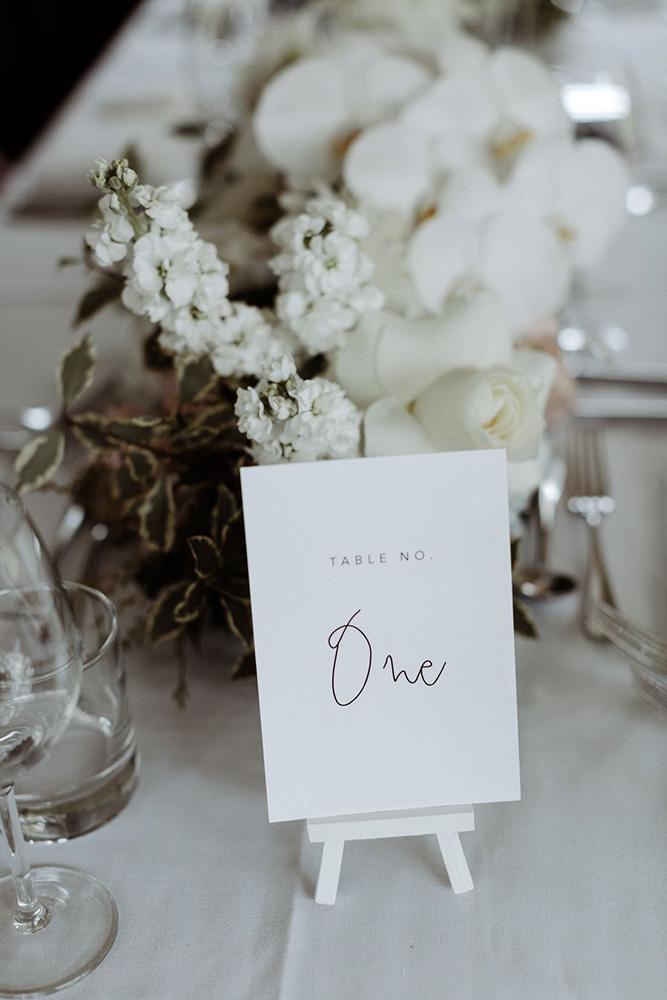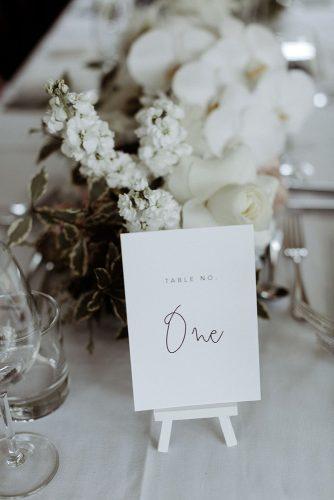 Photo 4-6: Tall Wedding Flower Centerpieces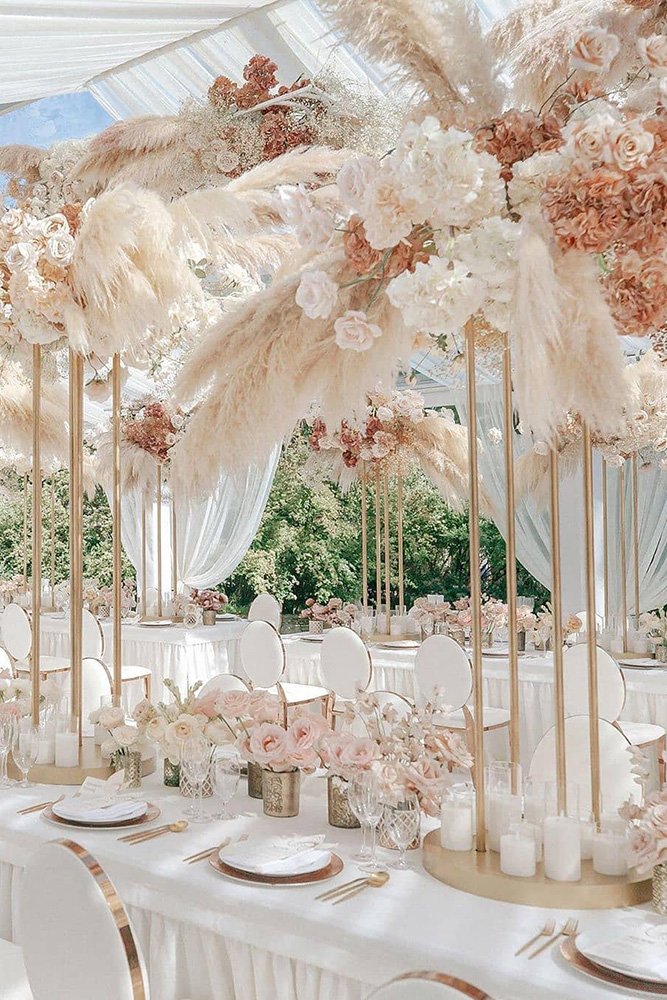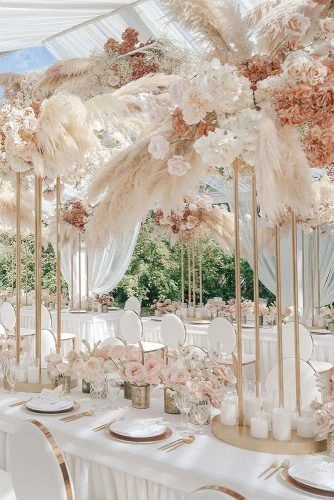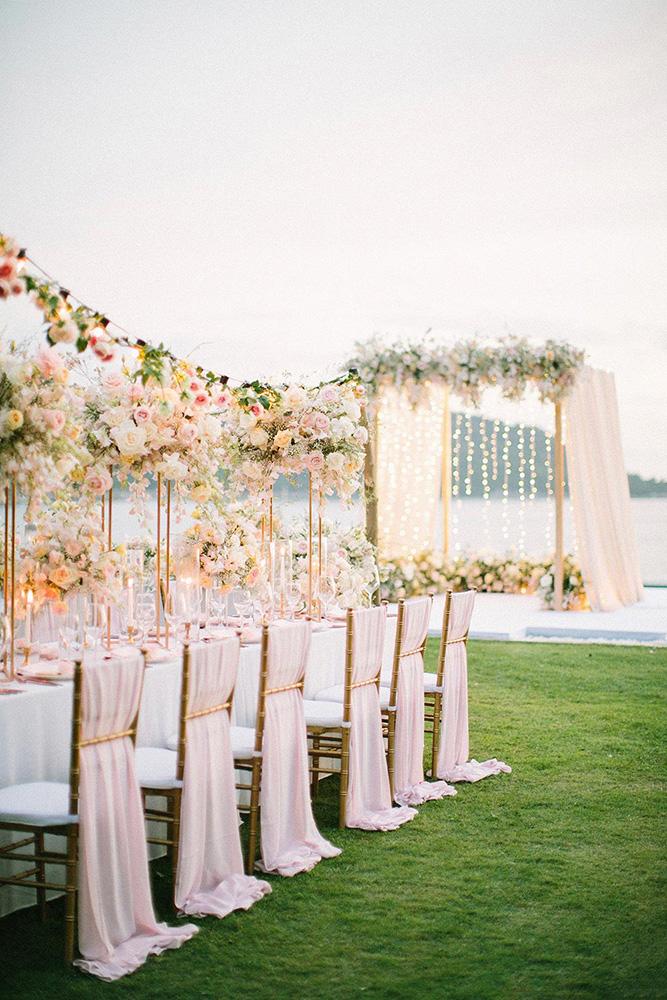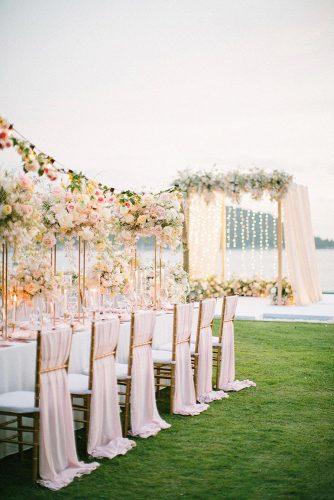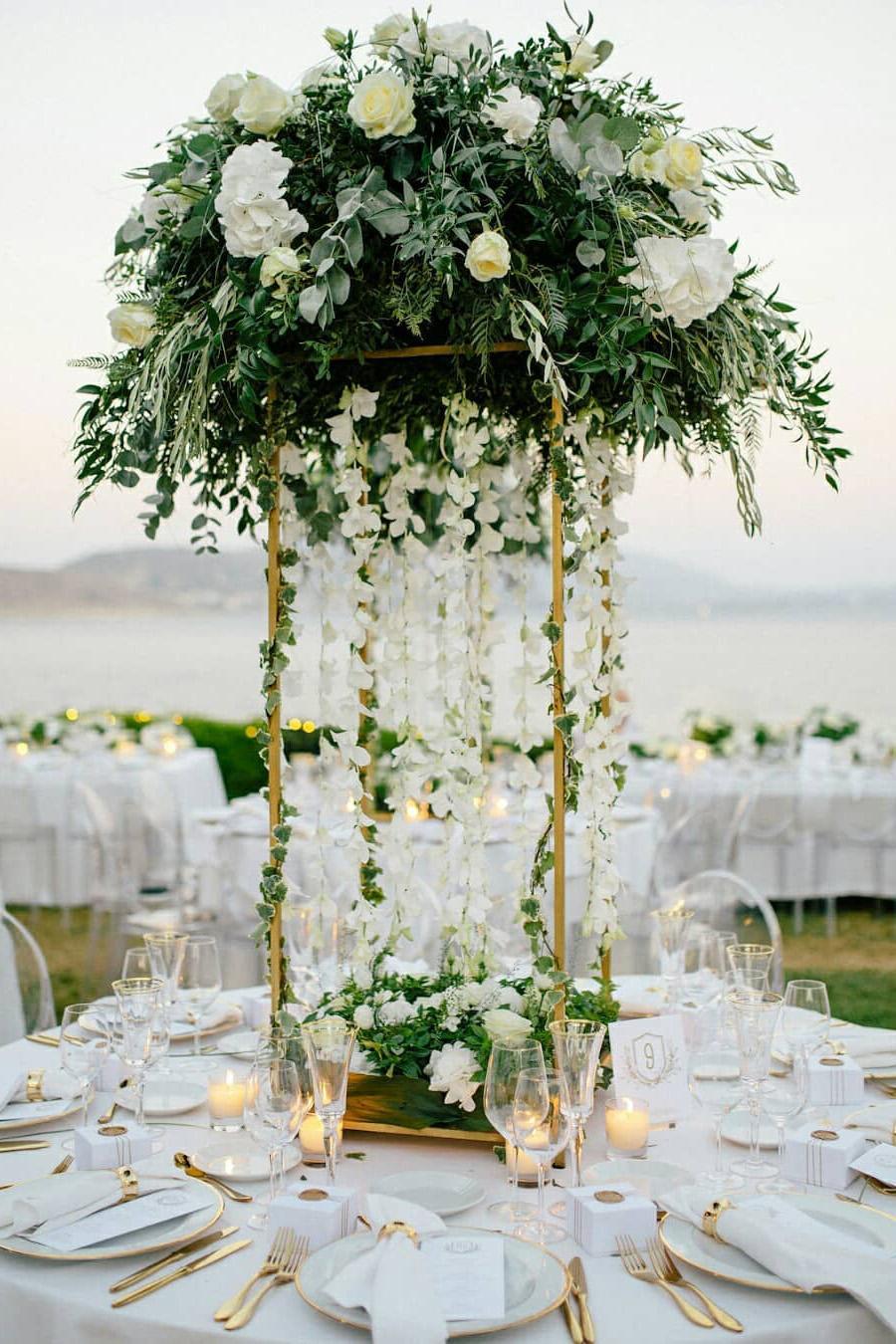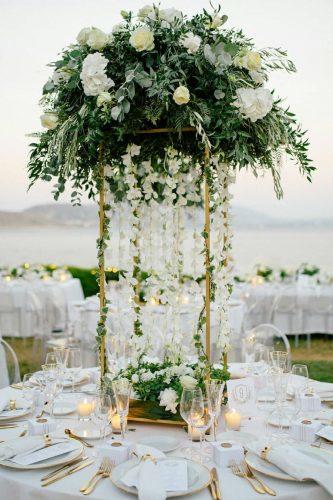 Photo 7-9: Bridal Subscription Boxes
Subscription bridal boxes are all the rage and the Miss To Mrs Box is the best on the market.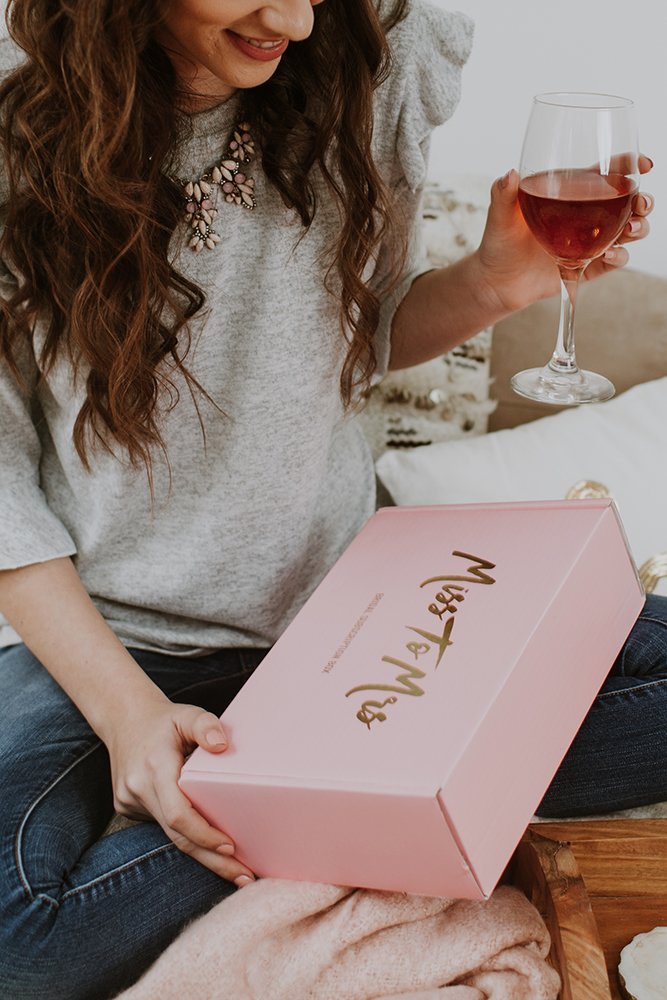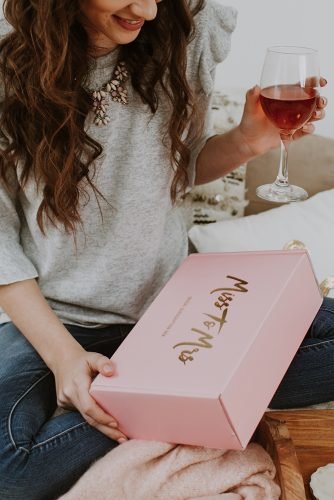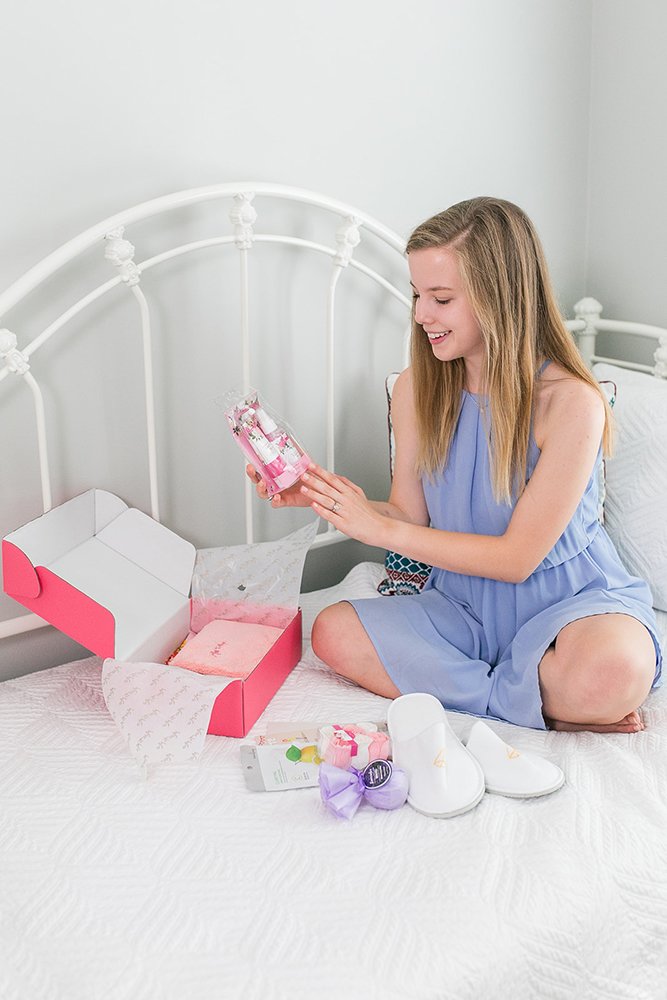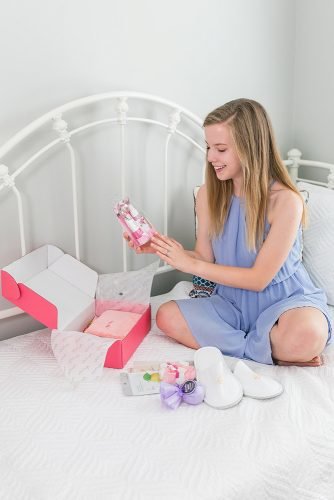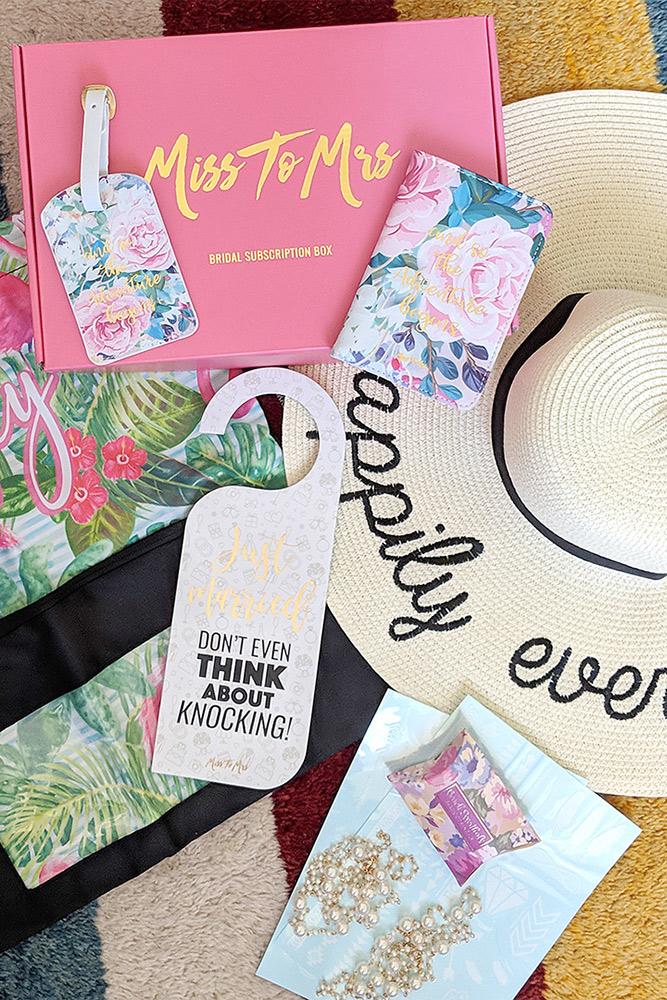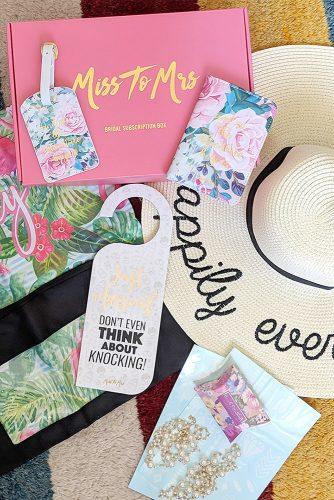 Photo 10-12: Natural Decorations Wedding Ideas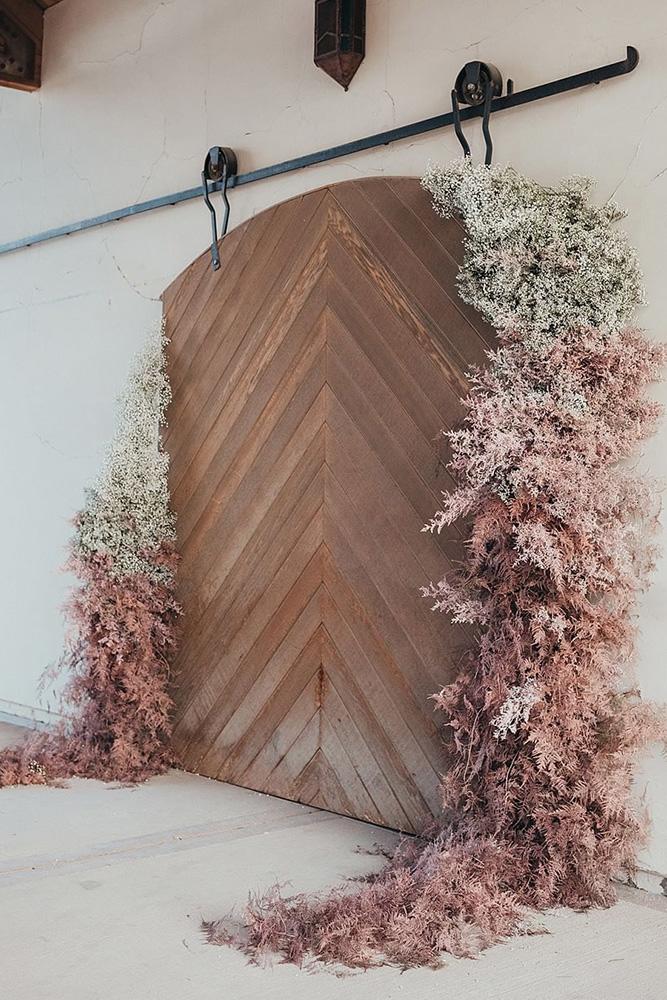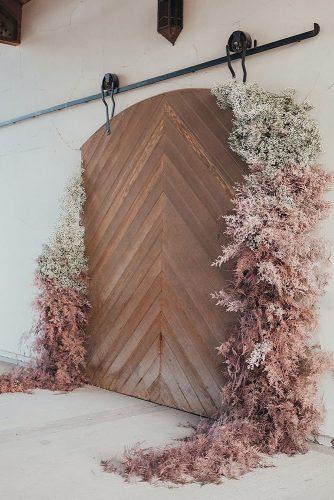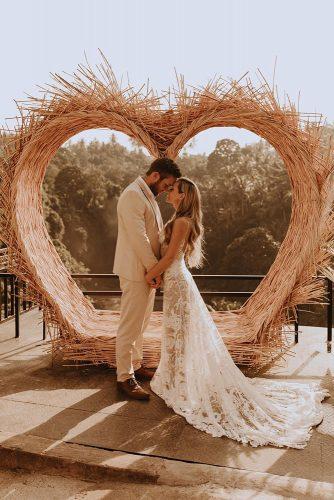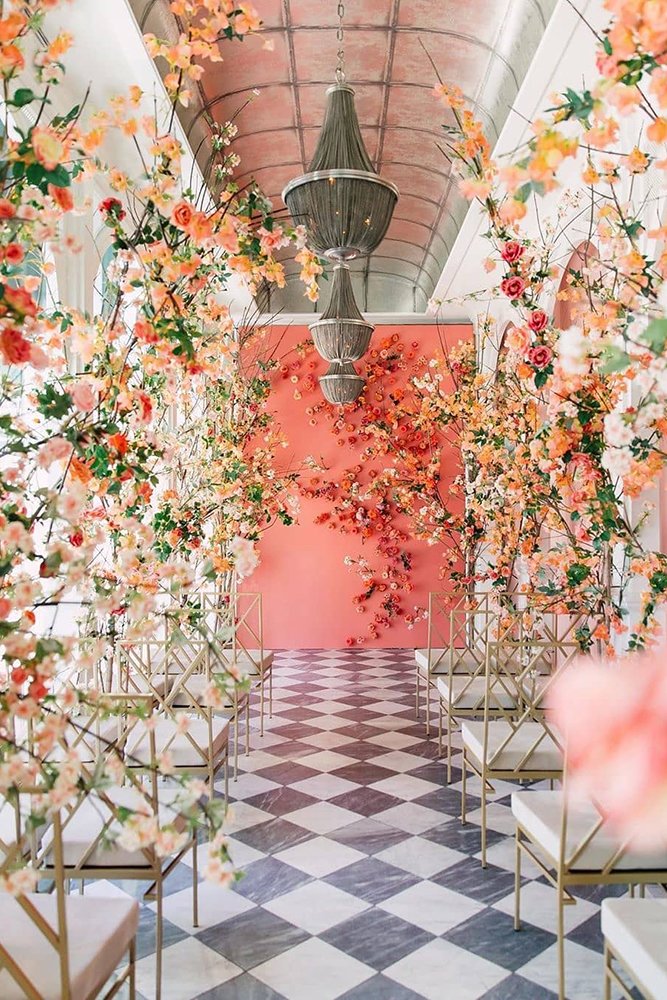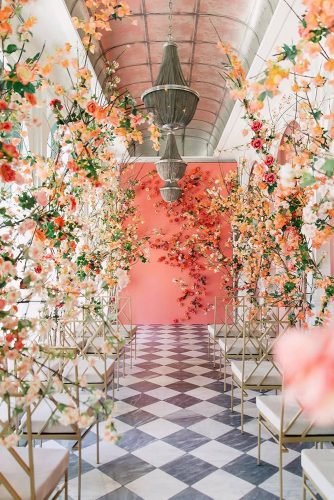 Photo 13-15: Wedding Trends 2020 – Hanging Floral And Greenery Installations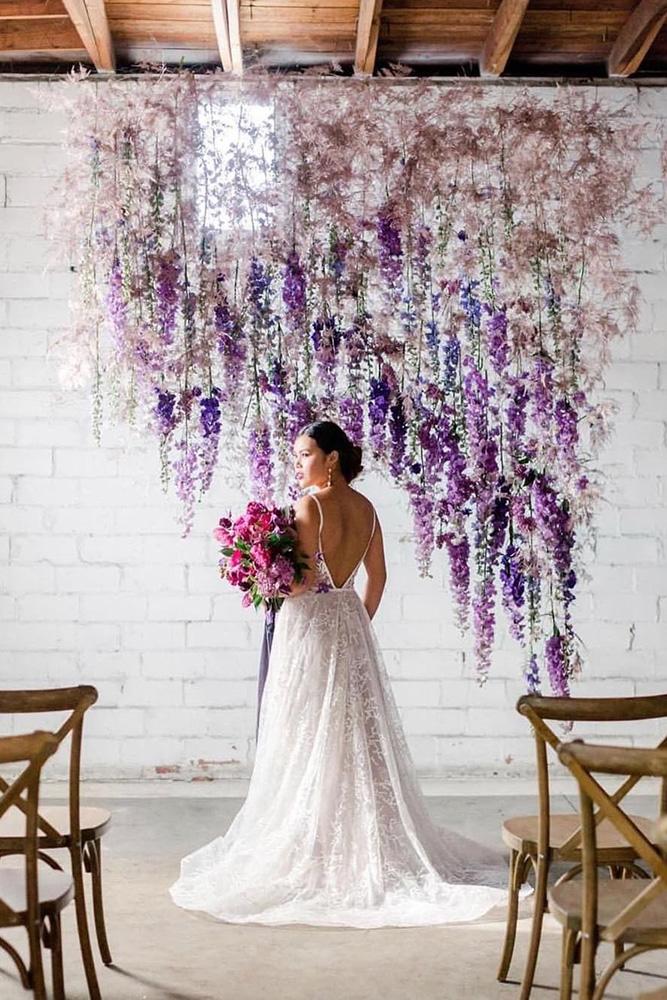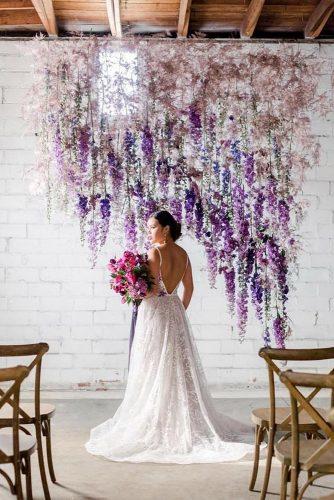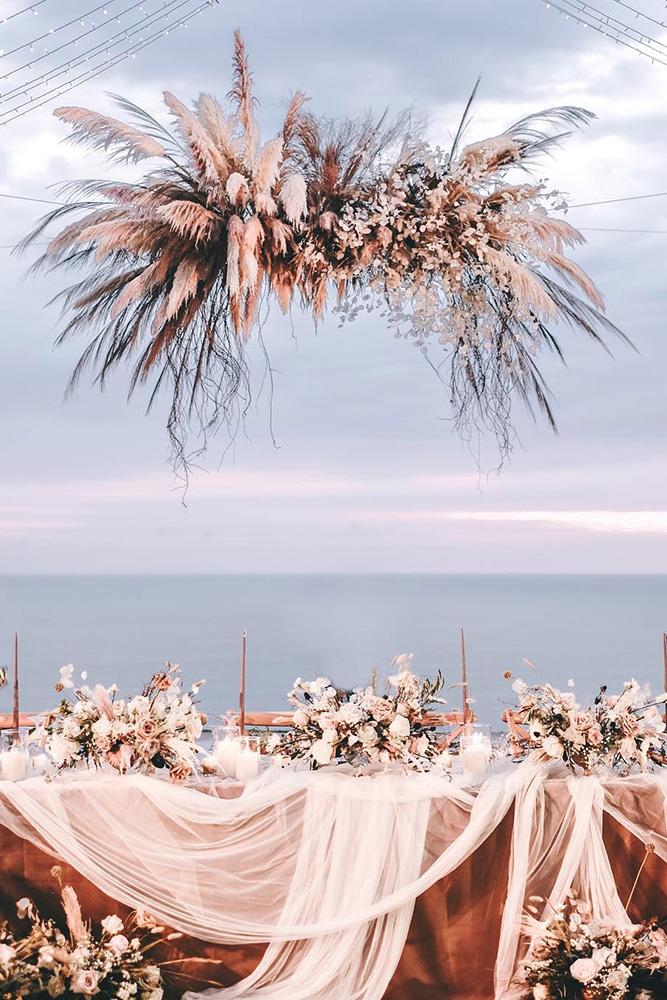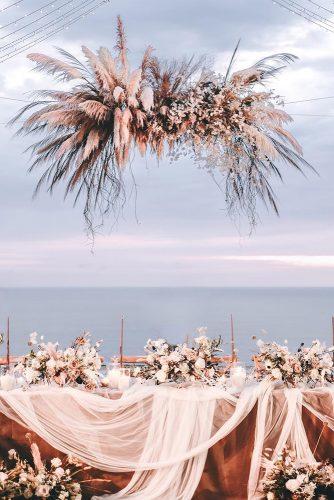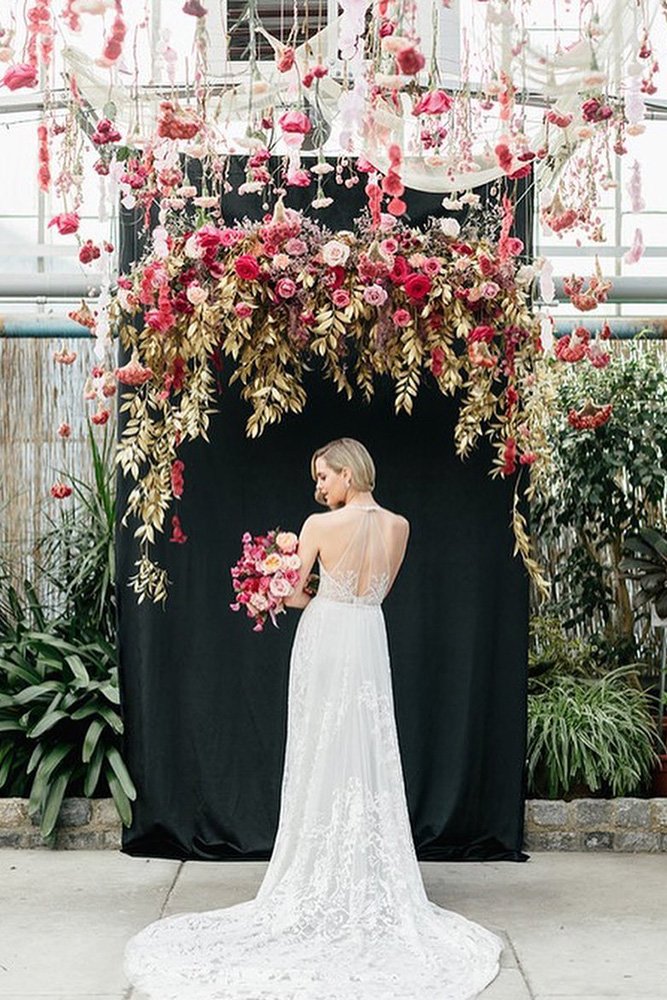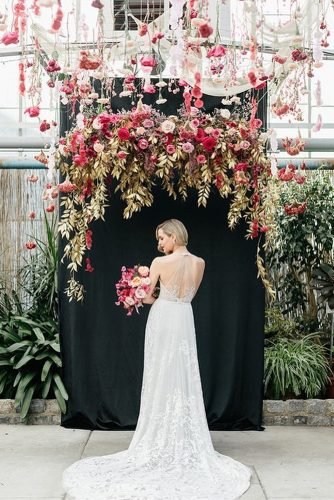 Photo 16-18: Boho Chic Wedding With Vintage Details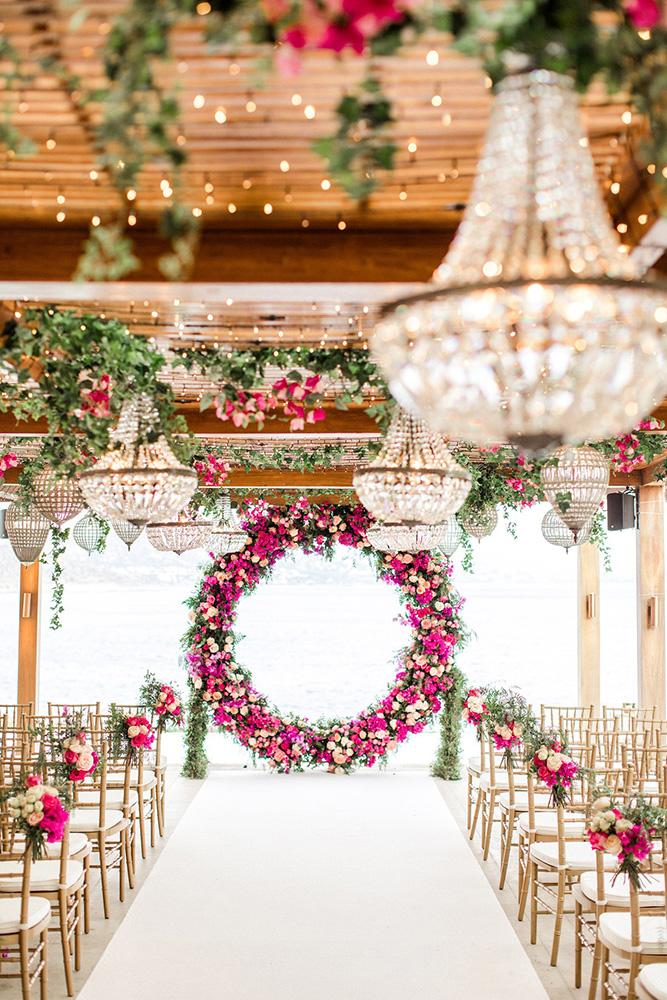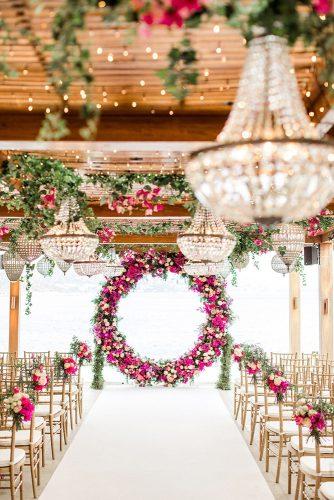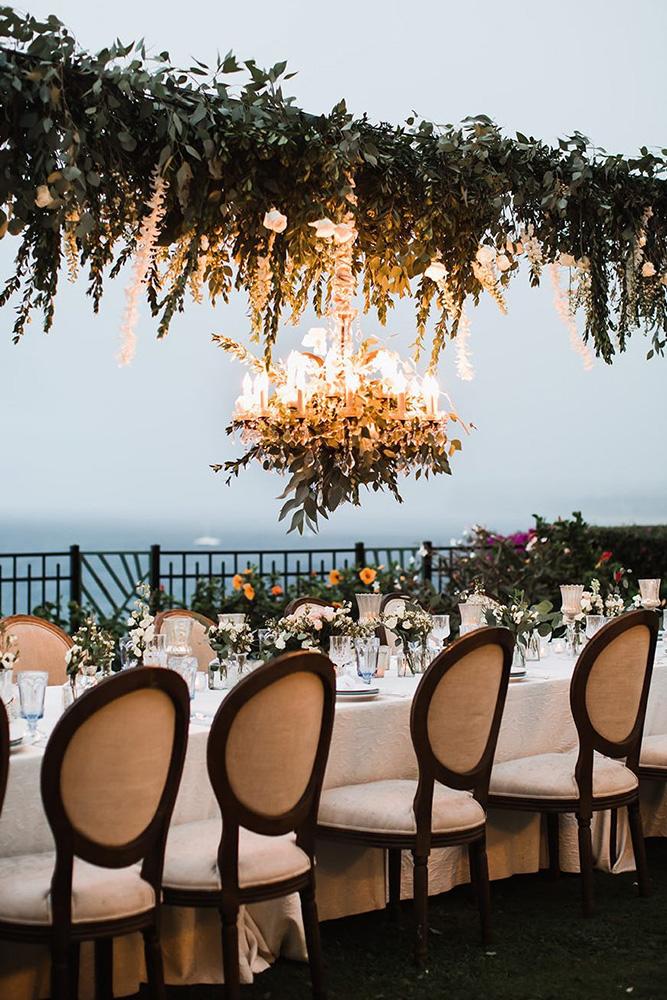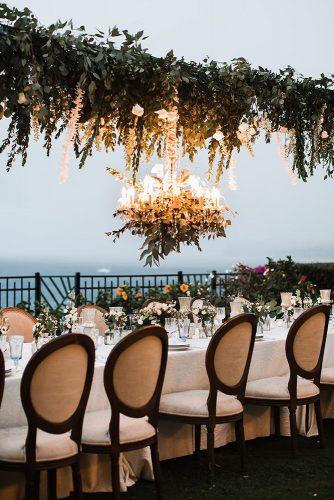 Photo 19-21: Soft Pink And Pastel Colors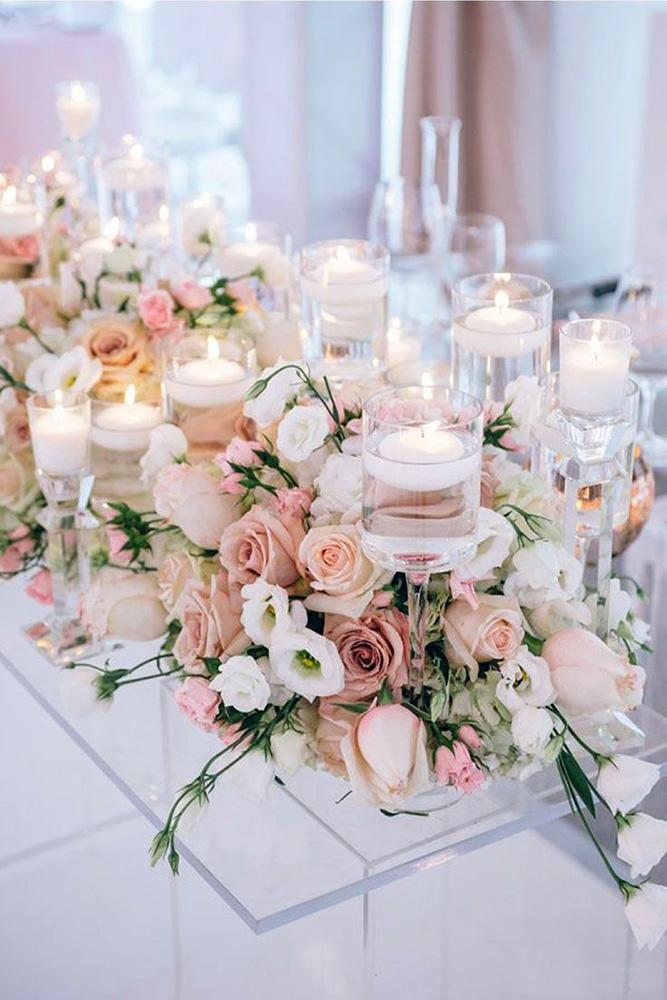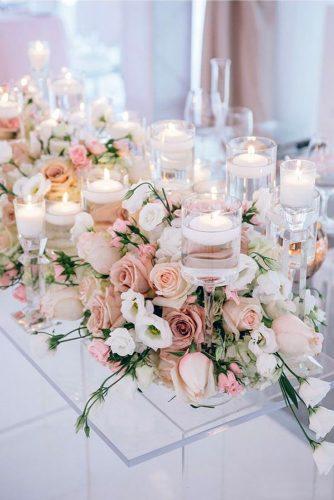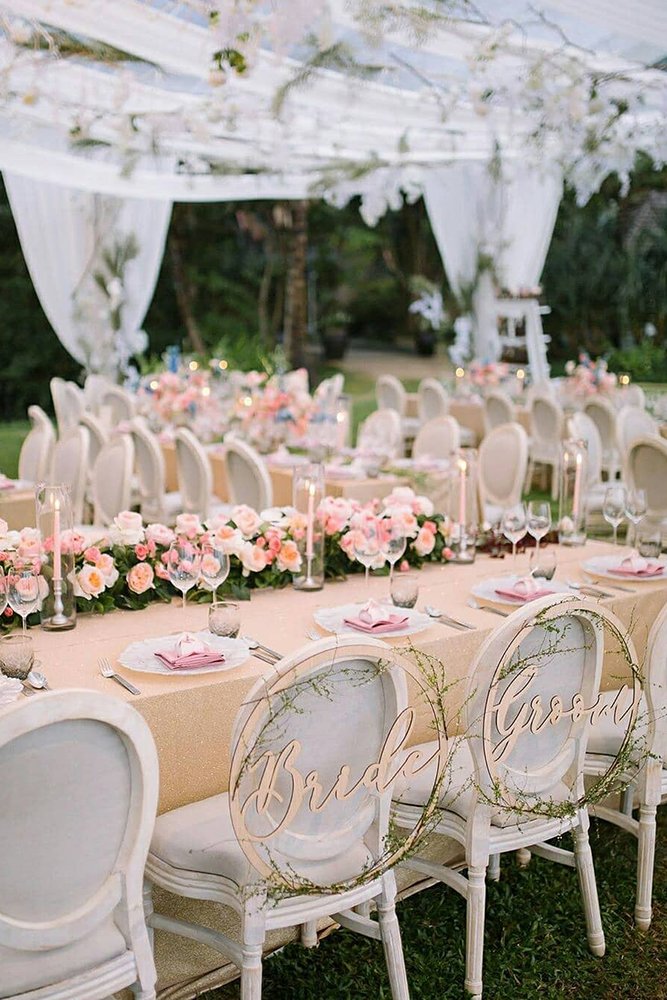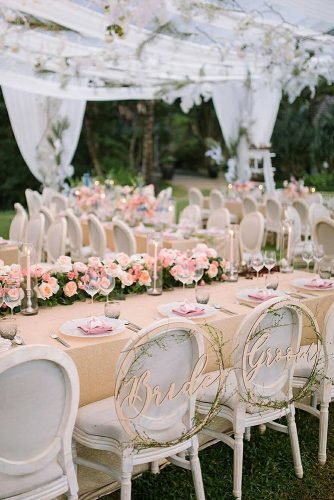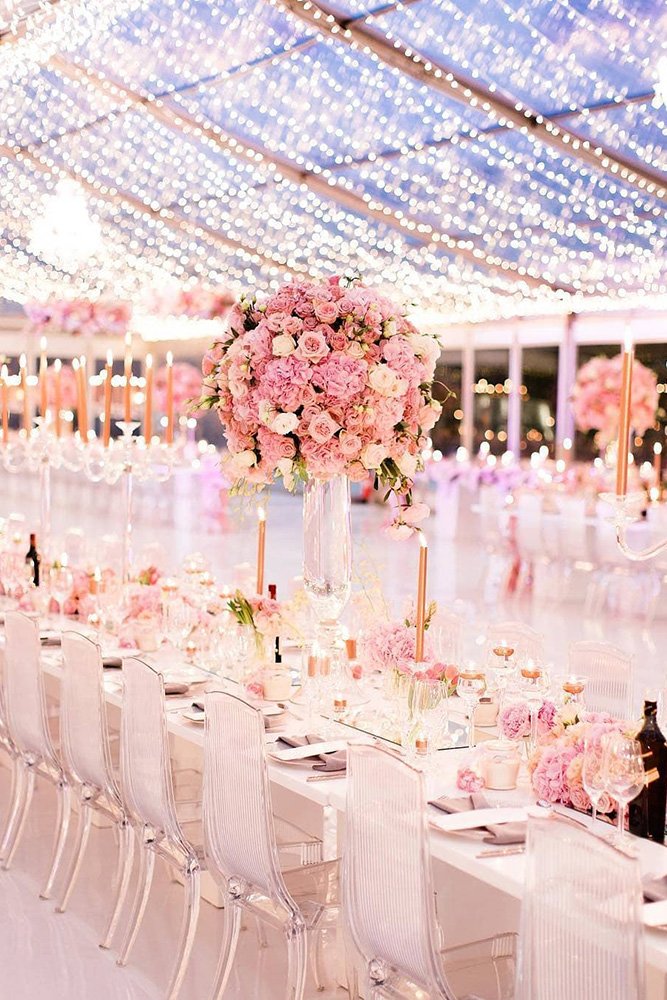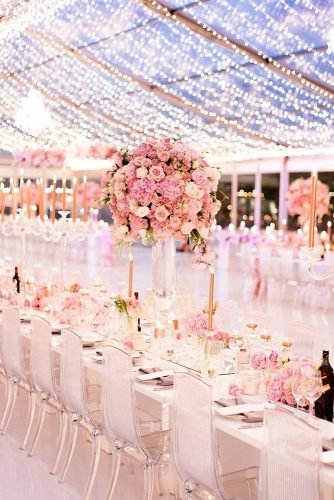 Photo 22-24: Playful Wedding Decor With Balloons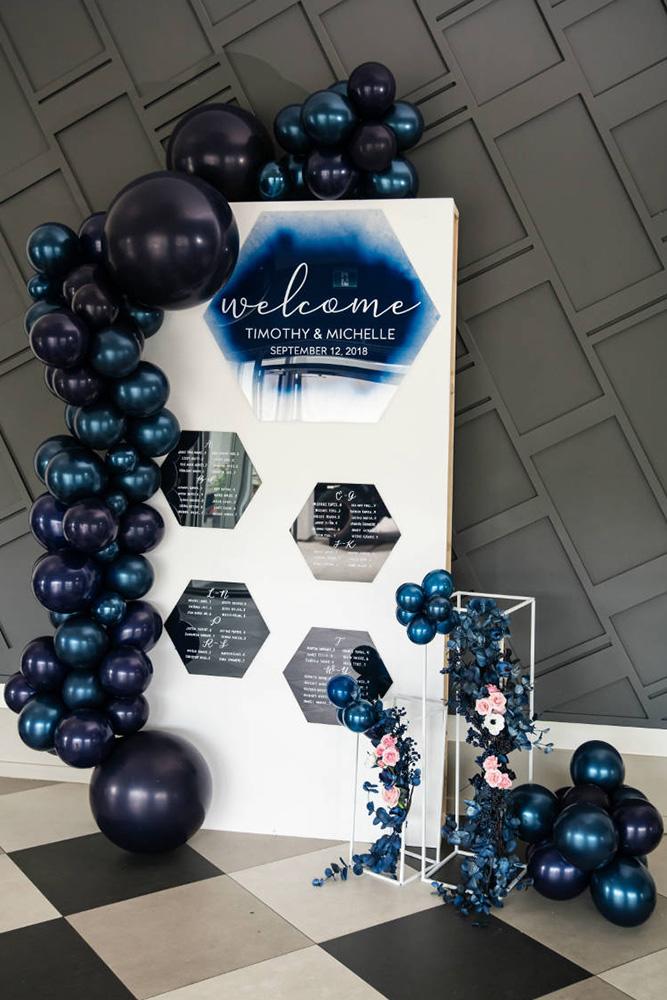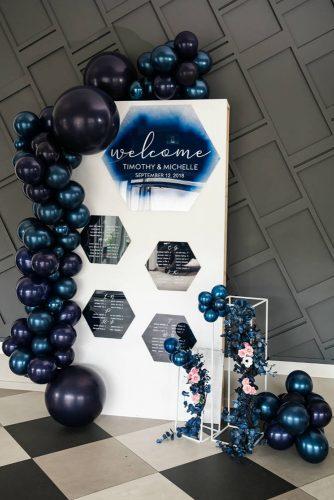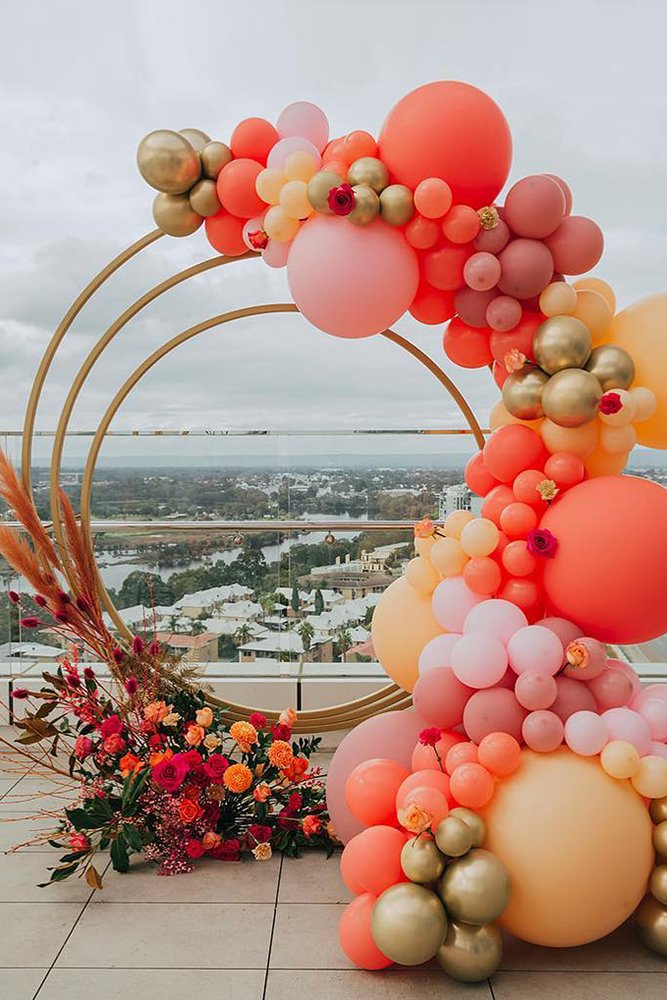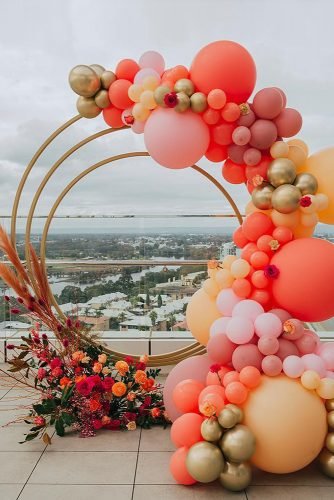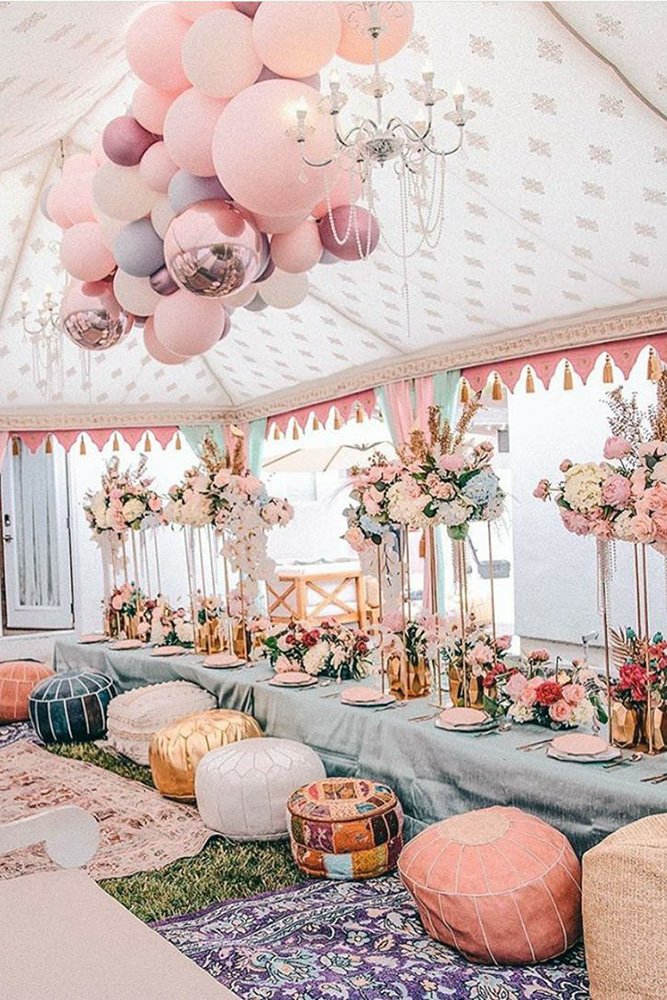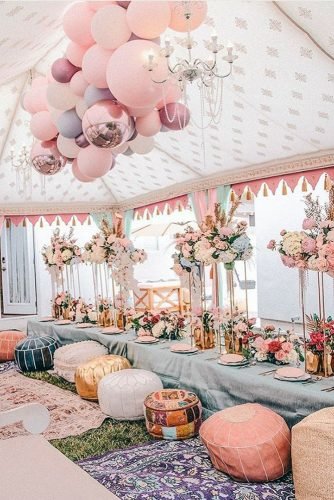 Photo 25-27: Fresh Wedding Signs Inspiration For 2020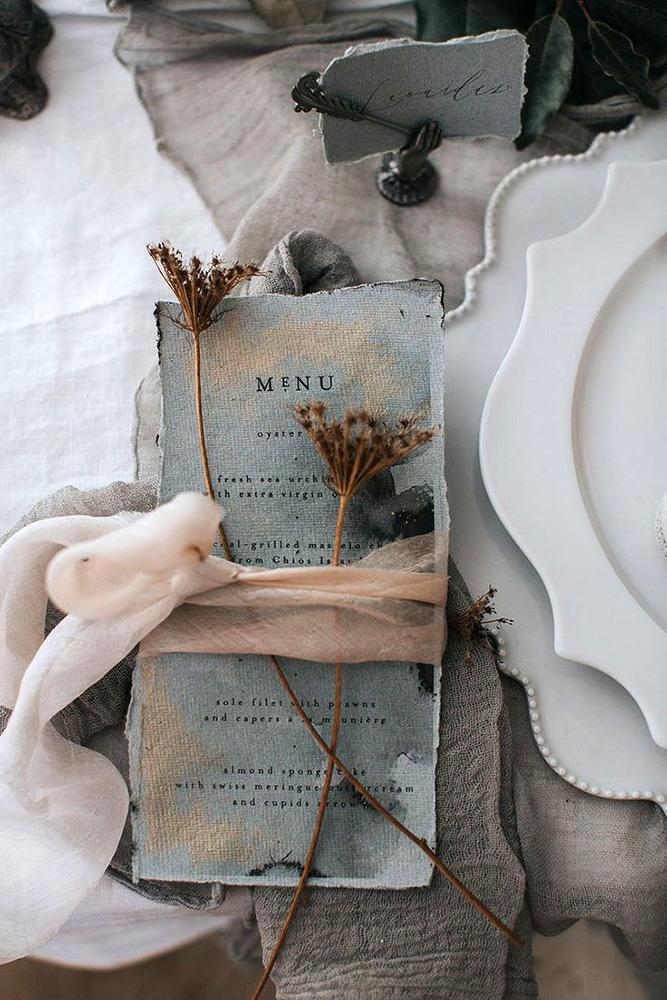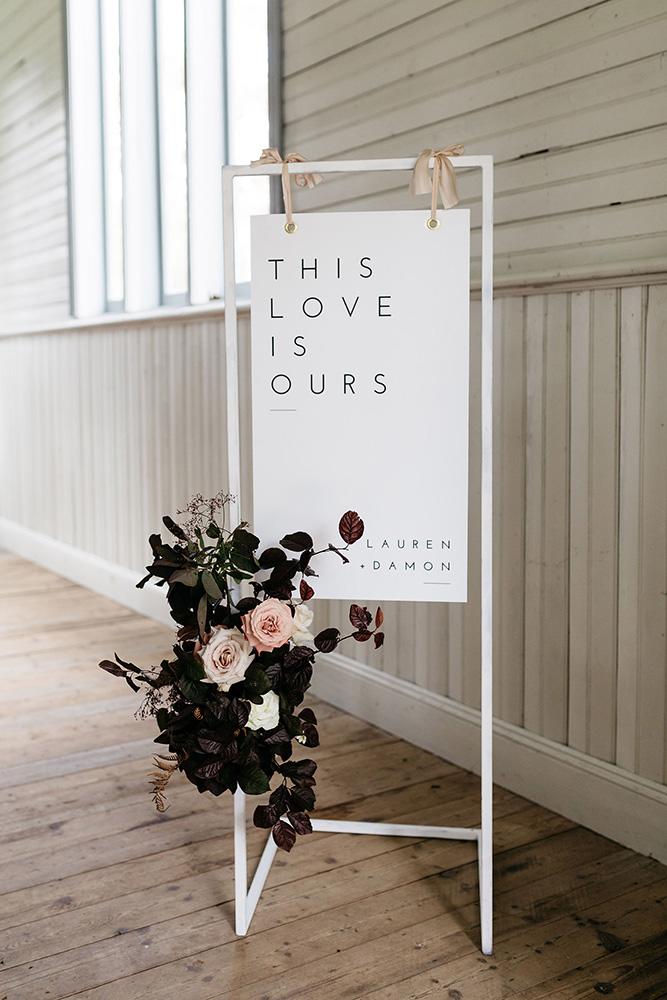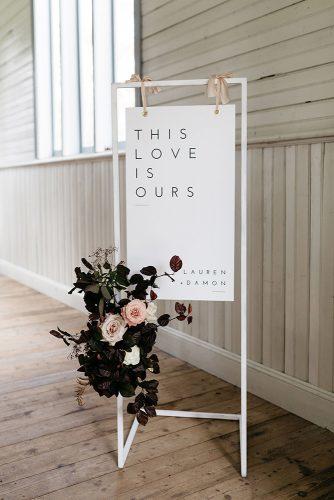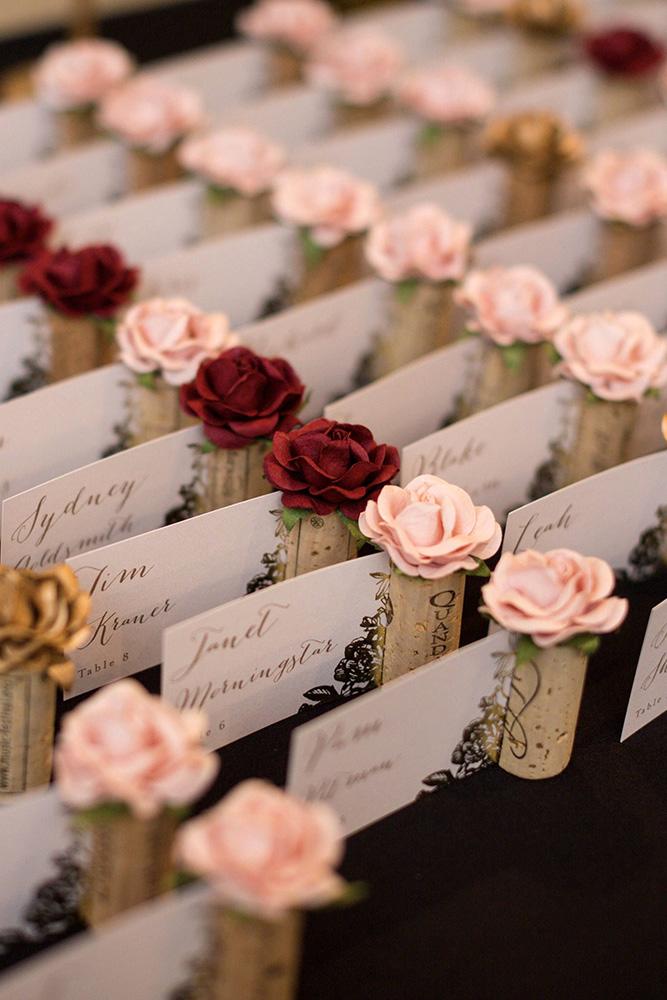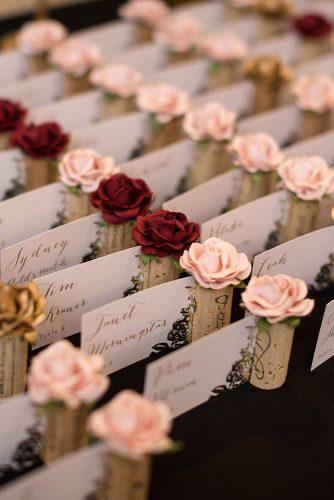 Photo 28-30: Marble Patterns For Wedding Desserts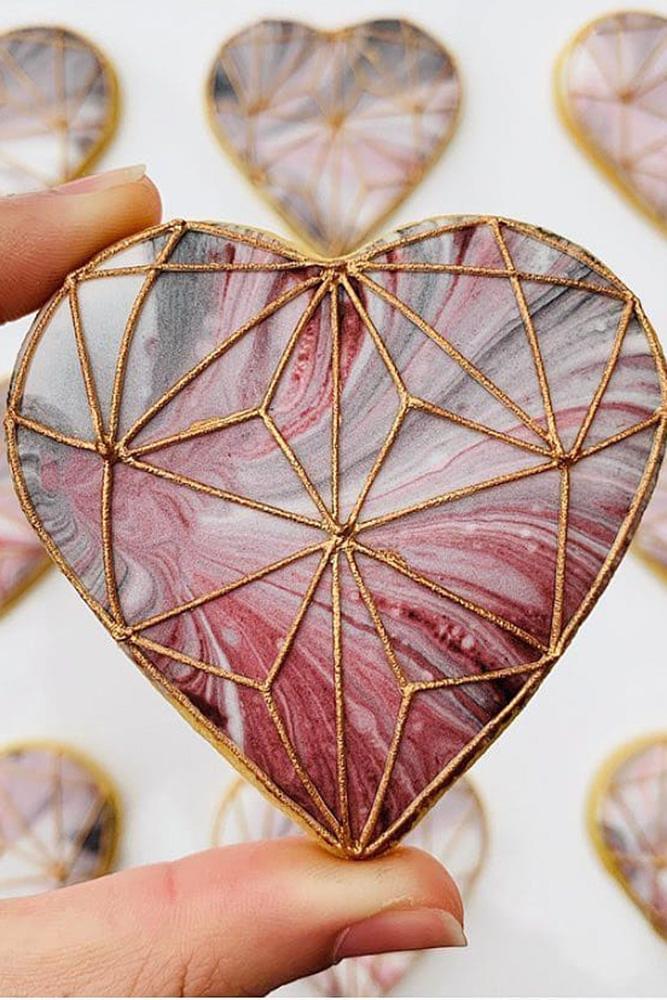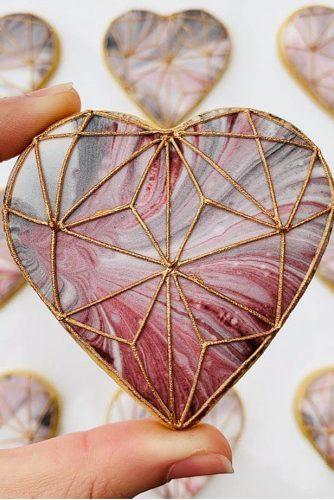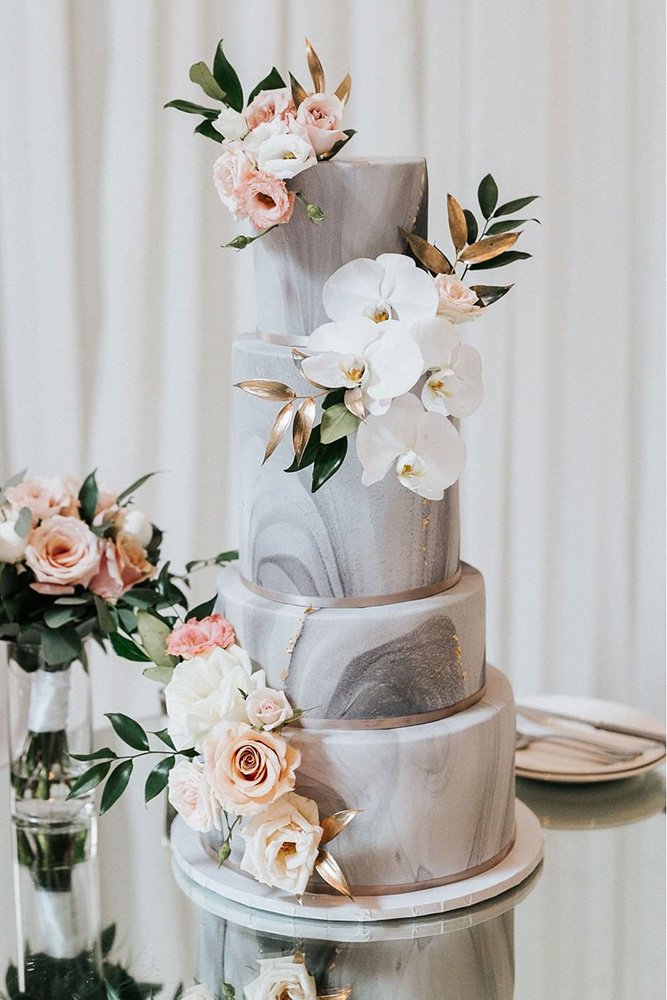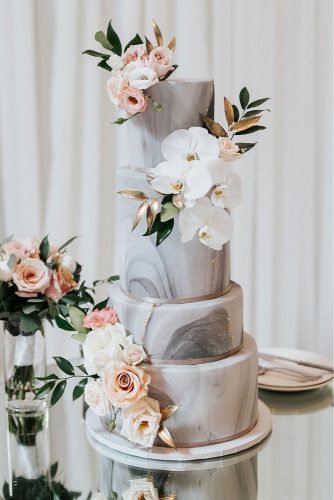 Photo 31-33: Fluffy Wedding Bouquets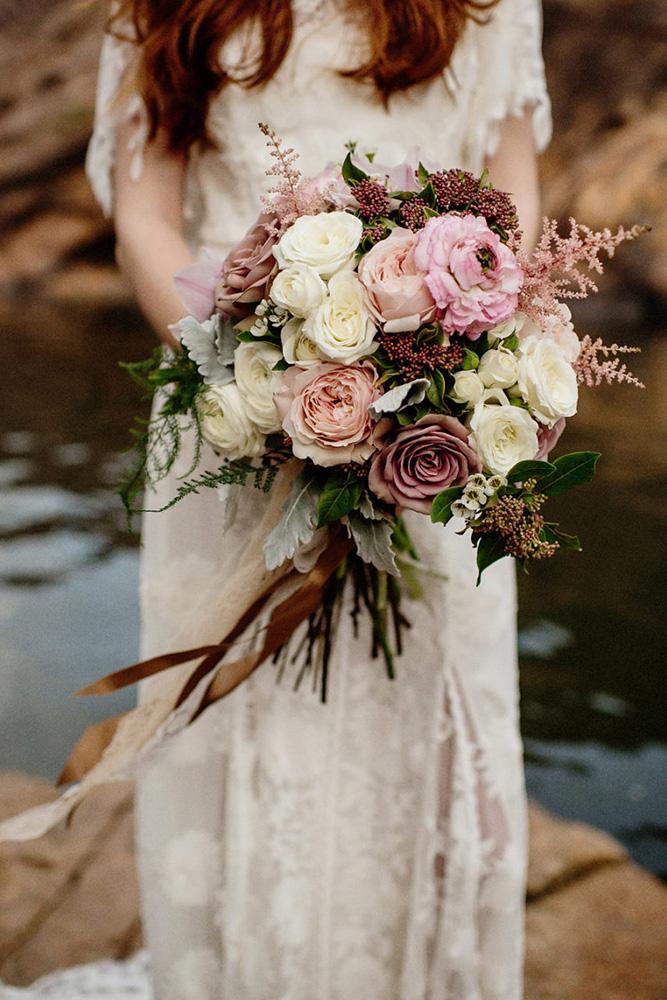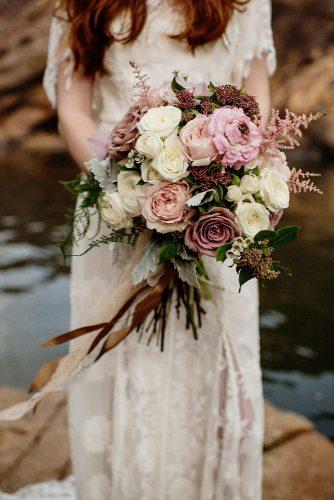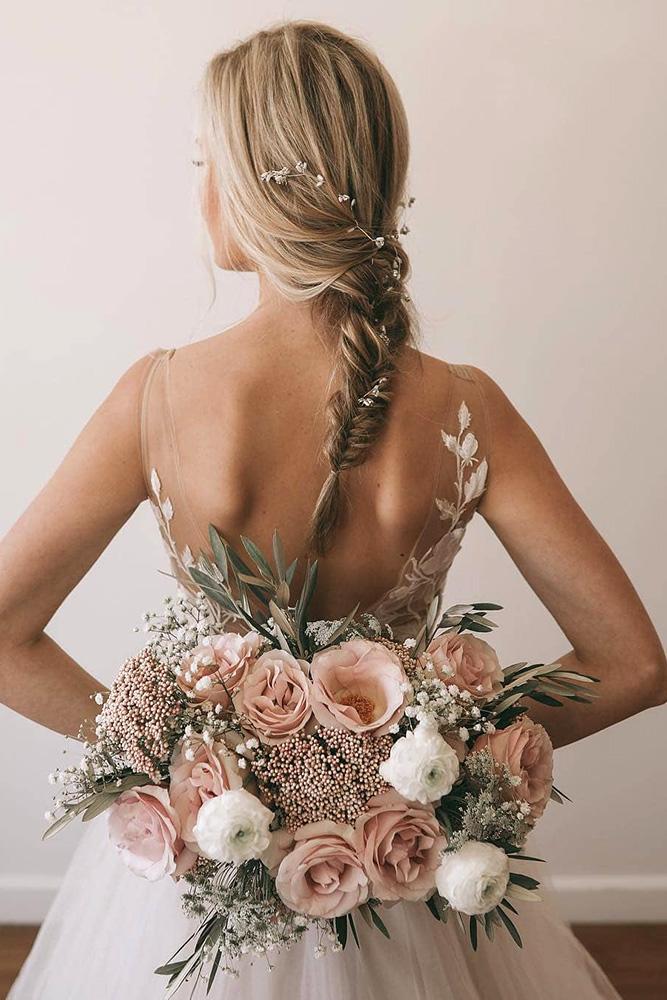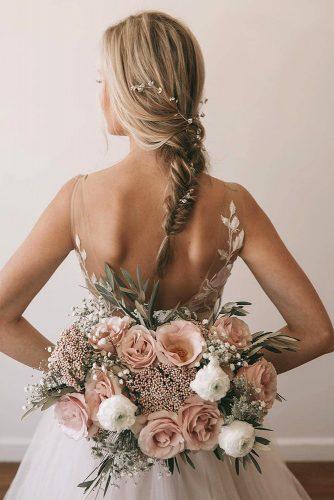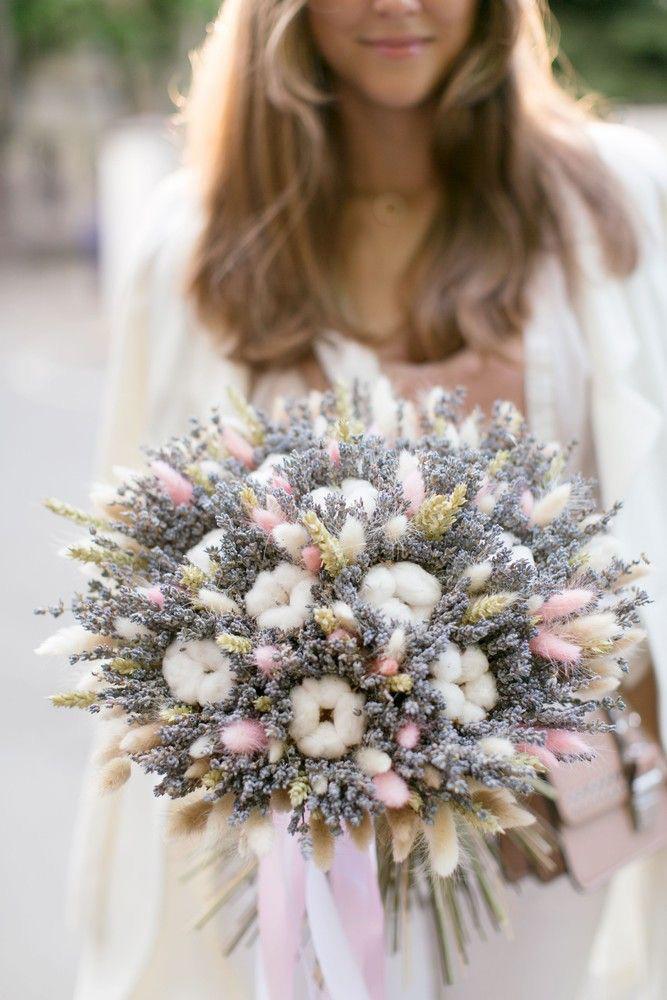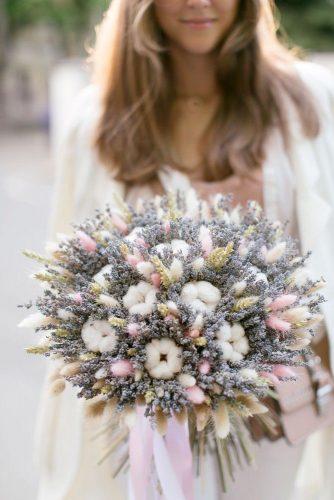 Photo 34-36: Gentle Bridal Veils With Flowers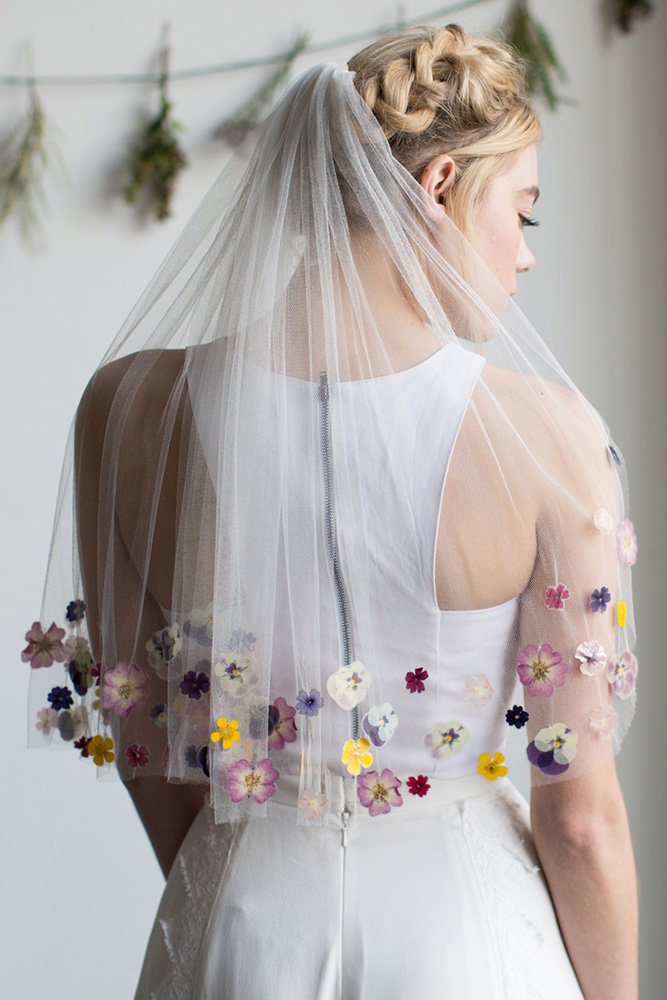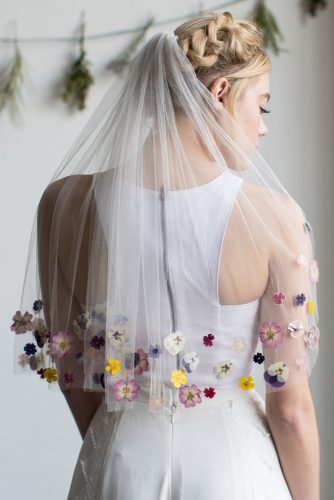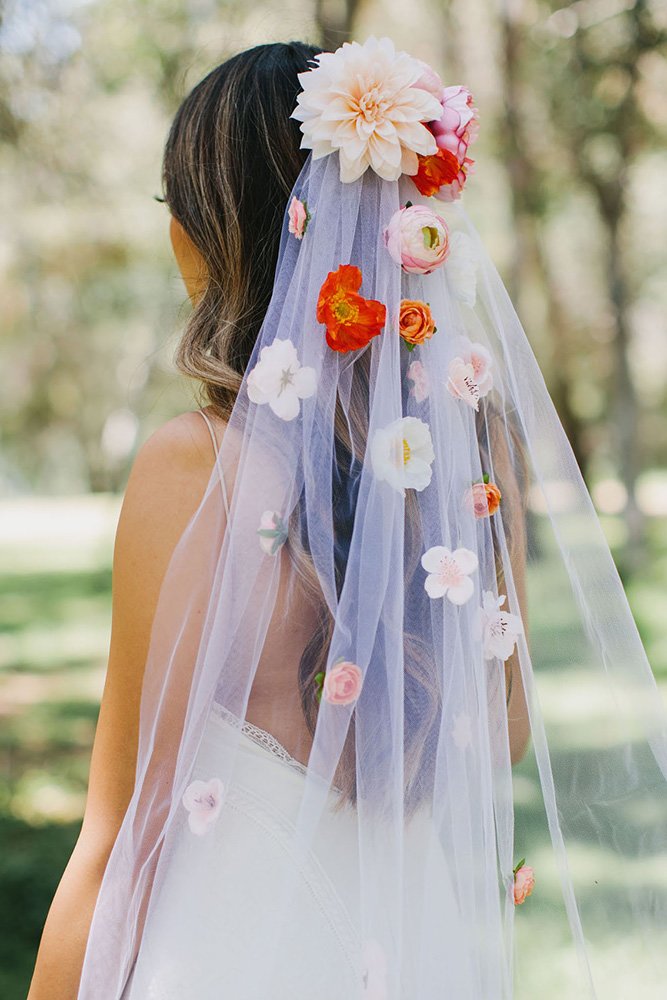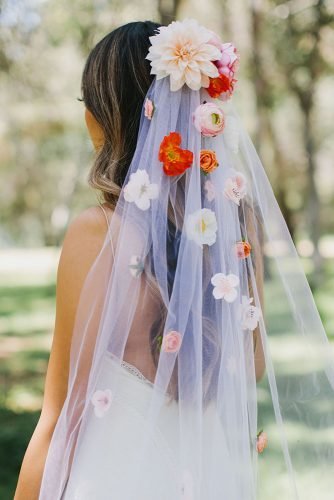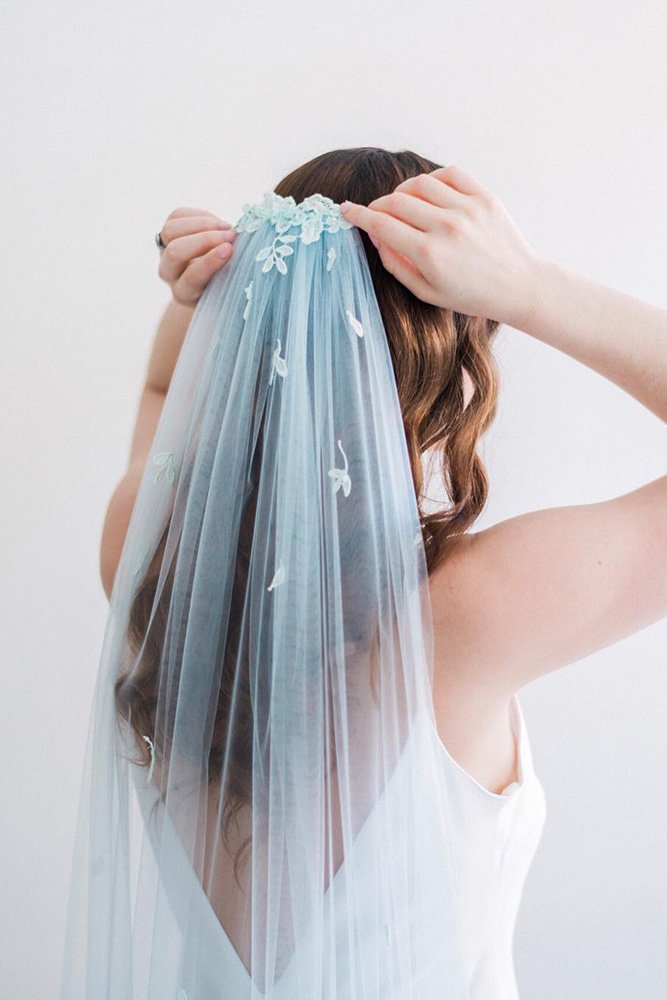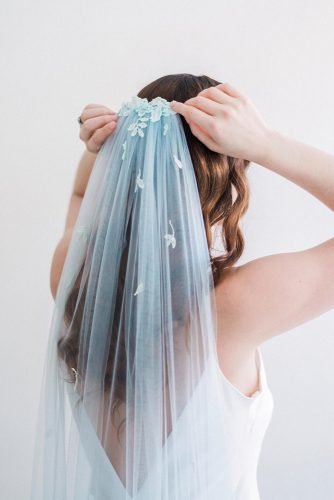 Main Photo: Amy and Stuart