Photo 1-3: Best Wedding Shoes To Choose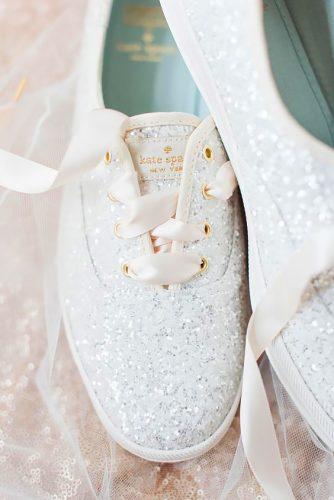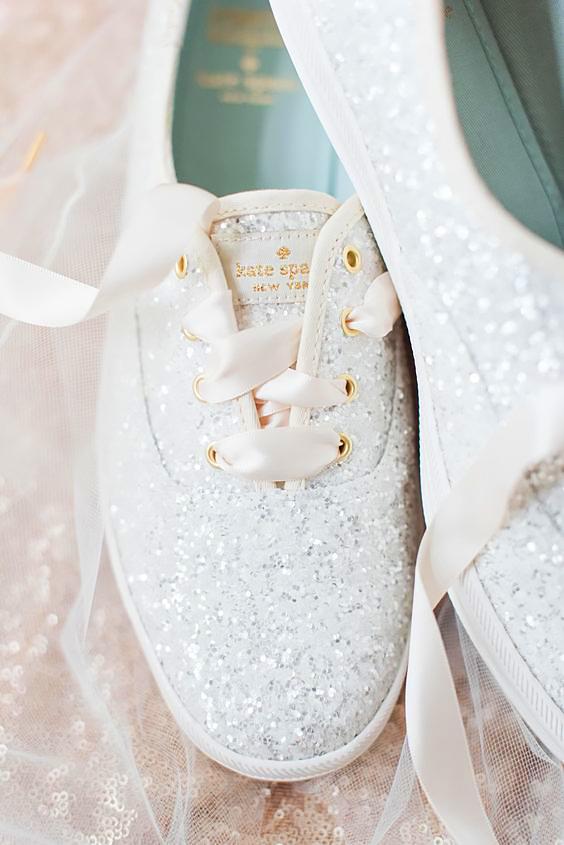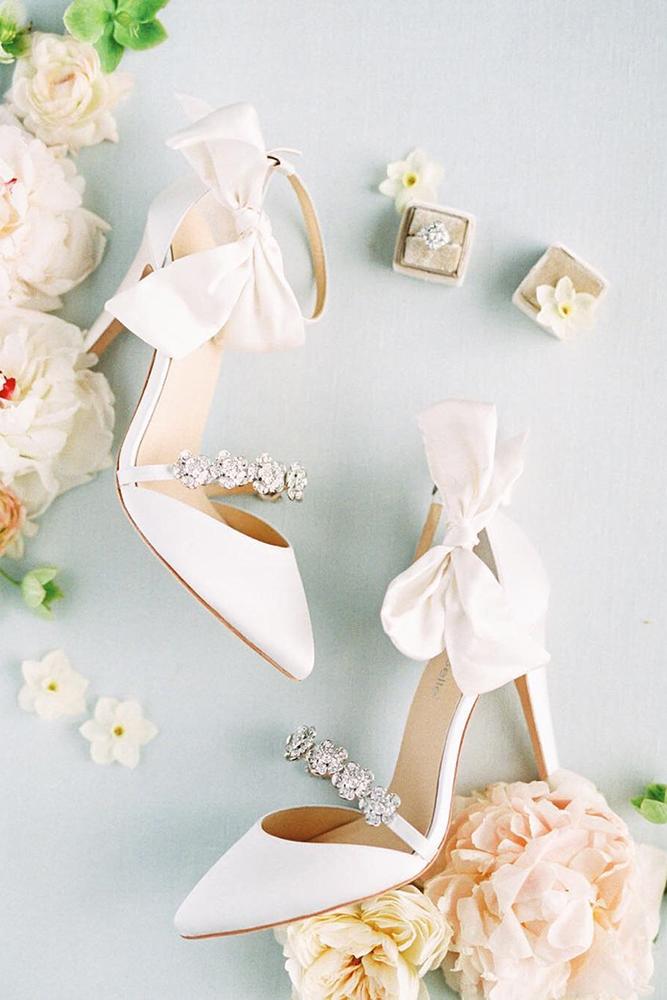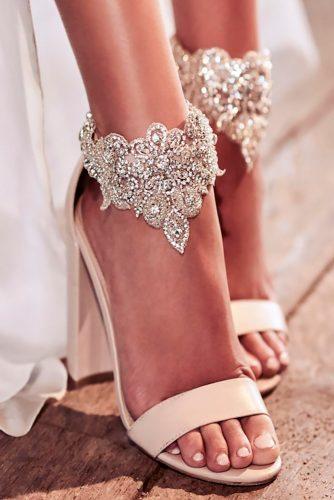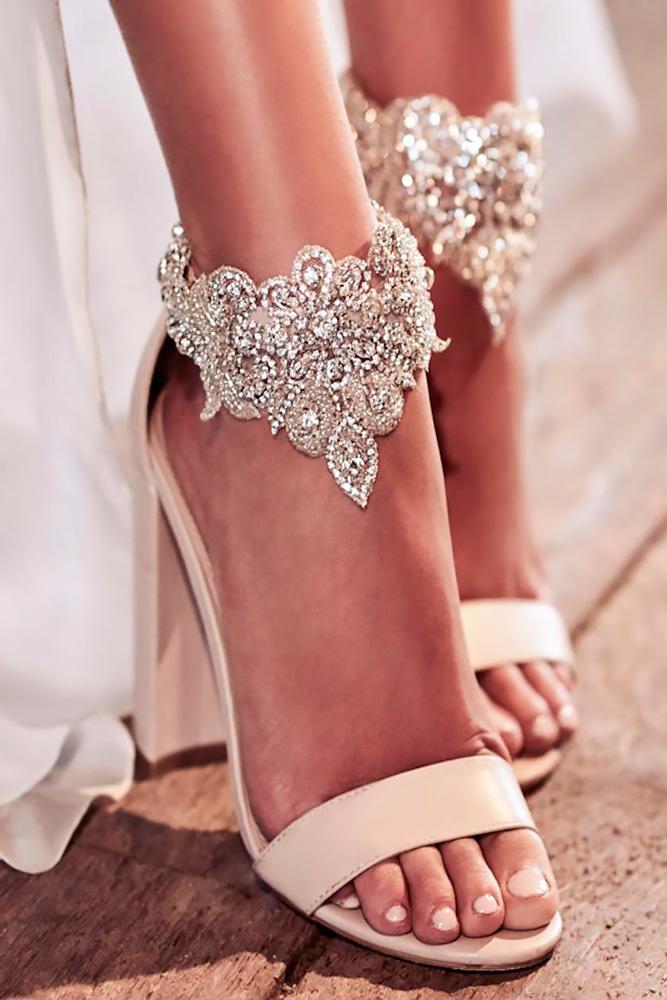 Every bride wants the cutest wedding shoes for that one special day. However, the choice of shoes is often determined by many factors. The preference of the bride, the style of her gown, the location of the wedding and sometimes even the theme of the wedding. Thus, we've developed a compilation of questions every bride should ask herself when picking up shoes for a wedding. By answering them, you'll find your very own wedding pair!
Should I choose my wedding shoes before or after the dress? It is usually best to choose your shoes after you have found your wedding dress. This is because the dress will contribute to determining the type of shoes you would go for.
Which heel height is best? In general, it is best to go with the heel height you are used to and most comfortable heels for the wedding. If you are going to be wearing your shoes for up to twelve hours, you are going to want a pair that doesn't pinch.
Is it compulsory for my shoes to be white? While a number of brides would want white shoes to match their dress, it is not a hard and fast rule. As long as the color of the shoes complements the wedding dress, all is well and beautiful.
Should I break in my shoes? Breaking in your new wedding shoes before your big day is a great idea for maximum comfort. Just ensure not to scuff them in any way so they remain as perfect as you want them to.
Which shoes would pair well with a vintage style wedding dress? Perhaps your wedding has a vintage theme or you have chosen a vintage dress. You're going to want to choose shoes from the same era as your dress; be it the 50's 40's or earlier. Also, don't be afraid to go for dramatic shoes with pops of color; these go well with vintage styles.
Should the venue be considered when buying my shoes? For a beach wedding, you might want to consider comfortable flat wedding shoes. If you're having a party filled Vegas wedding, comfortable dancing wedding shoes come to mind.
What exactly does the silver sixpence tradition mean? This old tradition has brides wearing a sixpence in their shoe to bring their marriage wealth and prosperity. Rarely do brides place a sixpence in their cutest wedding shoes. However, this old custom symbolizes love, happiness, and prosperity in a marriage.
What if I don't want to overspend on my shoes? If you are planning a wedding on a budget, it is possible to find cheap comfortable shoes for your great day. There are many choices to make in bridal shoes from high-end shops to low. Just make your pick.
Is it all right to customize my own pair of wedding shoes? It is definitely a great idea for adding a touch of zest to your wedding attire if done well. You could turn an old pair of wedges into comfortable wedge wedding shoes. You could bedazzle the heels of an old black pair, your choice.
Can I wear my wedding shoes again? If they are a bit too much for normal wear, it is possible to make some changes. You can dye your glitter wedding shoes all in one color to tone it down, remove frills or ribbons to make them casual.
This stunning wedding shoes by Anna Campbell complete your look and make you the most beautiful bride. Silver hand-beaded foot cuff is worn beautifully with bare feet or over your favorite pair of heels. An ideal variant for the beach wedding or for a vintage-inspired look. Click here to browse full 2018 collection.