The Hollywood actress, Angelina Jolie looked magnificent in her custom-made wedding dress designed by Luigi Massi of Atelier Versace. Her wedding gown unique and creative, the train featured designs based off of drawings made by Angie & Brad's children.
We found some similar wedding dresses for brides who want to emulate Angelina Jolie wedding dress.
Click NEXT below to start browsing the gallery and happy pinning!

Photos 1-3: Angelina Jolie Wedding Dress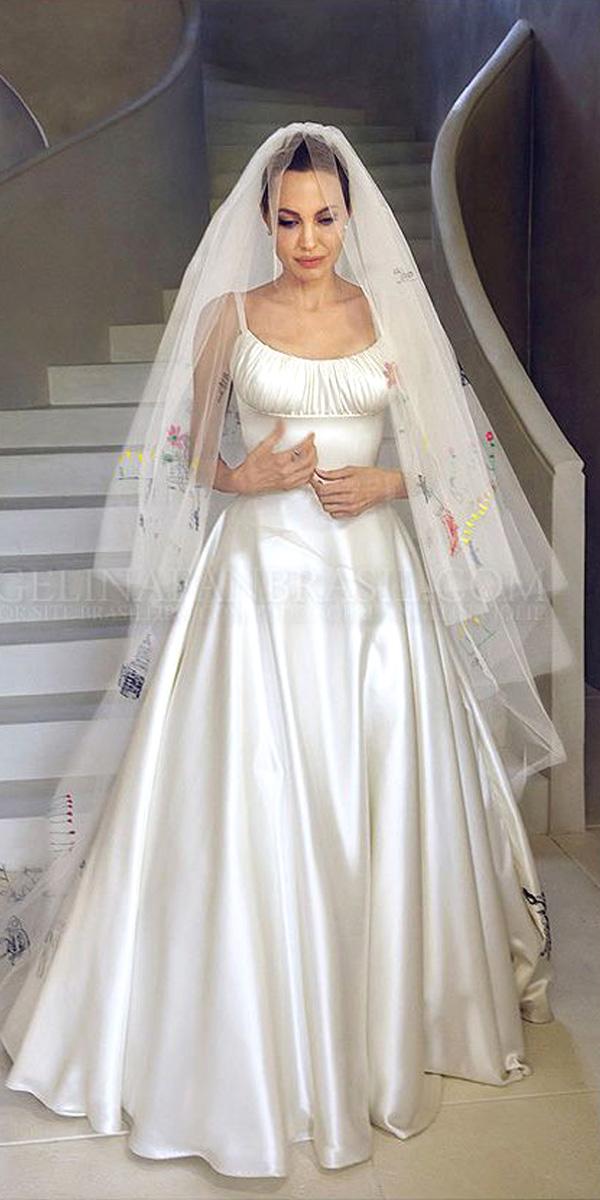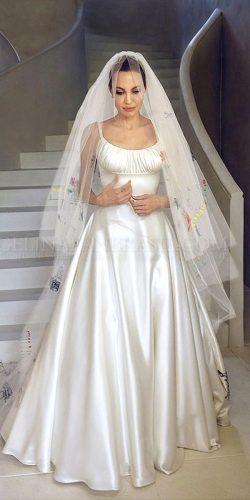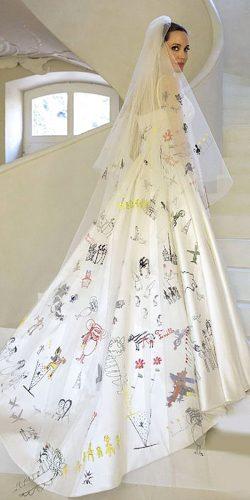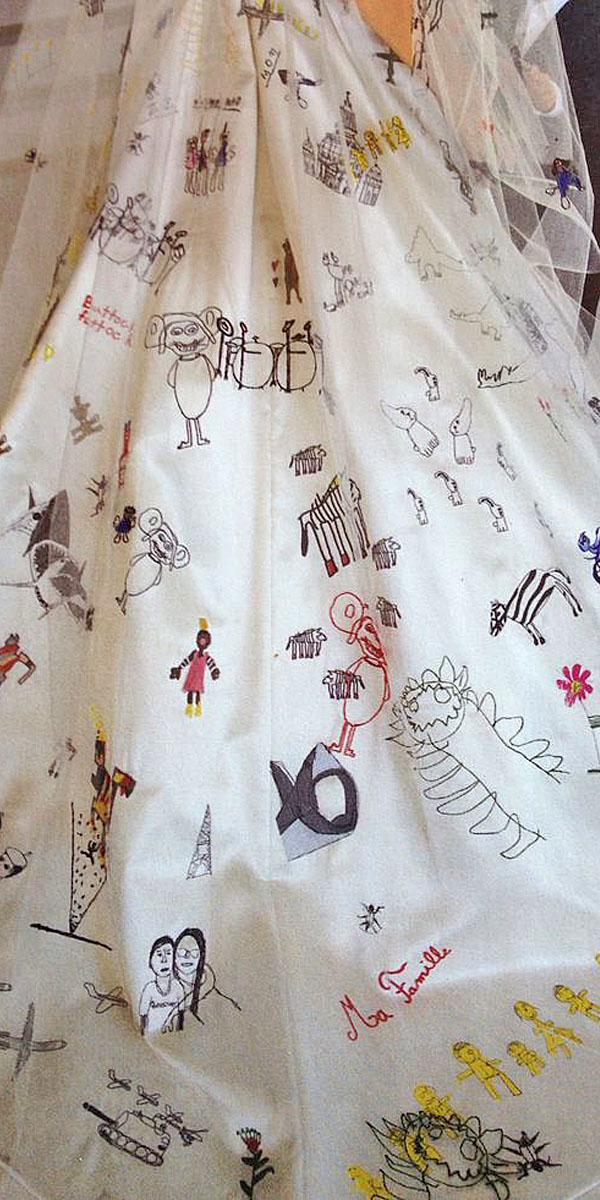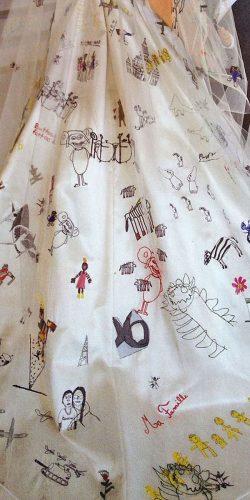 Photos 7-9: Wedding Dresses In The Style of Angelina Jolie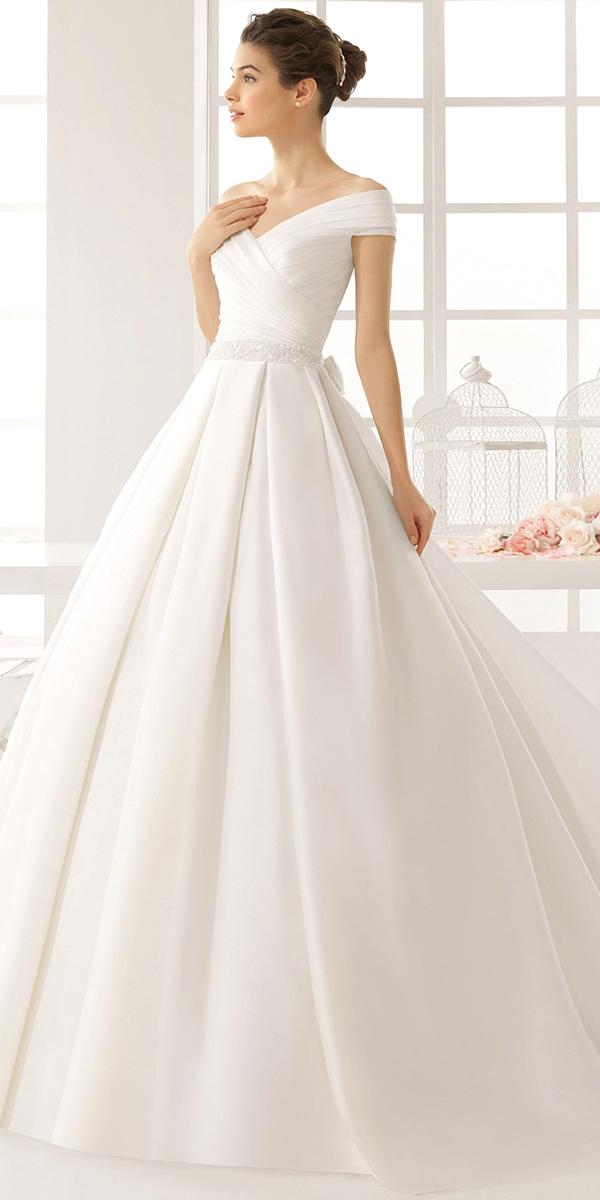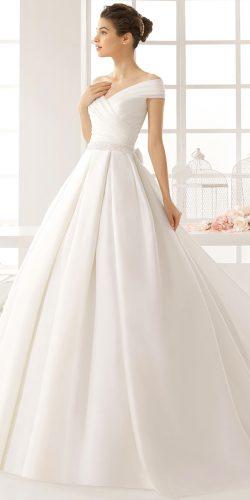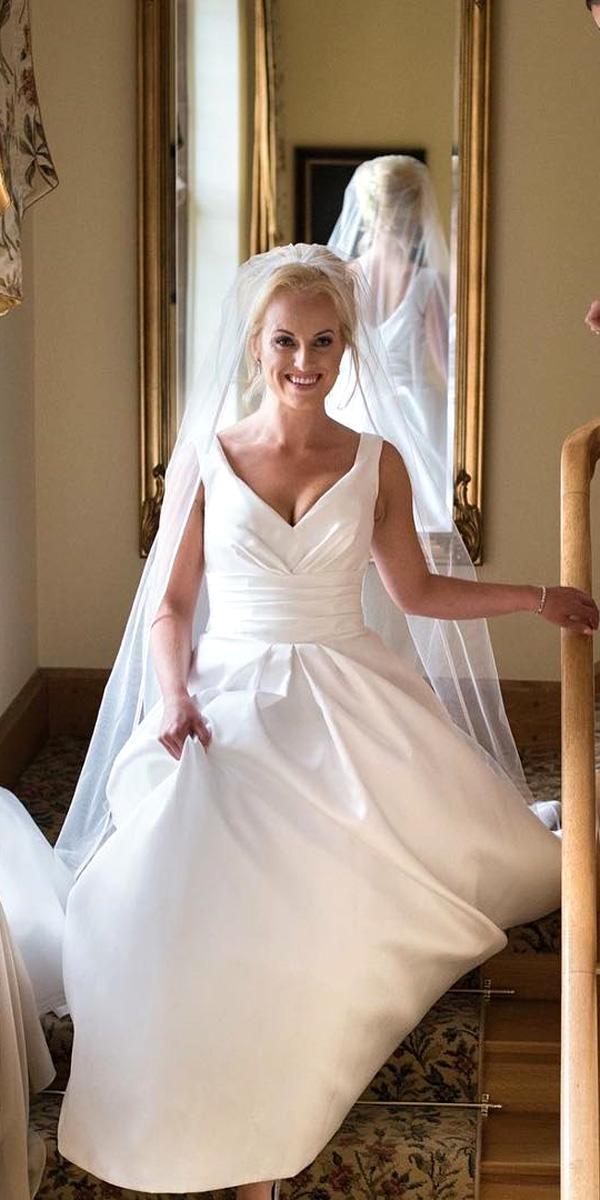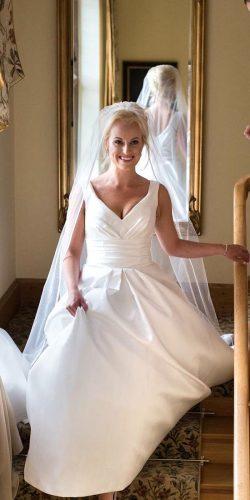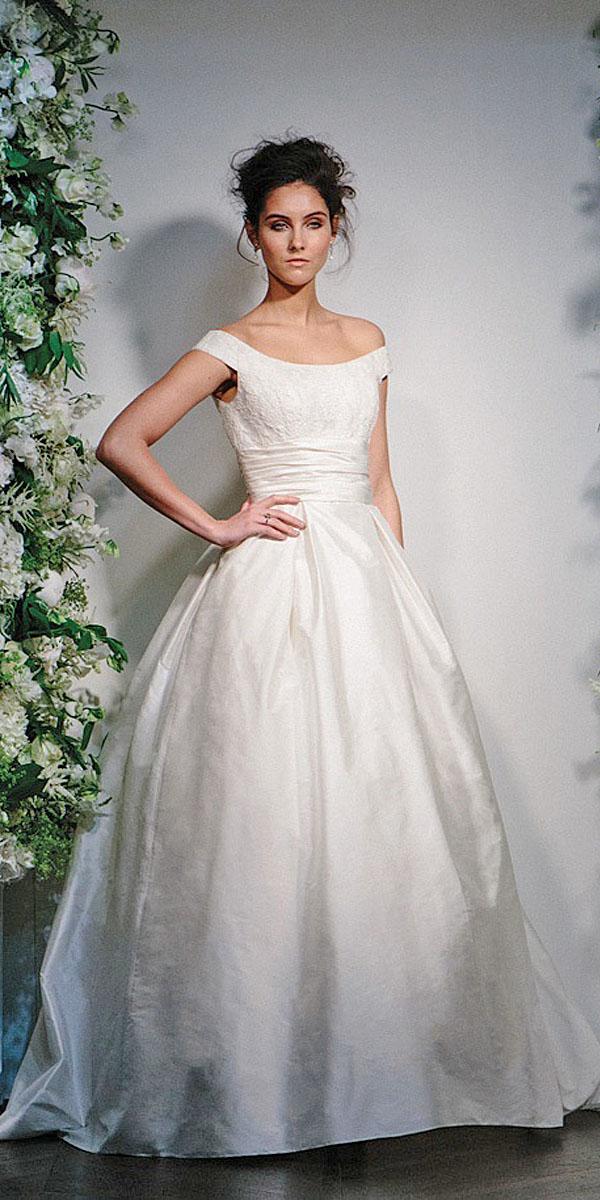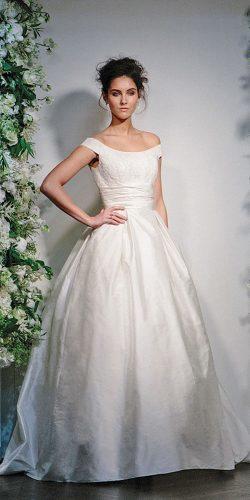 Photos 10-12: Angelina Jolie's Wedding Dresses Twins