As the world is holding its breath, waiting for the final chapters of its favorite show, the GoT star, Sophie Turner, surprised everyone one more time!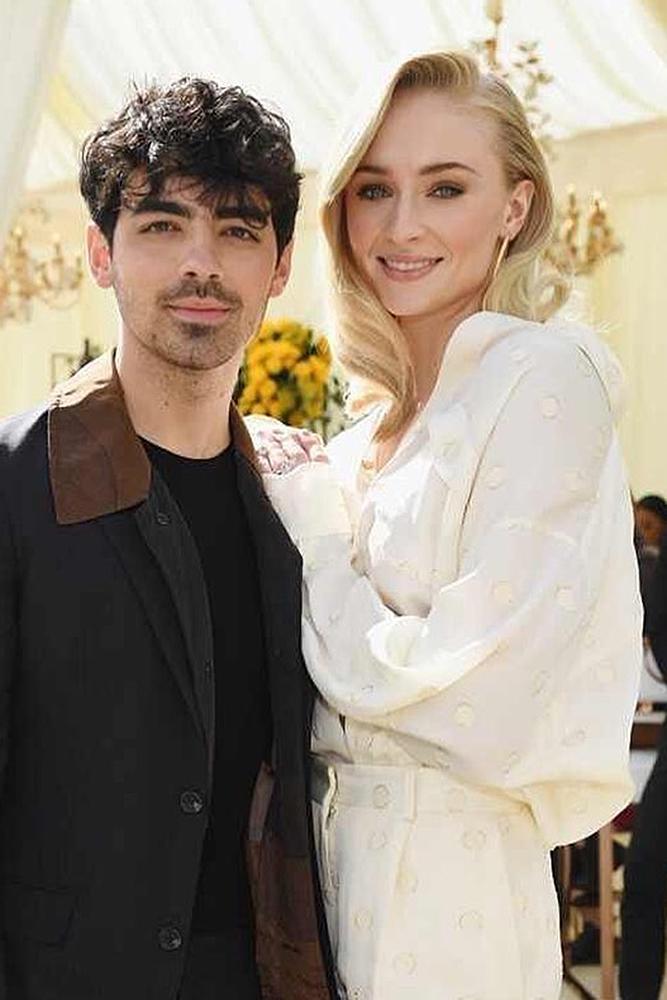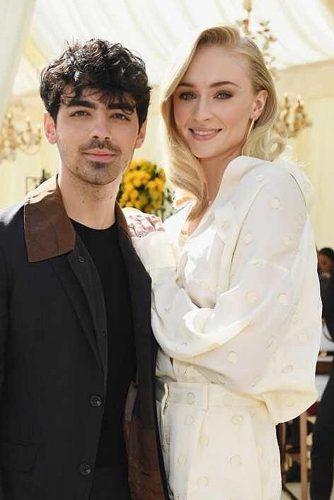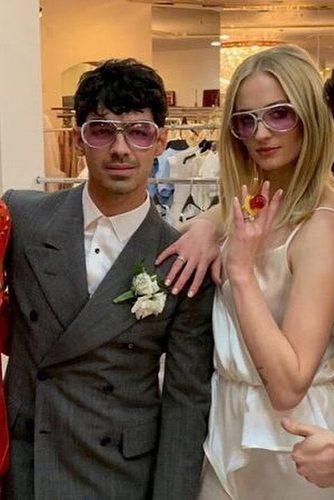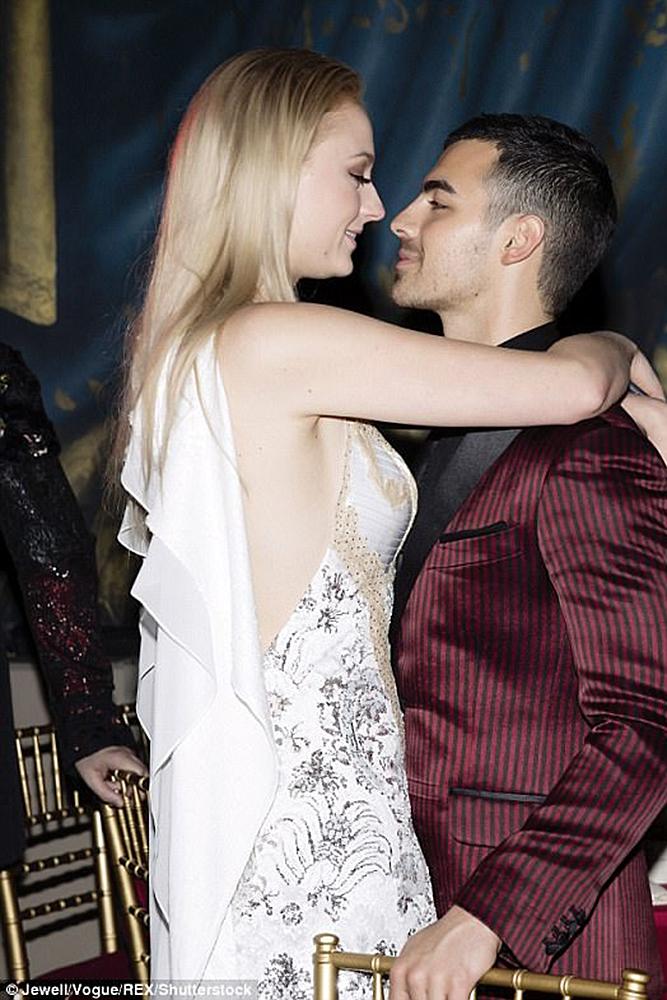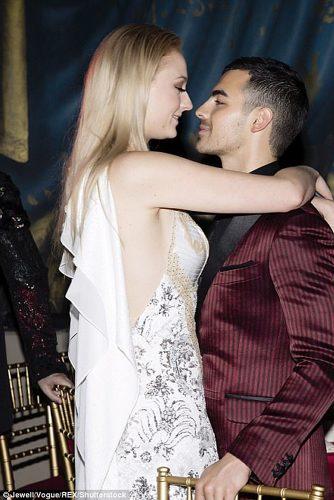 The actress, who is well known by fans as Sansa Stark from Winterfell, and her fiance Joe Jonas of Jonas Brothers made a dramatic elopement in Vegas after a Billboard Music Award Ceremony.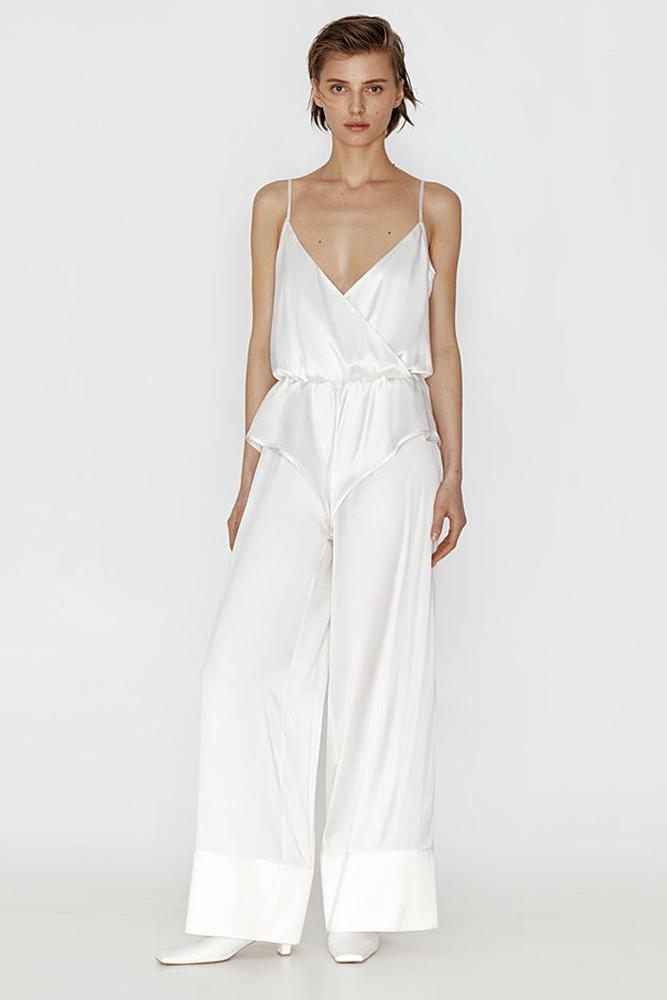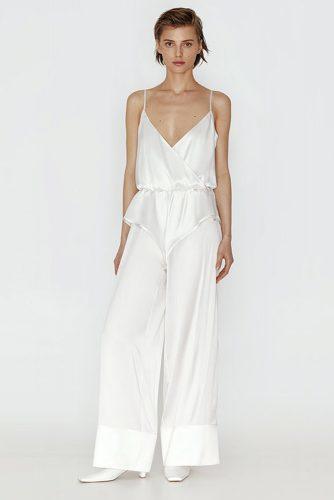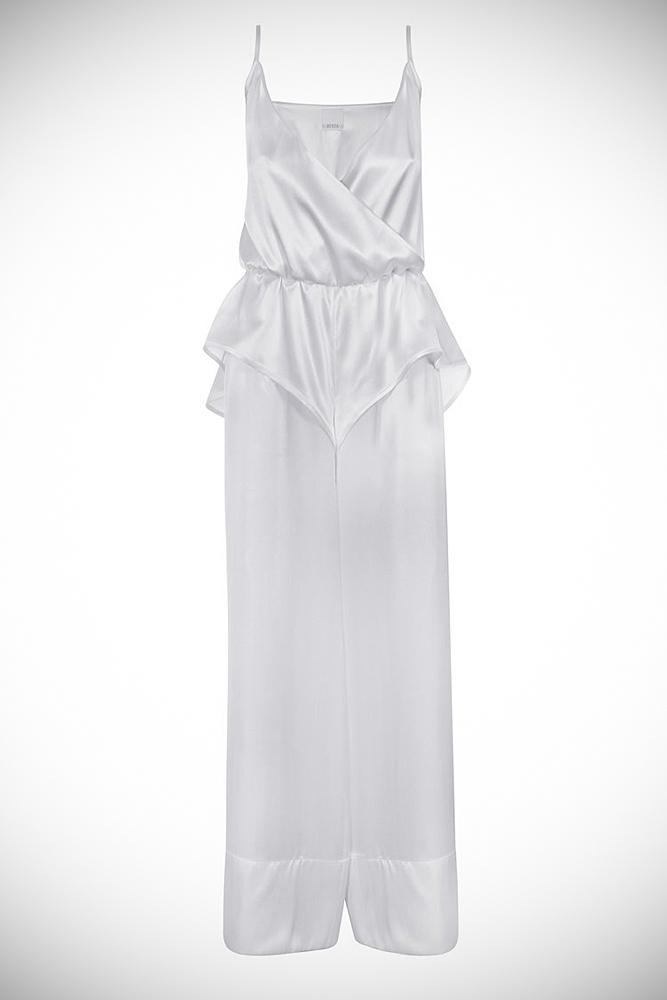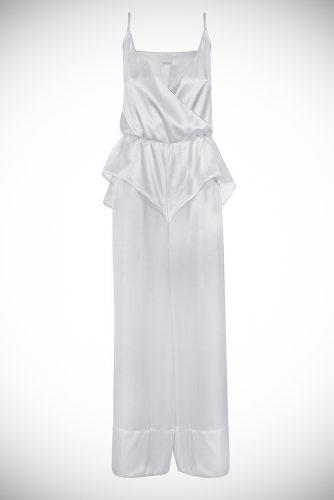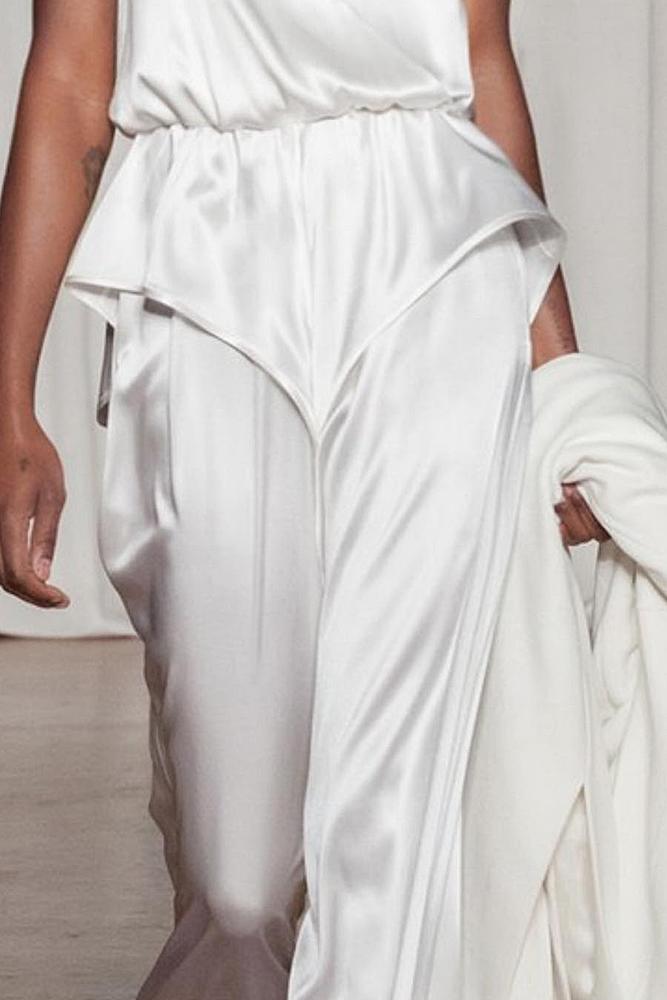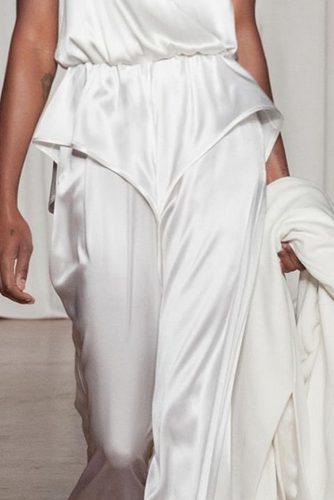 The couple secretly exchanged marital vows in a chapel on the May 1st. The wedding ceremony, led by an Elvis lookalike, was short and sweet. The bride rocked an ultramodern white silk wedding jumpsuit by a Ukrainian designer Bevza.
Bevza wedding collection 2019 was presented a couple of months ago at New York fashion week. Sophie Turner's wedding outfit cost 580 euros, which proves once again that your wedding doesn't need to cost you an arm and a leg to be stylish and trendy. Well, as they say in Ukraine, happiness, and health to the newlyweds!