We have some styles to be perfect inspiration for your bridal look. Elstile wedding hairstyles are perfect for brides with long or medium hair length. We have collected for you fabulous ideas from trendy volume hairstyles to classic updos. With complex and flawless details like the headpieces and hair accessories, these trendy styles are sure to shine on your big day.


Photo 1-3: Elegant Half-Up Half-Down Hairstyles
Source: elstilespb via Instagram, Elstile via Instagram, Elstile via Instagram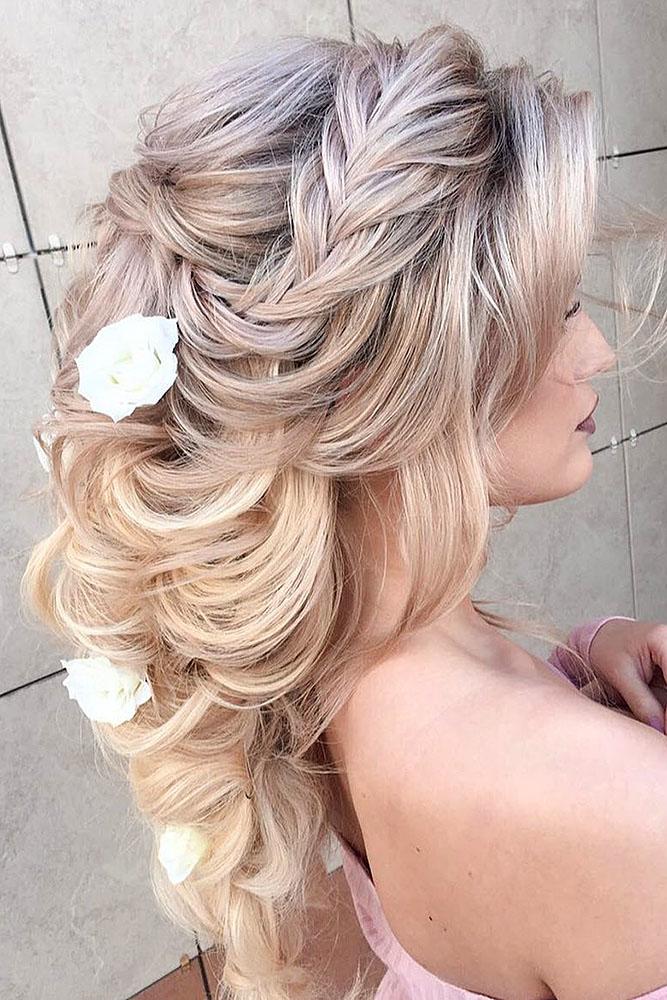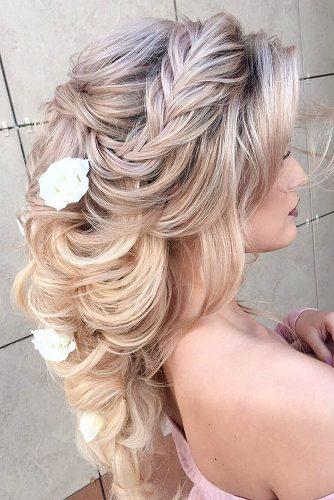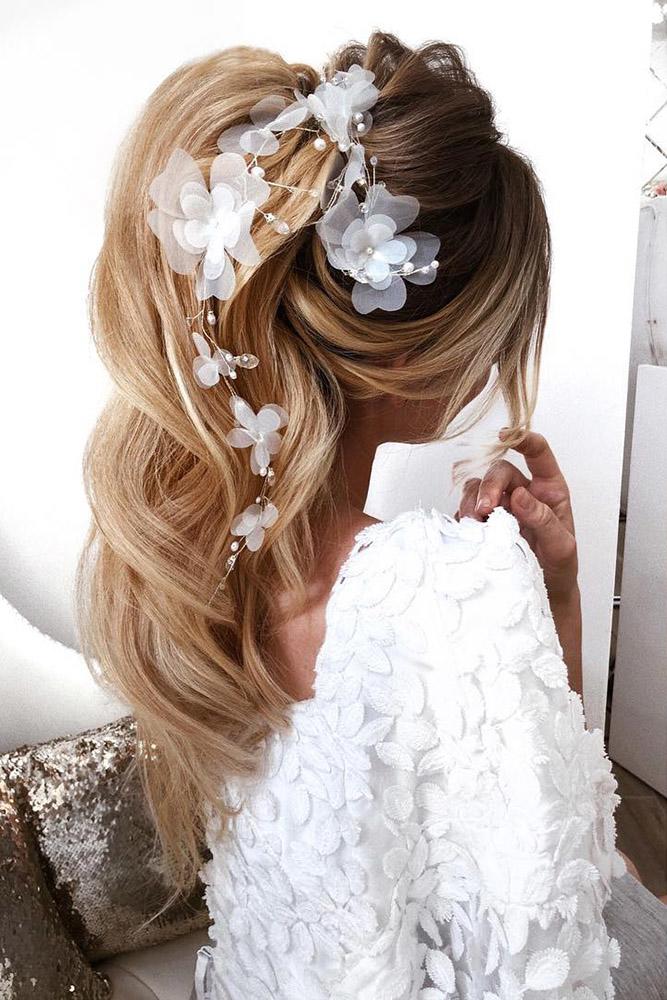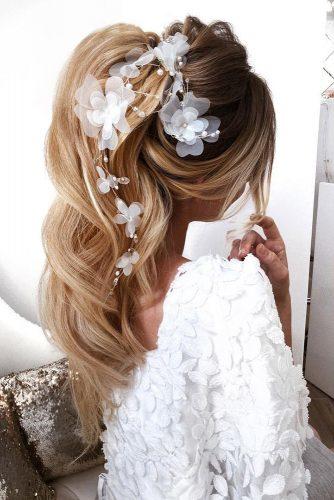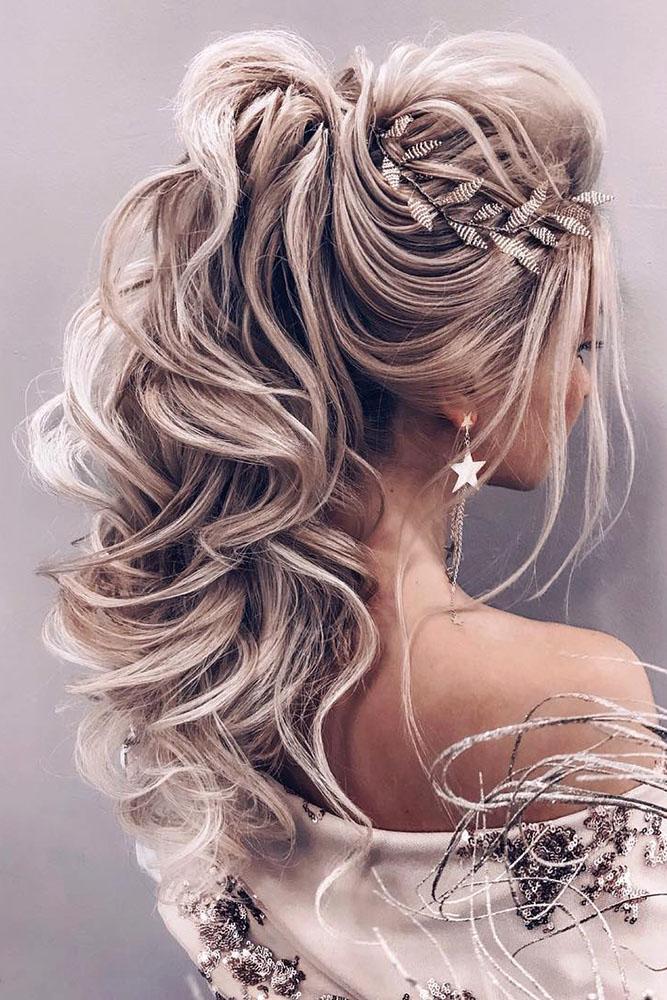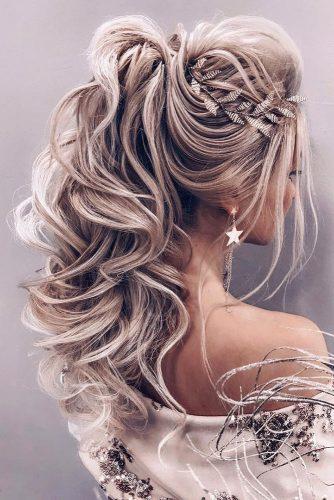 Wedding hairstyles trends on Pinterest – click to find ideas!
Photo 4-6: Stunning Volume Updo Ideas
Source: Elstile via Instagram, Elstile via Instagram, elstilespb via Instagram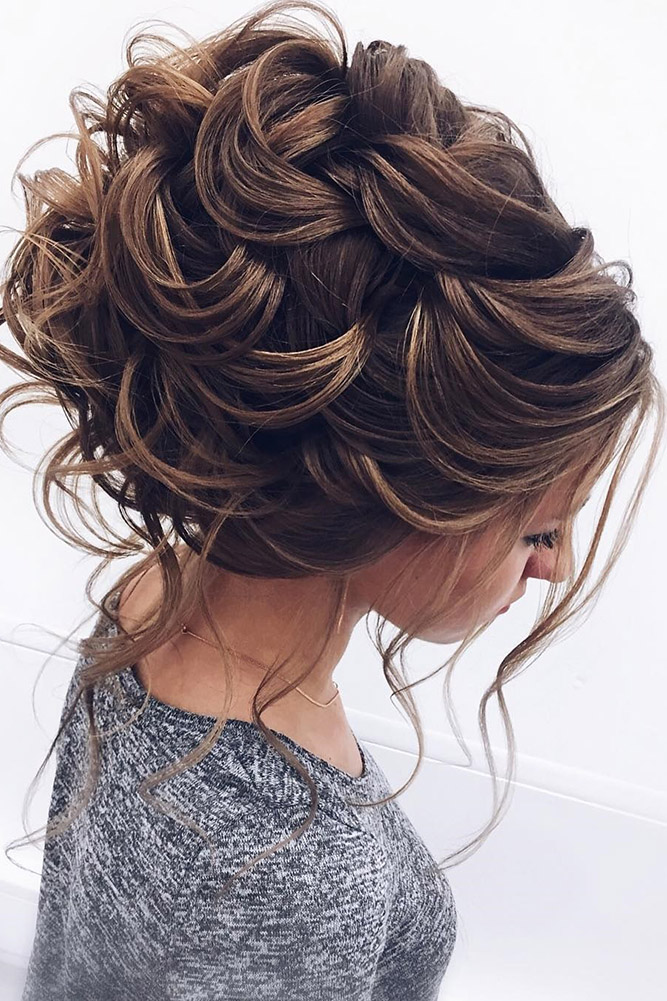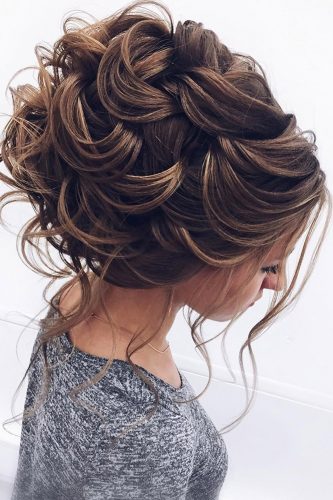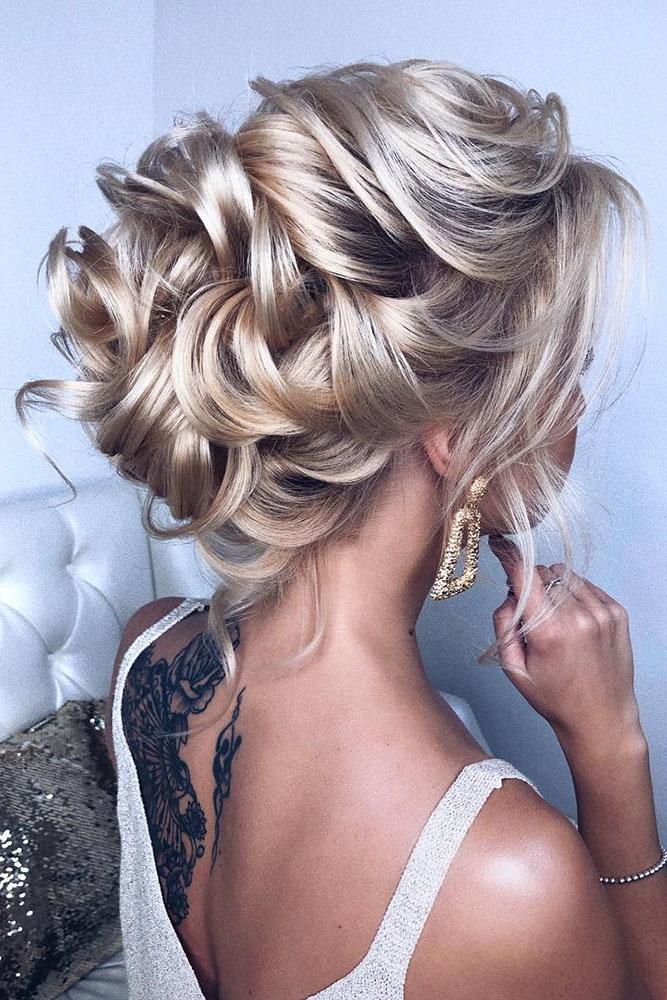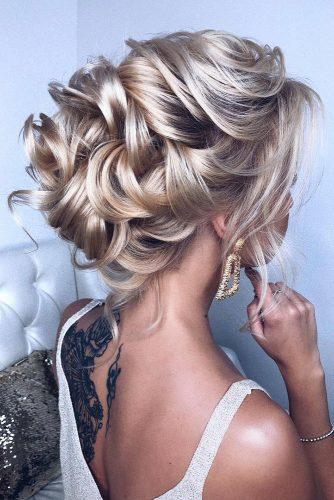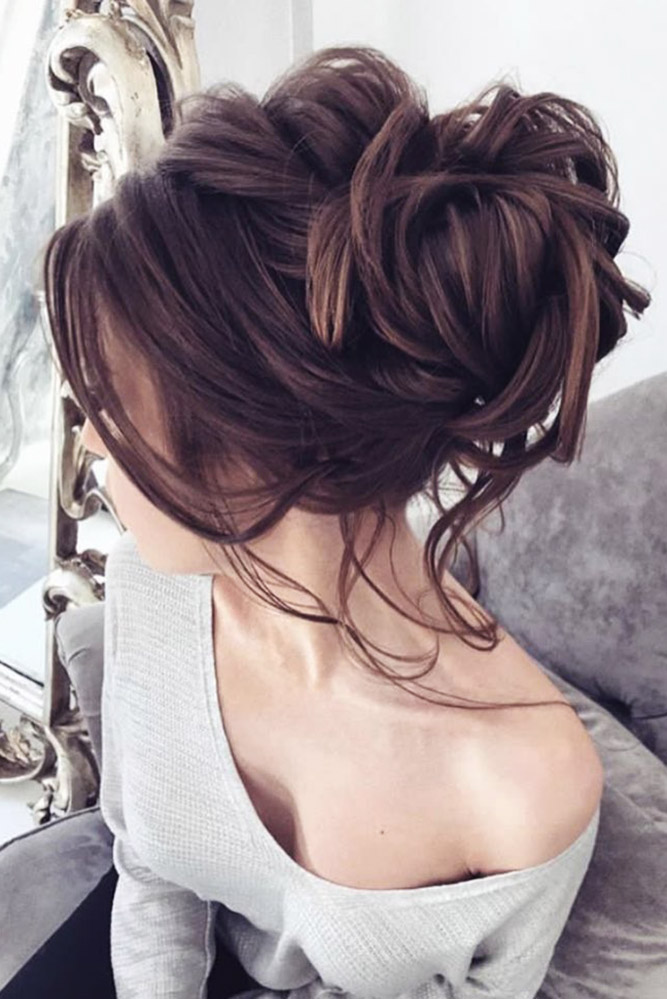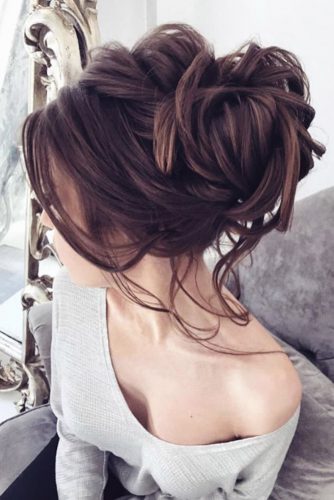 Photo 10-12: Beautiful Updo With Loose Curls
Source: elstilespb via Instagram, Elstile via Instagram, elstilespb via Instagram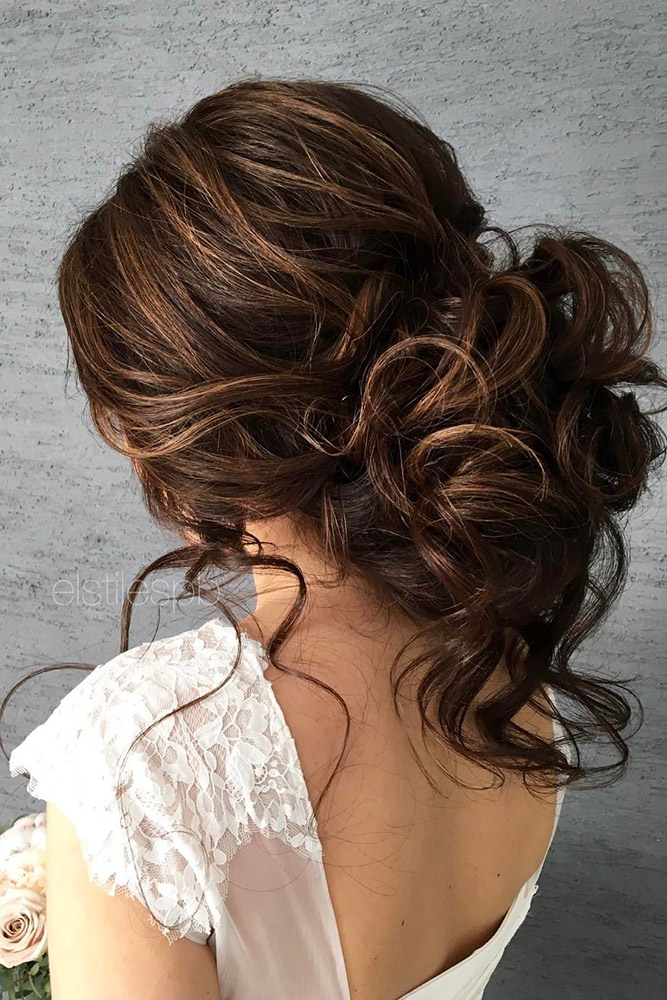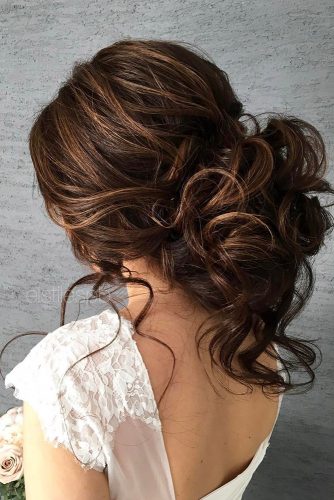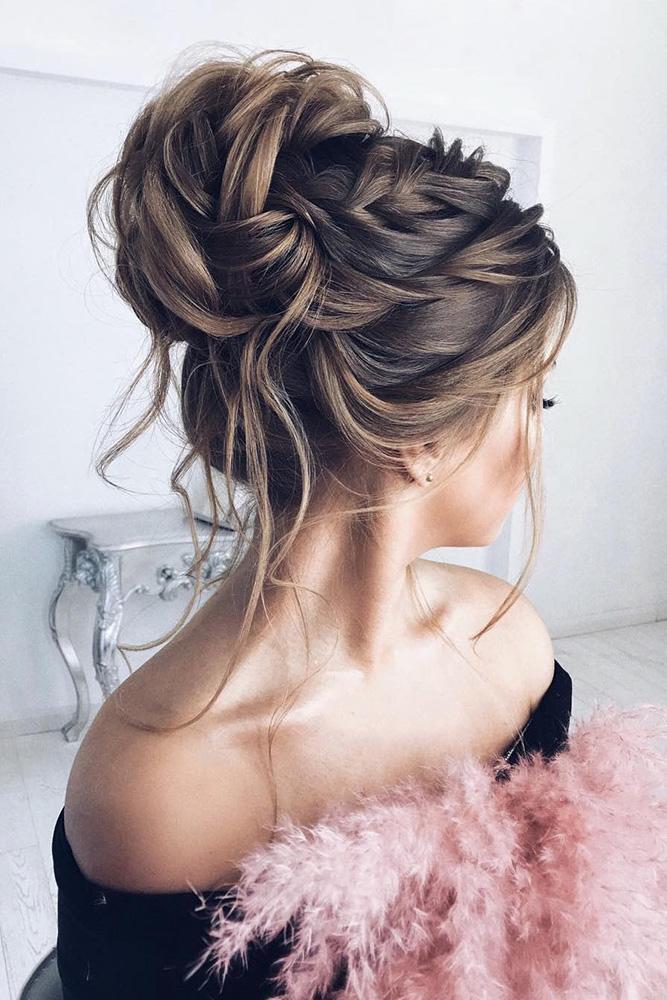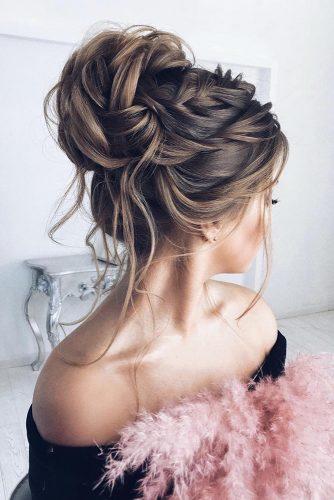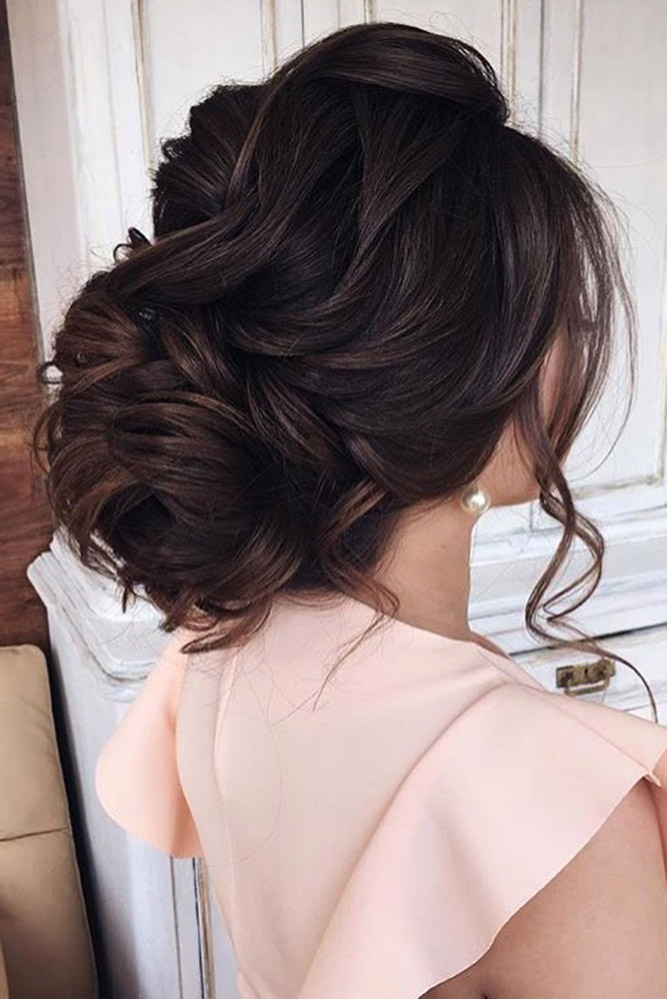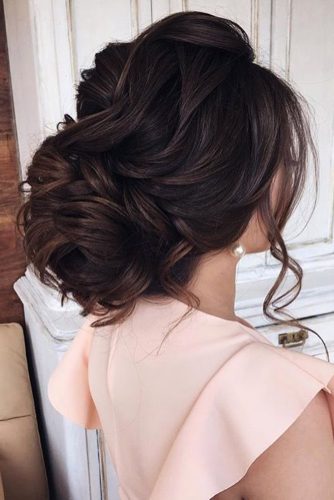 Photo 13-15: Updo With Hair Bun To be In Trend
Source: elstilespb via Instagram, Elstile via Instagram, elstilespb via Instagram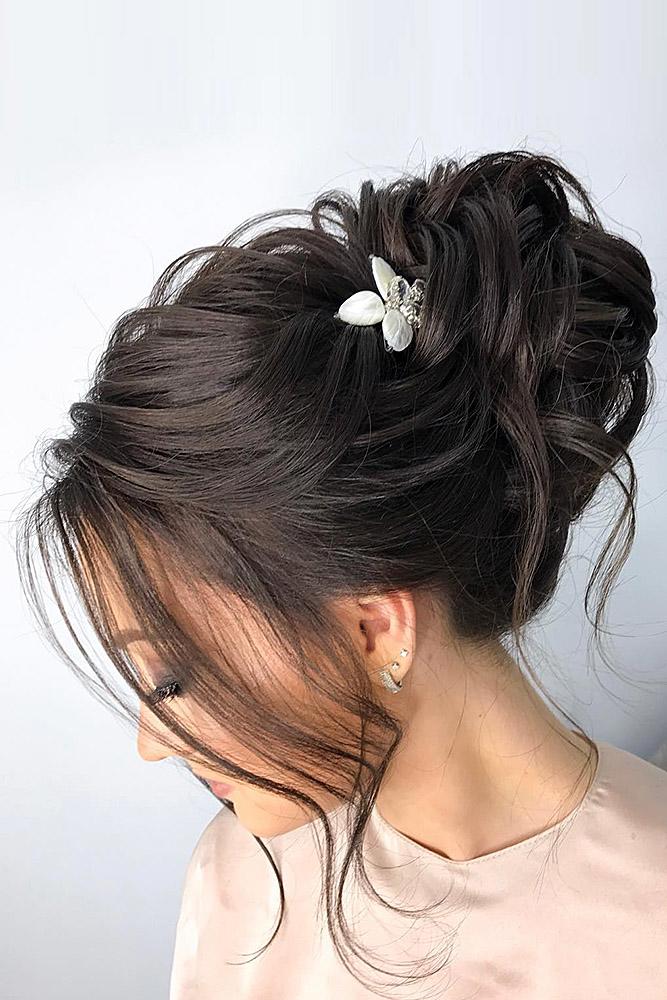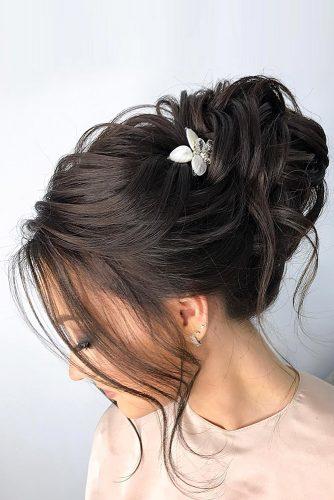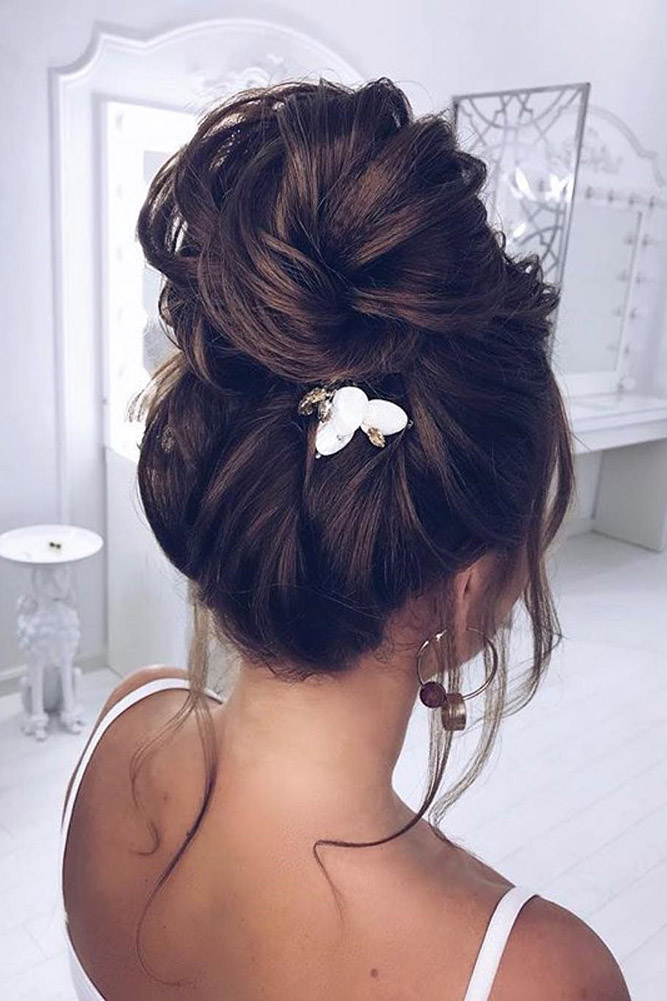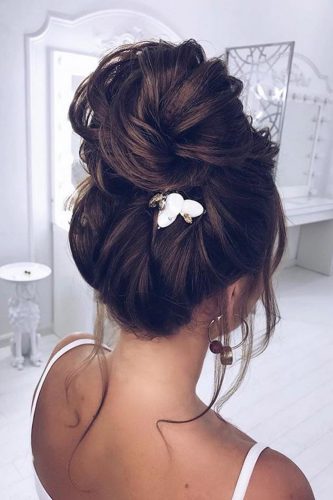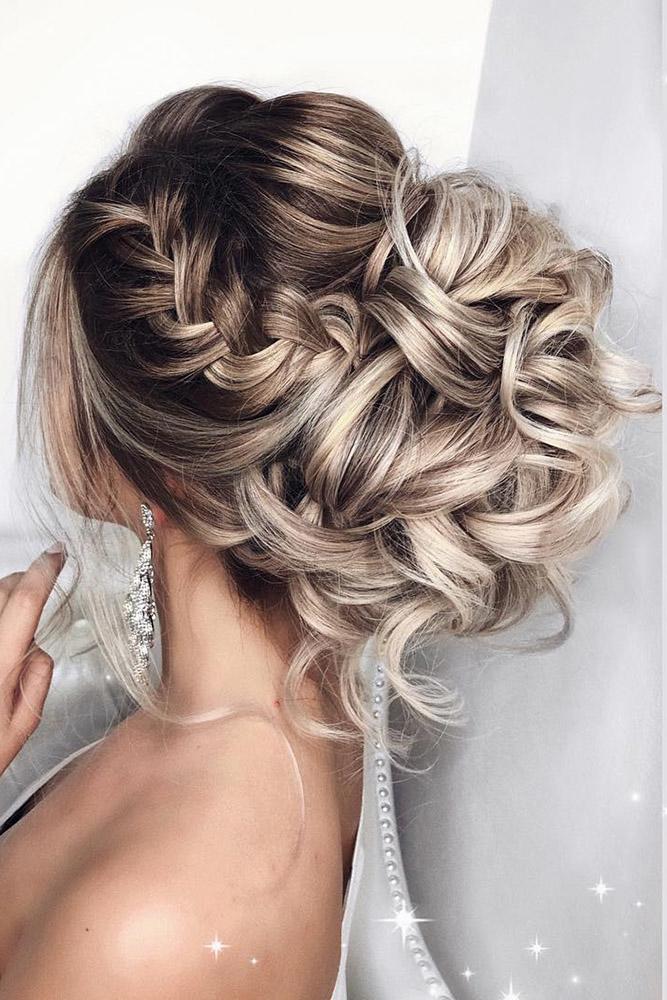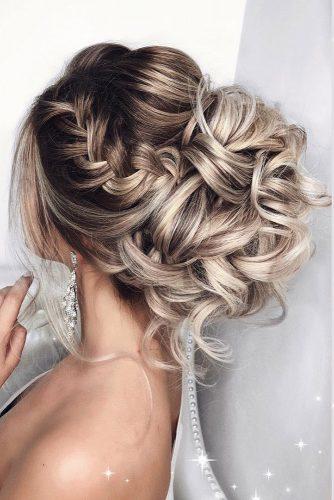 Photo 16-18: Low Wedding Updo
Source: elstilespb via Instagram, elstilespb via Instagram, Elstile via Instagram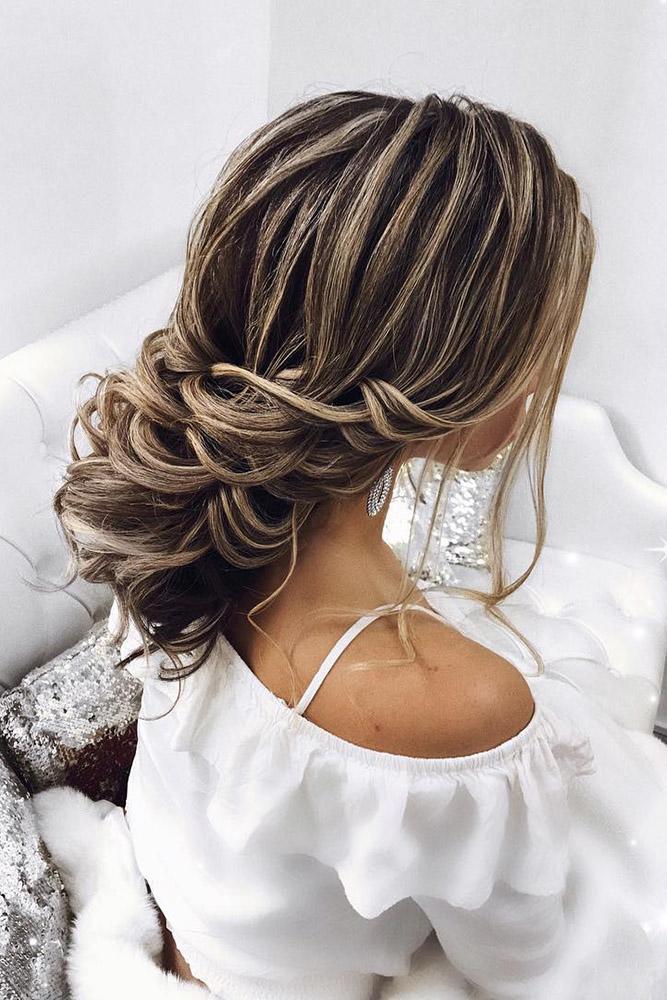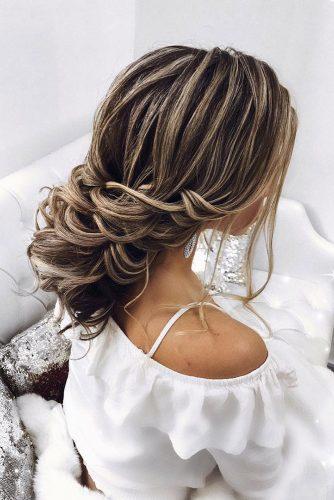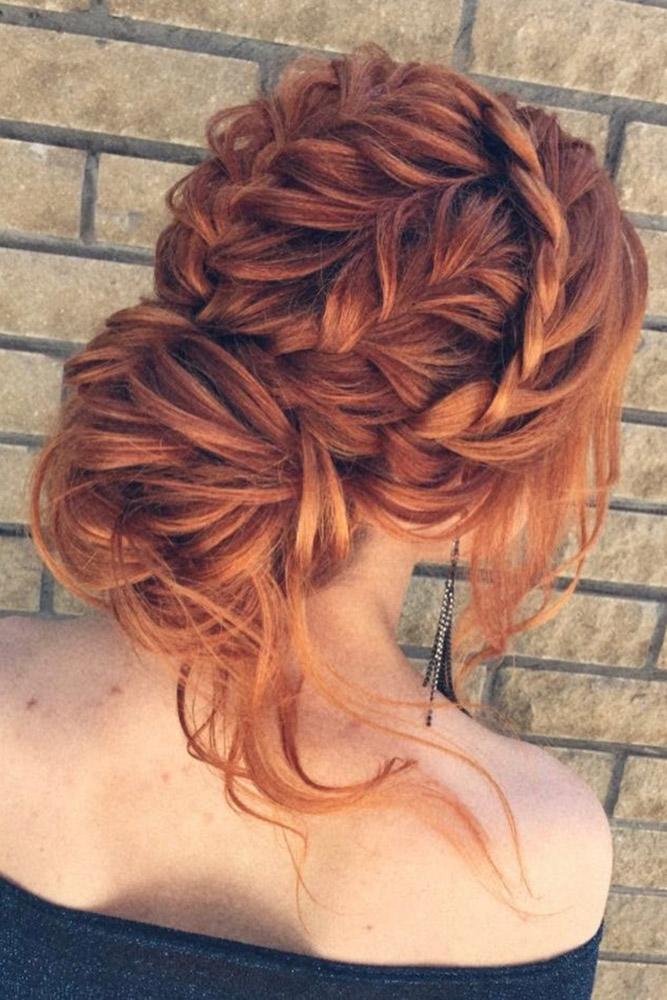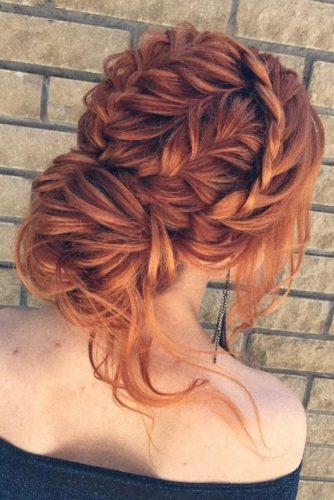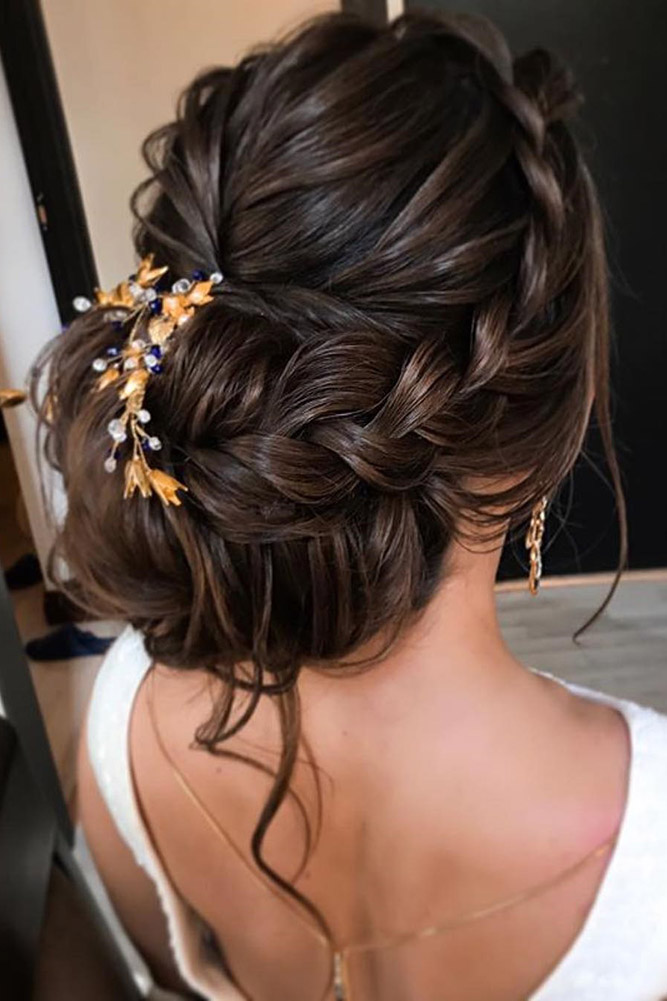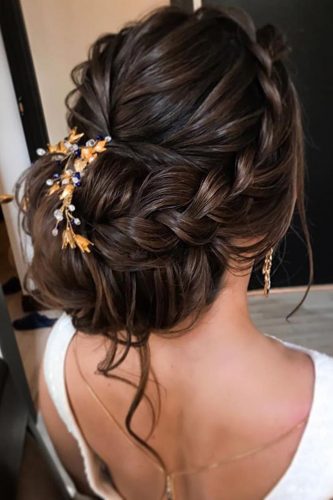 Photo 19-21: Elegant Low Wedding Hairstyles
Source: elstilespb via Instagram, elstilespb via Instagram, Elstile via Instagram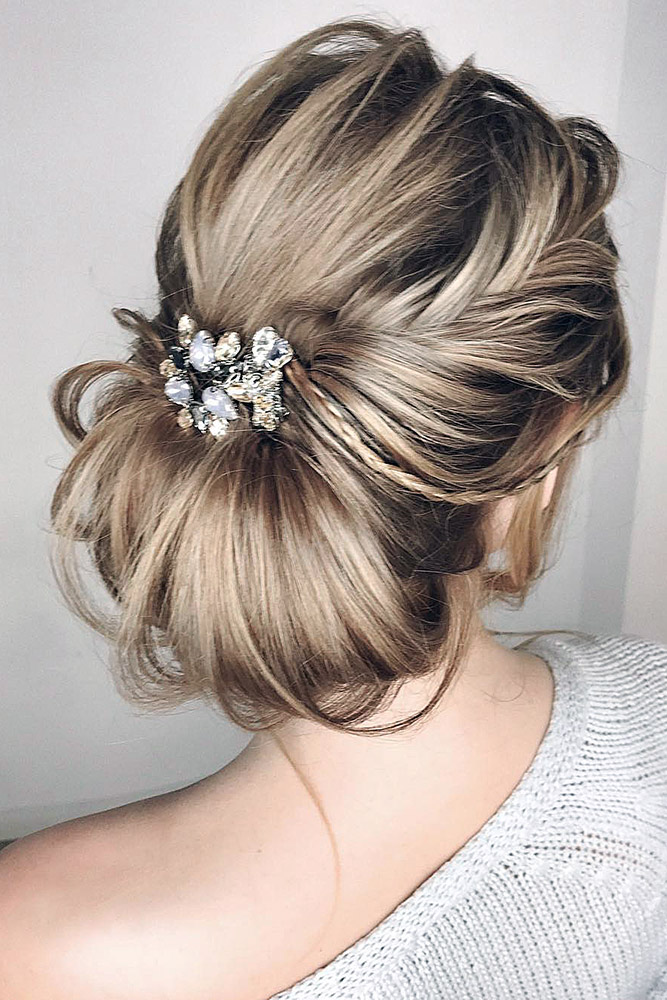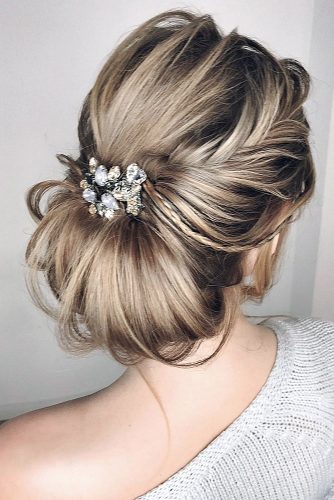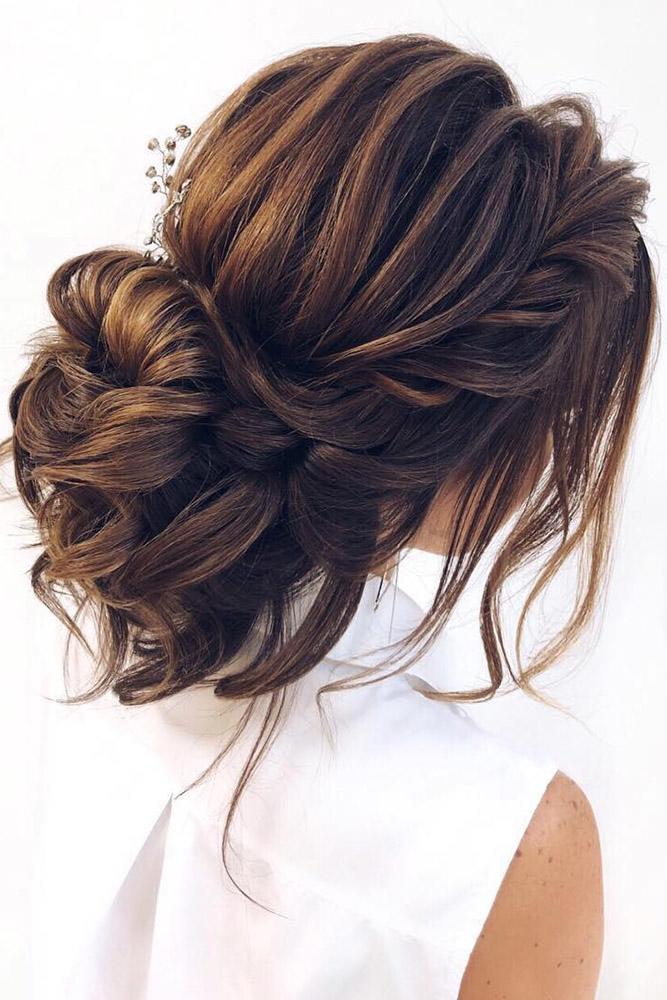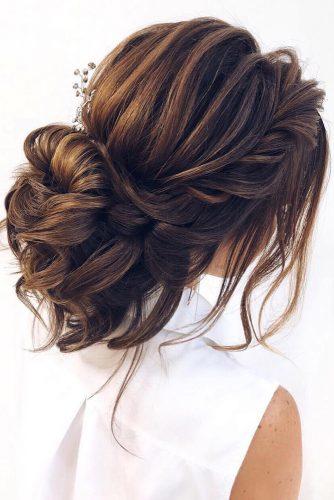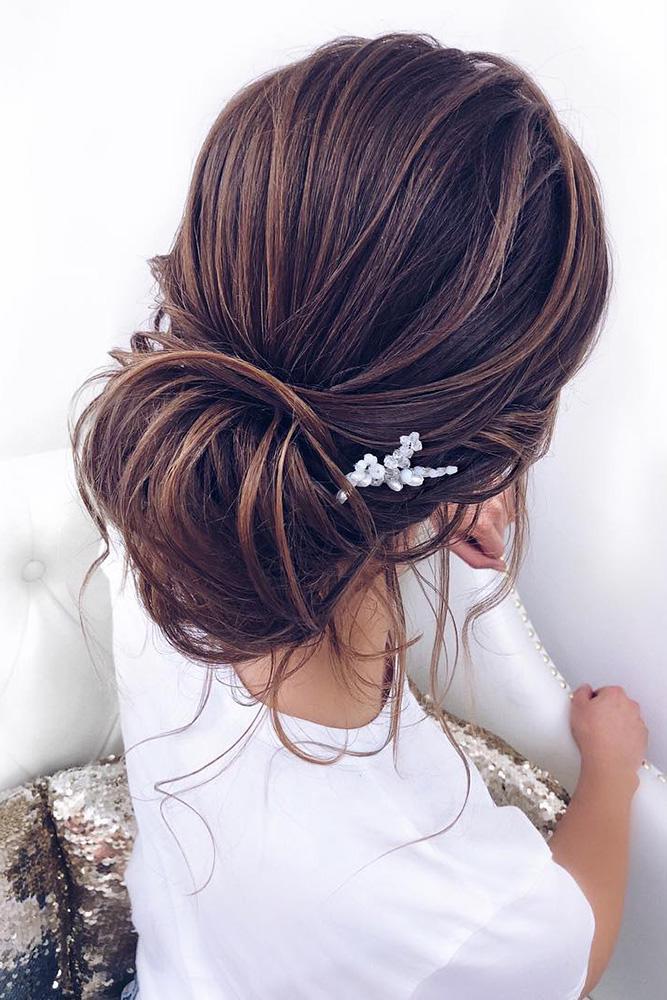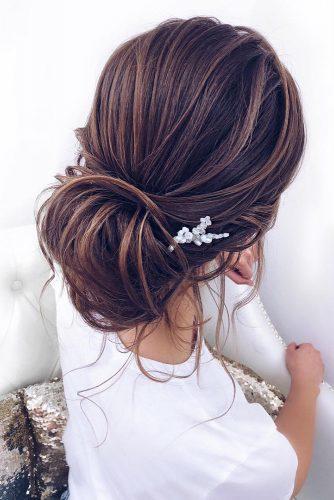 Photo 22-24: Swept-Back Wedding Hairdos
Source: Elstile via Instagram, elstilespb via Instagram, Elstile via Instagram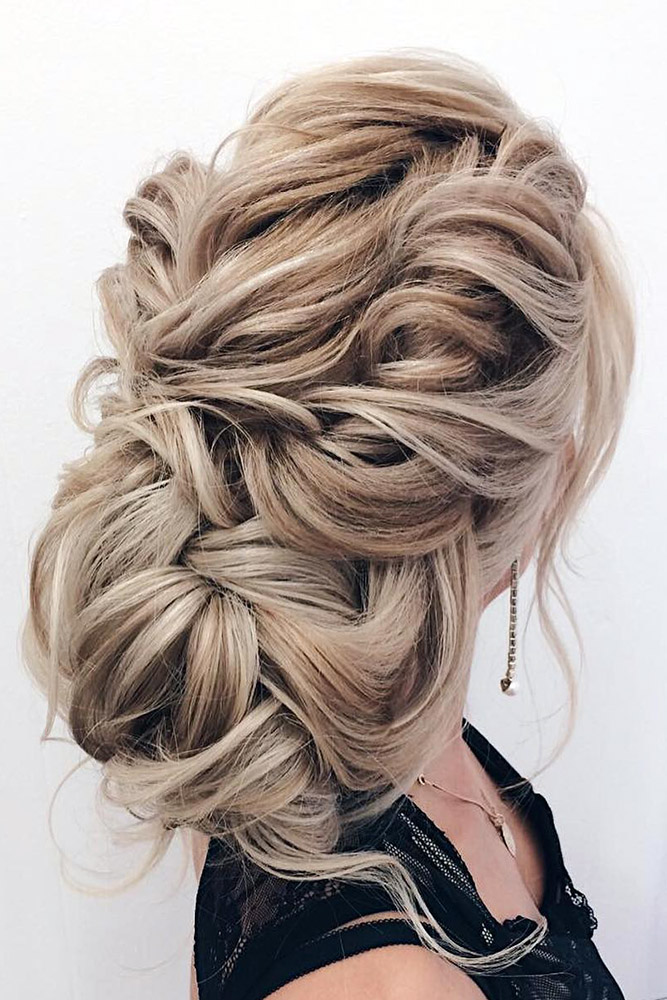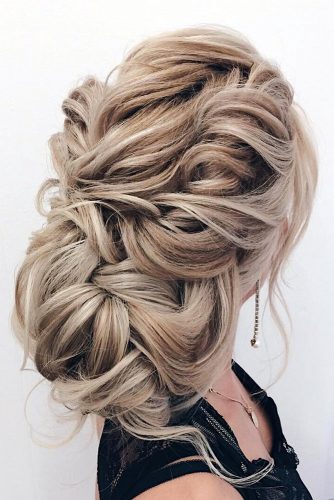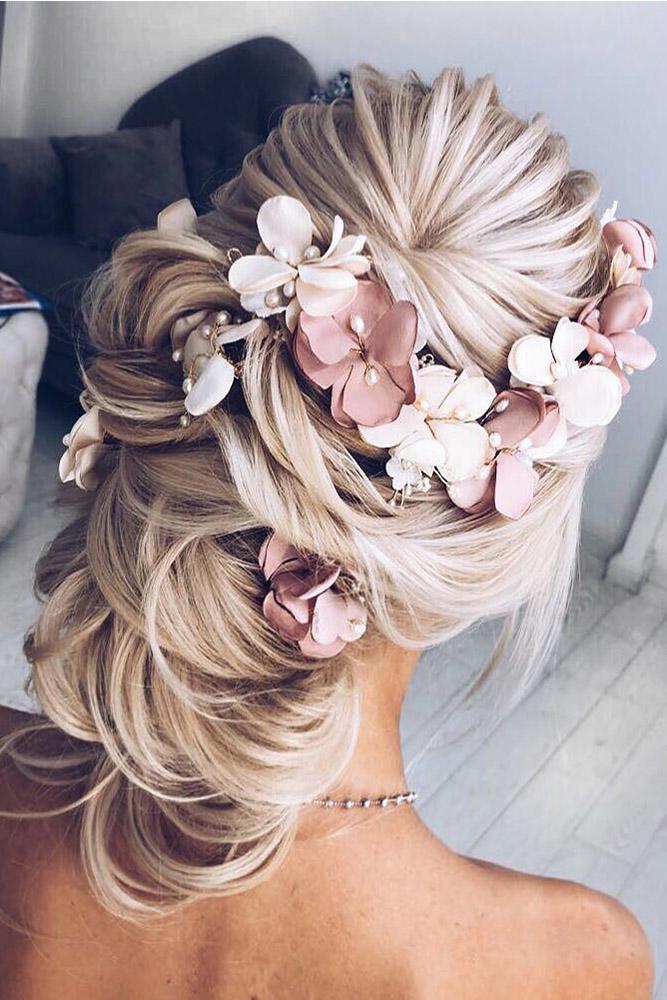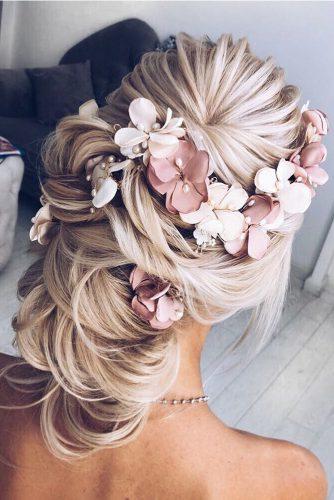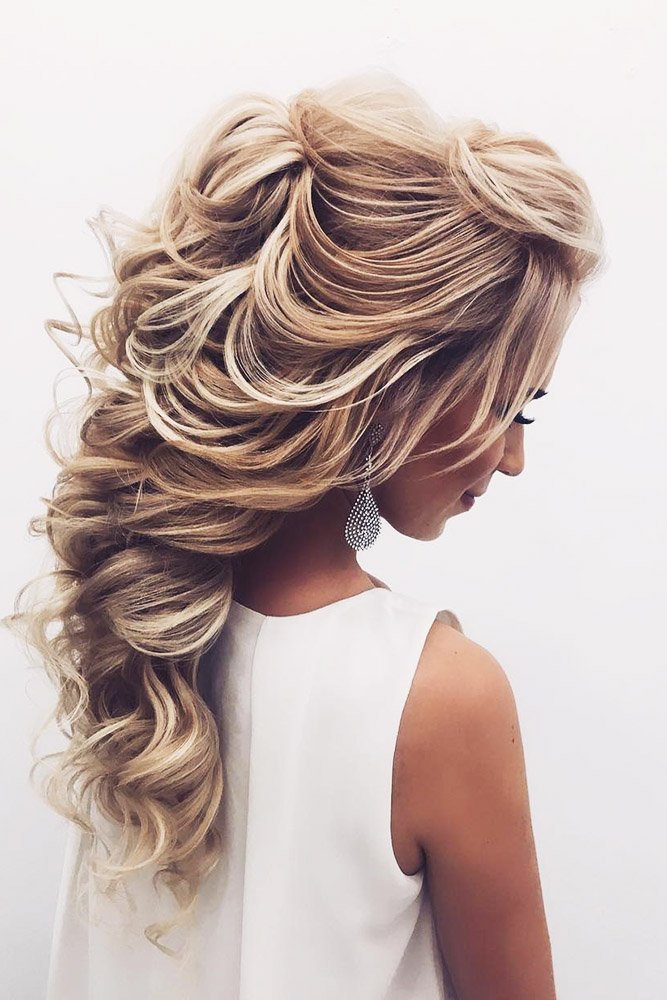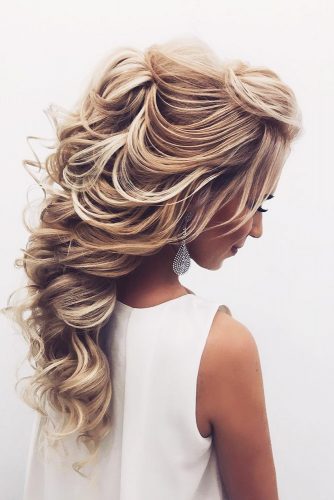 Photo 25-27: Graceful Hairstyles With Hair Down
Source: elstilespb via Instagram, elstilespb via Instagram, Elstile via Instagram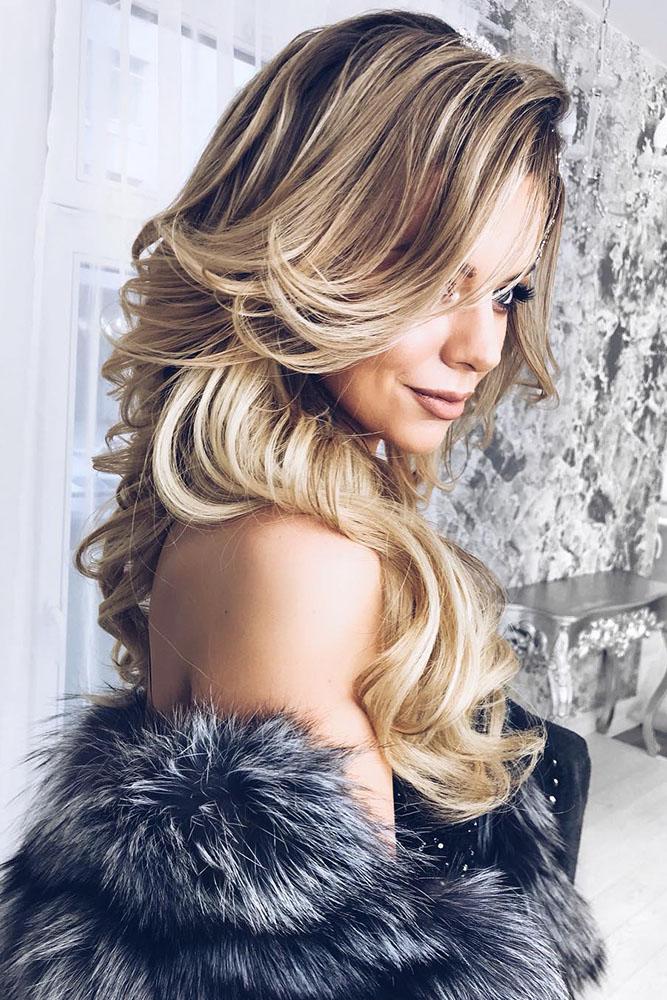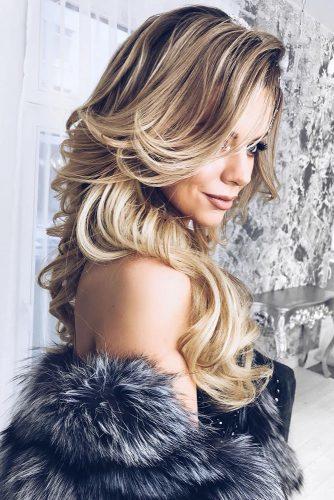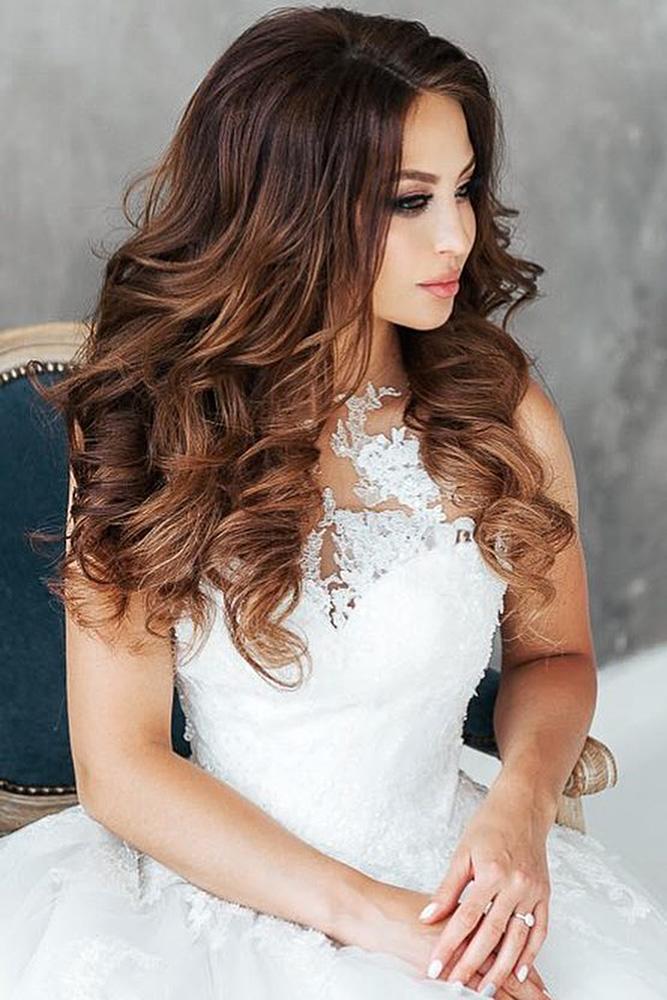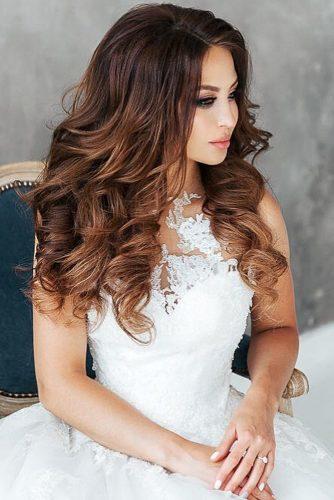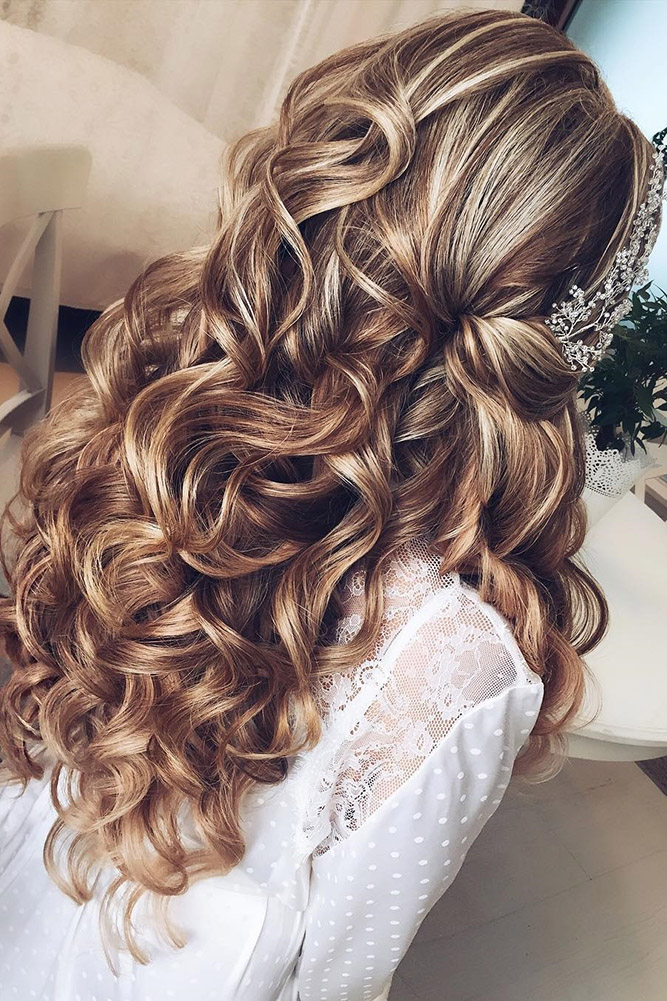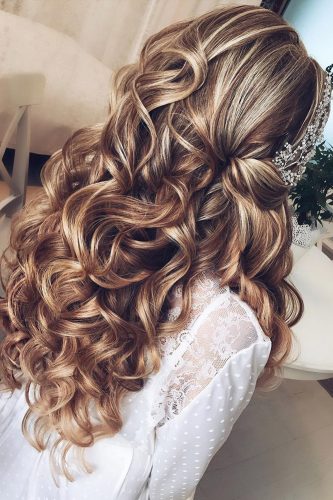 Photo 28-30: Elstile Wedding Hairstyles With Flowers
Source: elstilespb via Instagram, Elstile via Instagram, elstilespb via Instagram