If you are looking for affordable, elegant rings with style and class, look into beautiful cubic zirconia engagement rings. There is no woman that can resist such a ring, because the brilliance of the cubic zirconia stones is similar to diamonds. Cubic Zirconia is jewelry made from a simple synthetic crystalline substance and used as a cheap alternative to diamonds and other gemstones.
Source: argjendari_ea via instagram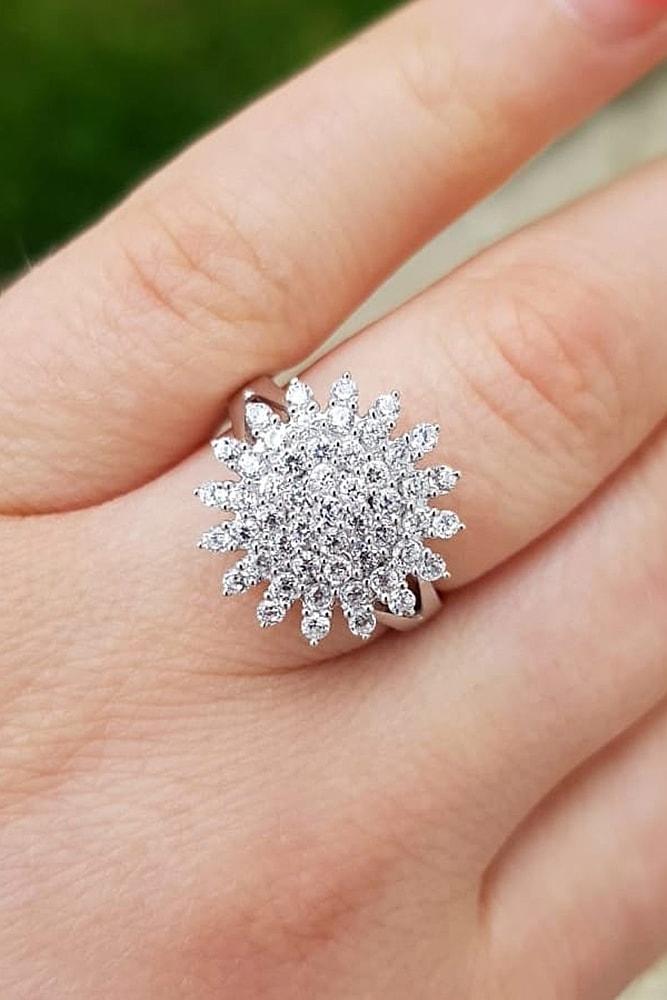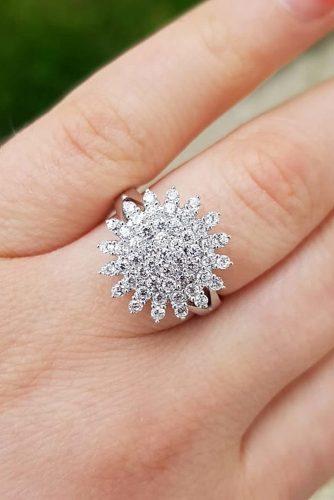 Surprise your soul mate! Find different variants on this page.
The Rings In Vintage Style
Source: jewelryhouse1984 via Instagram, jekajewelry via Instagram, diamond.galore via Instagram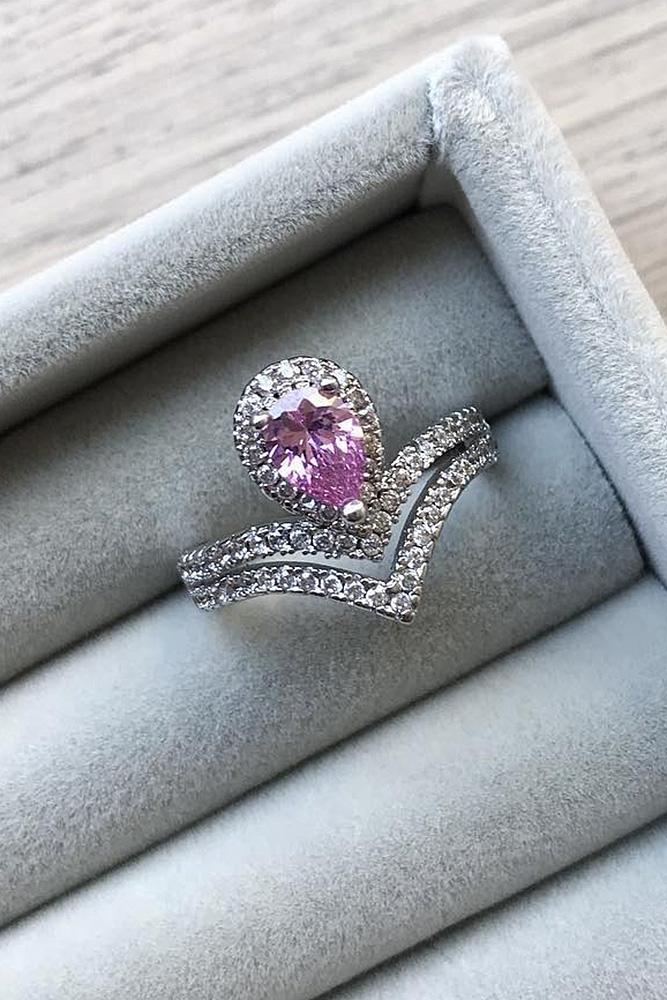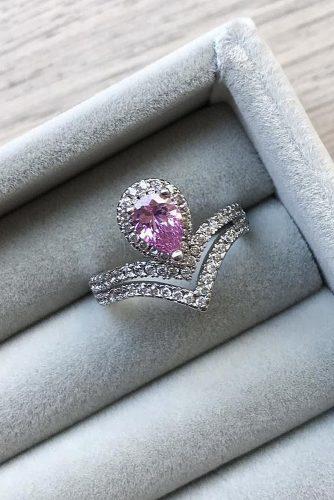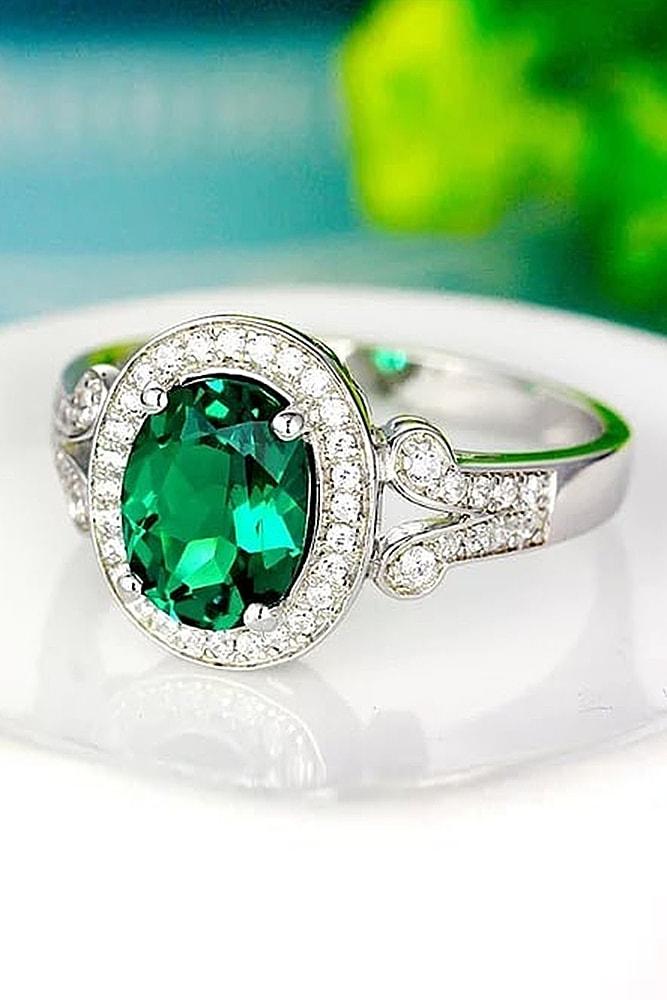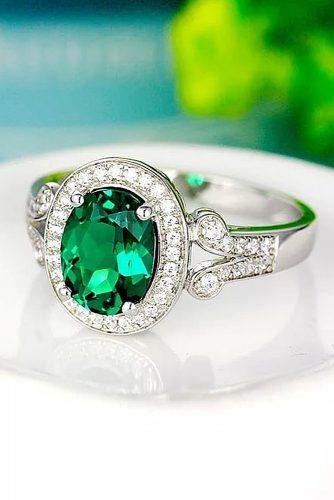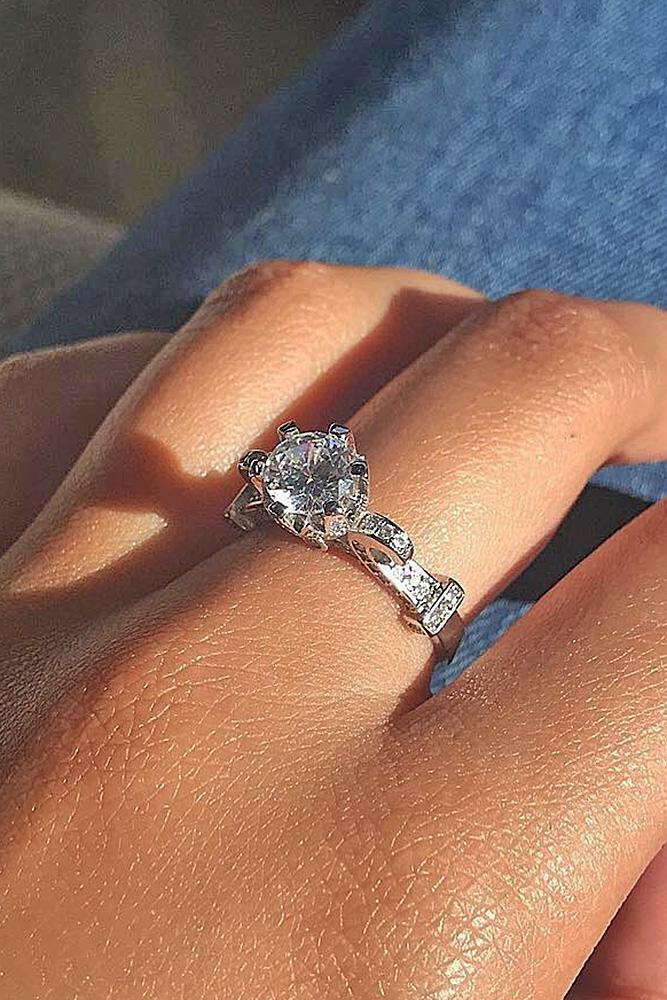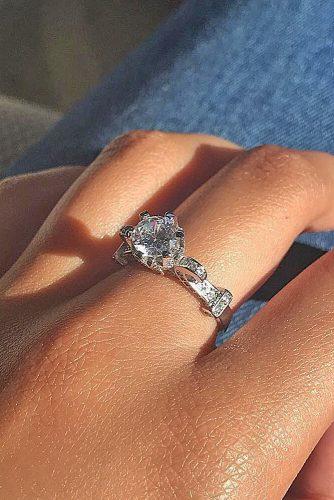 Amazing Halo Engagement Rings
Source: jewelilove via Instagram, almaas_jewels via Instagram, jewelilove via Instagram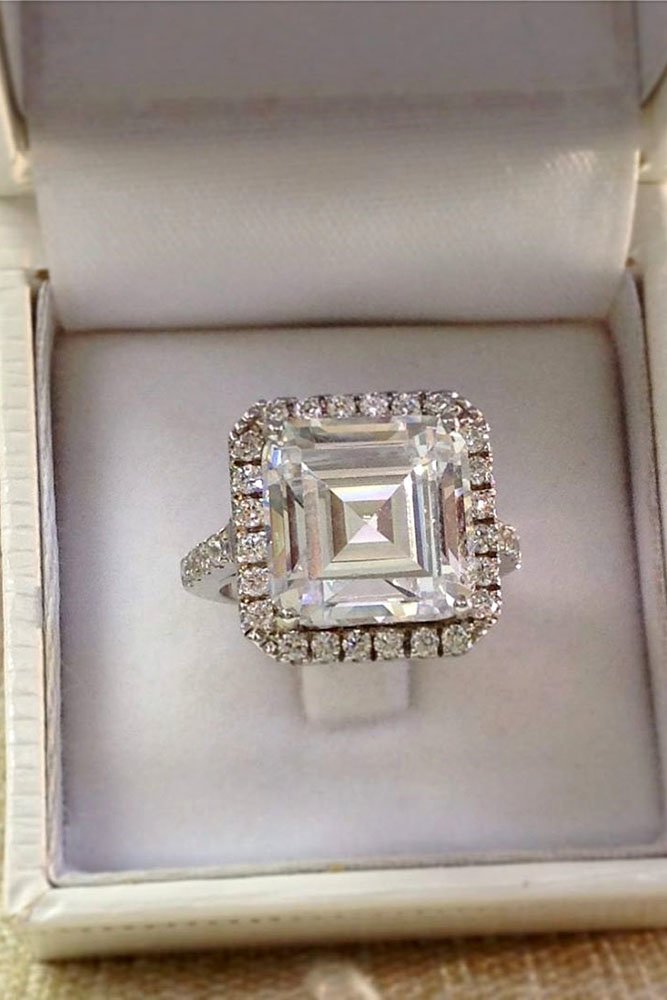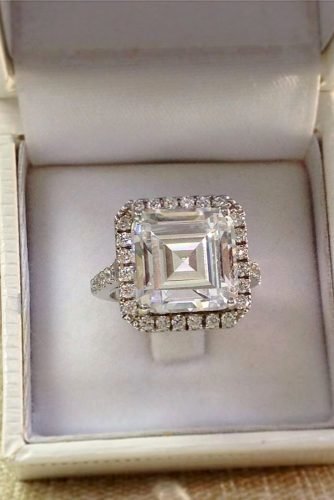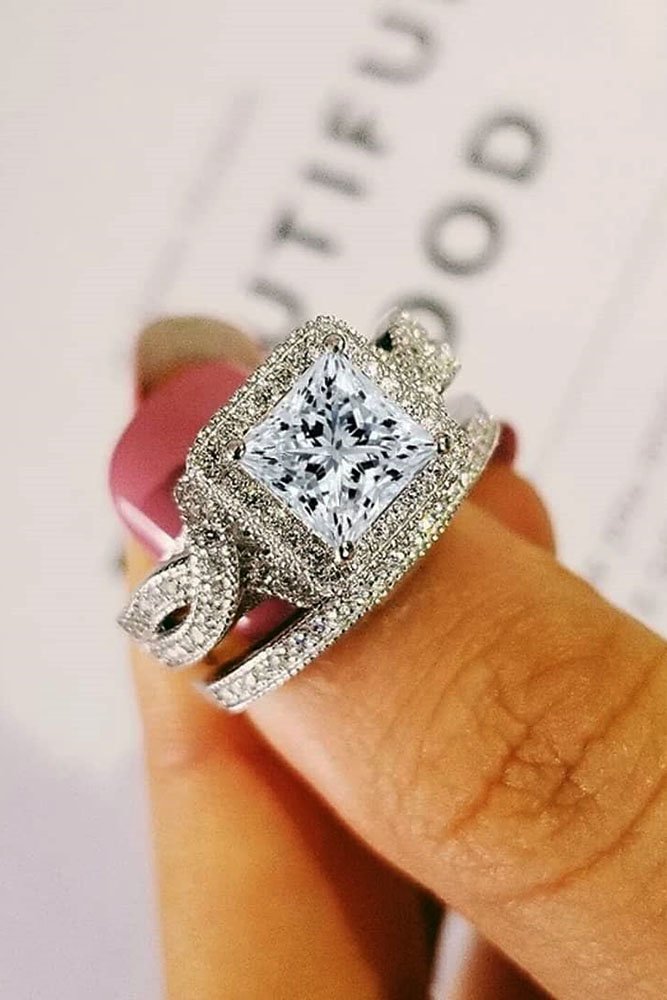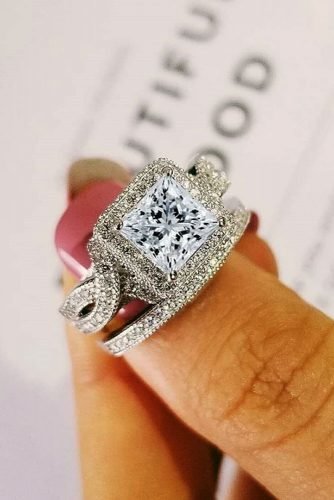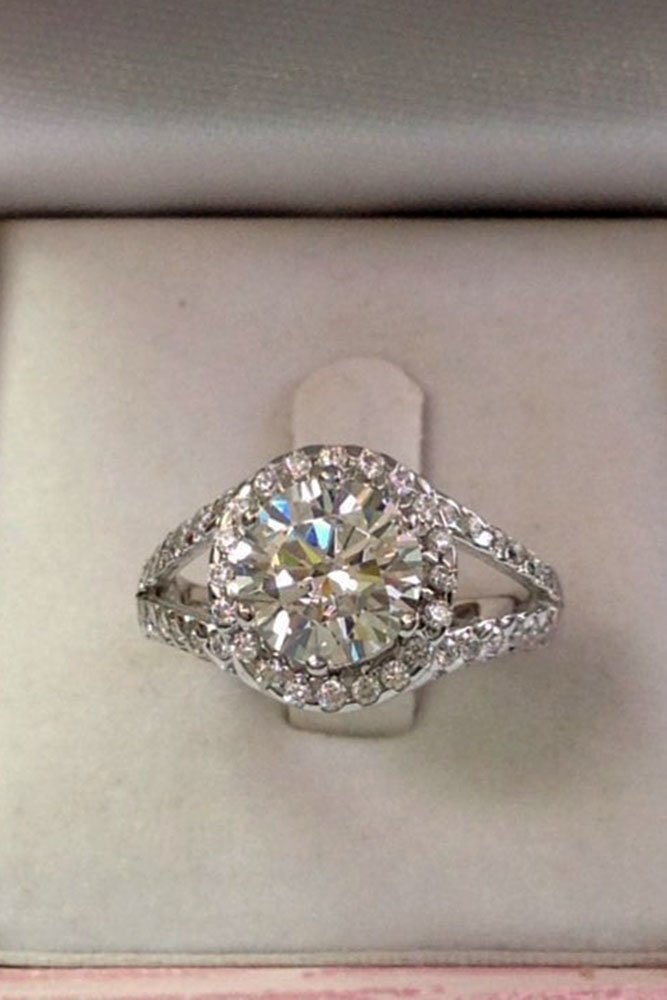 Unique Rings With Cubic Zirconia
Source: jekajewelry via Instagram, vancaro via Instagram, vancaro via Instagram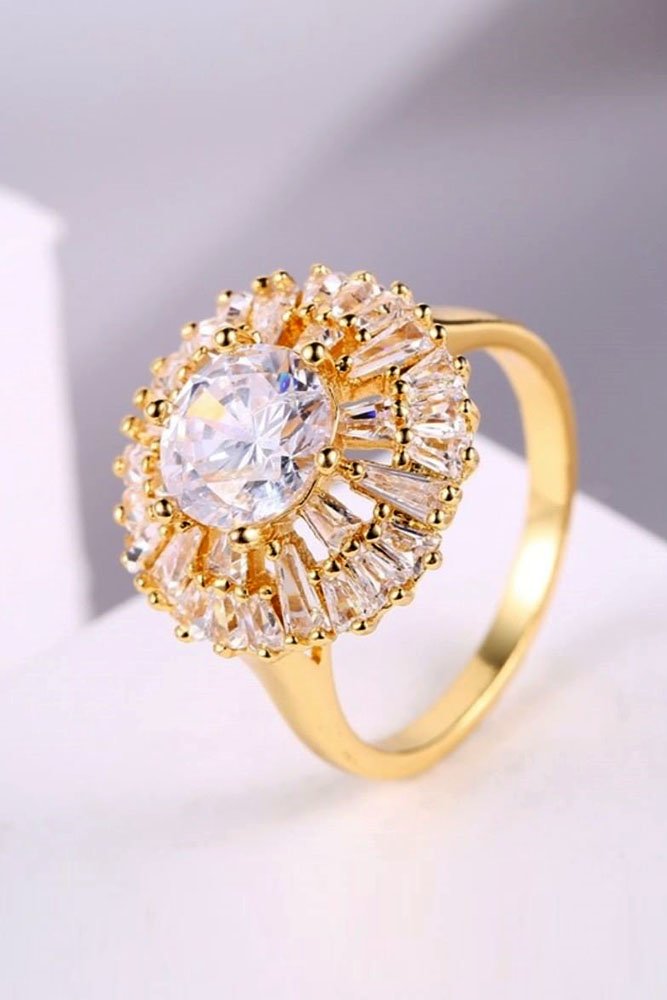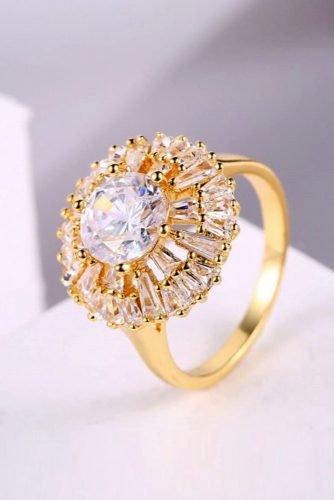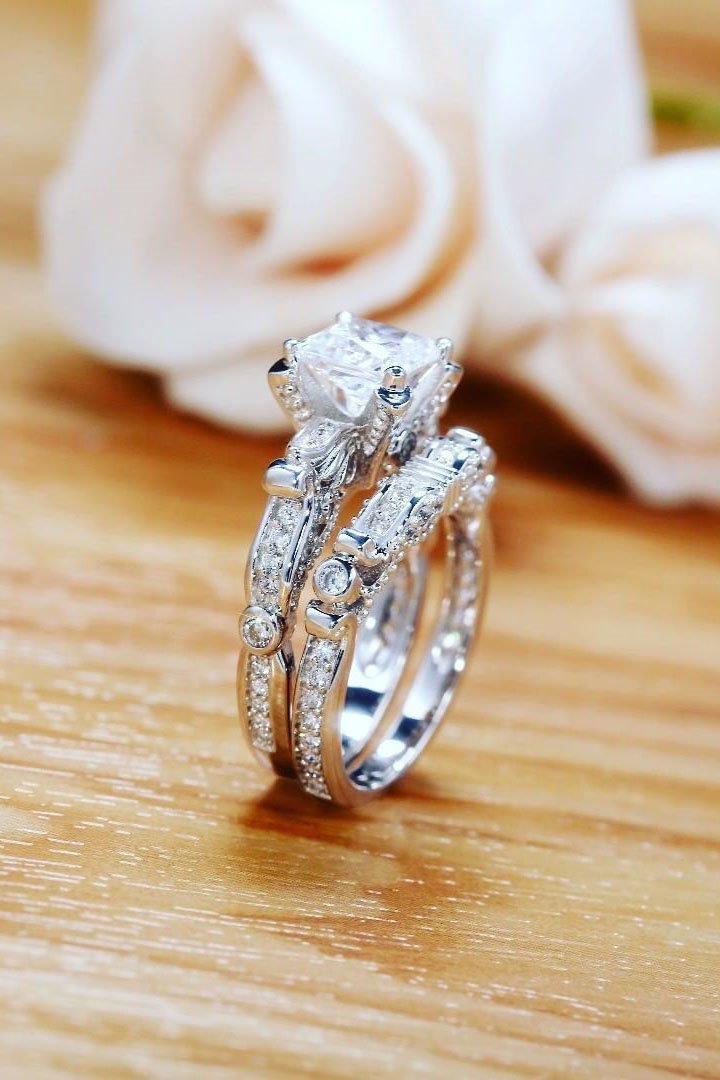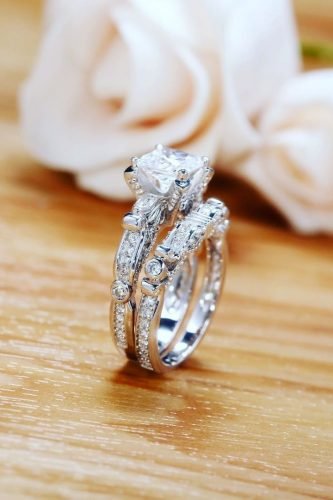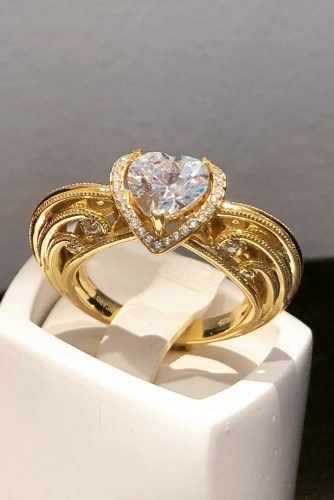 Cubic Zirconia Engagement Rings With Cube Stone
Source: jewelilove via Instagram, jewelure via Instagram, shanadamsjewelry via Instagram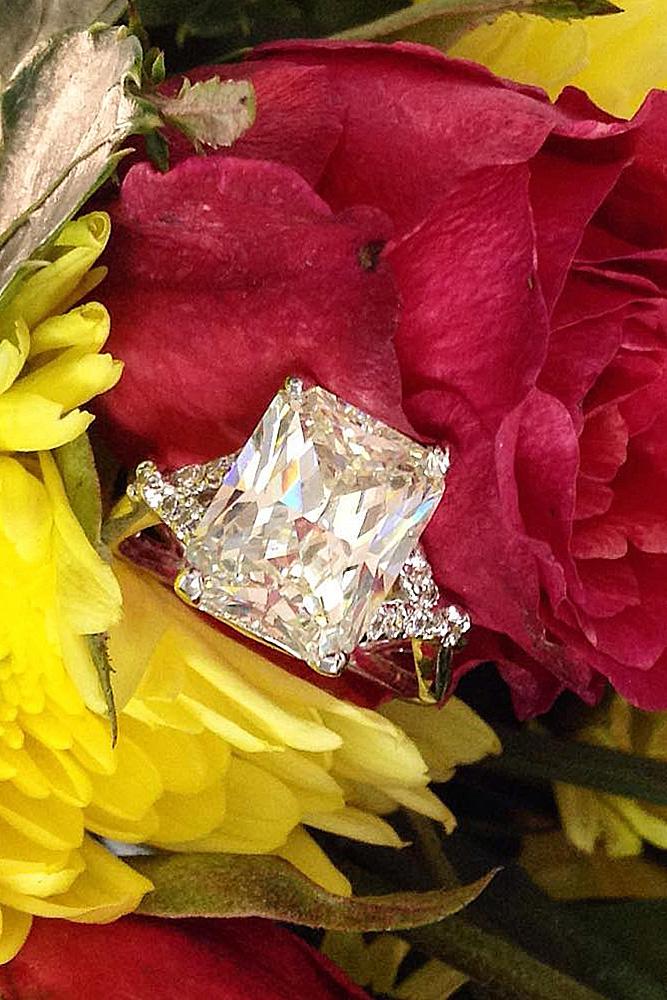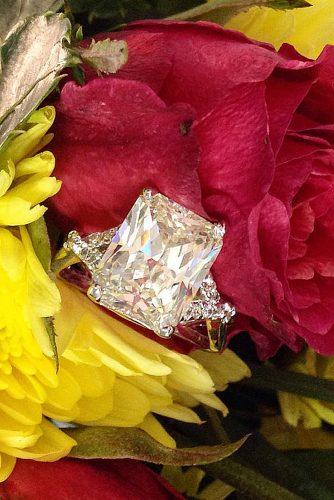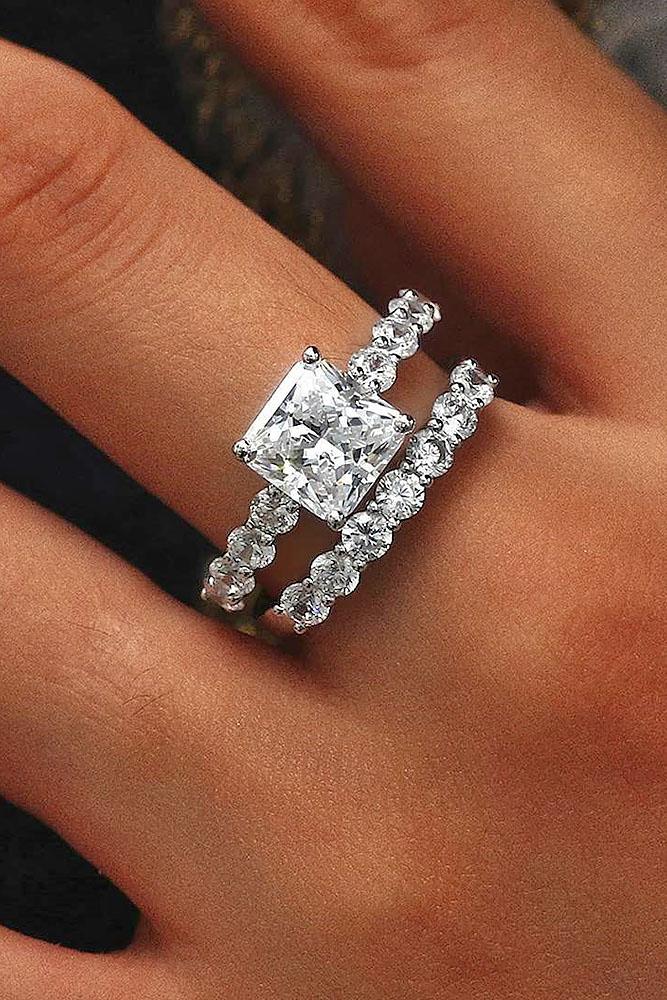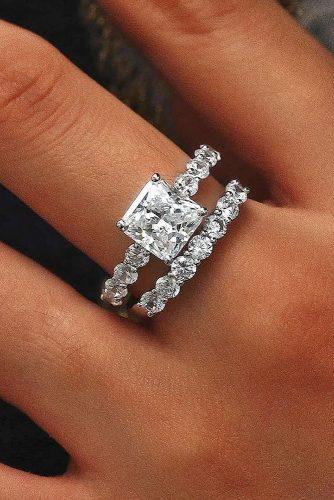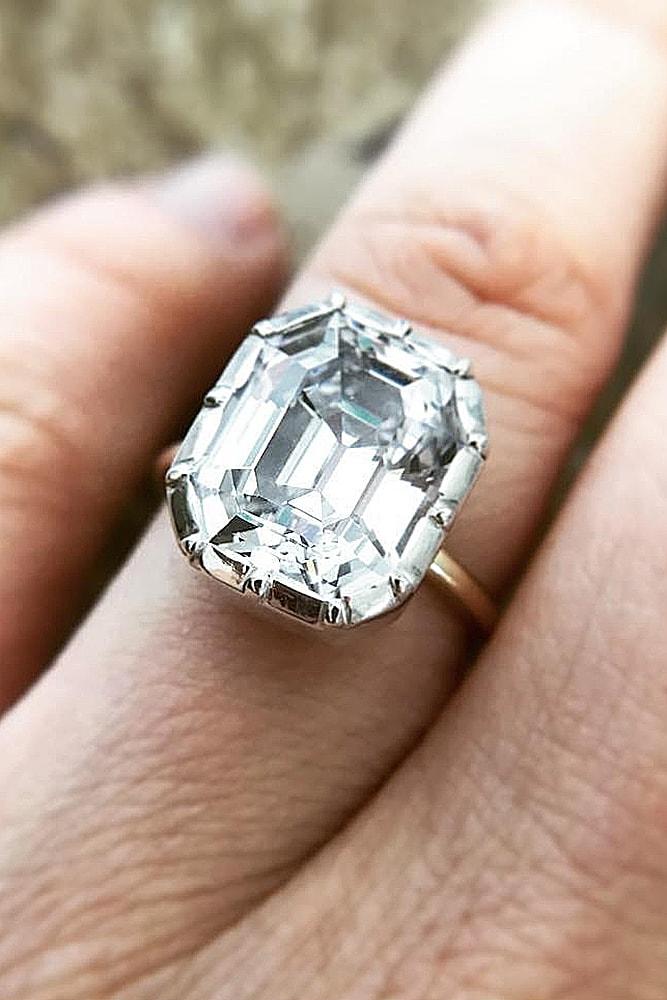 Inspirational Round Cubic Zirconia Rings
Source: ragmvbeauty via Instagram, jewelilove via Instagram, agmvbeauty via Instagram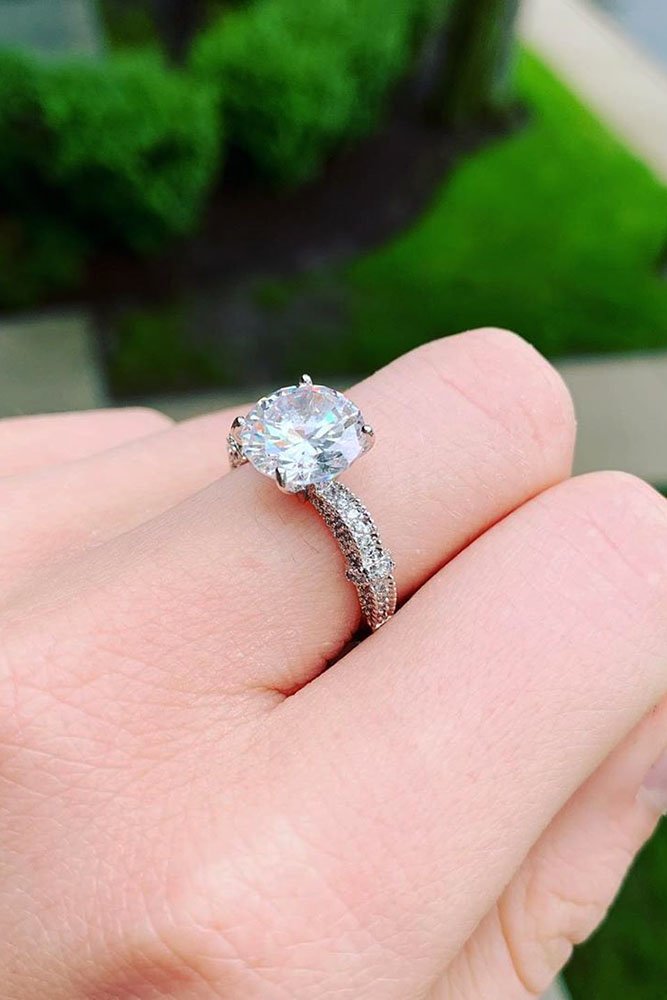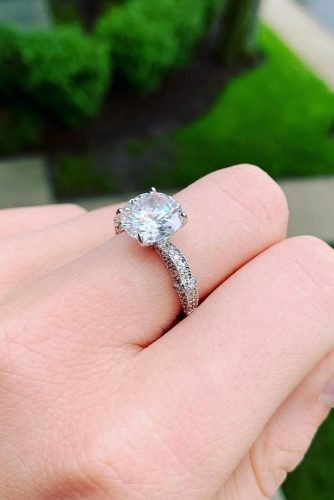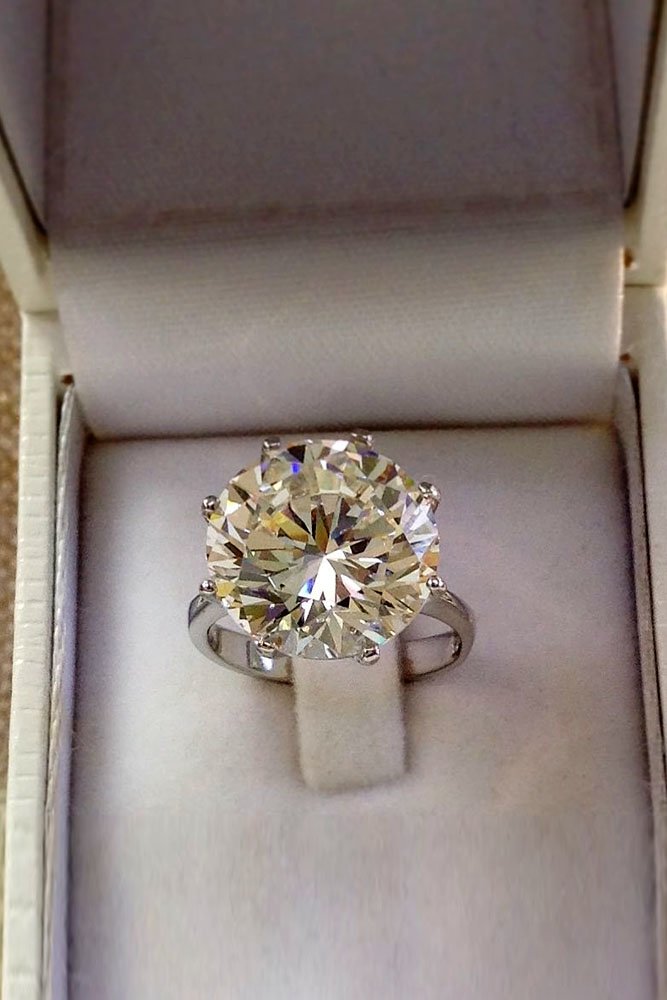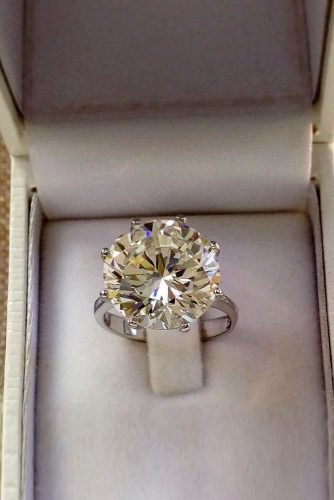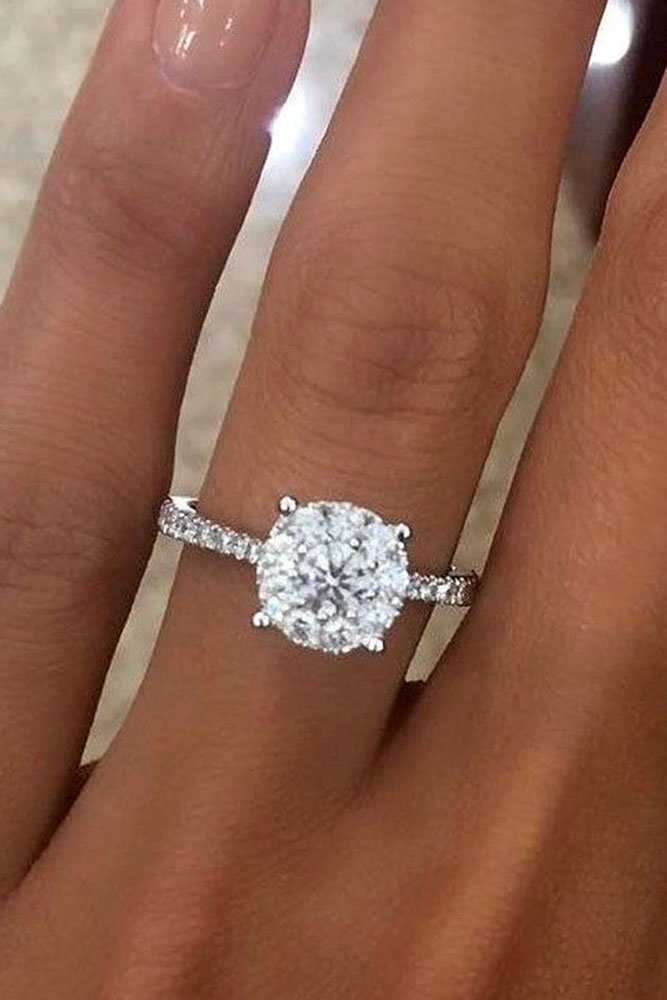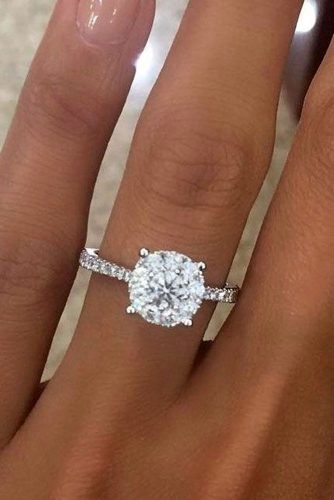 Romantic Heart Stone In Engagement Rings
Source: aurastarsjewelry via Instagram, jewelilove via Instagram, lucan.shop via Instagram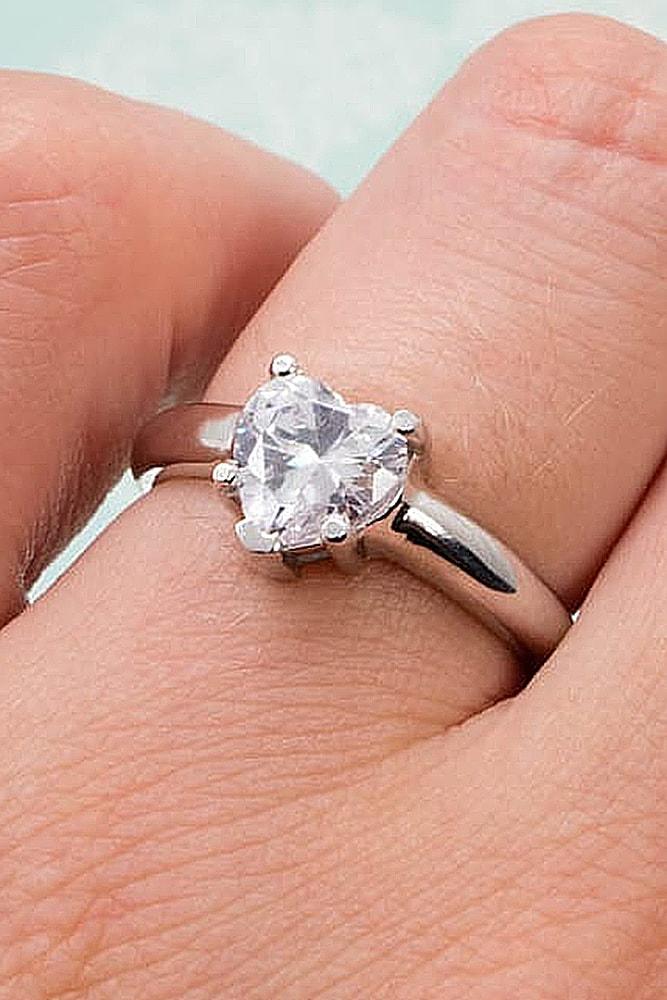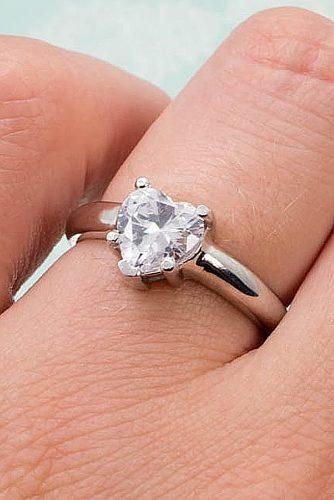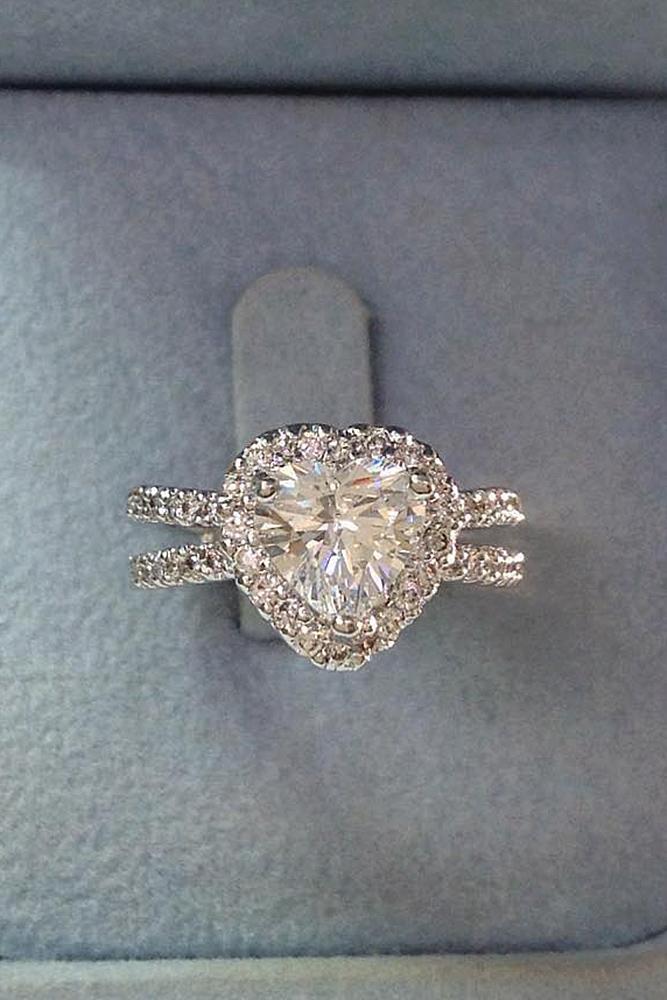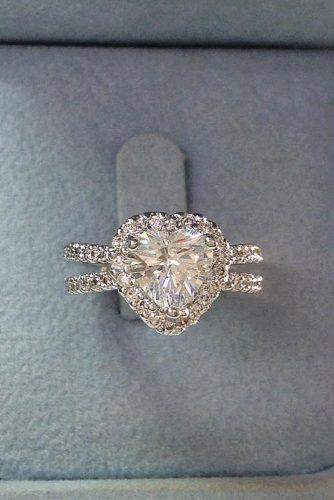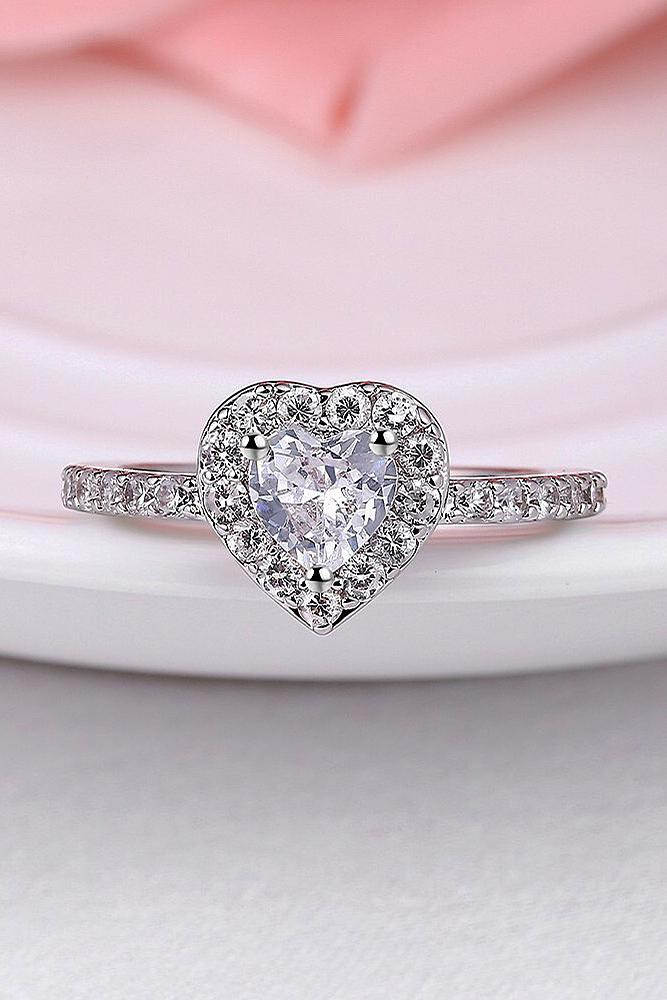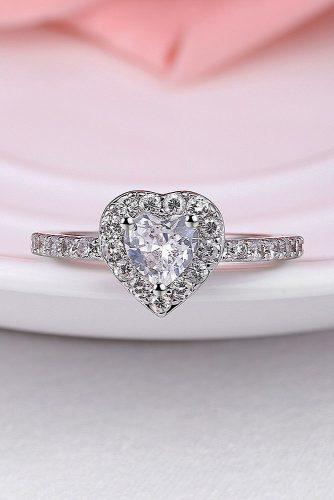 Source: jekajewelry via Instagram, shanadamsjewelry via Instagram, vancaro via Instagram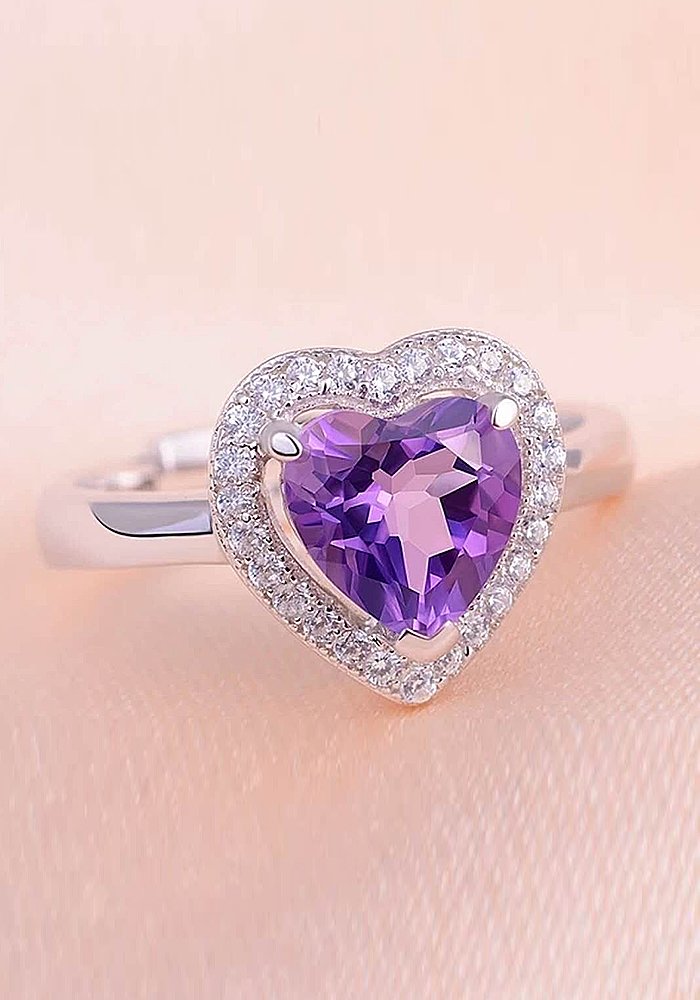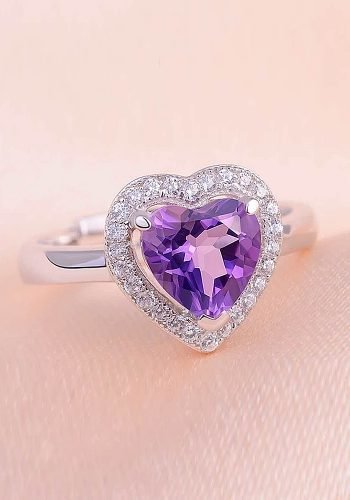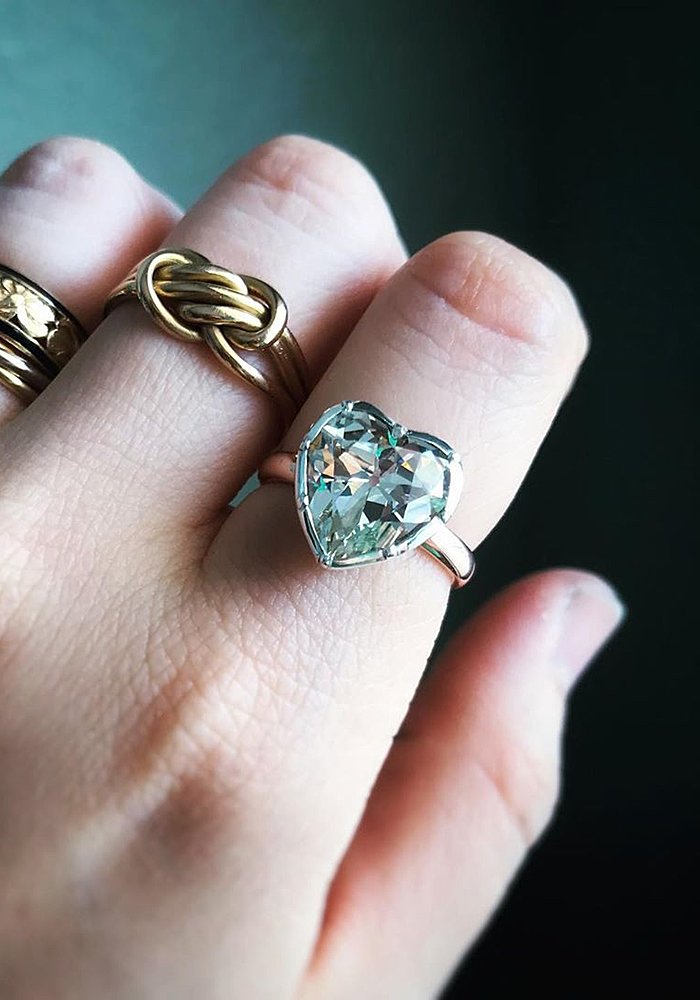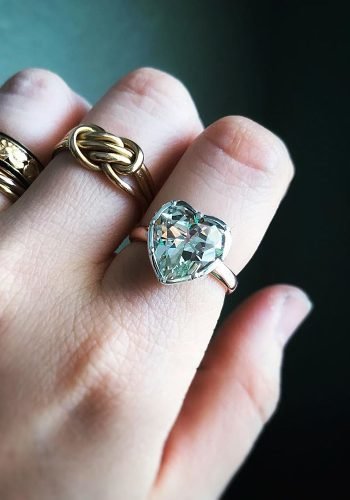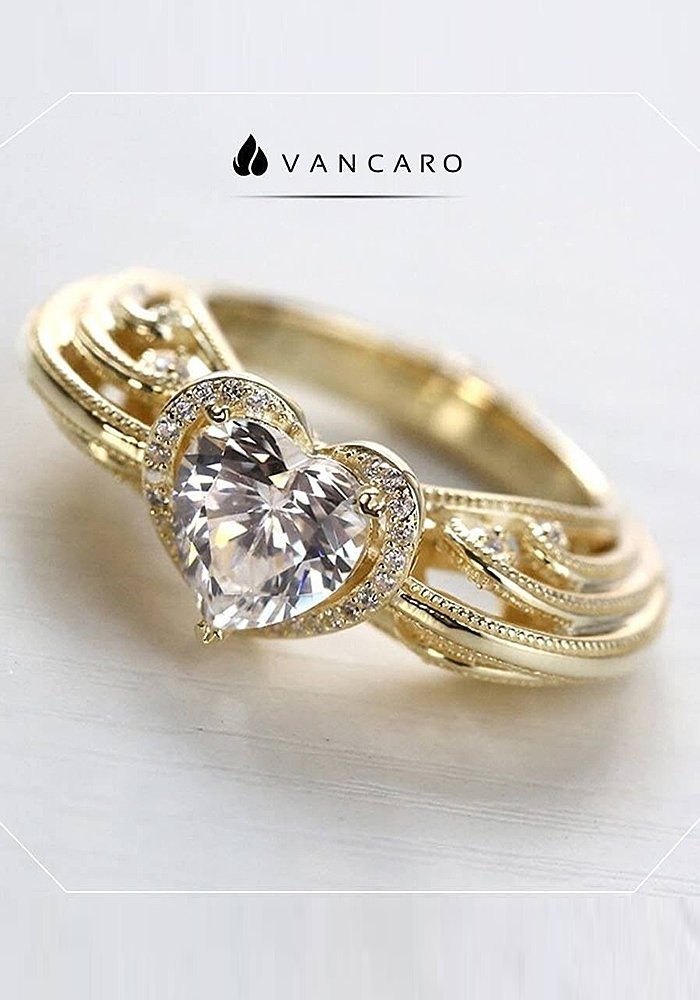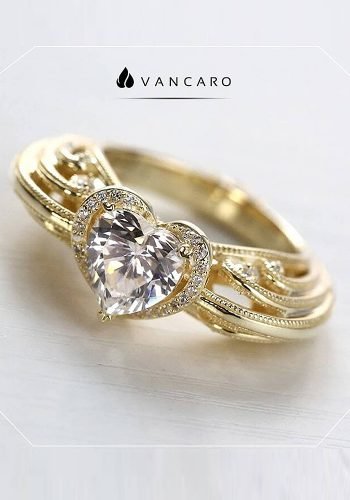 Amazing Solitaire Zirconia Stones in Rings
Source: gorgeousbigday via Instagram, jewelilove via Instagram, akin_jewelry via Instagram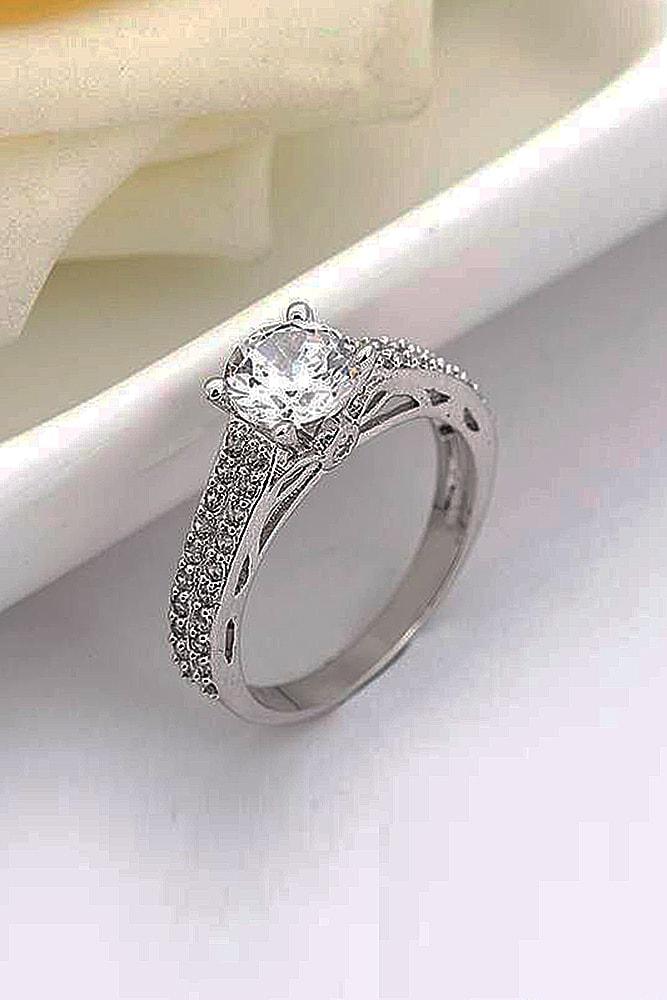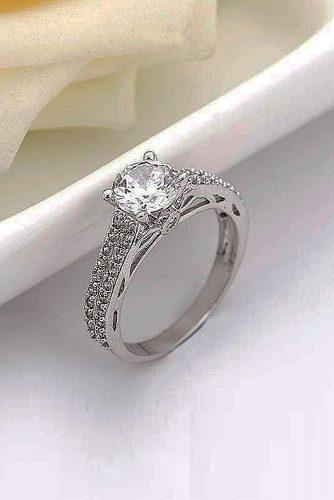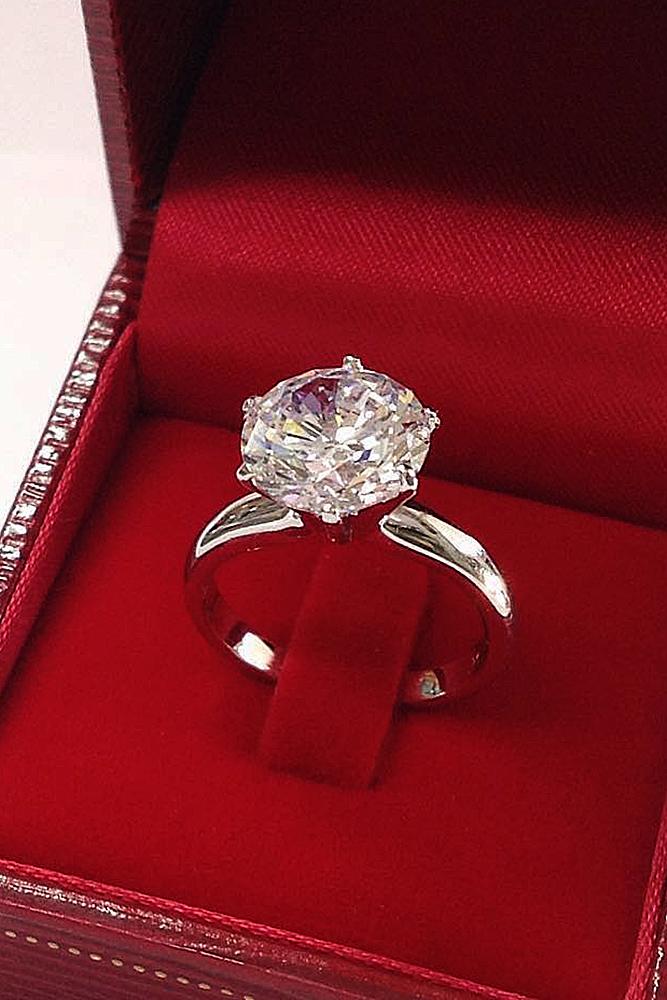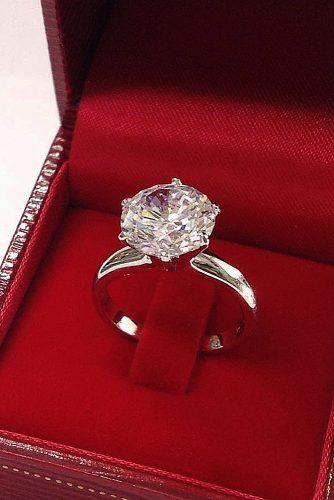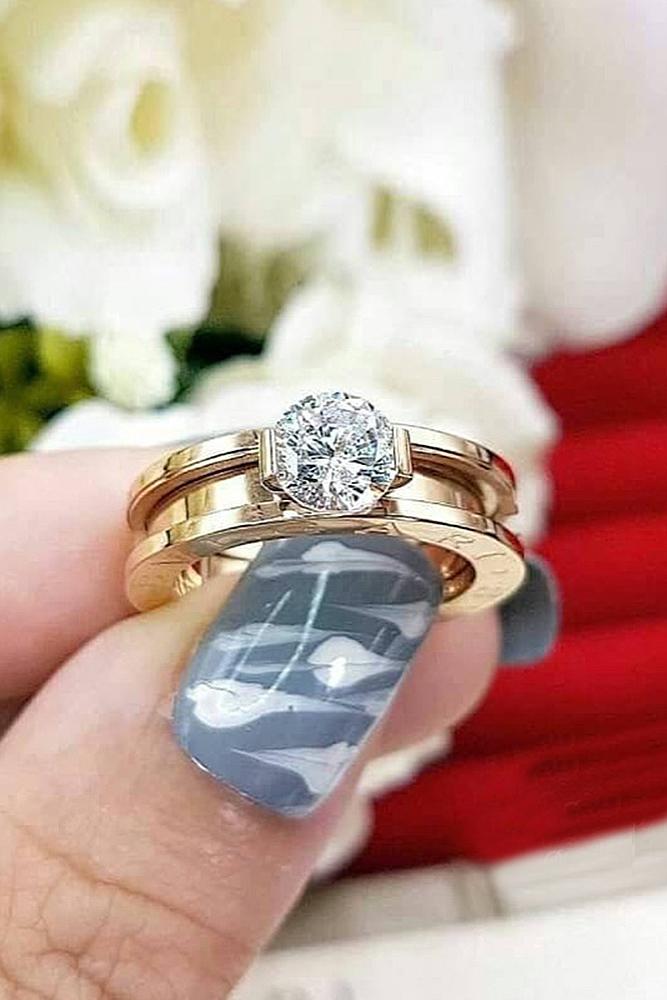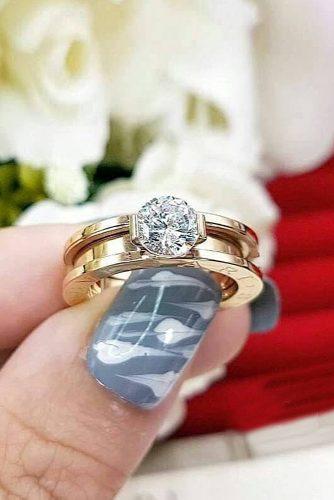 Gentle Rings With Colored Stones
Source: vancaro via Instagram, vancaro via Instagram, argjendari_ea via Instagram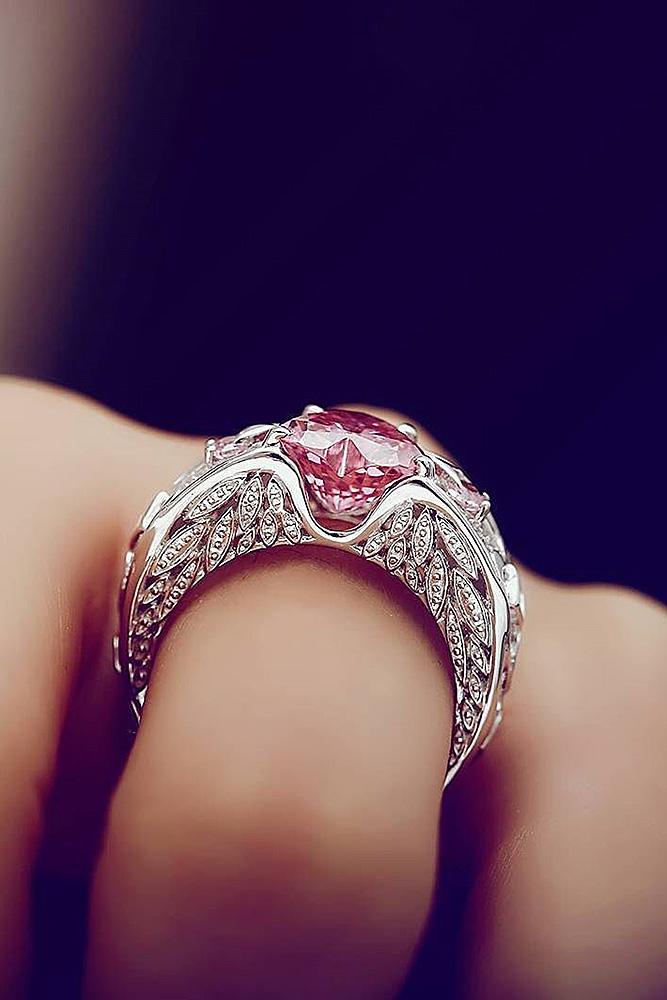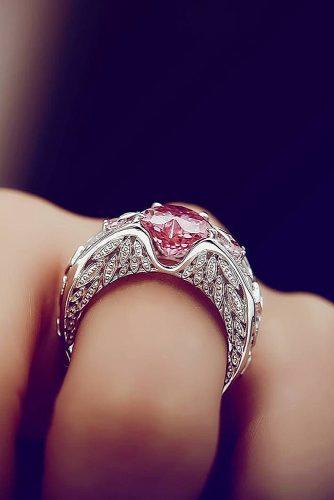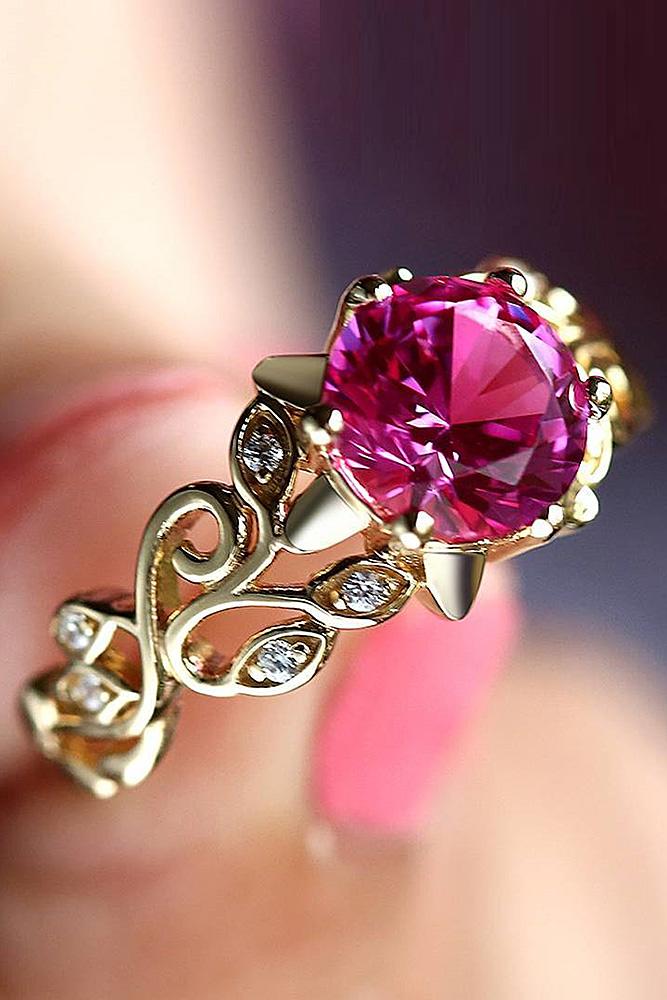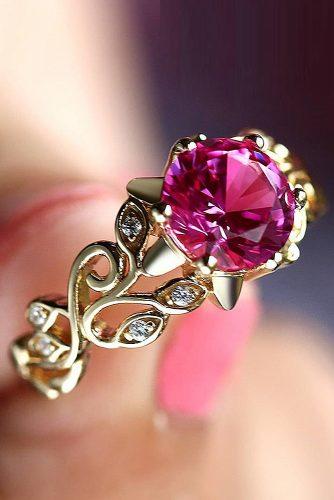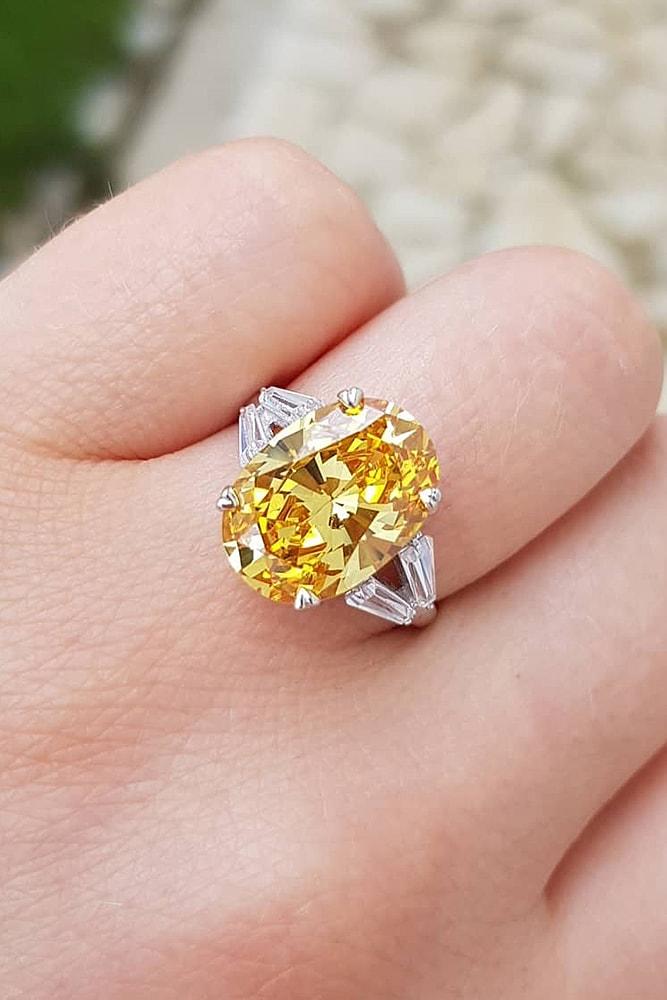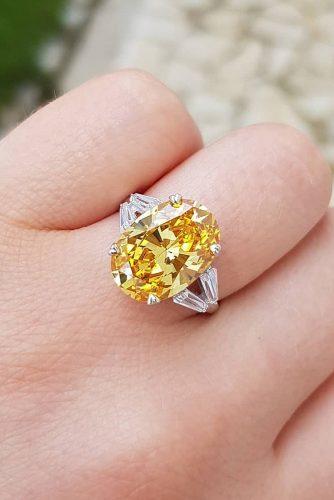 Tempting Three Stones Engagement Rings
Source: almaas_jewels via Instagram, vancaro via Instagram, jewelure via Instagram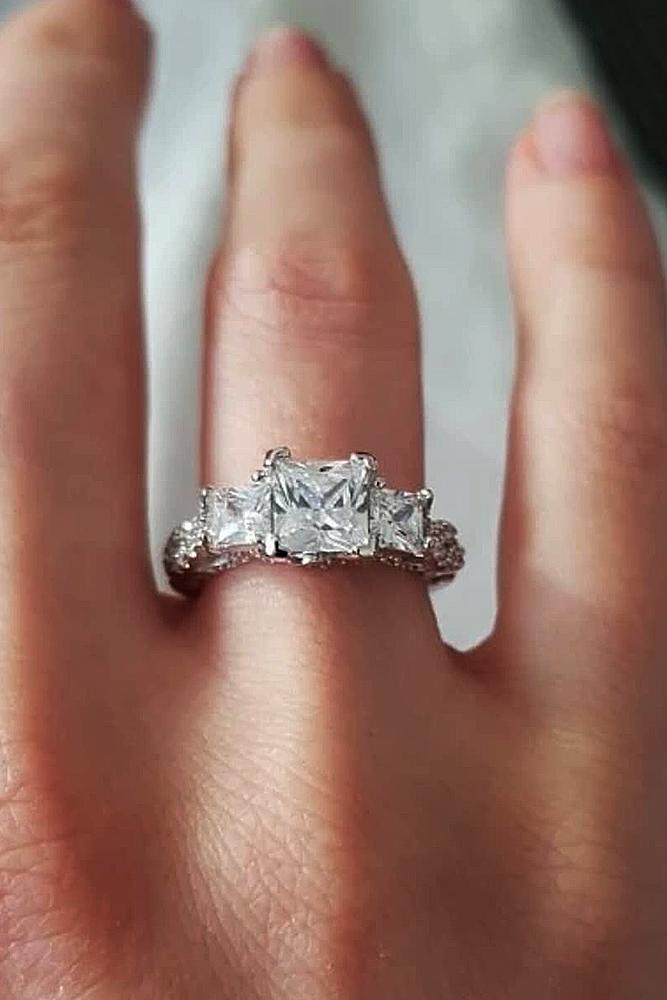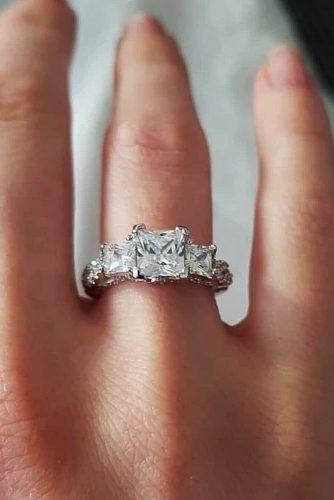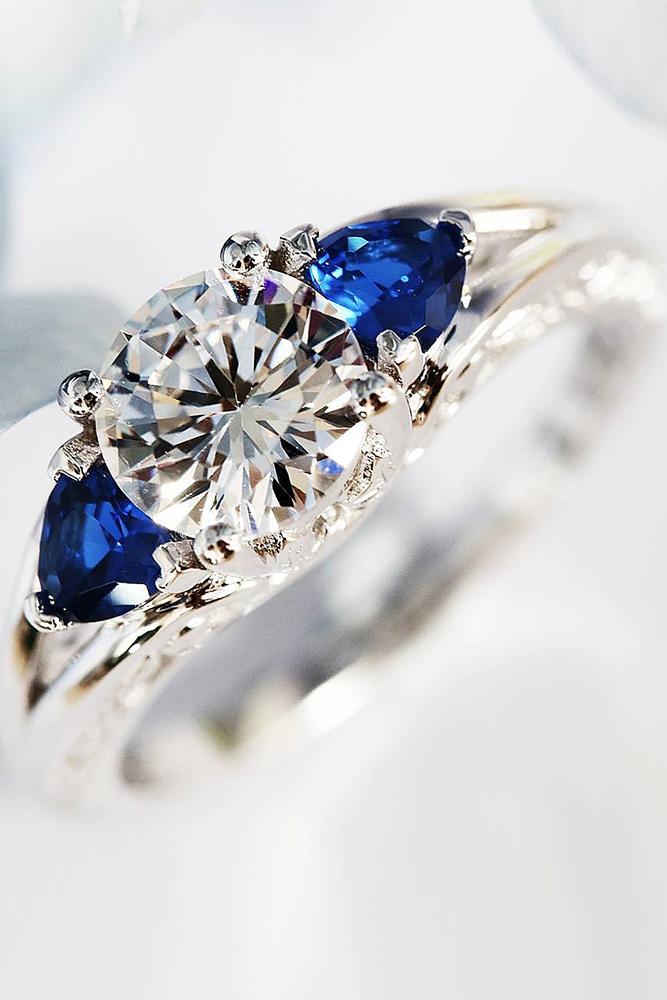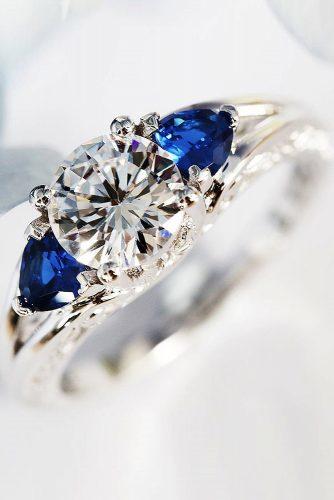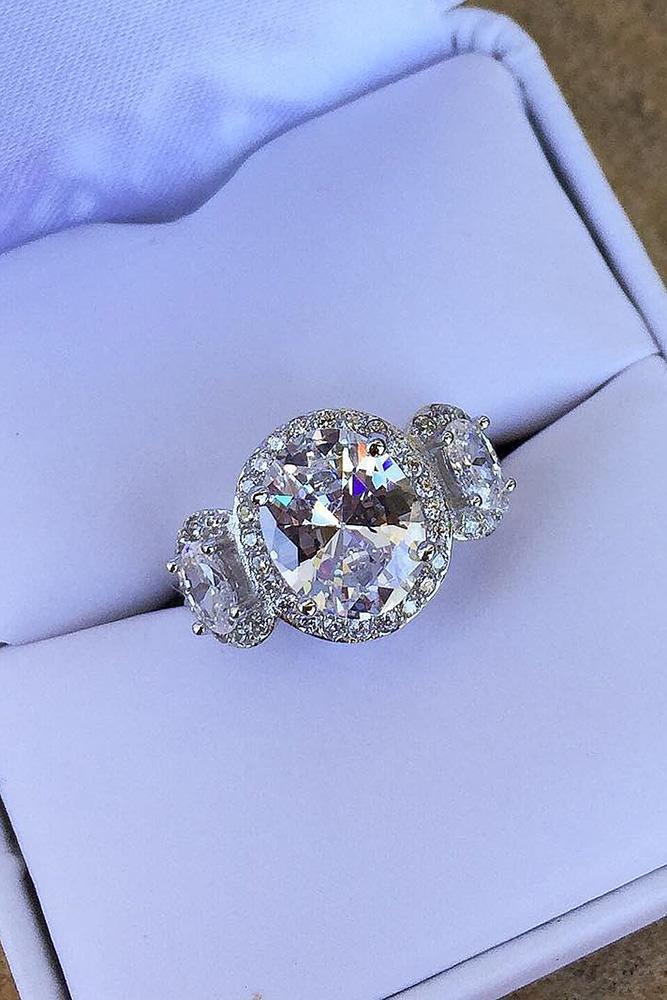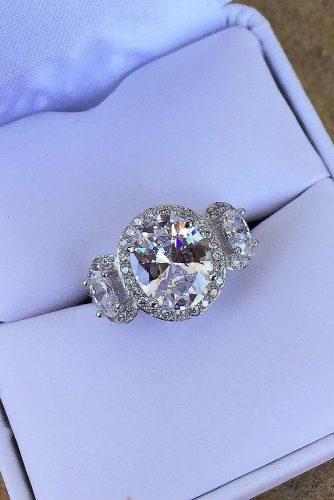 Double Rings To Shine More
Source: vancaro via Instagram, zakvi_jewels via Instagram, vancaro via Instagram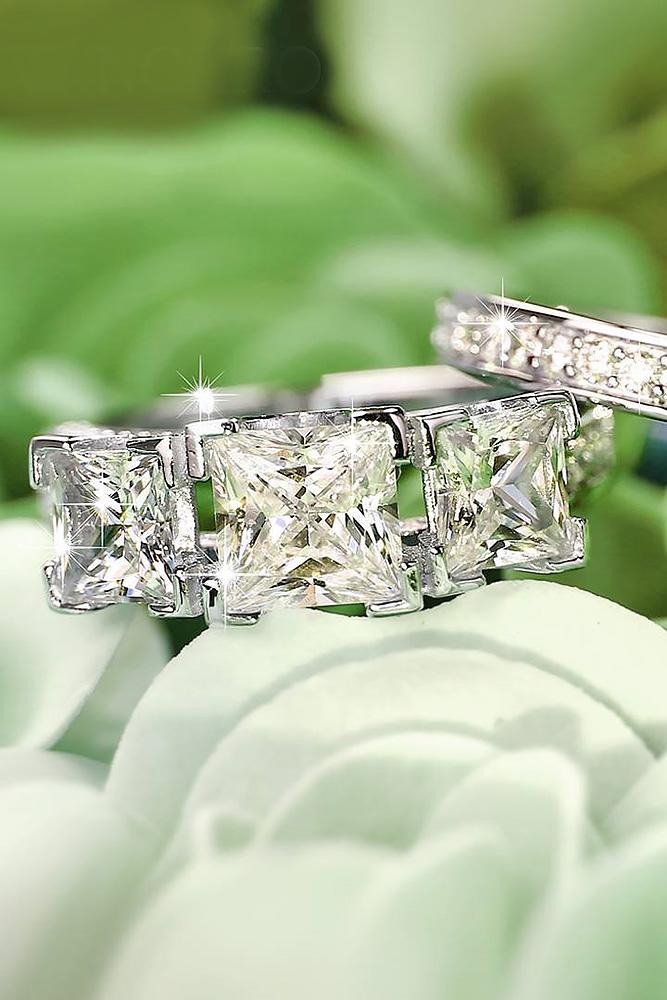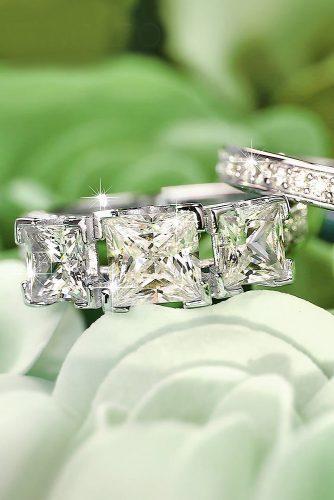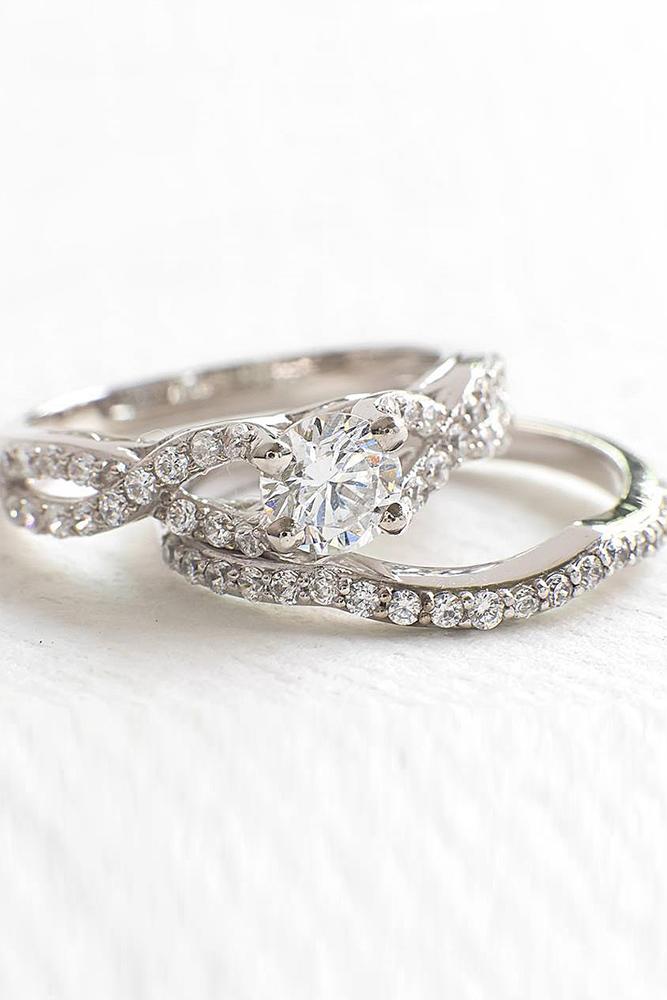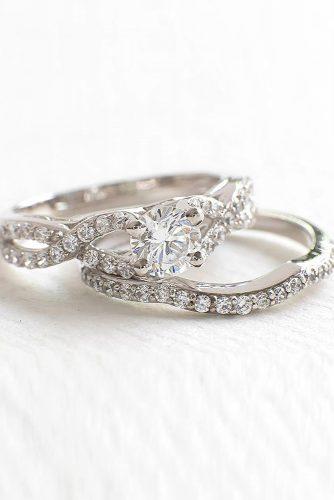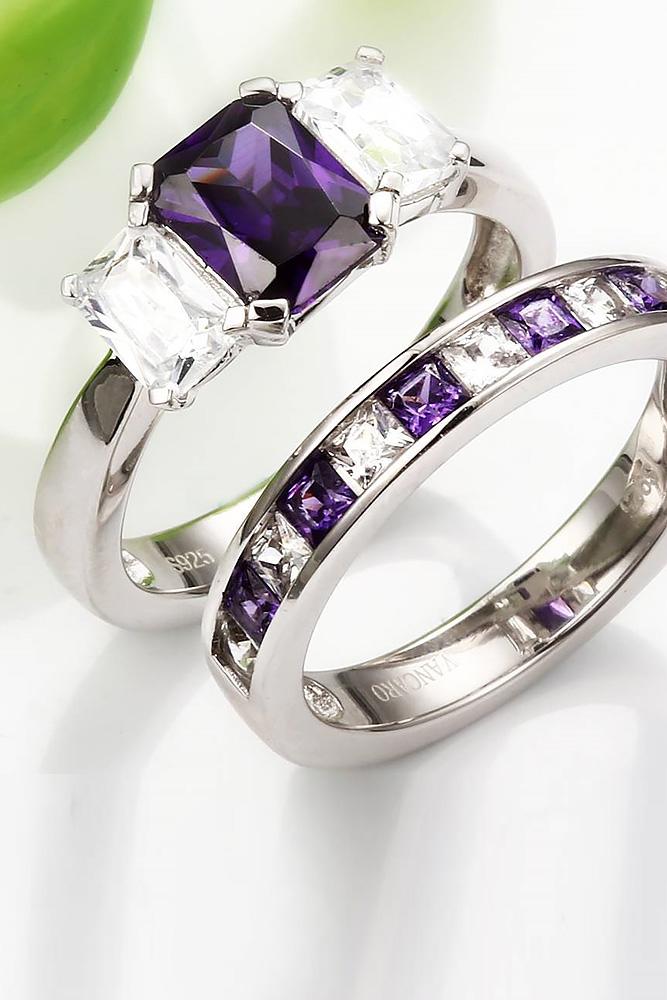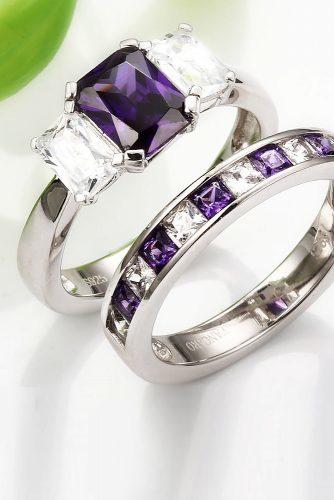 Pear & Marquise Cut Rings
Source: jekajewelry via Instagram, agmvbeauty via Instagram, jekajewelry via Instagram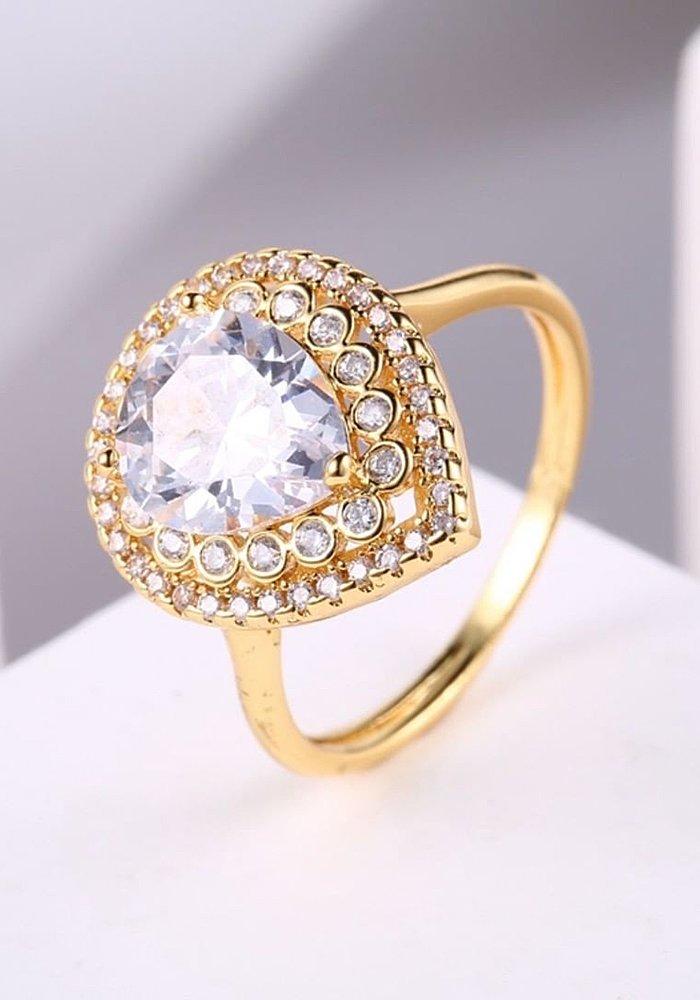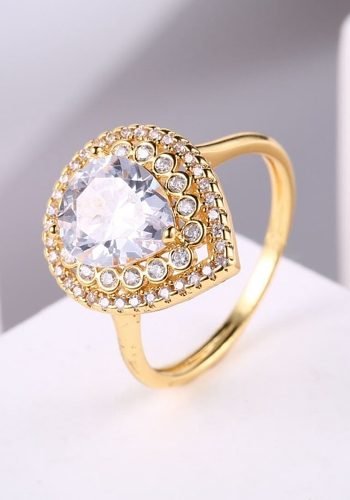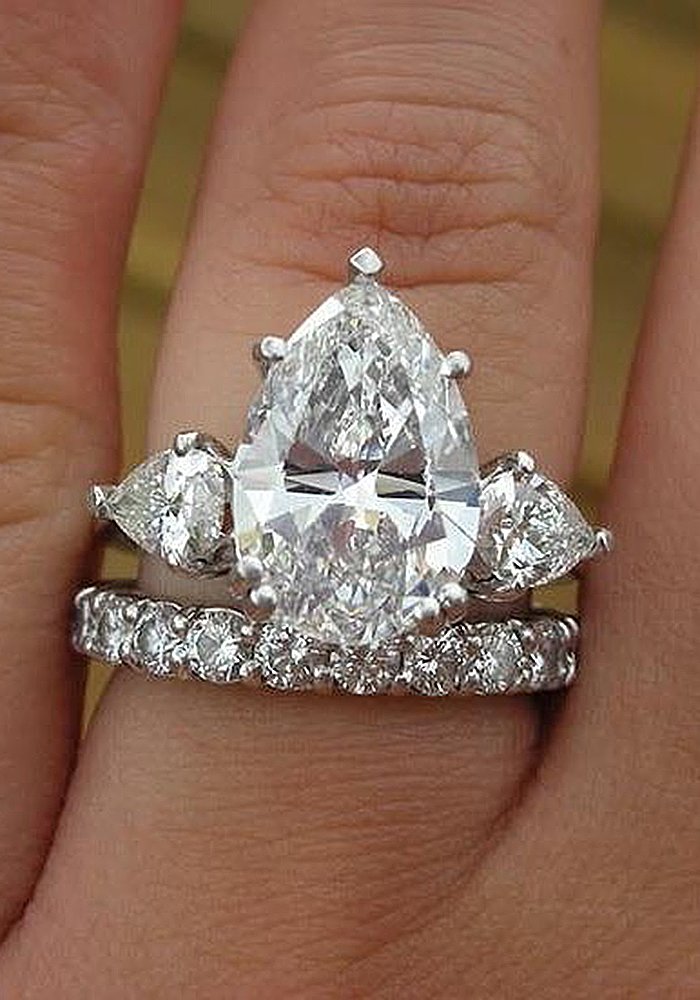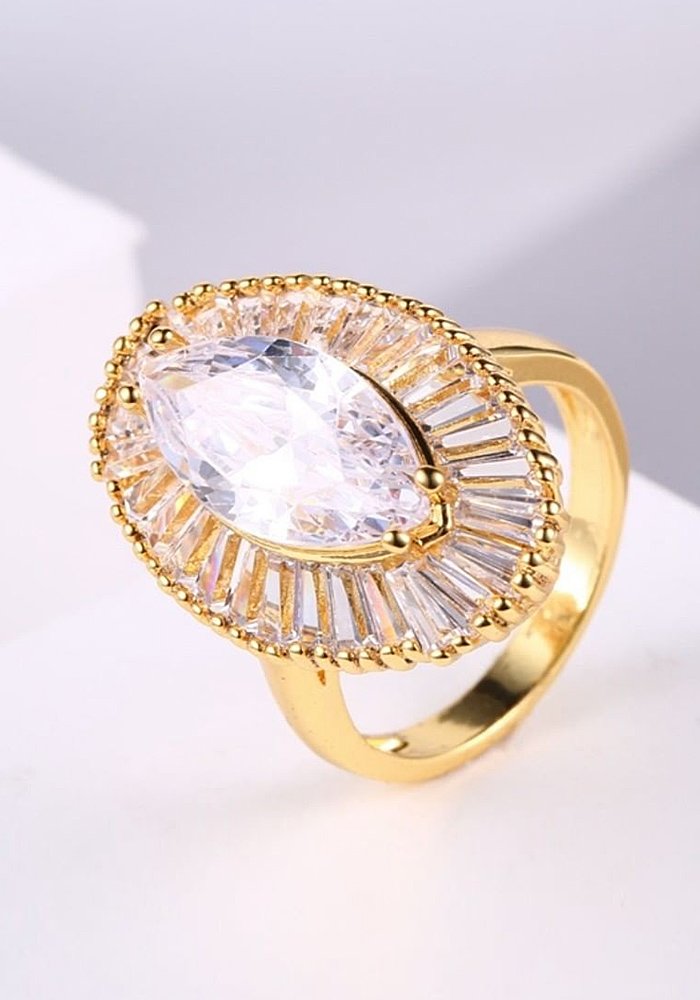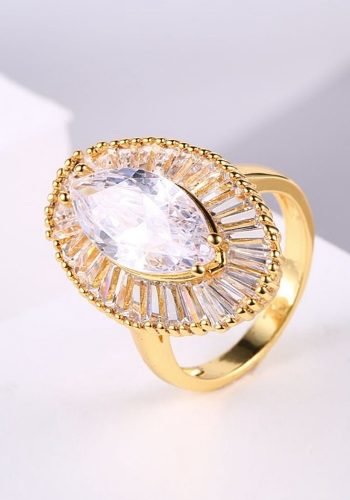 Pave Band Rings With Cubic Zirconia
Source: agmvbeauty via Instagram, agmvbeauty via Instagram, agmvbeauty via Instagram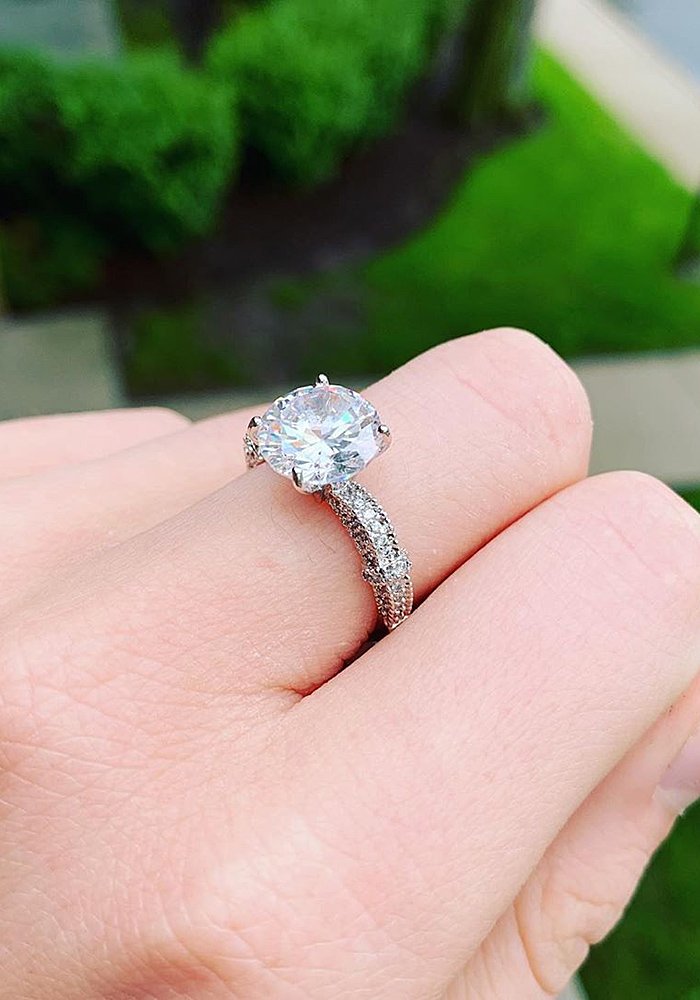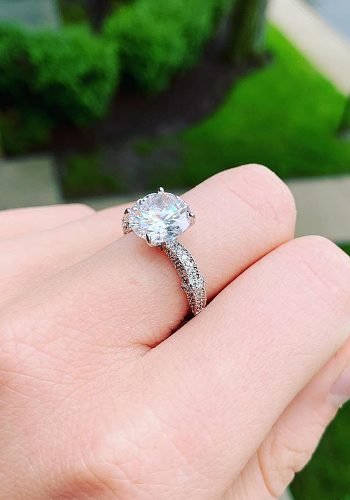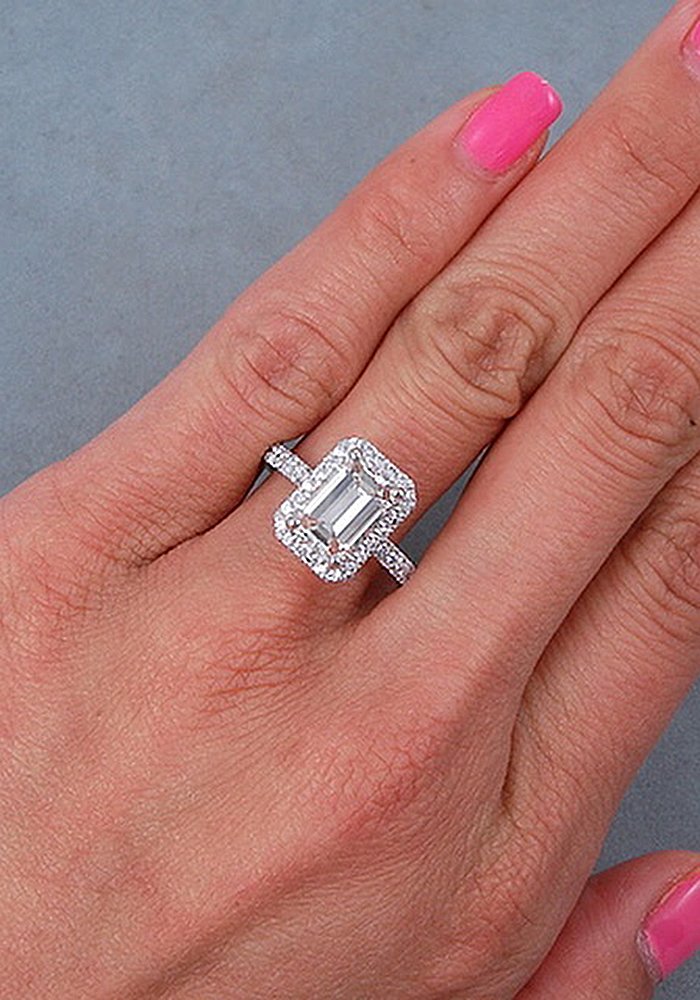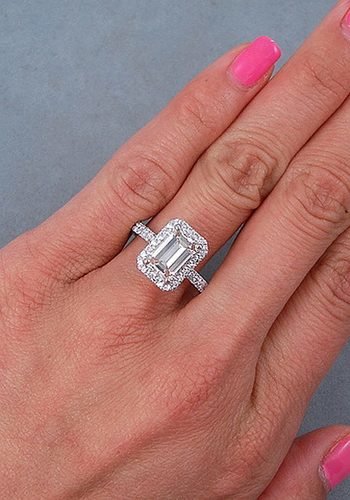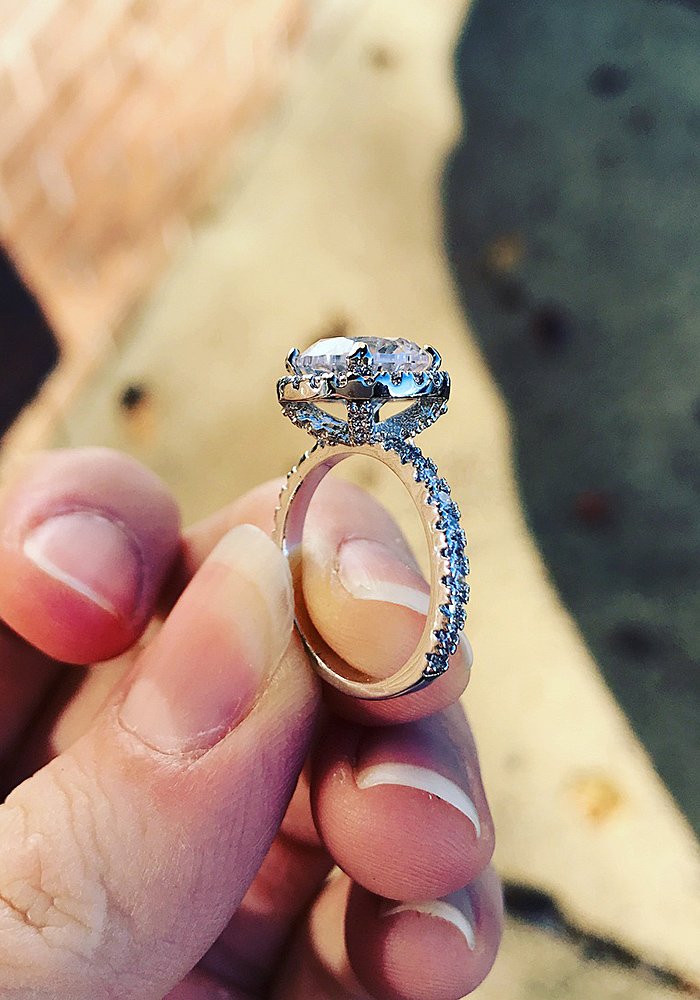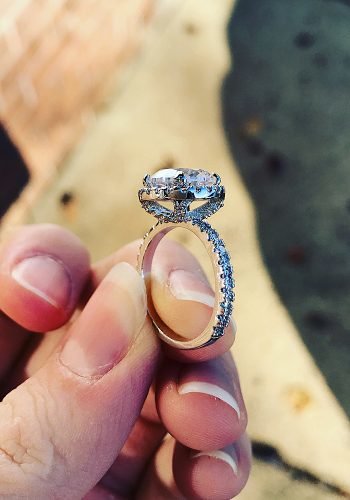 Rings In Wedding Sets
Source: vancaro via Instagram, almaas_jewels via Instagram, vancaro via Instagram