Your wedding dress is going to be one of the most memorable things about your wedding day. It should be stunning, accentuating your figure and showcasing your beauty. Here is some helpful information to make shopping for your perfect wedding dress easier.
1. Consulting Bridal Consultants
Talk with your bridal consultant about your body type and which dress styles will look great on you. You might ask your consultant questions like, "Which styles are best suited to my body type?" It is important that you listen to their answers and take their advice, even if it means trying on dresses you don't think you'll like. One of the most important rules to remember when shopping for a wedding dress is to never judge a dress by how it looks on the rack. It's best to always try it on to get a realistic sense of how well it fits you. You might end up falling in love with a dress you never would have looked at twice when it was on the hanger.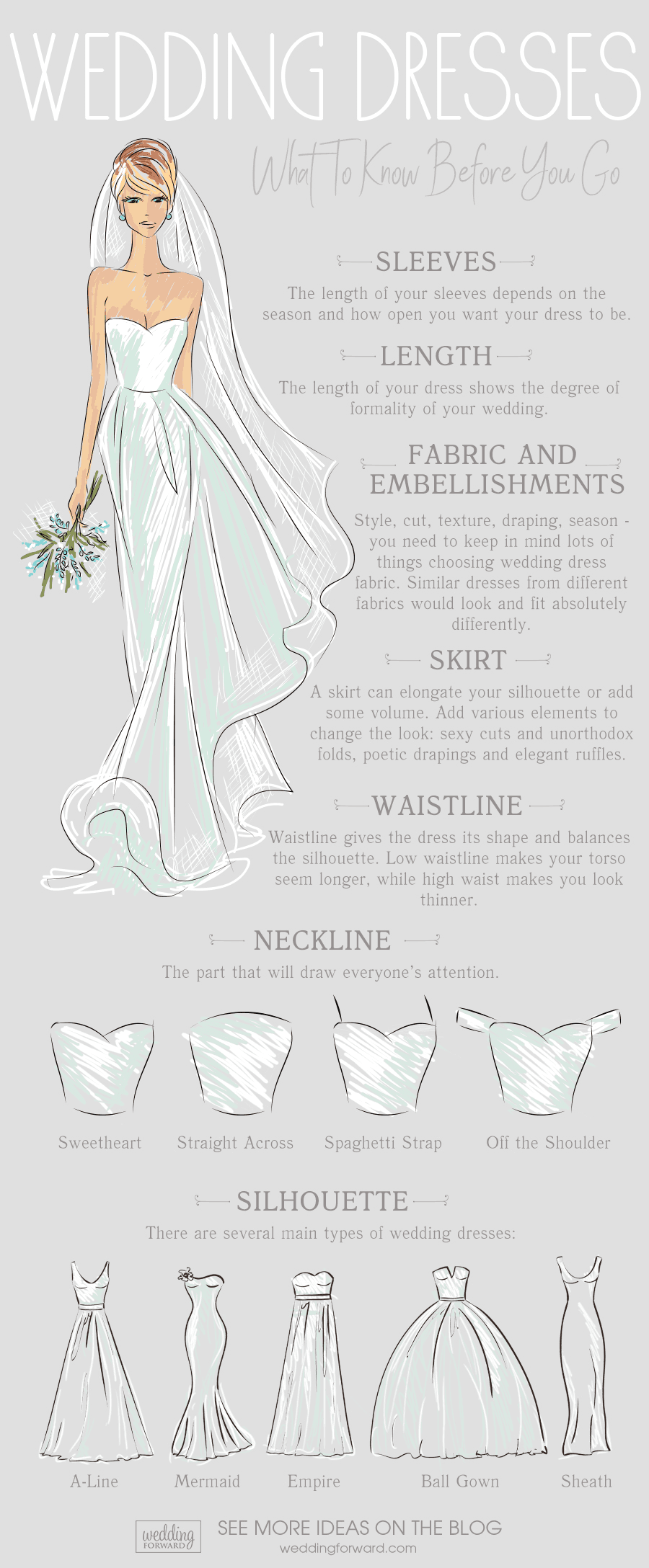 2. Choosing Your Bustle
Bustles make wearing a wedding dress more comfortable. Bustles control the train, making walking and dancing easier. There is a common misconception that all bustles are alike; your bustle will likely be as unique as your wedding dress, and they come in a lot of different sizes and styles. Make sure you talk to your consultant about the correct type of bustle for your wedding dress.
Source: Jose Villa Photography, Amilia Photography, Phoenix Wedding Photographer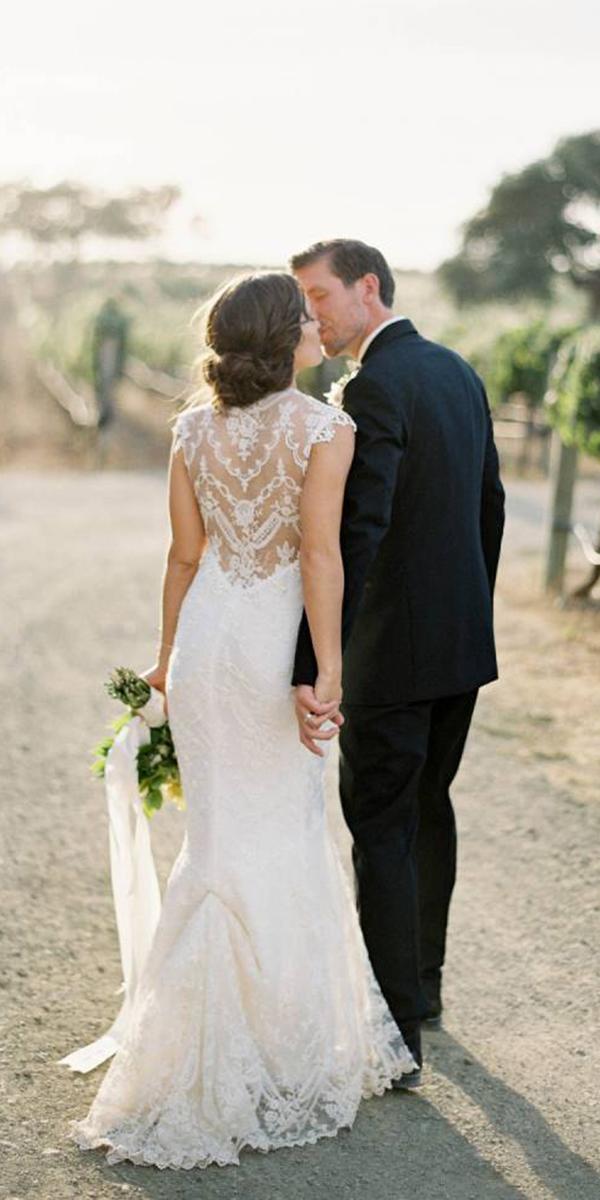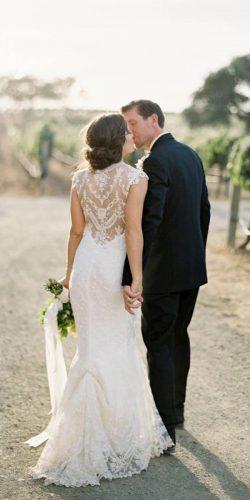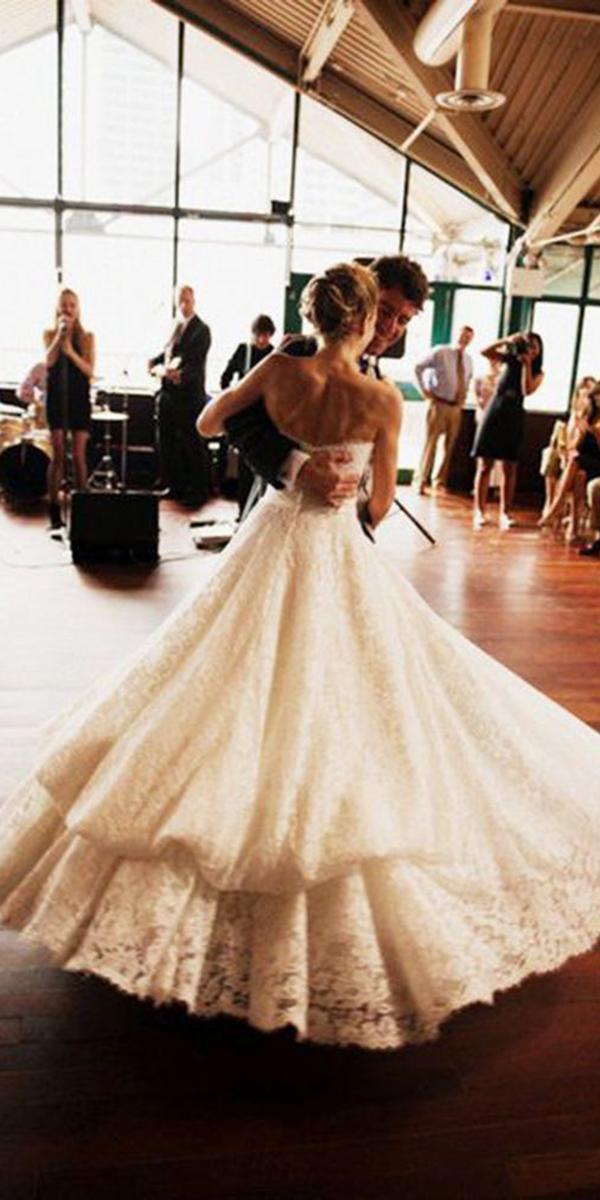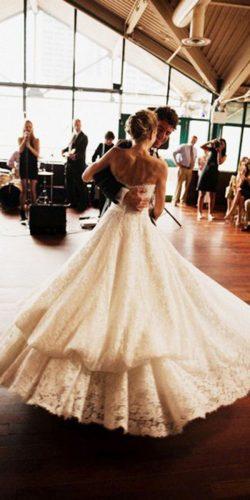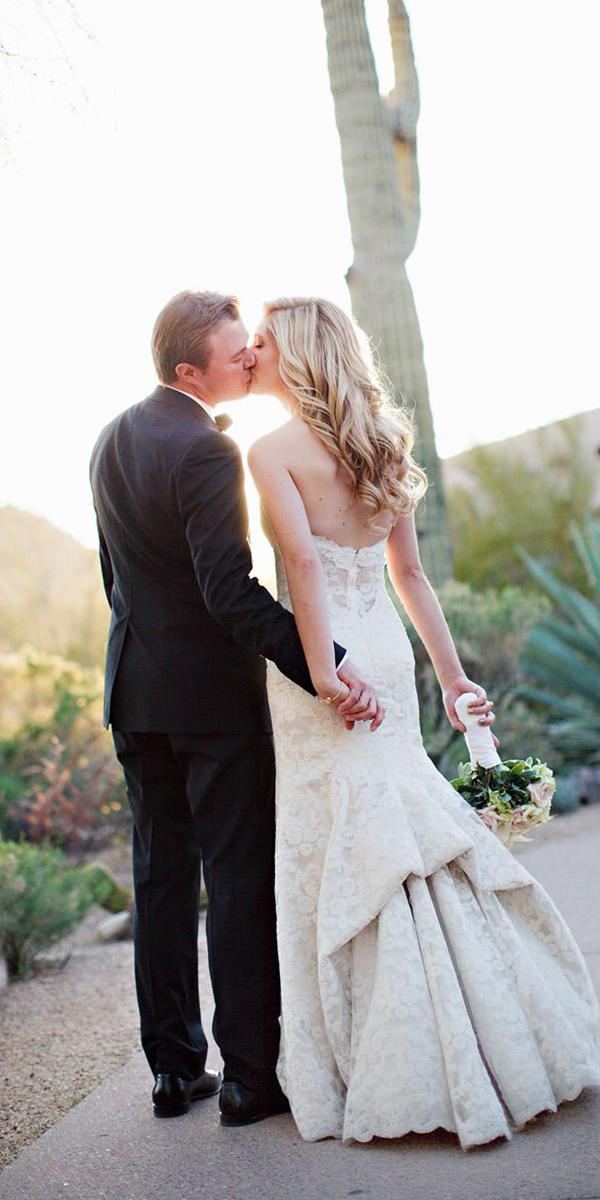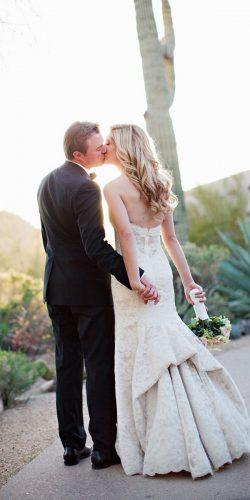 3. Accessorizing
When you've been looking at dresses for hours and you finally find the right one, you're likely not going to be thinking about choosing the accessories to go with your wedding dress. It's a good idea to talk with your consultant about veils and other accessories before you leave the boutique, though. Your choice of veil and other accessories should serve to enhance your dress; don't forget to ask your consultant about the shop's trunk shows for very good deals on a range of accessories.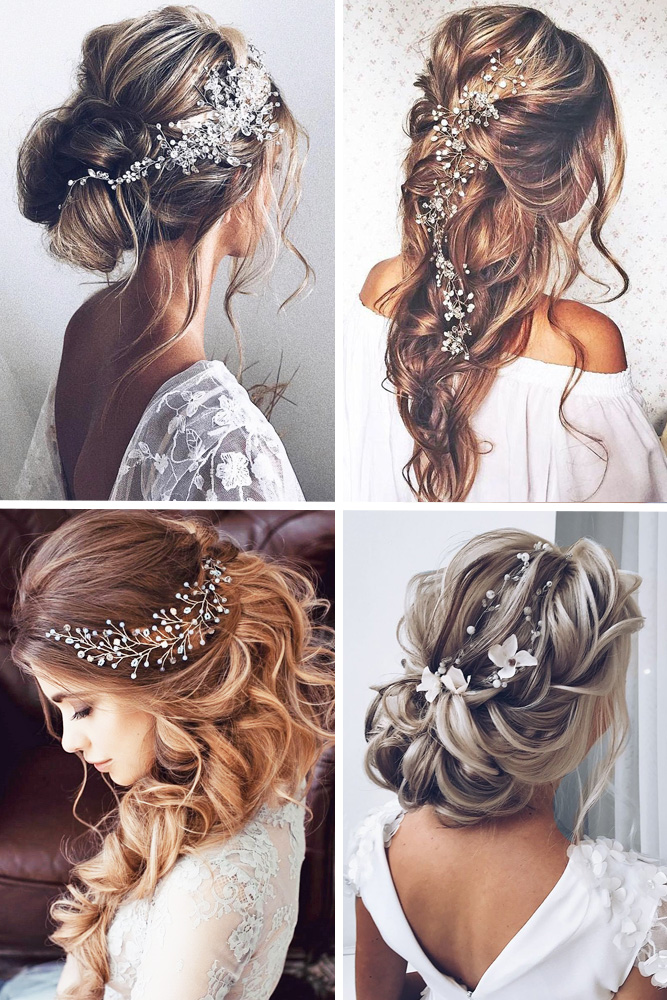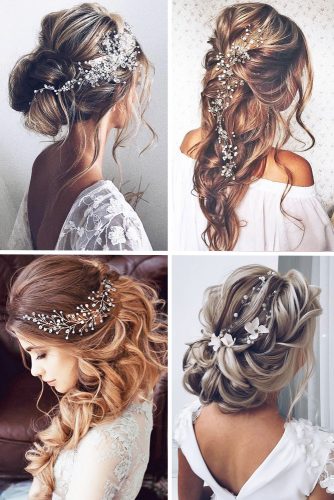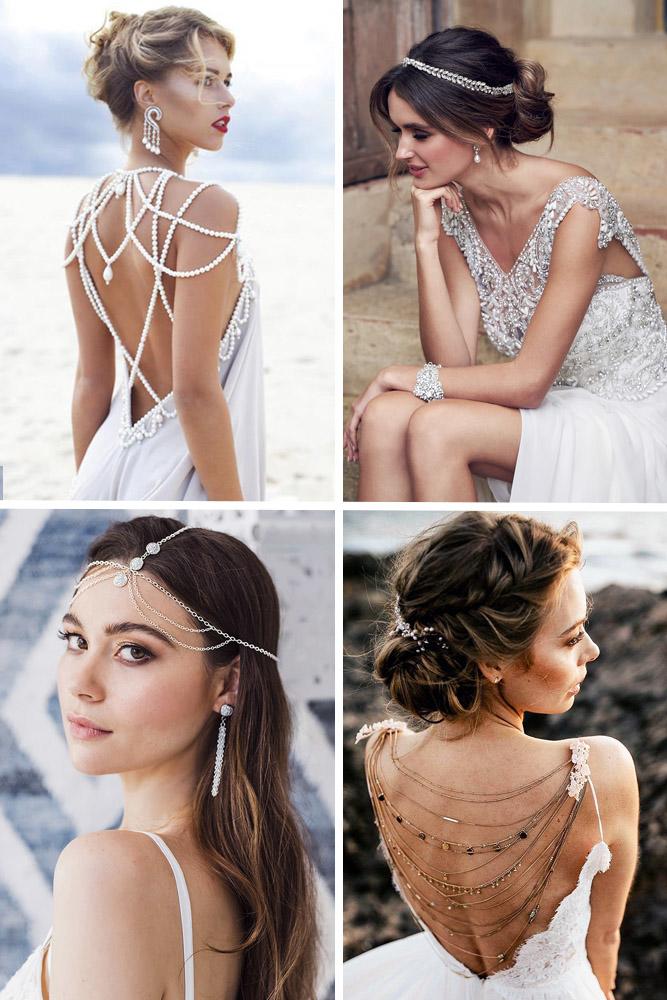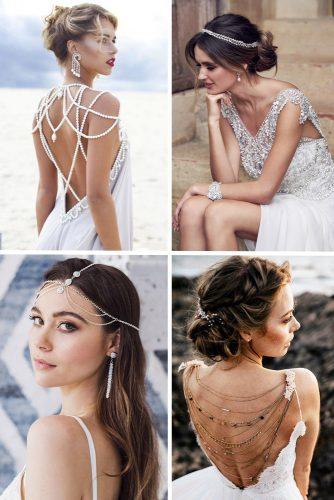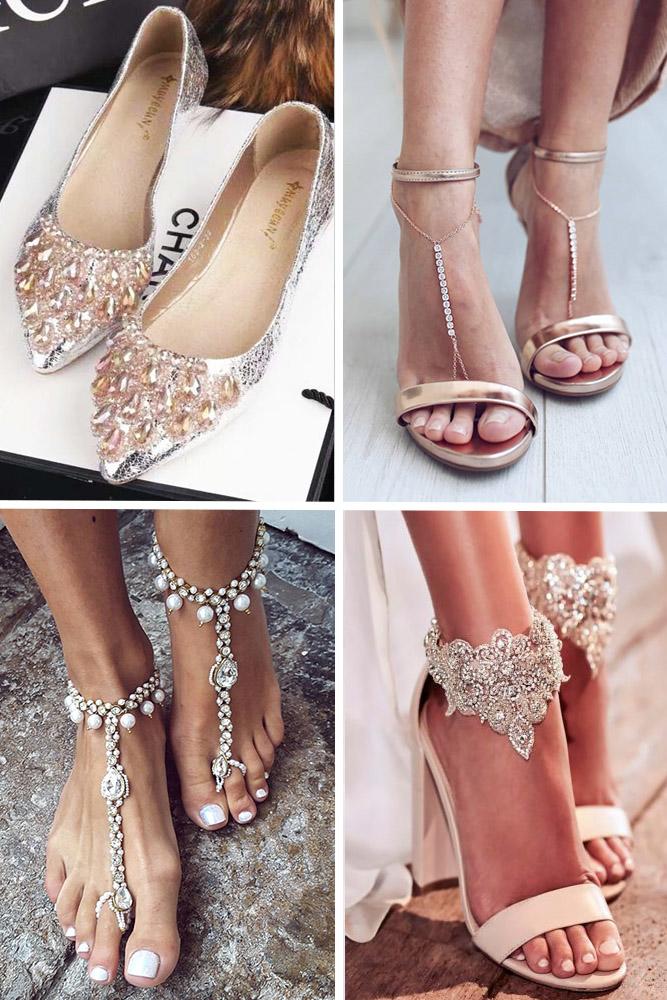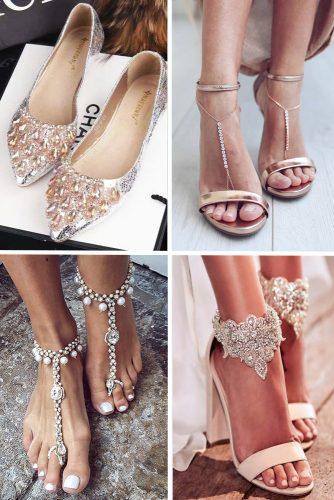 Pin and save this expertly guided infographic with wedding dress shopping tips! Have a nice shopping!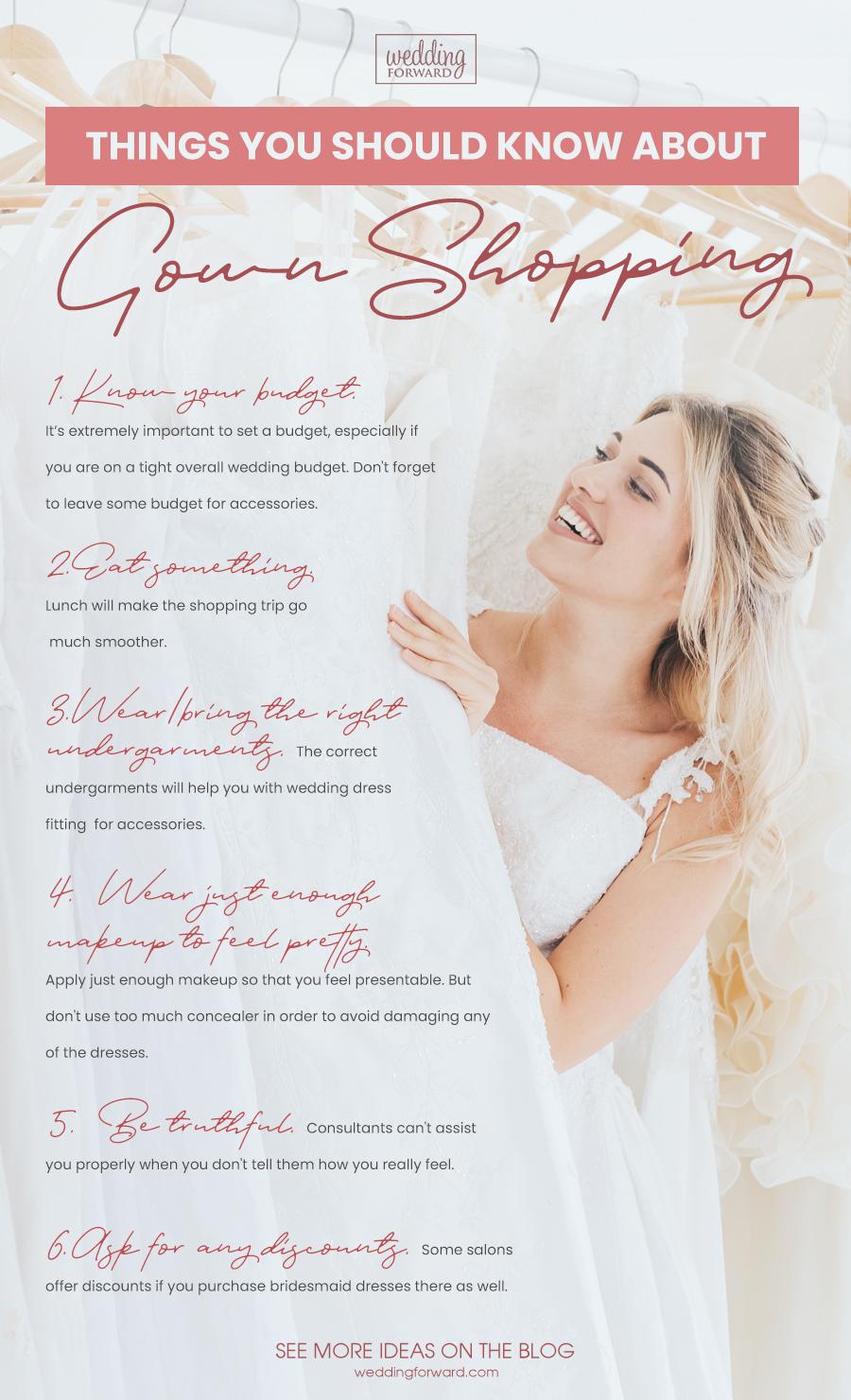 4. Providing Background Information
Your ceremony details can greatly affect the dress you need for your wedding. Whether you're having a large wedding or a small one, the time of day you've set for your nuptials and your specific theme (or lack thereof) can all affect the type of wedding dress style you end up picking.
Source: Elizabeth Wells Photography, Mango Studios Photography, Briana Purser Photography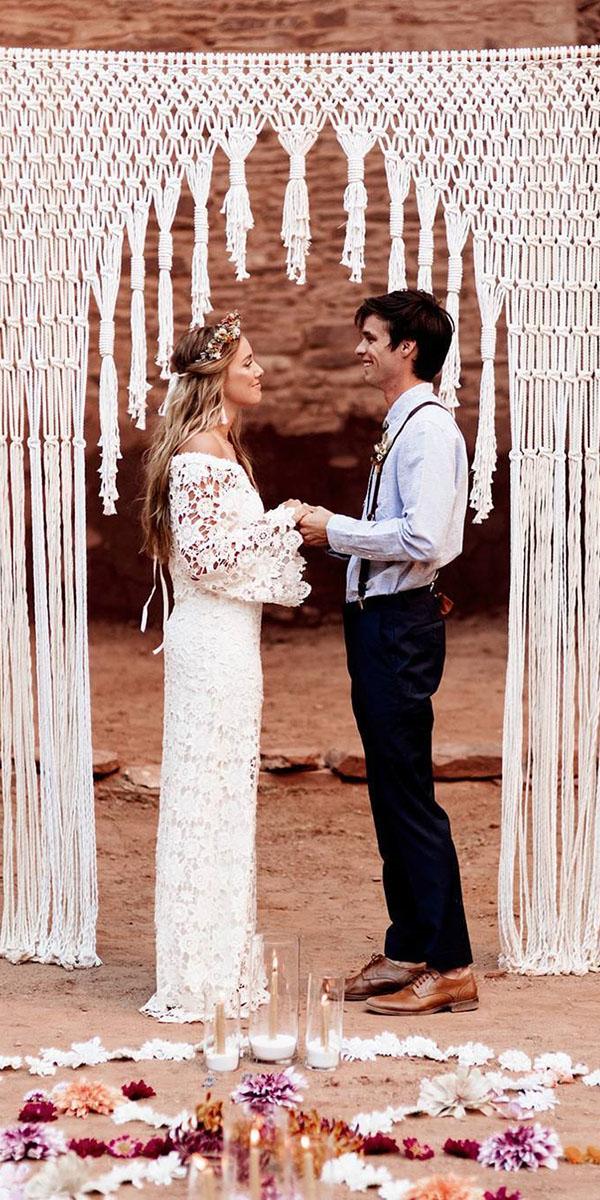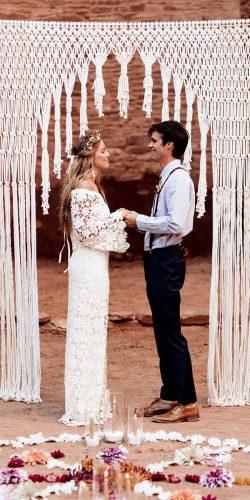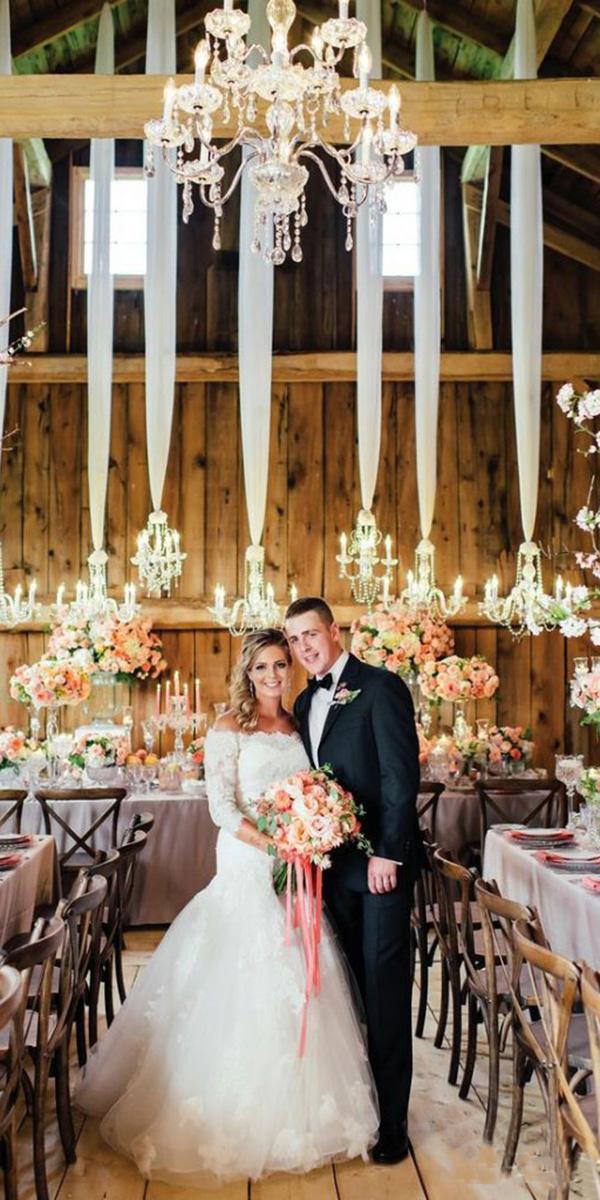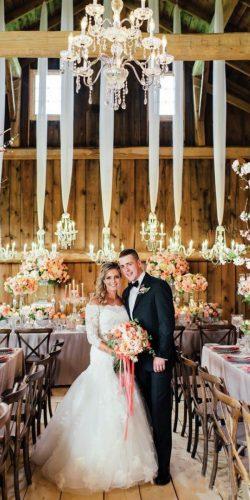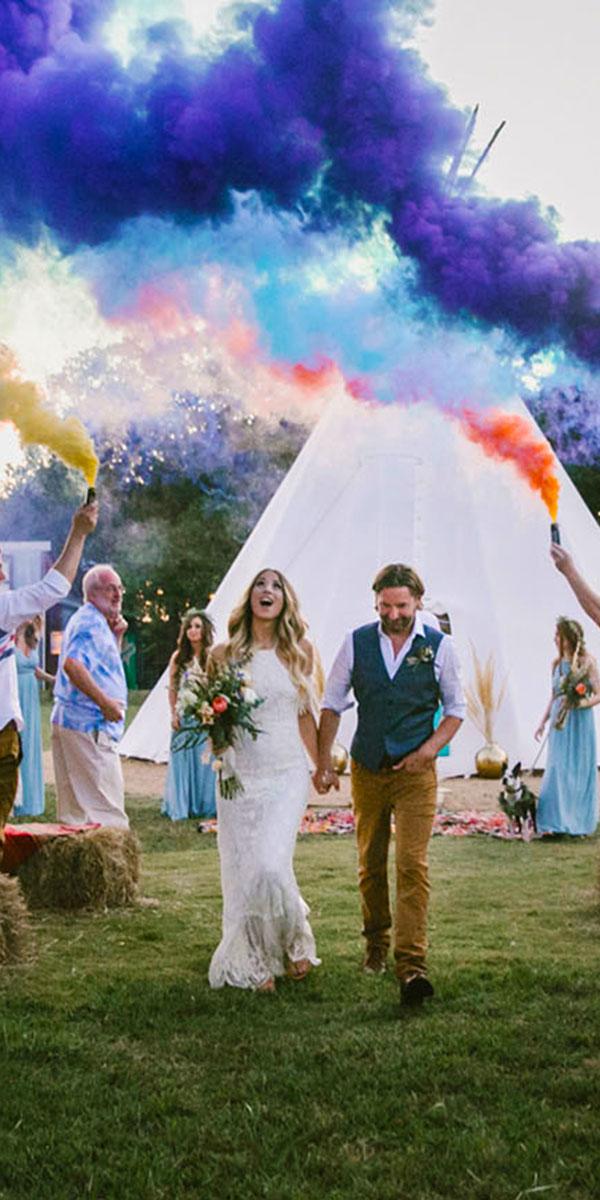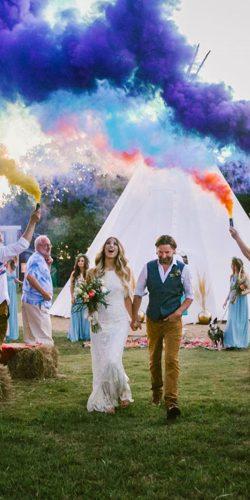 5. Confirming The Details
If your wedding is fairly soon, you'll want to make sure your wedding dress will be ready on time. If you're ordering a dress, make sure you know when you can expect it to arrive, and your options if it doesn't arrive as expected.
Confirm all pricing and fees with your consultant, and ensure that you're not going to be hit with a lot of unexpected expense. You might be charged additional fees for services such as alterations, pressing and bustling. The boutique may also charge storage fees for holding your wedding dress before your big day.