Photo 10-12: Simple Ball Gown Wedding Dresses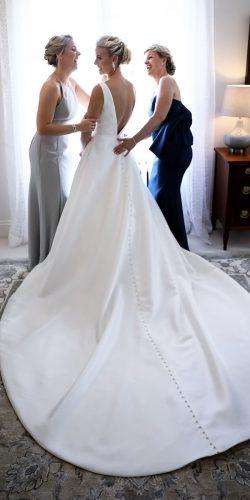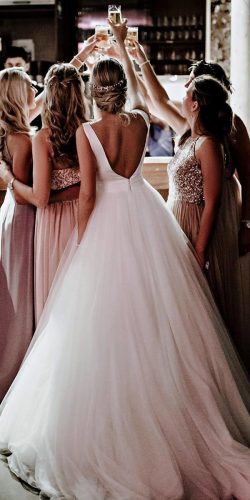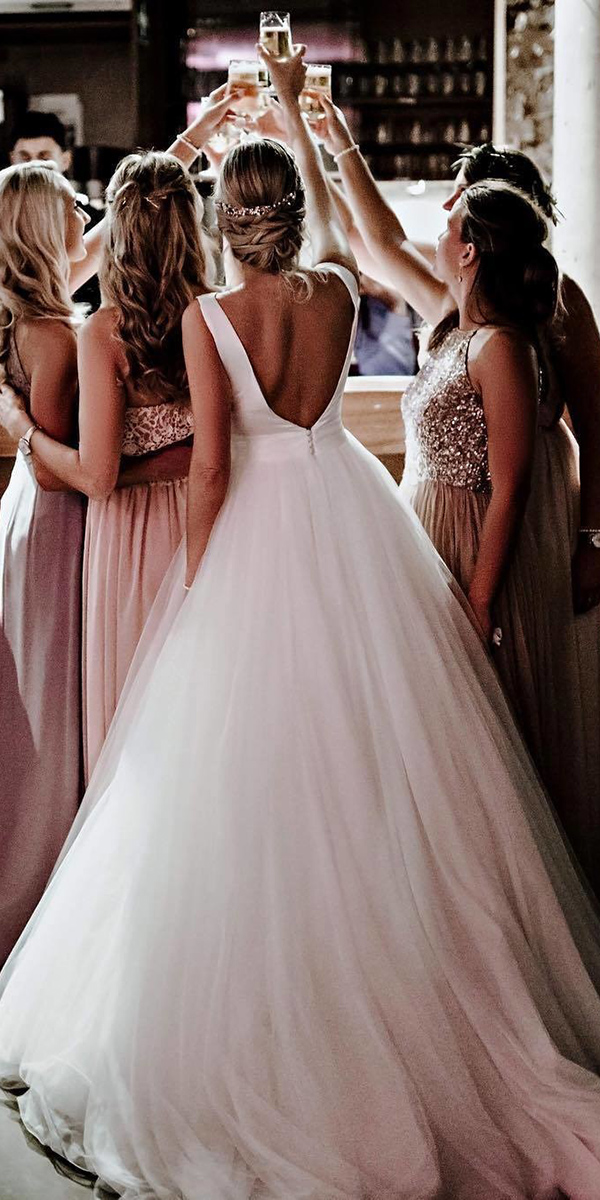 There is an utter beauty in a simple bridal dress. One doesn't need to spend thousands of dollars on a dress to be worn for one day if they desire not to do so. Some women are more on the practical side and can't fathom the thought of purchasing a dress to wear only once. In general, there are 3 options you can use when shopping your wedding dress:
Wedding websites.
This is the simplest way to find a wedding dress. On the Internet, there are thousands of wedding resources that provide wedding outfits for every taste. It is important only to determine the shape and its price category. The disadvantages of this option: you cannot try the dress on before purchase, you cannot be sure that the description of the dress is true, that there are no hidden defects, etc.
Wedding salons.
This is a costlier option, but you can select the most suitable salons and go to them for fitting. There you can try many wedding gowns during few hours and receive a piece of expert advice.
The disadvantages of this option: there are a lot of salons, and if you visit them a lot and even in one day, then practically all dresses will end up looking the same. Therefore, it is better to read reviews on the Internet in advance and choose 1-2 good salons to visit.
Other places.
For example, you can order an individual wedding dress at any atelier. But the most inexpensive and practical way is to rent a dress. For such a dress you do not need to spend a lot of money. In addition, after the wedding, there will not be questions about what to do with it in the future.
The disadvantages of this option: the dress is previously dressed by somebody else, perhaps, more than once. In fact, not everyone is ready to put on their main day a second-hand thing. In addition, there is always the possibility that you will tear/spoil your dress and then you will have to pay its full cost.