Unique Wedding Bands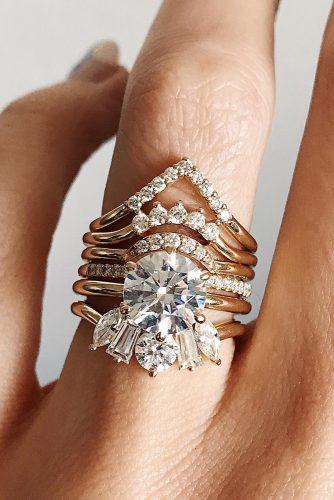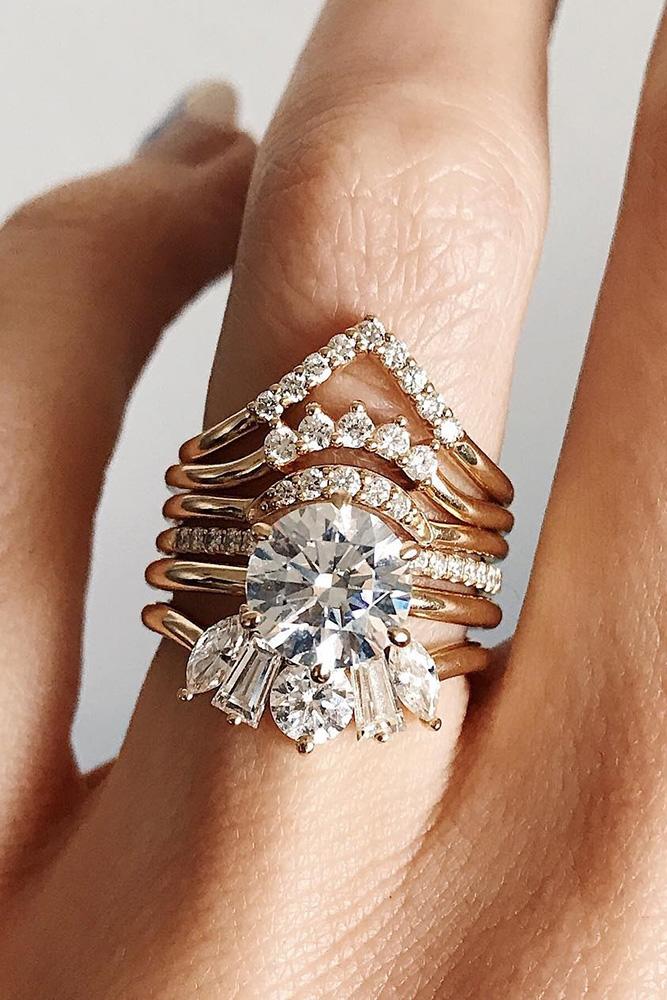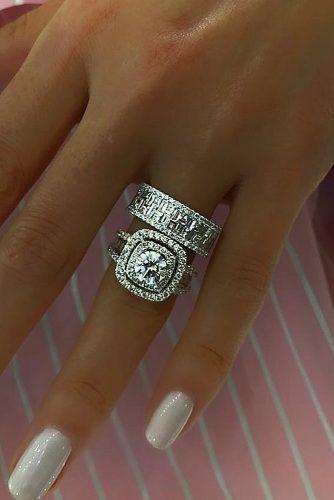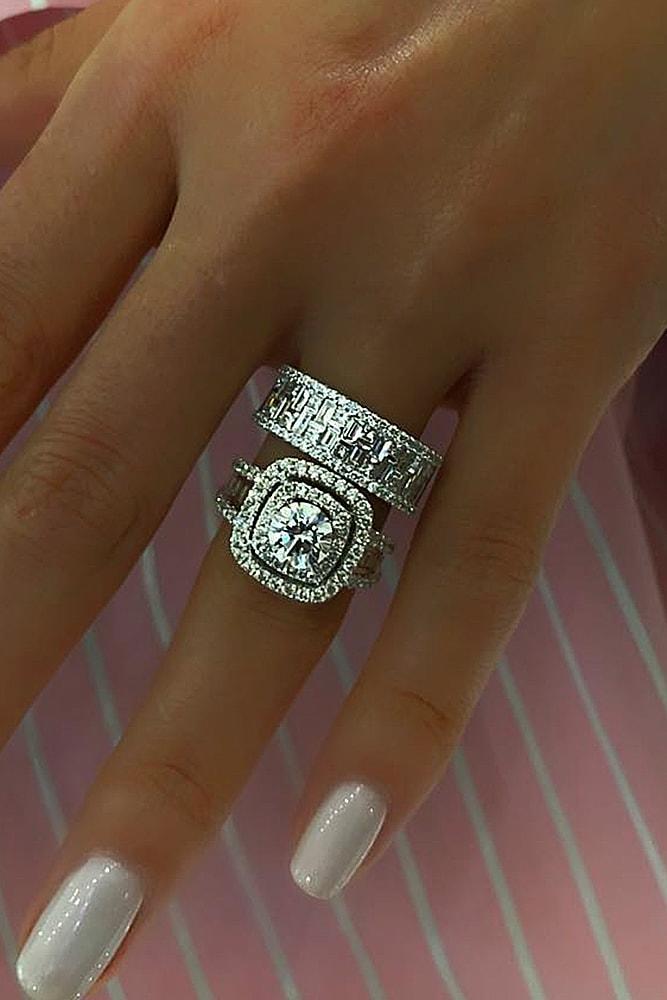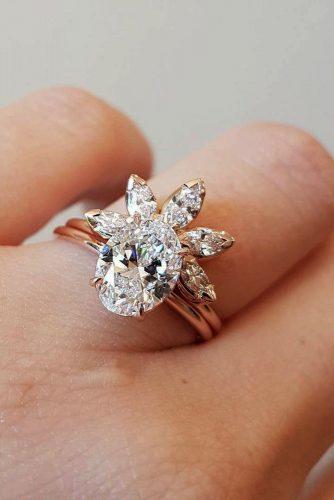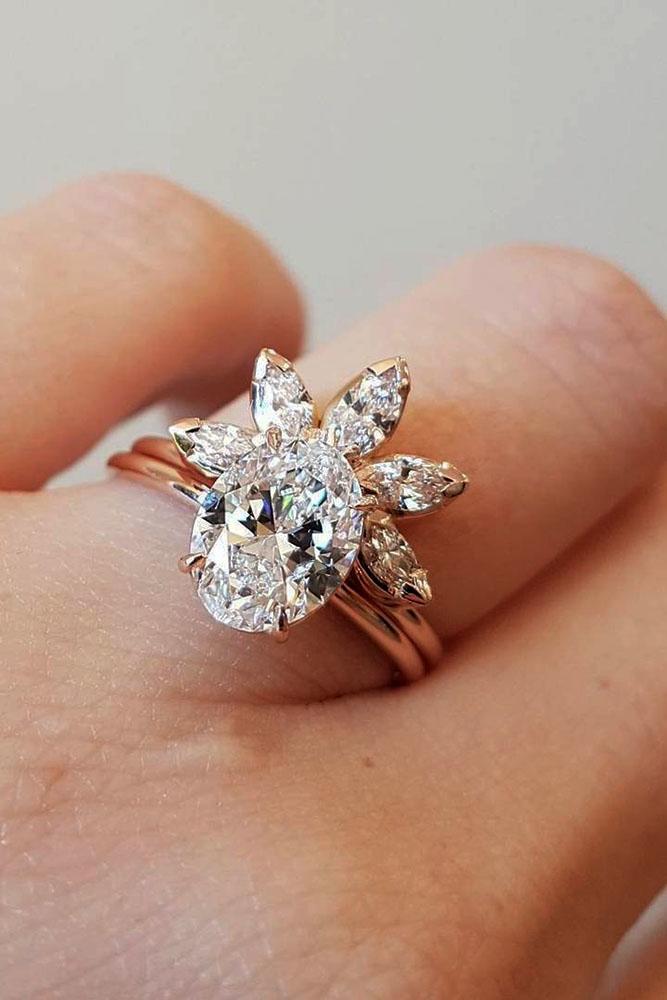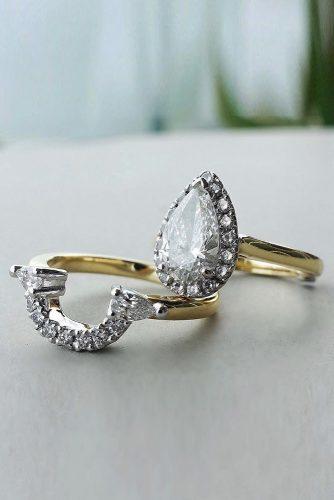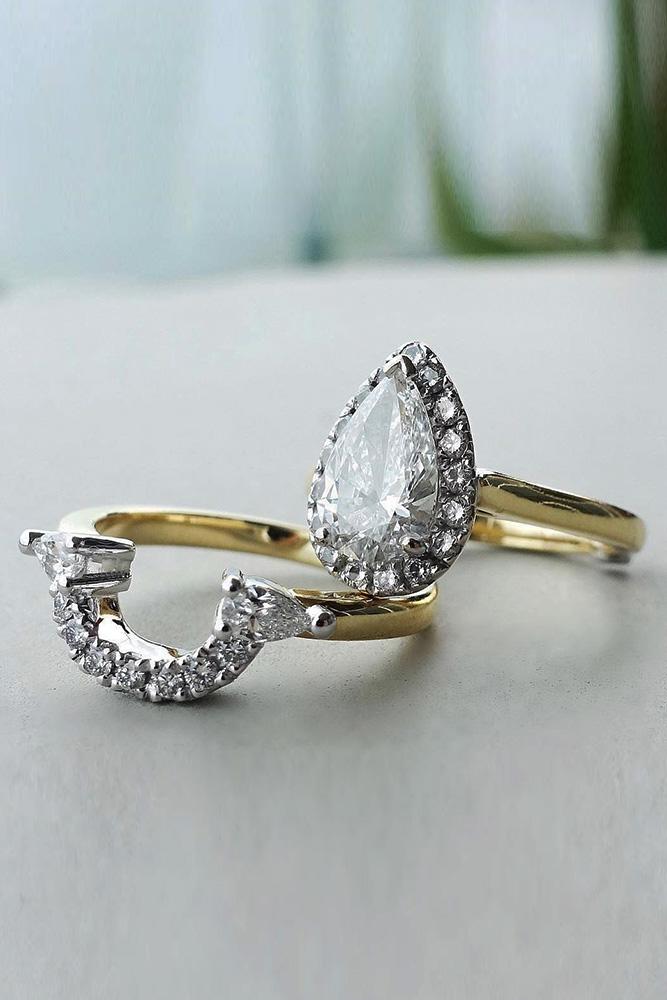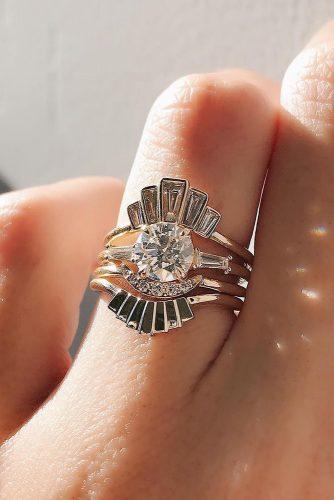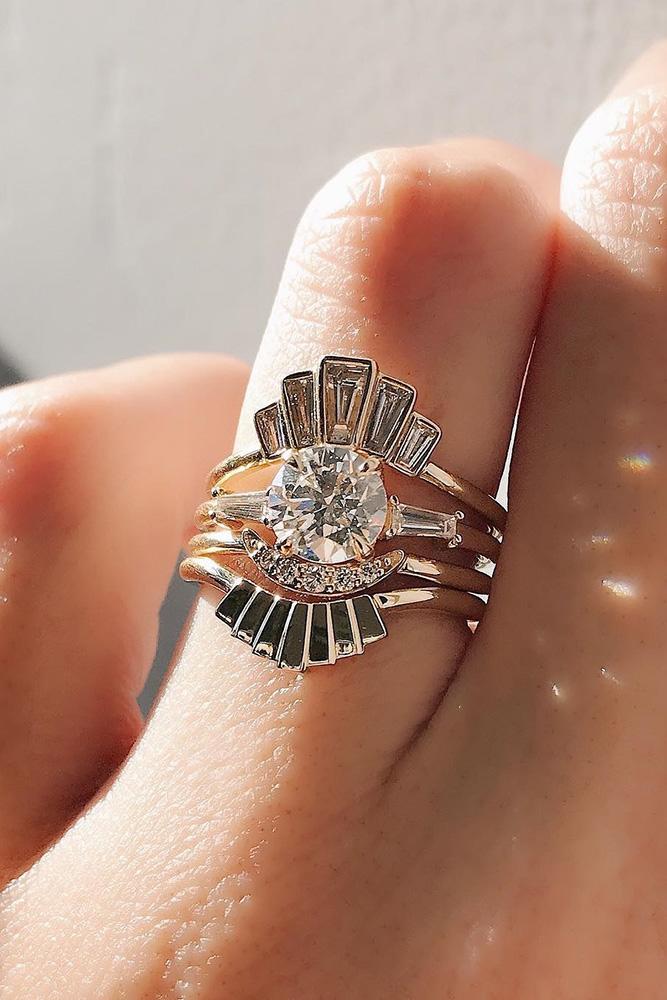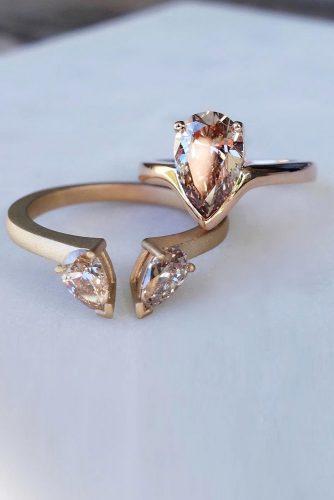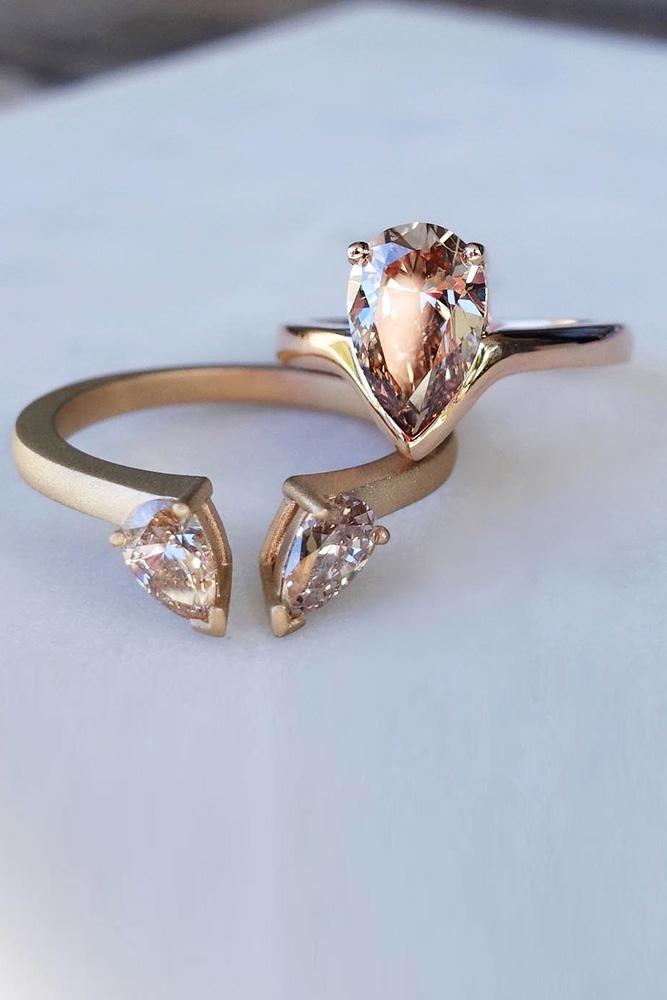 GIRL:
Unique wedding bands will suit adventurous girls, who appreciate originality.
PLACE:
A destination proposal? Why not! Try Mexica or Maldives – soft white sand, swaying palm trees and turquoise waters under the limitless blue skies… A perfect start for you 'Happily ever after'!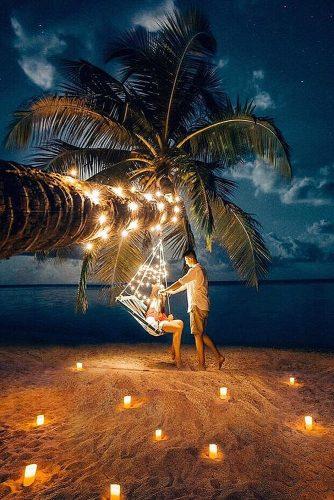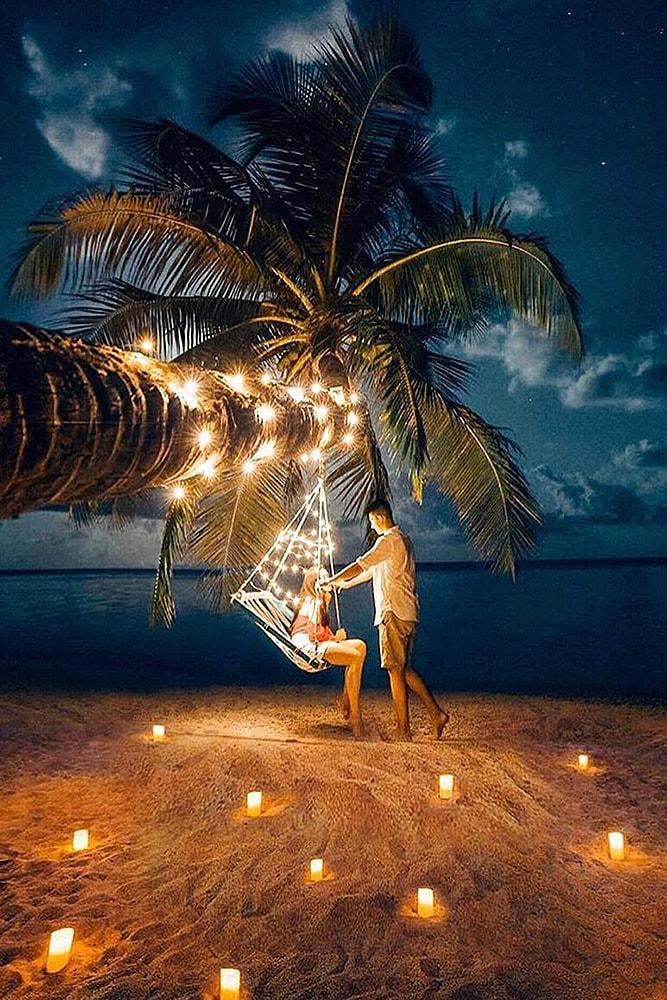 Simple Bridal Rings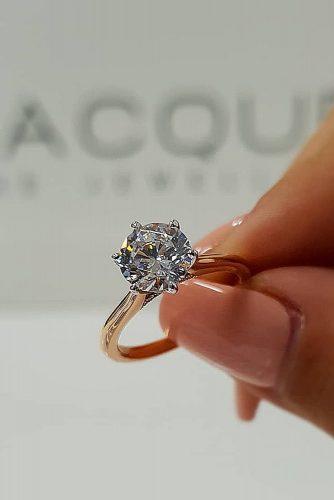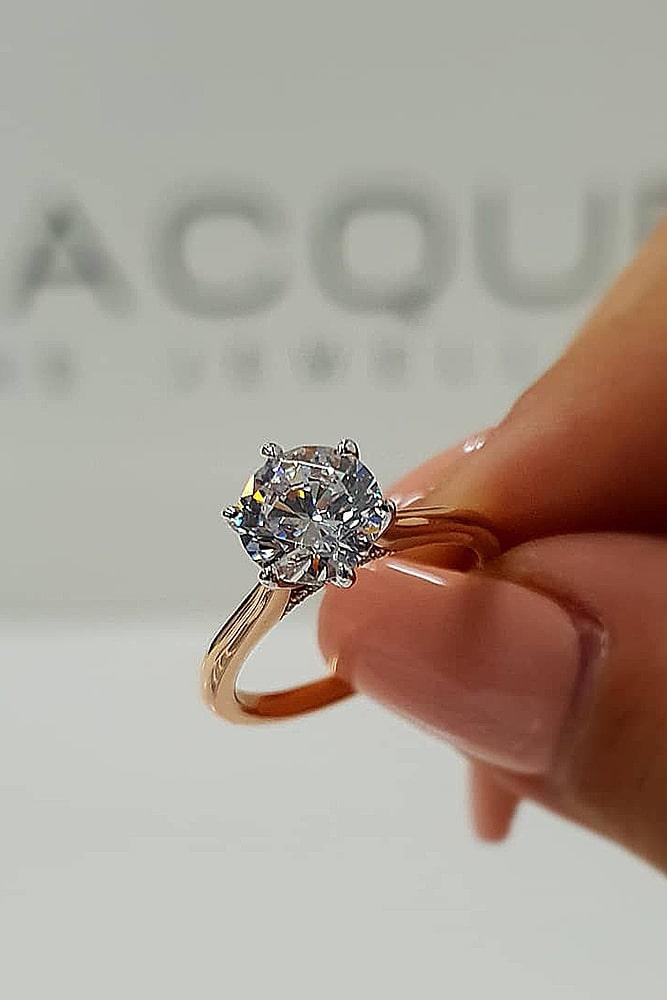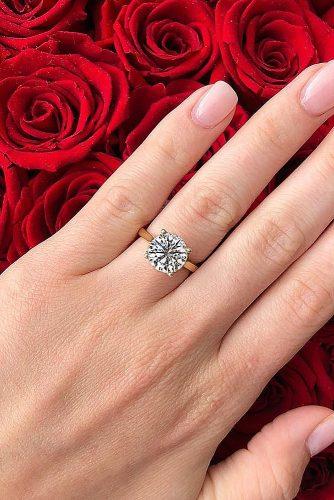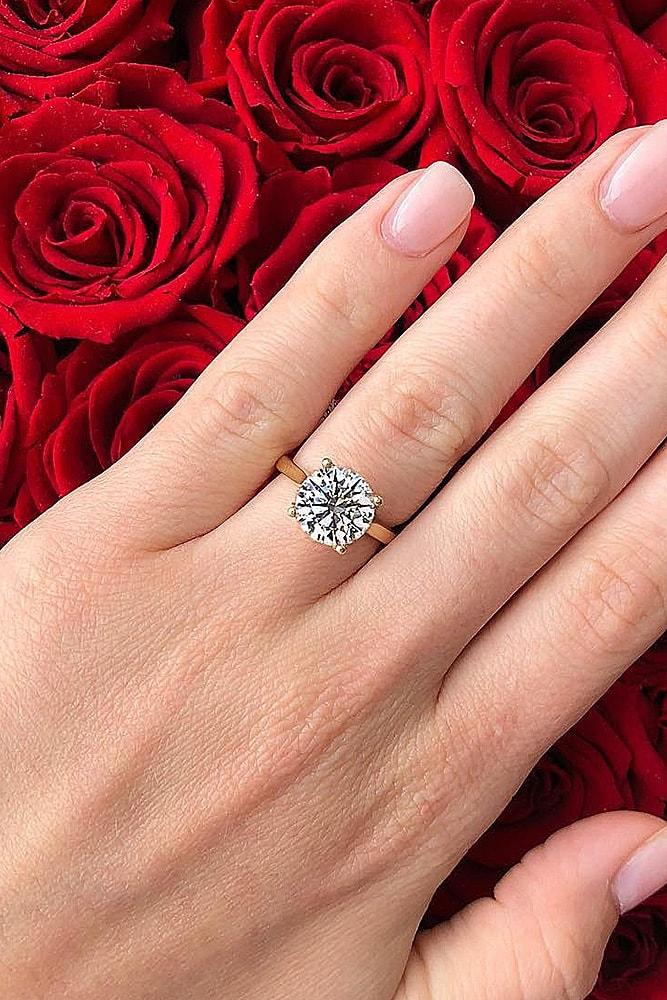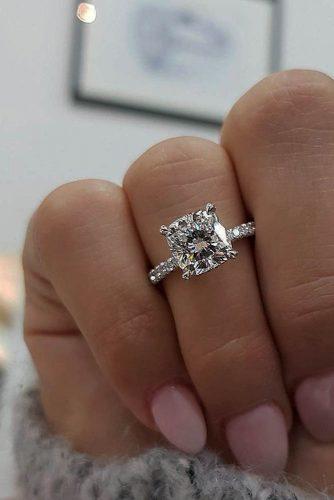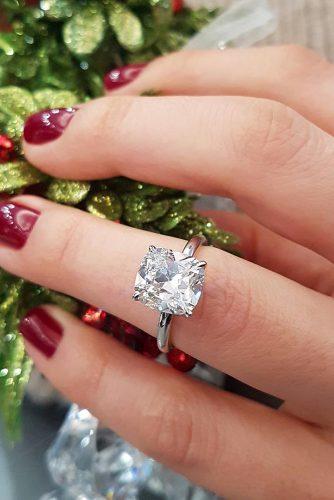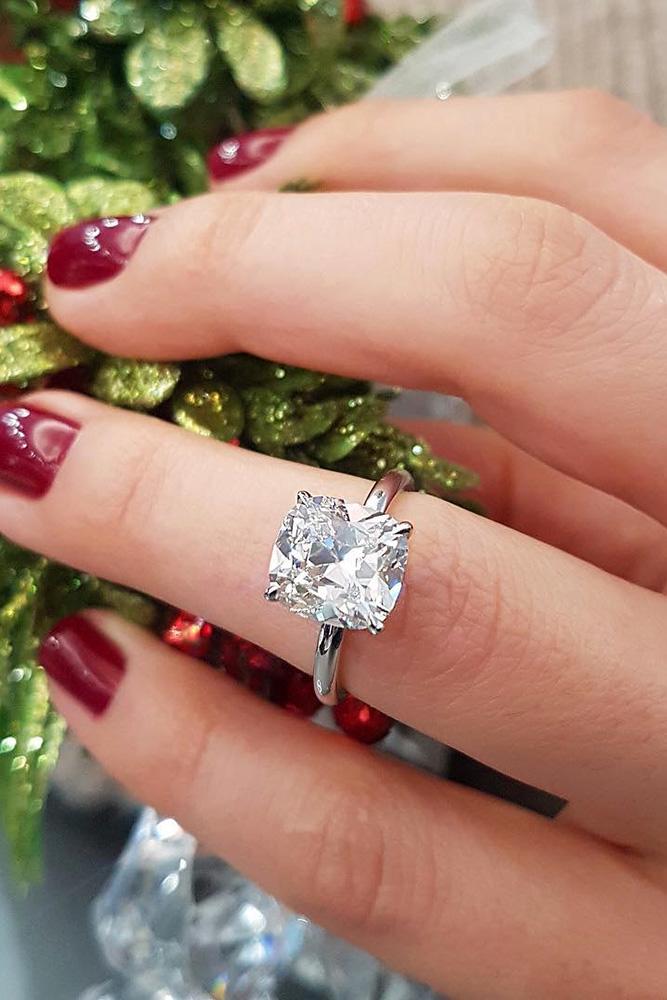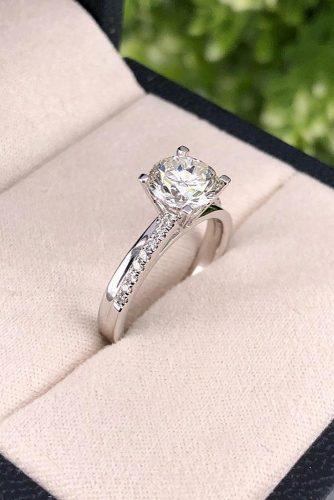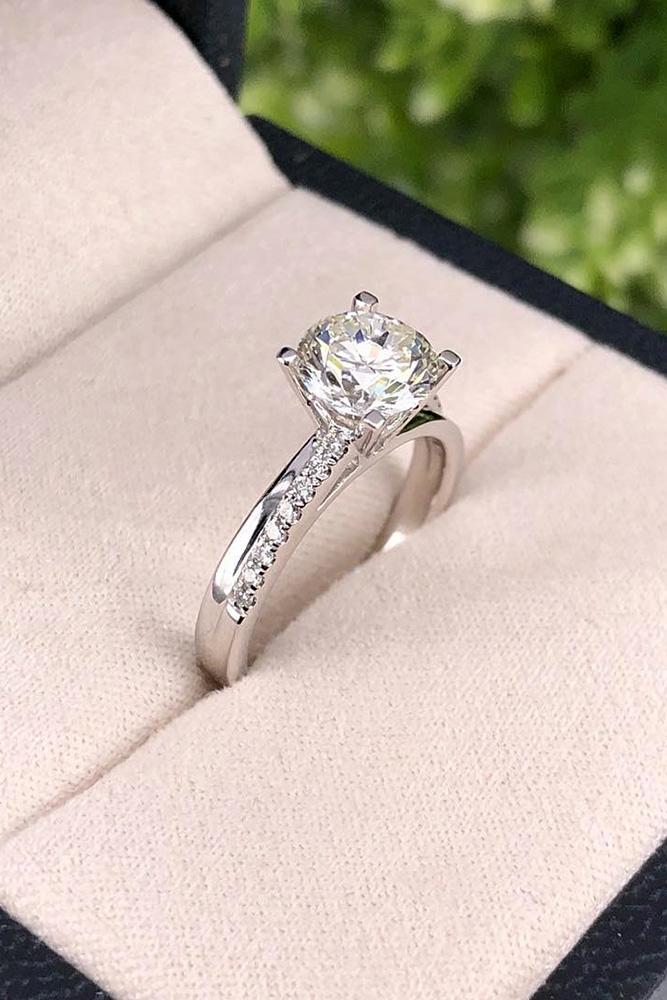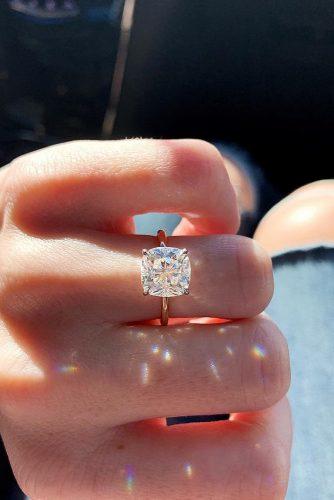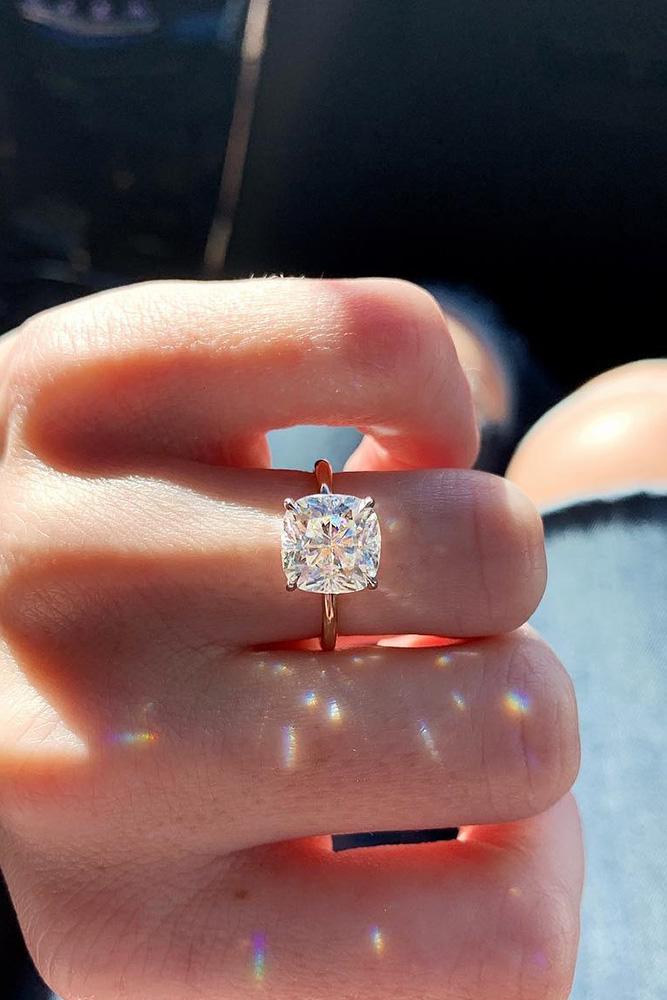 GIRL:
'Simple' doesn't mean 'boring'. Sometimes less is more! If your bride-to-be is into minimalism, she will love simple, but stylish proposal.
PLACE:
Choose a beautiful garden with blooming flowers and hire musicians. If there are no blooming gardens available nearby, a picnic on a seaside or a river bank will do just fine.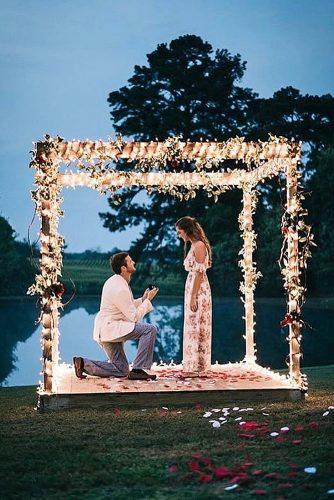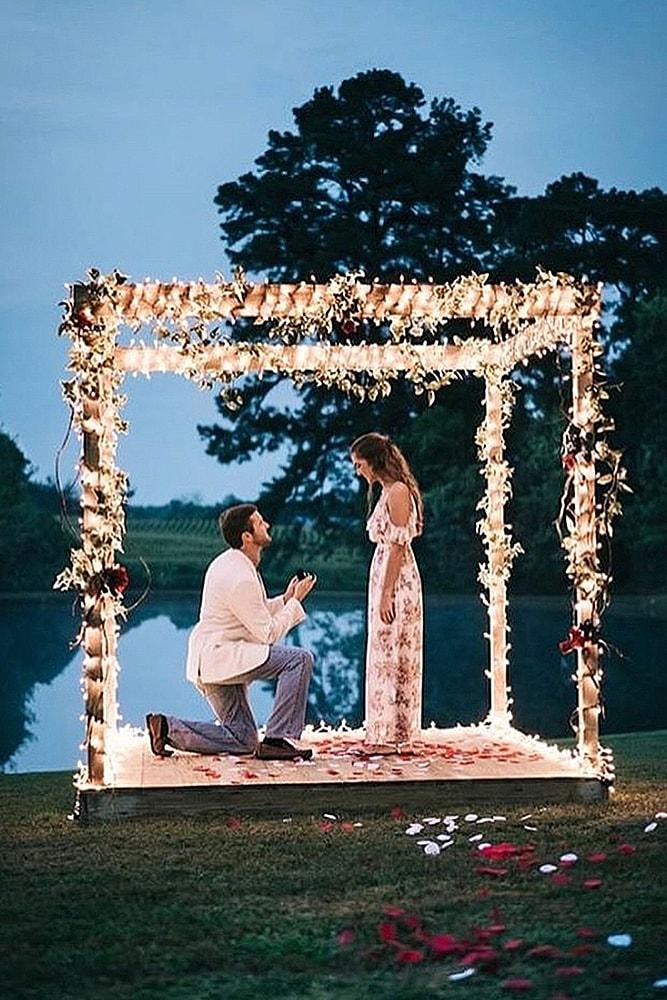 Top Wedding Ring Sets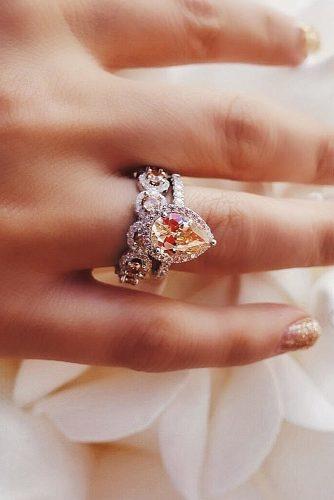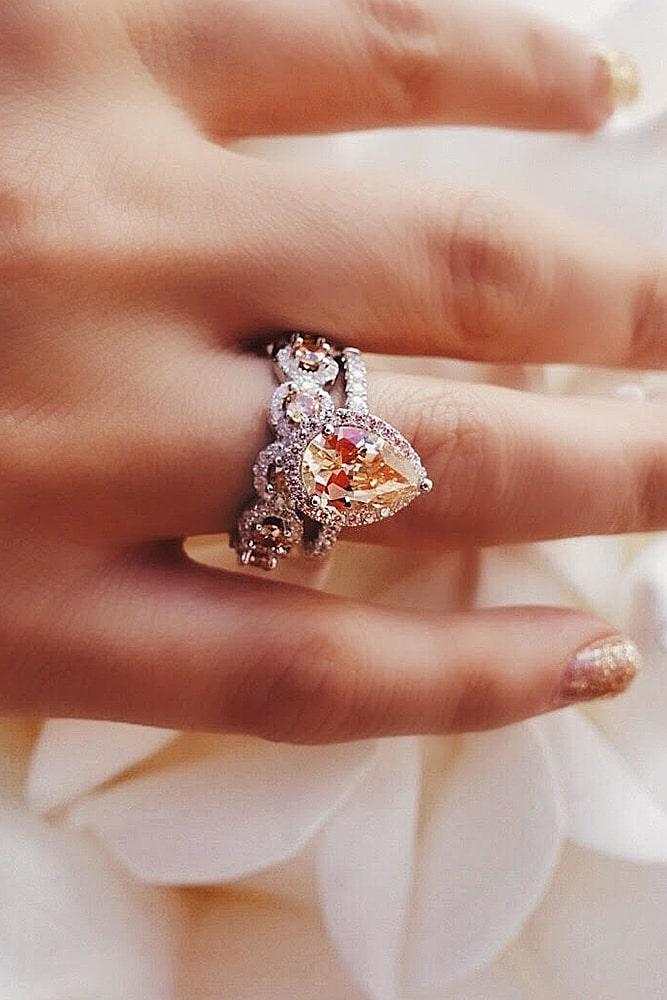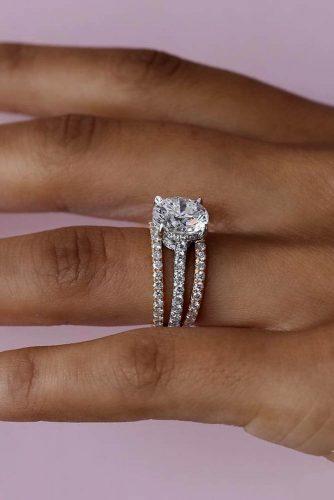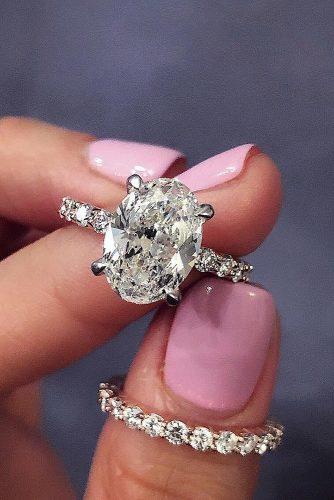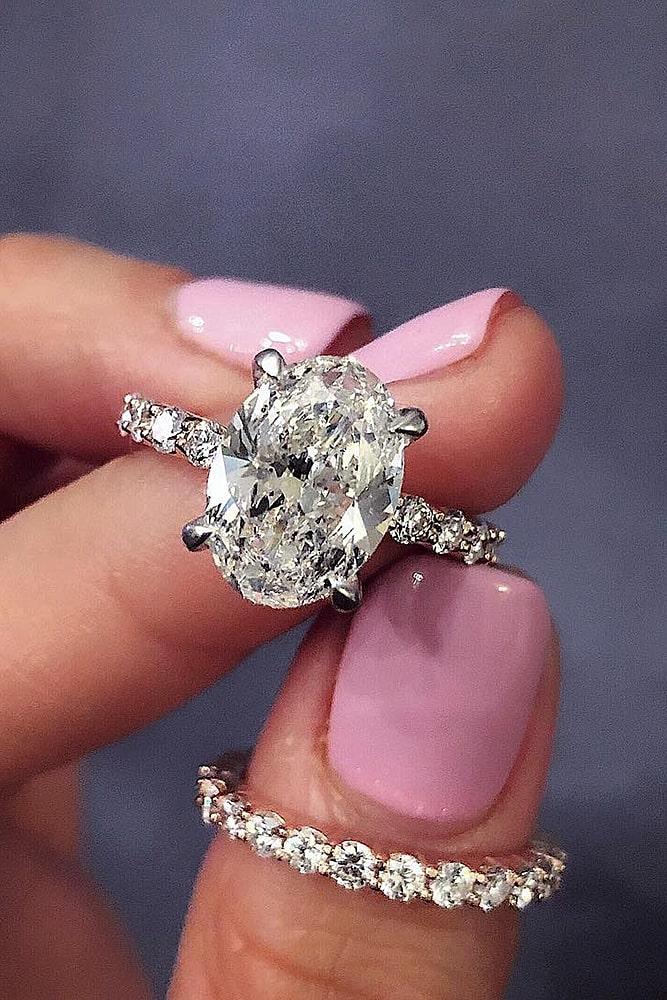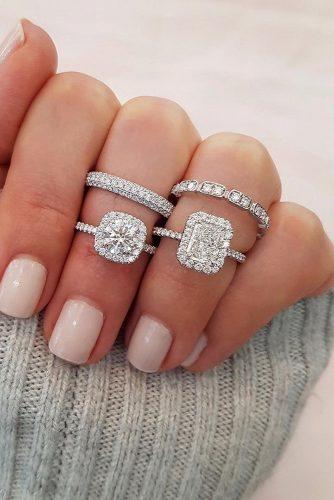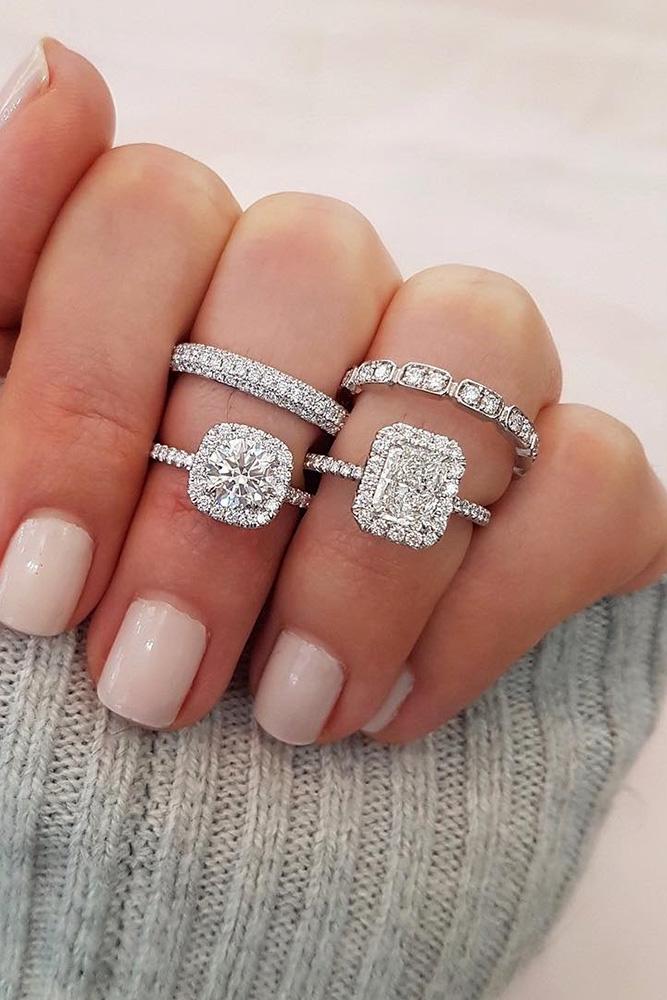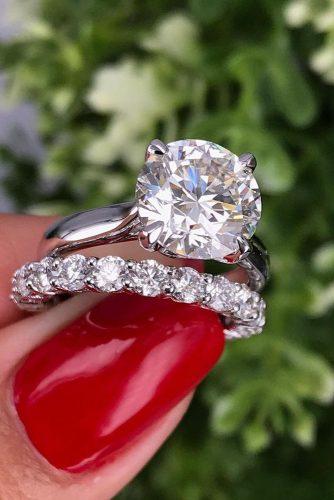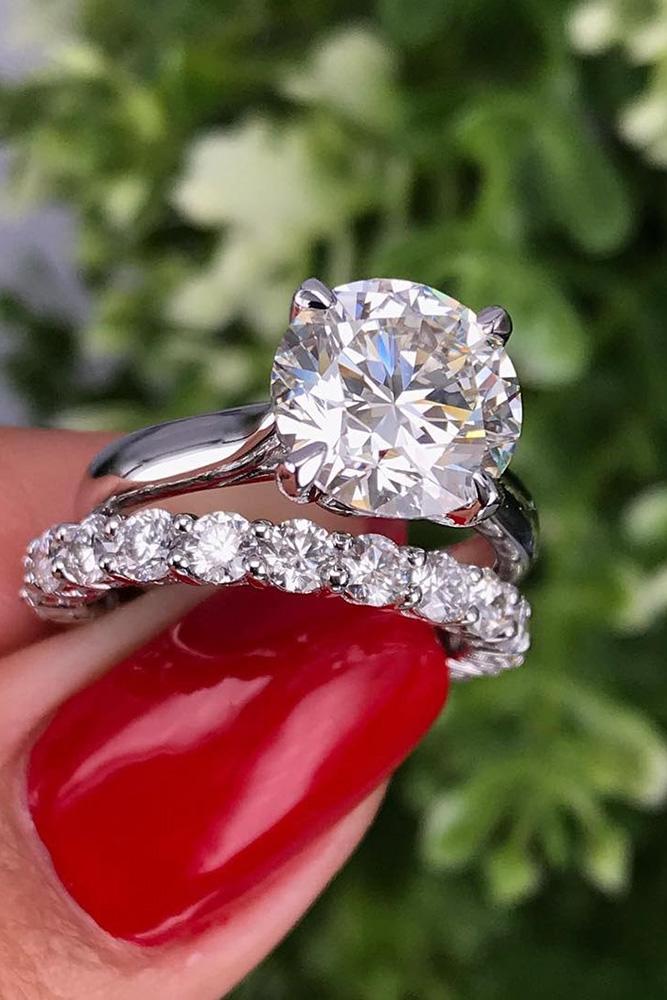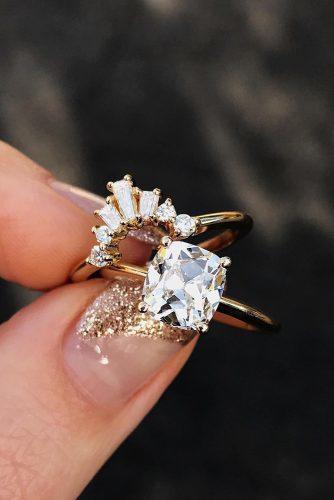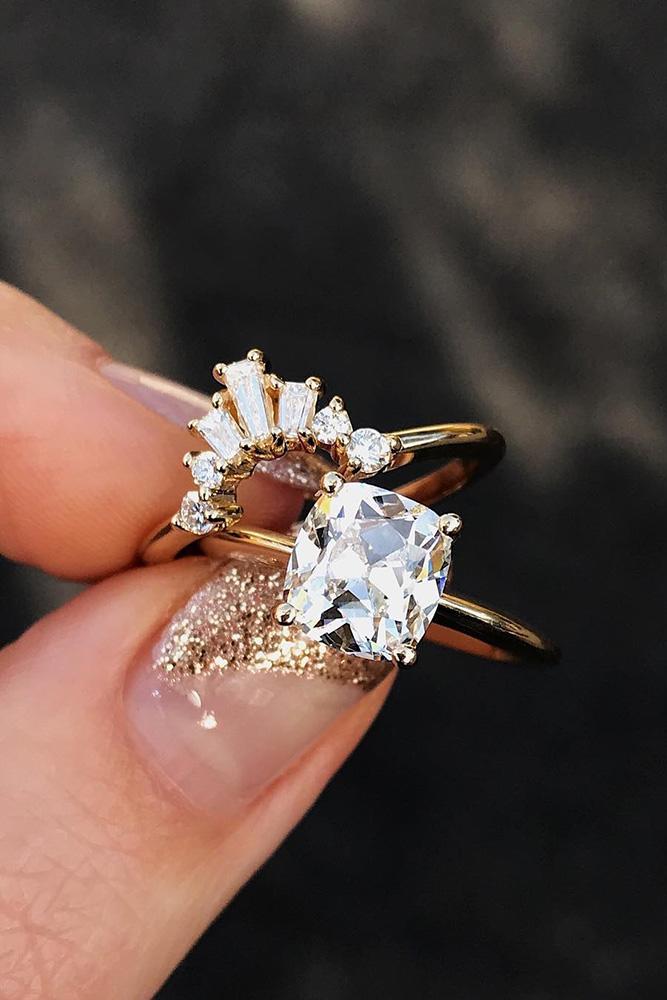 GIRL:
More and more top jewelers for engagement rings make bridal sets instead of two separate rings. The band should match the ring perfectly. Practical girls will love this combo.
PLACE:
When you have the full set, you are ready for the destination wedding! Elope to Bora-bora for a romantic beach wedding!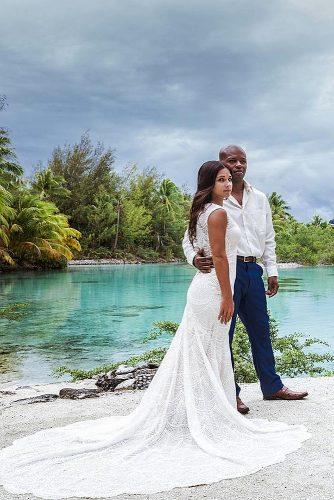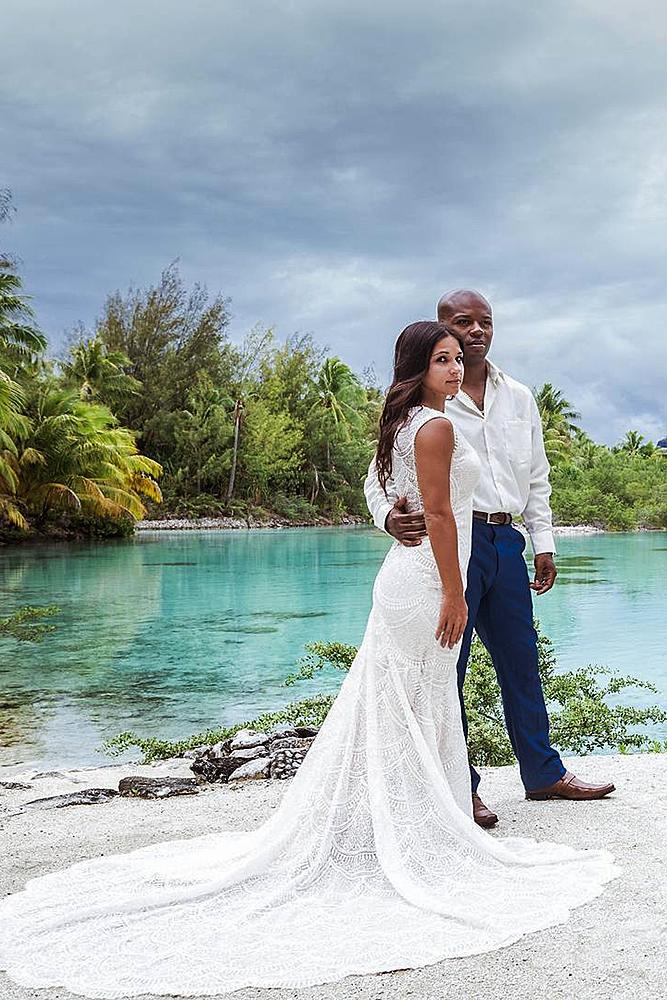 Two breathtaking wedding bands (one on each side) fit so perfect to center engagement ring (Photo 2: Ring + Band).