Traditional engagement rings are very popular among couples, also many couples choose non-traditional and fashion engagement rings. They like something new, unusual. These couples often choose unusual metals, colorful gems or unique bands. Our post for those who interested in fashion. Be a modern bride! Looking at the latest engagement ring trends!
Trend 1: Updated Solitaire
Source: ivyandrosevintage via Instagram, the5thc via Instagram, insidedablueboxvia Instagram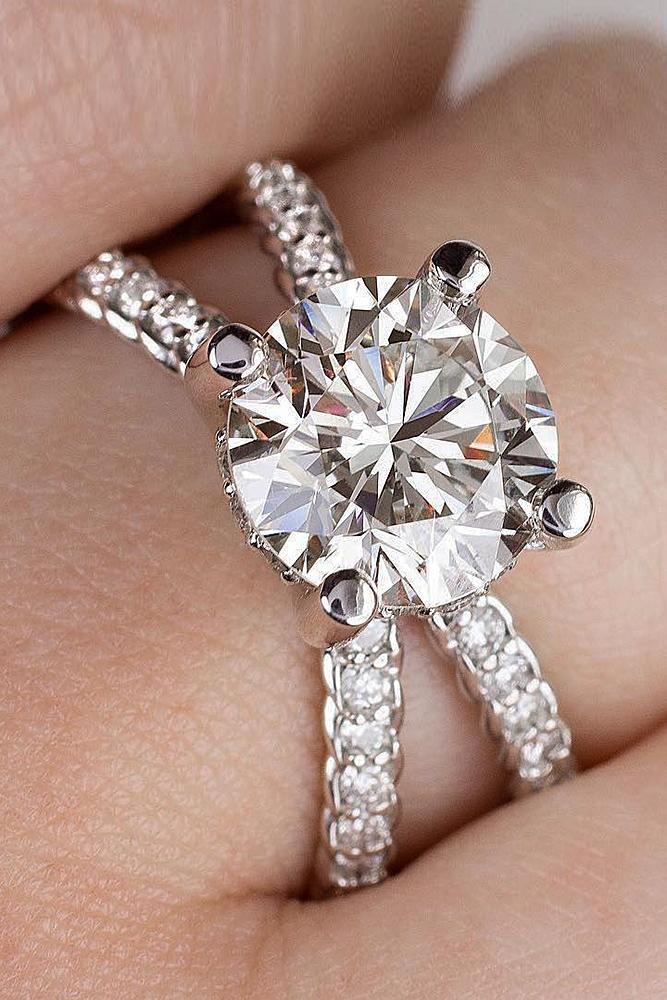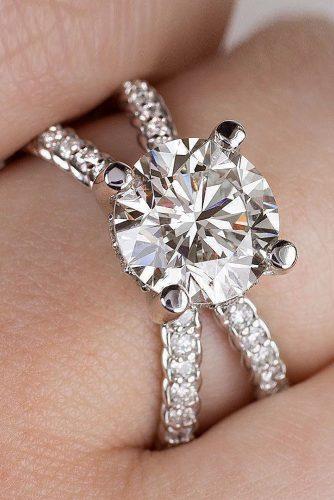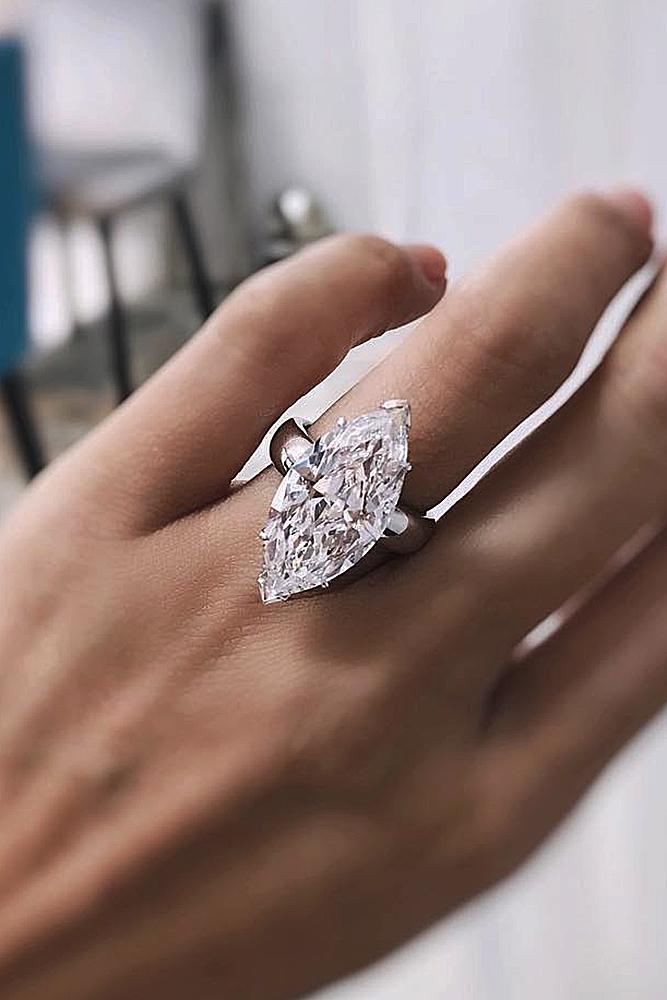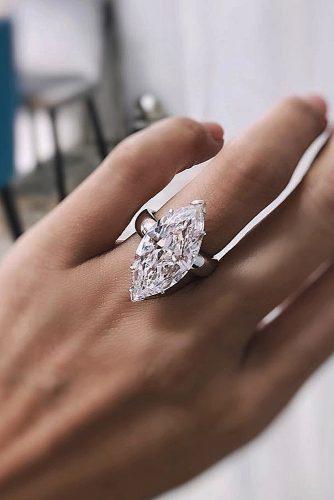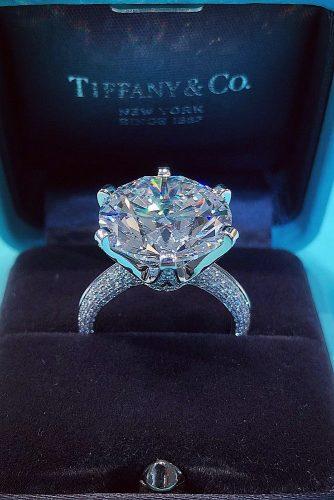 She doesn't want anything too fussy. She wants a classic look with a fashionable detail. Choose engagement rings with clean lines from the top view, and smaller diamonds on the side. It's so refined. For more sparkle looking at a solitaire engagement ring with pavé-set diamonds that sparkle at every angle. A simple, yet stunning combination of elegant wedding bands adds a certain charm to the centerpiece. (Photo 1: (Ring 1) (Band 1)(Band 2))
Trend 2: Twists Bands
Source: kirkkara via Instagram, kirkkara via Instagram, josephjewelry via Instagram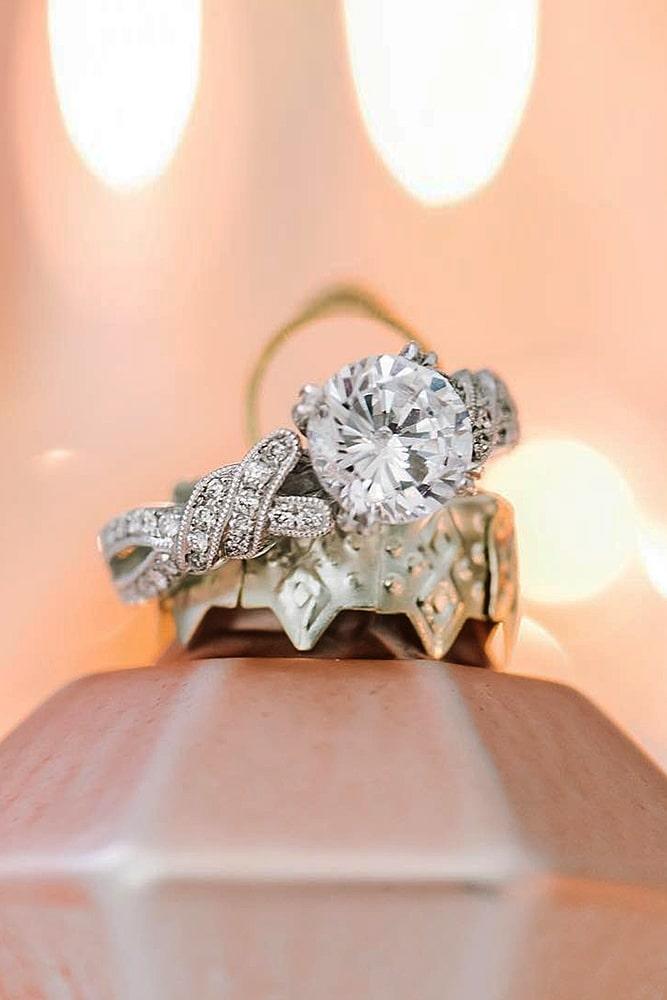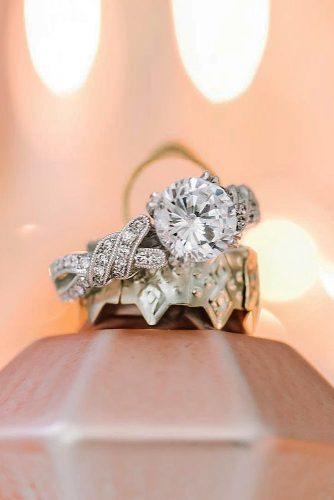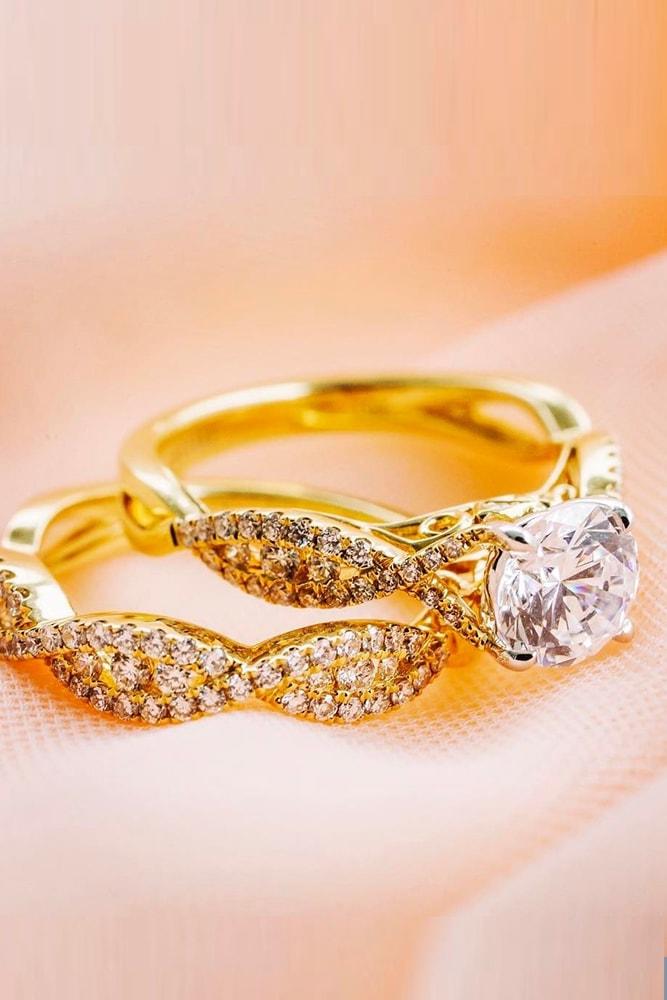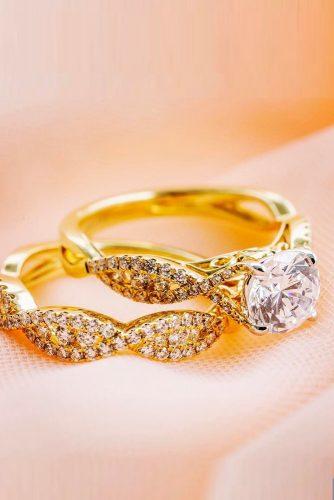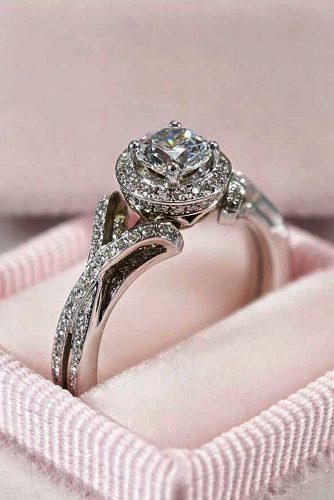 Romantic and unique, intertwined bands are increasingly popular and for elegant and slightly mysterious bride. This is one of the biggest engagement ring trends for 2021!
Trend 3: Elevated Vintage
Source: insidedabluebox via Instagram, trumpetandhorn via Instagram, anuevajewelry via Instagram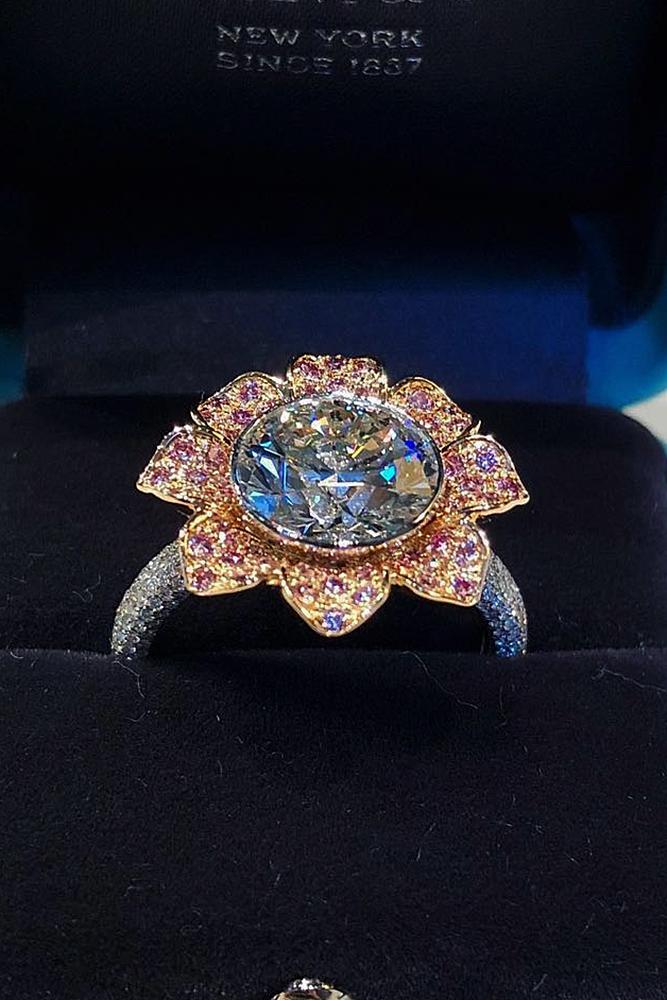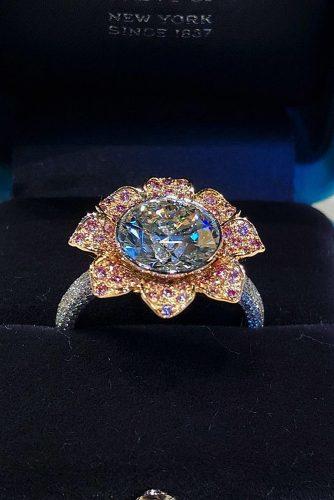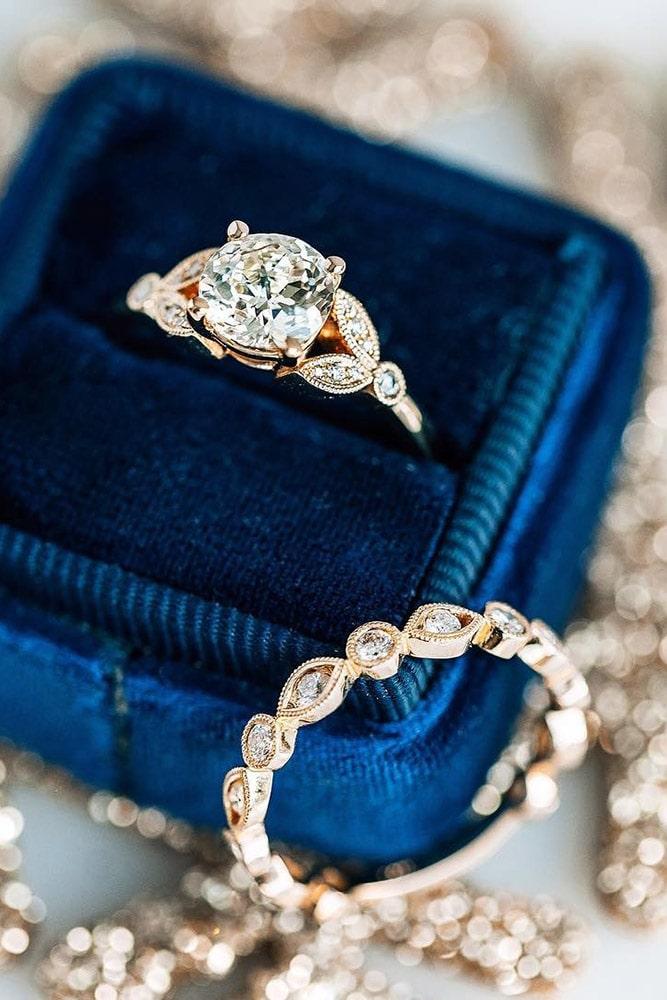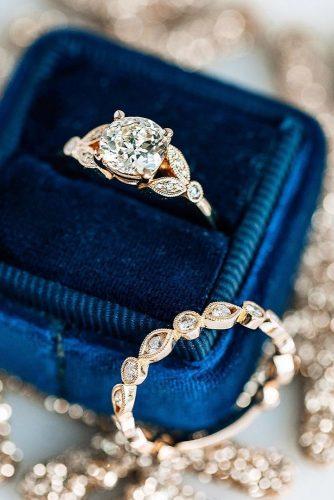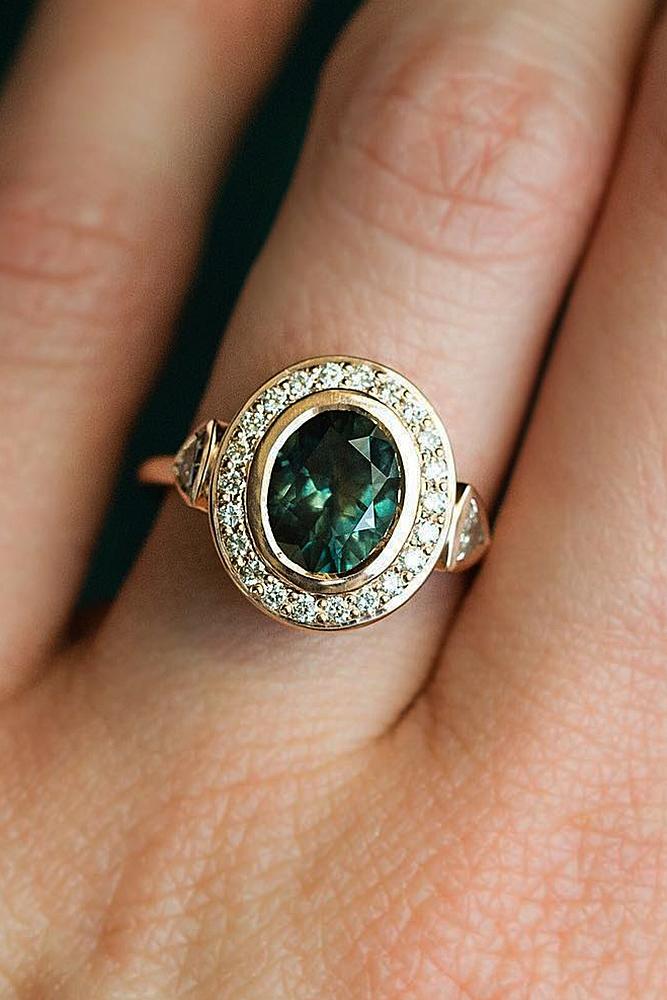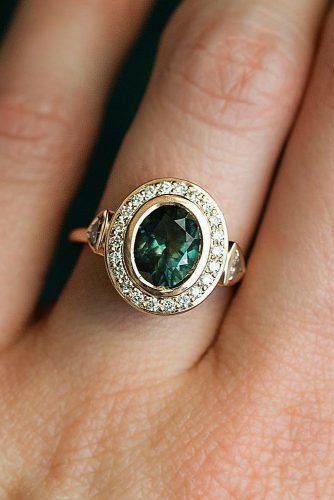 Trend 4: Colored Stones
Source: trumpetandhorn via Instagram, anthonysdiamonds via Instagram, rosedalefinejewelry via Instagram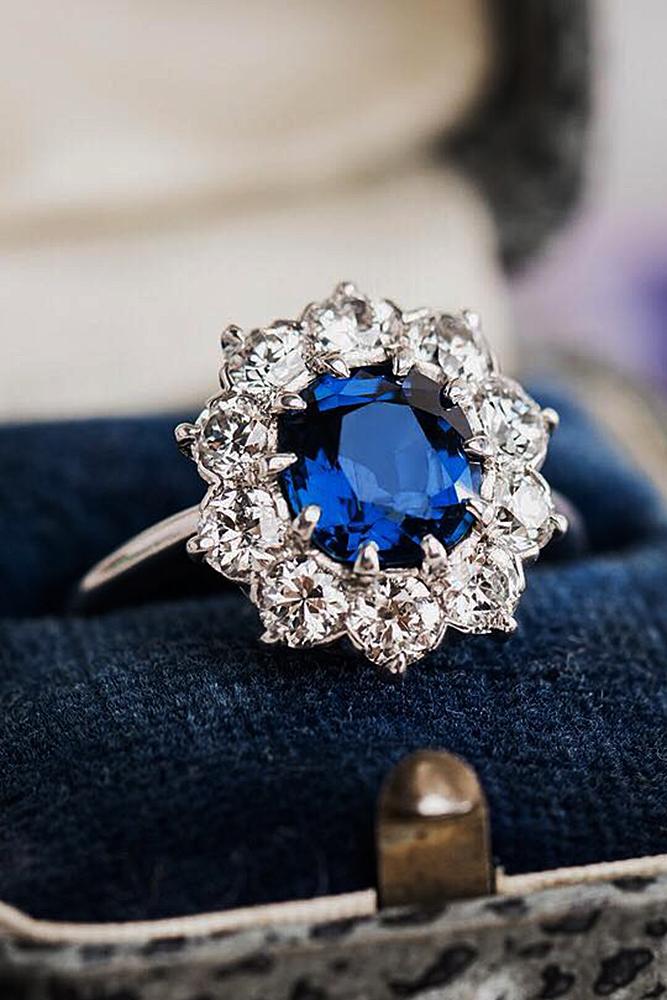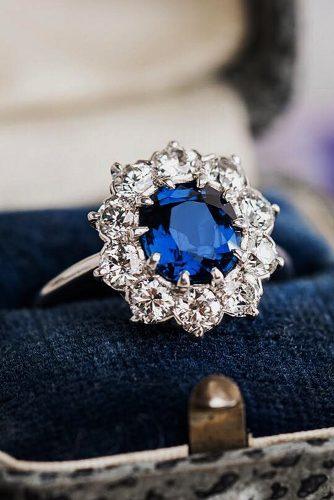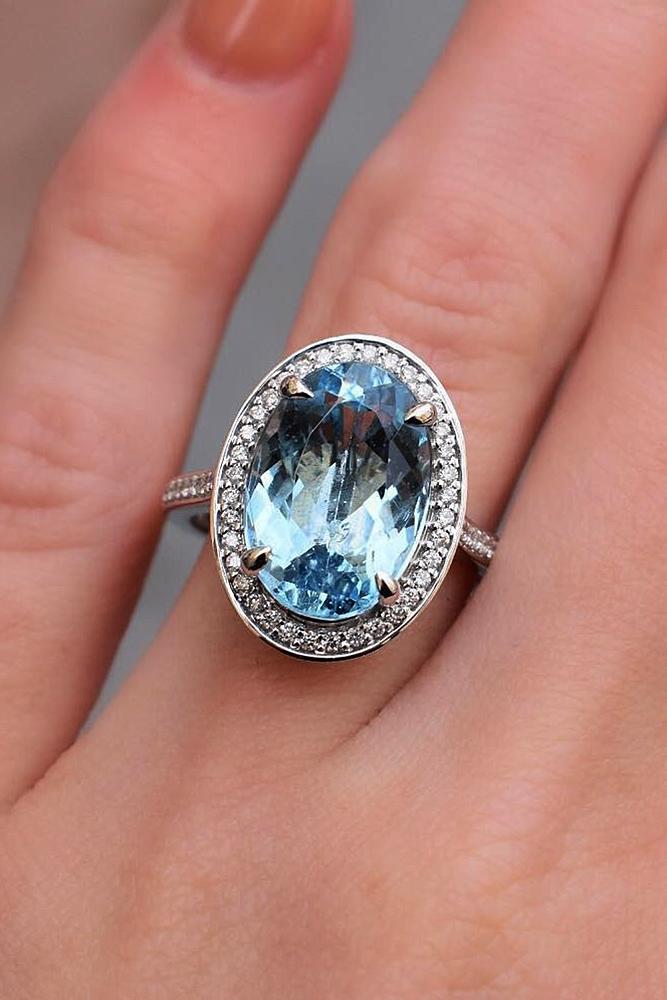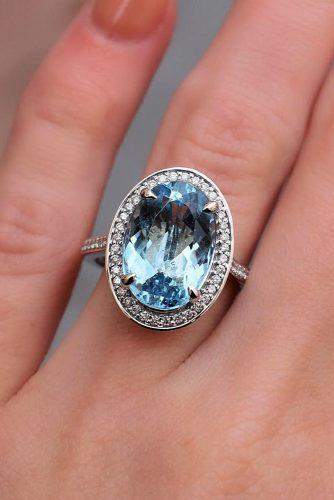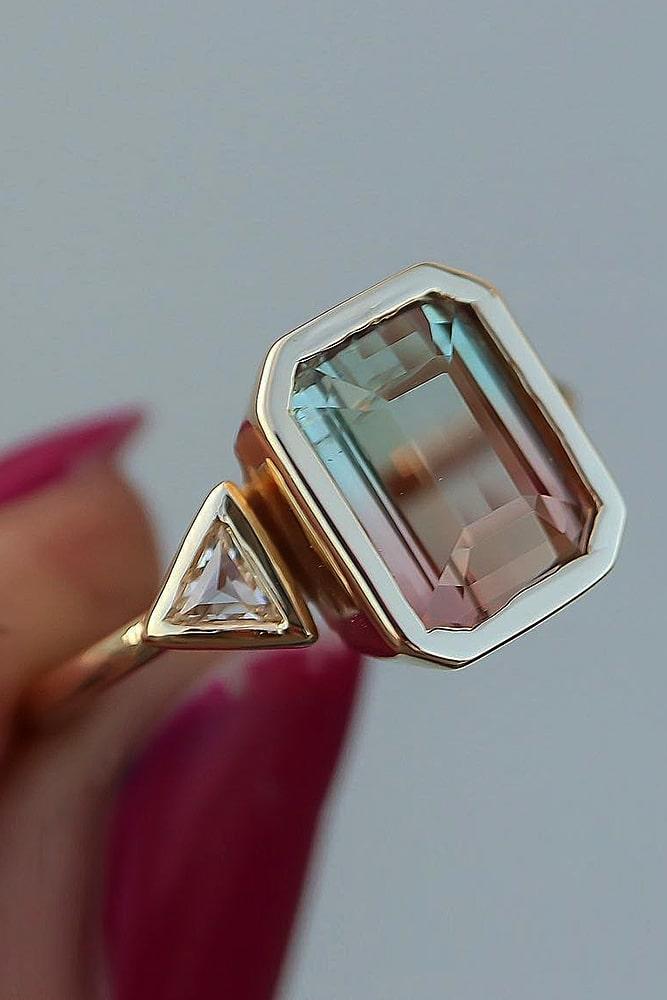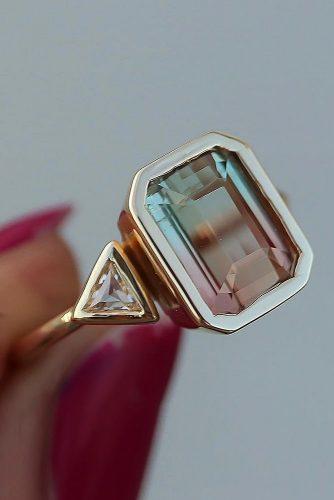 Engagement rings with colorful gemstone settings are wonderful. It is good way to express your individuality. Popular stone's color are shades of blue-green, pink, navy and of course blue and black. We love opals, sapphires, vibrant emeralds, and pale pink morganite.
Trend 5: Black Diamonds