Wedding Ring Sets With Simple Rings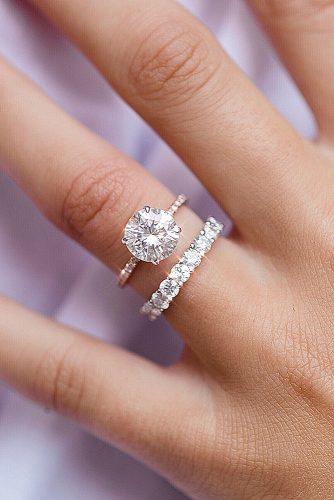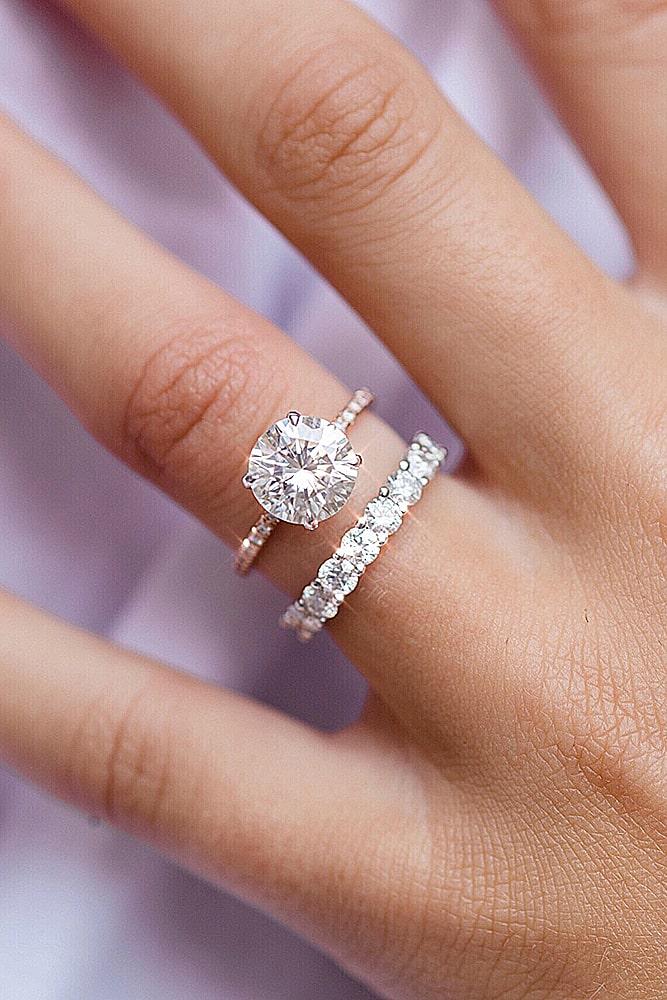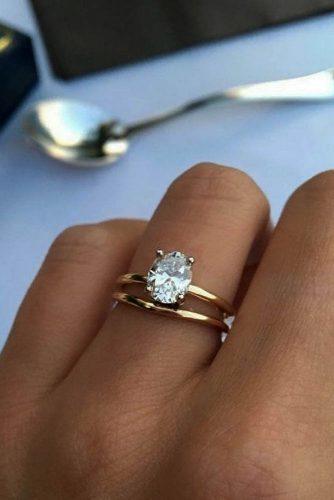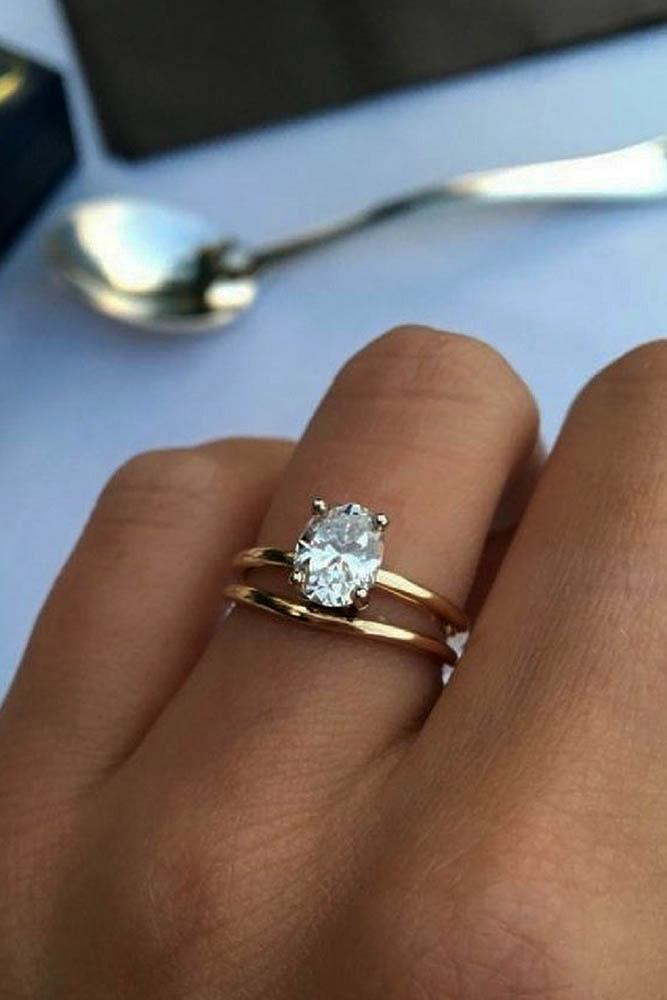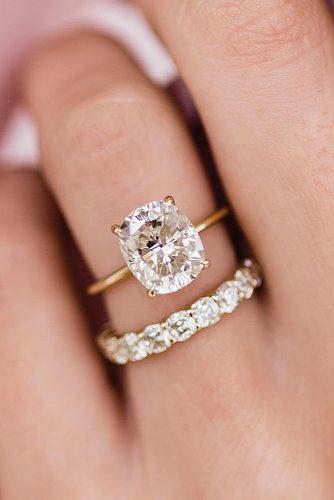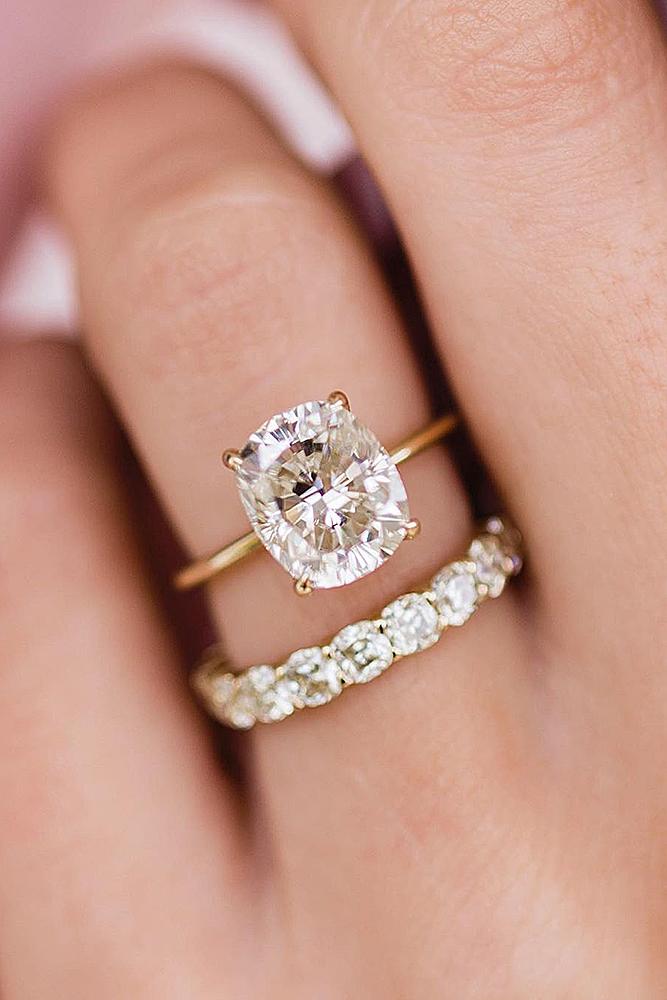 With classic engagement rings, the band is especially important. You can go with naturally white platinum, or her choice of white, rose, green or yellow gold. With the color nailed down, you can focus on the edge. Rounded edges accommodate a lot of styles including traditional, but a knife edge screams classic.
Solitaire Engagement Rings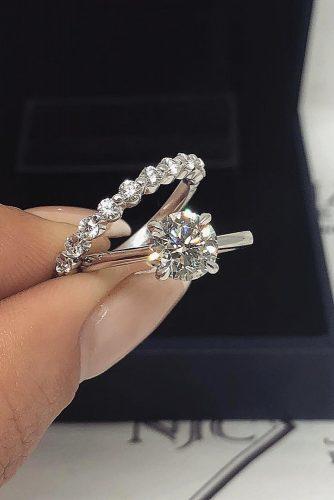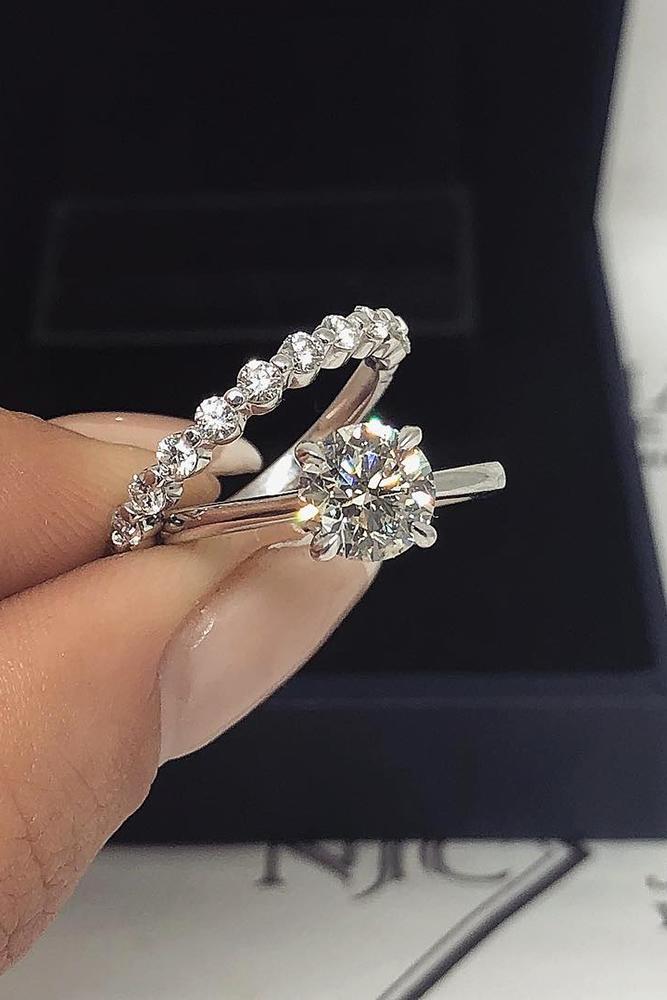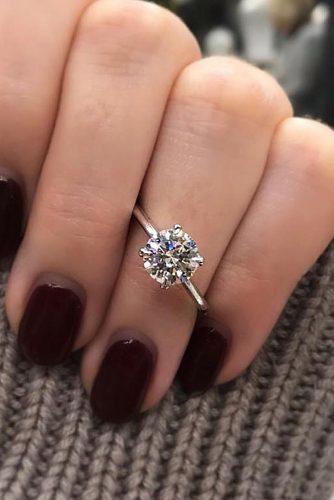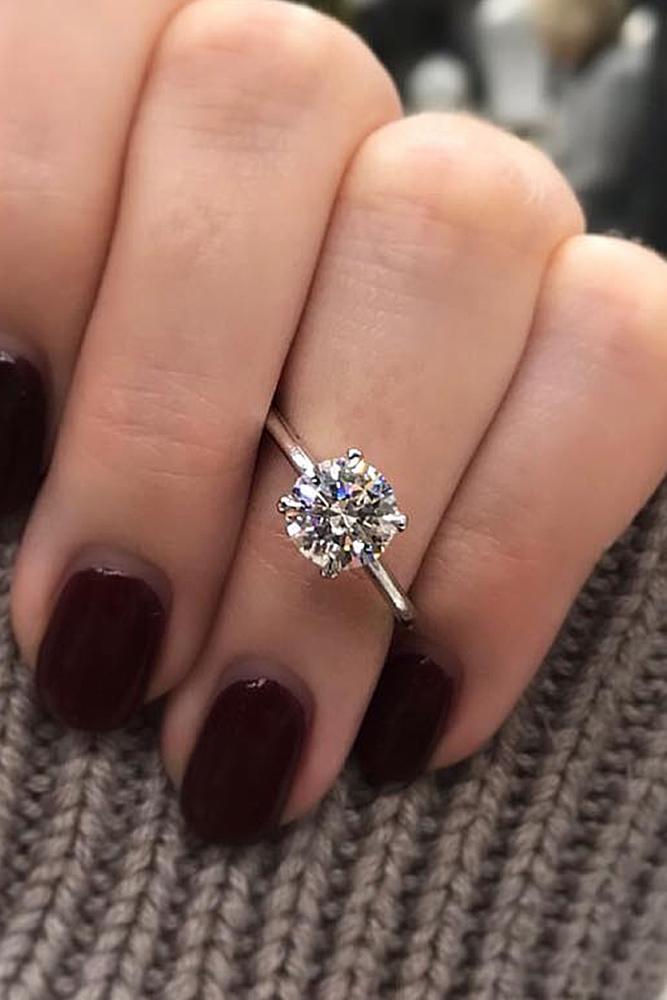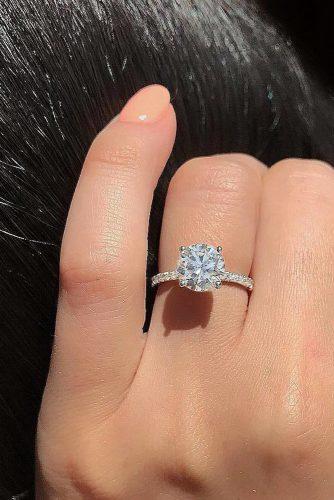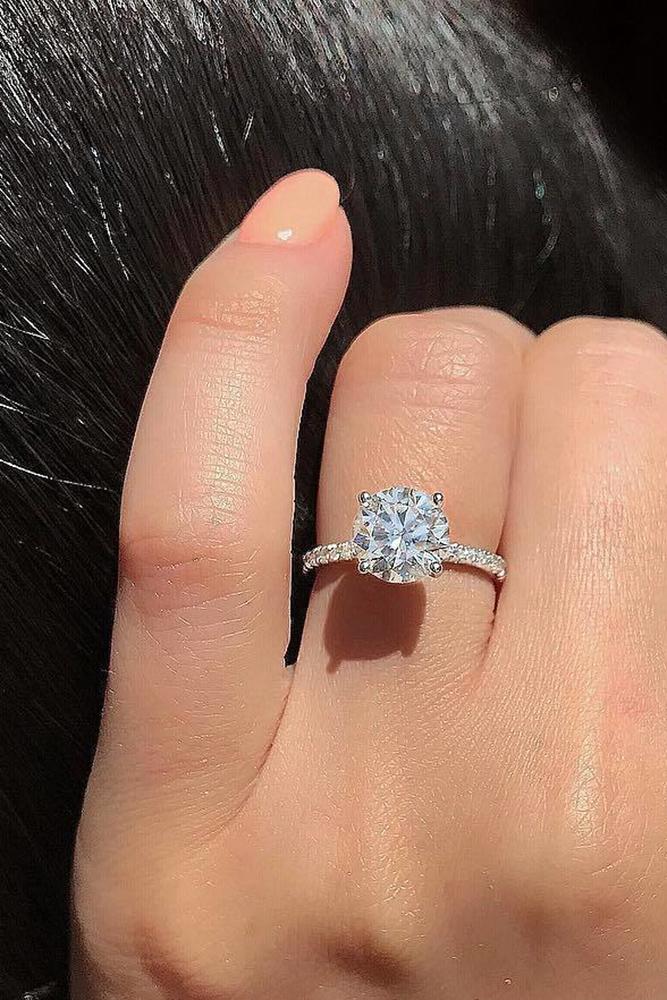 A solitaire diamond stands on it's own as a classic, so you can deviate from super plain while still maintaining tradition. To bring your proposal to the next level, think about flanking the solitaire with a set of slightly smaller diamonds on each side.