Solitaire Engagement Ring With Diamonds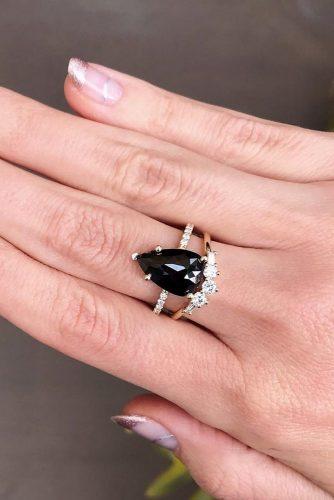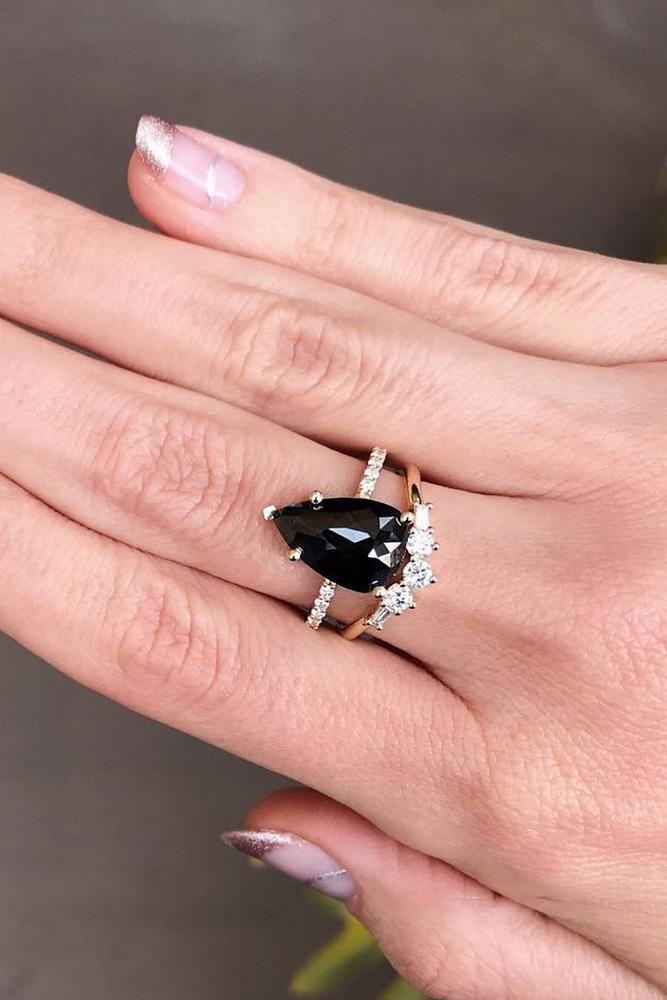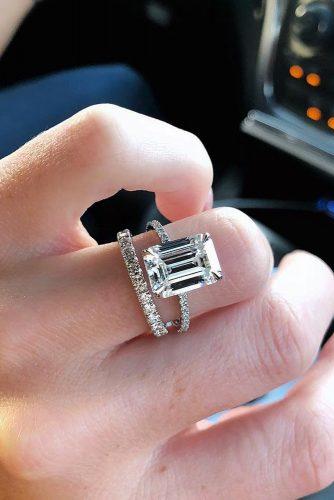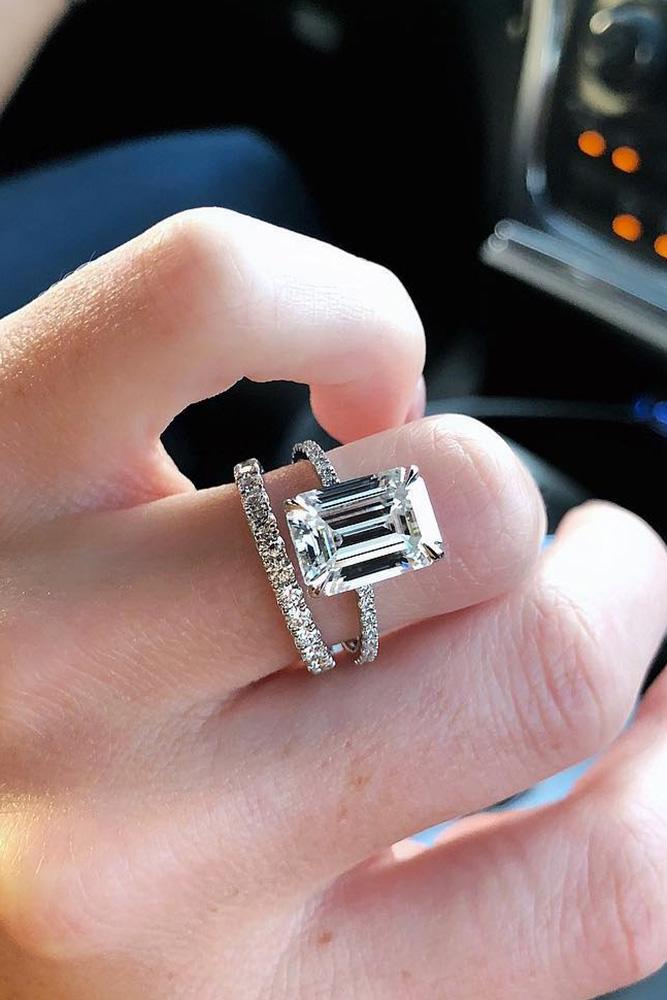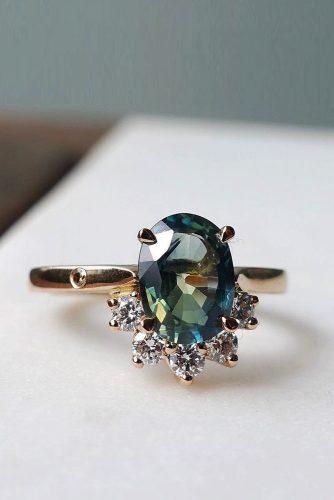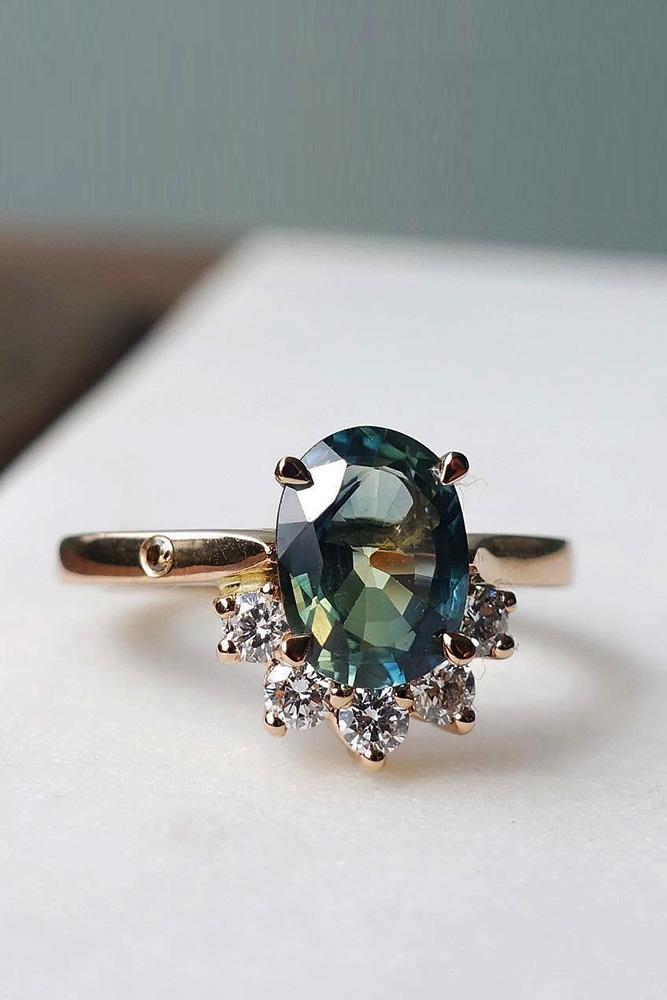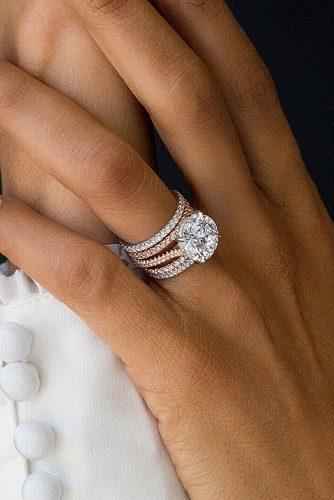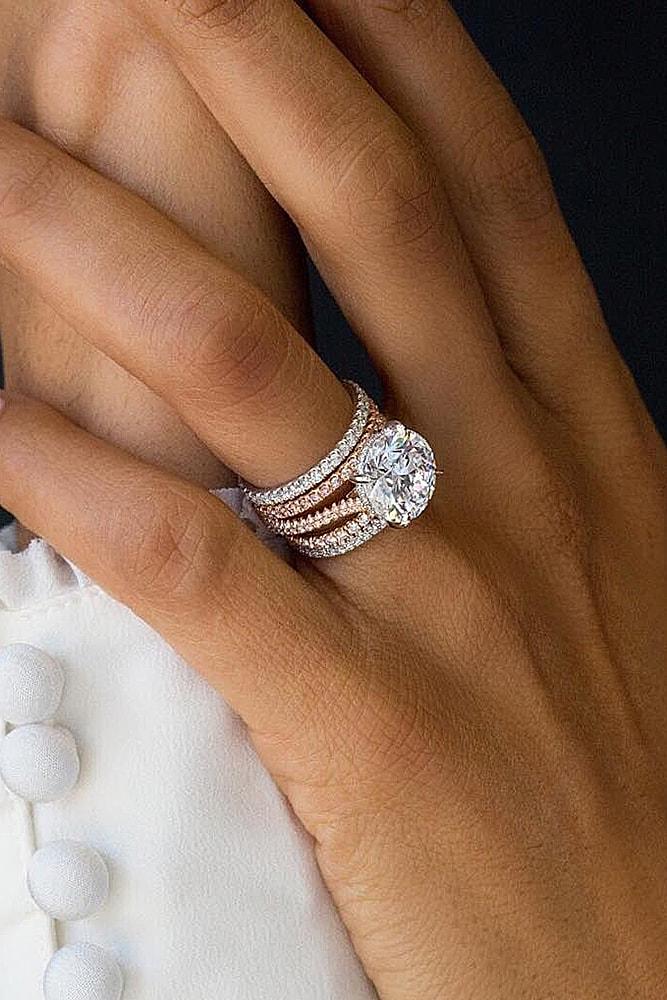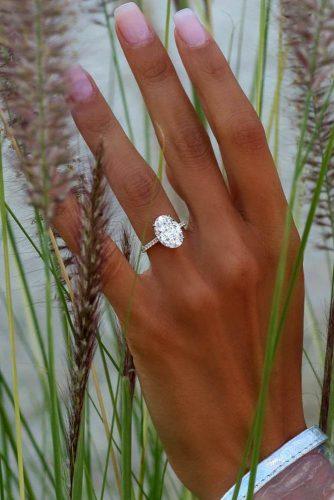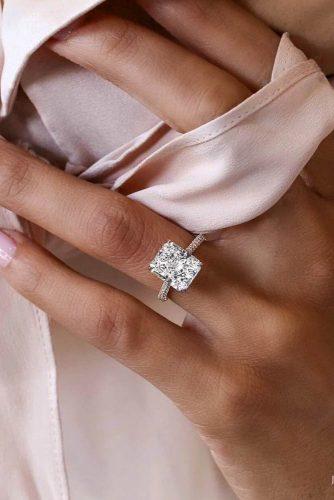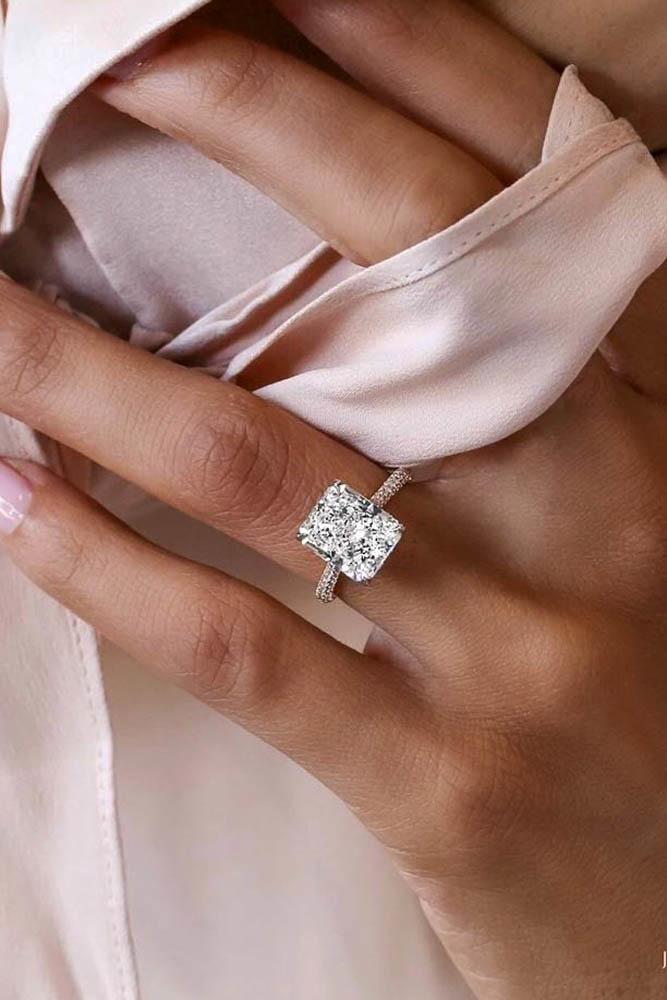 This stone is the center of the ring, just like your overwhelming love is the centerpiece of your life.
Solitaire rings are most brilliant engagement rings, and the proposal should be just as brilliant! Take her to Hawaii. Luxurious hotel rose petals everywhere and a breathtakingly enormous bouquet of scarlet roses!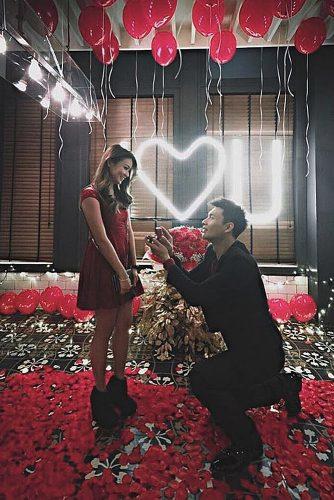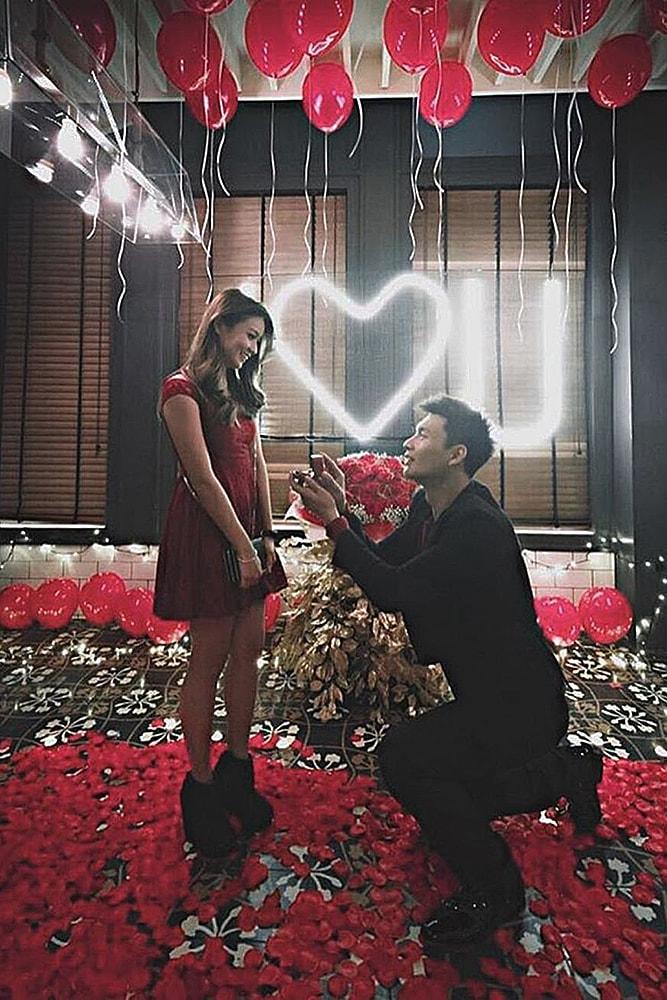 She will totally fall in love with this diamond ring (Photo 1).
Look at this beautiful engagement ring with an oval cut diamond (Photo 2).
Amazing radiant cut diamond in two-tone set (Photo 3).
Amazing Engagement Ring With Pear Cut Diamonds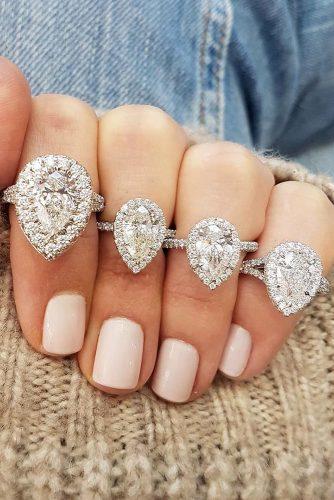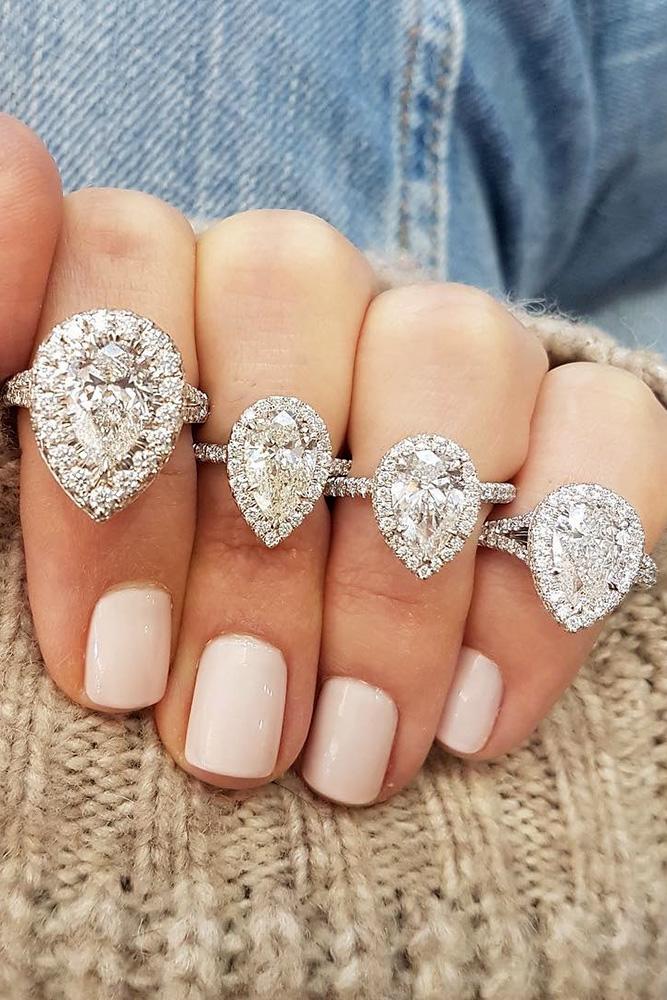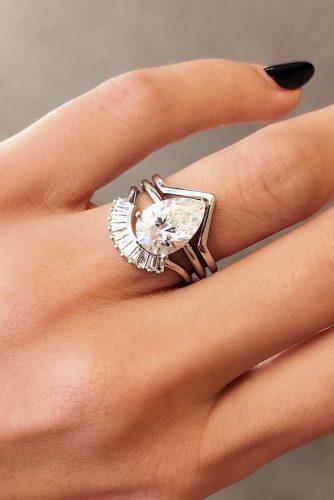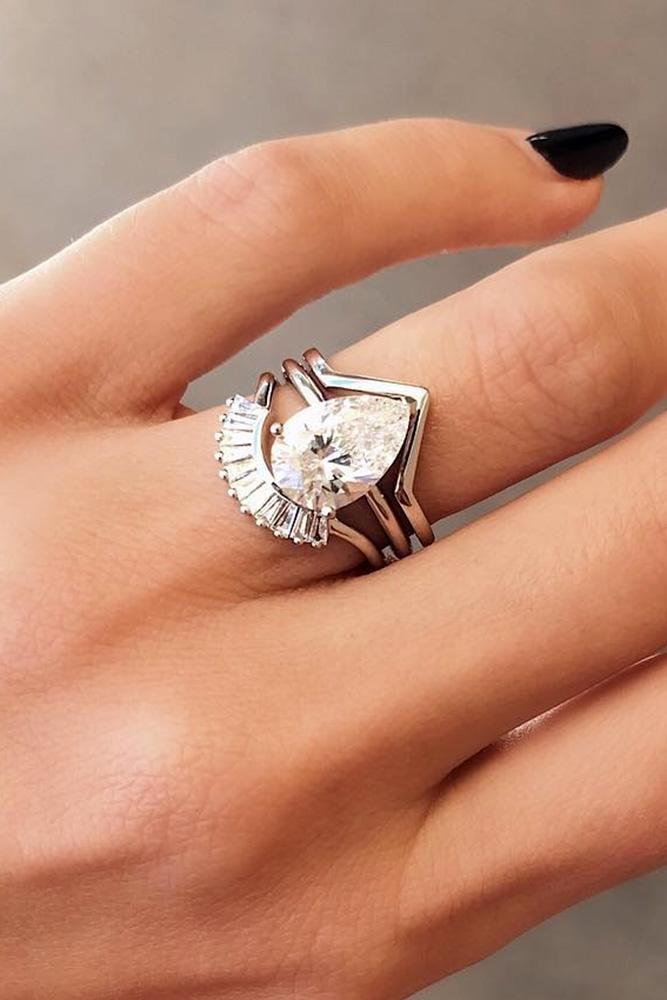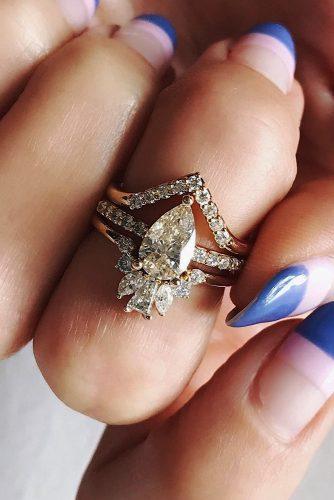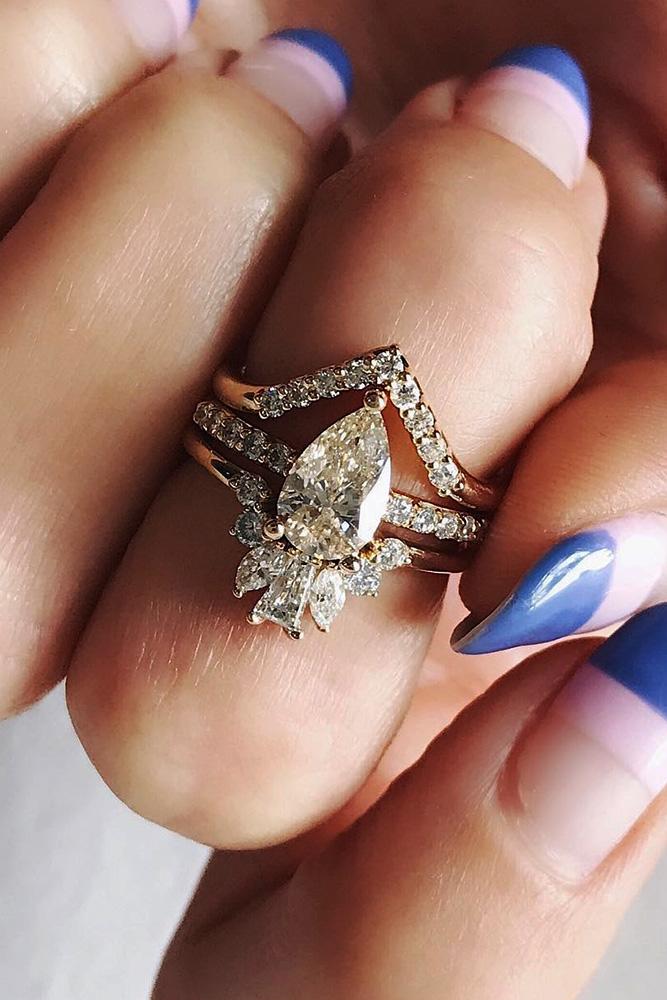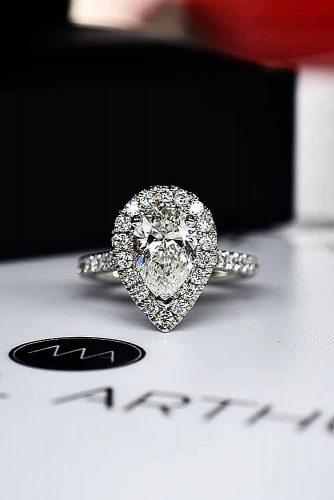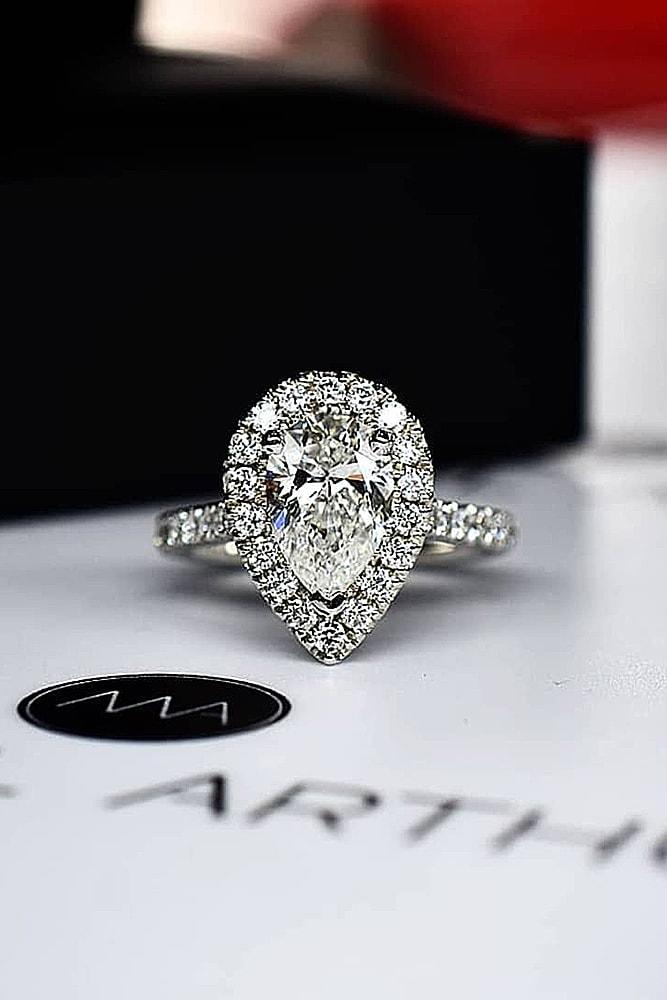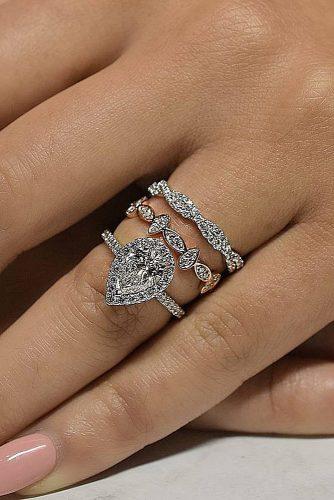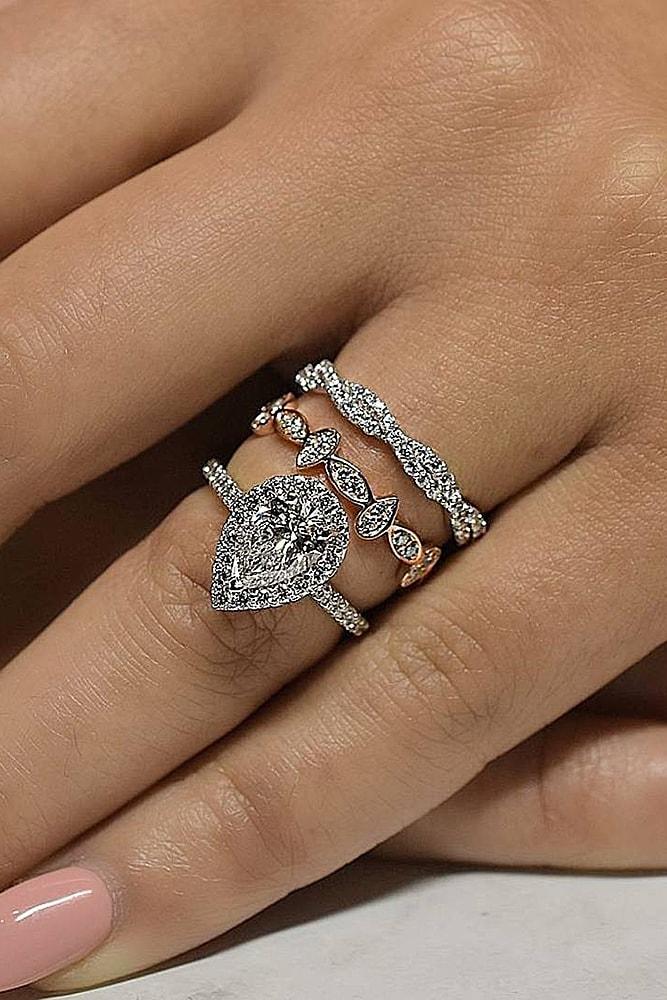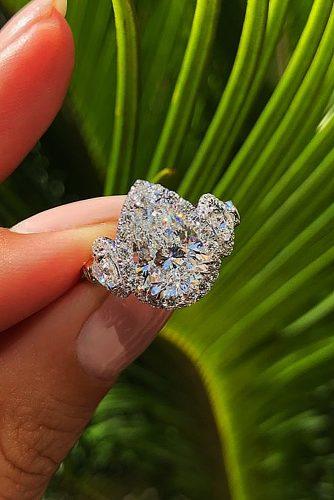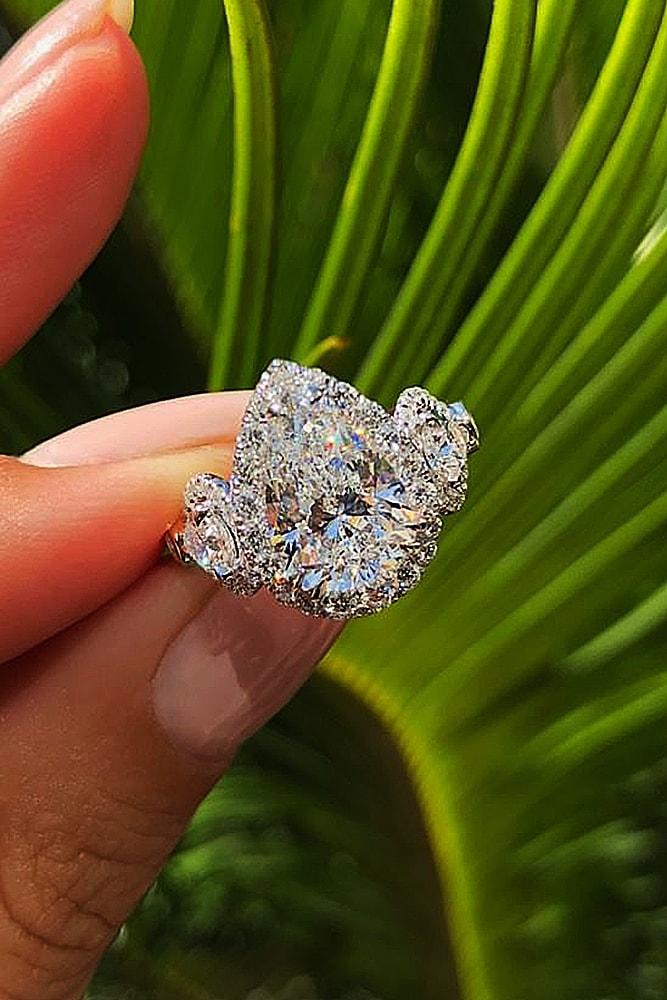 This year top engagement ring brands go crazy with pear diamond cut. If your girl is into modern trends, she will have a lot to tell her friends!
Take her to Disneyland for a magical fairy-tale proposal!