Oksana Mukha is a world renowned wedding dress designer whose style is defined by gorgeous illusion backs and trend-setting tattoo effect wedding dresses. Wedding dresses with amazing backs, lace neckline, corsets decorated with handmade embroidery, pearls or Swarovski crystals are just a few of the details that make the new 2017 Collection by Oksana Mukha absolutely must see.
Oksana Mukha Wedding Dresses (Photos 1-6 of 18)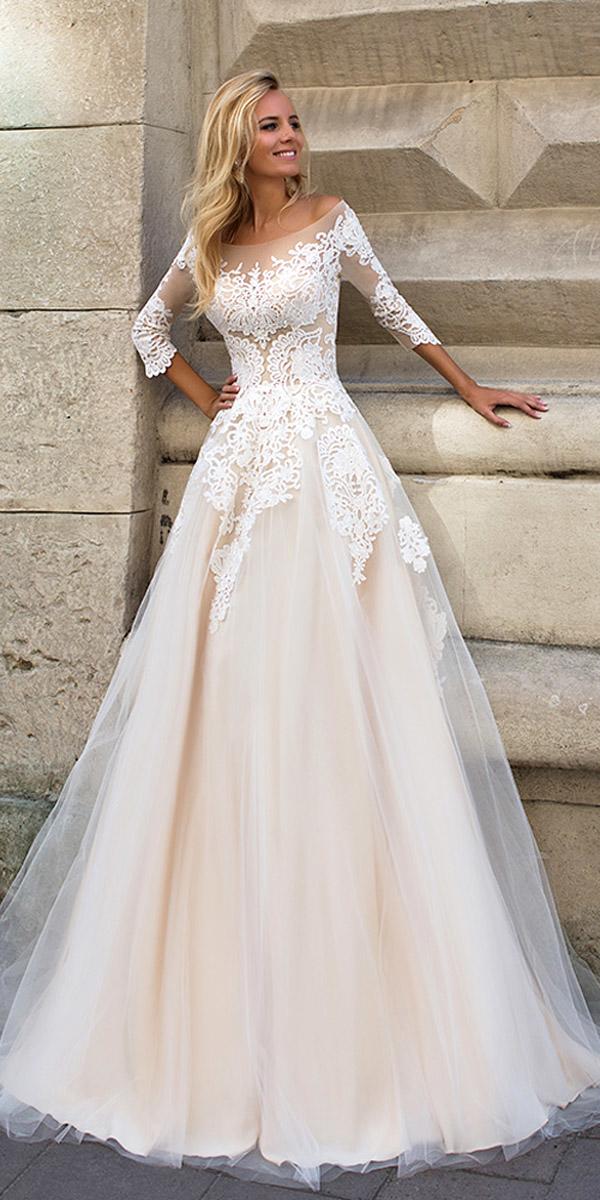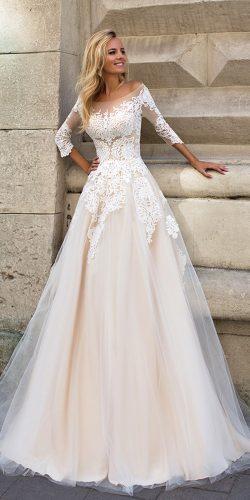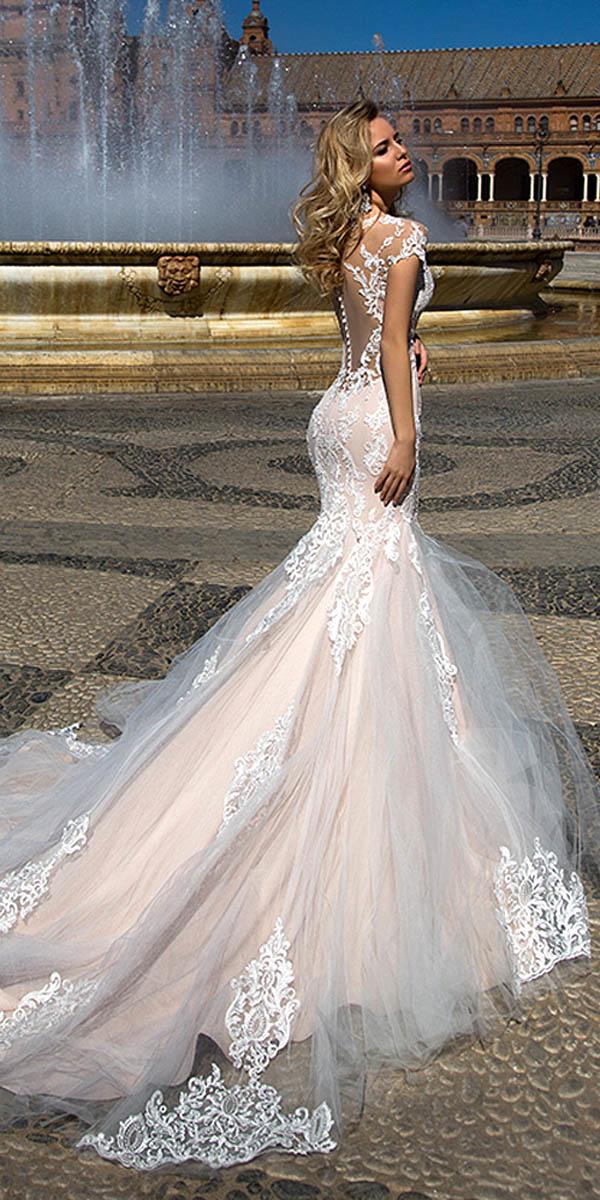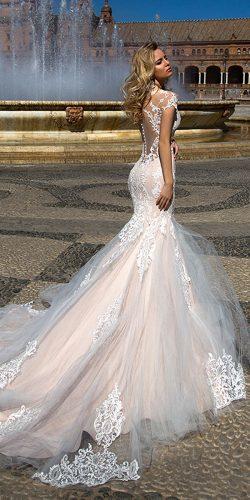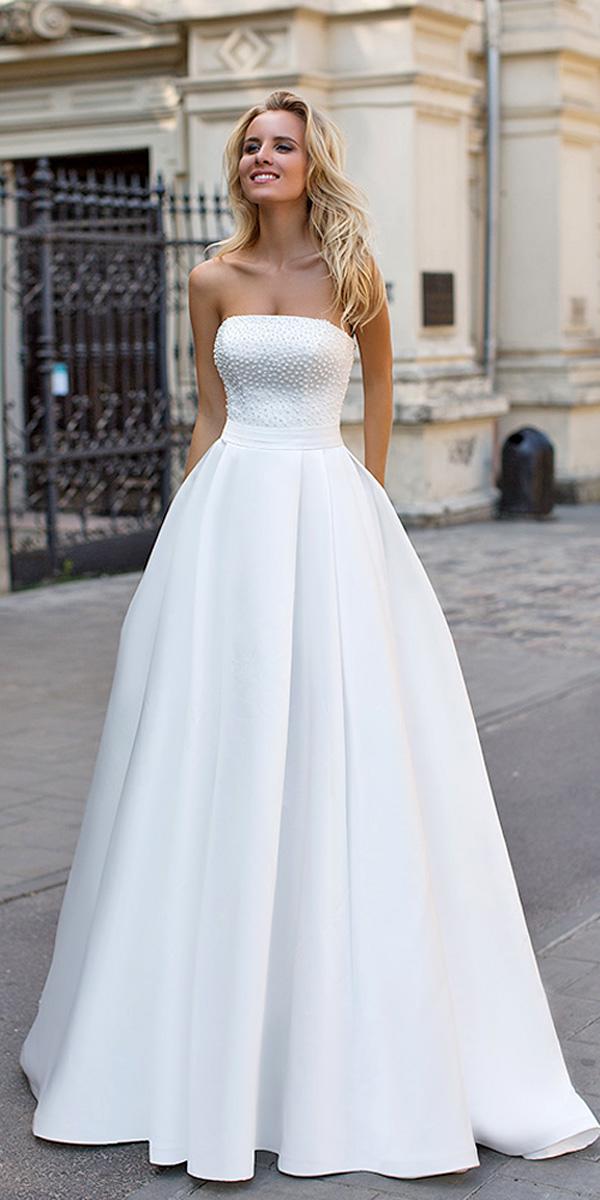 [ad_post_incontent_pos1]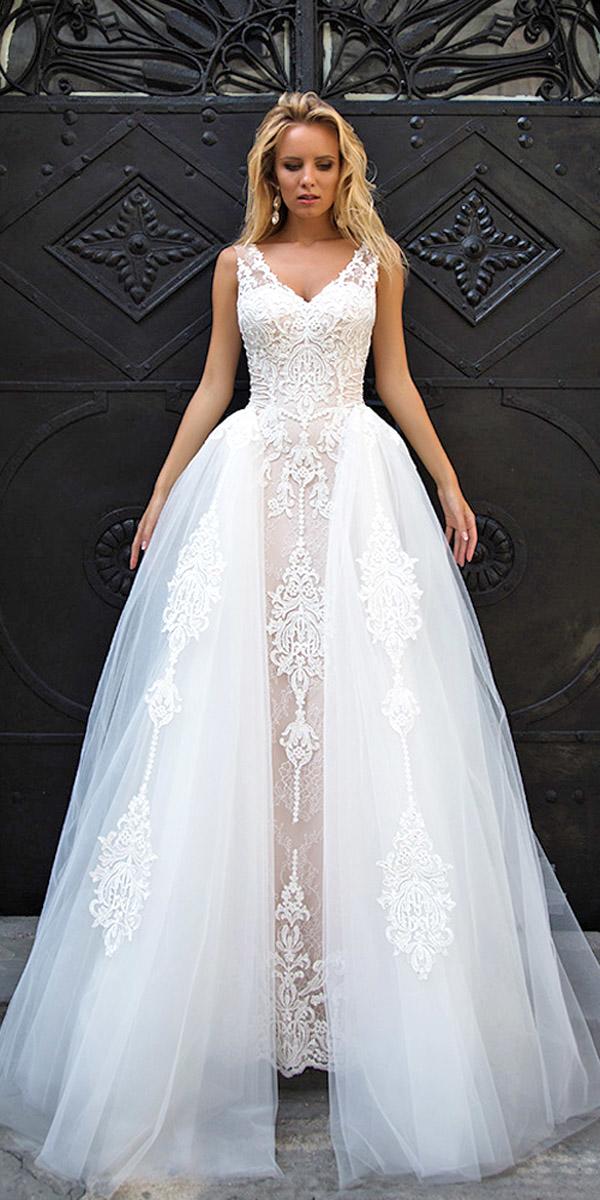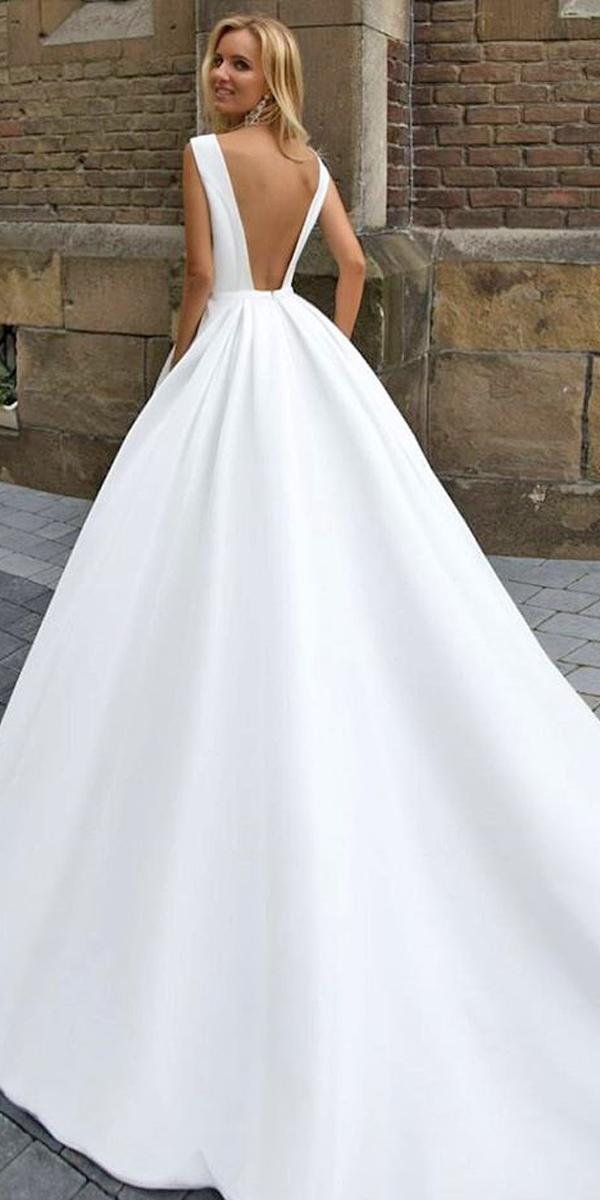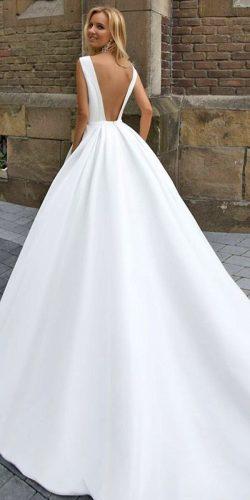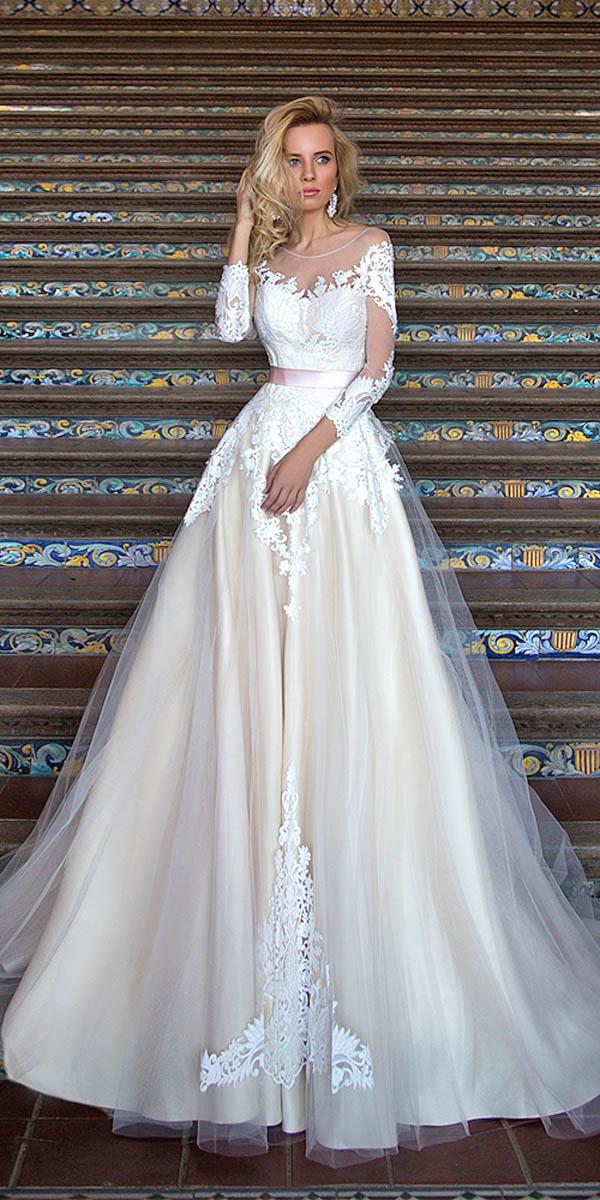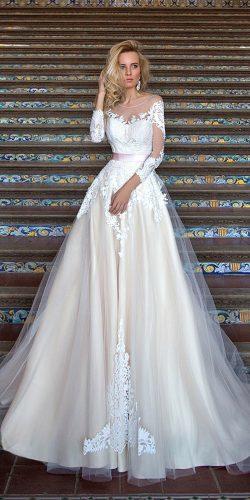 See new charming 2018 bridal collection by Oksana Mukha!

Charming Lace Wedding Dresses (Photo 7-12 of 18)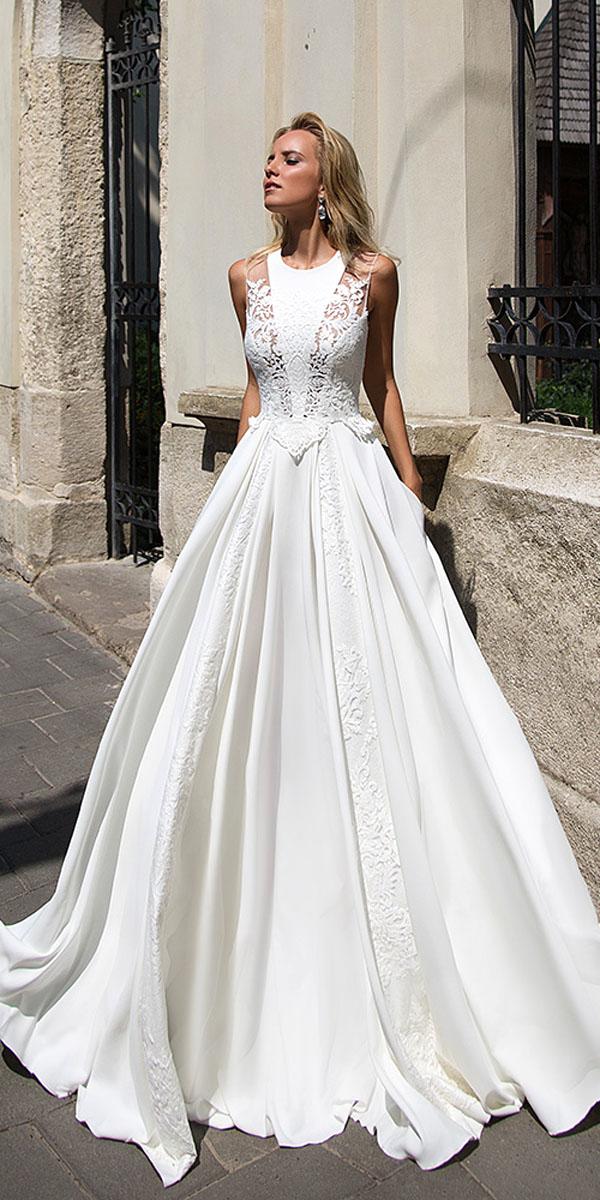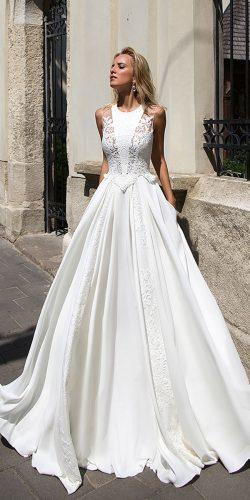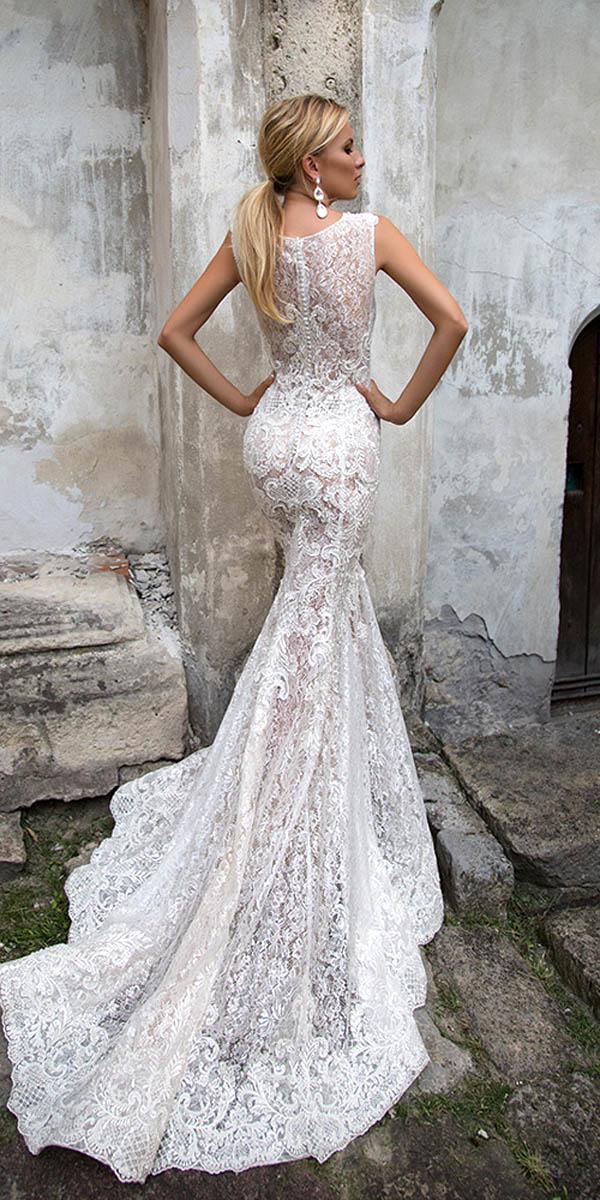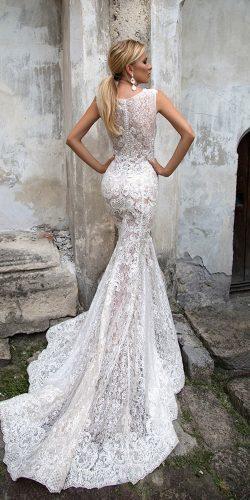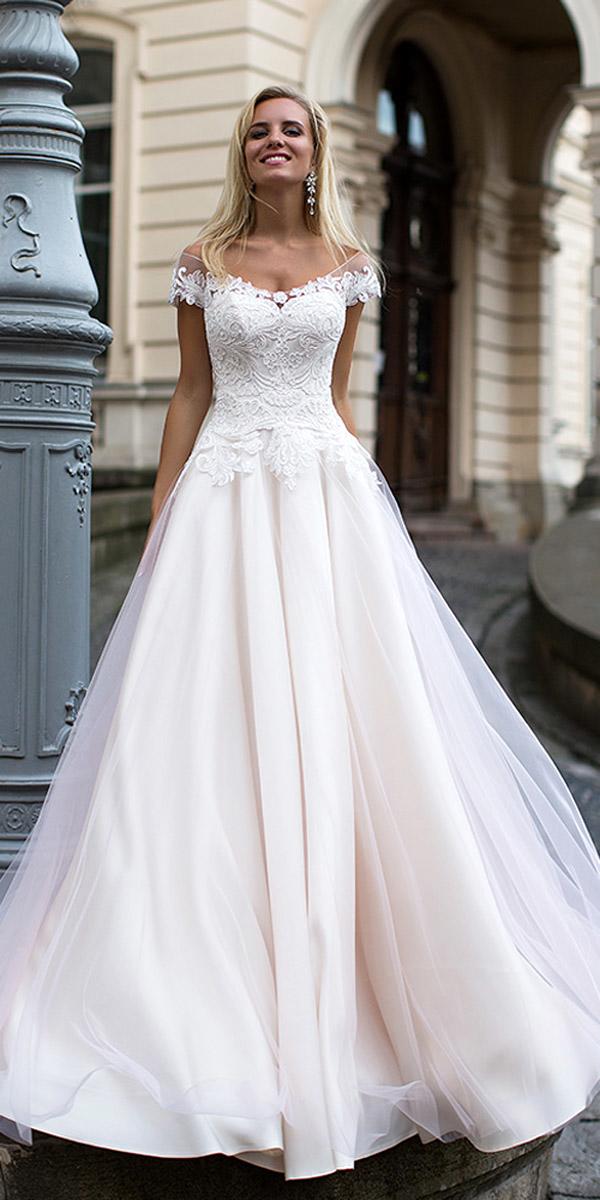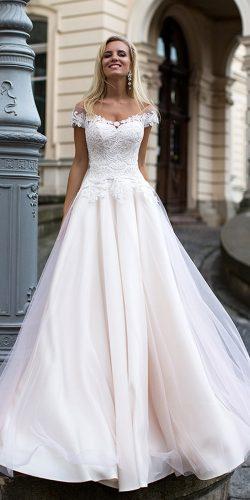 [ad_post_incontent_pos1]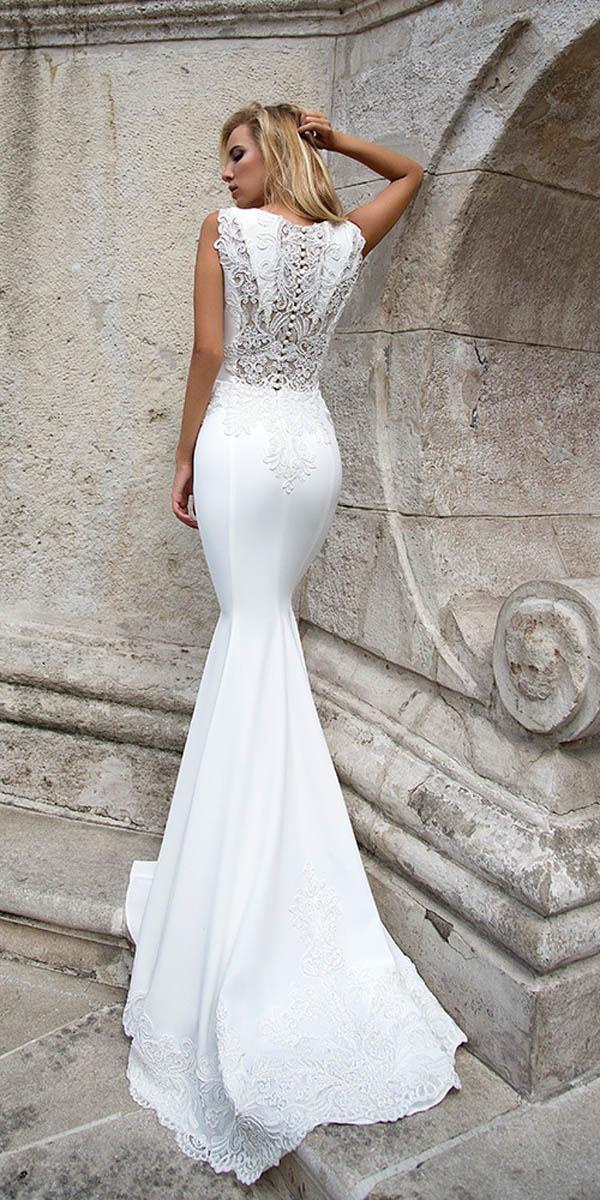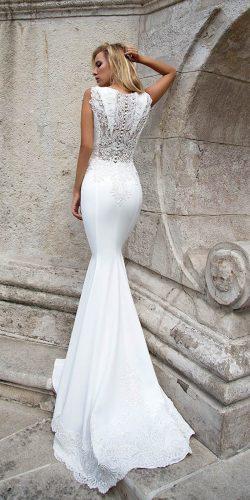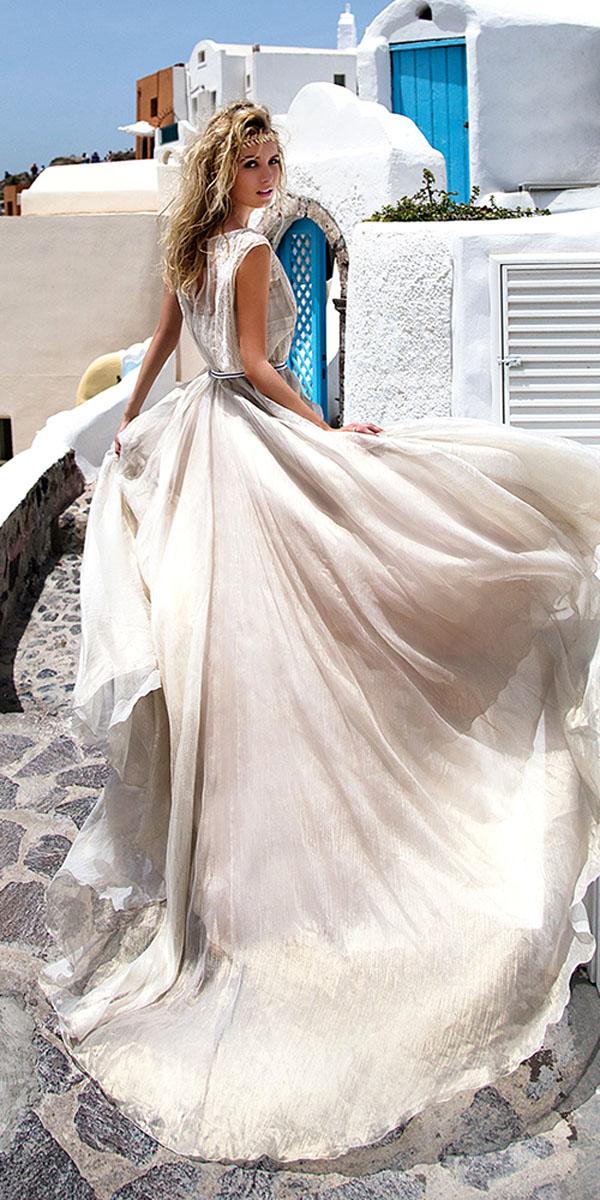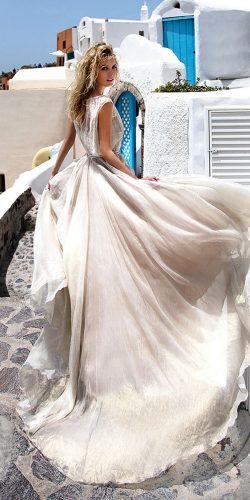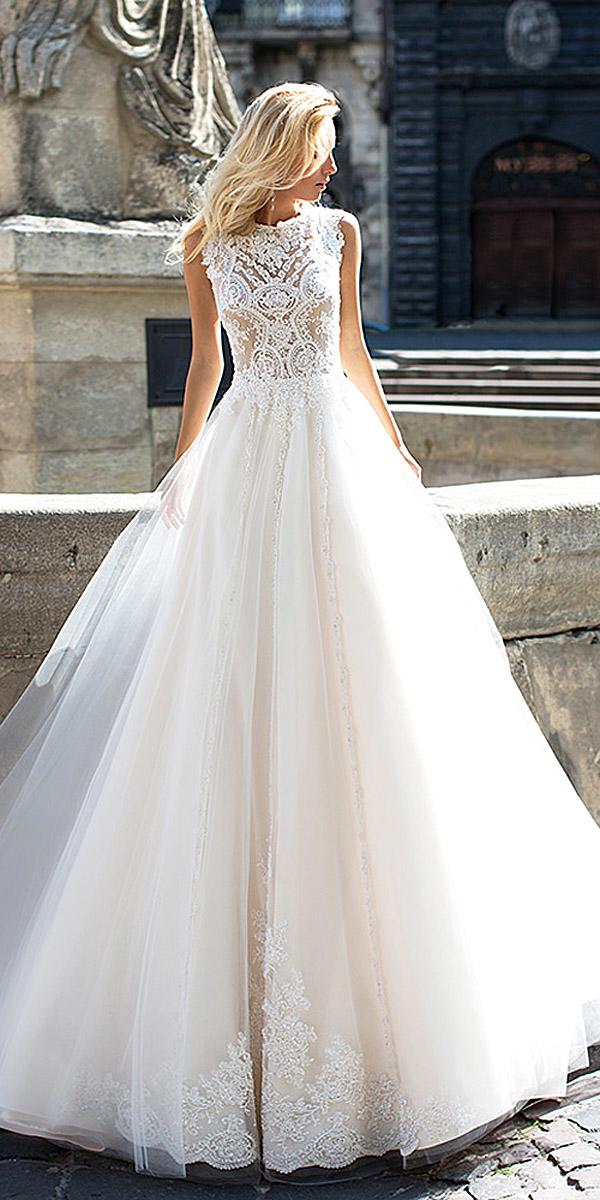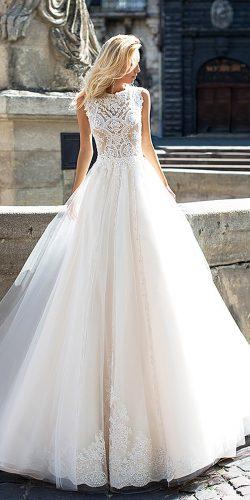 2017 Bridal Collection By Oksana Mukha (Photo 13-18 of 18)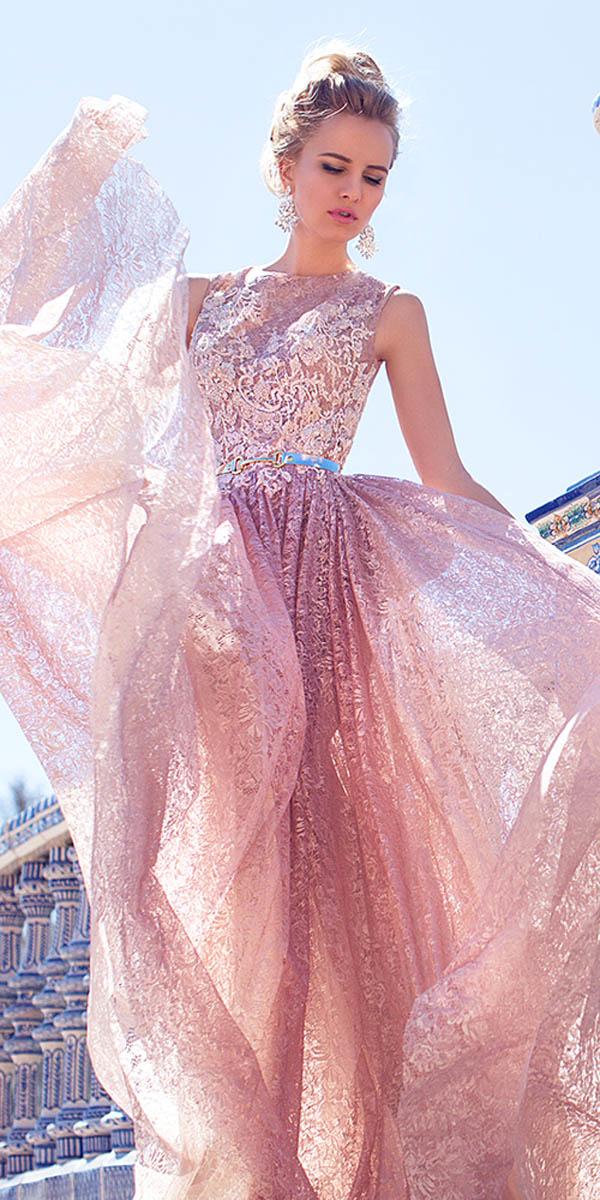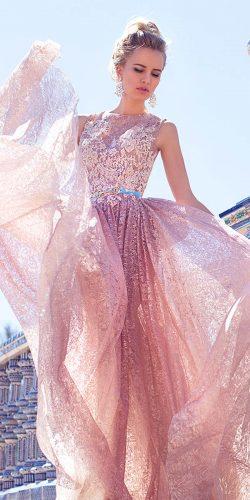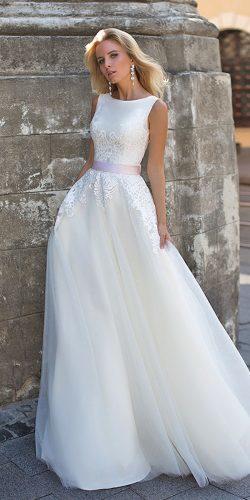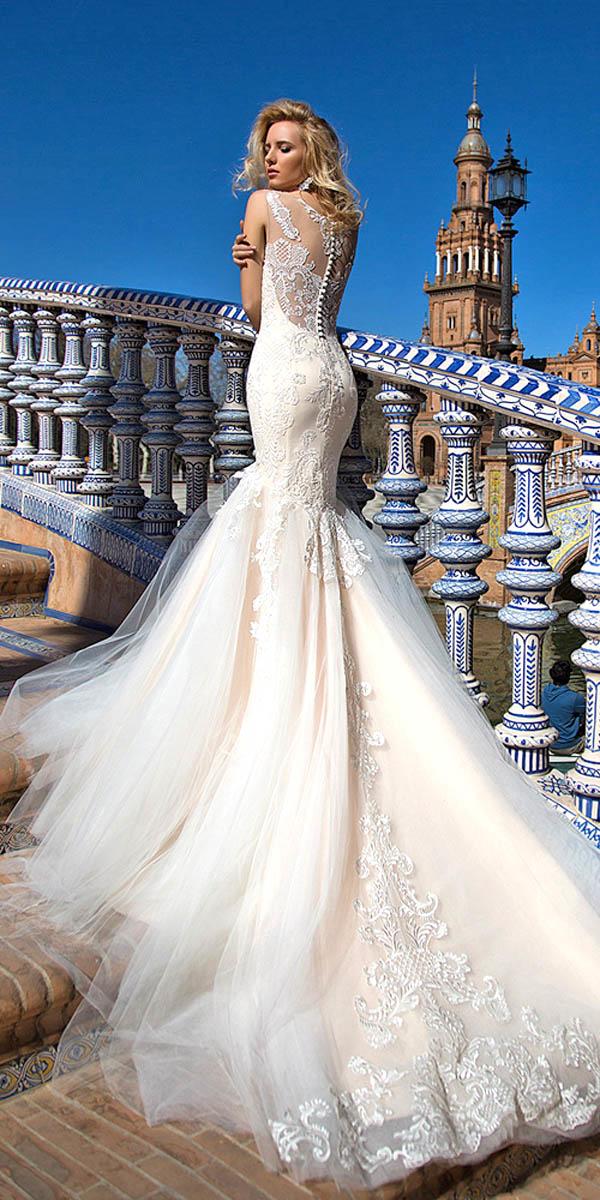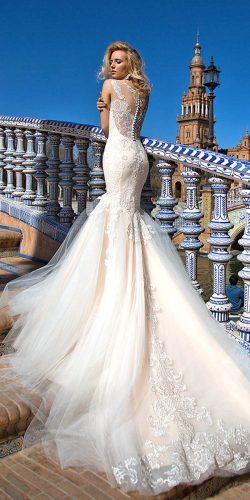 [ad_post_incontent_pos1]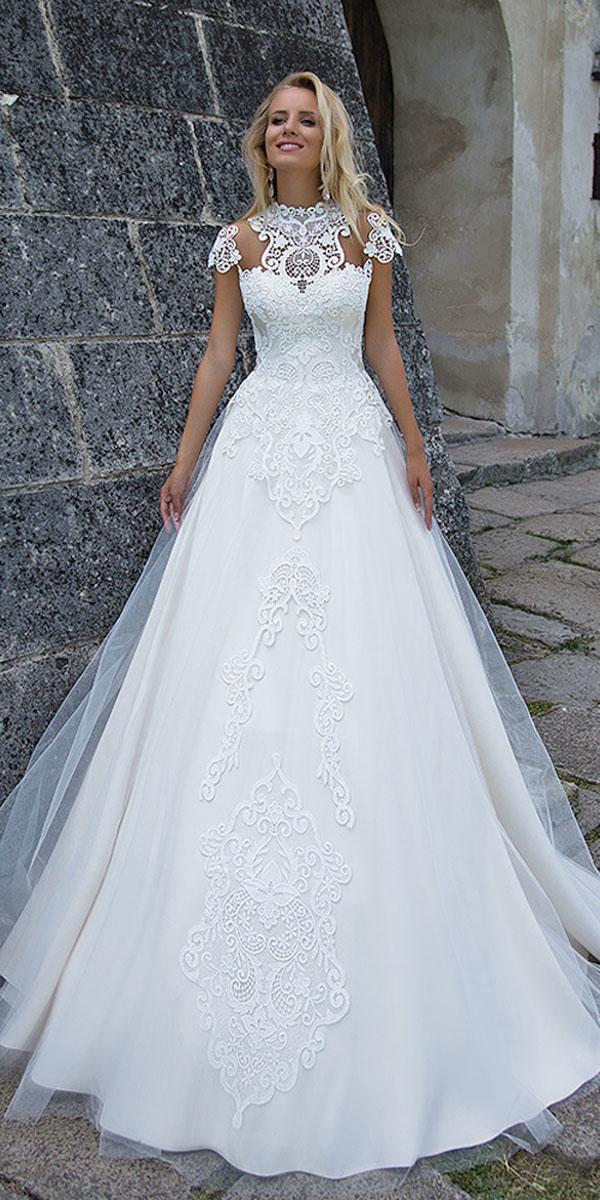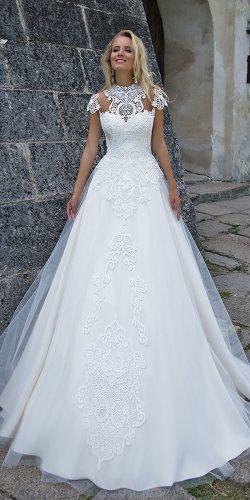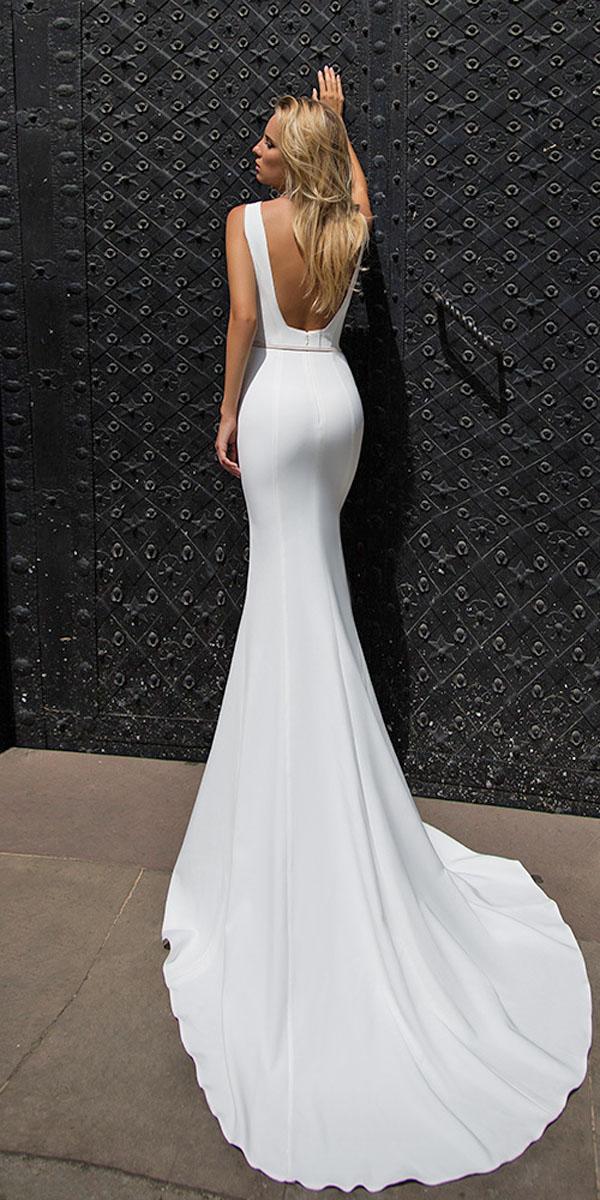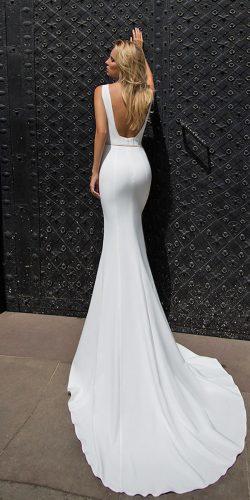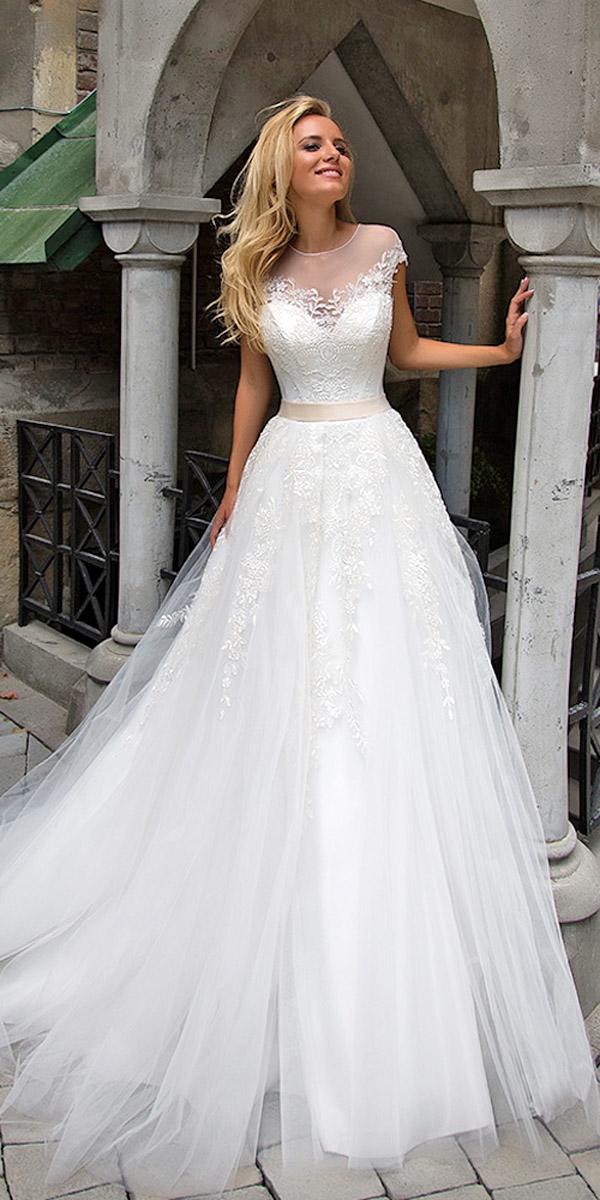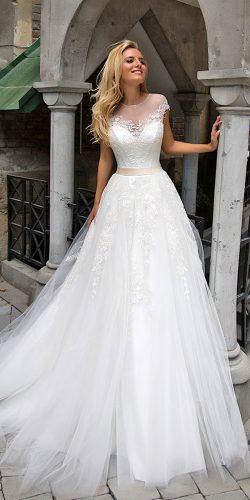 Did you like these wedding dresses? See similar styles from other designers:

Related Stories You May Like