SPONSOR HIGHLIGHT

Engagement Rings by Pristine Gemstone Jewelry featuring precision cut sapphires by Rogerio Graca are the best choice for gemstone lovers. Renowned for their exclusive quality of masterful and precision cut gemstones, Pristine Gemstone Jewelry rings will make any woman say 'yes'. This jeweller offers unique sapphire engagement rings and the widest variety of loose gemstones. You will be amazed to find a great selection of ready to wear rings as well as wide possibilities in creating your own custom made ring! Here you can find peach, blue, pink, purple, white sapphires, and all other colors as well as matching wedding bands. Just one look at these custom engagement rings will definitely make her heart melt, and all her friends swoon. Make her the happiest woman on Earth with a sapphire engagement ring from Pristine Gemstone Jewelry, she deserves it! Find engagement rings by Pristine Gemstone jewelry and other beautiful jewelry at their online store:
pristinegemstonejewelry.com
Champagne, Lavender And Orchid Pink Sapphires Engagement Rings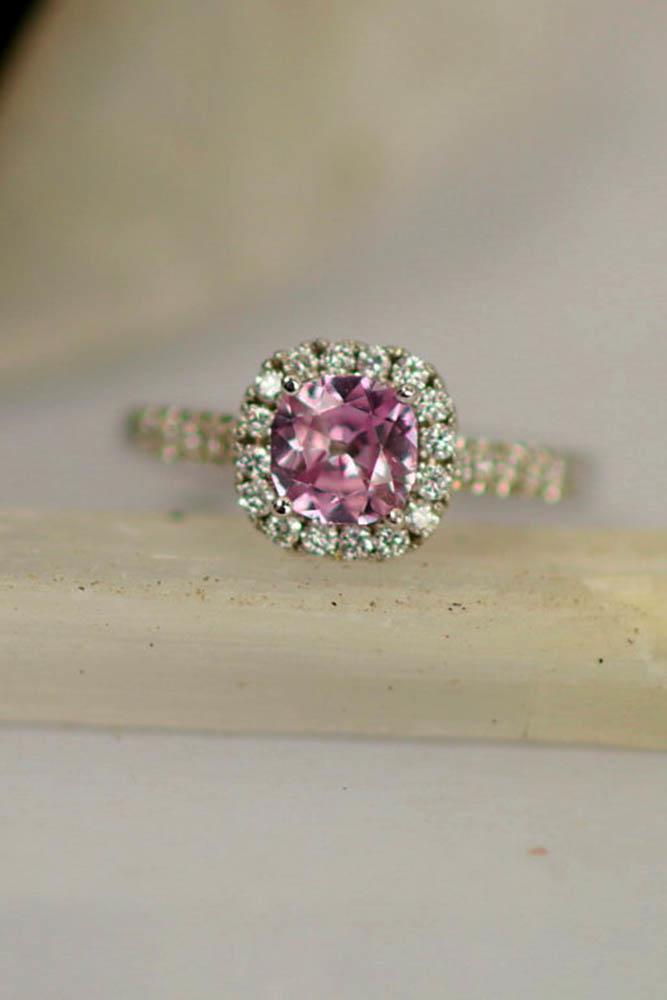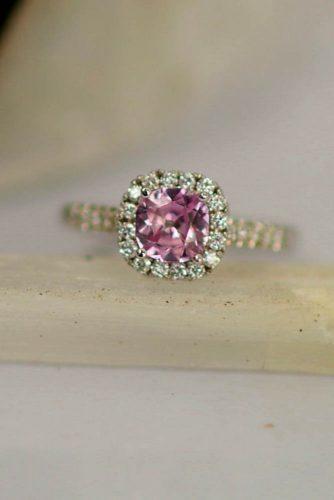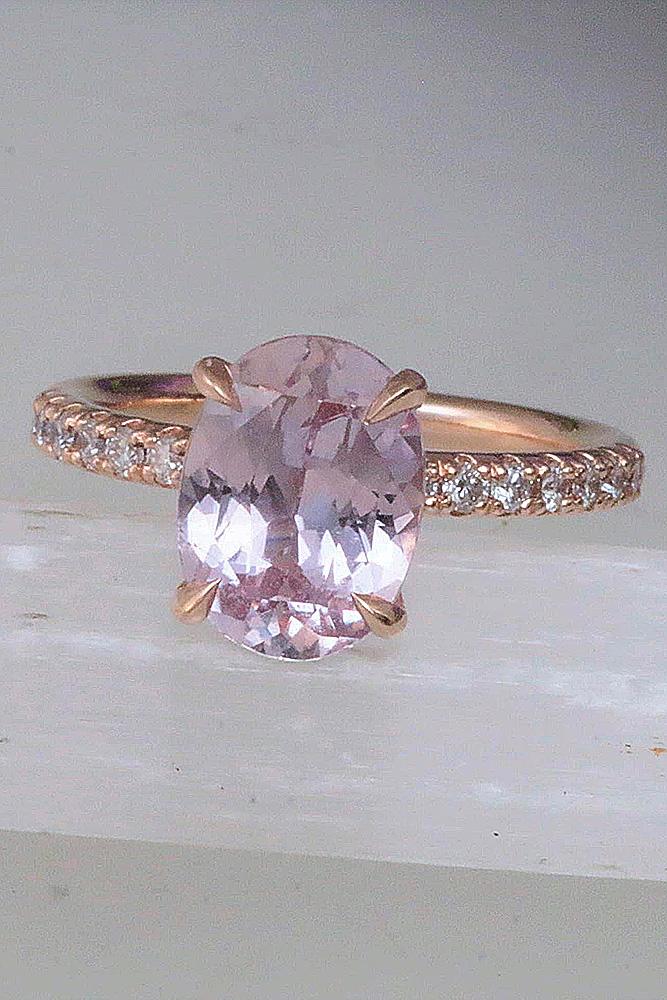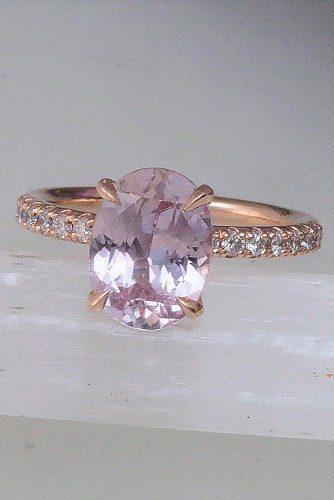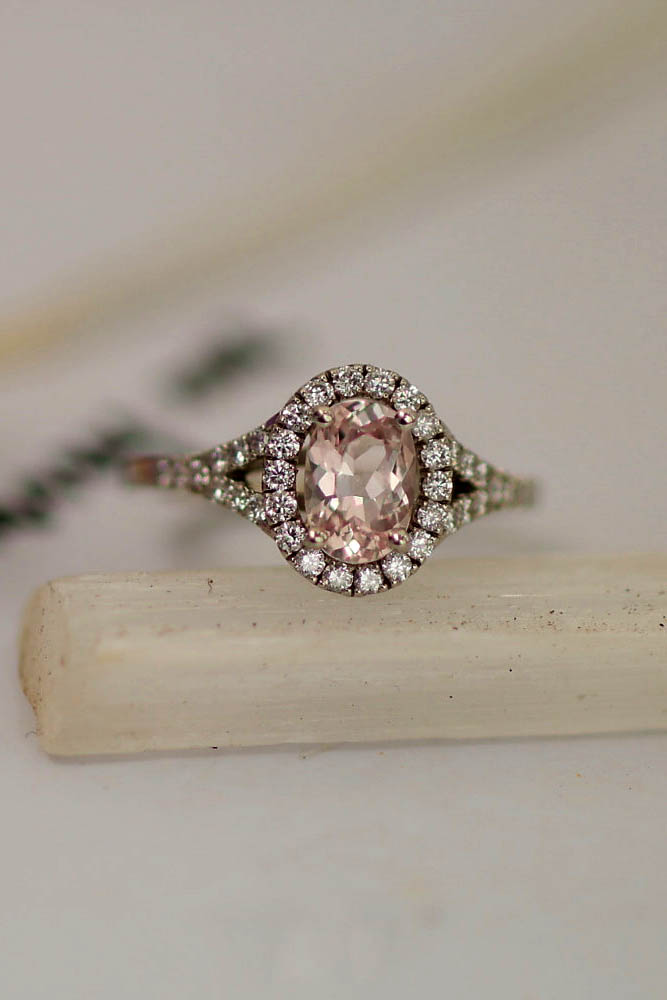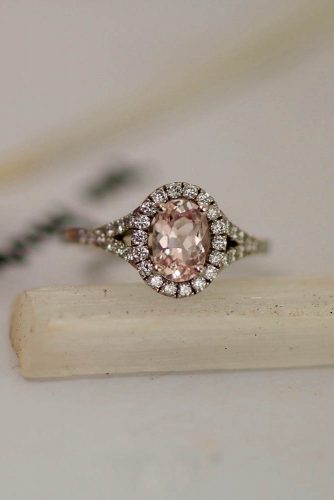 Beautiful with square cushion cut pink sapphire (Photo 1). Amazing lavender pink peach sapphire in rose gold engagement ring (Photo 2). Pink champagne sapphire in beautiful diamond halo engagement ring (Photo 3).
[ad_post_incontent_pos1]
Unique Bicolor Sapphire Engagement Rings That Inspire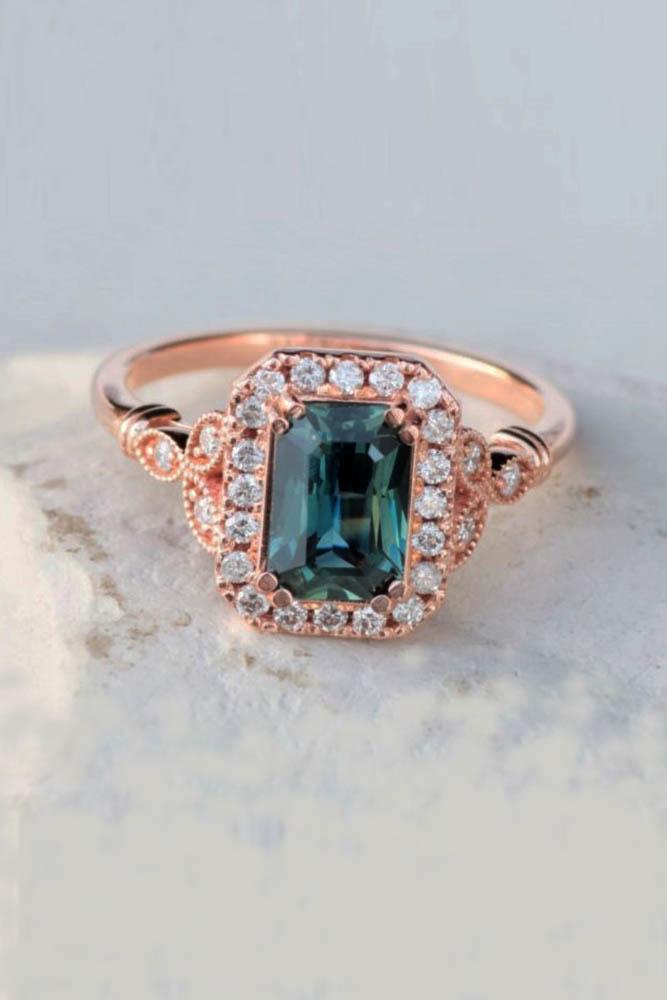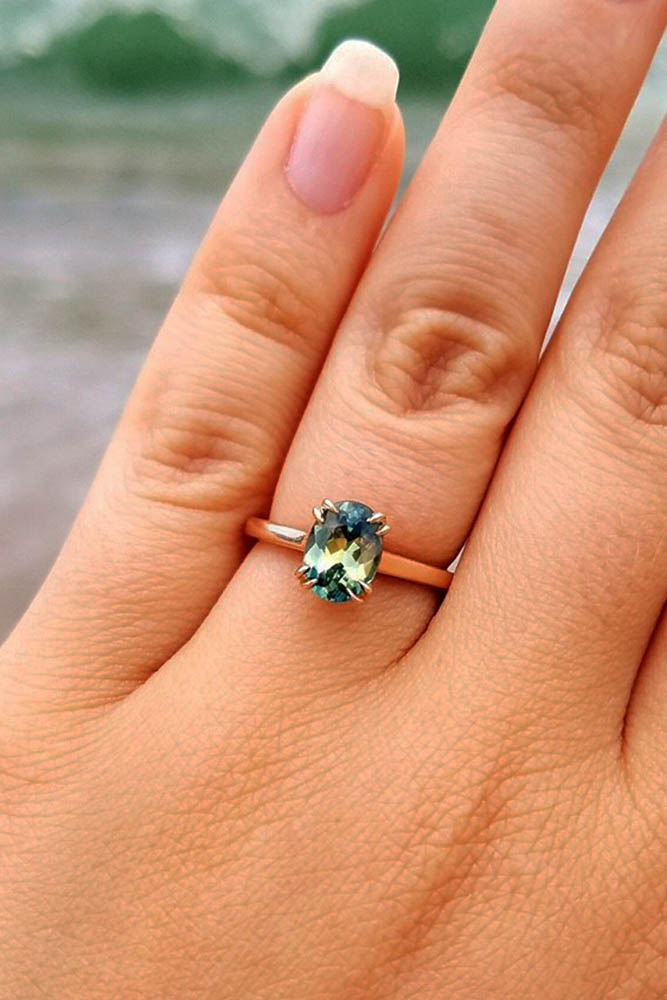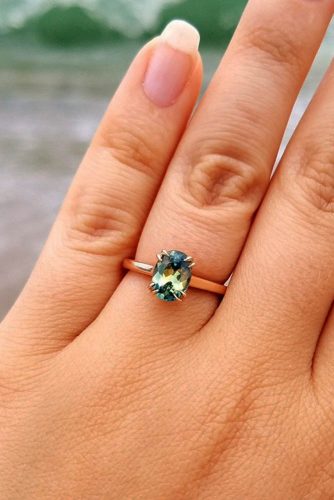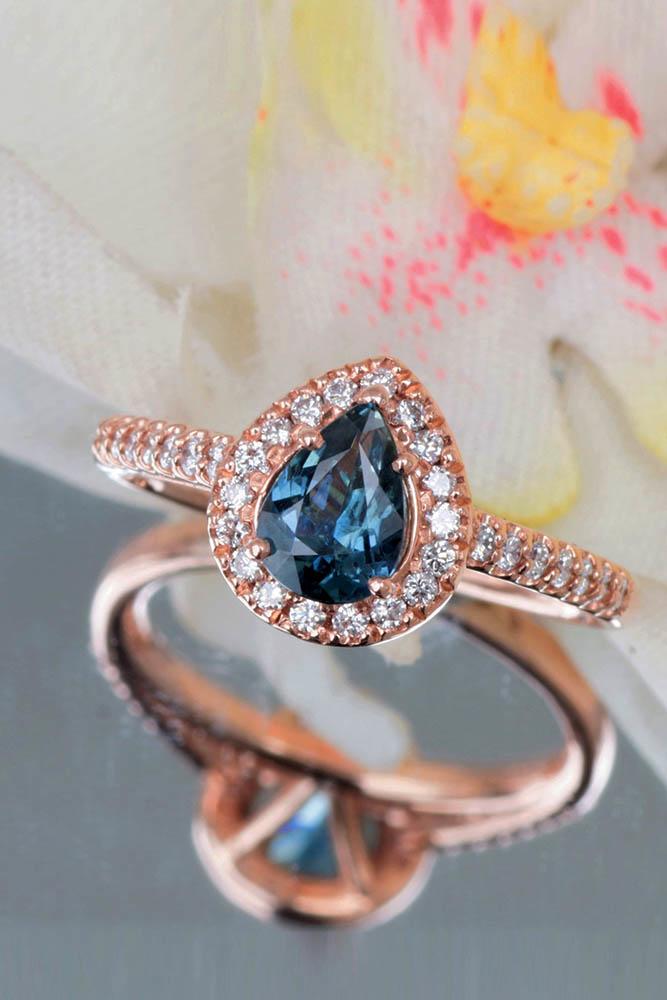 Fantastic emerald cut sapphire in rose gold engagement ring (Photo 1). This simple ring with deep bicolor sapphire will totally fit to girls who like classic (Photo 2). Fantastic pear cut blue green sapphire in rose gold will totally inspire her (Photo 3).
Gemstones In Wedding Rings By Rogerio Graca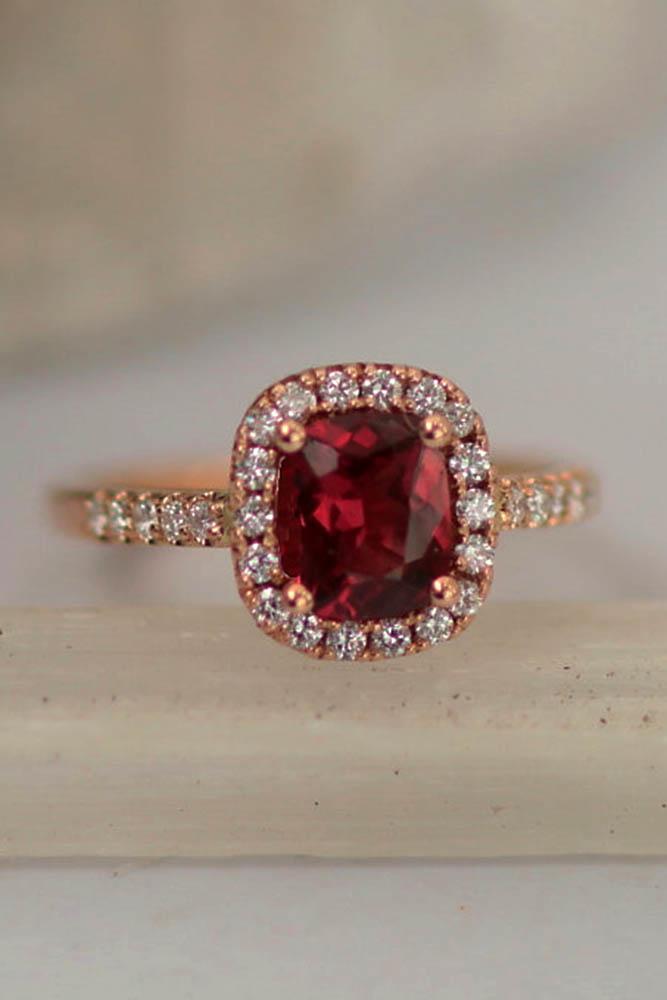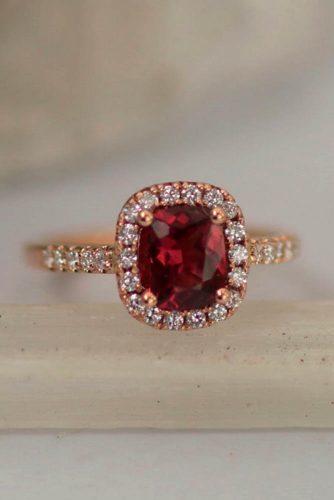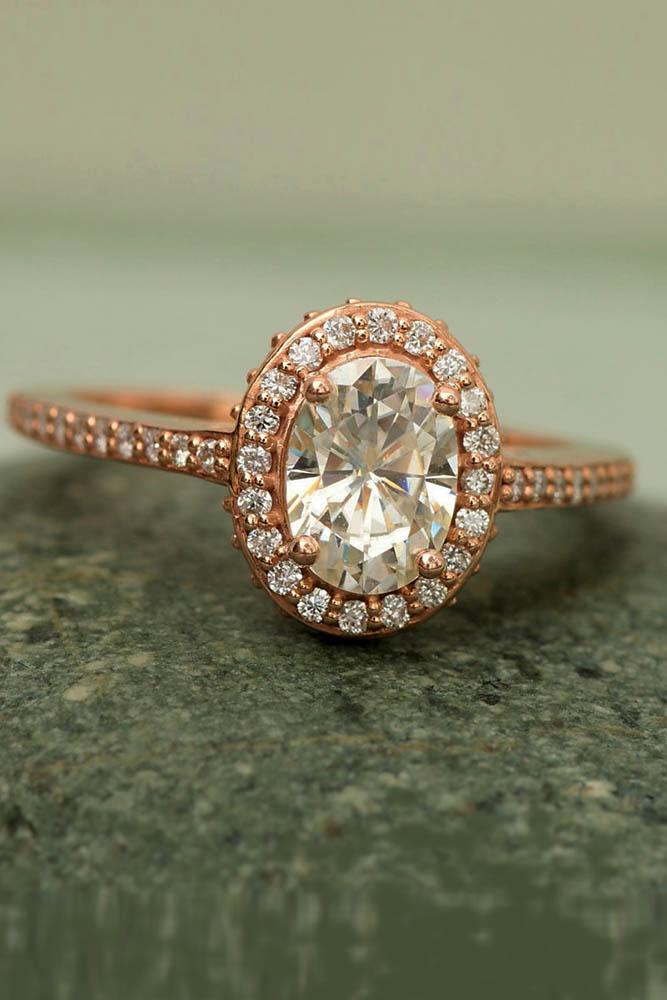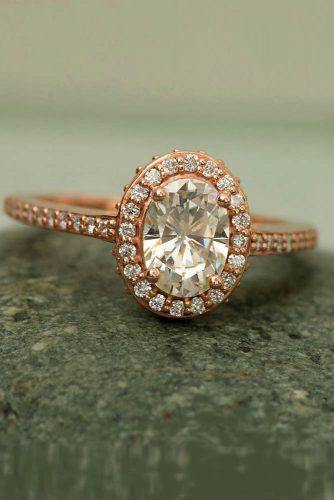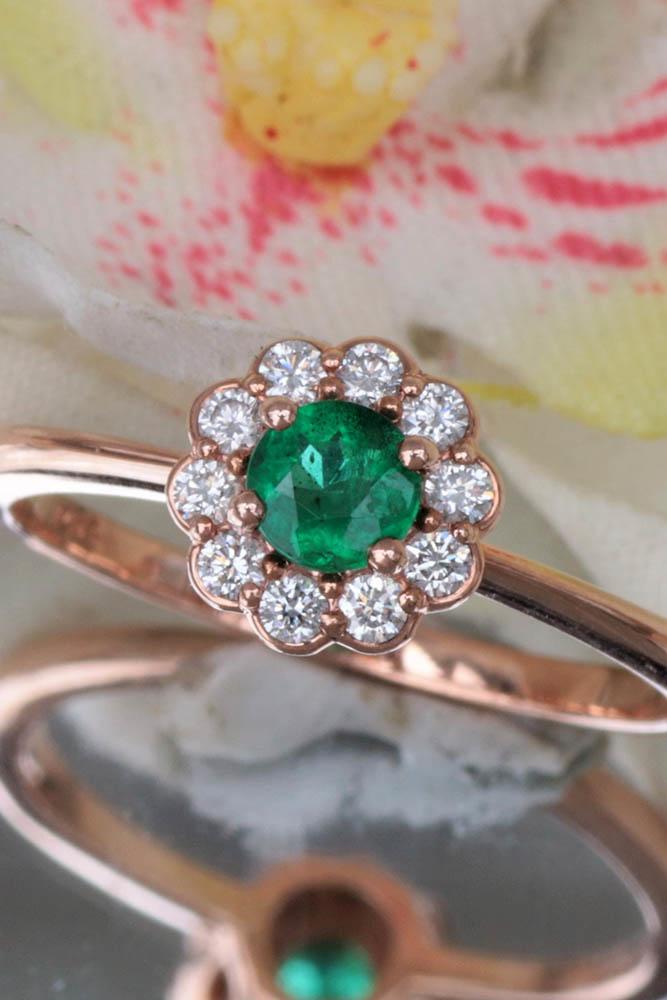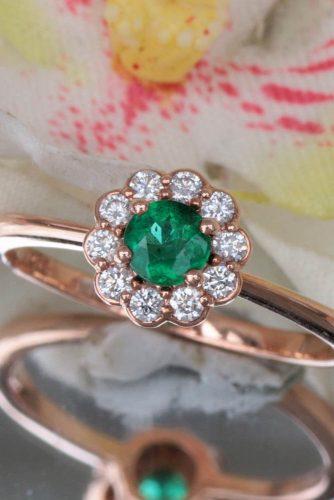 Pay attention to a fantastic ruby in this engagement ring (Photo 1). Rose gold engagement ring with clear moissanite will look gorgeous with each bridal style (Photo 2). This flower inspired ring was made special for a romantic princess (Photo 3).
Classic Blue Sapphire Engagement Rings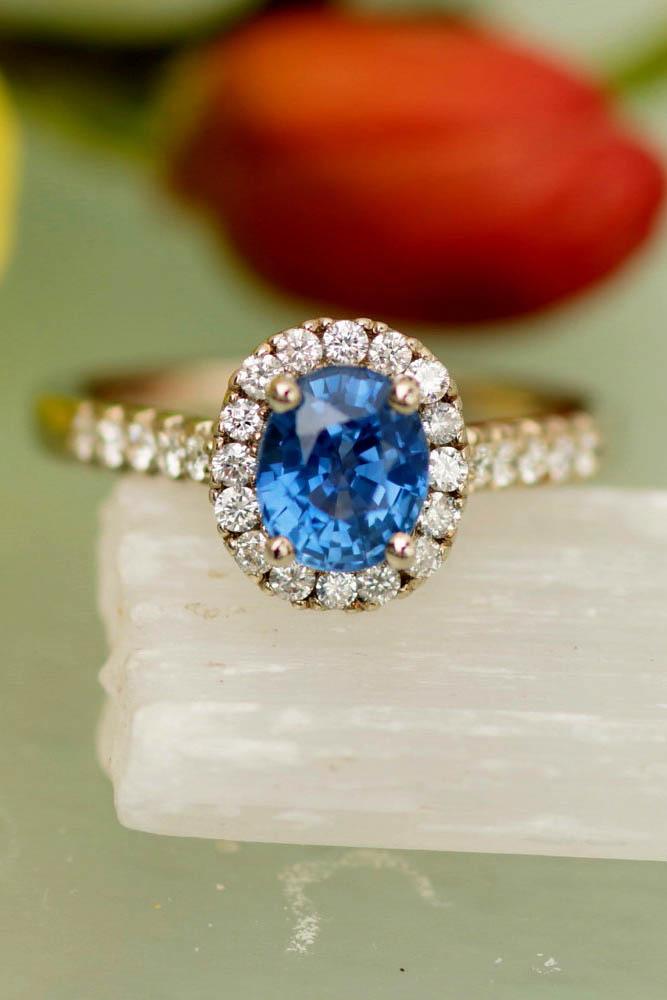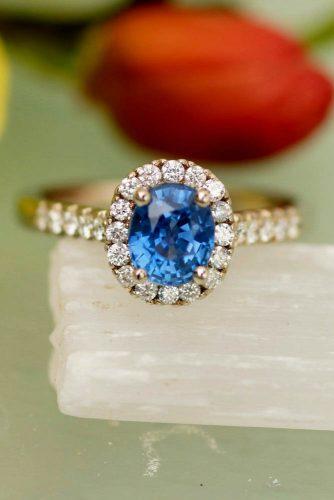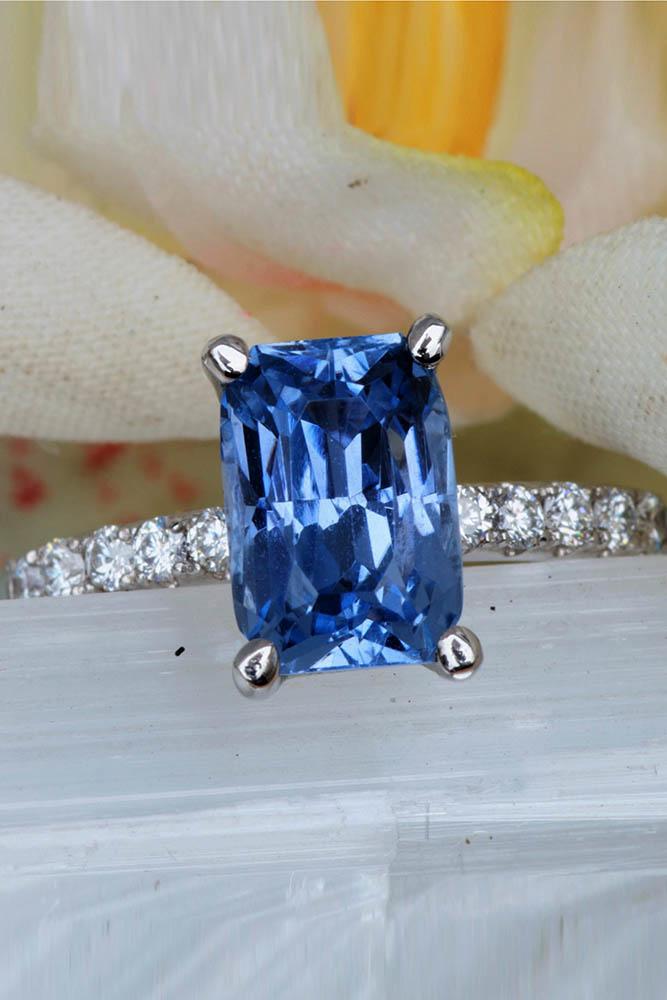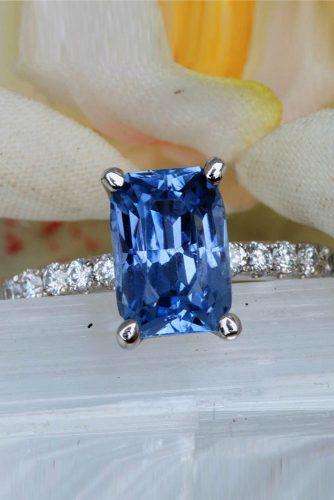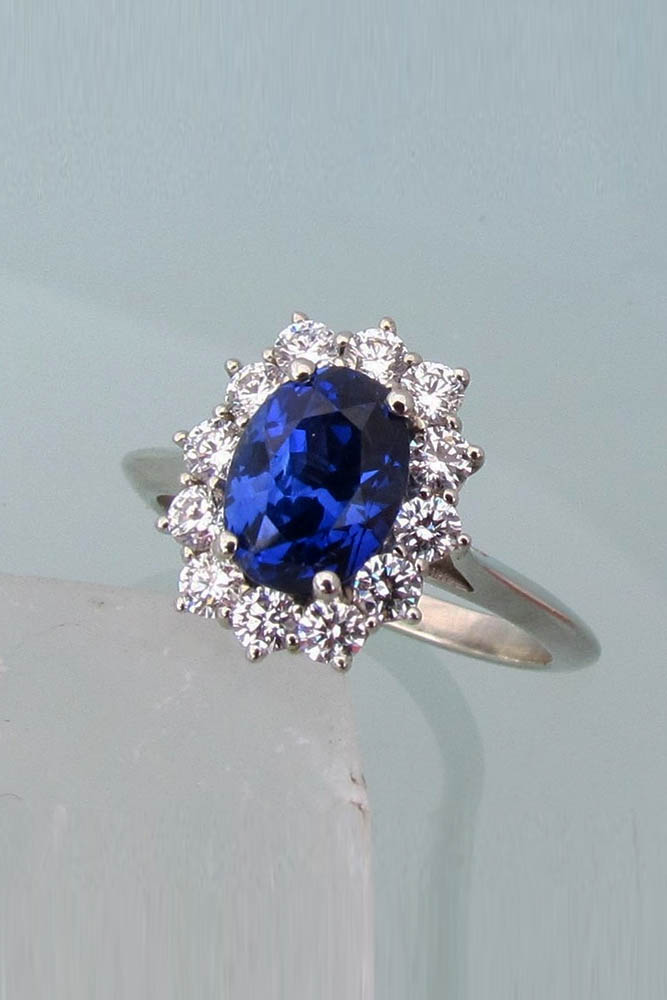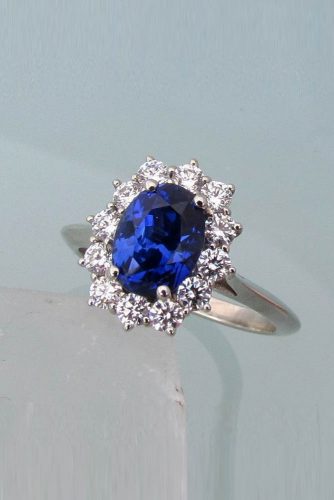 This deep blue sapphire ring with diamond halo will take her by the heart (Photo 1). True fit for a Real Queen! Why not choose this amazing blue sapphire platinum ring (Photo 2). Don't miss this truly amazing ring which you can pass along generations (Photo 3)!
Solitaire Engagement Rings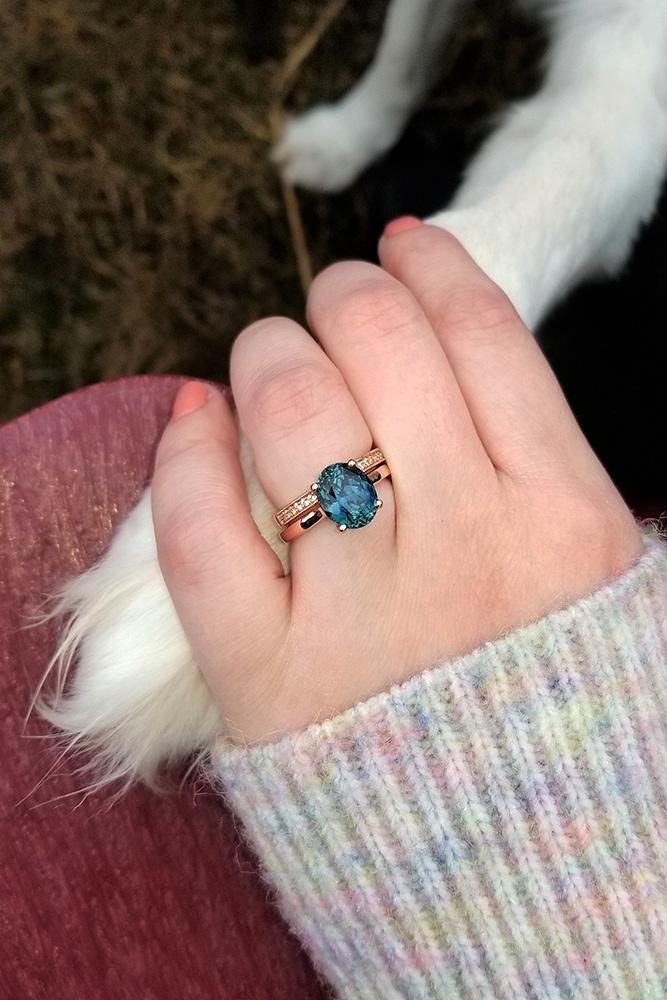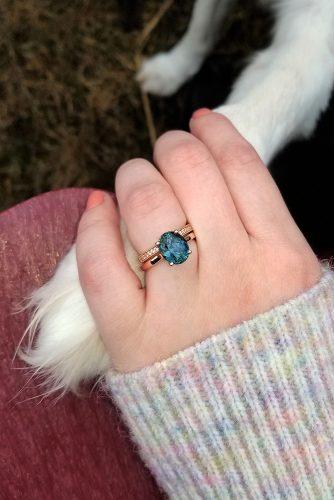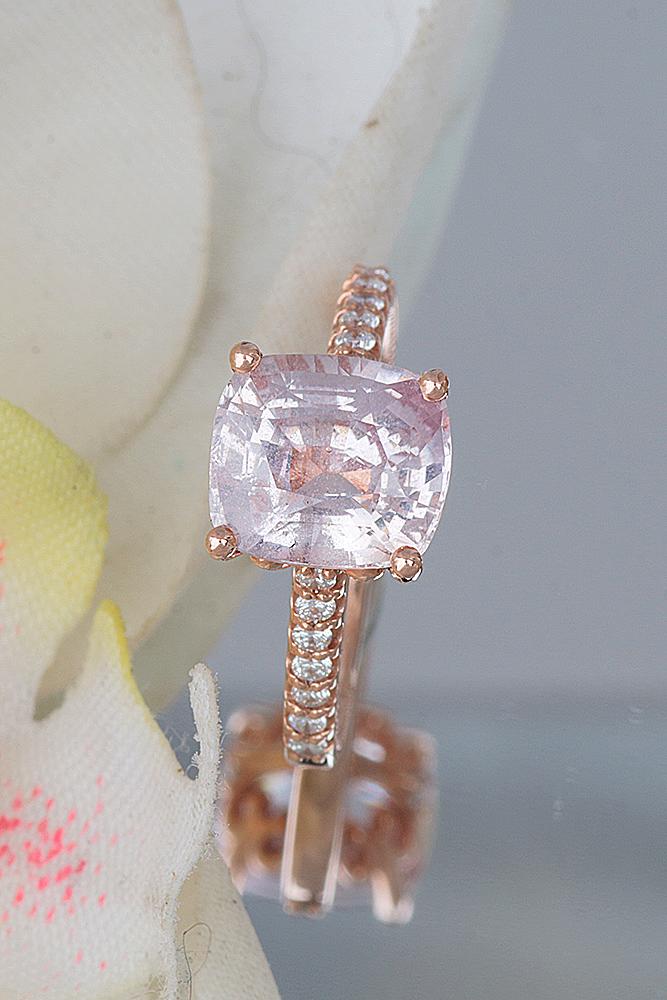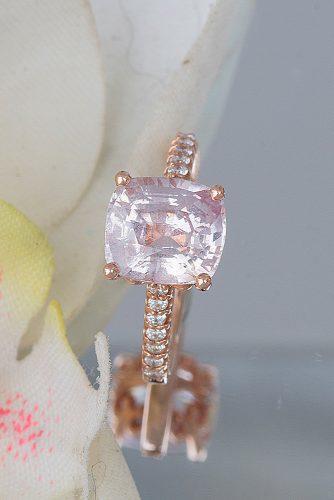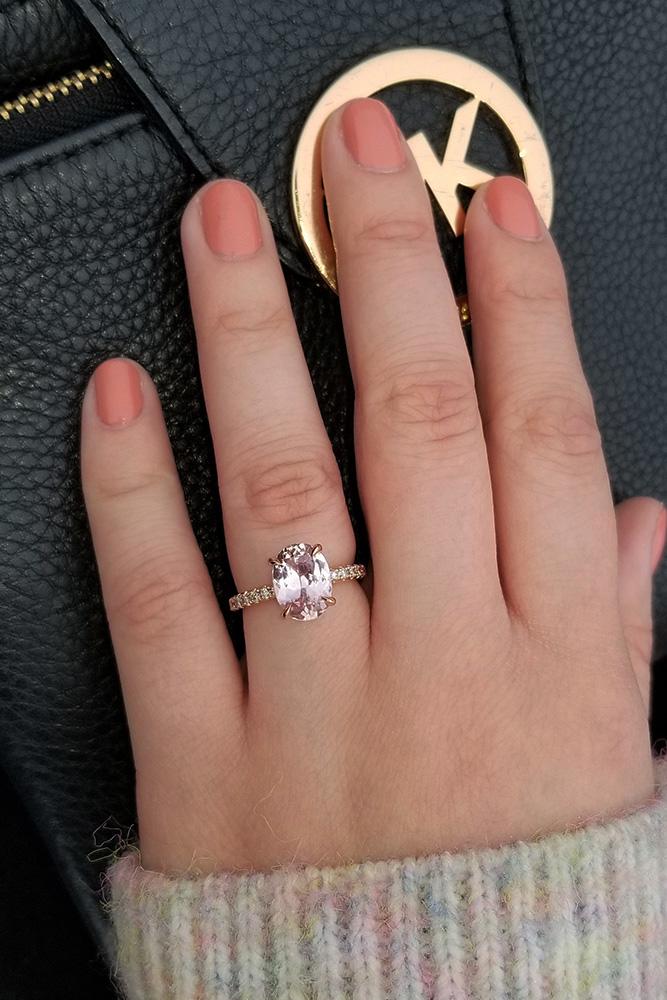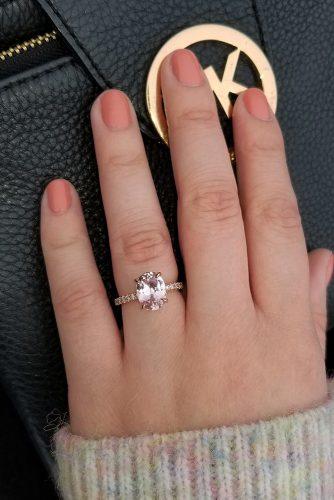 This teal sapphire rose gold bridal set will leave her speechless
(Photo 1)
. You will definitely melt her heart with this ring with cushion cut sapphire
(Photo 2)
. Let's admire how feminine and tender this sapphire rose gold ring is
(Photo 3)
!

Find Sapphire Engagement rings featuring precision cut sapphires by RogerioGraca at the Pristine Gemstone Jewelry website: pristinegemstonejewelry.com