Today we are pleased to share with you our interview with Illona Shramko, WONÁ Brand creative director!


WONÁ is a Ukrainian bridal and luxury fashion label. This brand strives to exceed the expectations of brides and elegant women worldwide. As a result, increasingly capturing the hearts of brides through their successful design of dresses that mixes captivating silhouettes with exceptional craftsmanship. In short, they're bridal heaven and here's WONÁ to tell us more…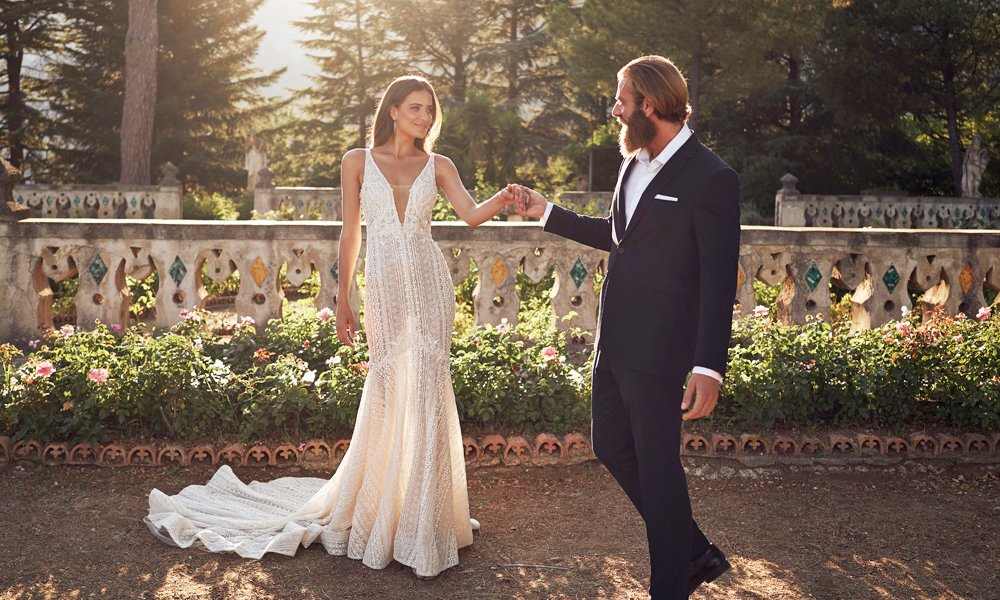 – What served to create the brand? Why did you decide to rename your brand?
Crystal needed a new breath, we wanted to show where are from a company, who make all of these dresses, so it is inspired us for new – for re-branding. The name means "she" in Ukrainian since women are the biggest inspiration for the brand.

– What inspires you to create a collection? Where do you get your ideas for bridal collections?
WONÁ aims for every piece in each collection to be a celebration of women, as they are the source of inspiration for a perfect dress. Without beautiful women, these dresses would not exist. WONÁ prioritizes quality as the foundation of any good design as well as attention to detail and trend forecasting to remain current for the modern bride.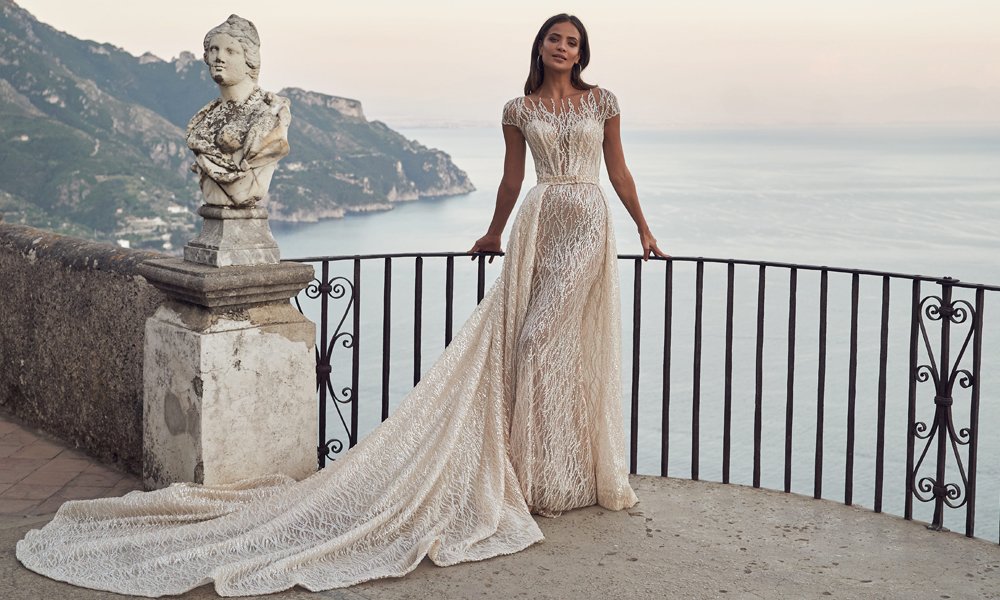 – How do you start work on the collection? How much time does it take to prepare a collection?
We have a big team that works with new collections every day and I can't outline timelines. Every year we are sewing more than 100 unique styles of dresses.

– What are the major trends in clothing that will be in 2020?
Simple dresses – it is a trend that works throughout the years. But really it depends on the wedding style which will choose a bride and groom for the celebration. First of all, our main goal to satisfy our customer's needs.
So, we decided to create gowns that our consumers will be able to wear for different purposes and events.

– Each designer has own individual style. How would you characterize your style?
Our style is the quality of dresses. All of the dresses made by professionals.
When we are sewing the dresses during the process, we are already thinking about our final consumer's feelings. We believe that women who are wearing our dresses are feeling confident, self-sufficient and the most important part – stylish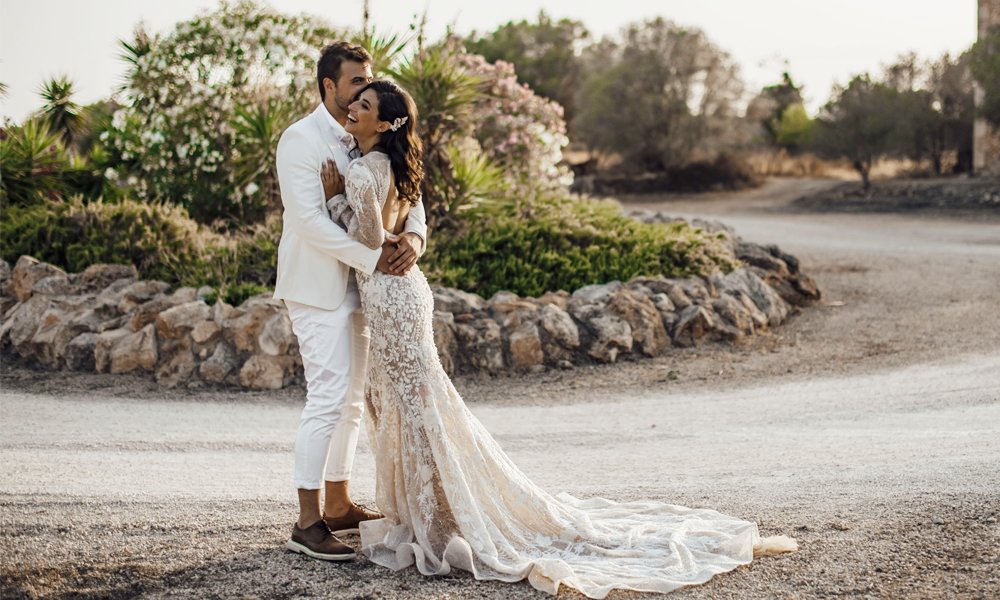 – What do you want to do in the near future? What are your future plans or ideas?
We always want to find new challenges, but success likes silence.

– What advice would you give to brides who choose a wedding dress? What should they pay the most attention to?
Dear bride, YOU ARE SPECIAL, feel this and show this in your personality! And we will be glad to emphasize your personality!