SPONSOR HIGHLIGHT


Planning an engagement proposal? Make this moment sparkle forever with one of the unique custom designed Mark Broumand engagement rings! These amazing rings are true works of jewelry art. The brand offers stunning diamonds of any size, color and shape you can think of. Mark Broumand engagement ring is your perfect choice for the one of the happiest moments in your life! Superior quality of stones and exclusive design – give her the ring of her dreams, and something to make all her friends jealous! Experienced jewelers will be happy to make your dream piece handcrafted for a custom fit and perfect look. Master jewelers at Mark Broumand can boast more than 300 years of combined skill. Just one look at these gorgeous engagement rings will make you fall in love with them!
Find beautiful engagement rings by Mark Broumand and other amazing jewelry at their online store:
www.markbroumand.com
Engagement Rings With Gorgeous Halo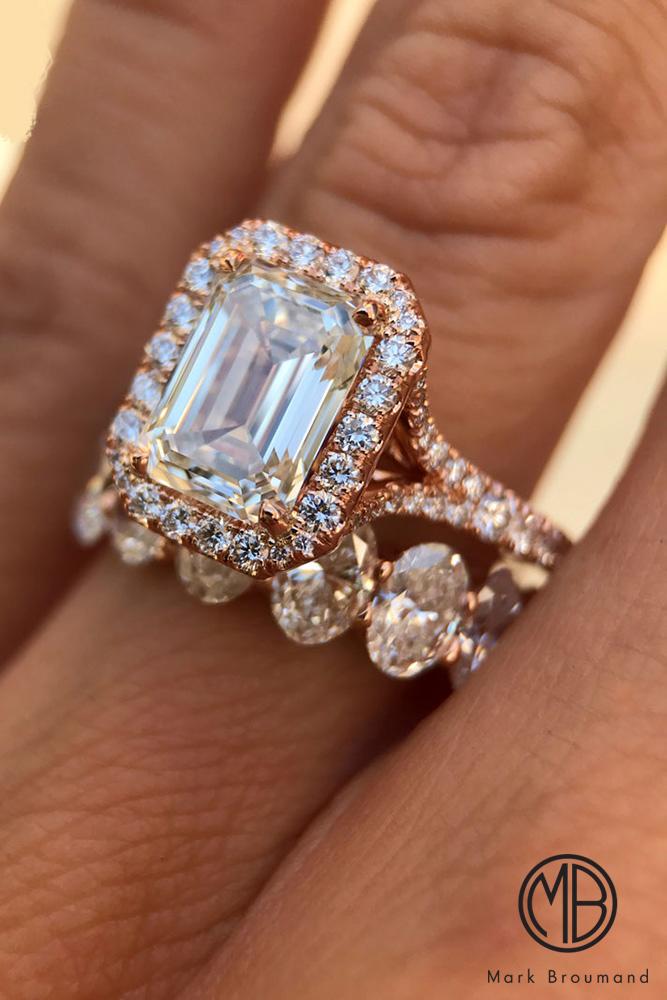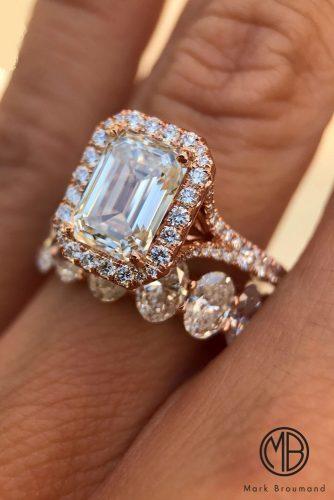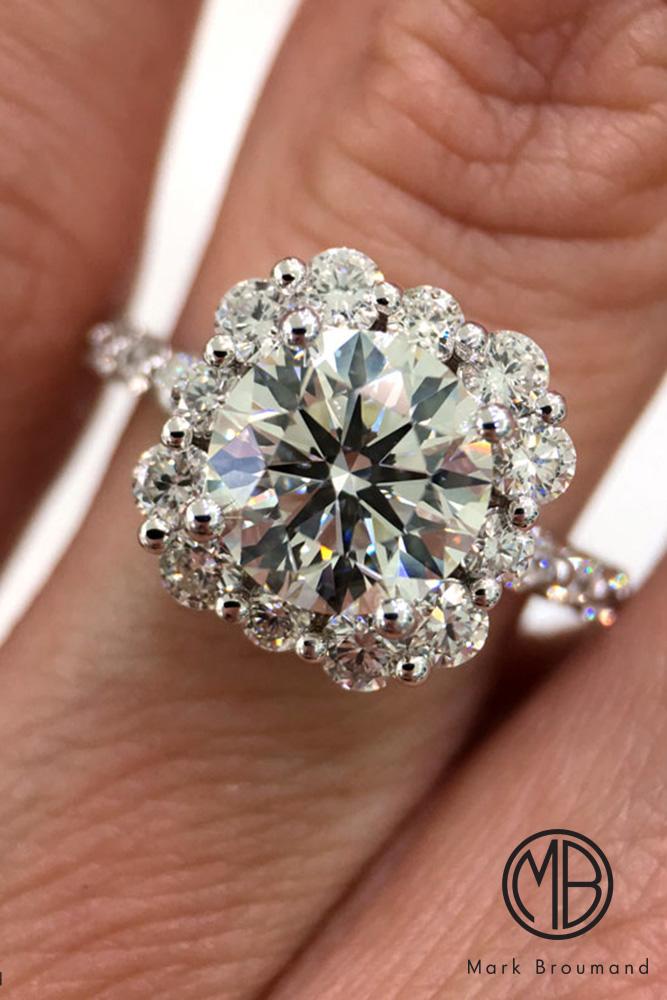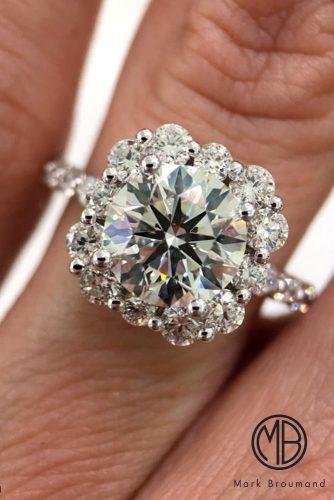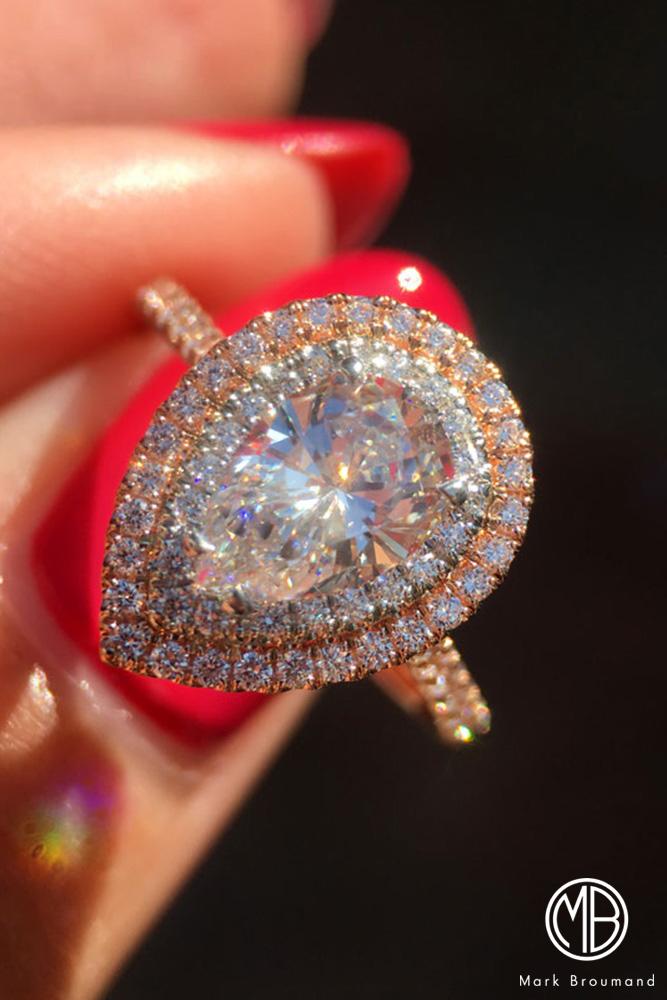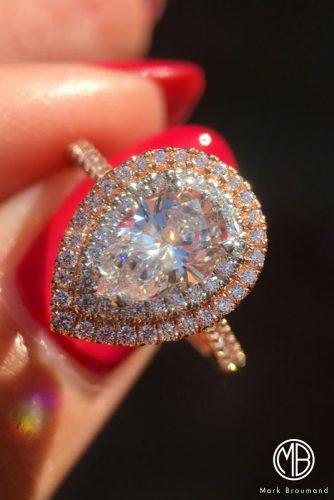 Rose gold and vintage design make this halo ring stunning from every angle! (Photo 1). Stunning diamond engagement ring with a mesmerizing design, reminiscent of a snowflake (Photo 2). Pear shape of the centerpiece stone of this amazing ring will flatter her hand and make it look more aristocratic (Photo 3).
Emerald & Radiant Cut Mark Broumand Engagement Rings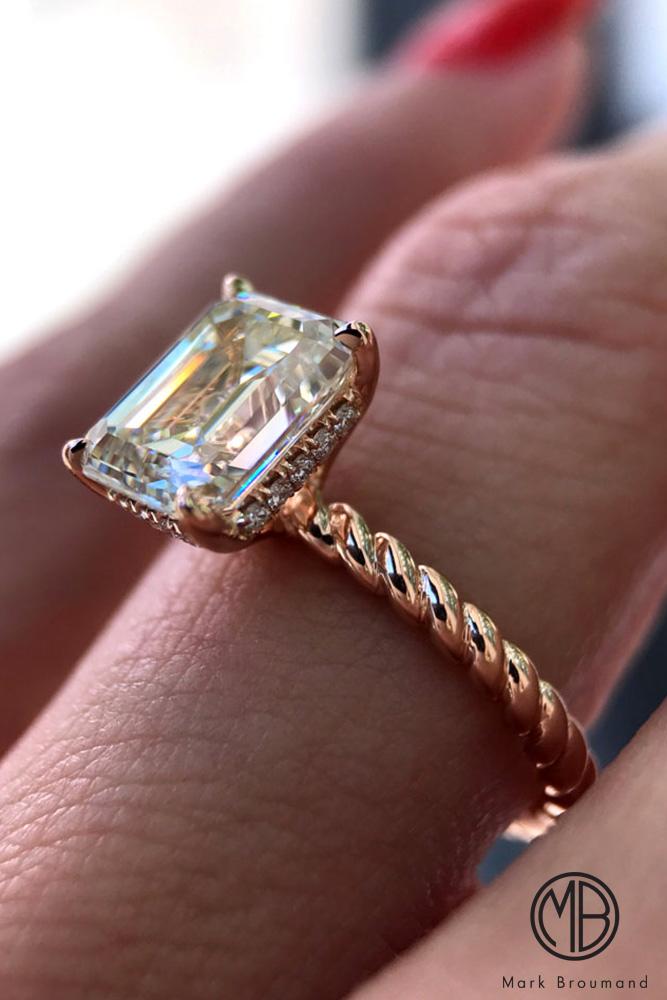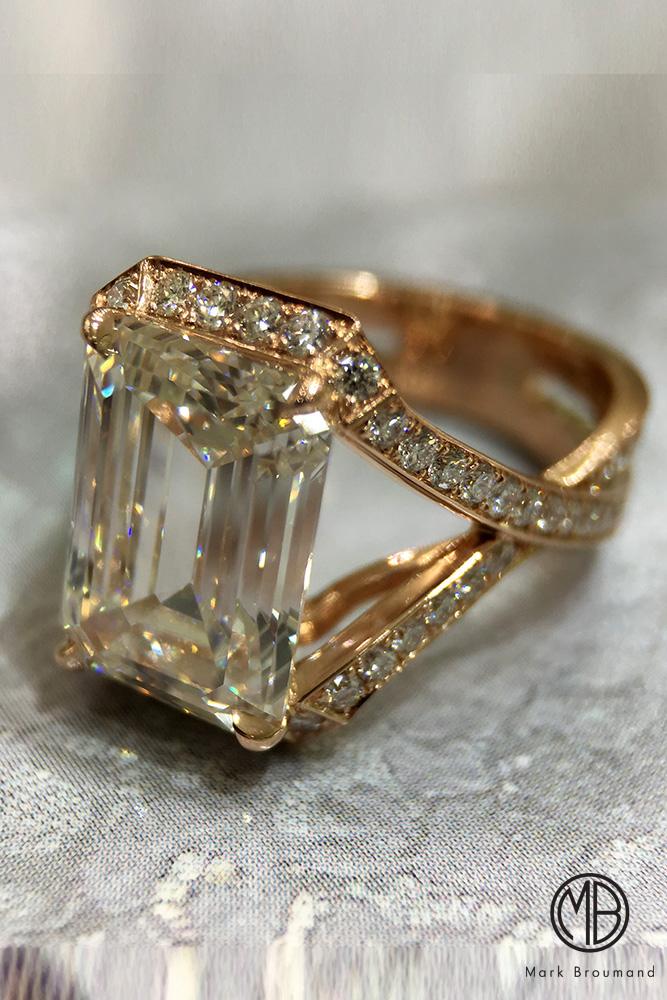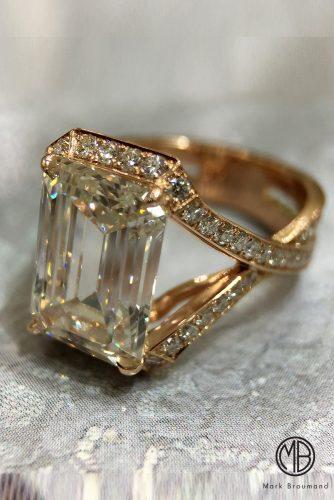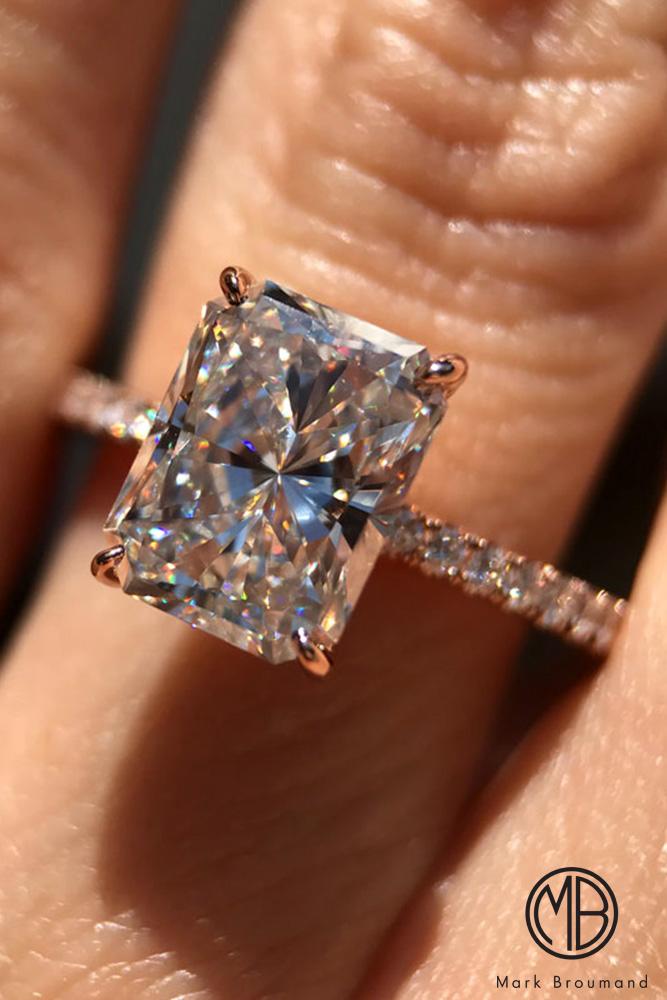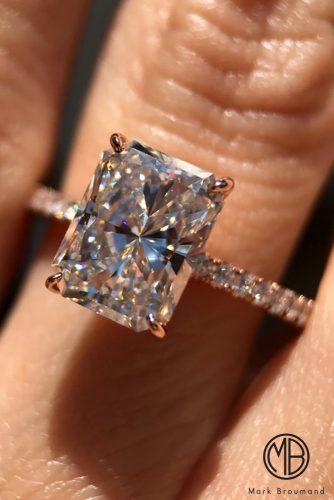 A striking emerald cut centerpiece with a diamond halo in vintage rose gold (Photo 1). Exquisite emerald cut diamond engagement ring wiith outstanding proportions and unmatched sparkle (Photo 2). This simple, yet beautifully designed emerald cut diamond ring is sure to be cherished (Photo 3).

Pear Cut Center Stone In Engagement Rings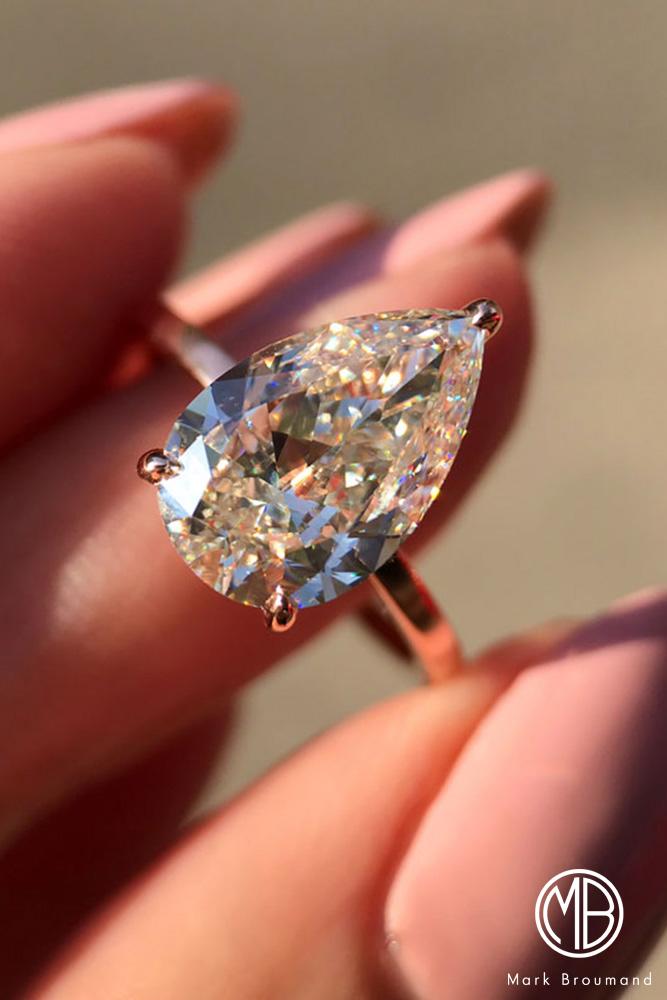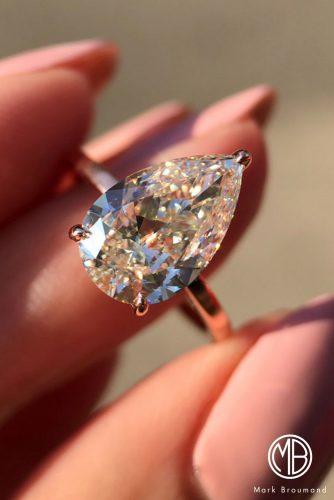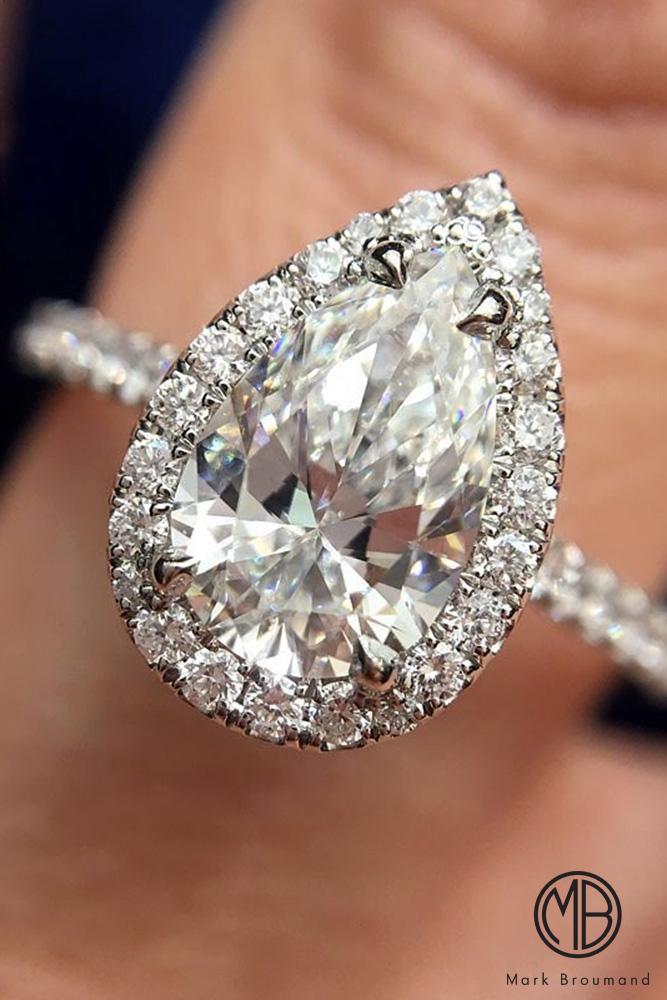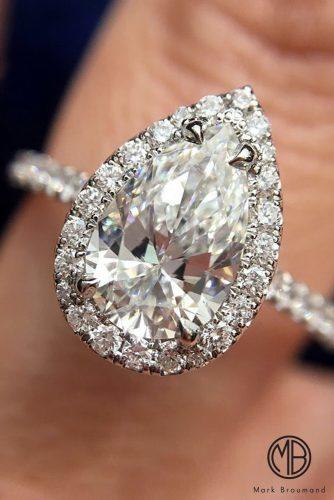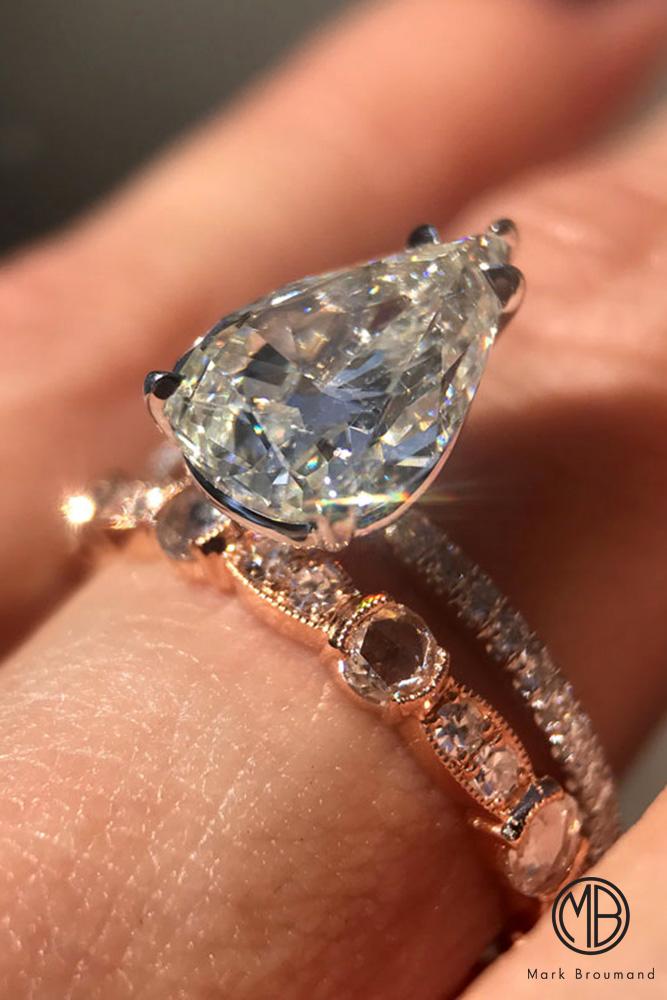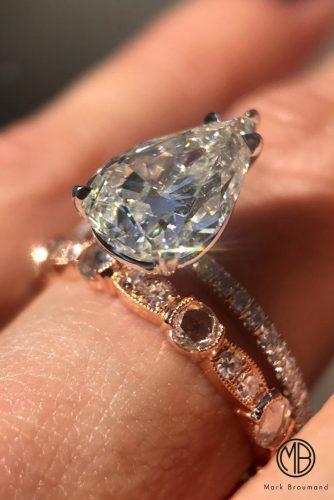 Captivating elegance and amazing proportions of this pear shape will make her heart beat faster! (Photo 1). This pear shaped diamond engagement ring is a mesmerizing work of art (Photo 2). This extraordinarily beautiful pear shaped diamond ring is truly gorgeous! (Photo 3).
Fantastic Unique Engagement Rings By Mark Broumand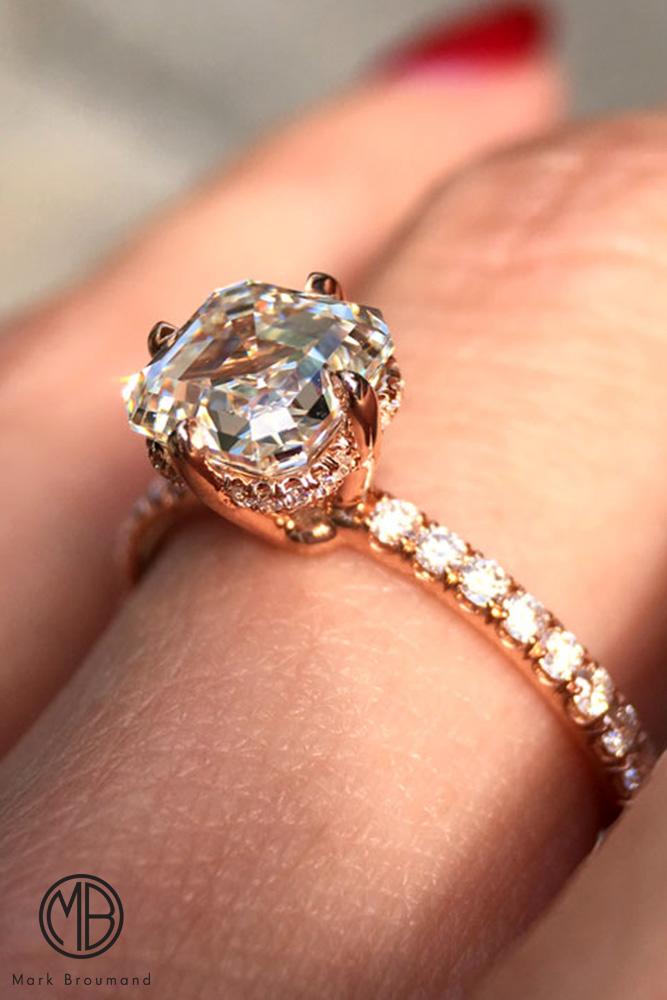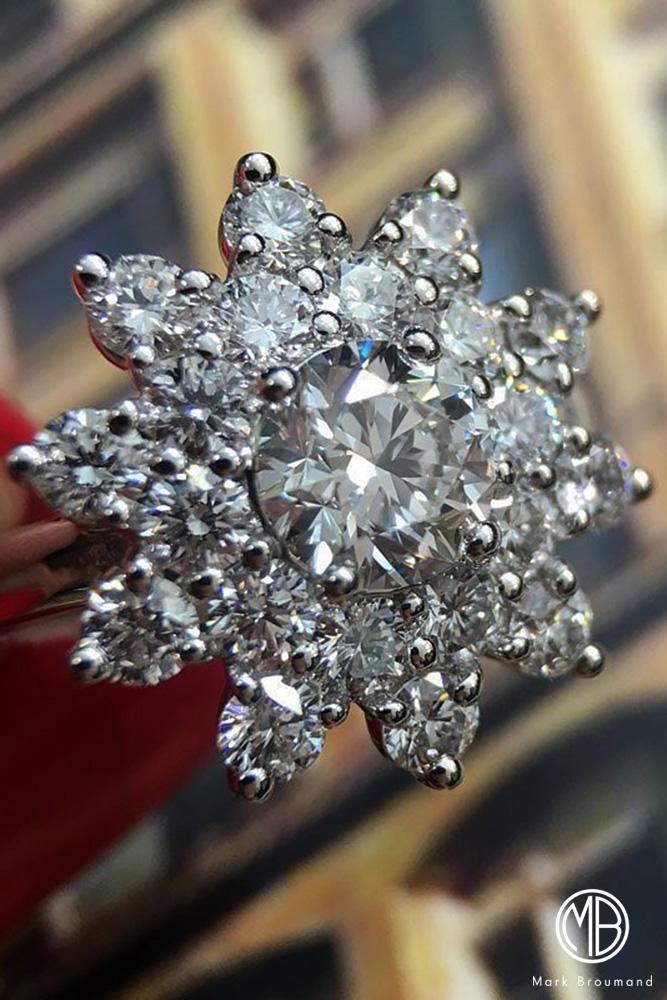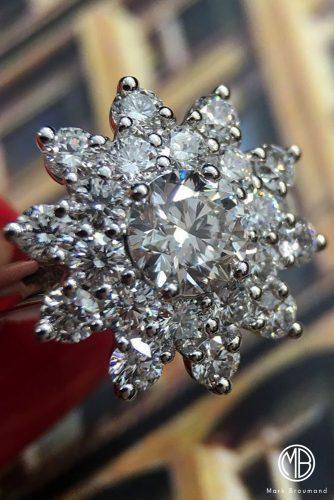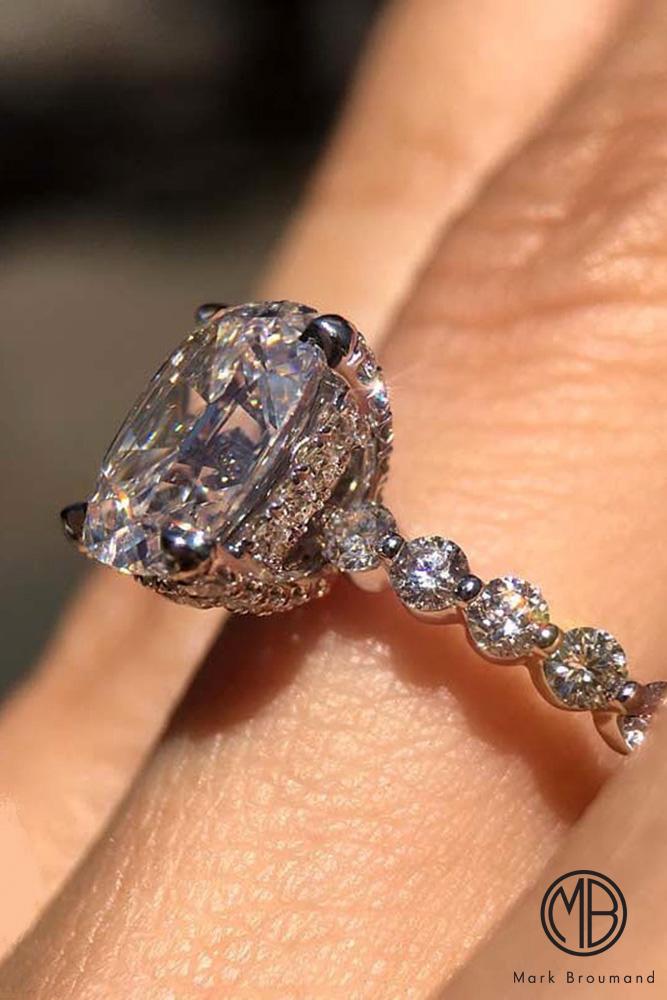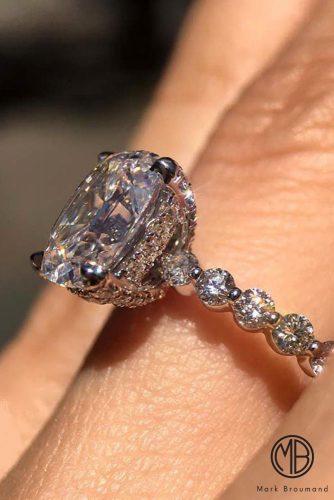 This exquisite rose gold engagement ring will be the envy of all her friends! (Photo 1). A star burst of diamonds and a marvellous round brilliant cut diamond engagement ring (Photo 2). This original diamond engagement ring is spectacular in its simplicity and elegance (Photo 3).
Mark Broumand Engagement Rings In Breathtaking Sets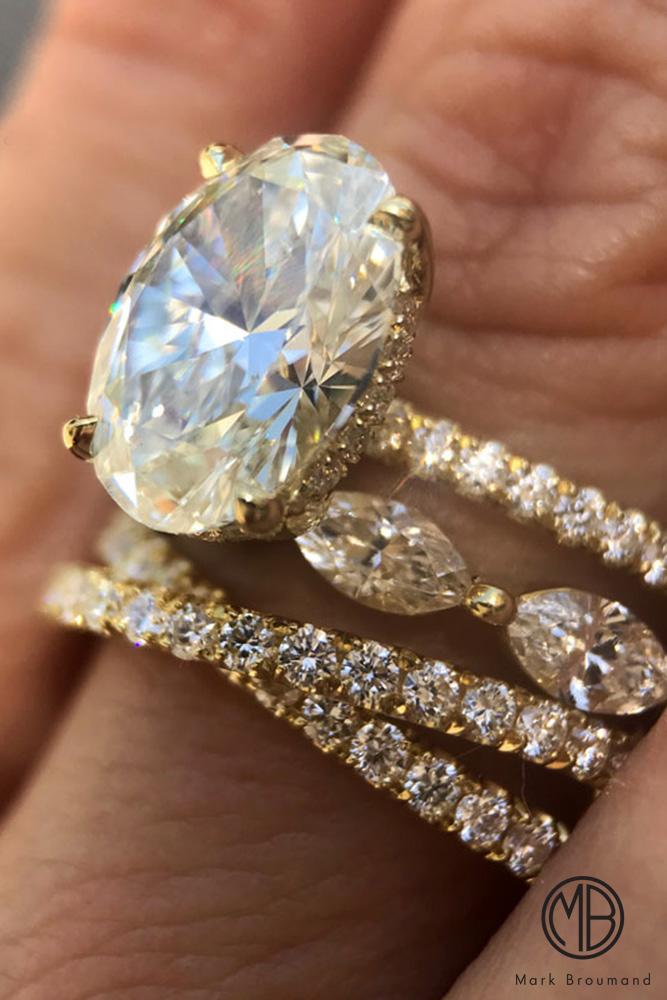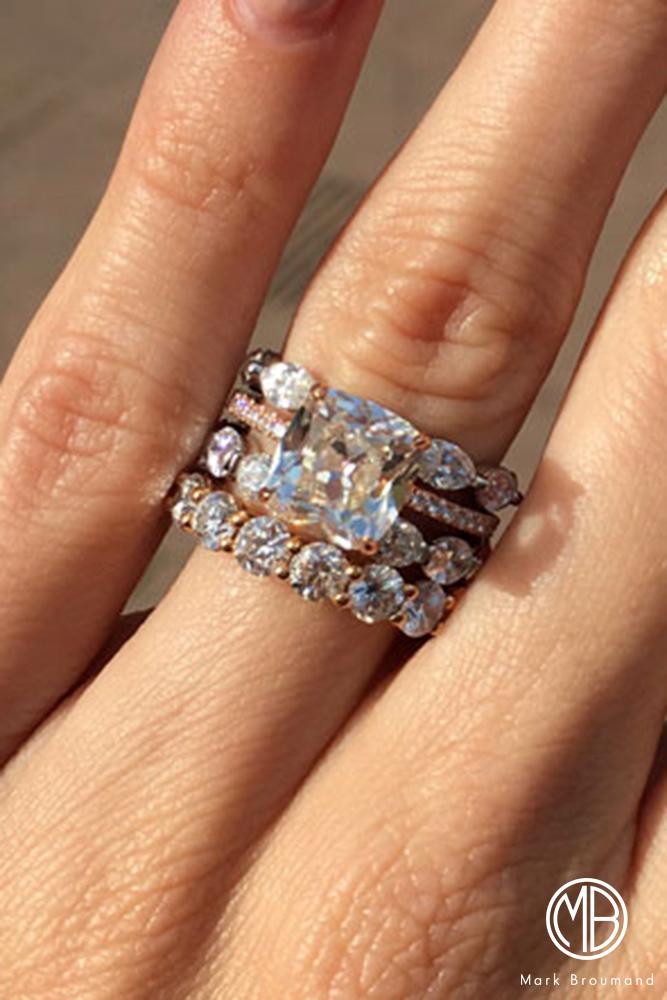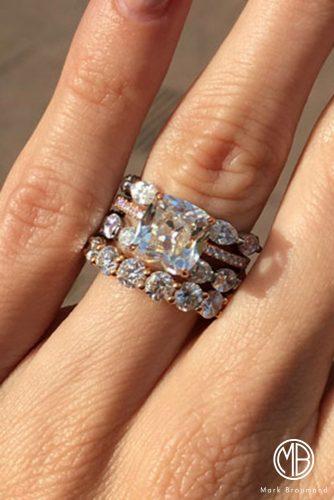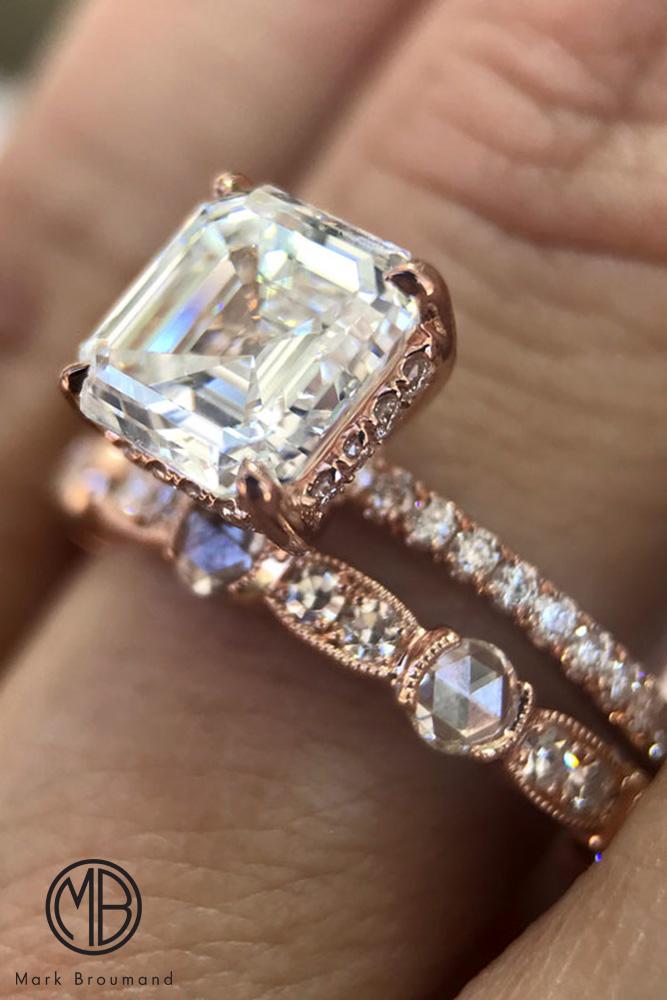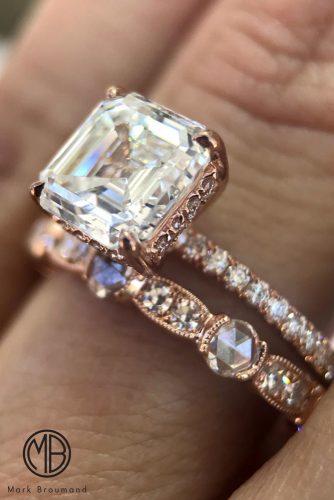 Enjoy vintage design and quality craftsmanship of this marvellous set! (Photo 1). One of the most sophisticated and stunning sets, expertly designed by top jewelers (Photo 2). Sparkling intensely with amazing proportions, this vintage-inspired ring is outstanding! (Photo 3).

Fantastic Diamond Bands By Mark Broumand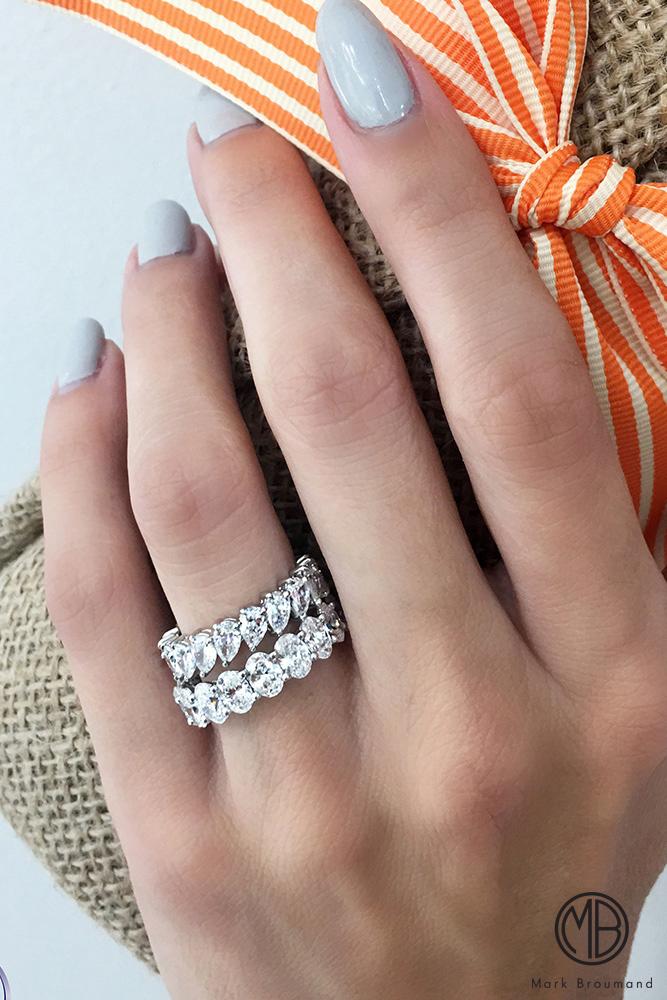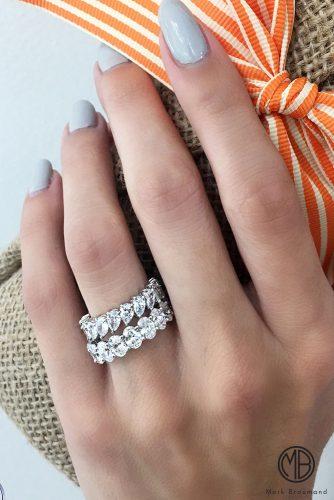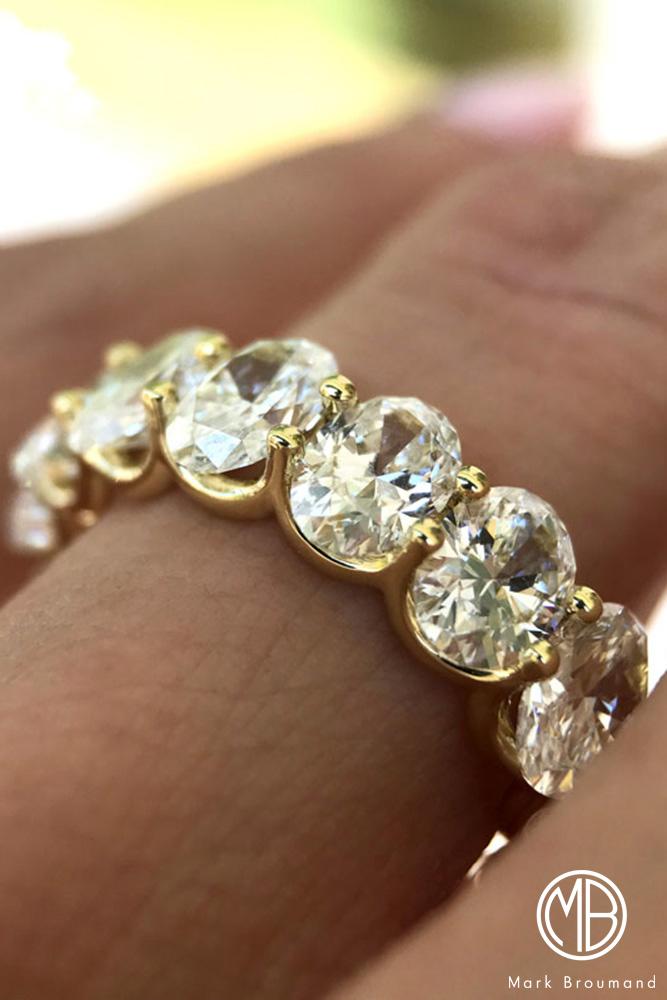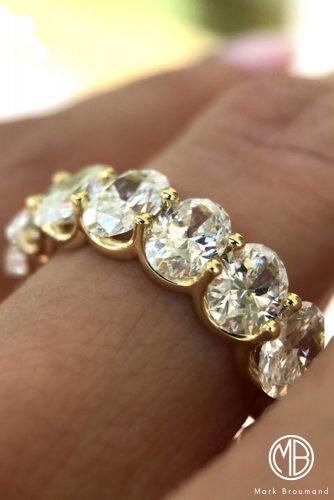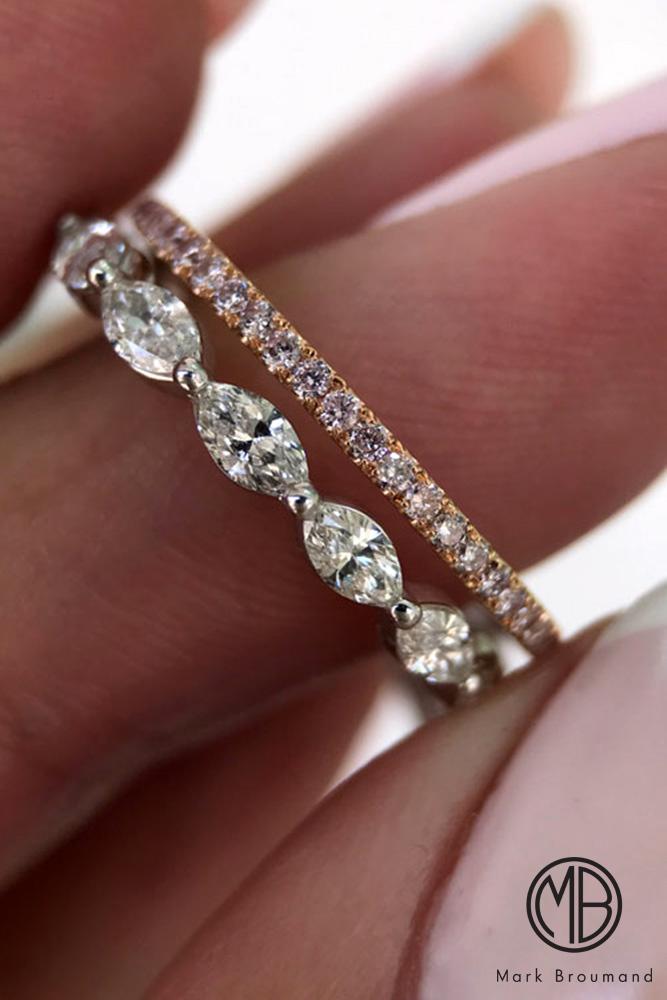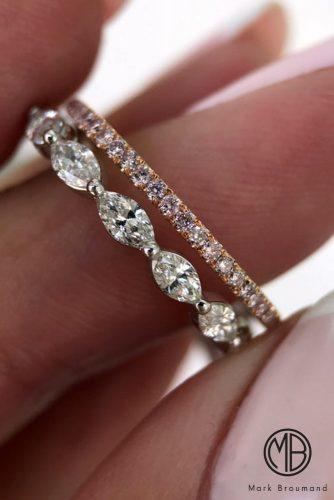 A unique combination of pear-shaped and oval-shaped wedding bands gives this ring a modern twist (Photo 1: Ring 1;Ring 2). Elegant vintage-inspired oval cut diamond eternity band in rose gold (Photo 2). The elegance of these marquise diamond cut and round diamond cut wedding bands is breathtaking! (Photo 3: Ring 1;Ring 2).

Find beautiful engagement rings by Mark Broumand and other amazing jewelry at their online store:
www.markbroumand.com