It can be really hard to opt your wedding hair. You want to make it perfect and elegant. Do you want to make a fresh and mesmerize hairstyle? Add some greenery and your look will look stunning! We make an amazing listing of greenery wedding hair ideas for you! Don't waste your time on searching the perfect hairstyle for your wedding on the internet! Just look through our collection of the best wedding hairstyles with some greenery.
Photo 1-6: Elegant Updos With Greenery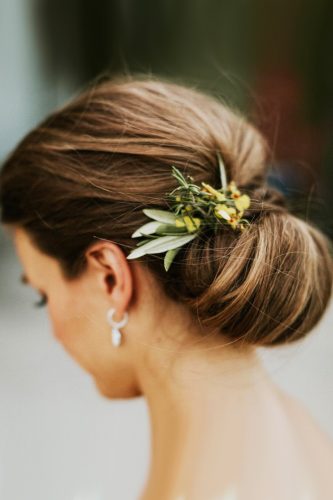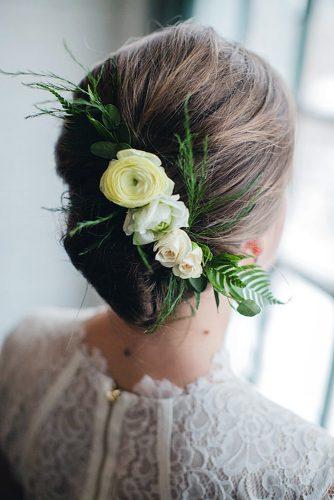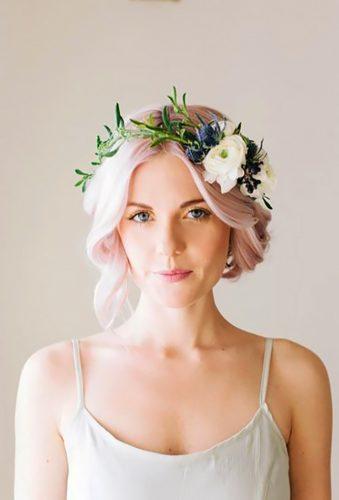 Looking for wedding hairstyles ideas? Check out top Pinterest trends!

Photo 7-12: Gentle Curls With Greenery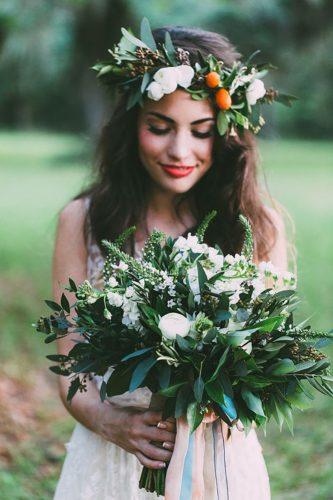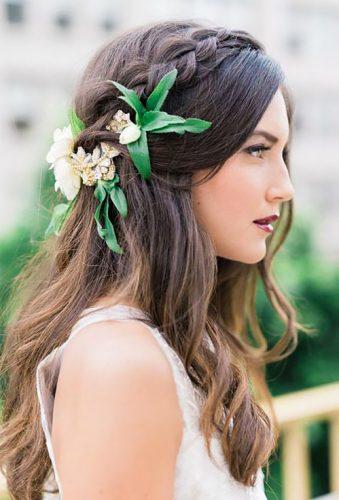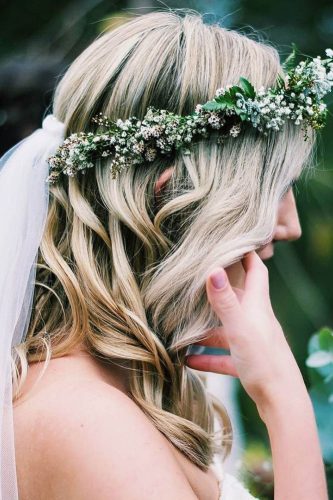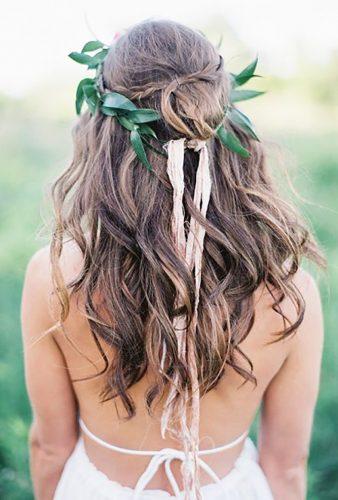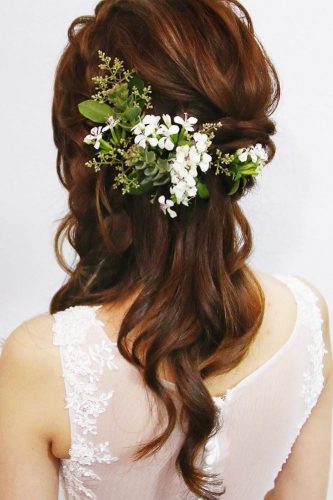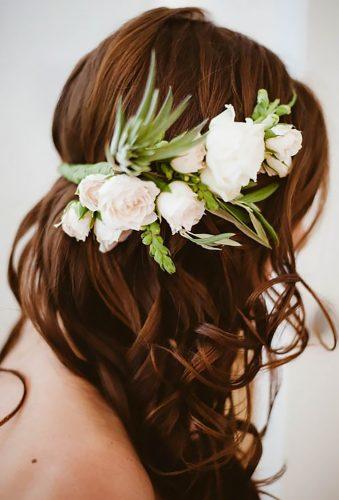 Photo 13-18: Greenery Wedding Hair Ideas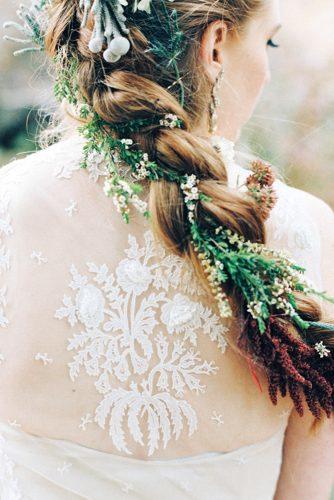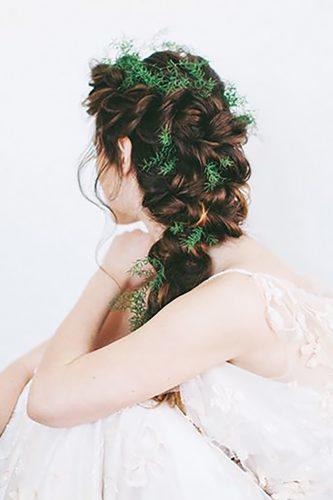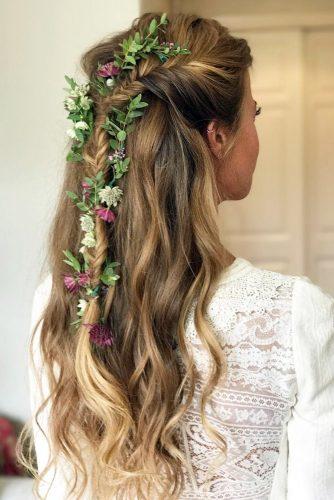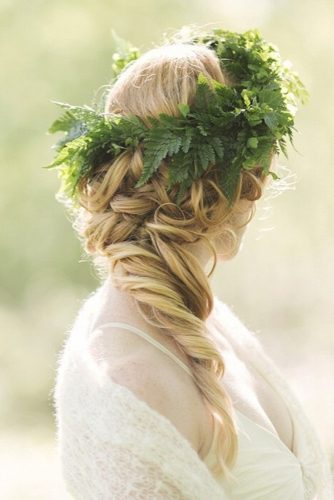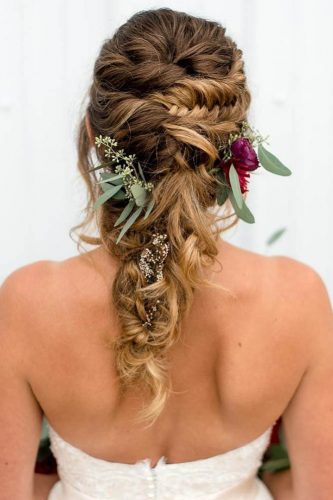 Photo 19-24: Gorgeous Updos With Greenery Headpieces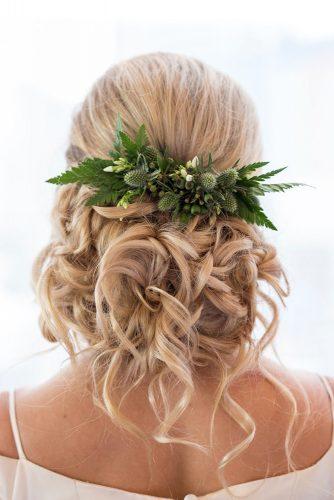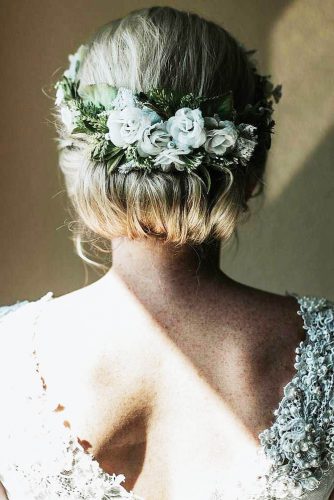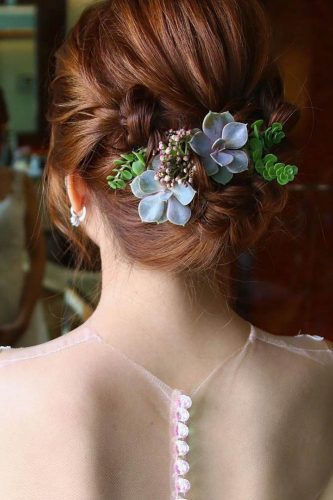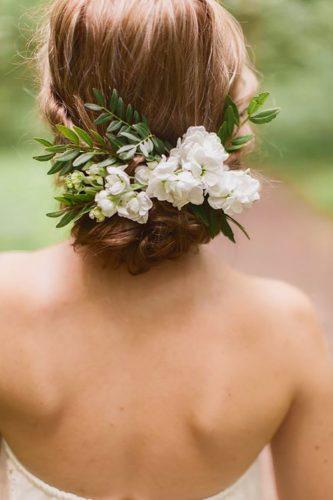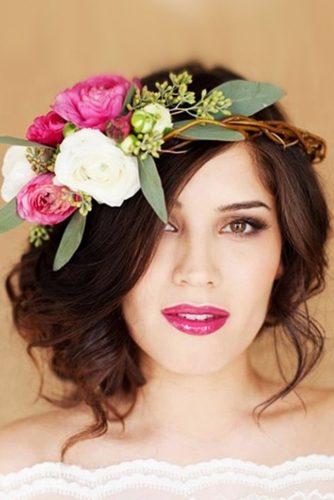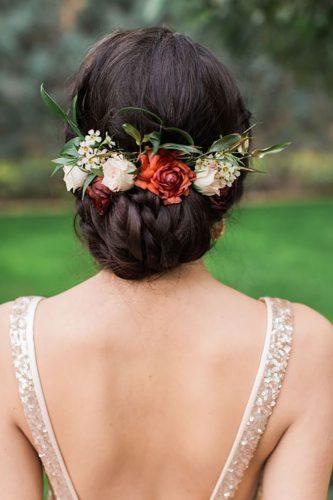 MORE OPTIONS: