If you still can't choose hairstyle for your big day, please check out our gallery with classical wedding hairstyles. We have collected the most popular ideas of timeless, feminity and gentle bridal hairstyles for all length and types of hair. Get inspired and enjoy!
Photo 1-3: Timeless Updos With Curls
Source: lenabogucharskaya via Instagram, sunkissedandmadeup via Instagram, lenabogucharskaya via Instagram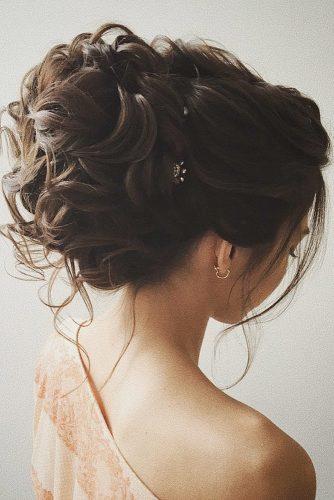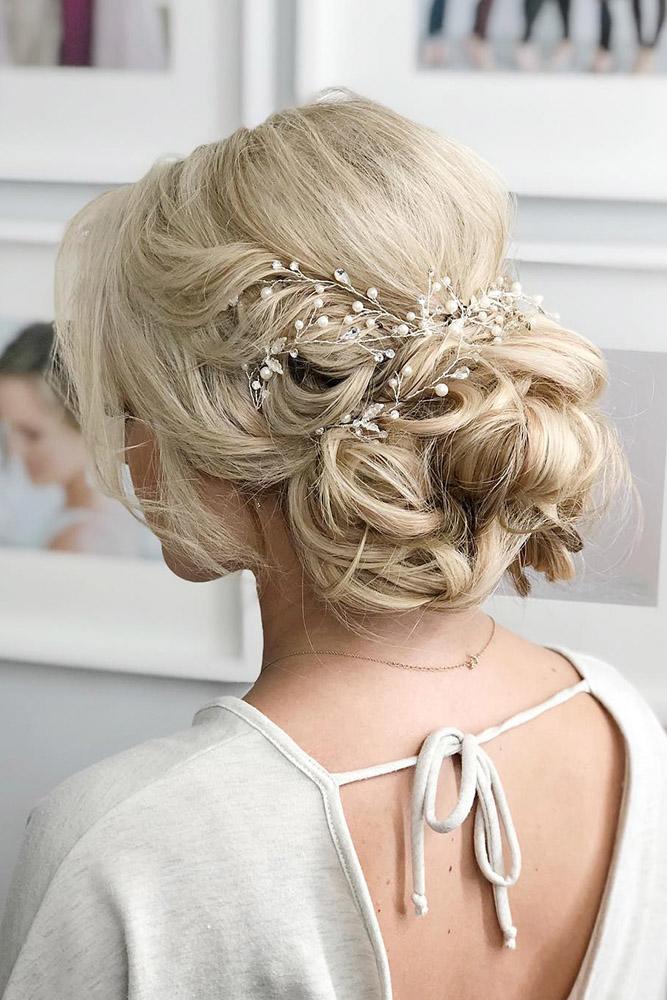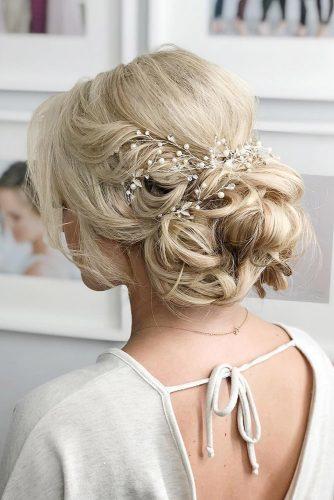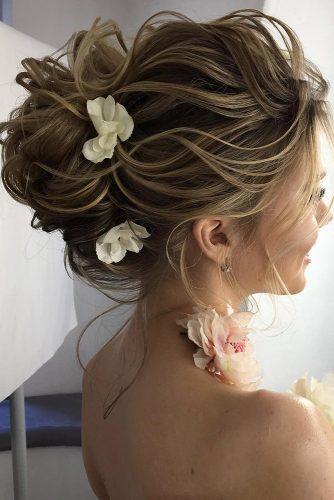 Click to see the most popular wedding hairstyles ideas on Pinterest!
Photo 4-6: Feminine Swept Updos For Medium Hair
Source: tonyastylist via Instagram, tonyastylist via Instagram, milabeautykim via Instagram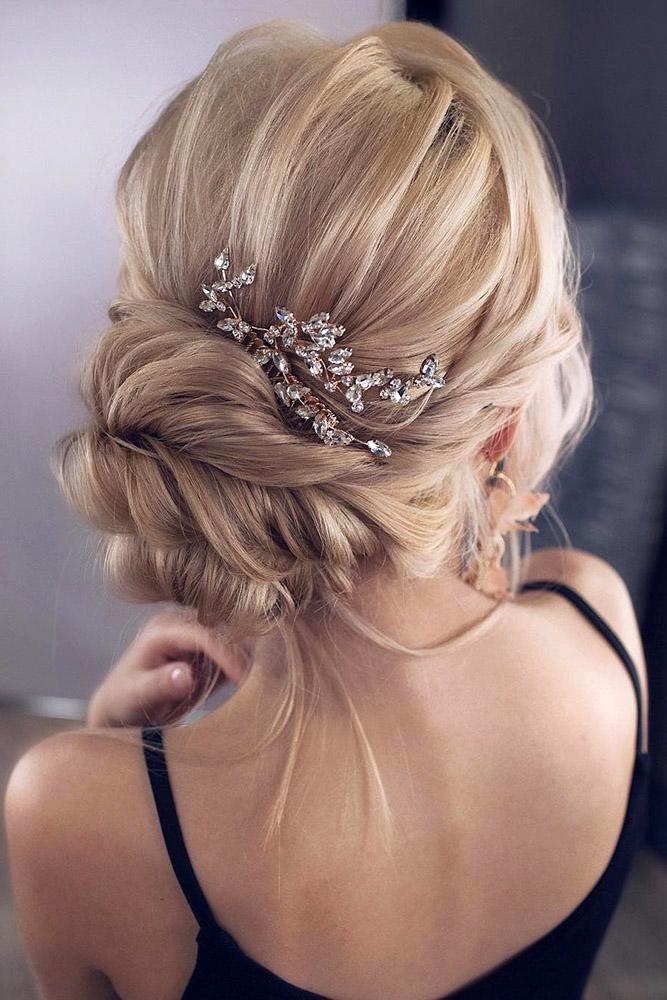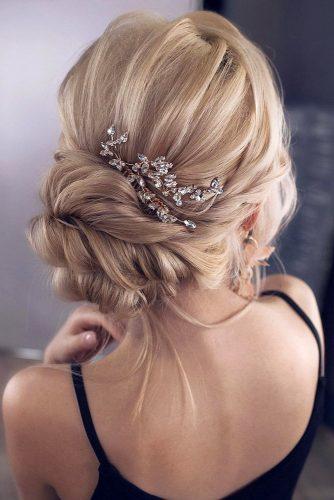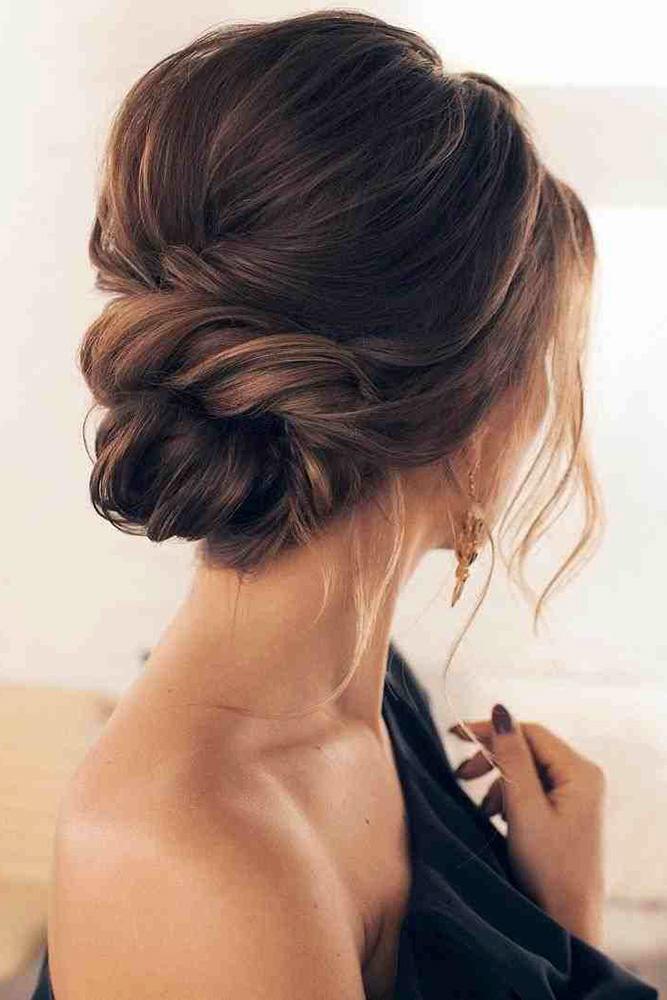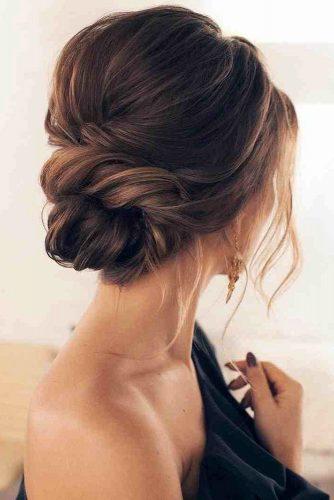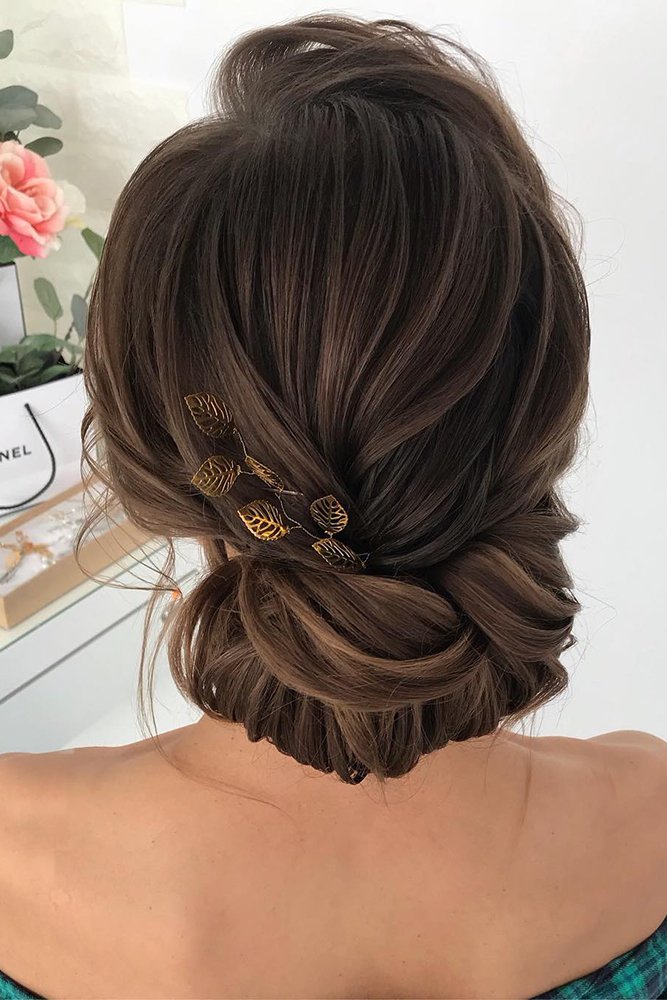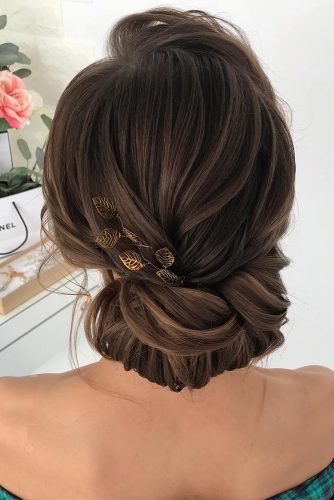 Photo 7-9: Slightly Messy Updos For Brides In All Times
Source: tonyastylist via Instagram, maison.de.rire via Instagram, jodycallanhair via Instagram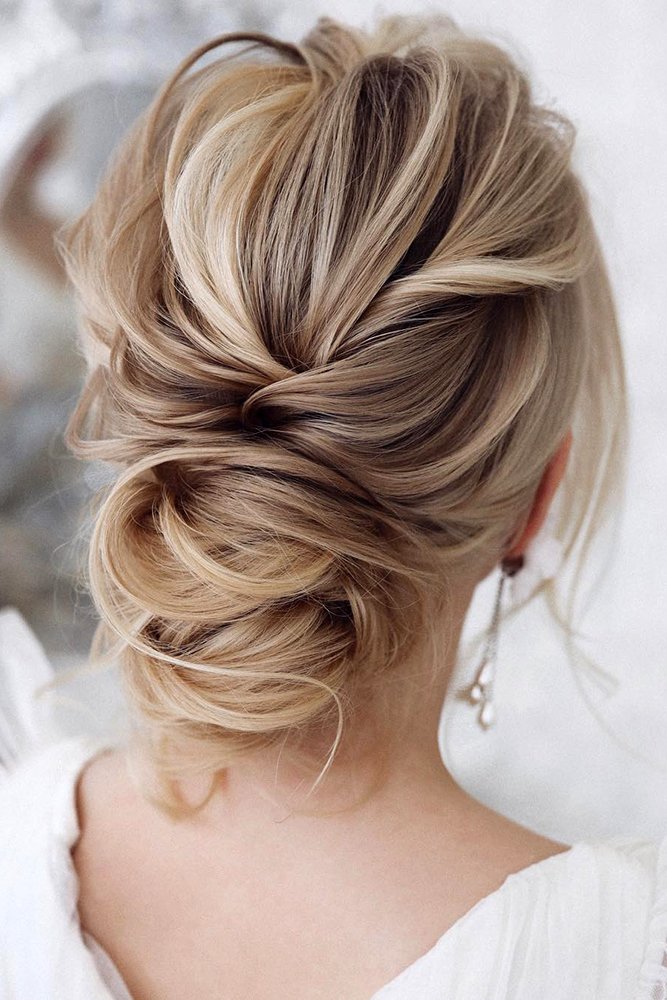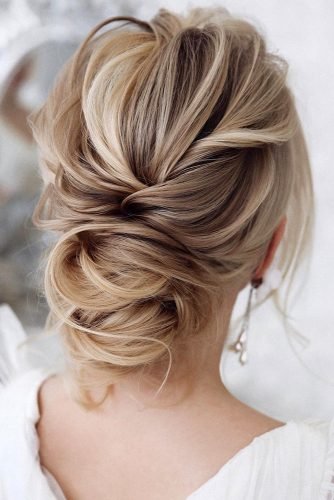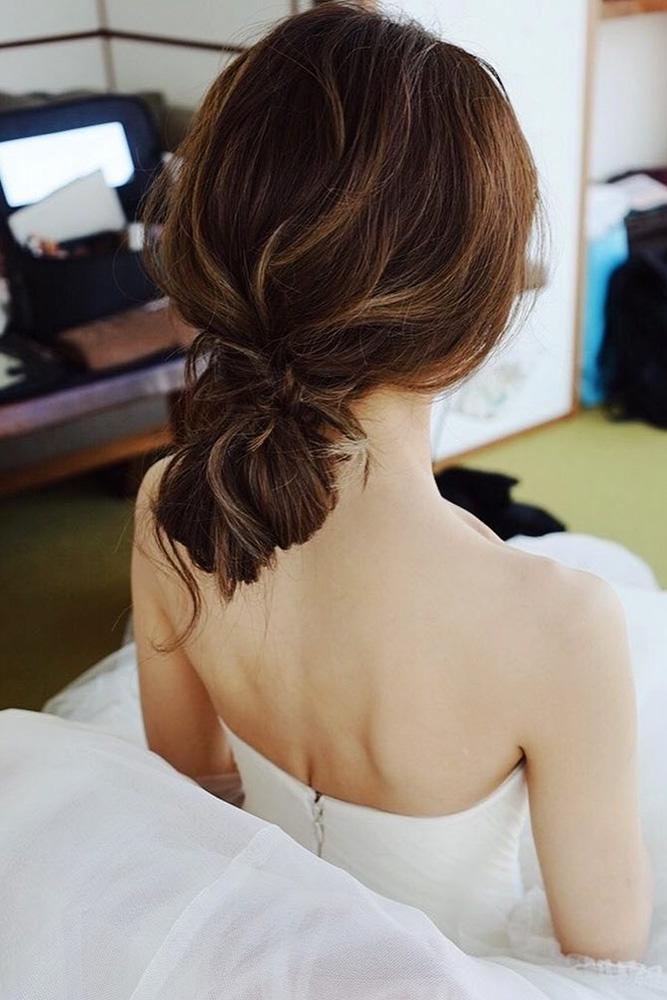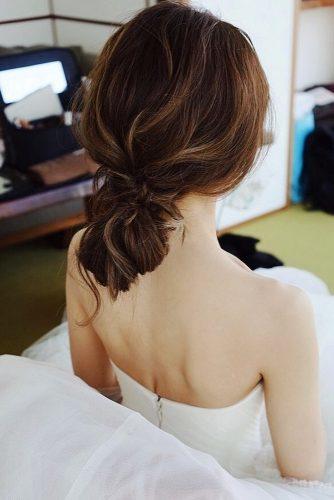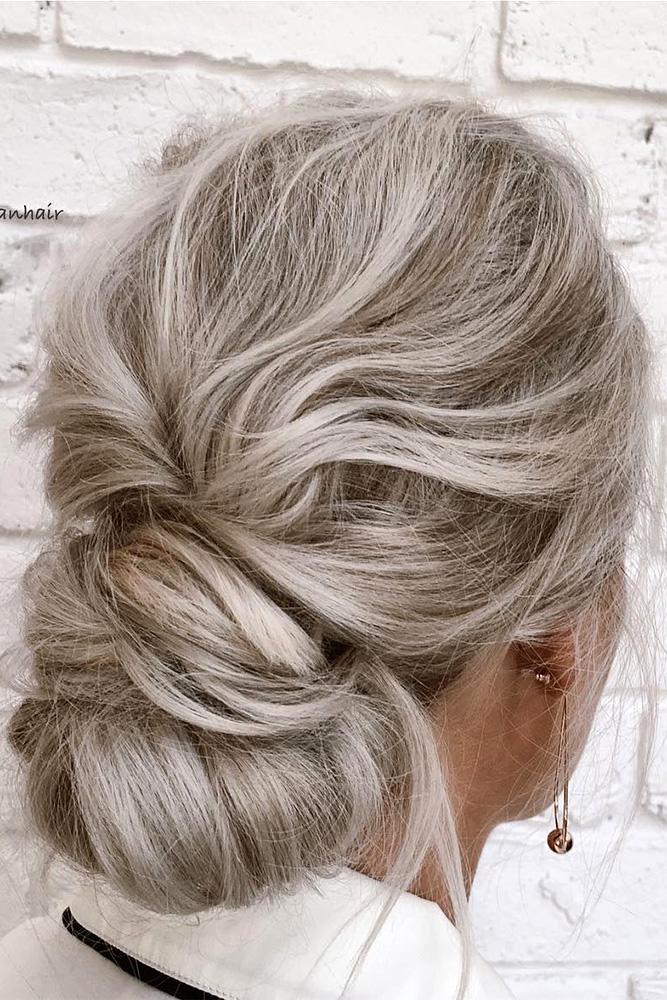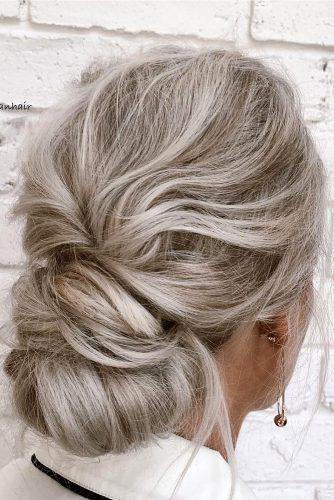 Photo 10-12: Low And Elegant Bridal Updos
Source: slmakeupandhair via Instagram, lenabogucharskaya via Instagram, lenabogucharskaya via Instagram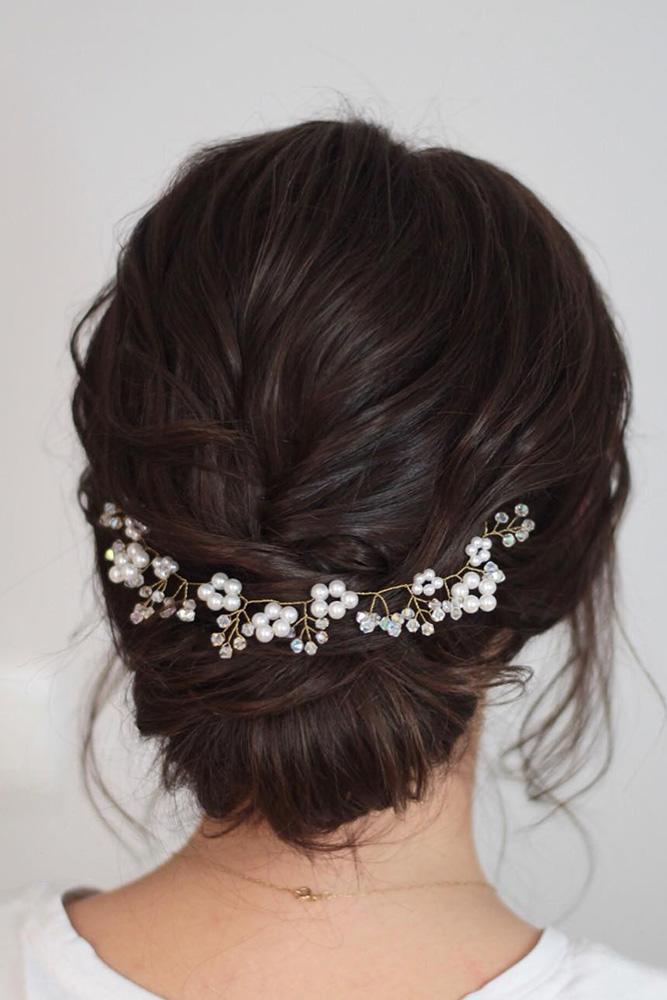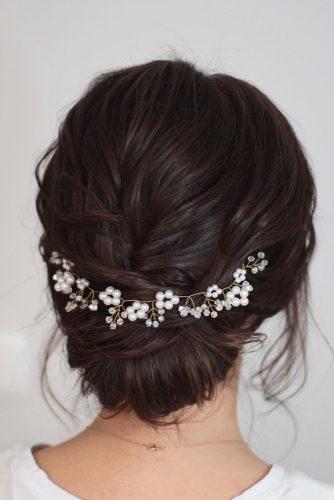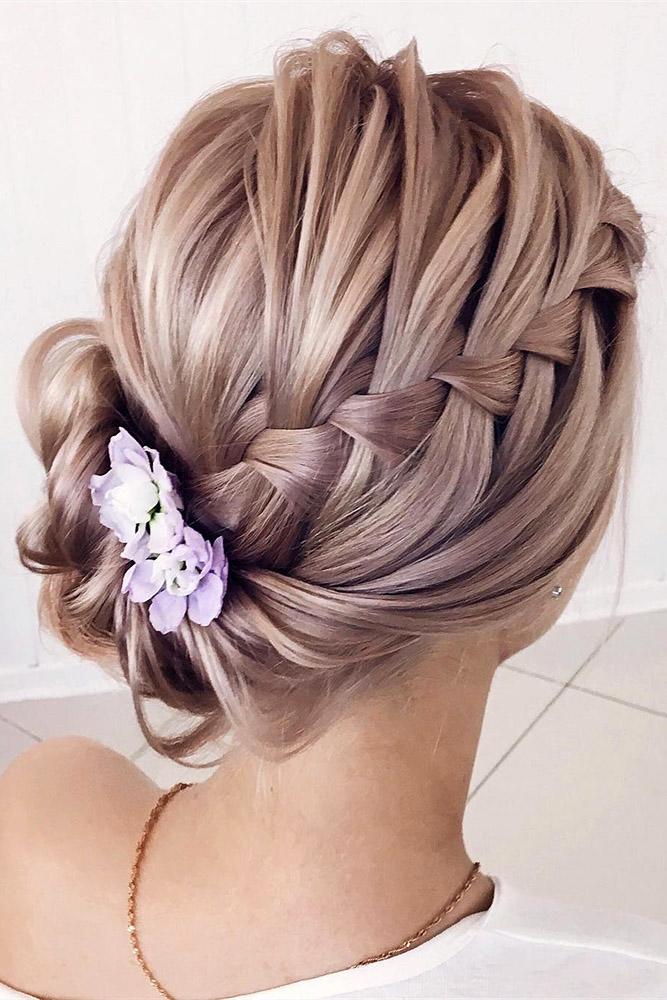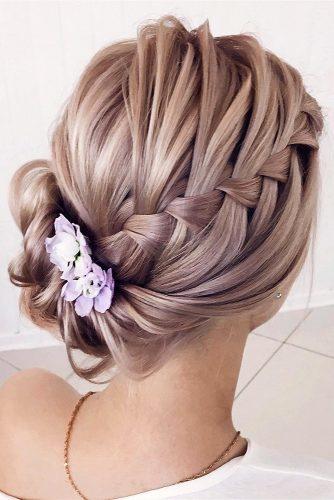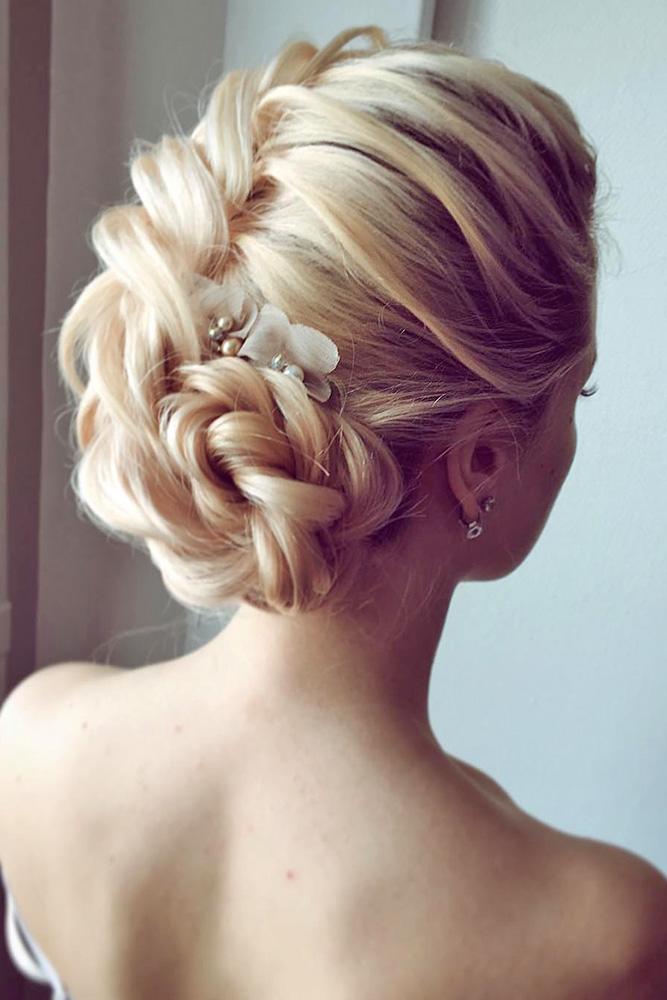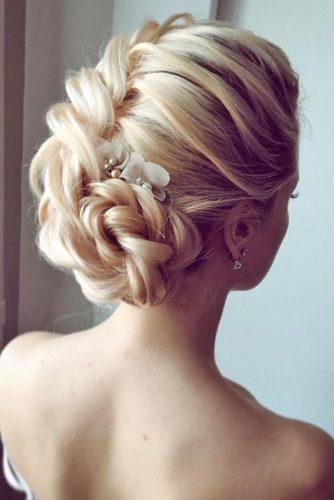 Photo 13-15: Lovely Cascading Wedding Downdos
Source: i_pasechnik, alexandralee via Instagram, oksana_sergeeva_stilist via Instagram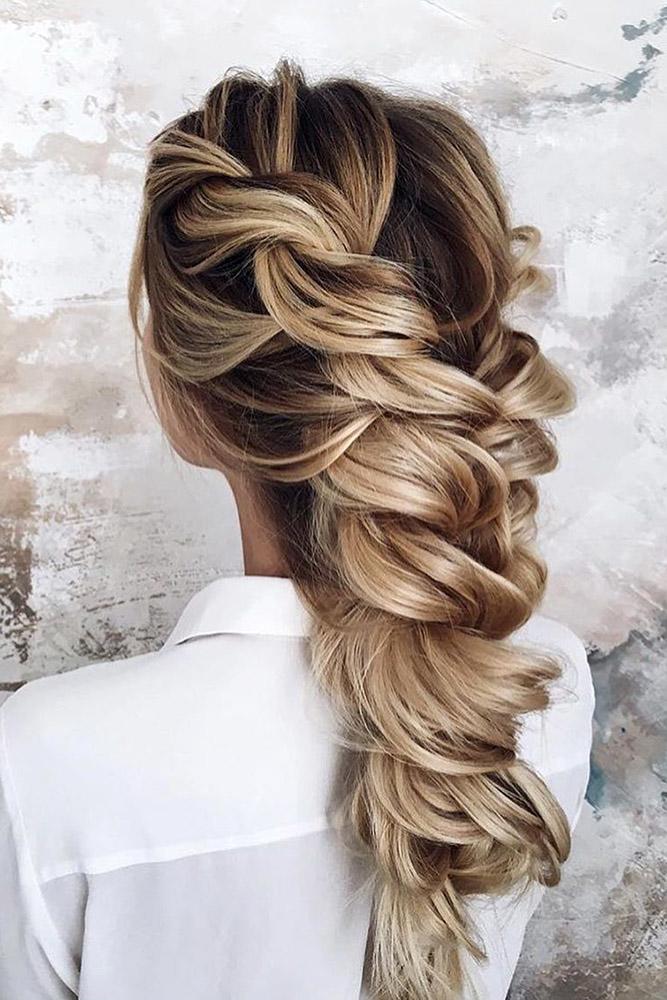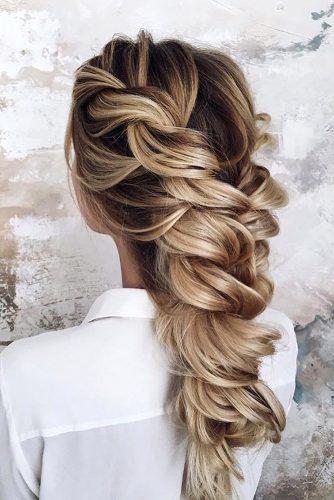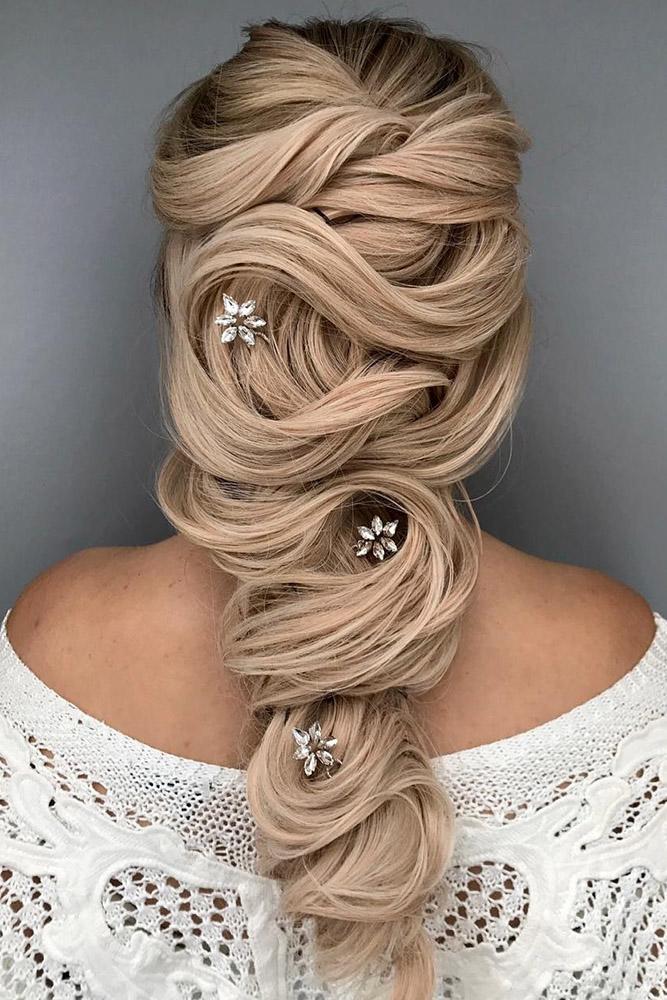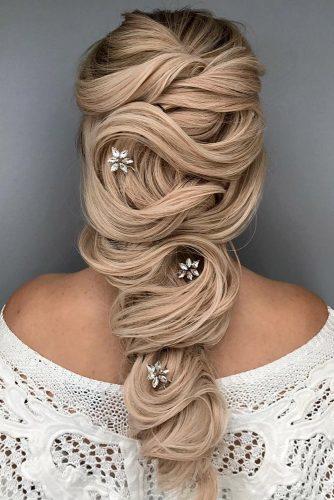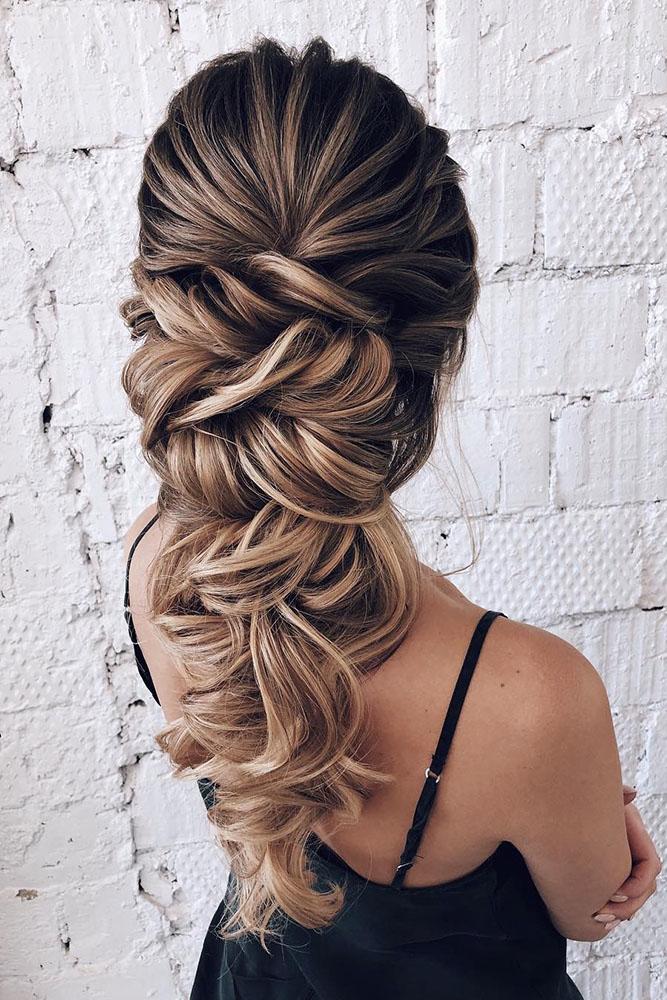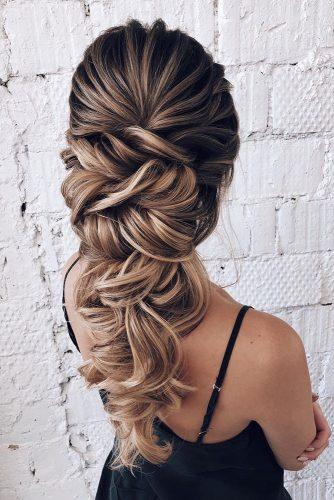 Photo 16-18: Classical Wedding Hairstyles That Looks Perfectly
Source: pearly.hairstylist via Instagram, Sabrina Dijkman via Instagram, maison.de.rire via Instagram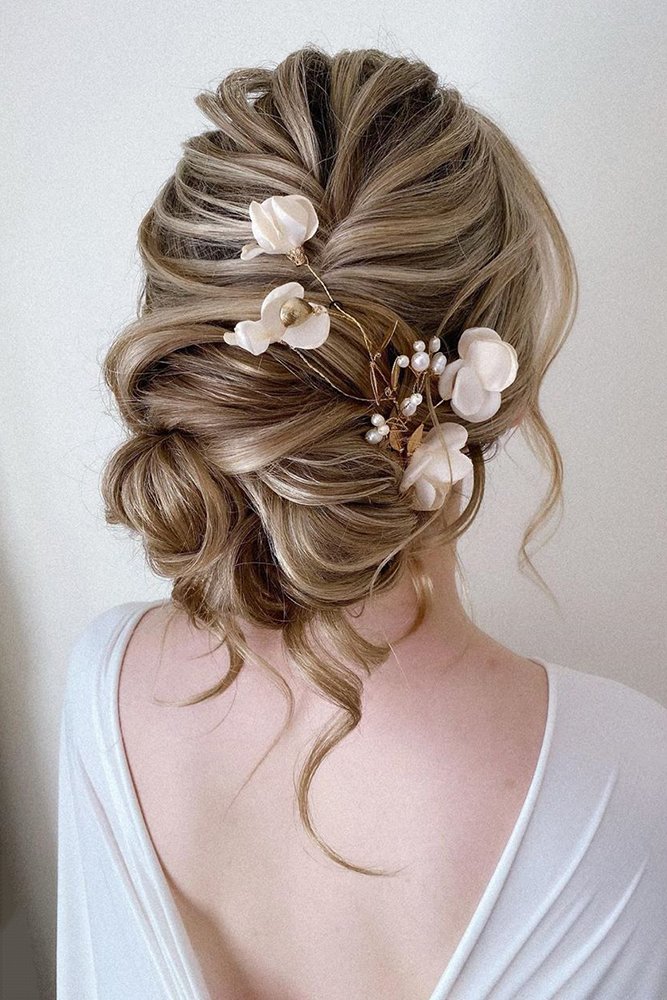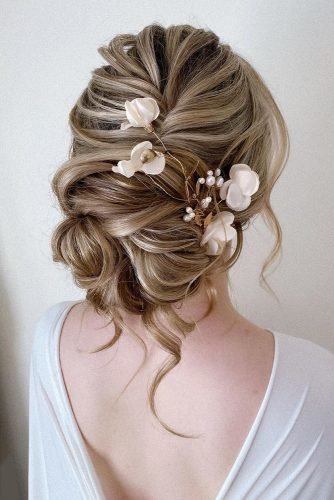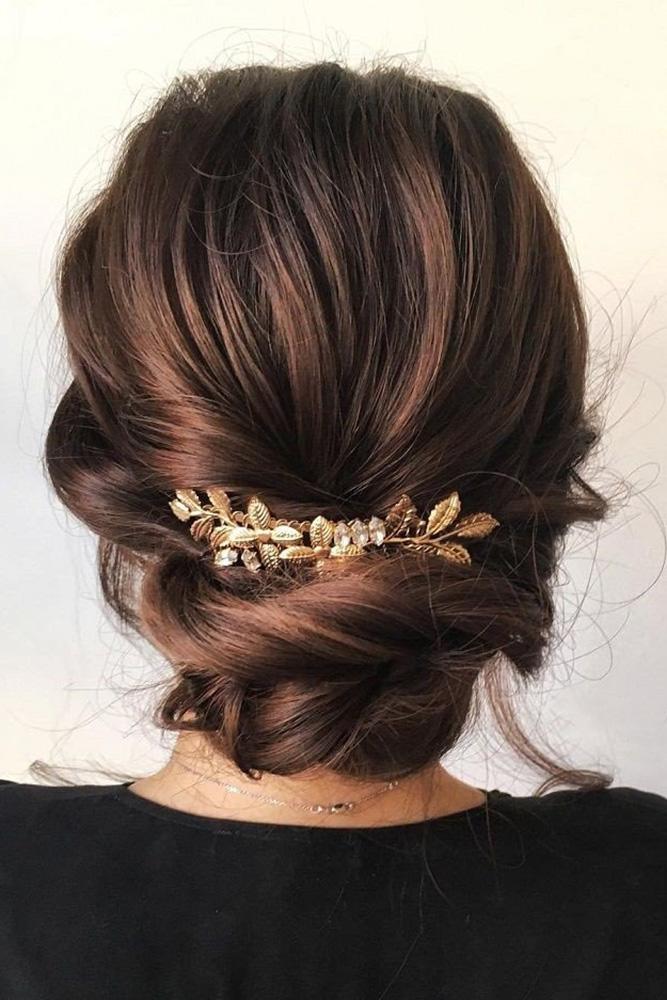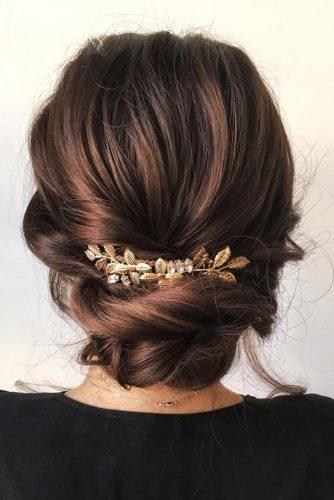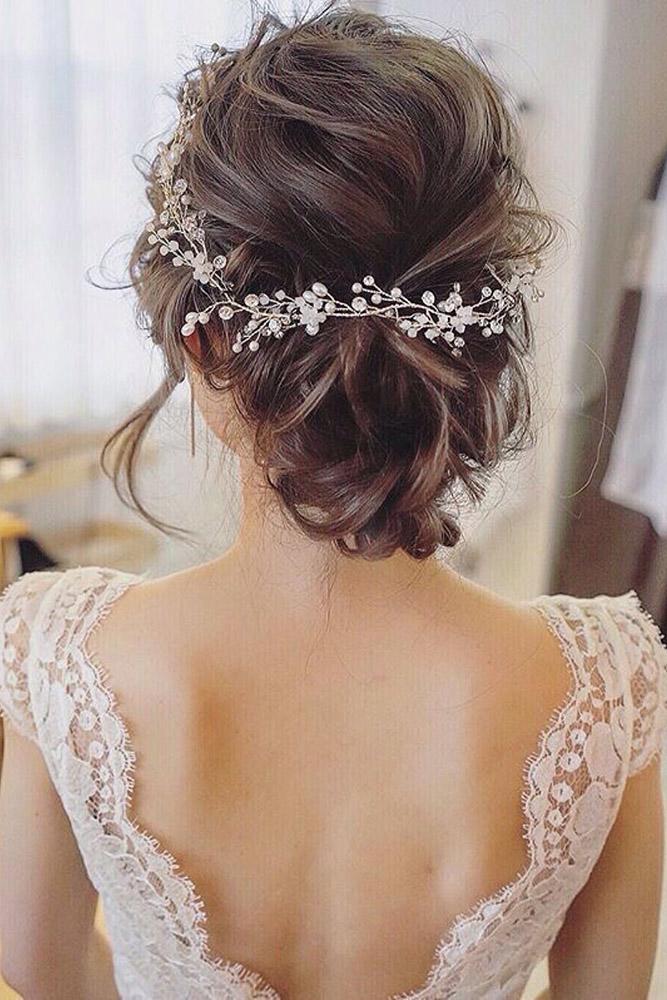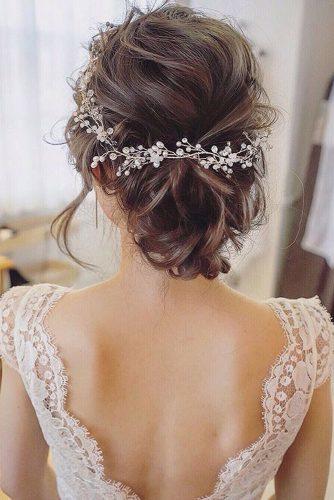 Photo 19-21: Charming Wedding Buns Ideas
Source: naida_style via Instagram, michellmarcalhair via Instagram, lenabogucharskaya via Instagram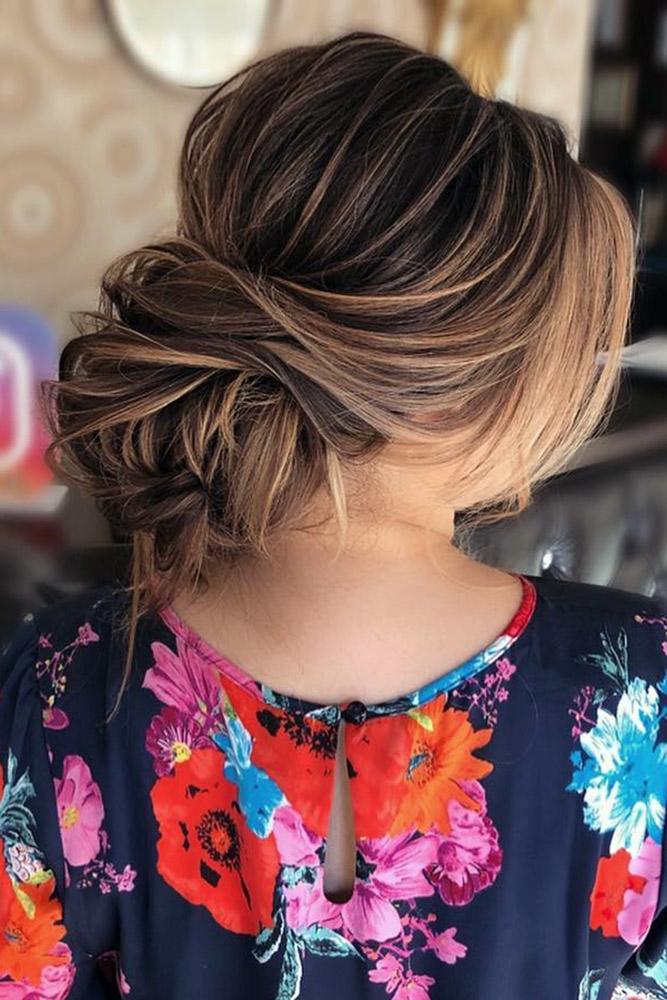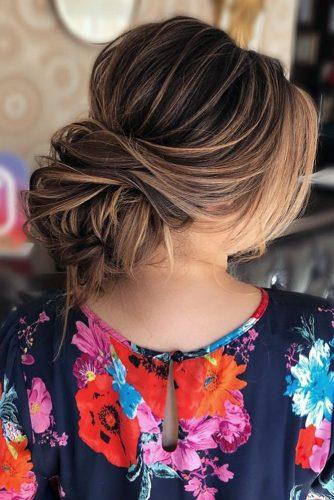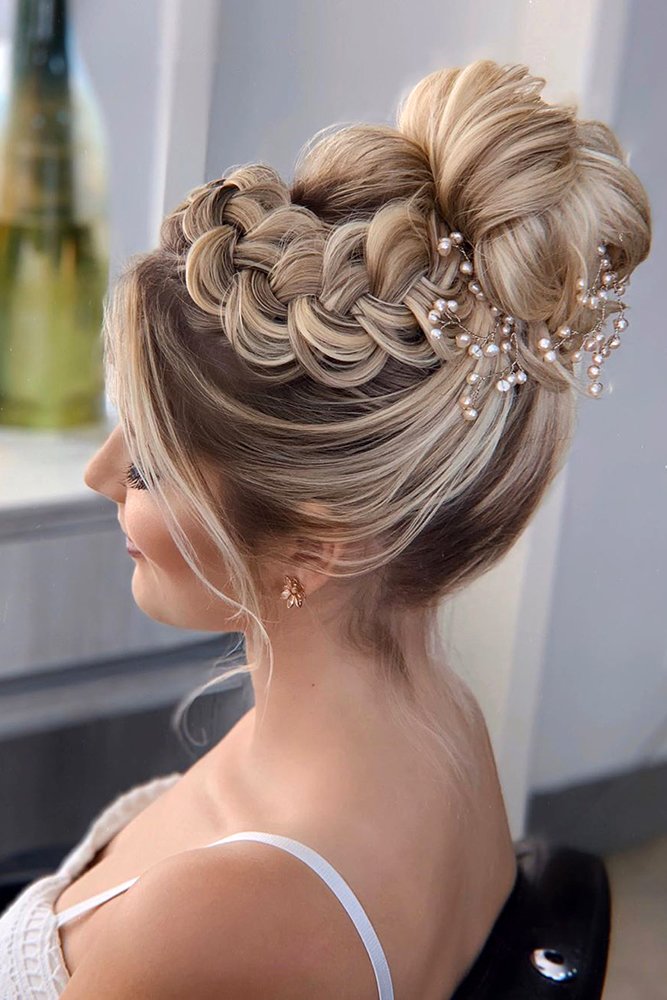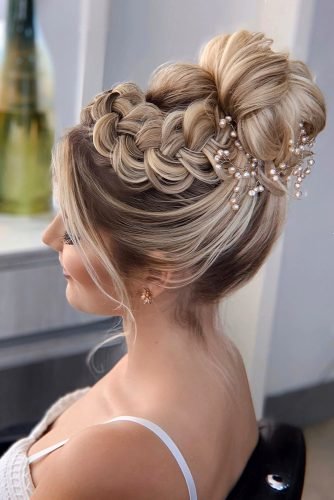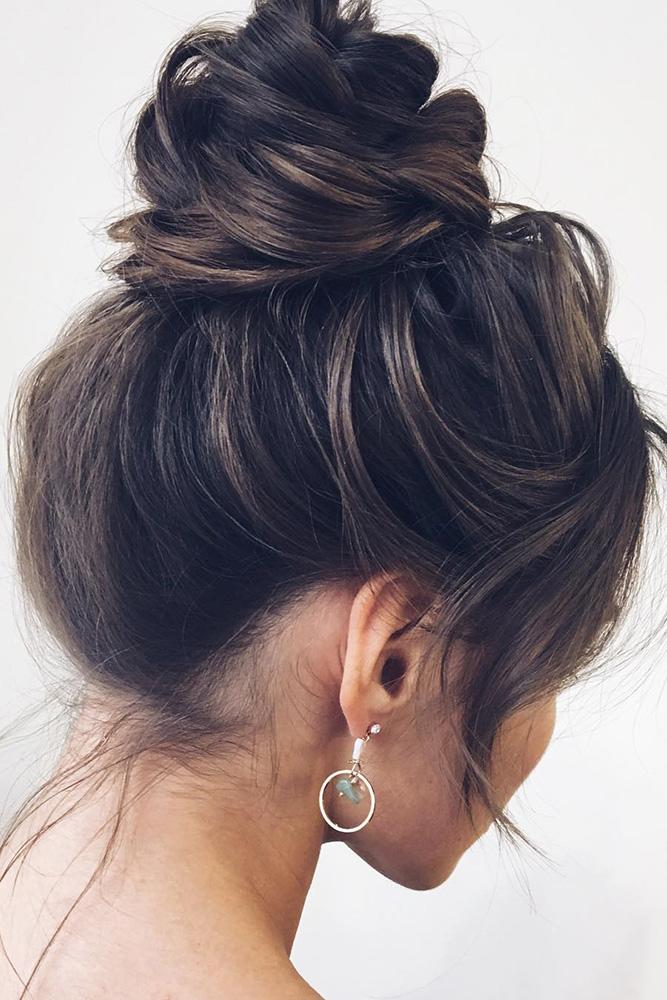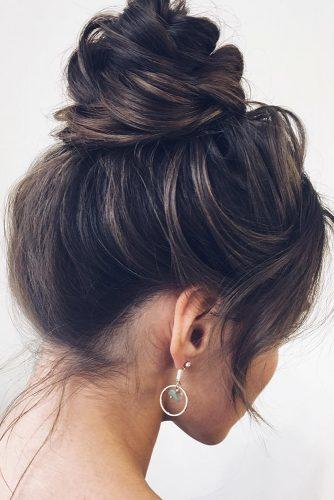 Photo 22-24: Updos For Gentle Look
Source: lenabogucharskaya via Instagram, Kelsie Emm Photography, tatianasolne4naya via Instagram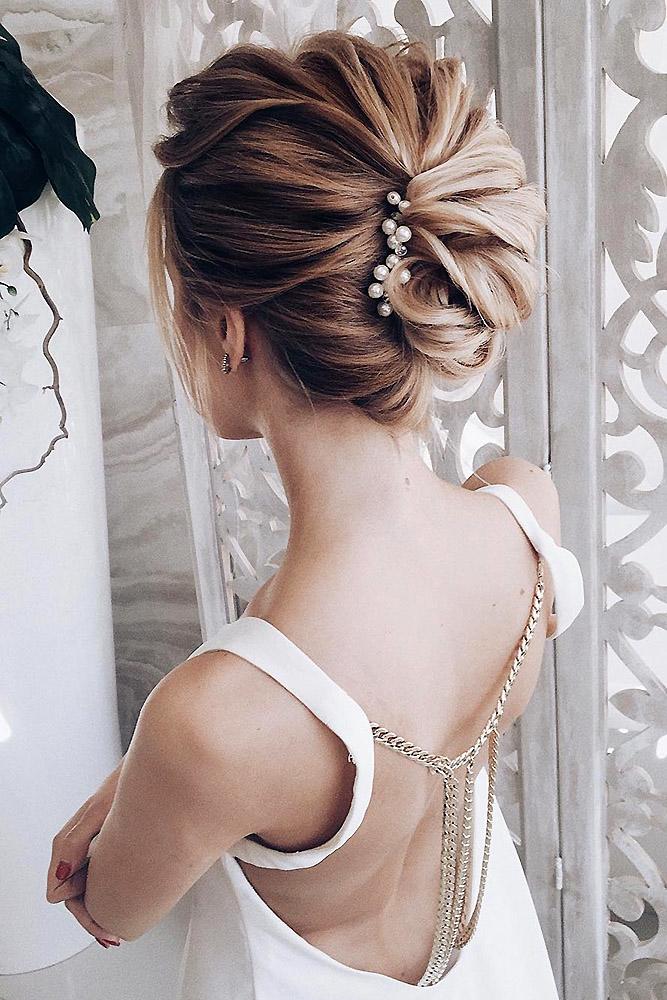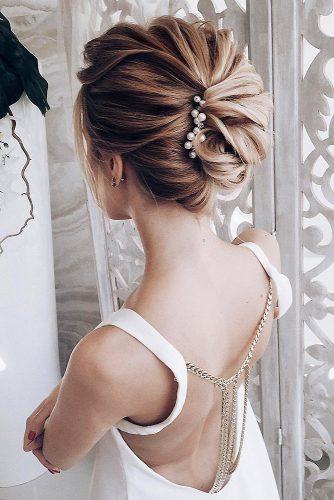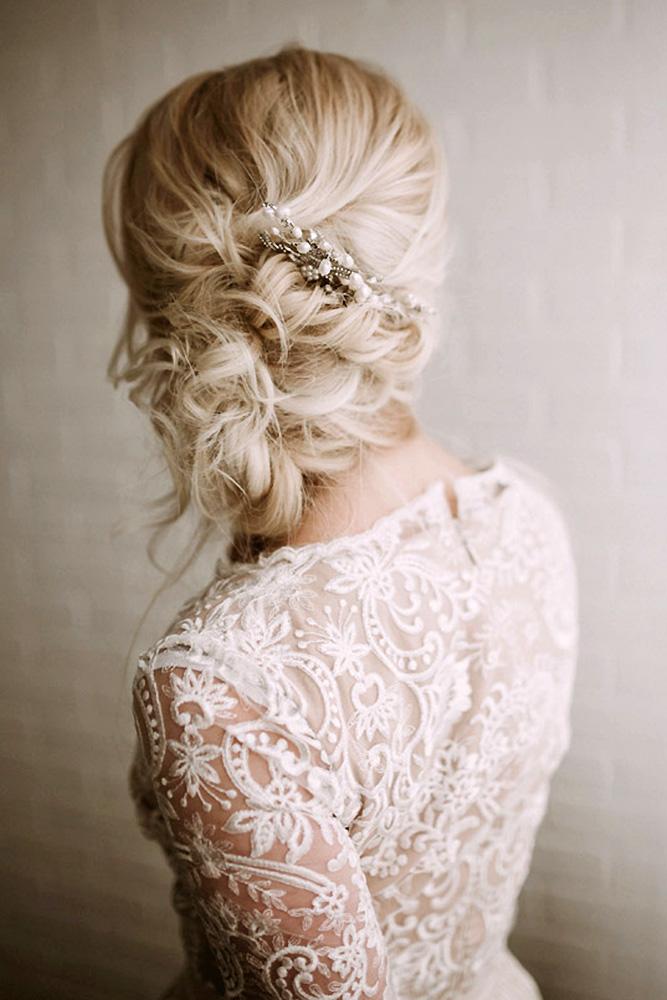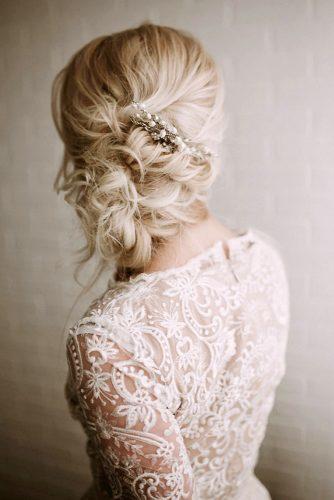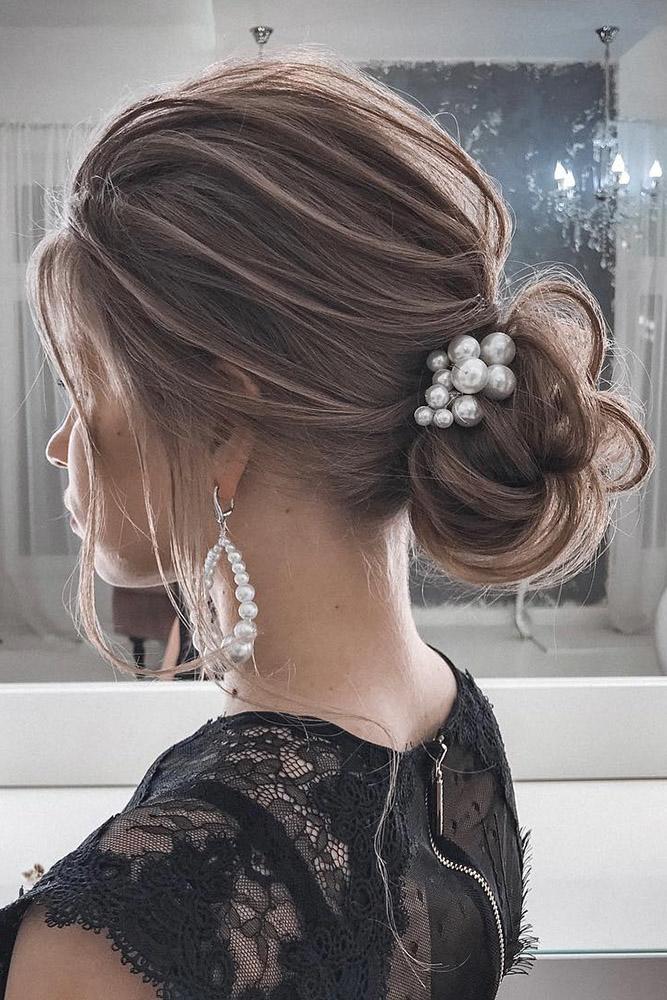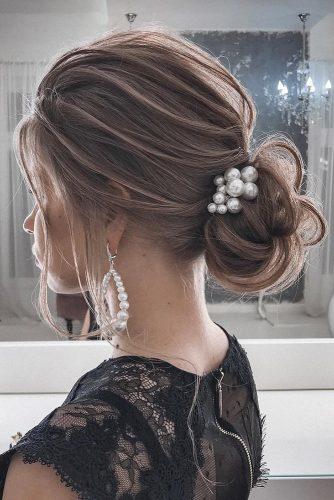 Photo 25-27: Topical Hair Down Wedding Ideas
Source: xenia_stylist via Instagram, samoylenko_makeup via Instagram, hairspray_studio via Instagram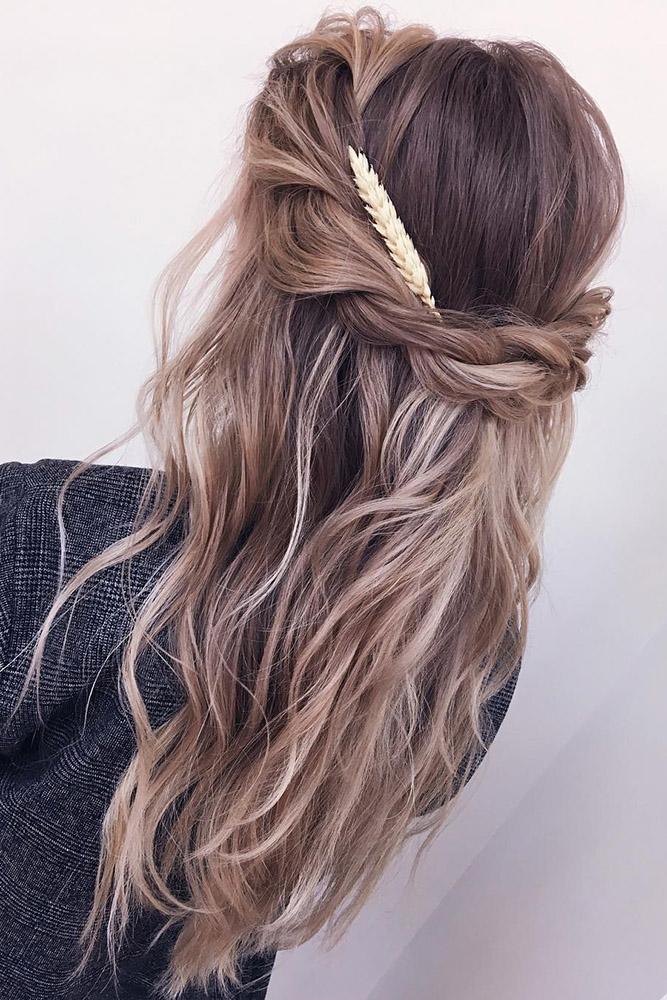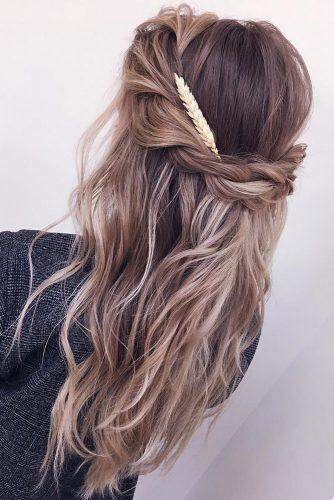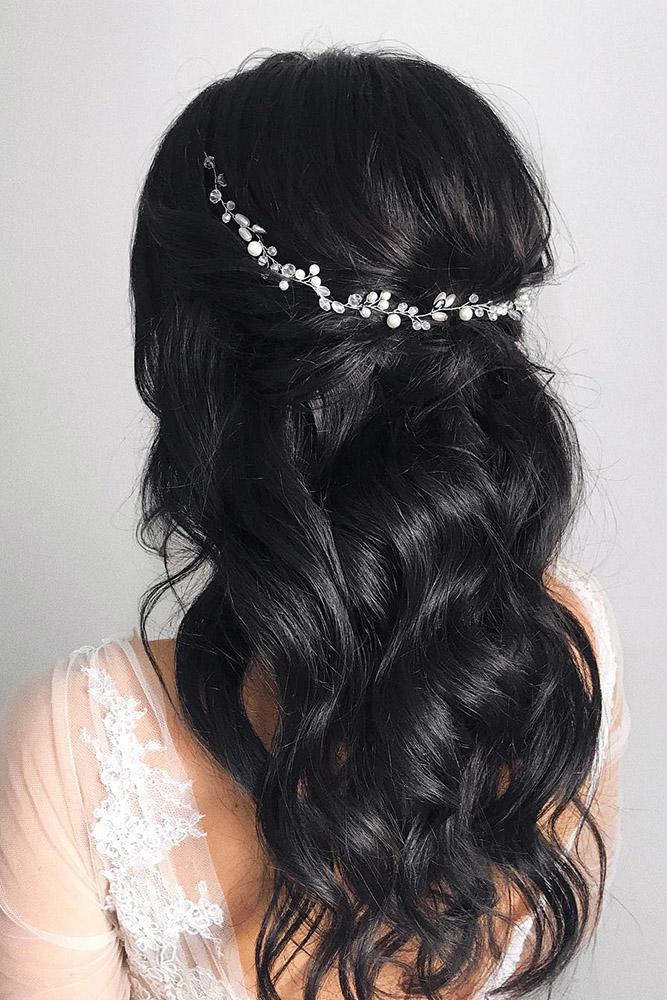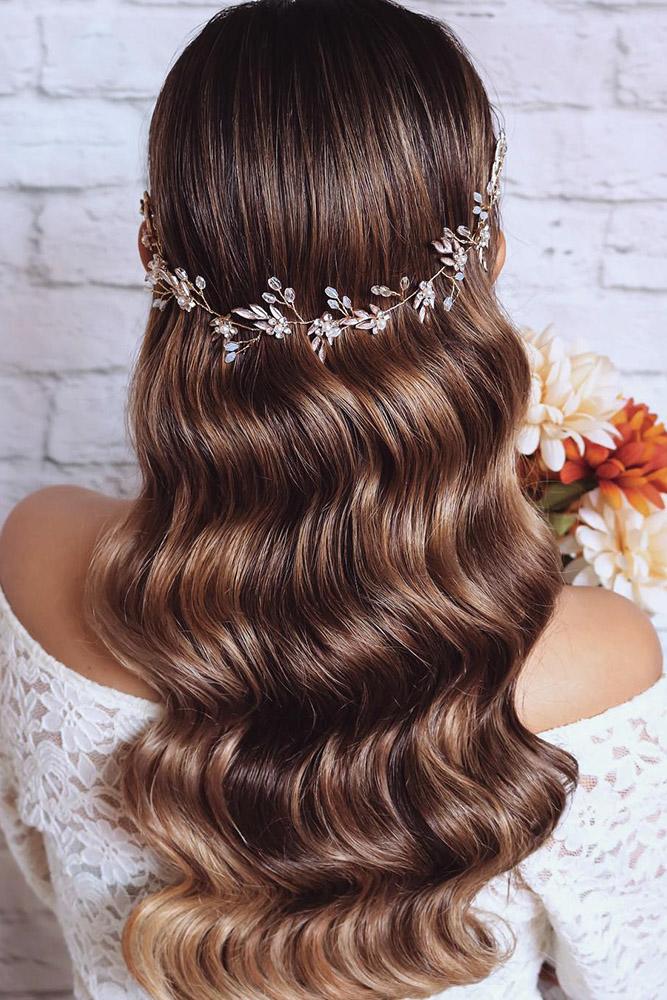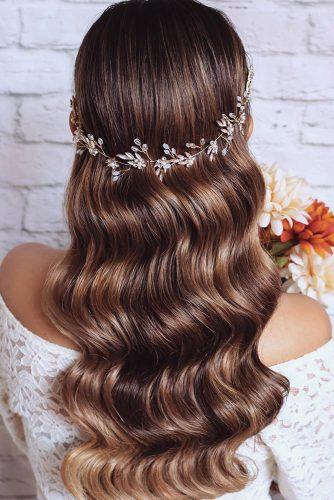 Photo 28-30: Simple Updos For Stylish Brides
Source: elstilespb via Instagram, svetakinyapina via Instagram, sunkissedandmadeup via Instagram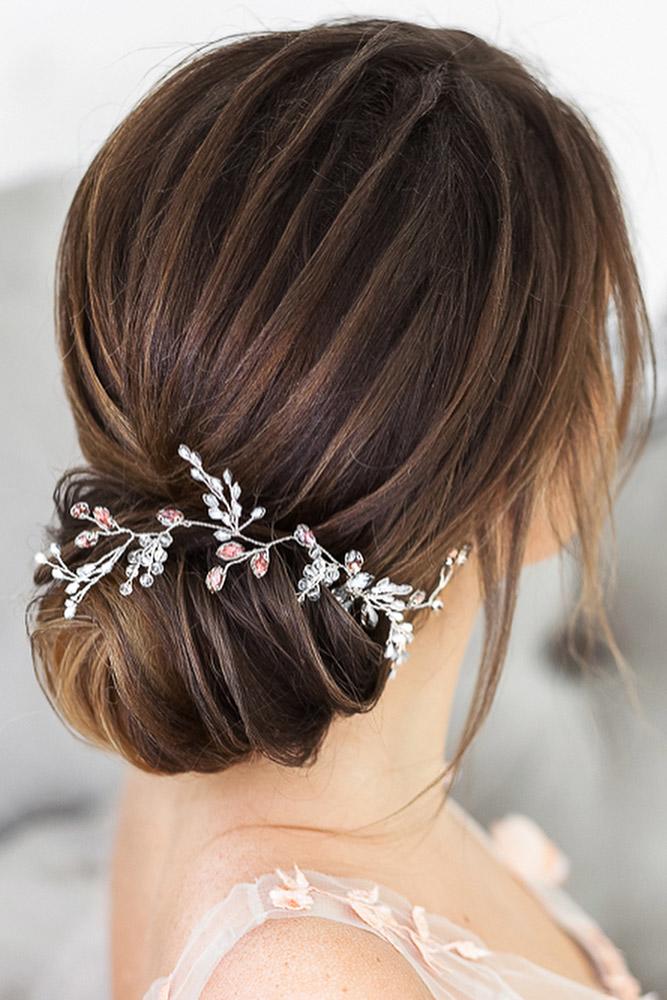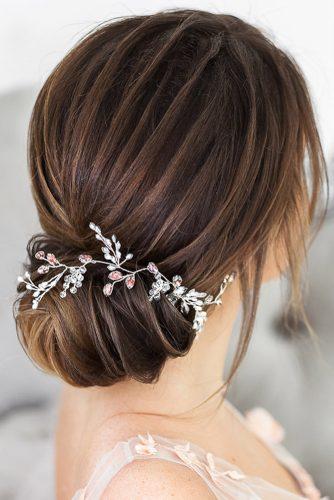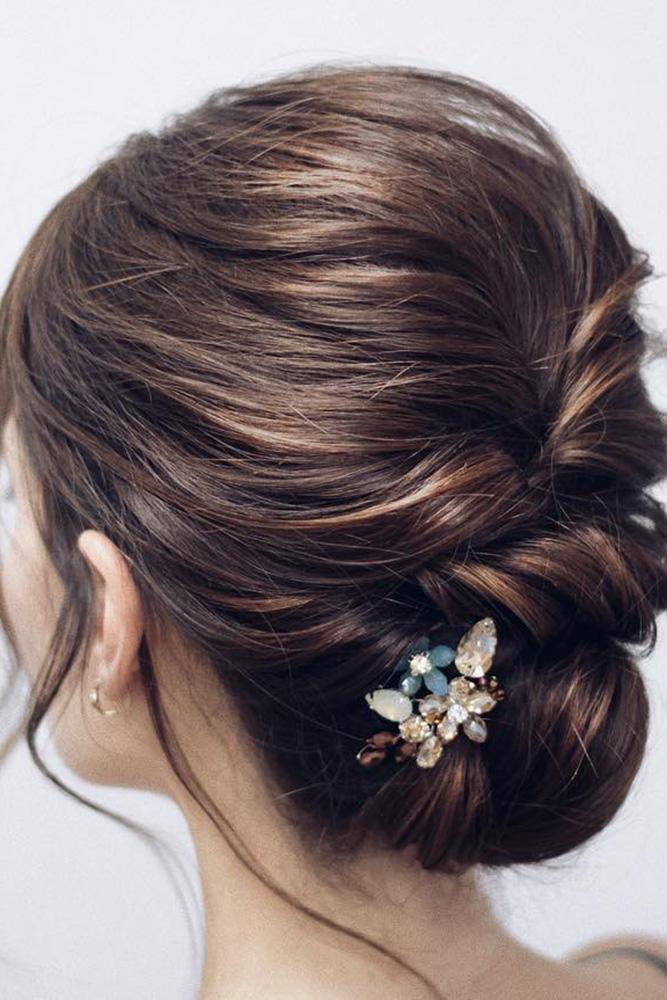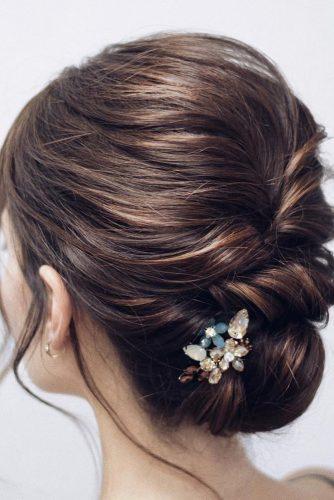 Photo 31-33: Timeless Updo Ideas With Braids
Source: hairbyhannahtaylor via Instagram, sarahwhair via Instagram, n.starck via Instagram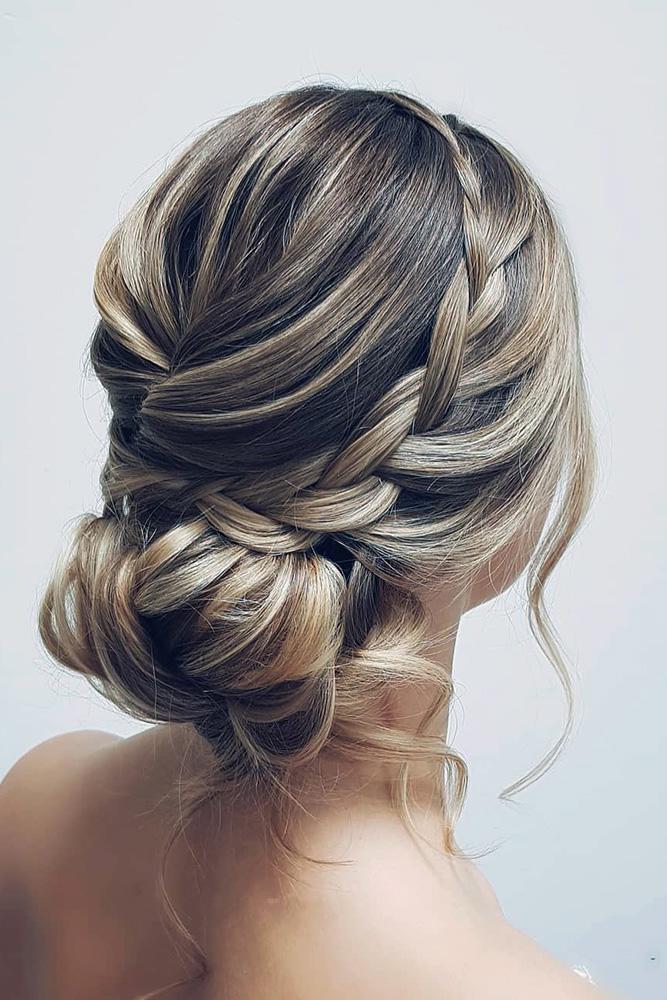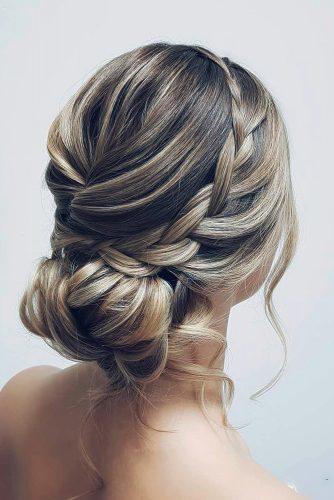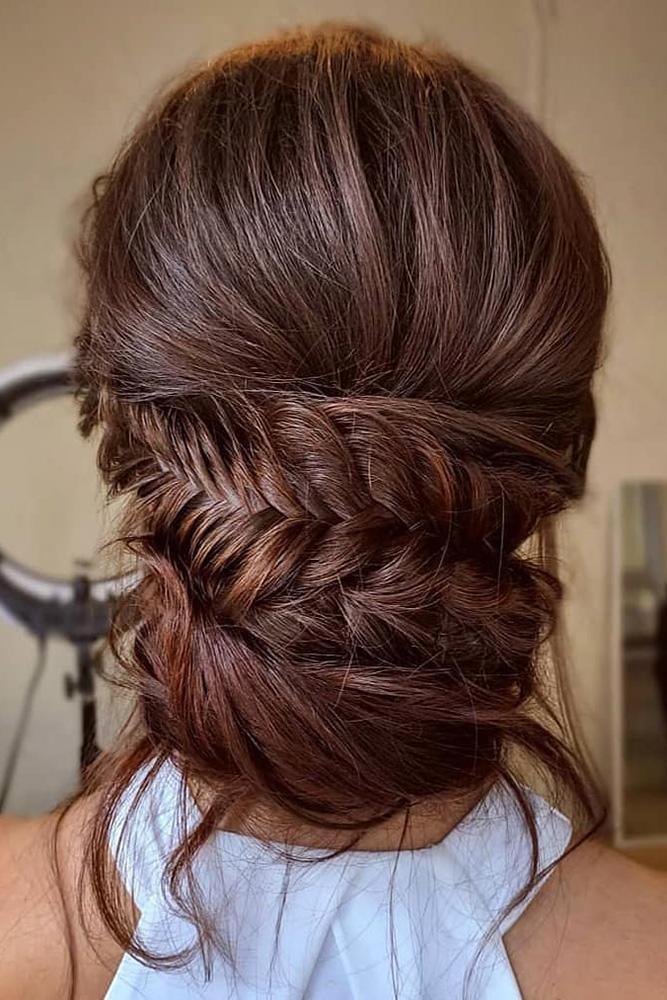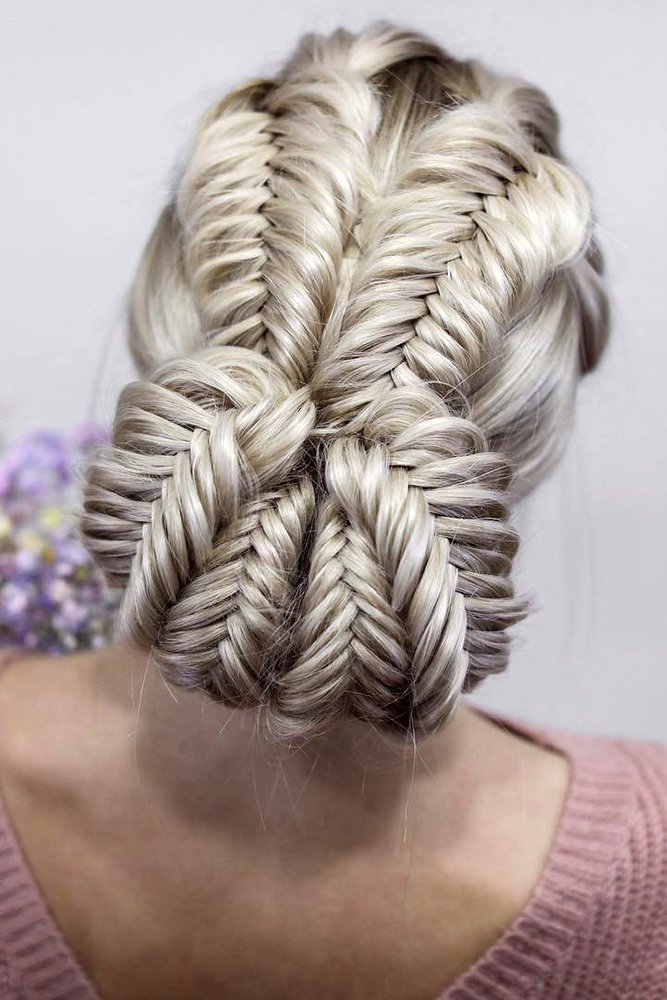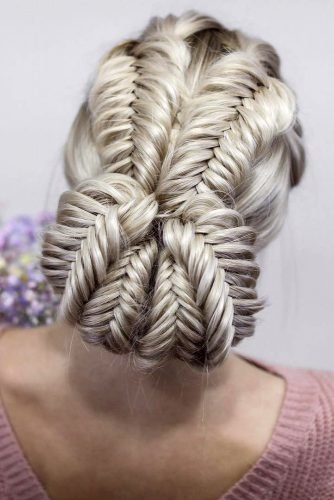 Photo 34-36: Elegant Wedding Hairstyles
Source: mpobedinskaya via Instagram, xenia_stylist via Instagram, samirasjewelry via Instagram