Floral crowns and hair bouquets are continue to be a trend in bridal hairstyles. And they becoming more and more popular for modern brides. Flowers in hair could make any woman feel gorgeous. This look will work good with botanical wedding them or a festive spring garden party. We totally obsessed with this adorable bridal style! See our gallery of blooming wedding hair and be inspired!
Photo 1-6: Blooming Wedding Hair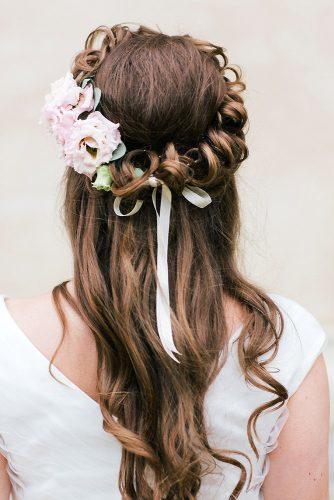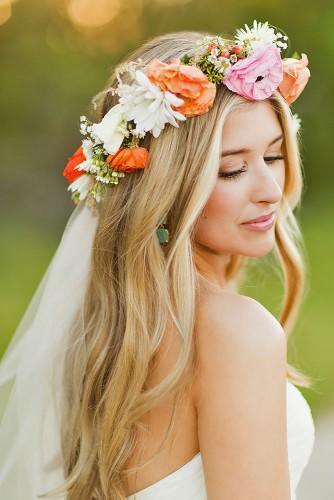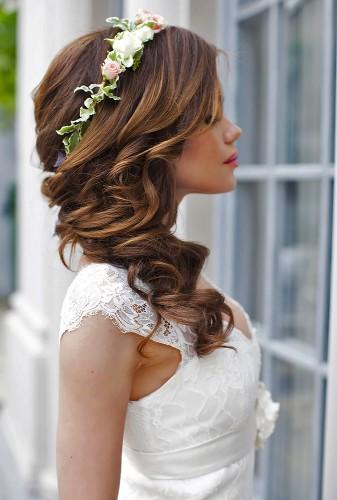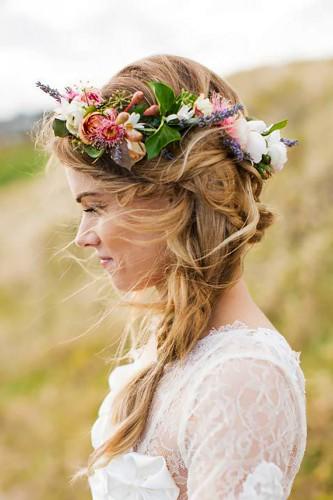 Wedding hairstyles trends on Pinterest – click to find ideas!

Photo 7-12: Curly Hair With Flowers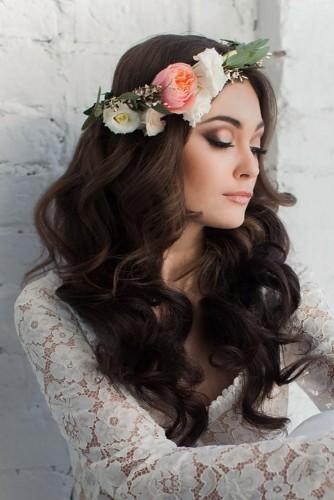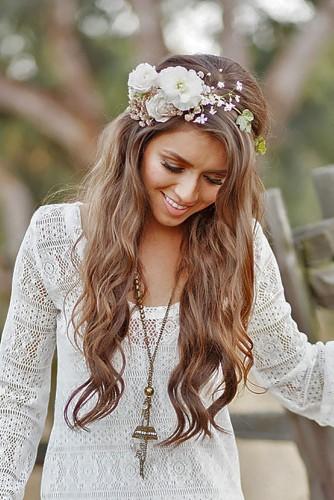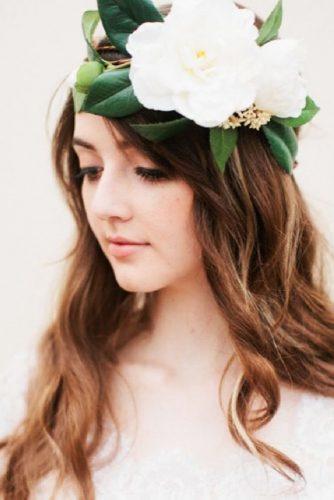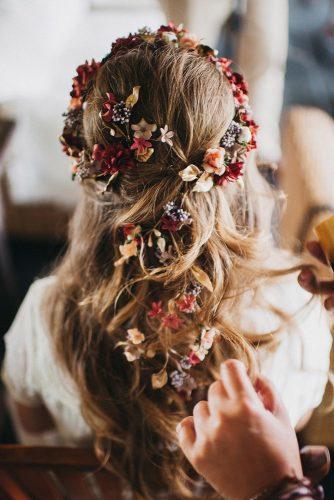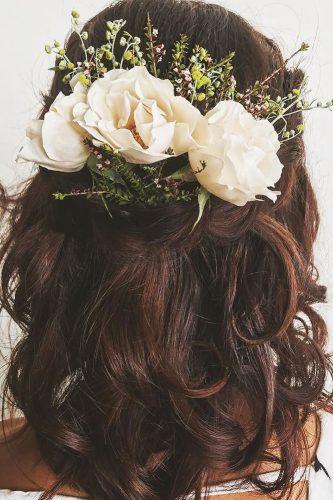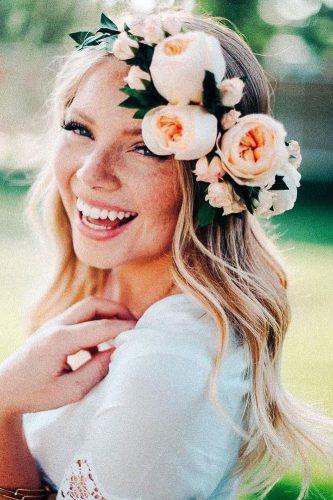 Photo 13-18: Updos With Flowers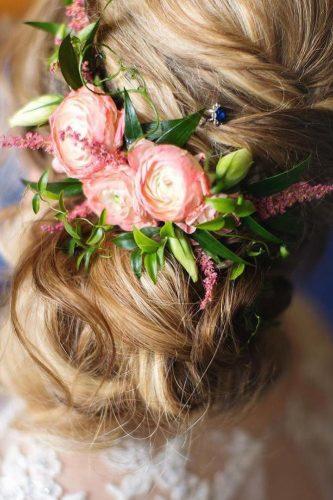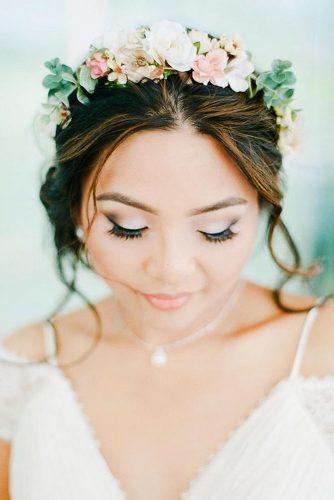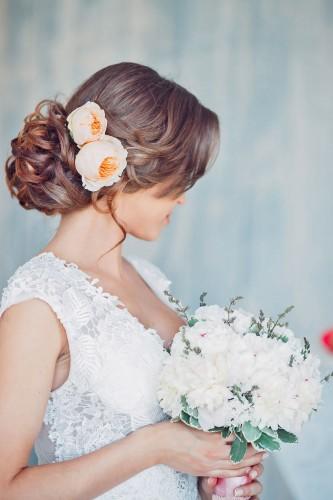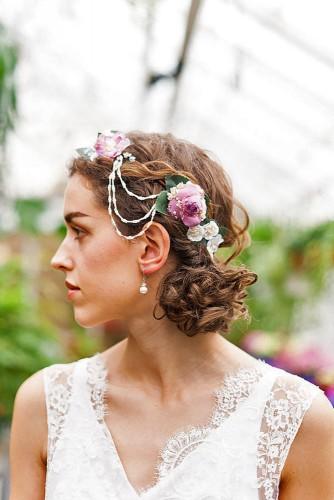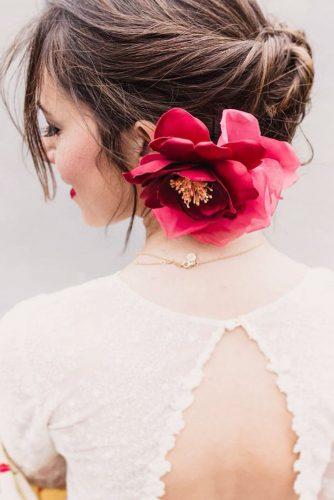 Photo 19-24: Blooming Wedding Hair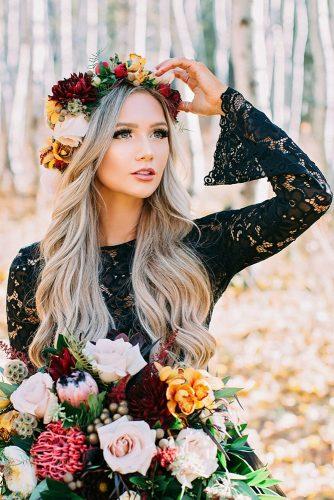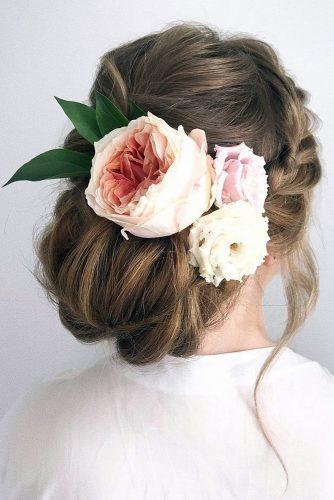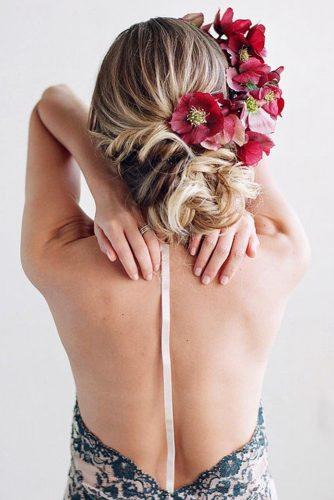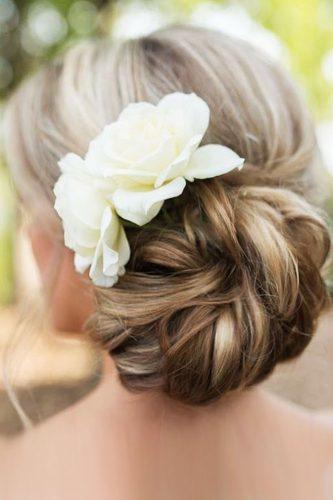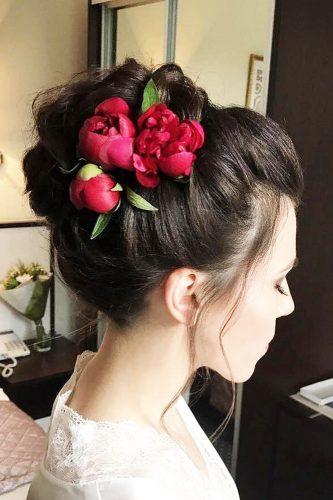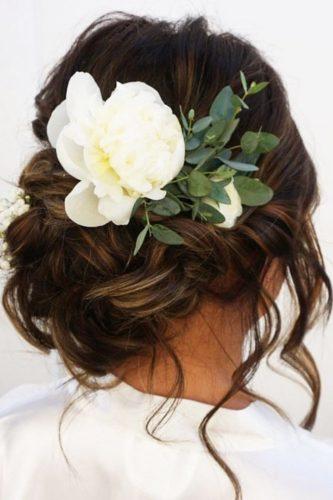 Photo 25-30: Romantic Blooming Wedding Hair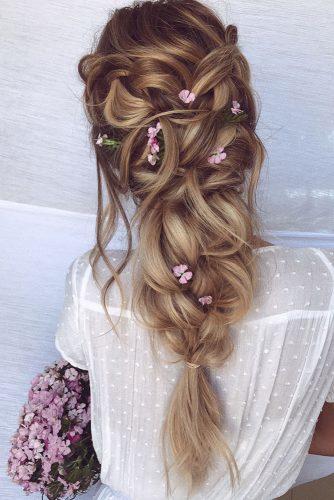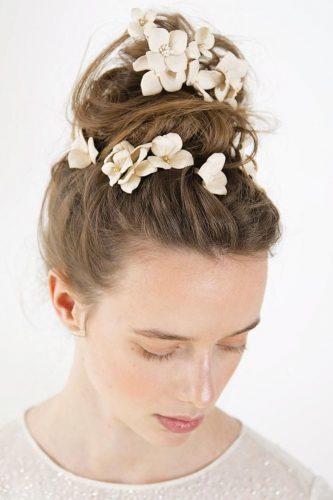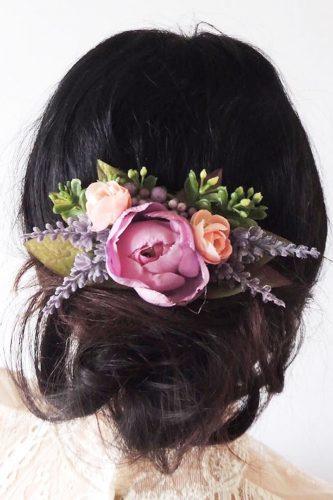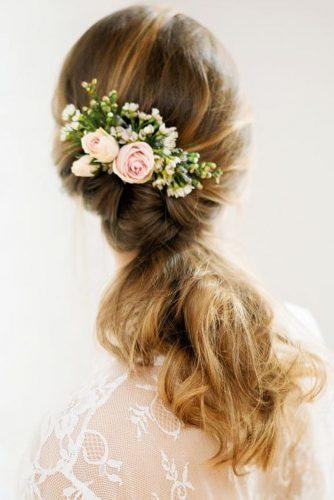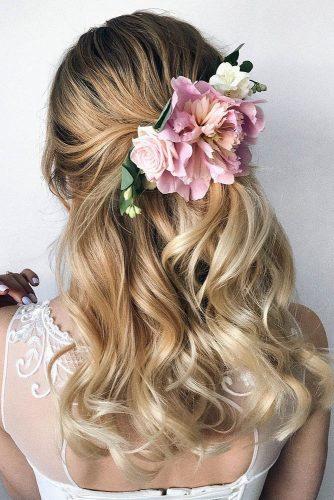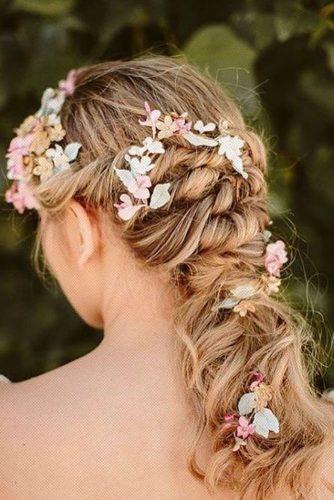 Photo 31-36: Gentle Blooming Haisrtyles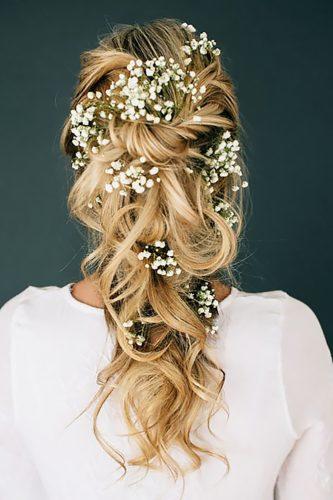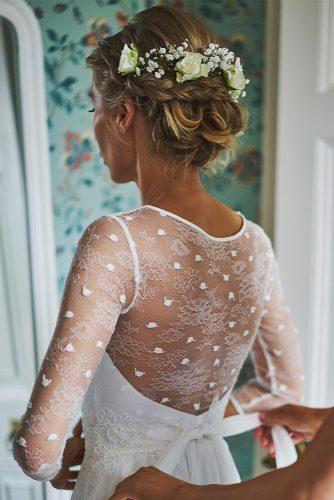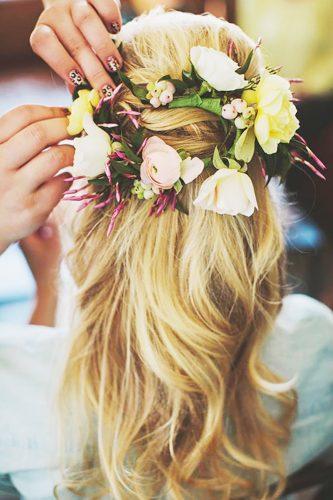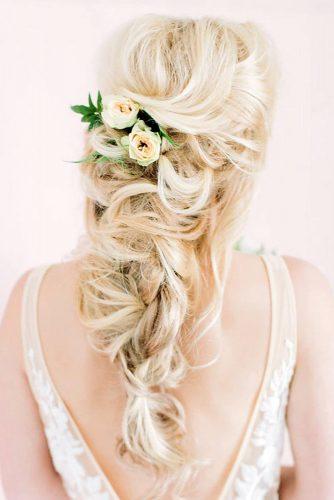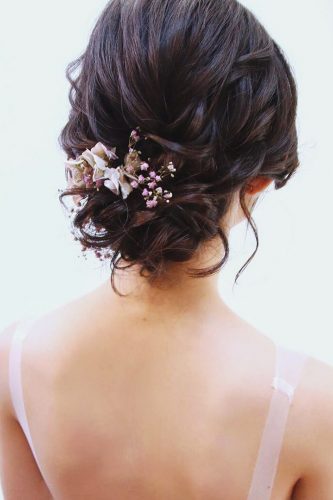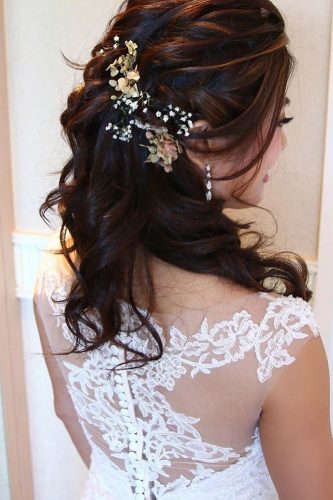 Photo 37-39: Blooming Haisrtyles With Hair Down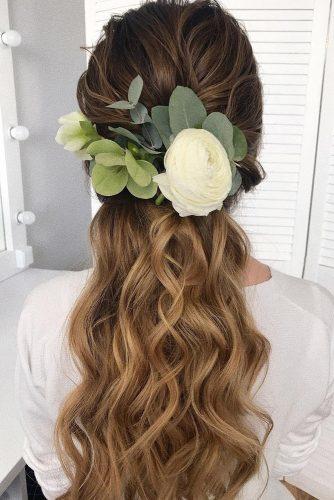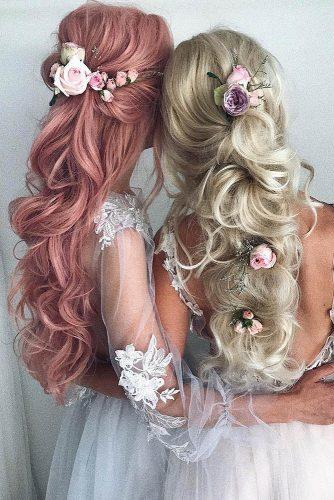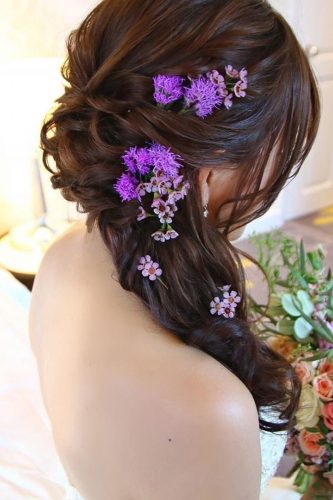 Main image:
El Stile Spb