The half up half down hairstyles look great on the bride at all times. Feminine and gentle with curls down, this hairstyle is suitable for any type of face and any wedding style. Add some braids and you will look natural and cute. We have collected for you the most original wedding hairstyles half up half down with curls and braid ideas from around the Internet.
Photo 1-3: Wedding Hairstyles Half Up Half Down With Curls And Braid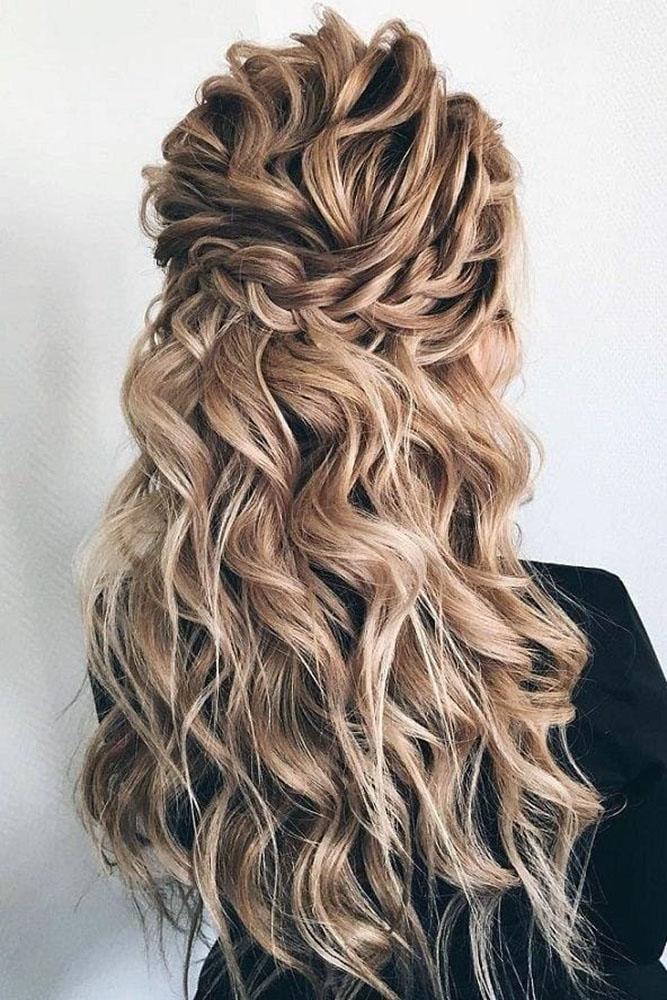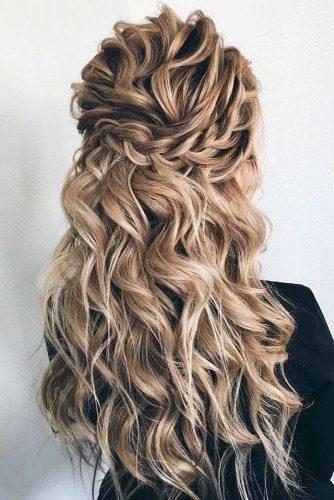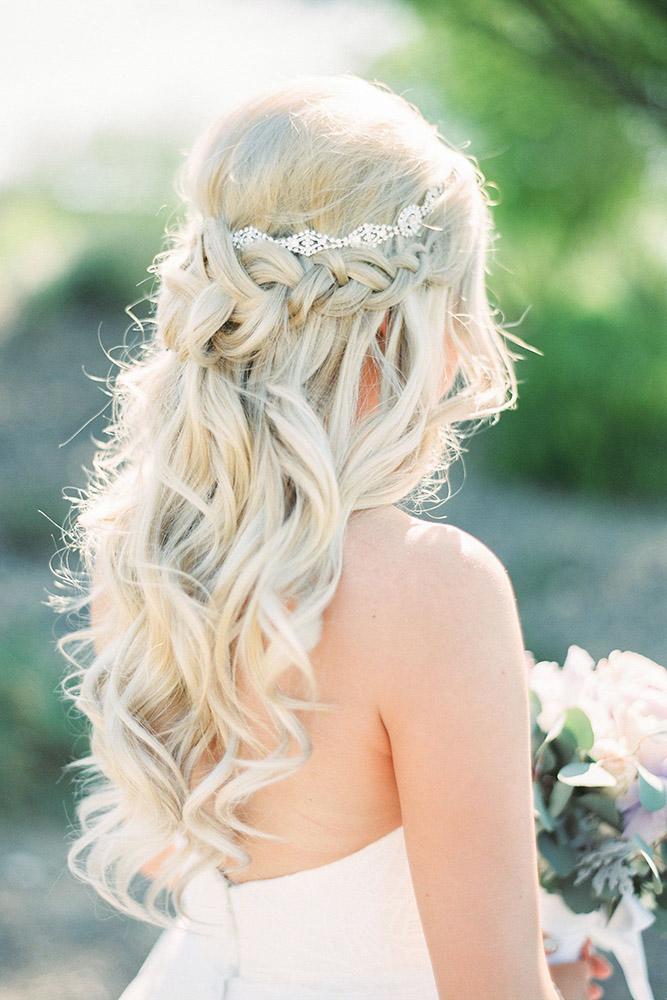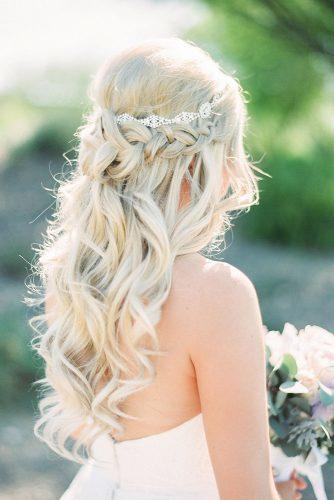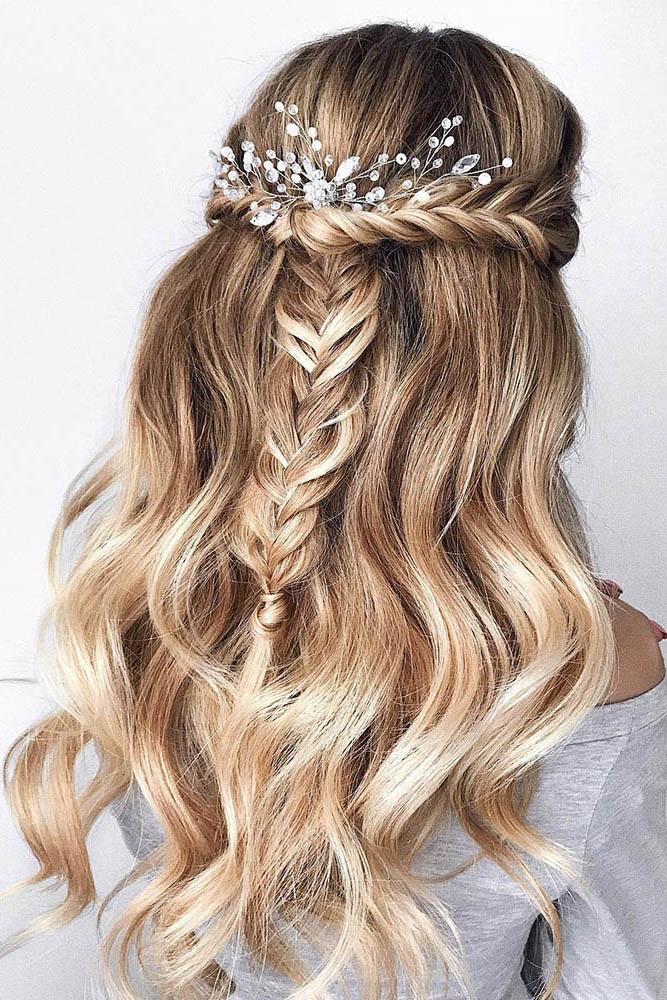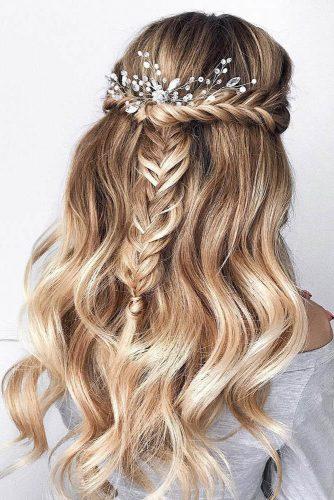 Wedding hairstyles trends on Pinterest – click to find ideas!

Photo 4-6: Half Up Half Down With Soft Braided Texture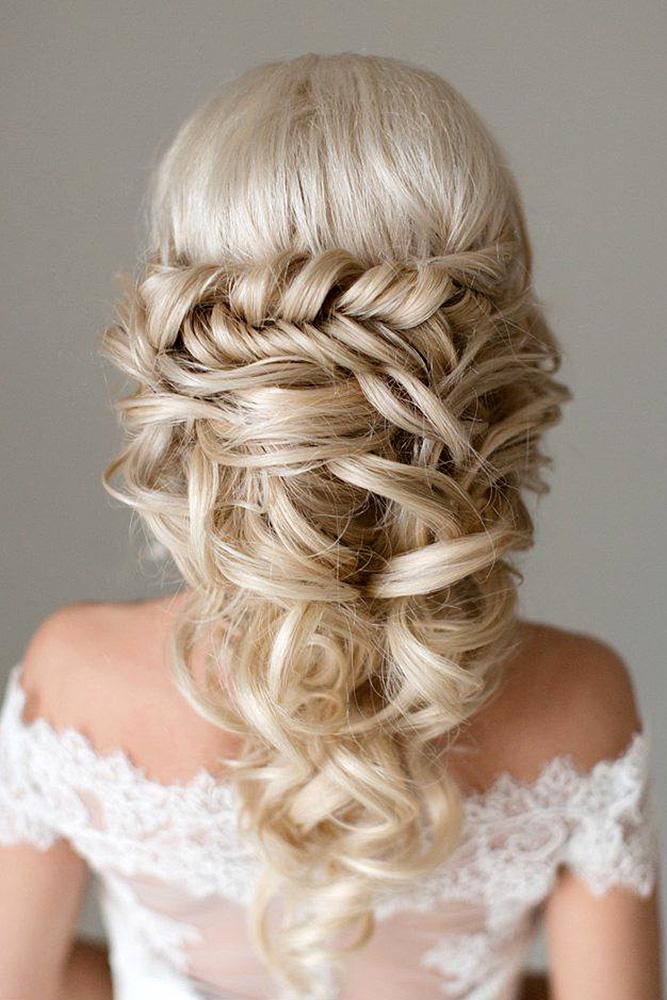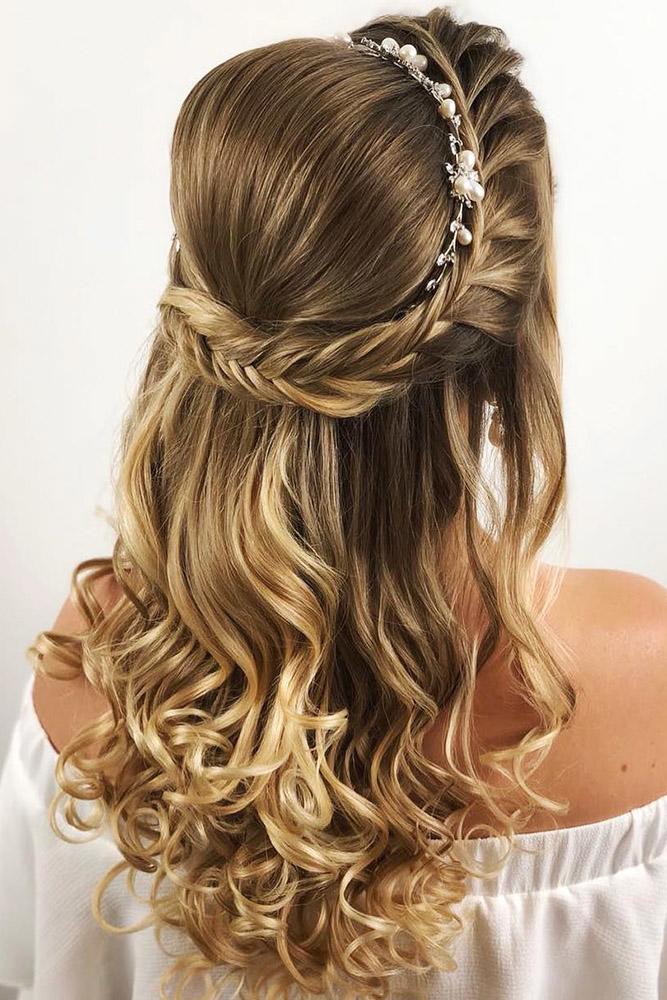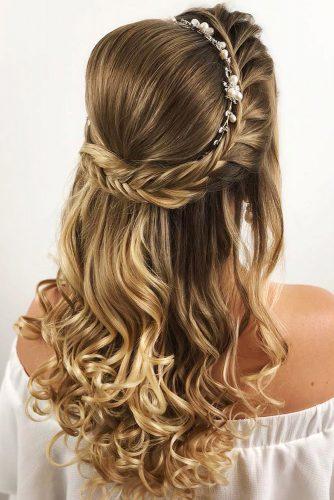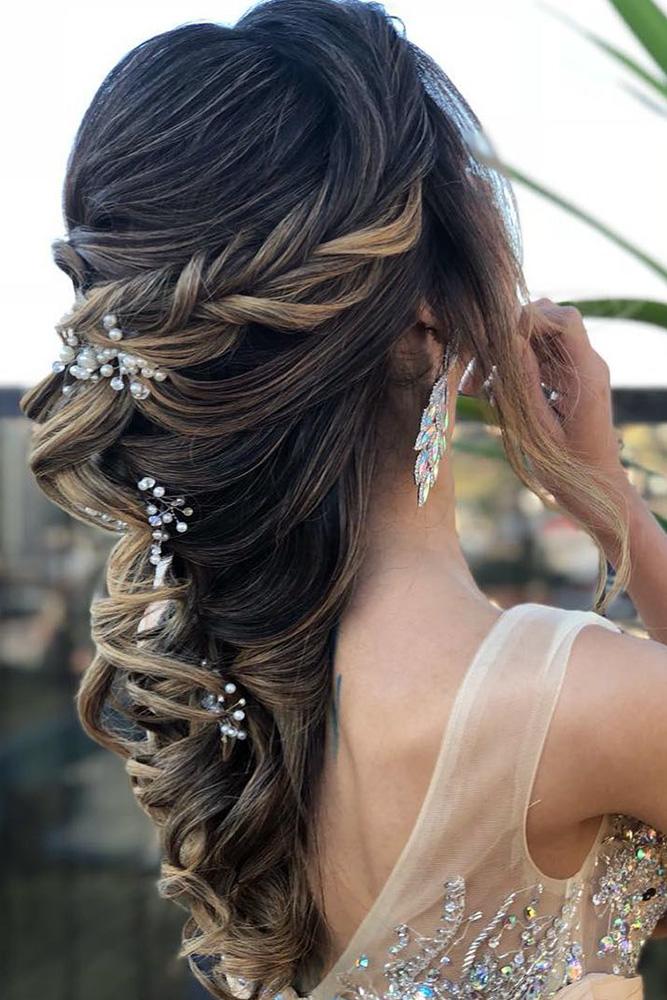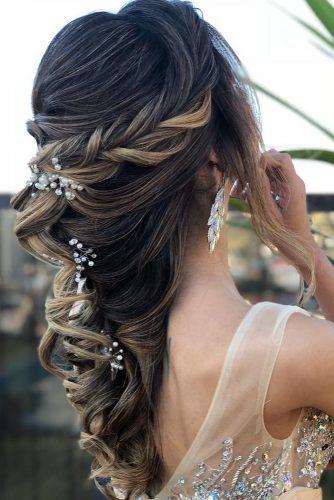 Photo 7-9: Half Up Half Down Hairstyles For Stylish Brides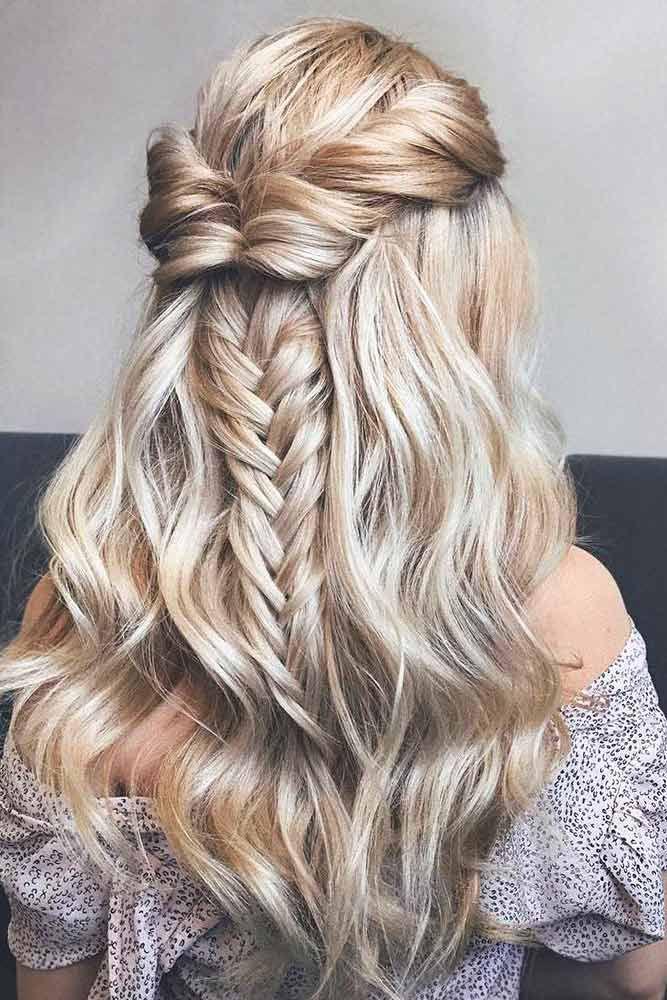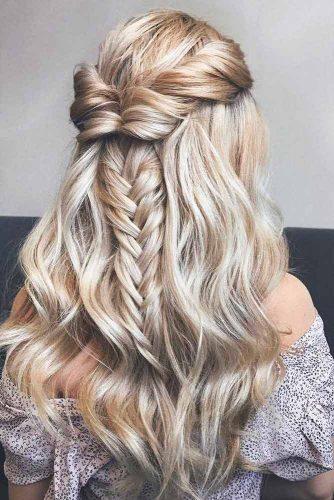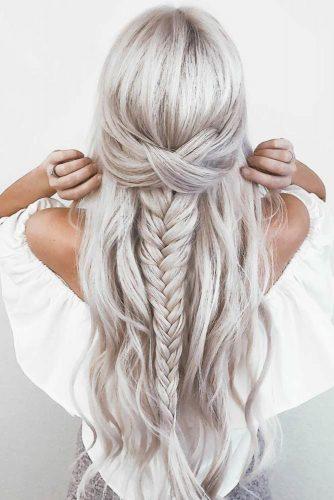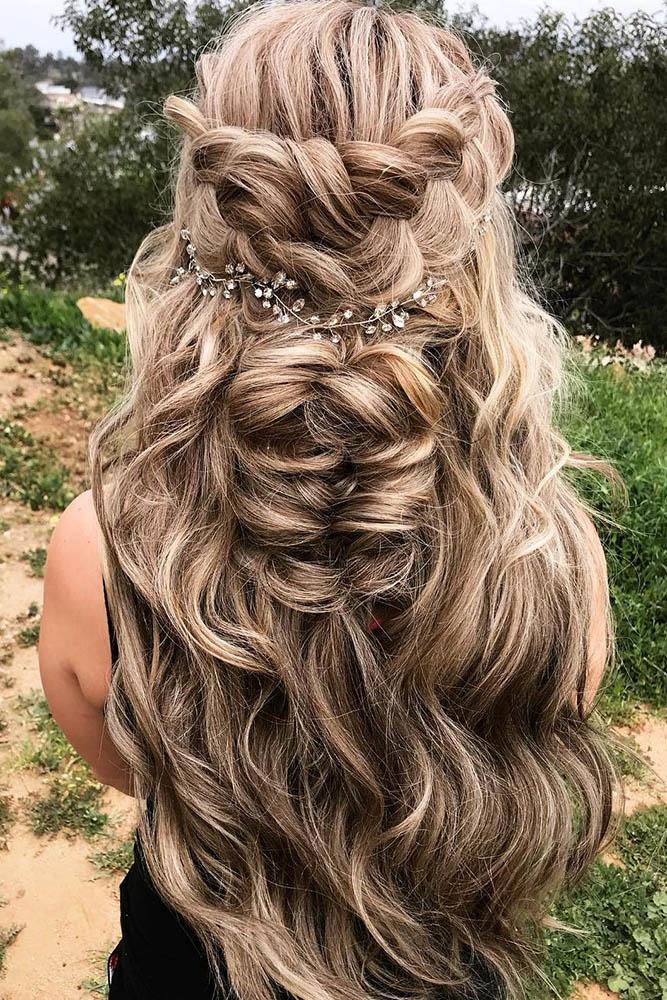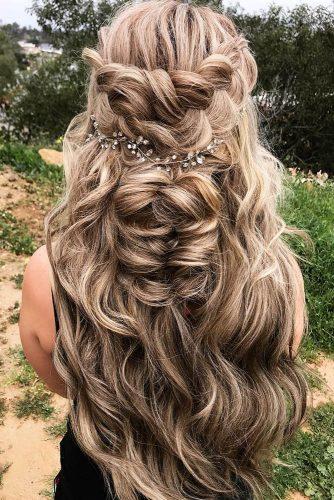 Photo 10-12: Sweet Braided Ideas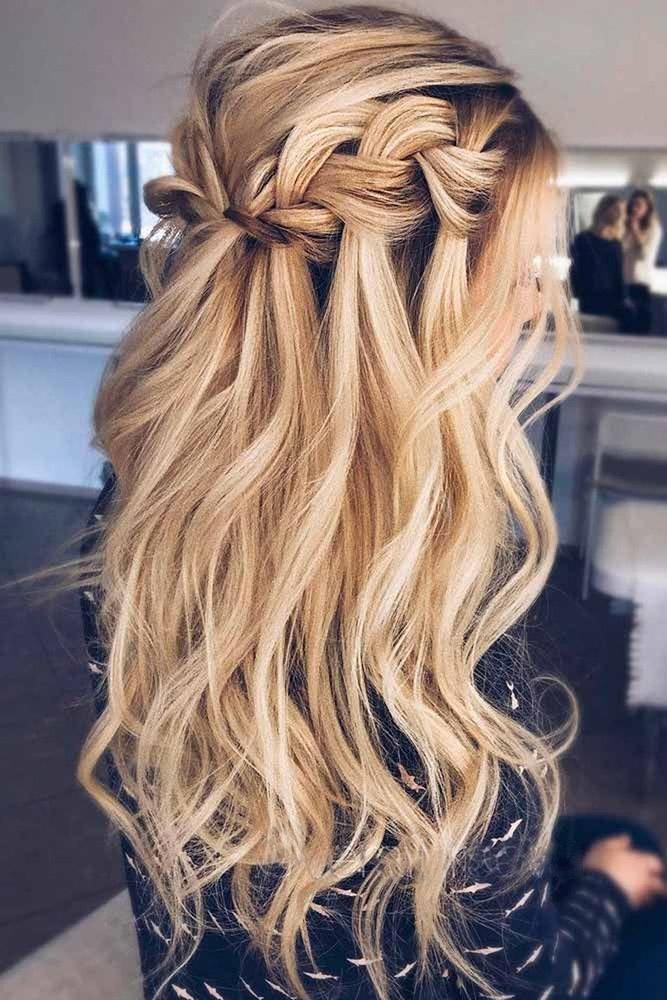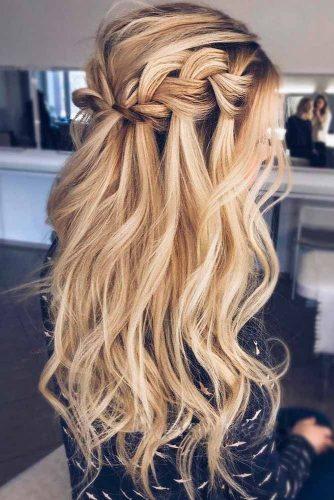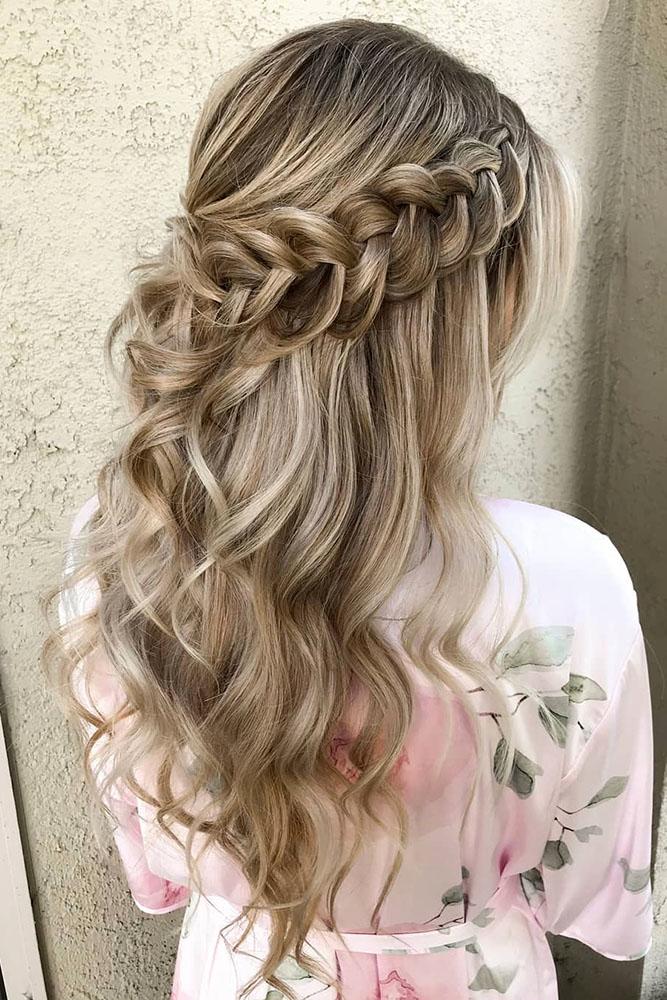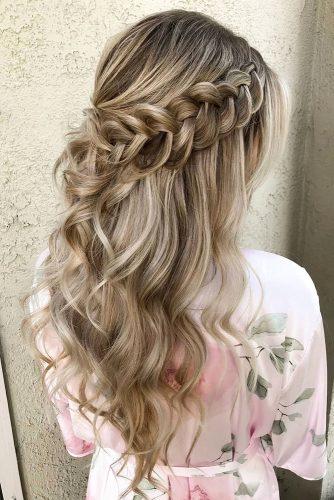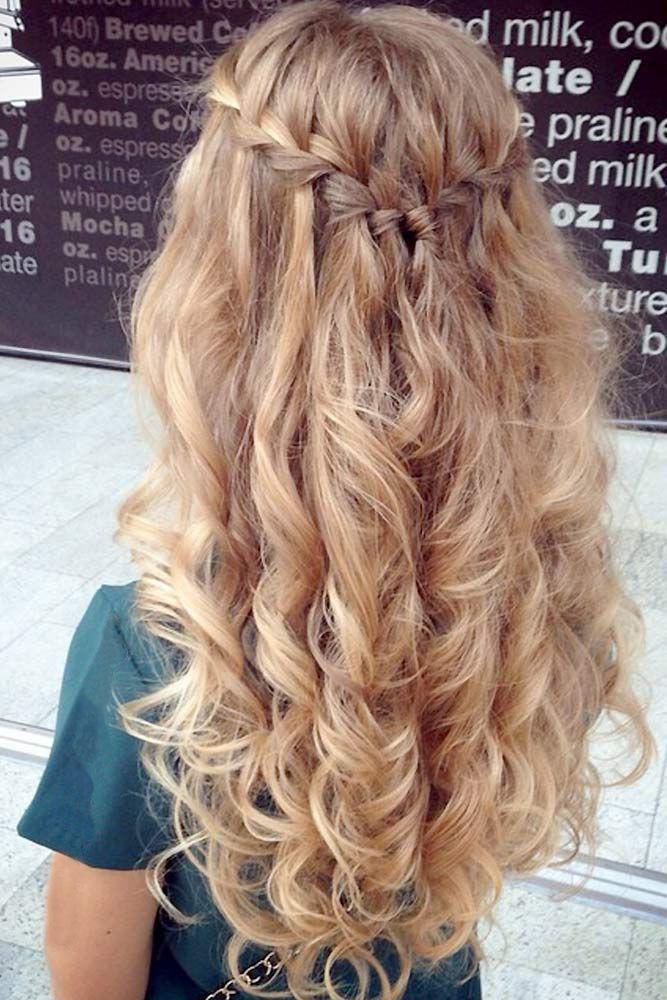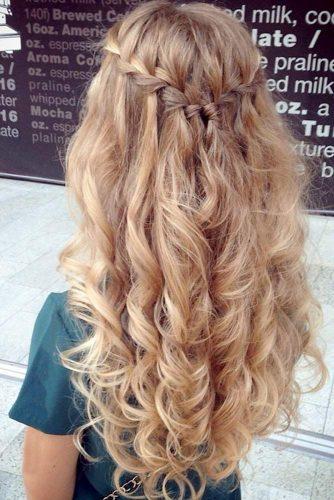 Photo 13-15: Half Up Half Down With Braided Crown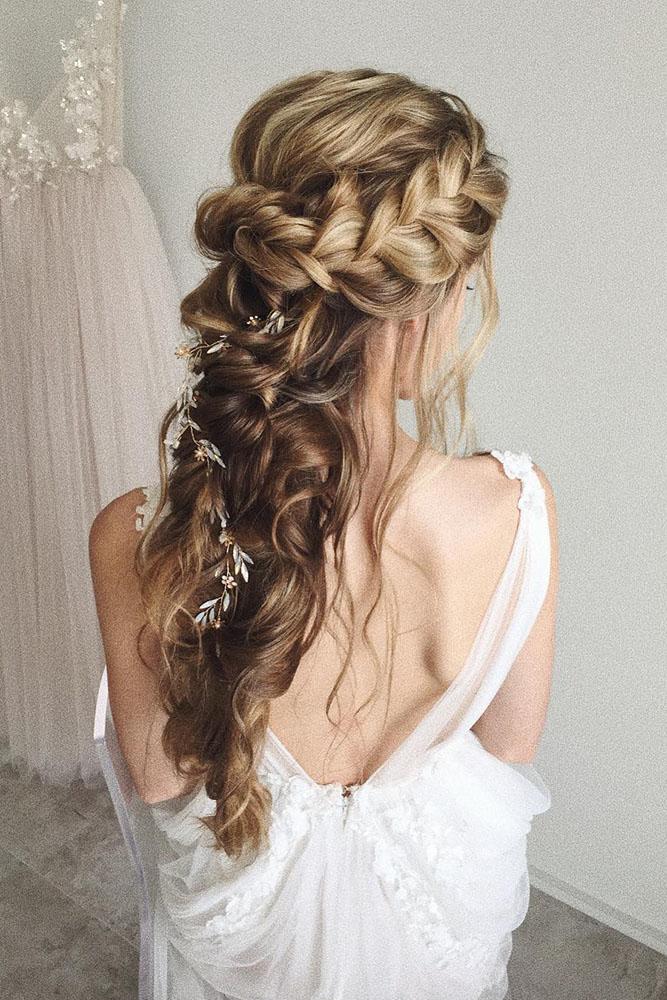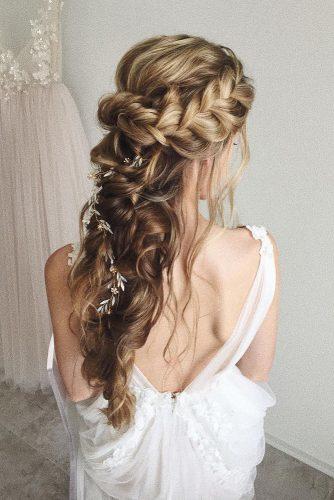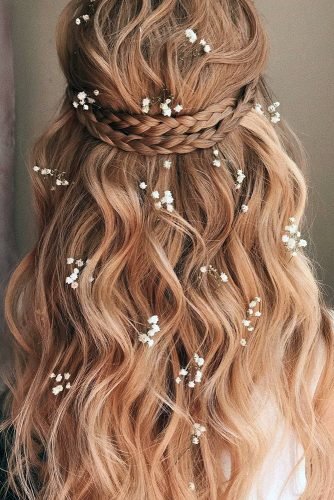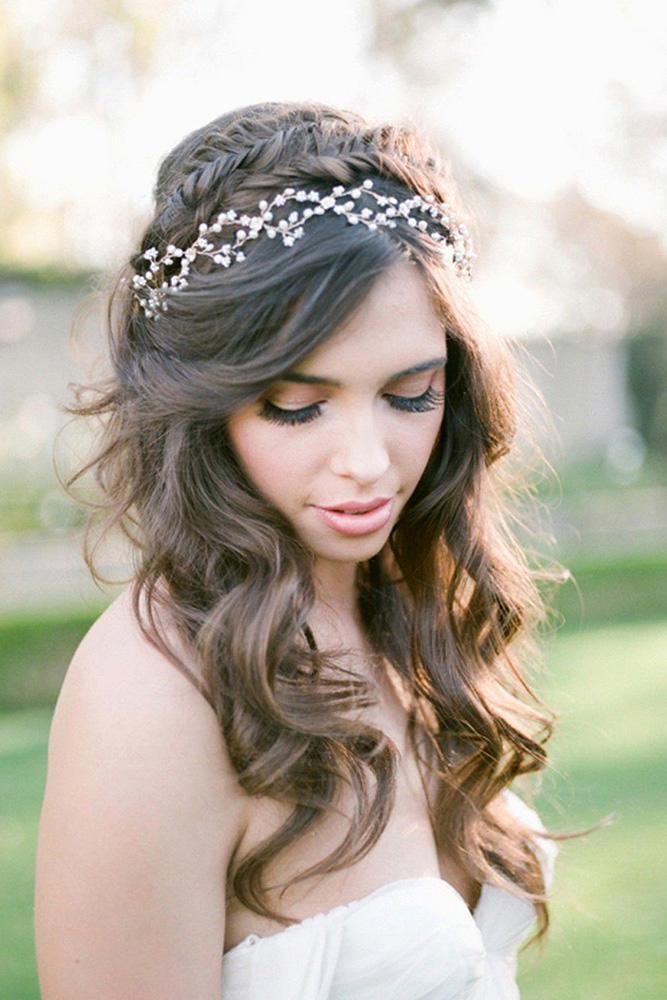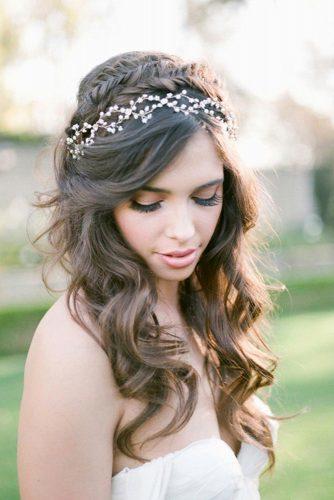 Photo 16-18: Wedding Hairstyles With French Braid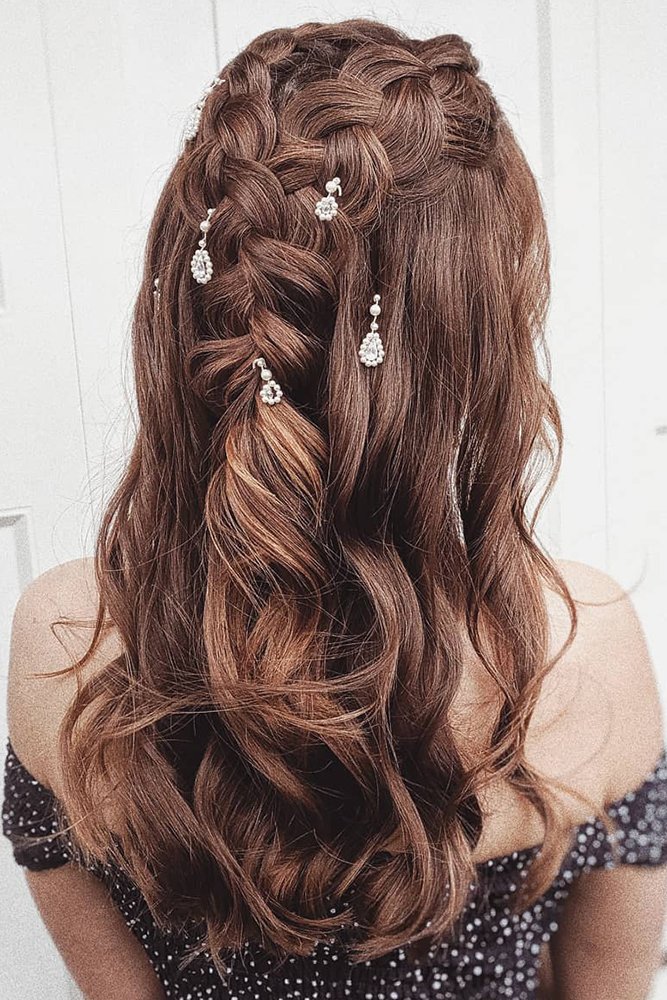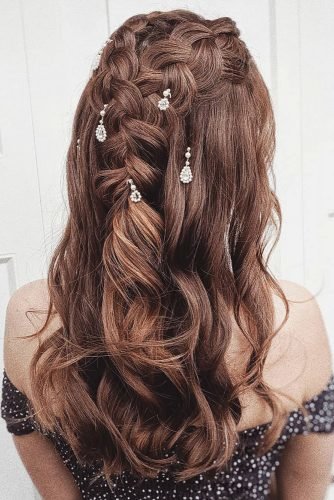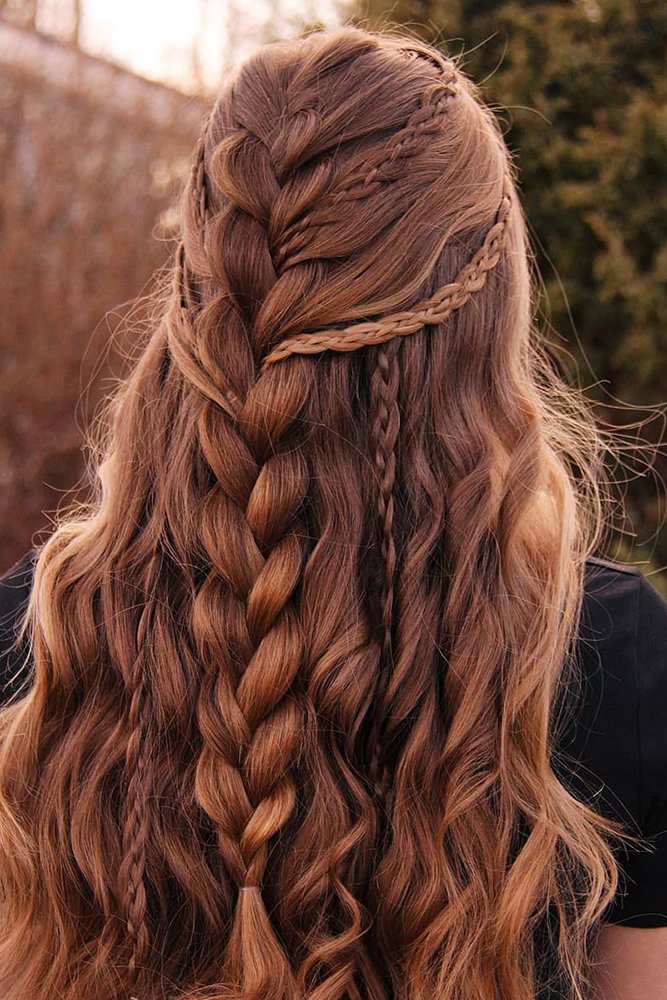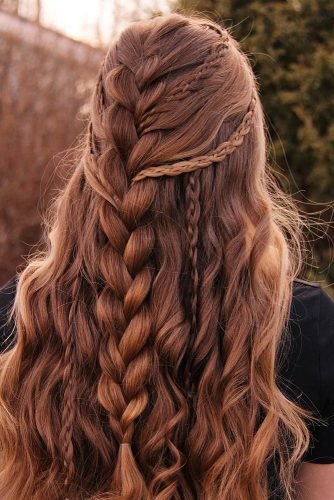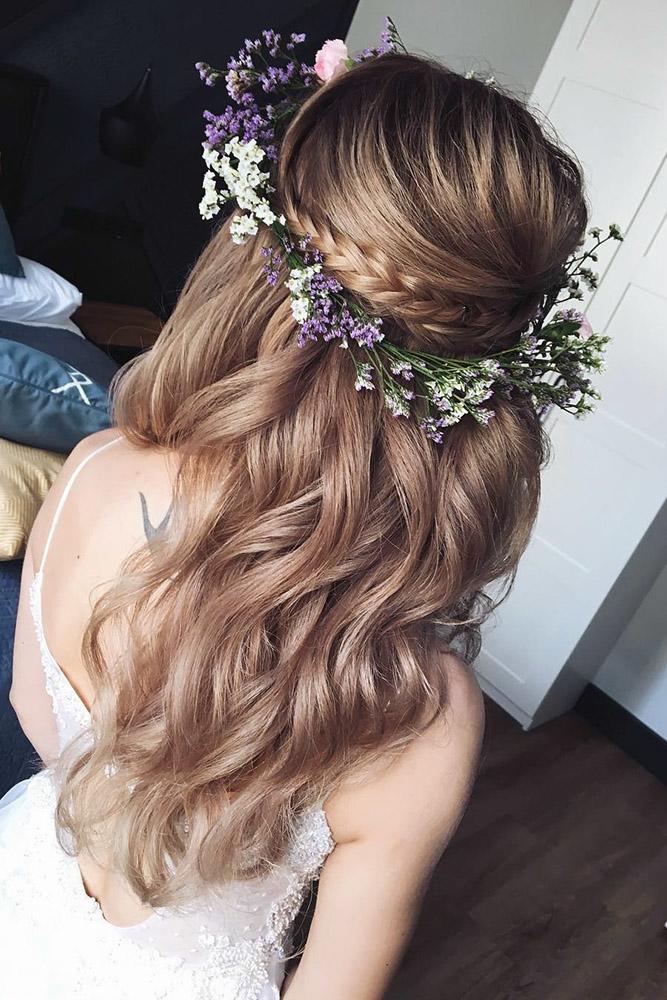 Photo 19-21: Bohemian Half Up Half Down Hairstyles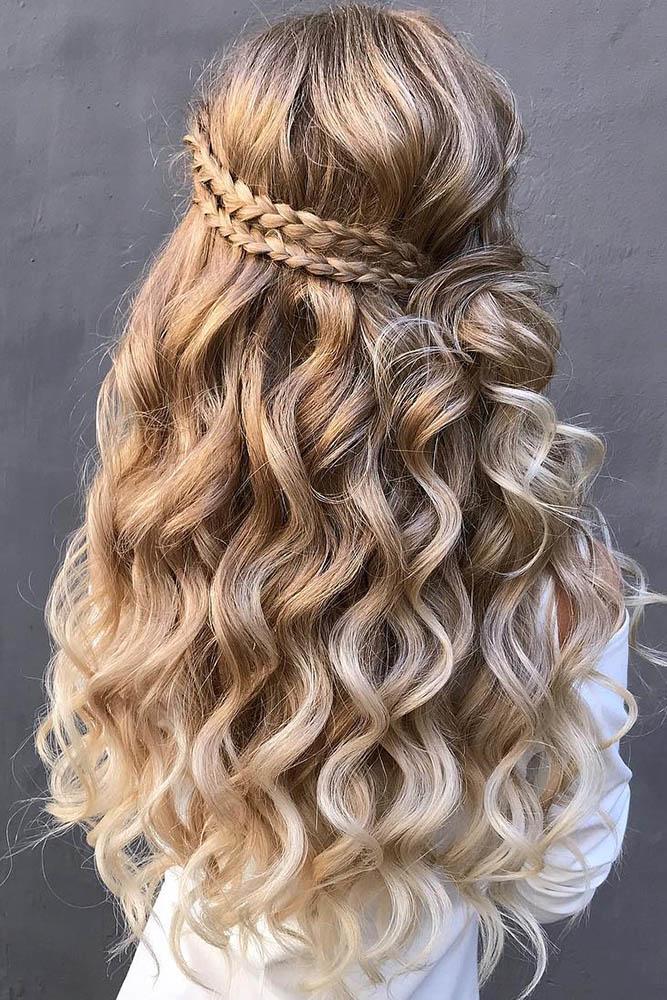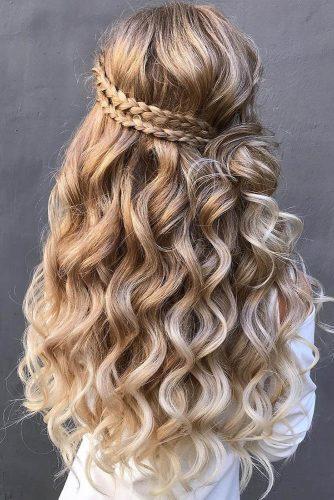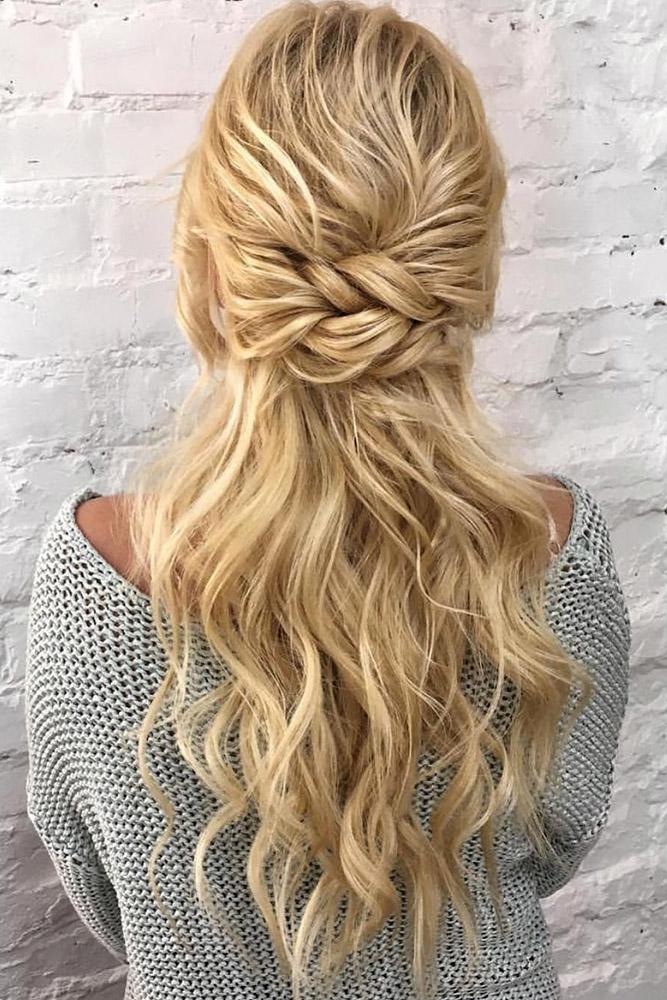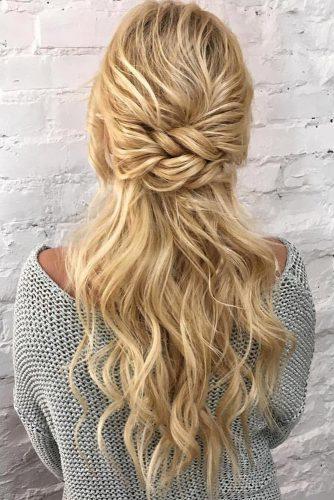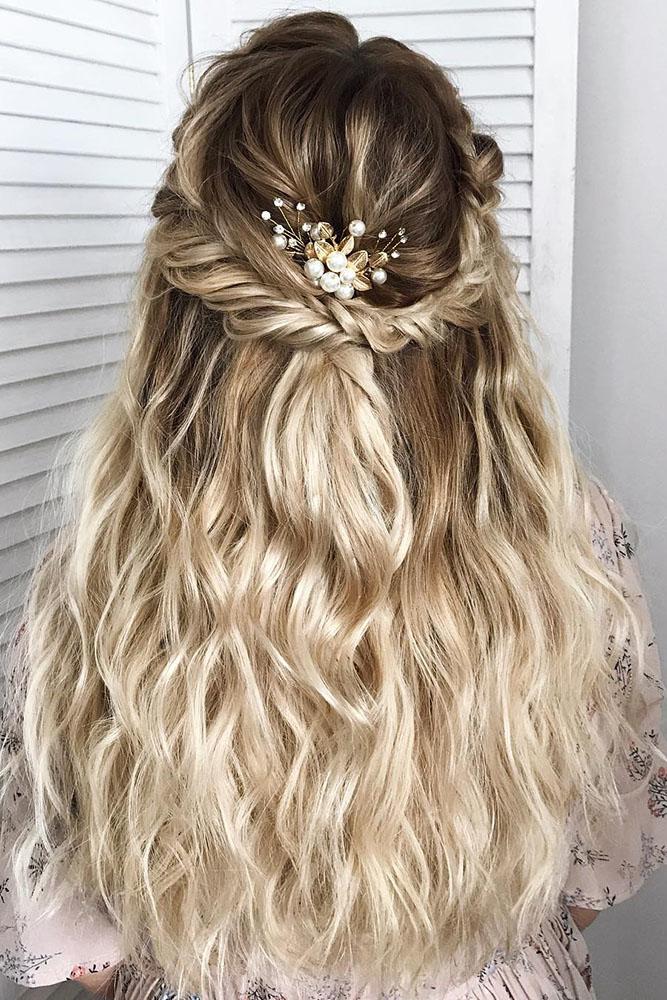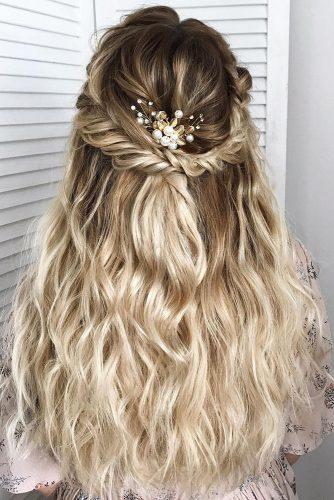 Photo 22-24: Hairstyles For Rustic Brides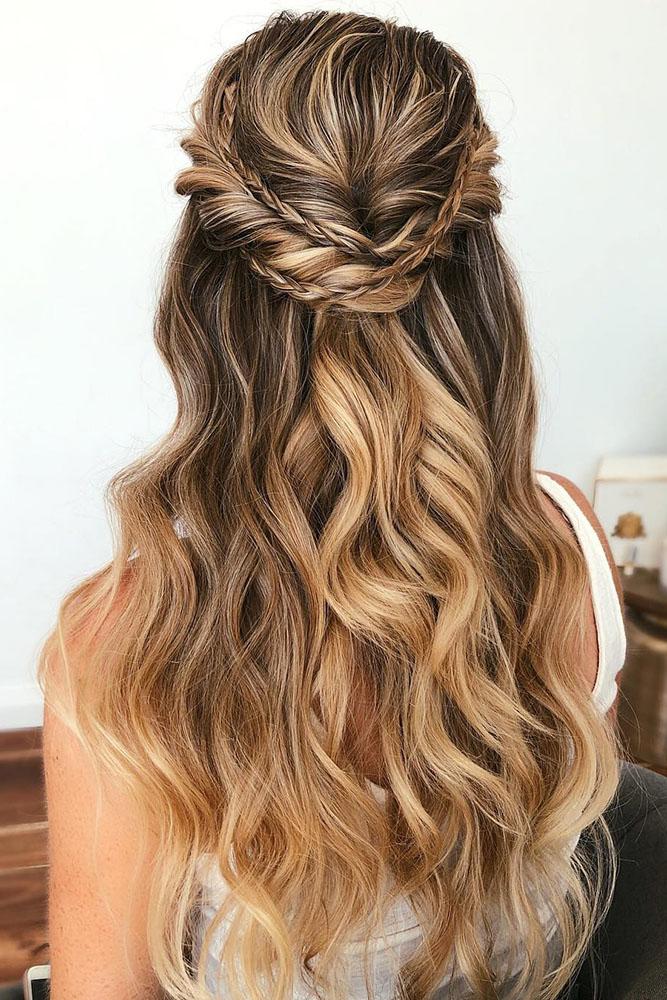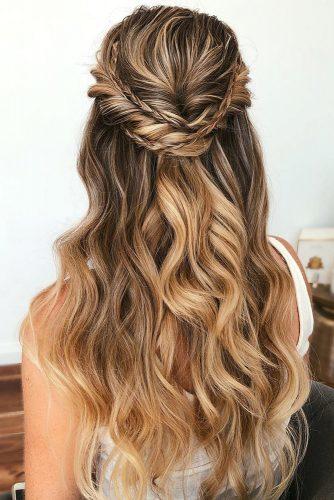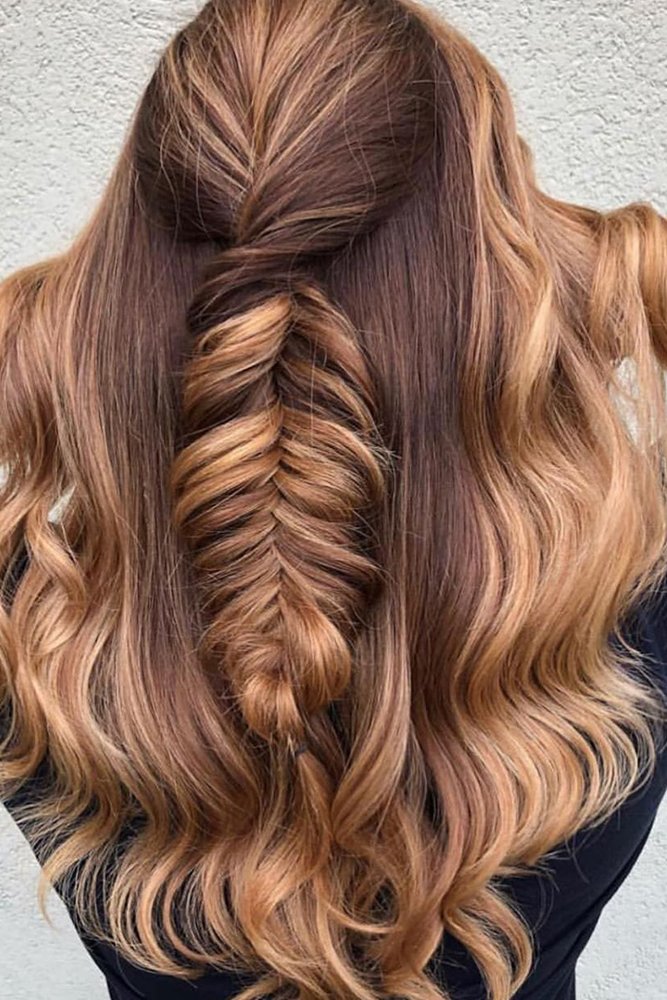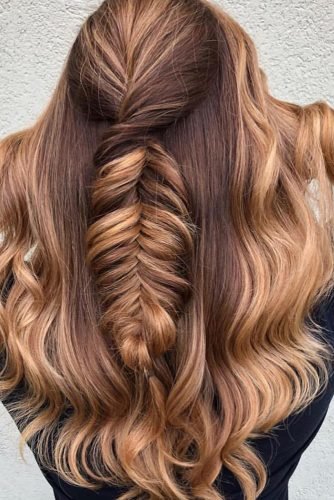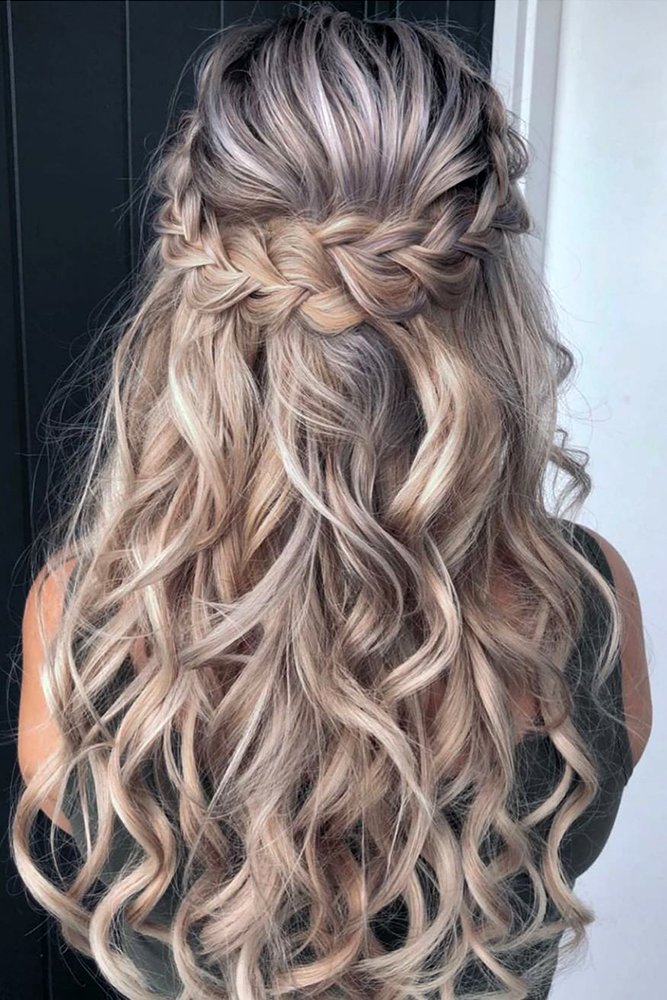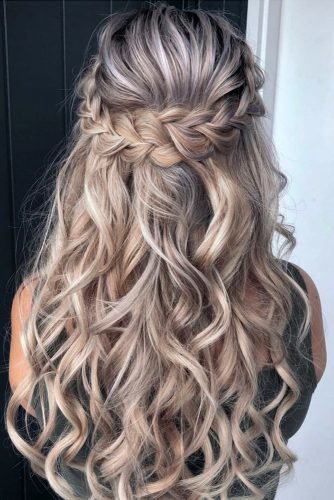 Photo 25-27: Trendy Half Up Half Down Wedding Ideas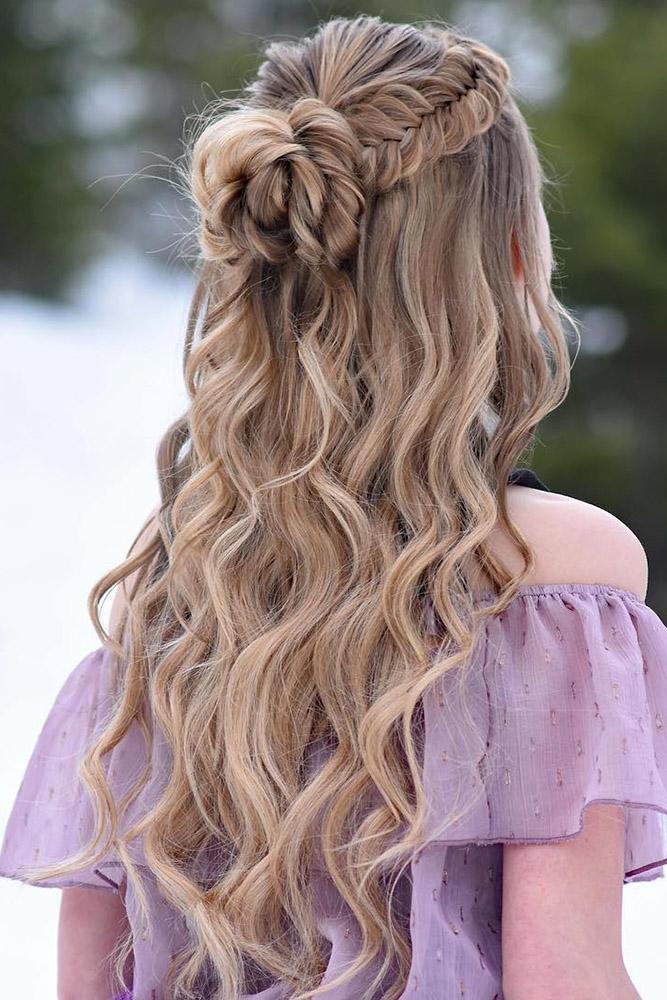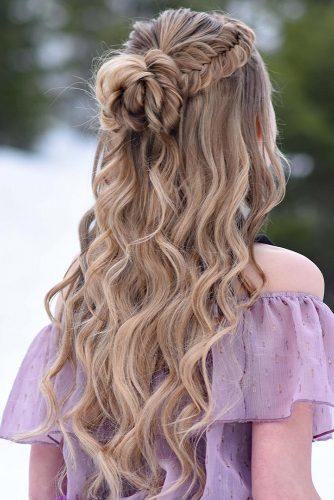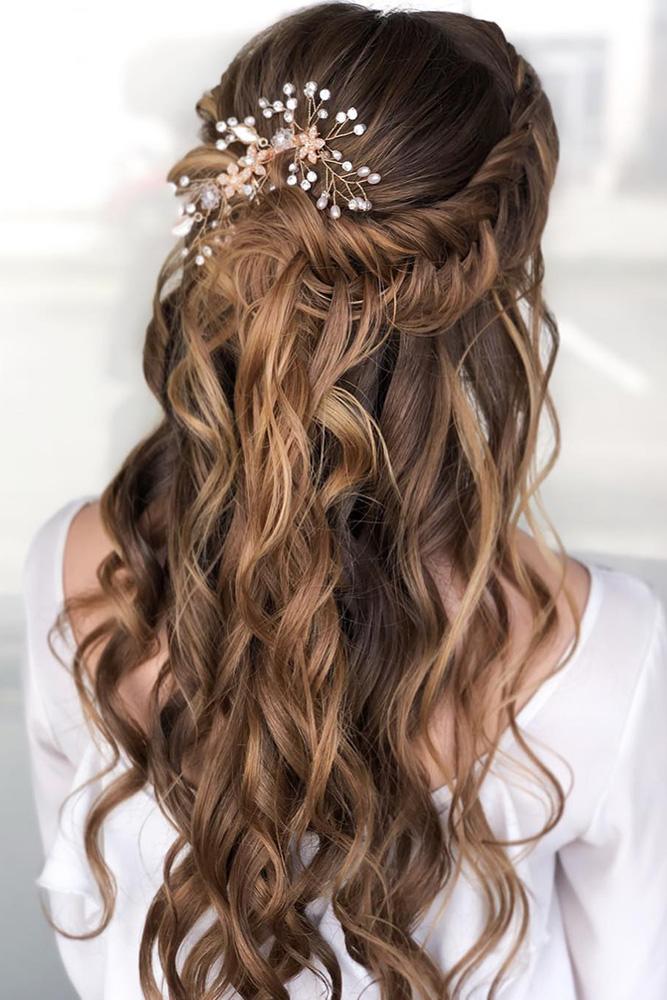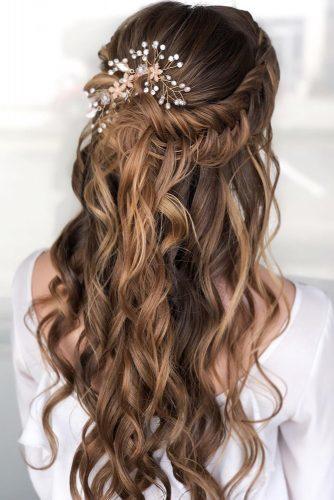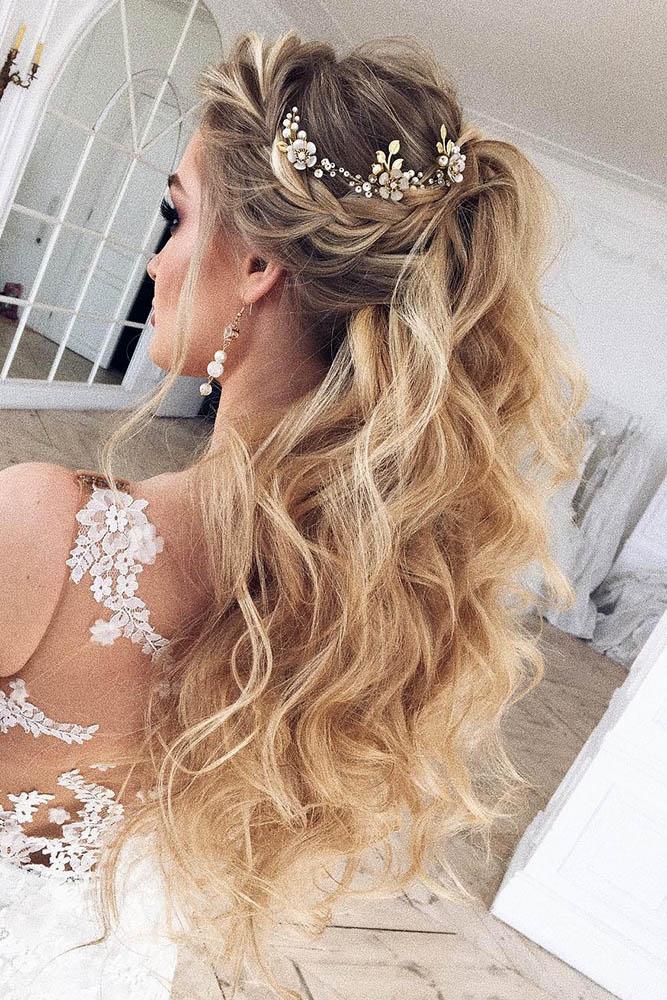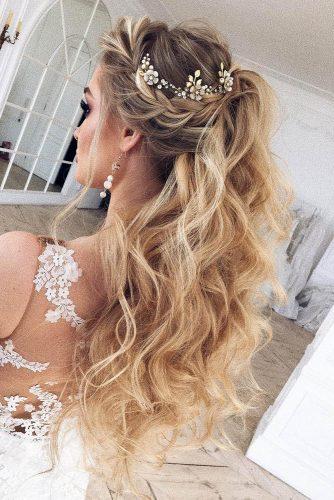 Photo 28-30: Messy Braids In Wedding Half Up Half Down Hairstyles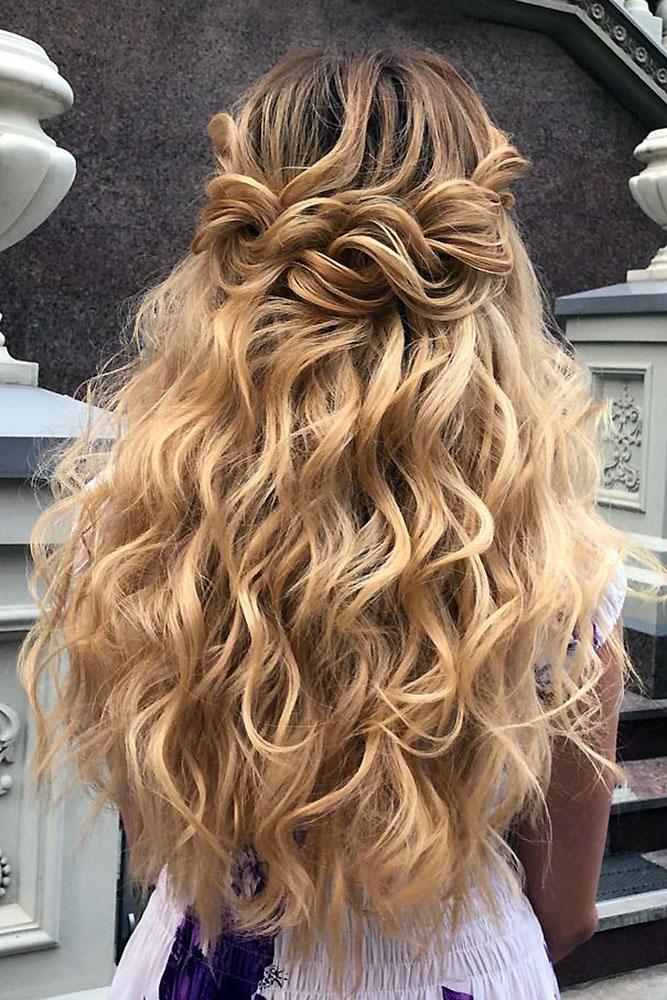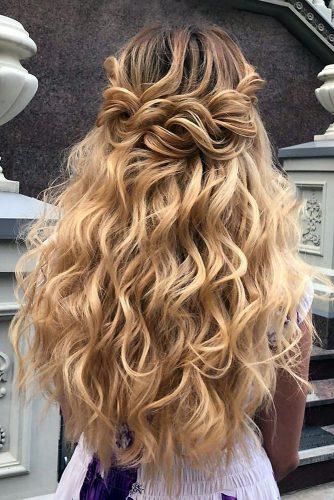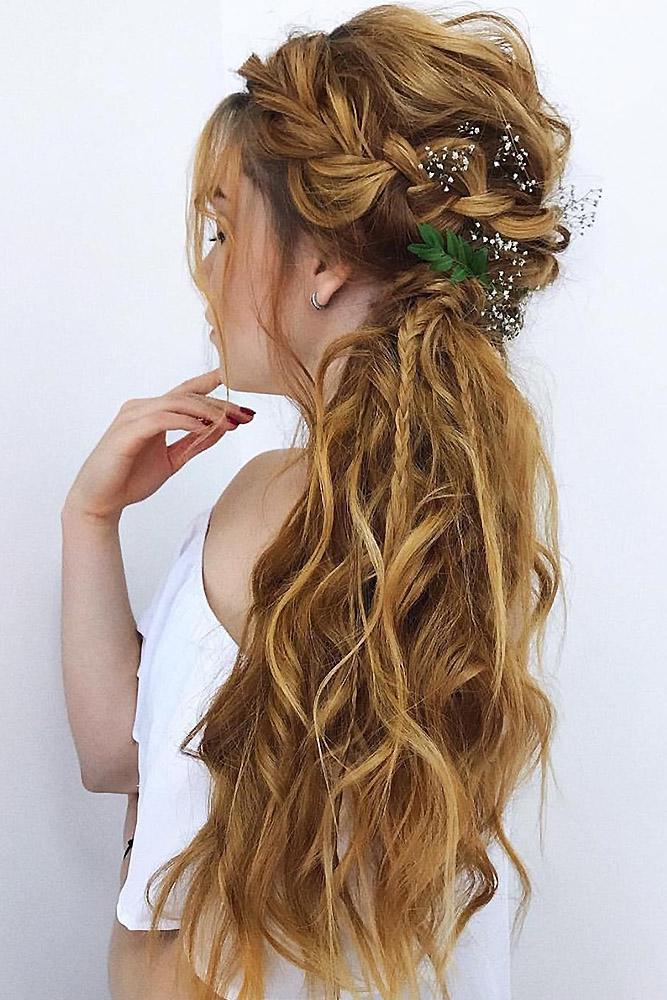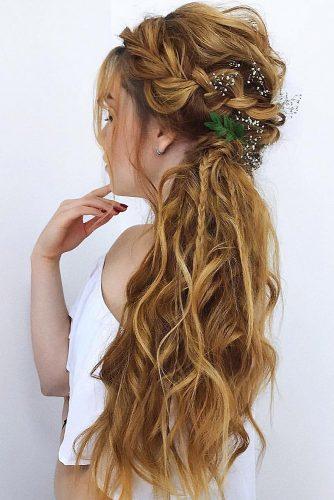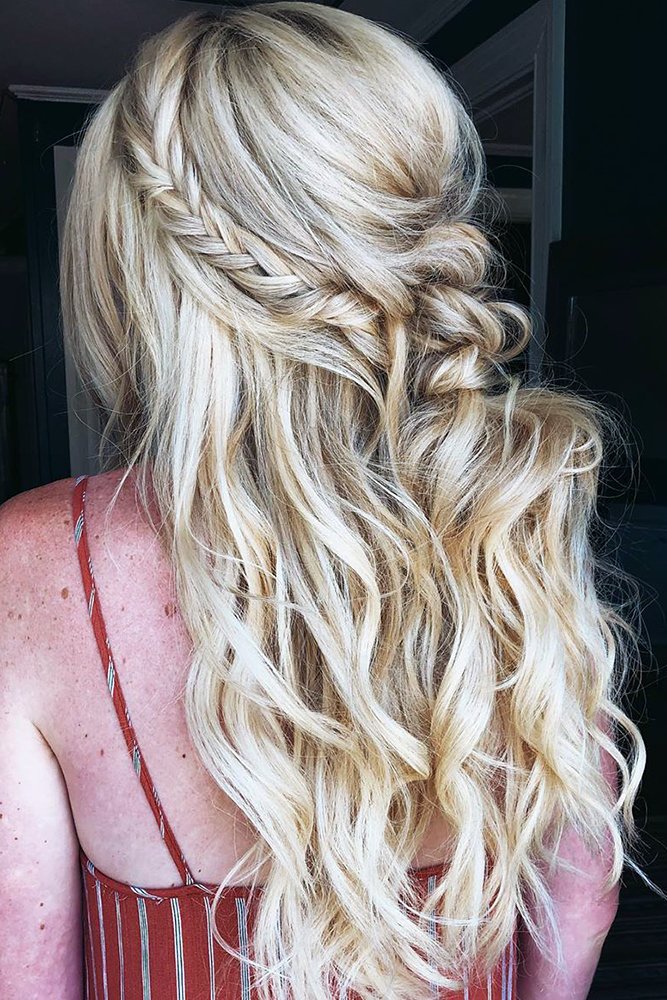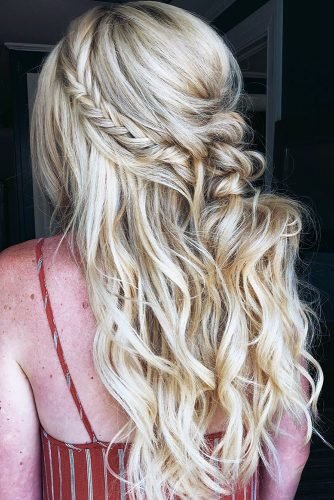 Related post: 11 Best Tips On How To Measure Ring Size At Home