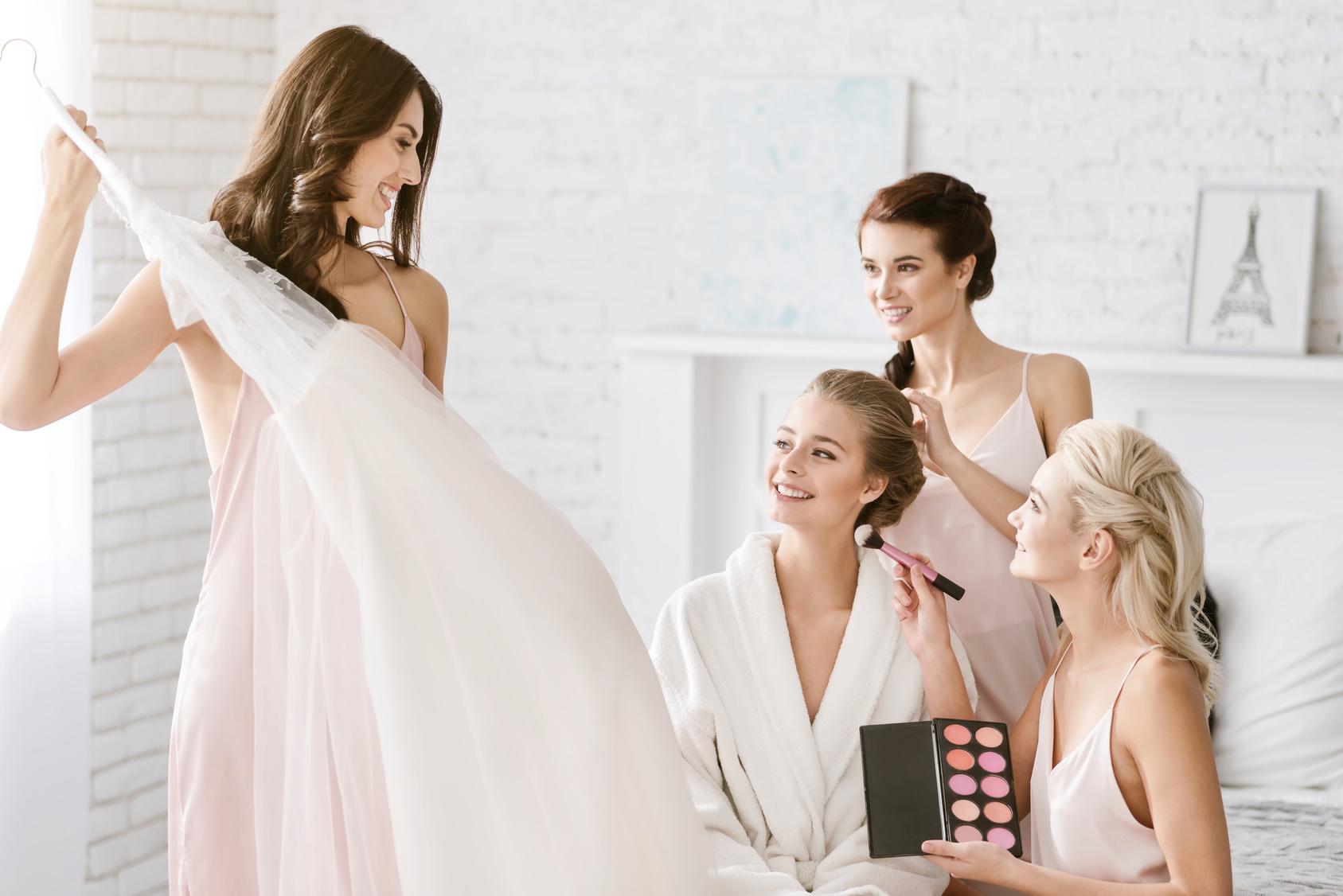 Dresses & Beauty
Weddings are all about dresses and beauty! If you are looking for some bridal inspiration, this category is definitely for you! Take a look at the best wedding dresses, stunning wedding hairstyles and wedding makeup, amazing bridesmaid dresses, sexiest bridal lingerie, stylish wedding shoes, and more! Also, here you can learn all about guest styles, grooms, groomsmen etc. Everything to make your wedding the most memorable event you've ever been to!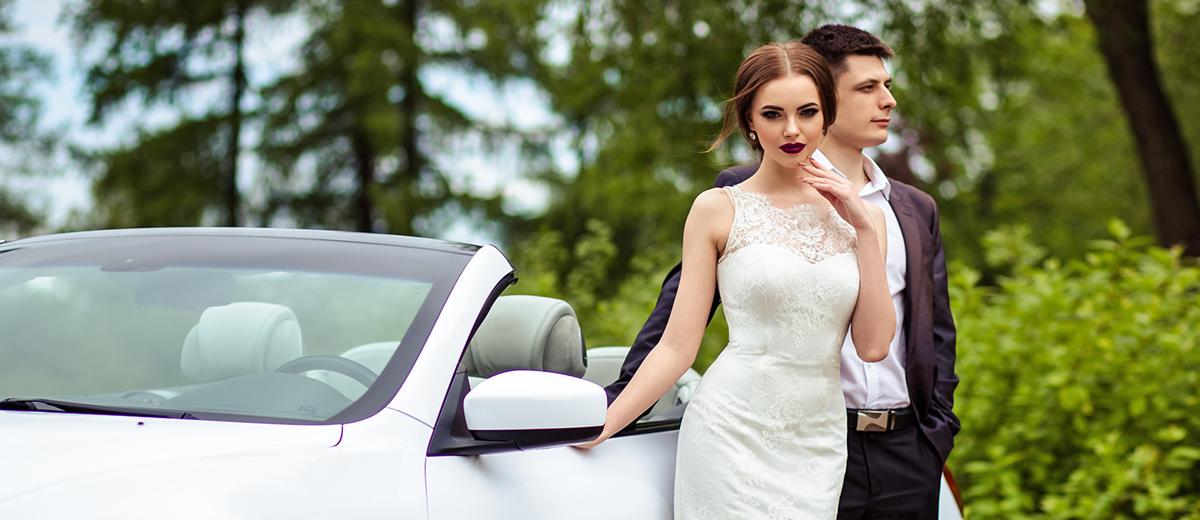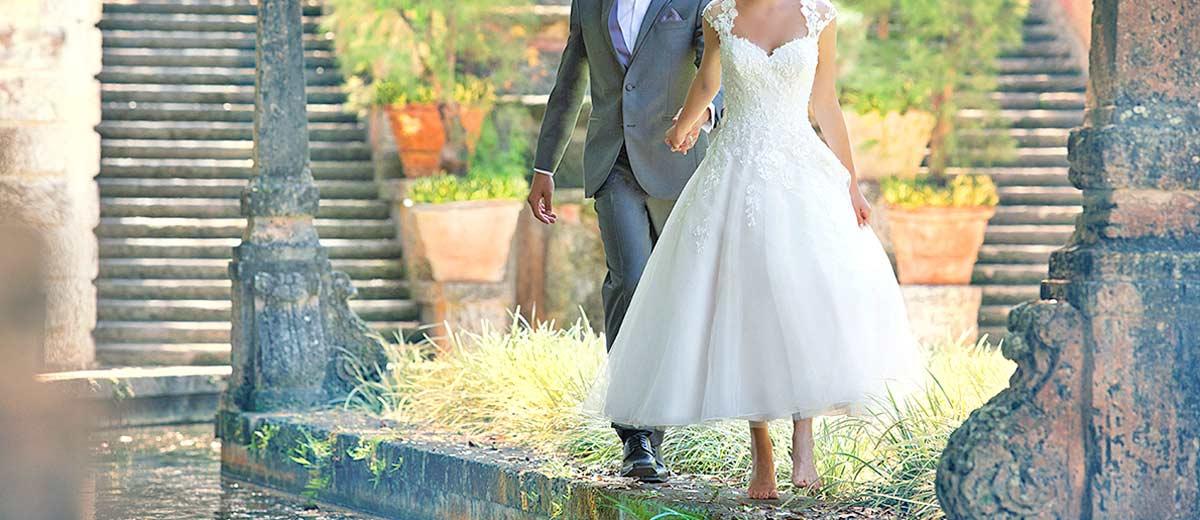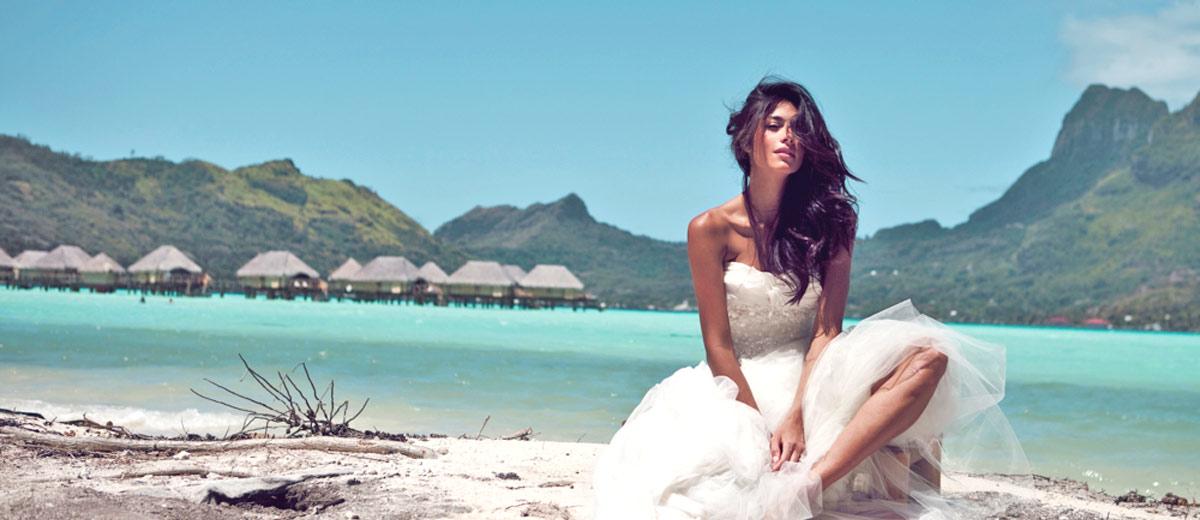 Bohemian wedding dresses are known for giving brides that effortless yet sexy look. Below are a few tips on accessorizing a boho beach wedding dress. Earrings: lovely drop earrings can be […]
Read Article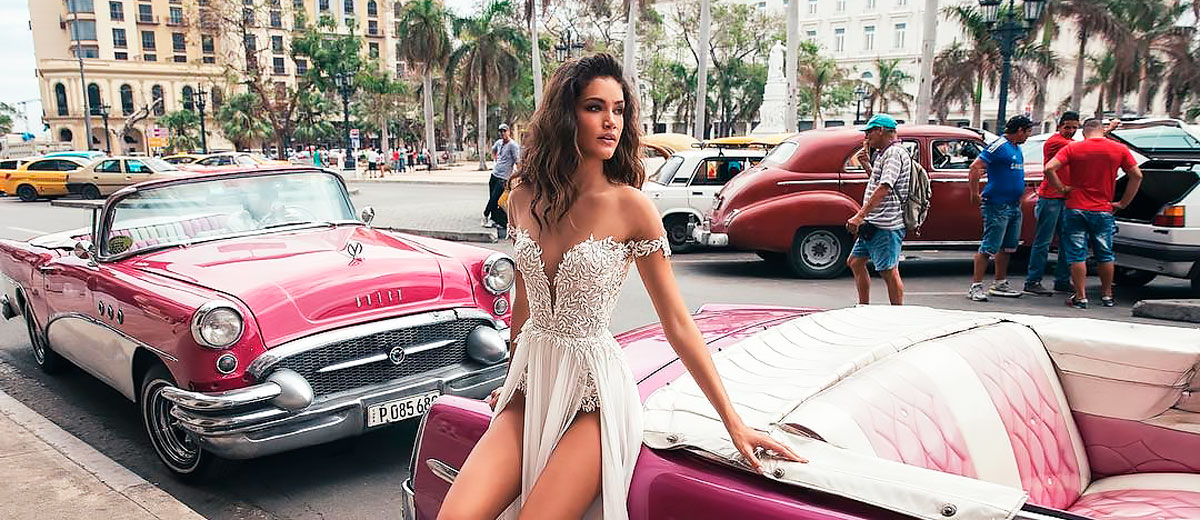 For brides who picture a gorgeous castle as the backdrop to their ceremony and wedding album, and making your getaway in a horse-drawn carriage, these designs are the only way […]
Read Article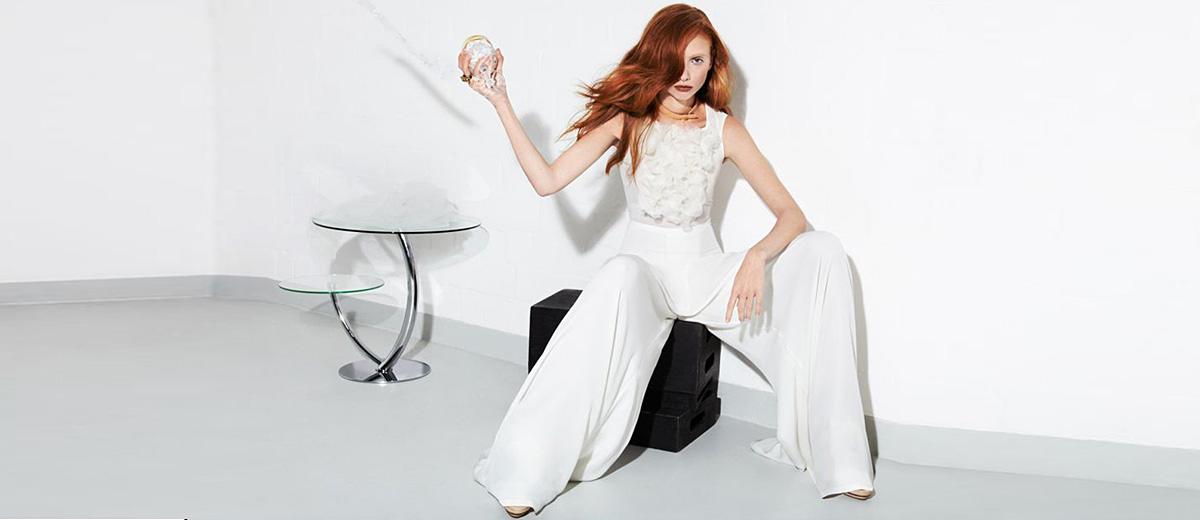 Frequently Asked Questions Your stylish look should be completed with a beautiful hairstyle! Click to see breathtaking wedding hairstyles ideas on Pinterest!
Read Article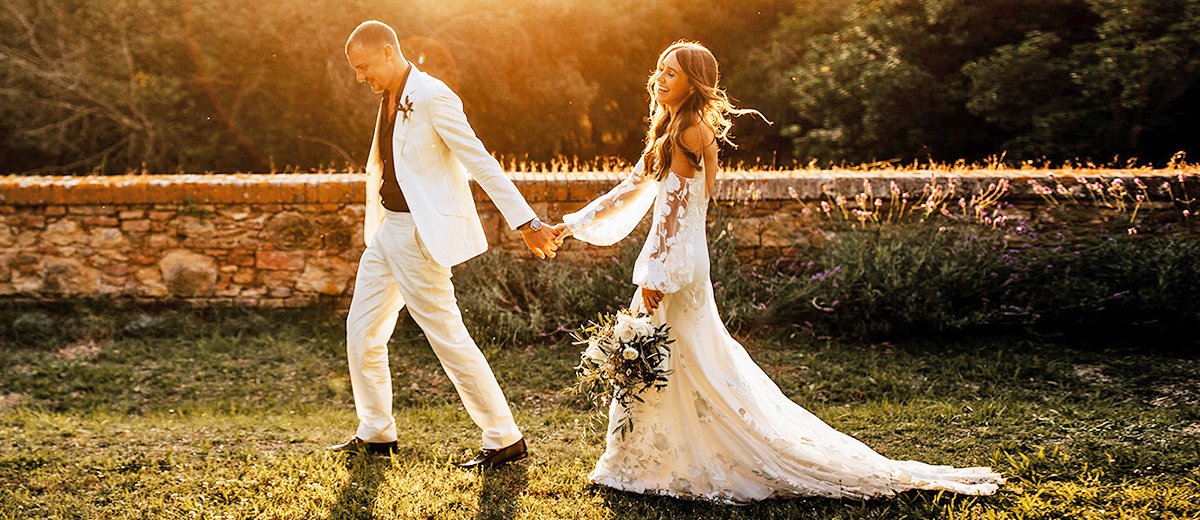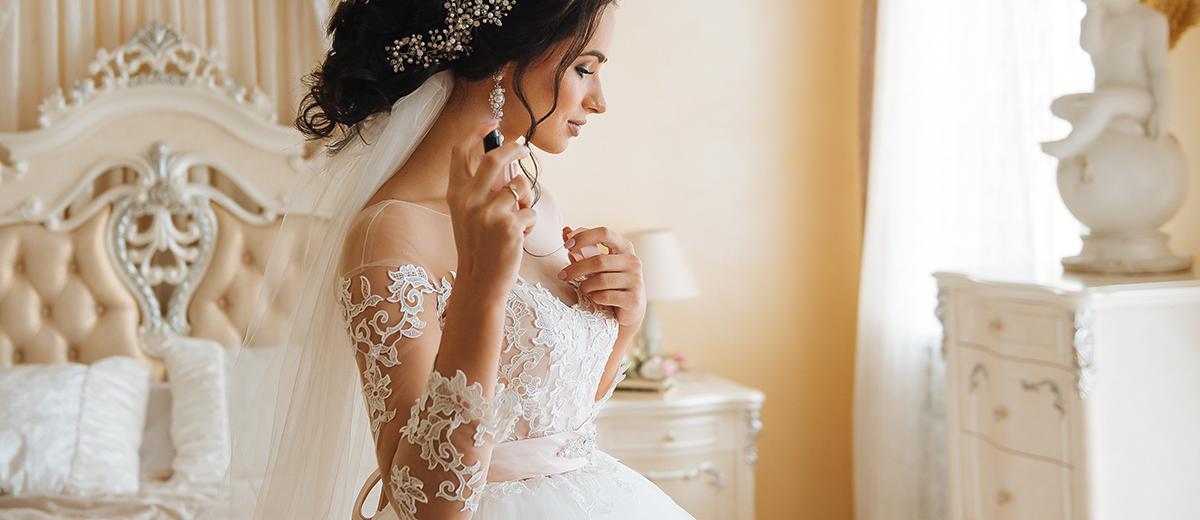 Open back bridal dresses create an allure and sexiness of their own. There are quite a number of designs featuring open or lace back wedding dresses. The thankful evolution of […]
Read Article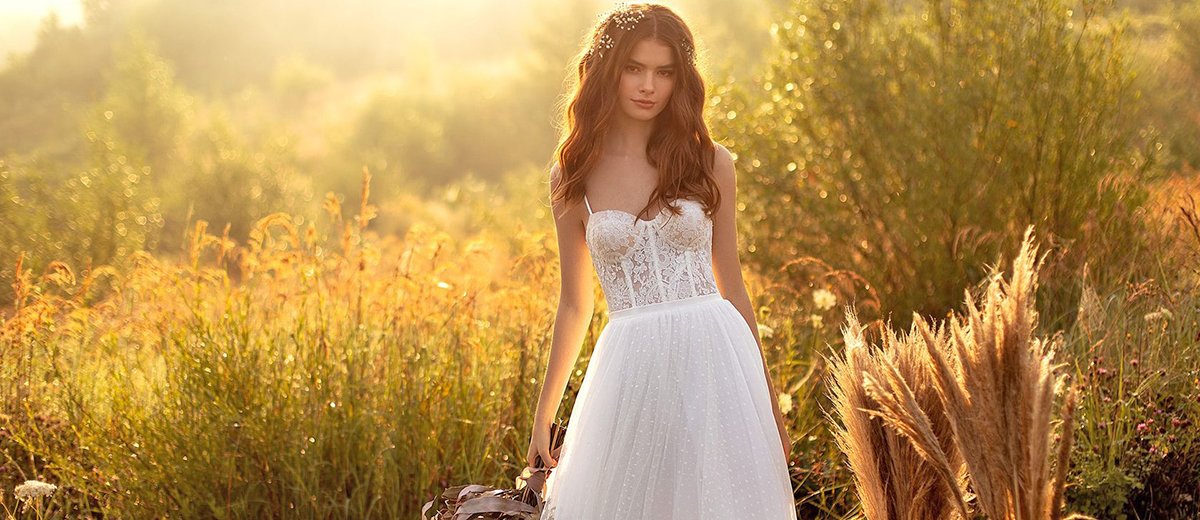 Regardless of the theme open back can be a great look, and country wedding dresses are no exception! But, be aware. The assortment of fabrics and textures means you'll have […]
Read Article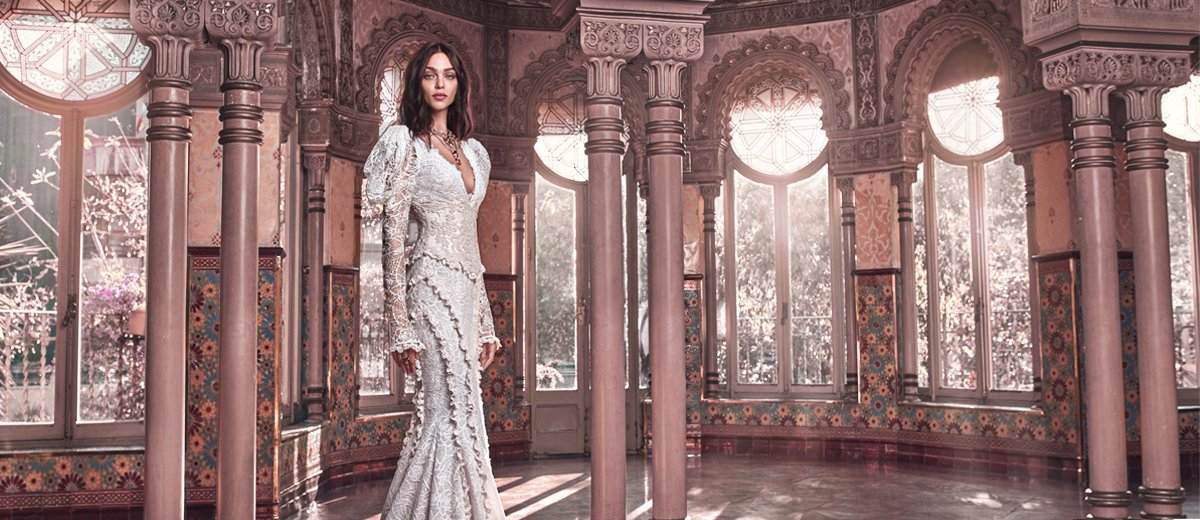 Frequently Asked Questions How do you feel about long-sleeve wedding dress in fabulous decoration? Or princess sheath skirt with the floor-length? The gown furnishing with lovely lace is another excellent […]
Read Article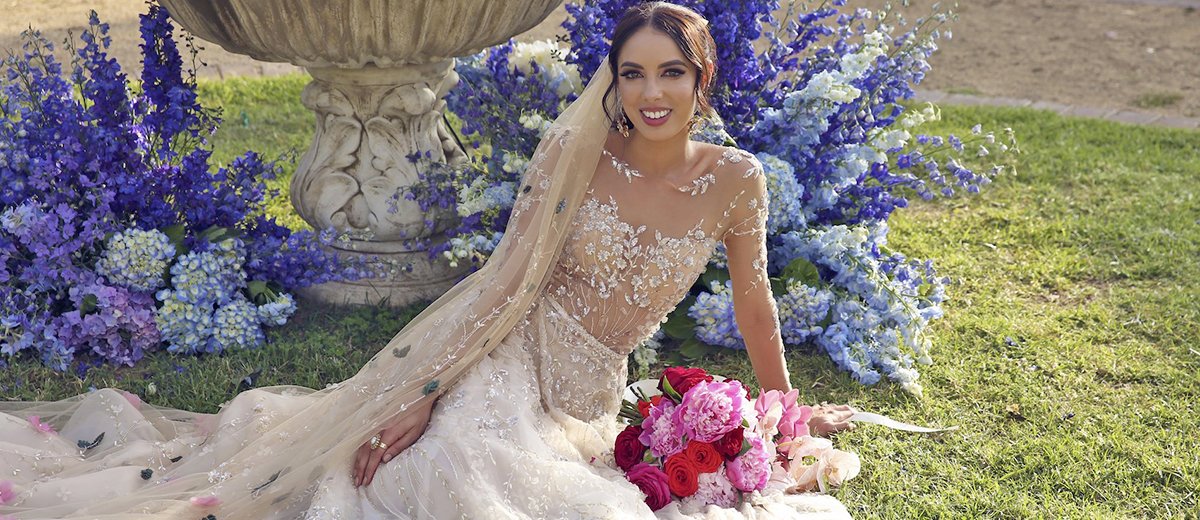 Lace is a trend that has never gone away, but it has received some major modern updates. These gowns of your dreams are luxurious, elegant, and more of a work […]
Read Article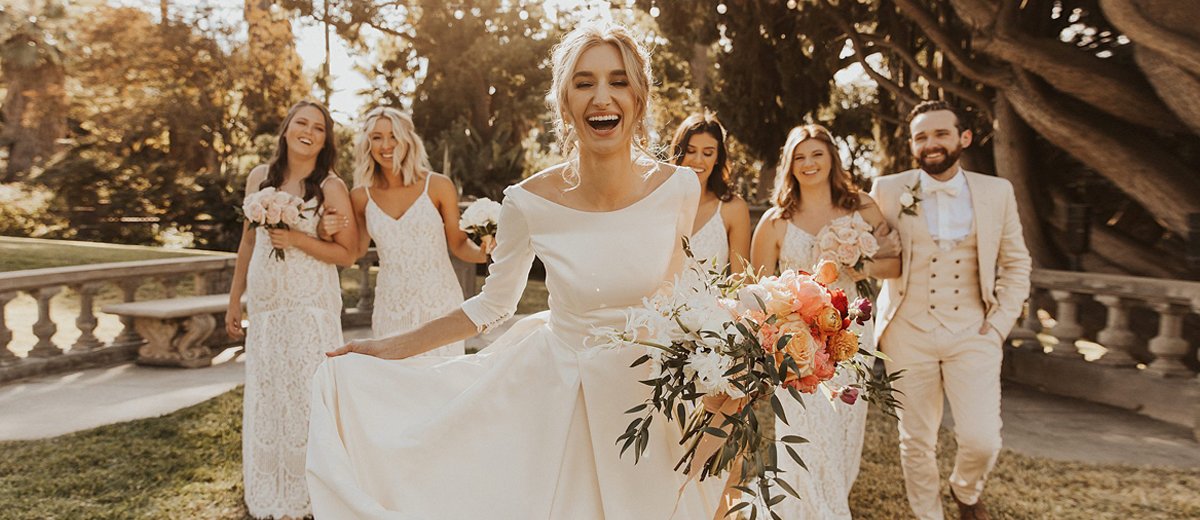 Here we have the most popular modest wedding dresses from the latest collection for 2021. These sophisticated, elegant and graceful dresses are idea for the bride who wants simplicity without […]
Read Article