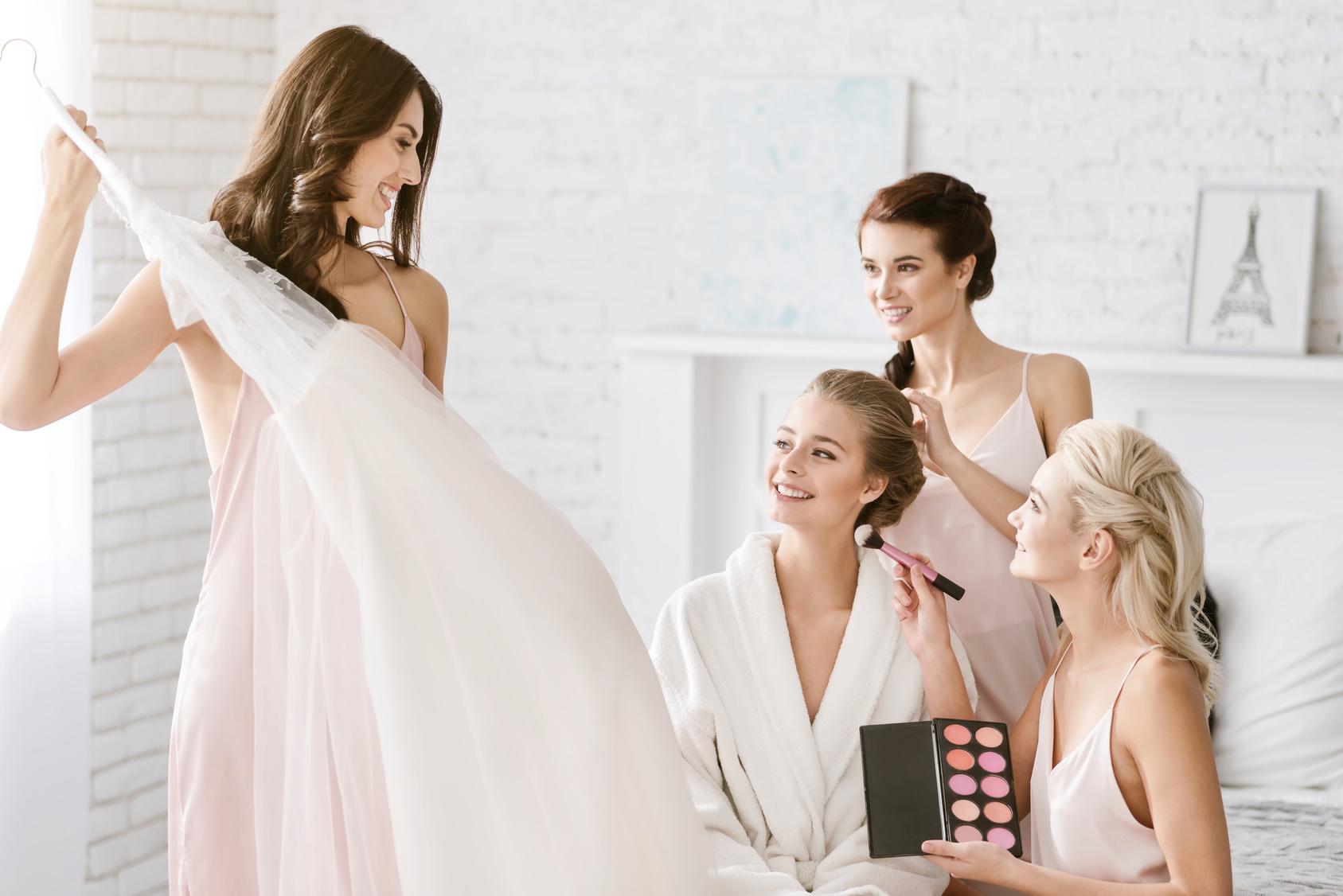 Dresses & Beauty
Weddings are all about dresses and beauty! If you are looking for some bridal inspiration, this category is definitely for you! Take a look at the best wedding dresses, stunning wedding hairstyles and wedding makeup, amazing bridesmaid dresses, sexiest bridal lingerie, stylish wedding shoes, and more! Also, here you can learn all about guest styles, grooms, groomsmen etc. Everything to make your wedding the most memorable event you've ever been to!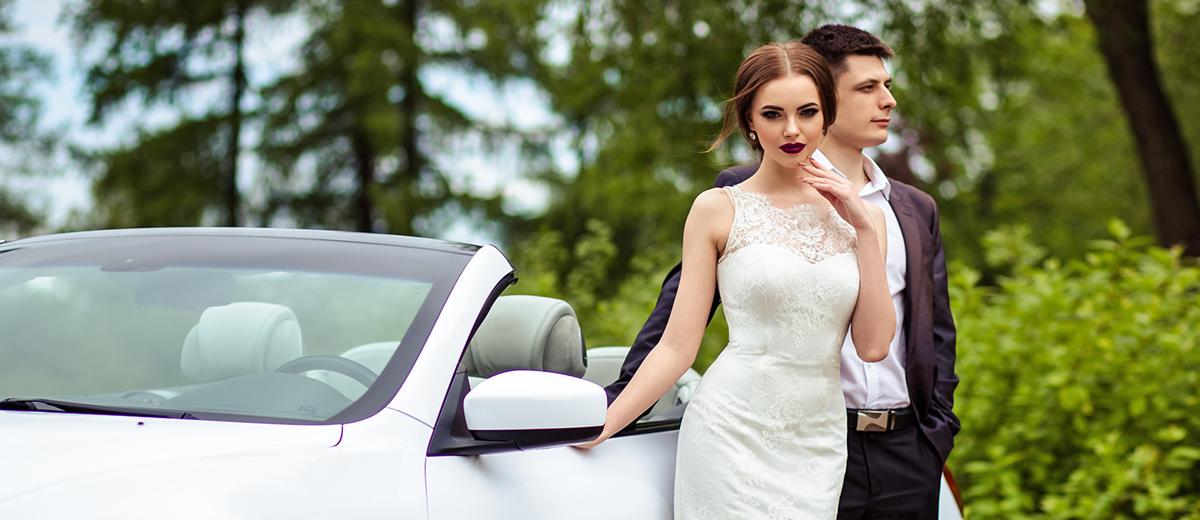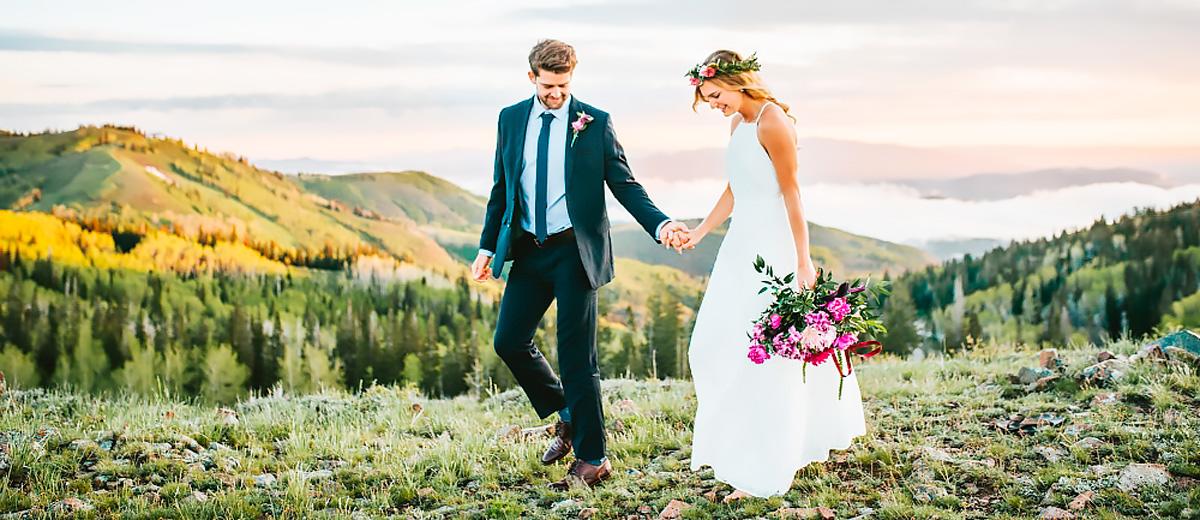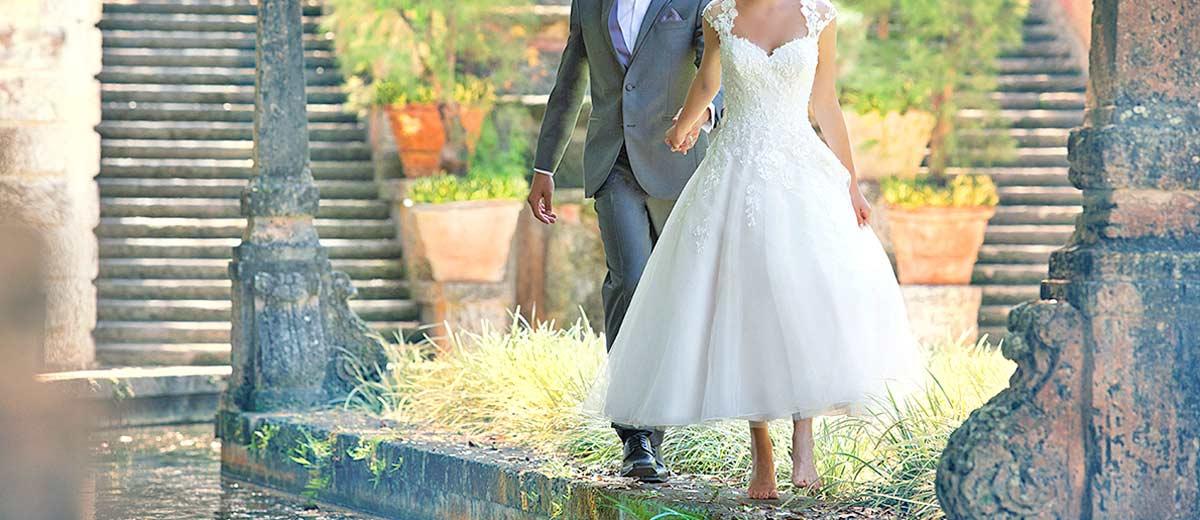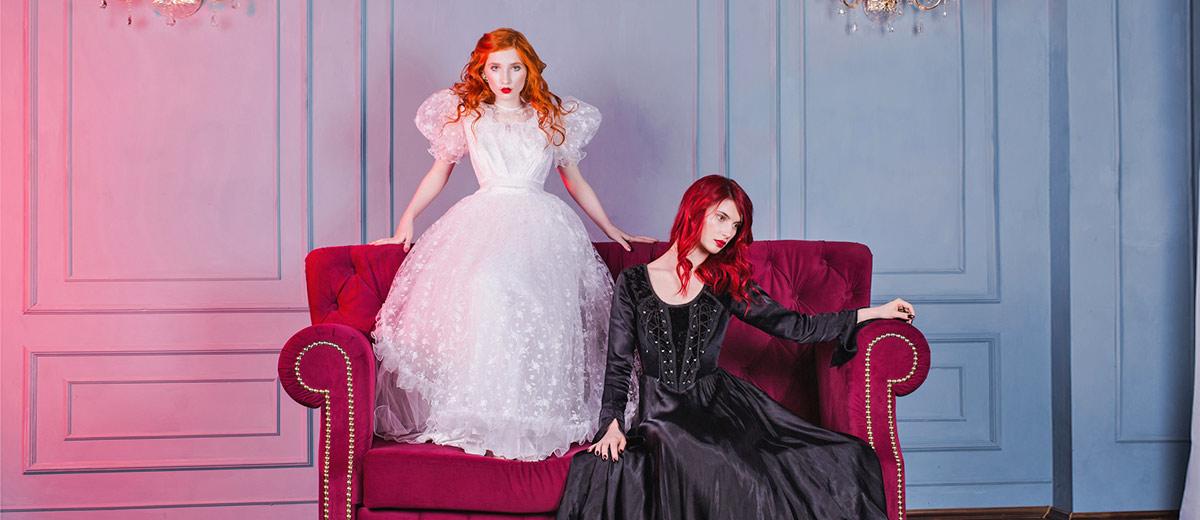 Gothic wedding is one of the popular wedding themes. For this wedding bride needs special wedding dresses. We suggest you take a closer look at the sleeves. Gothic bridal gowns with […]
Read Article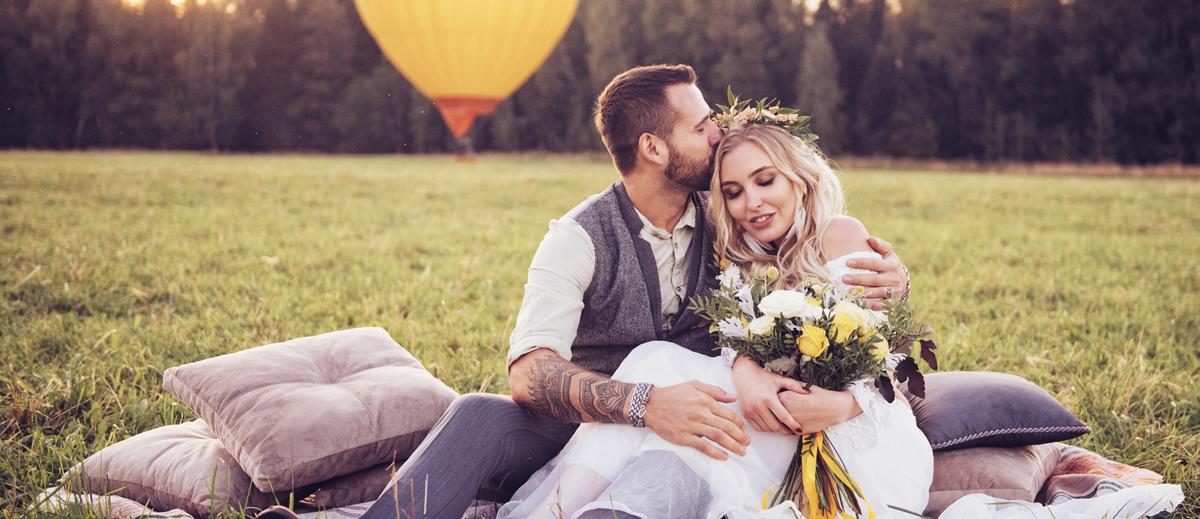 See these gorgeous wedding hairstyles ideas from Pinterest! You will find gorgeous and fancy looks for you! Stressed out about wedding planning? We've got you covered! Check out our printable wedding planning checklists, suitable […]
Read Article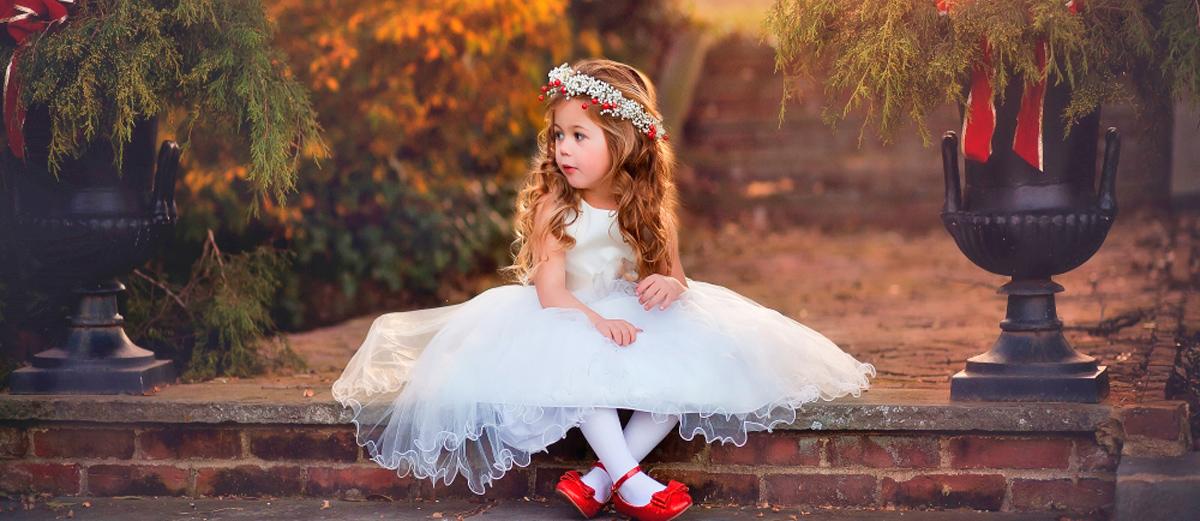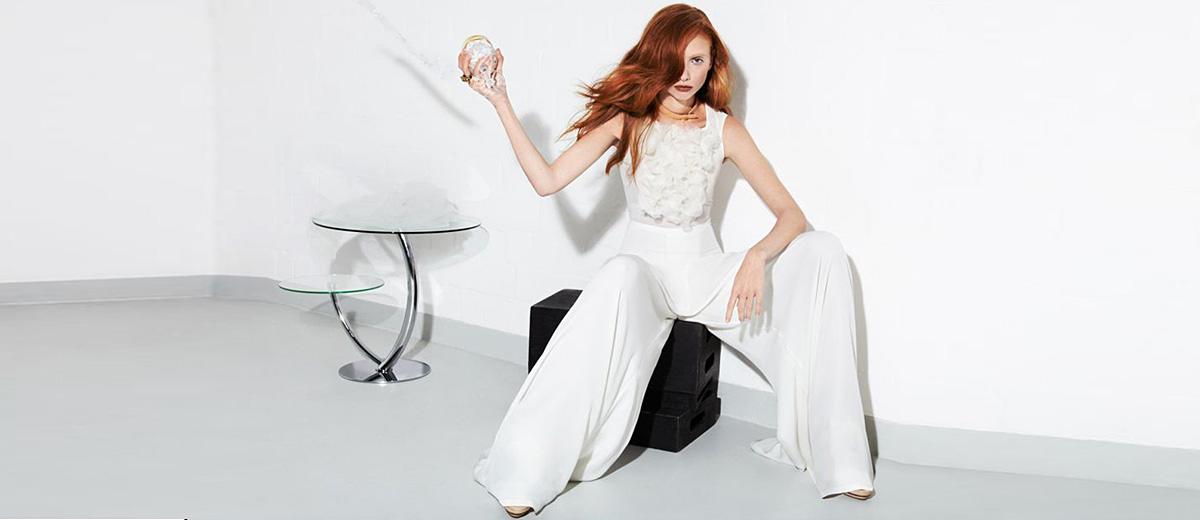 Frequently Asked Questions Your stylish look should be completed with a beautiful hairstyle! Click to see breathtaking wedding hairstyles ideas on Pinterest!
Read Article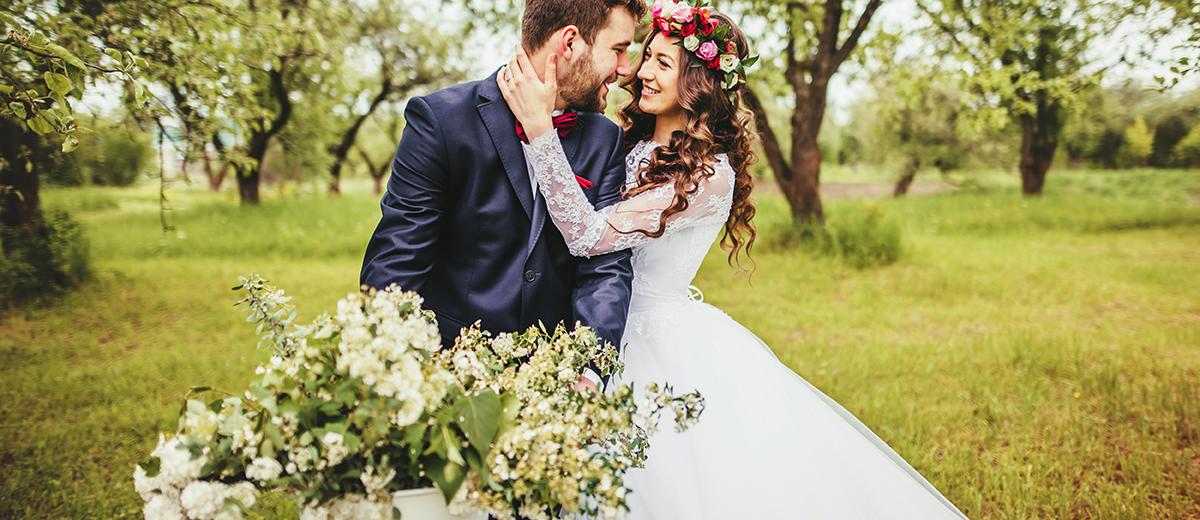 Rustic style is now at the peak of its popularity. It manifests itself in interior design and in fashion. Even wedding dresses did not remain untouched by this style. Rustic […]
Read Article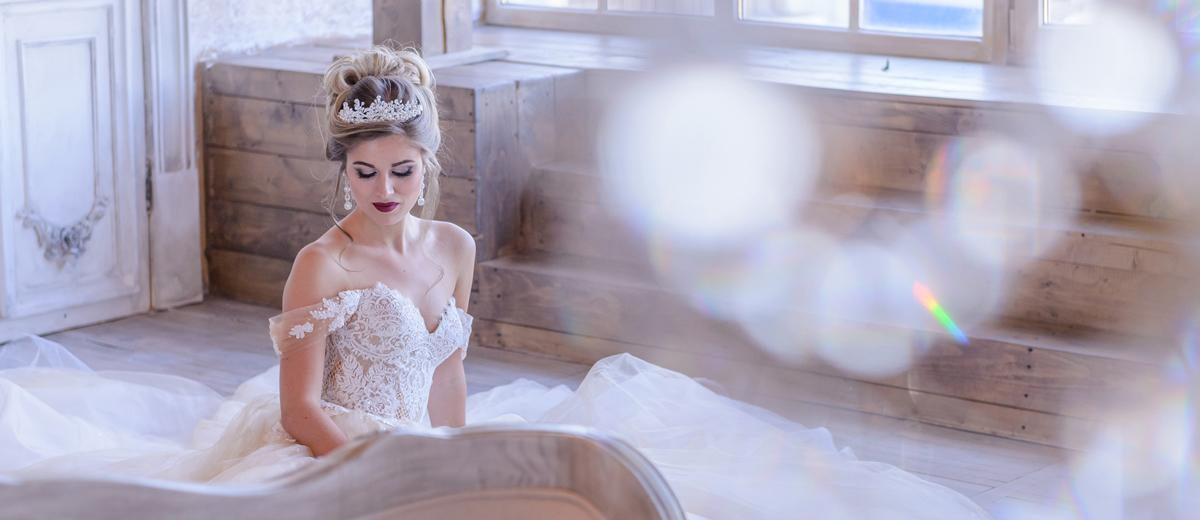 Of course, there are certain secrets if you want to rock off the shoulder bridal gowns. First of all, don't forget to visit your beautician: your skin needs this delicate […]
Read Article